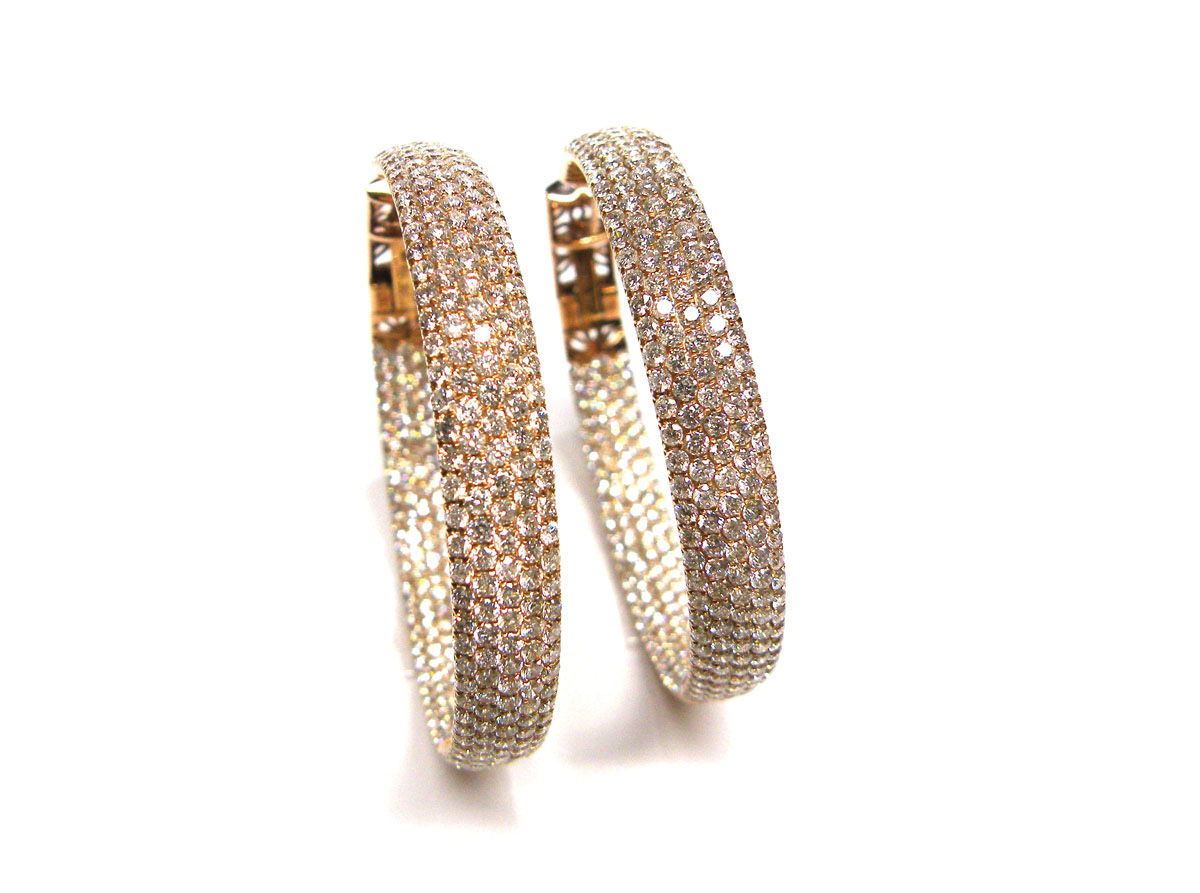 They're located in the historic Seybold Building in the heart of Downtown Miami, and since 1970, they've been uniquely meeting customer needs with their commitment to exceptional service. Their extensive inventory of diamonds are backed by laboratory grading reports issued by GIA EGL Laboratories, and you'll also love their extensive selection of new and pre-owned watches; 305.358.4933 ;Nemaro.com.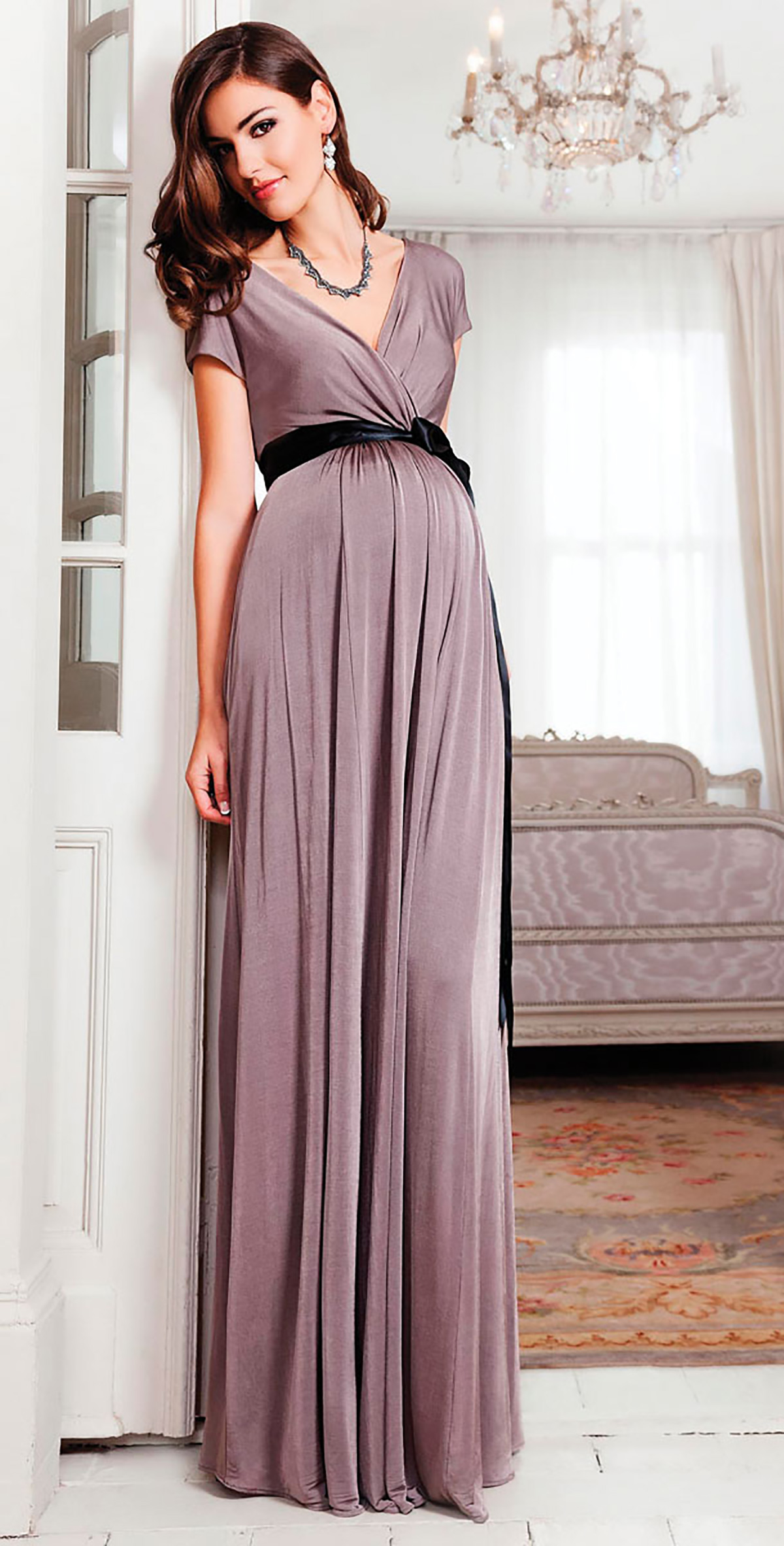 Glamour Moms
Why should pregnancy mean being stuck with unflattering choices when it comes to evening wear? Those special event invitations don't stop coming simply because you're expecting, and bodily changes make it more important than ever to feel glamorous. Designer Tiffany Rose gets the picture, and makes some of the most stunning gowns we've seen designed for mothers-to-be. This Alessandra Long Gown is a gorgeous example, a maternity piece in elegant Grecian folds with a kimono-style bodice; $320, TiffanyRose.US.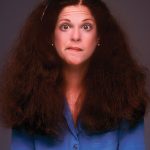 "I base most of my fashion taste on what doesn't itch."
— Gilda Radner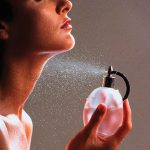 Smelly Cash
Perfume has been around for a long time, at least since the days of the Ancient Egyptians. But its popularity continues to grow. Today, the industry is worth more than $27.5 billion annually…$5.2 billion in the U.S. alone.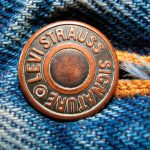 Classic Denim
Levi Strauss is the world's largest producer of jeans. And with good reason: They've certainly been around long enough to have earned their success. The first pair of Levi's were made during the 1890s.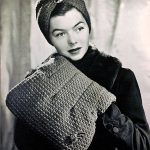 Head Gear
In the 1940s, turbans were high fashion for European ladies. But they served a practical purpose — hiding oily hair that resulted from being deprived of hygienic supplies such as soap thanks to post-WWII poverty.