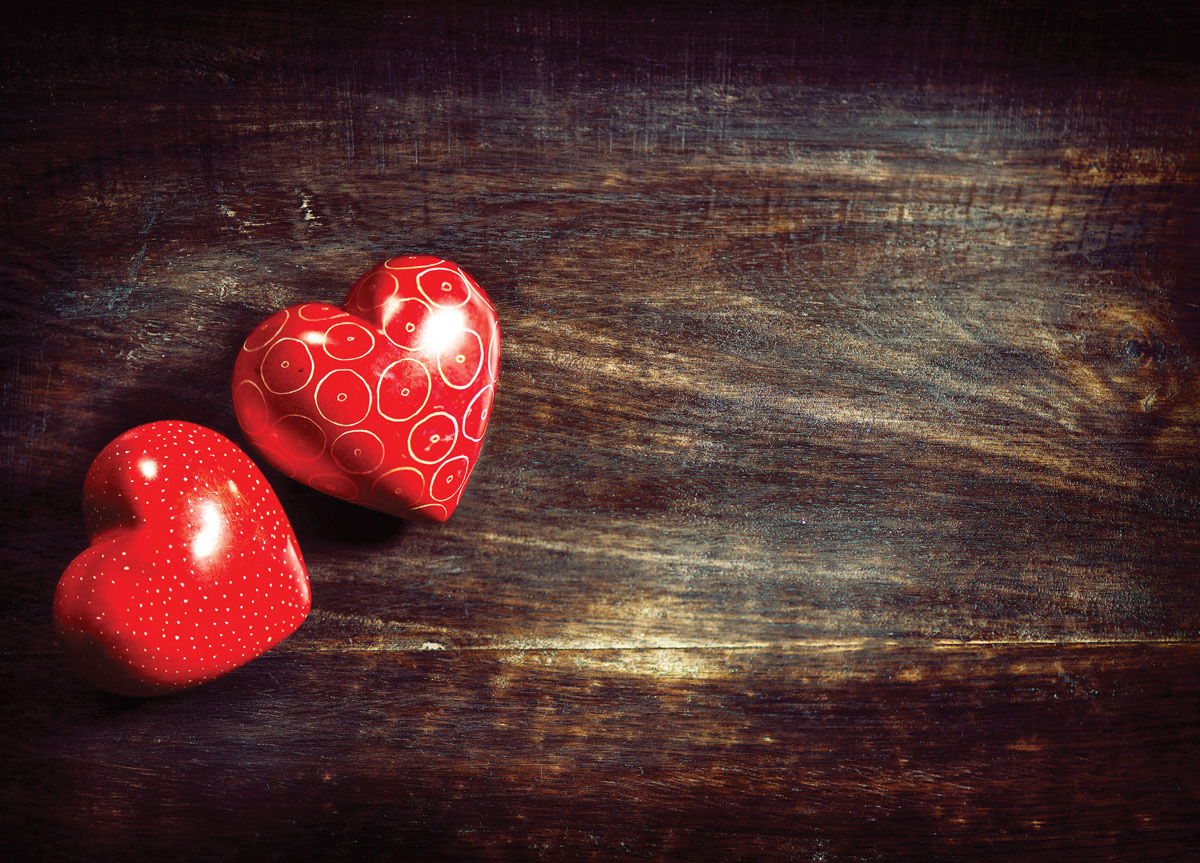 Have A Heart
The American Heart Association puts the "fun" in fundraising, starting off with the highly anticipated 2014 Miami Heart Ball followed by the awesome PULSE After-Party on May 17th at Mandarin Oriental. Keeping things lively will be Anthony Dardano (aka DJ ShobuPrime). Proceeds will benefit research, education and community programs; 954.364.5015; Heart.org.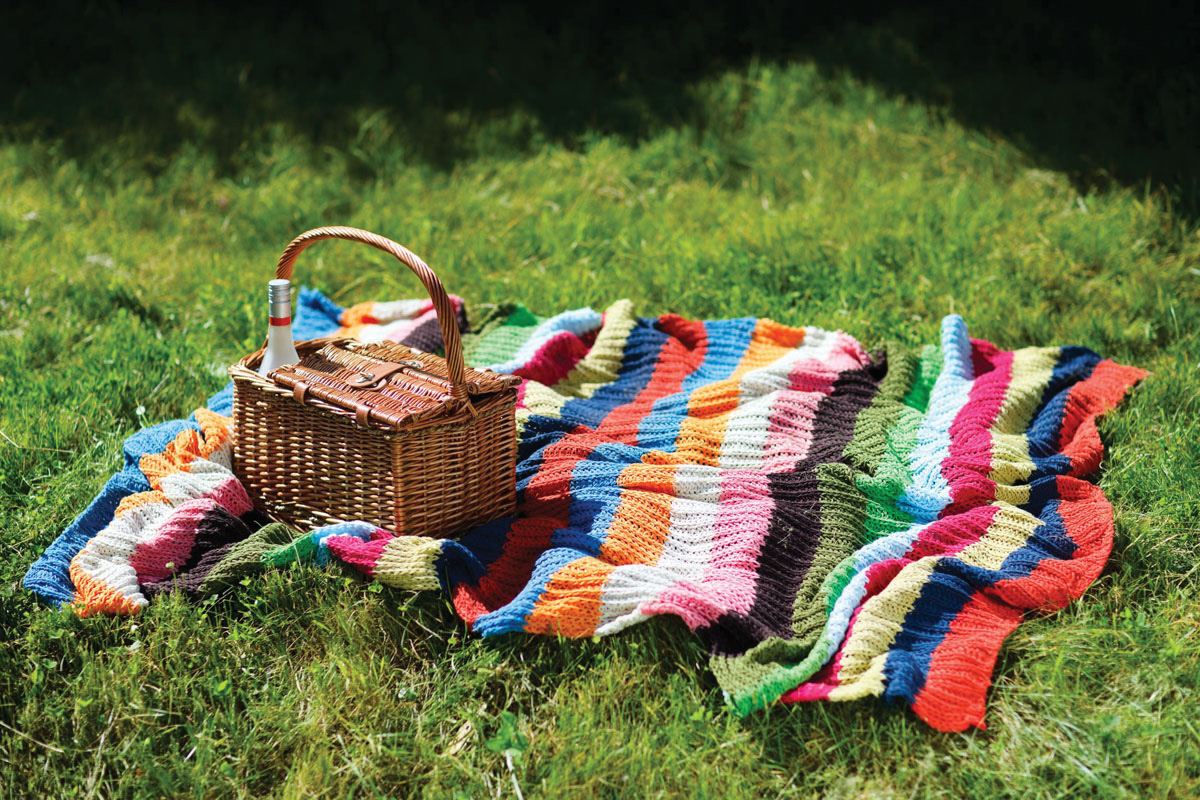 Let The Sun Shine In
Whether you remember Greynolds Park as the location of 1960s mega-hippie-fests or are just looking for some retro fun, check out the Love-In Party In The Park featuring '60s, '70s & '80s costume contests, arts & crafts and a kids' zone; May 4; 305.945.3425; MiamiPartyInThePark.com.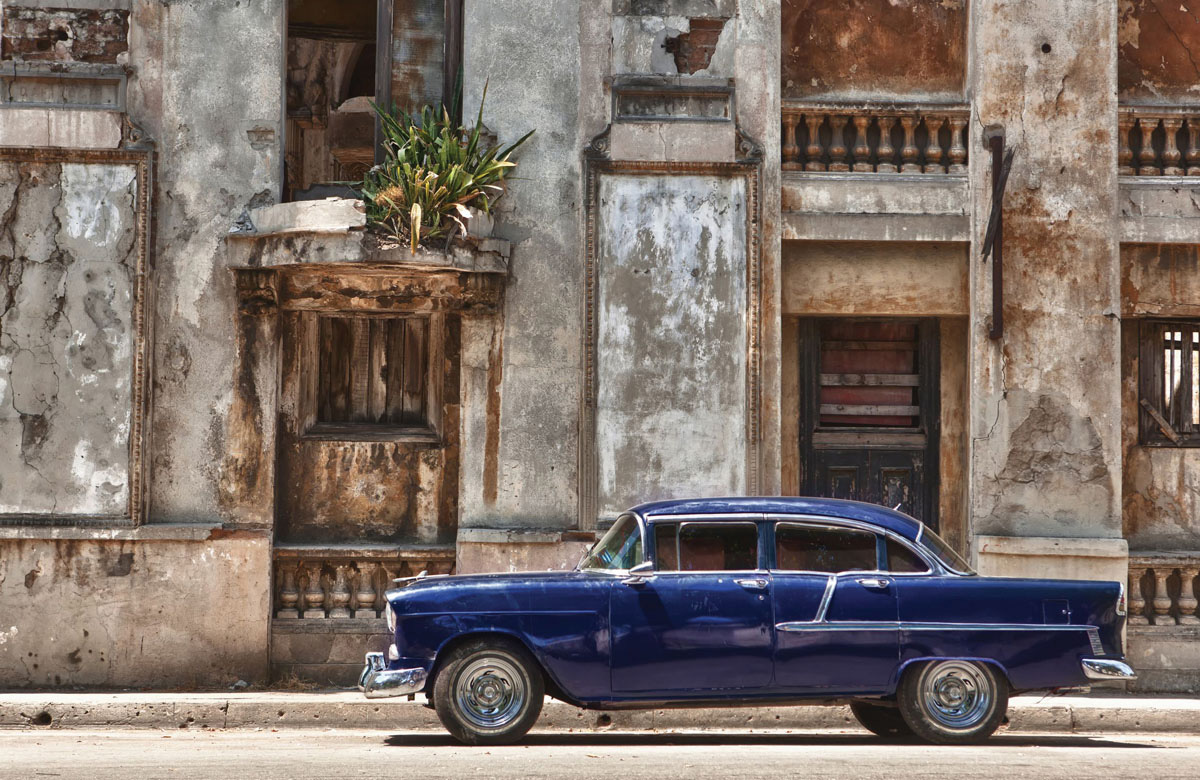 Kudos To Cuba
One of the great things about living in Miami is the city's vibrant Cuban community. CubaNostalgia celebrates the island that formed a large part of our local culture with art, music, food and drink, plus a wealth of exhibits from Havana's Waterfront Boulevard to sentimental school yearbooks; May 16-18; 305.929.9773; CubaNostalgia.org.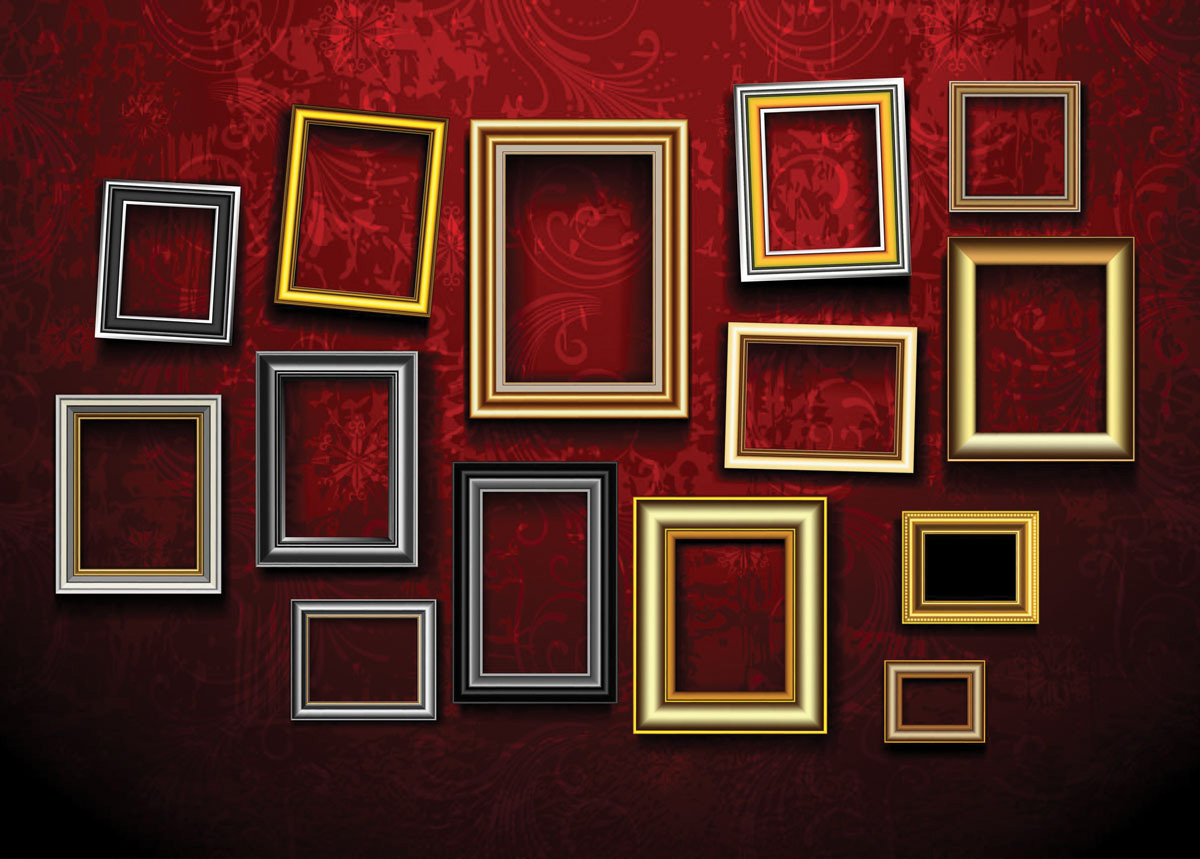 May Is Museums
Did you know that Miami has an auto museum with movie vehicles (The Dezer Collection)? Have you been to Bakehouse or Art Center? Buy-one-get-one or "join one and check out 20+ venues" including Vizcaya, Patricia & Phillip Frost Museum of Science and PAMM in May; MiamiMuseumMonth.com.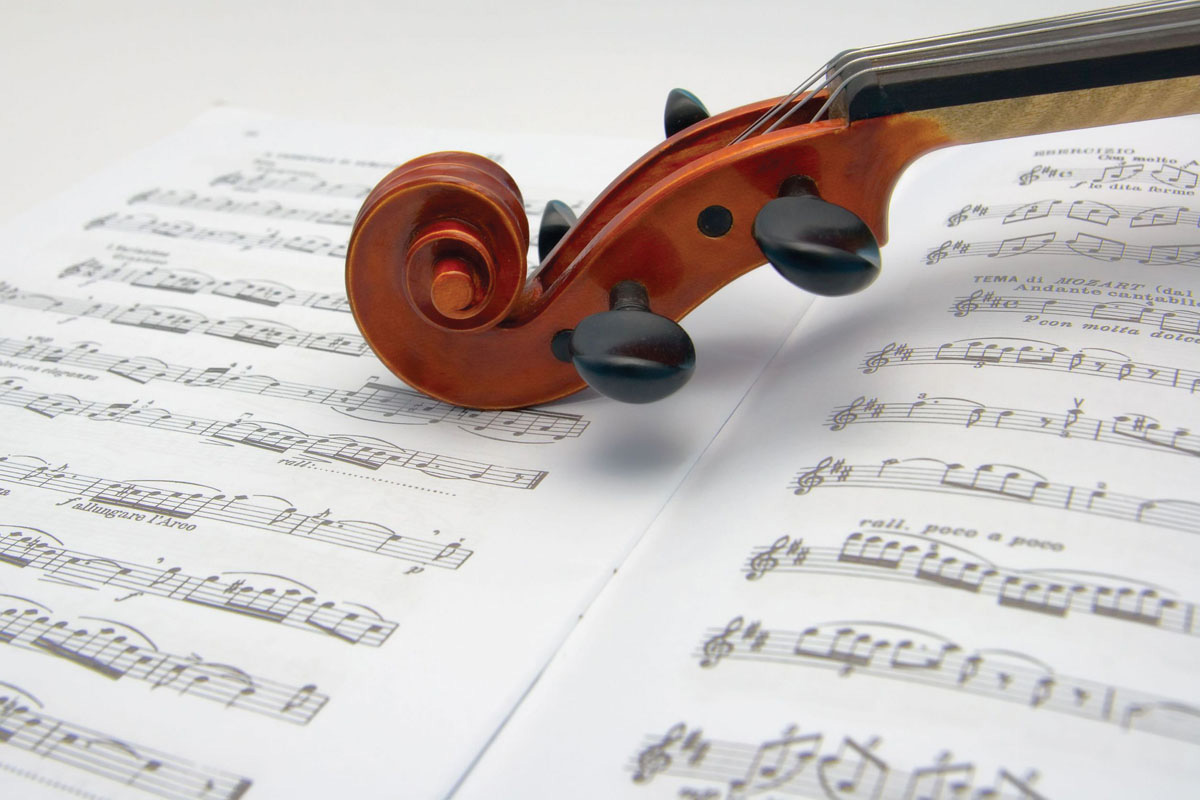 Making Beautiful Music
If you missed the recent performance of Ave Vernum, don't fret. We've got a couple more months of Mozart in town — on Sundays from May 4 through the Grand Finale on June 22, stop in to experience My Homeland with Artistic Director Marina Radiushina, international soloists and Miami City Ballet dancers; 786.556.1715; MainlyMozart.com.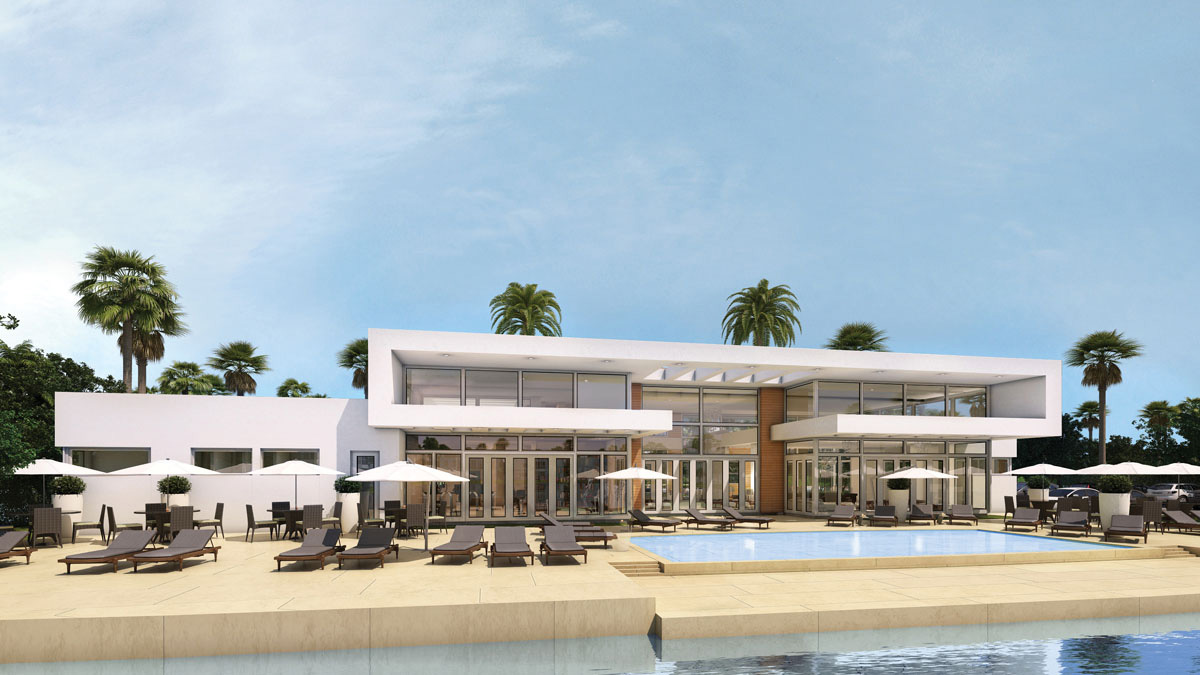 Contemporary Excellence
Inspired by Miami Modernist Architecture from the 1950s and 1960s with a stylish modern flare, Modern Doral offers an attention to detail that allows it to stand out amongst the traditional Doral neighborhoods. Offering a variety of recreation and business amenities, Modern Doral is a mix of modern living and luxury homes; 786.220.7325; ModernDoral.com.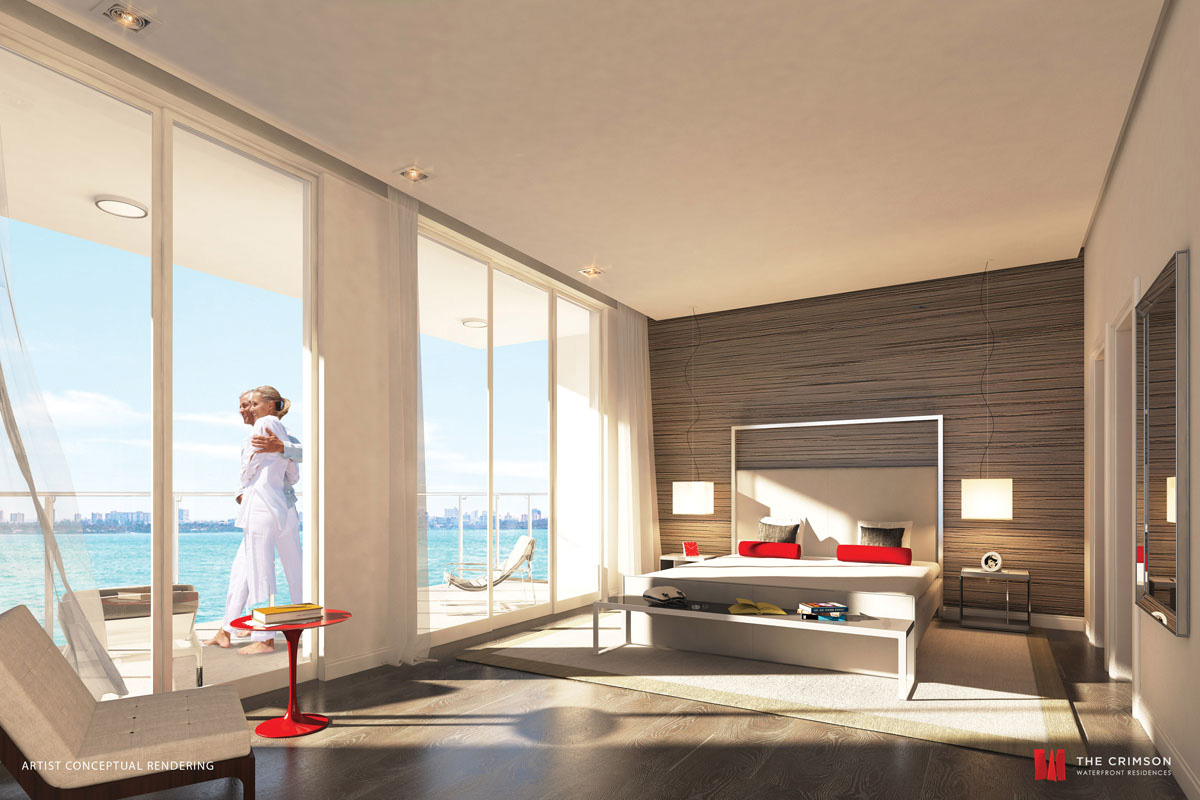 Forward-Thinking Lifestyle
Luxury and sophistication meet in one of Edgewater's newest boutique developments: The Crimson, a residential Leader In Energy & Environmental Design (LEED) featuring conservation advances including Variable Refrigerant Flow (VRF) for low energy/high efficiency cooling & heating and much more; TheCrimsonMiami.com.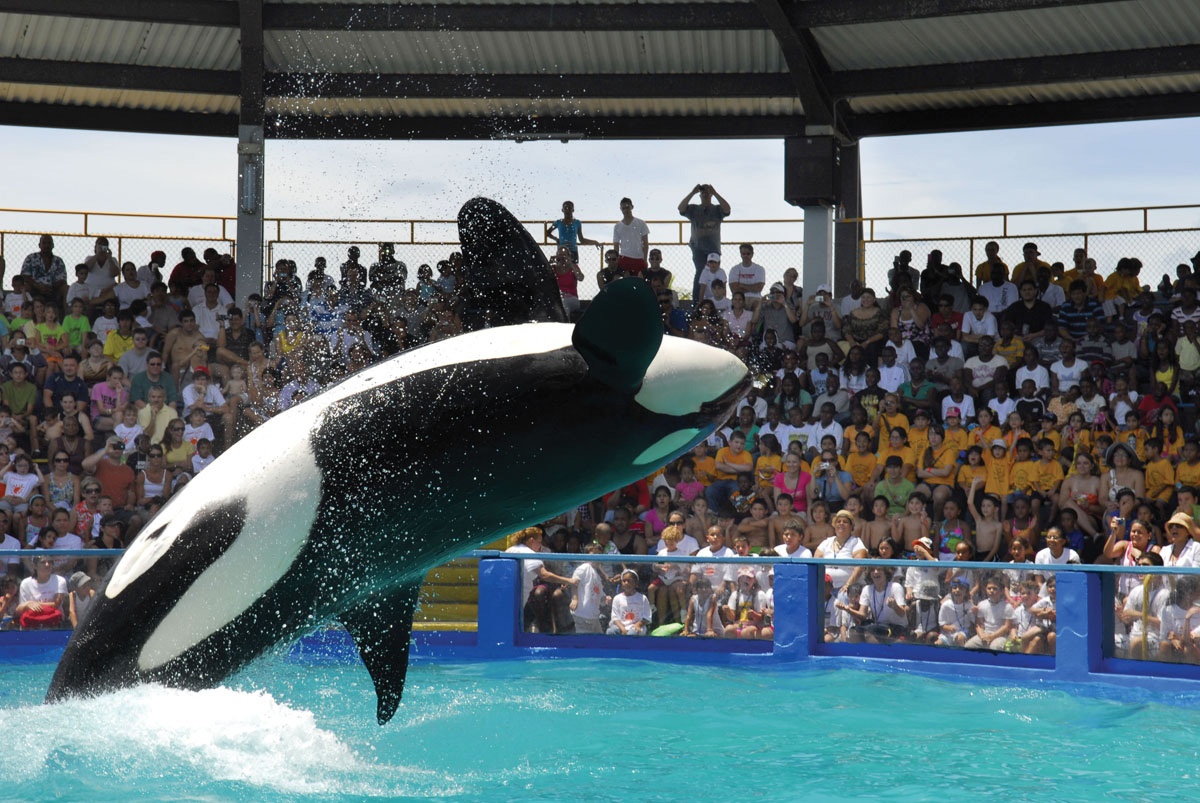 Seaquarium Summer
It's a Splashtacular Summer at Miami Seaquarium with new and interactive aquatic elements for all ages as their unique Summer Camp returns to entertain and educate June 9-Aug. 15. Florida residents get up to 30% off Animal Encounter Programs through June 5. Includes same-day park admission; MiamiSeaquarium.com.
SAT Boot Camp
Designed for ambitious high school students looking to improve their SAT performance and writing skills, the JCT4Education SAT Prep at Saint Andrew's School in Boca Raton focuses on key areas including math, critical reading and writing, as well as college application essays. Students are sure to leave the program with enhanced confidence; June 14-July 3; 561.368.8320; JCT4Education.com.
Step Proud
Put on your walking shoes and join in The Crohn's & Colitis Foundation Of America's Miami Take Steps Walk on May 3 at Bayfront Park. The event raises awareness and provides support and inspiration for the 1.4 million Americans affected by these digestive diseases; 561.218.2929; CCTakeSteps.org/Miami.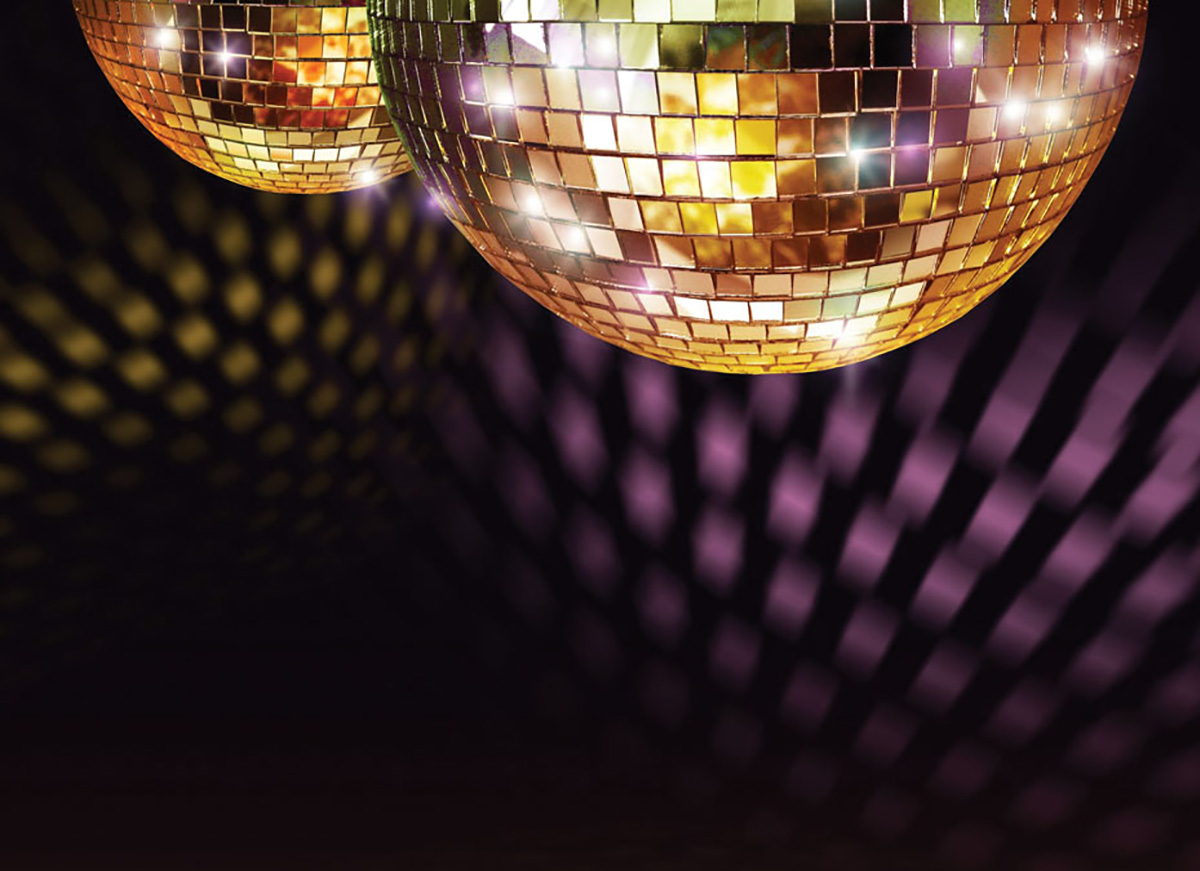 United For A Great Cause
The 15th Annual Mayor's Ball is considered the last great highlight of the current social season. On June 7, 1,000 of the city's top business, government and philanthropic leaders will dine, dance and socialize to benefit United Way of Miami-Dade; 305.646.7011; UnitedWayMiami.org/MayorsBall2014.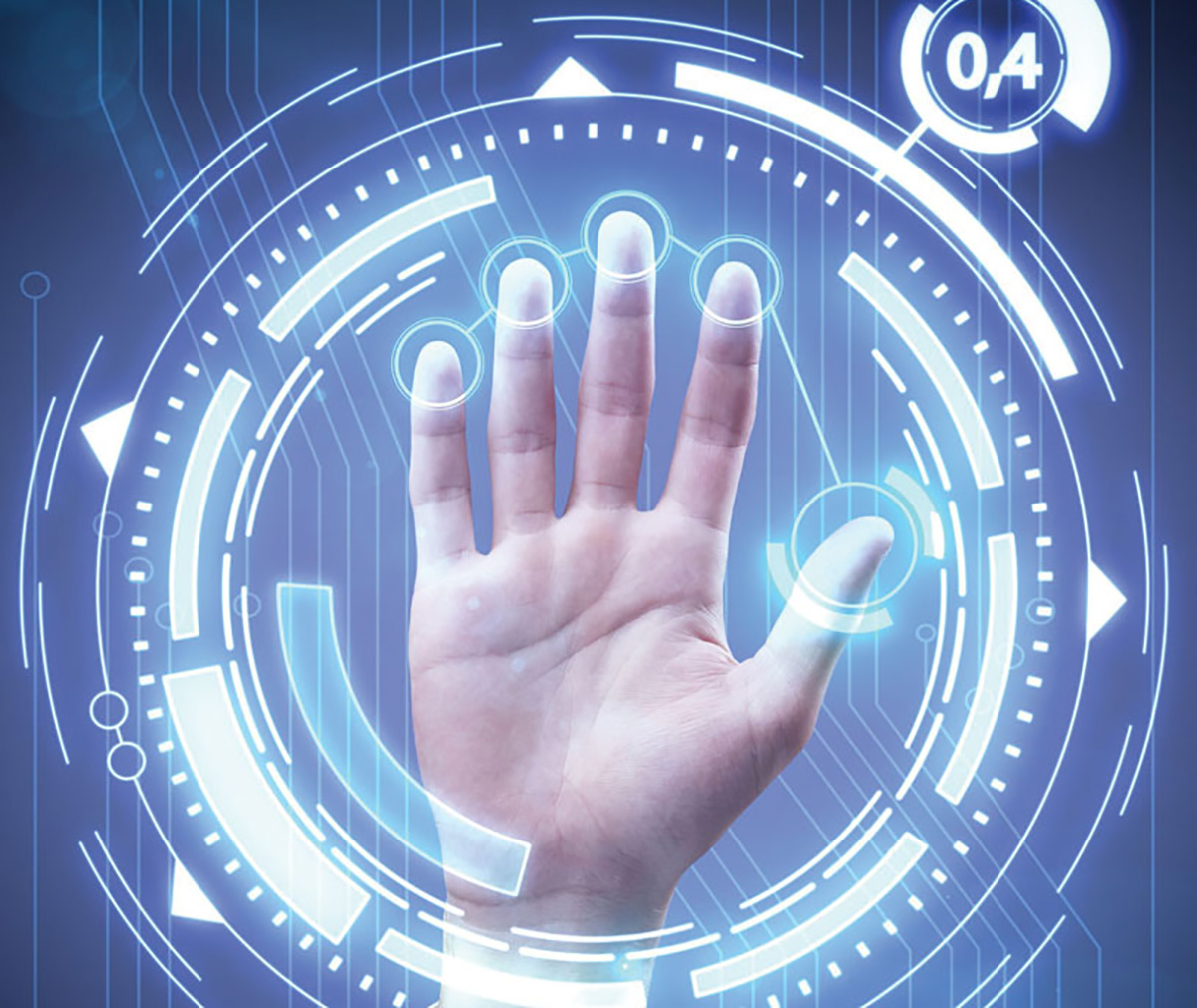 In A Tech State Of Mind
eMerge Americas Techweek, honors the Techweek100, the top technology leaders and organizers who have a significant impact on business and technology sectors. Techweek event highlights include the Conference & Expo with over 100 speakers, eMerge games and other competitions, and even a fashion show; May 1-7; eMergeAmericas.org.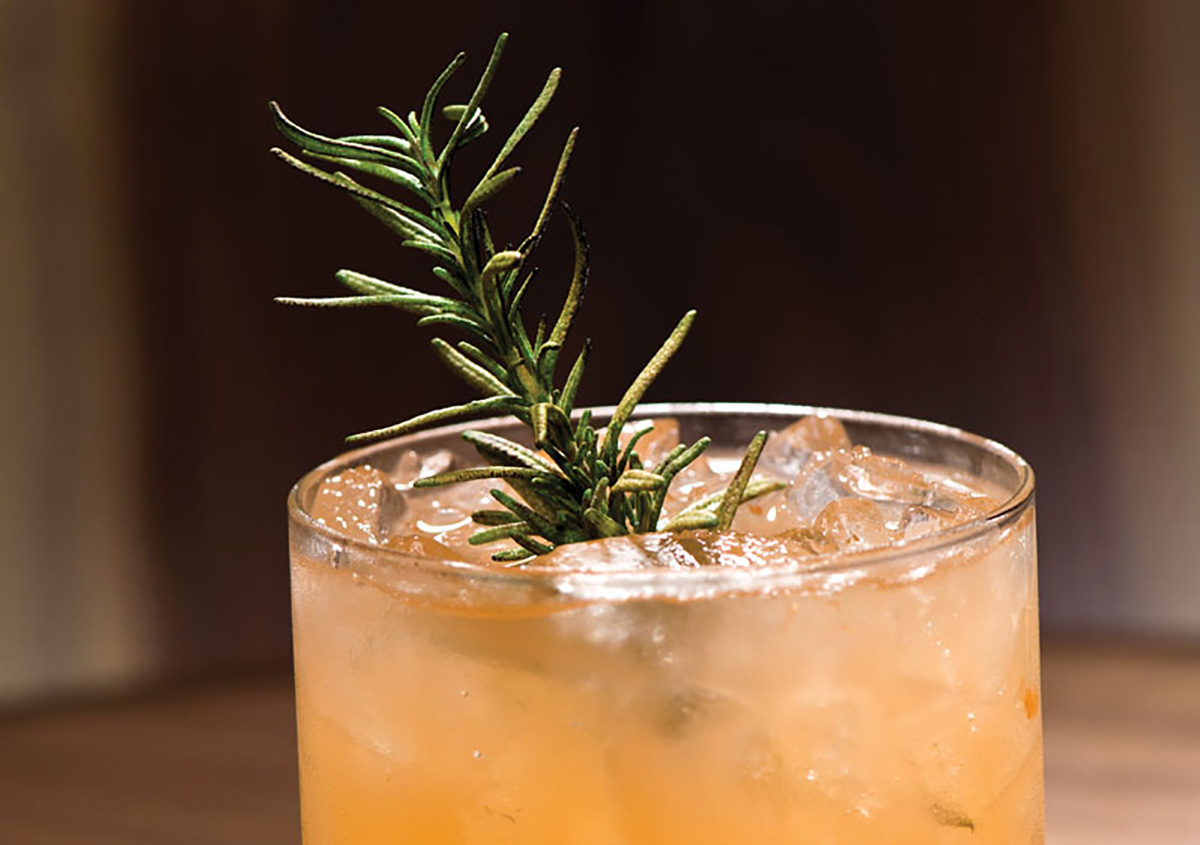 Sip & Savor
Miami mixologist Matt Phillips of Toro Toro fame has been very busy as of late. He traveled to Hong Kong to help Celebrity Chef Richard Sandoval open a new restaurant and found time to develop an enticing new cocktail menu with clever creations including the Spicy Gingersnap Mojito, Machu Picchu and Little Red Riding Hood; 305.372.4710; ToroToroMiami.com.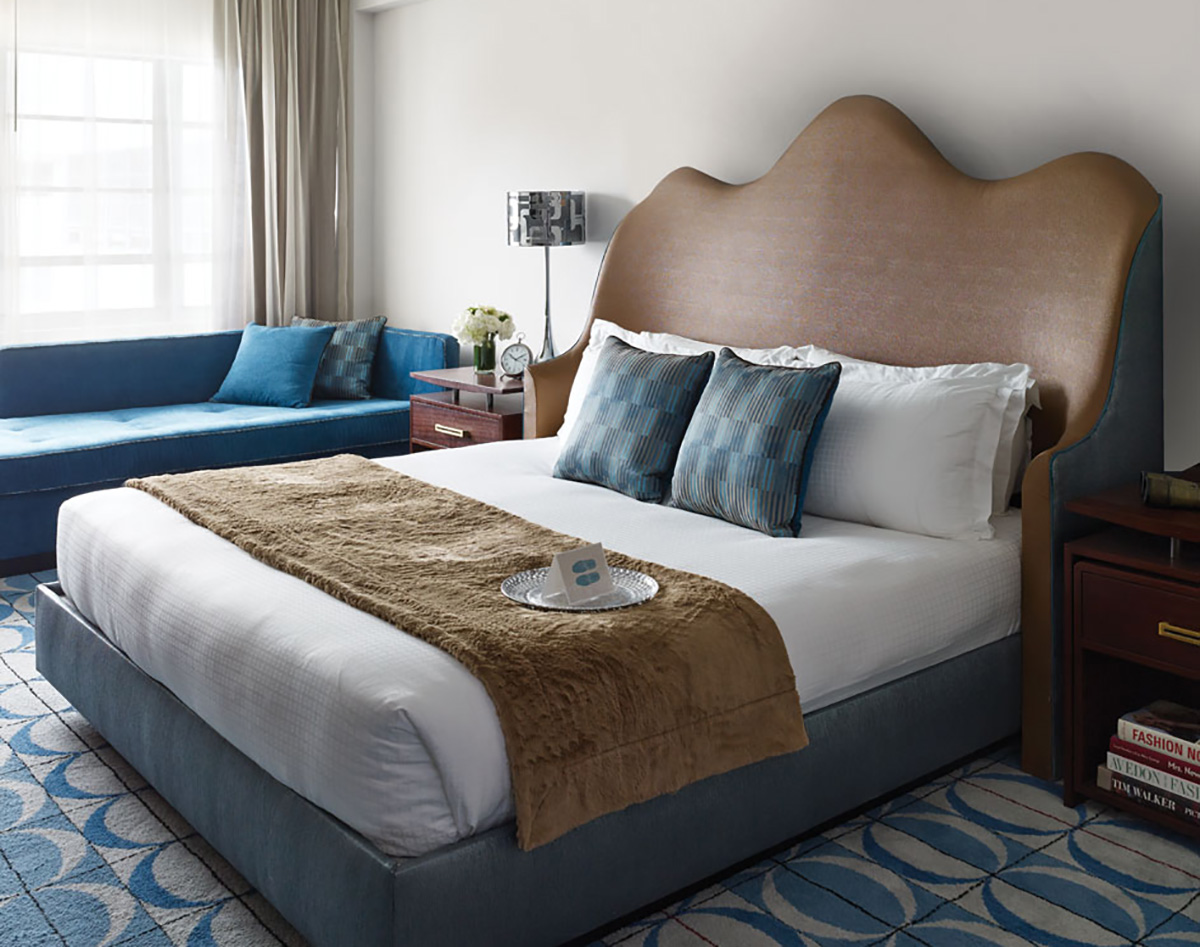 Reviving A Legend
More than a remodel, the 5-Star "rebirth" of the Shelborne Wyndham Grand South Beach is a vintage chic revival that renovates and reintroduces the resort's original grandeur and glamour. Book a room or just drop in for an exemplary meal at Iron Chef Masaharu Morimoto's flagship Morimoto South Beach; ShelborneWyndhamGrand.com.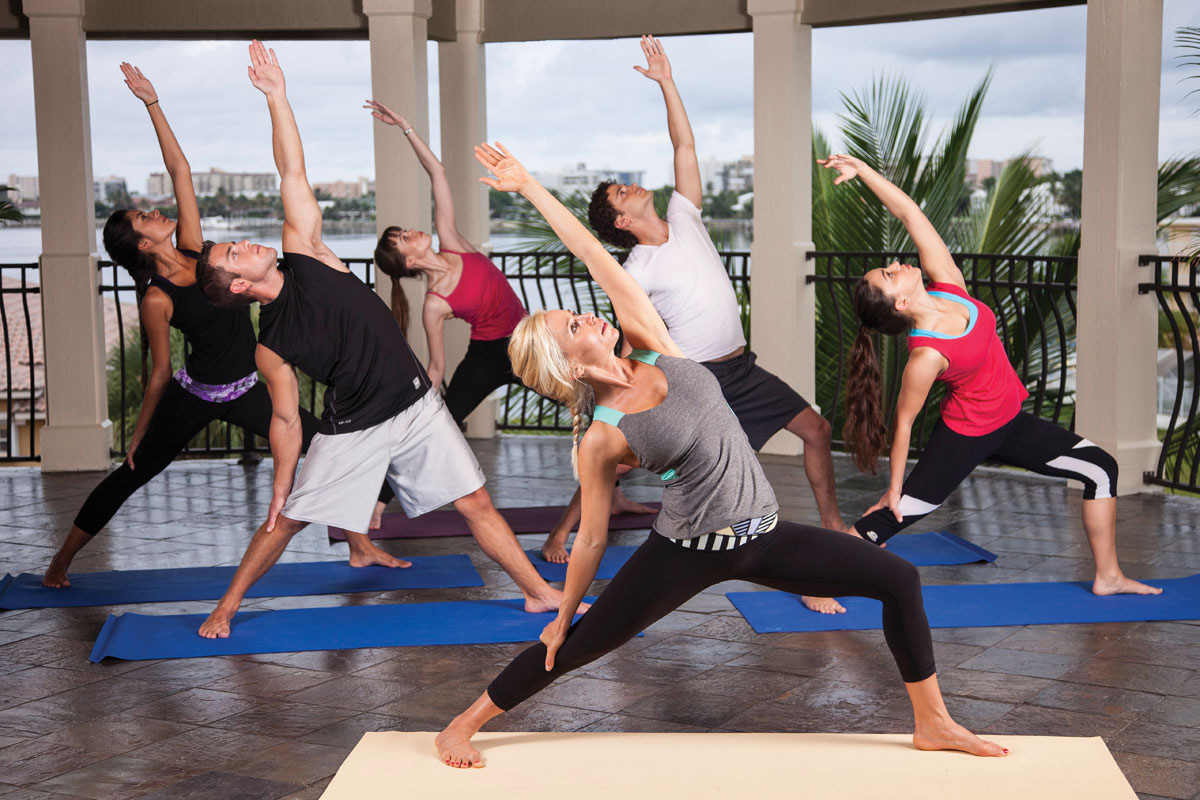 The Path To Wellness
Lucida Treatment Center was designed with clients' mental, physical, emotional and spiritual wellness in mind. From innovative and evidence-based therapies to exceptional medical staff and resort-style amenities, they take a multi-faceted, client-integrated approach to substance abuse and mental health treatment in a luxurious setting, just steps from the beach; 855.870.8860; LucidaTreatment.com.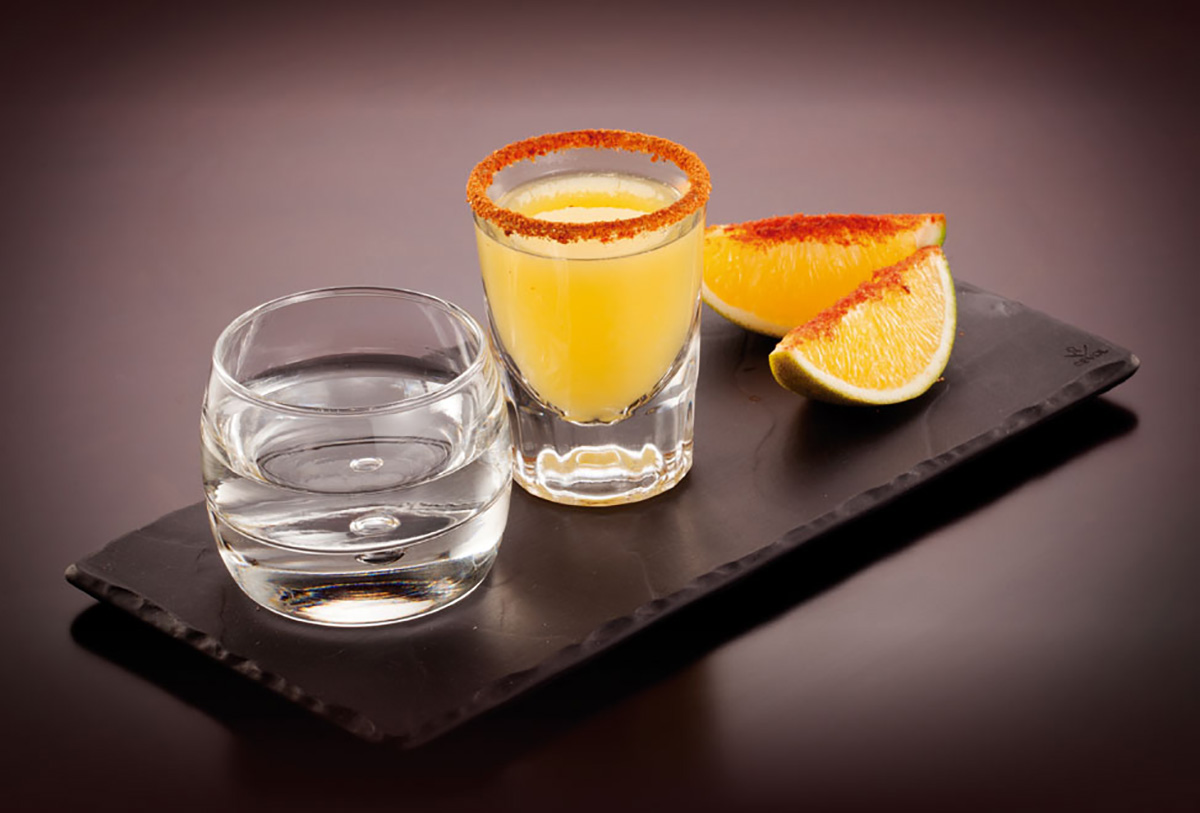 Modern Mexican Menu
Porfirio's takes the passion and creativity that makes Mexico's rich, vibrant cuisine great and re-imagines it with surprising new flavors, colors and textures using only the highest-quality ingredients. Their "tequiliers" enhance the experience further with creative pairings from the 100+ tequila and mezcals options available. Opening June 2014 in South Beach; 786.453.2657; Porfirios.com.mx.