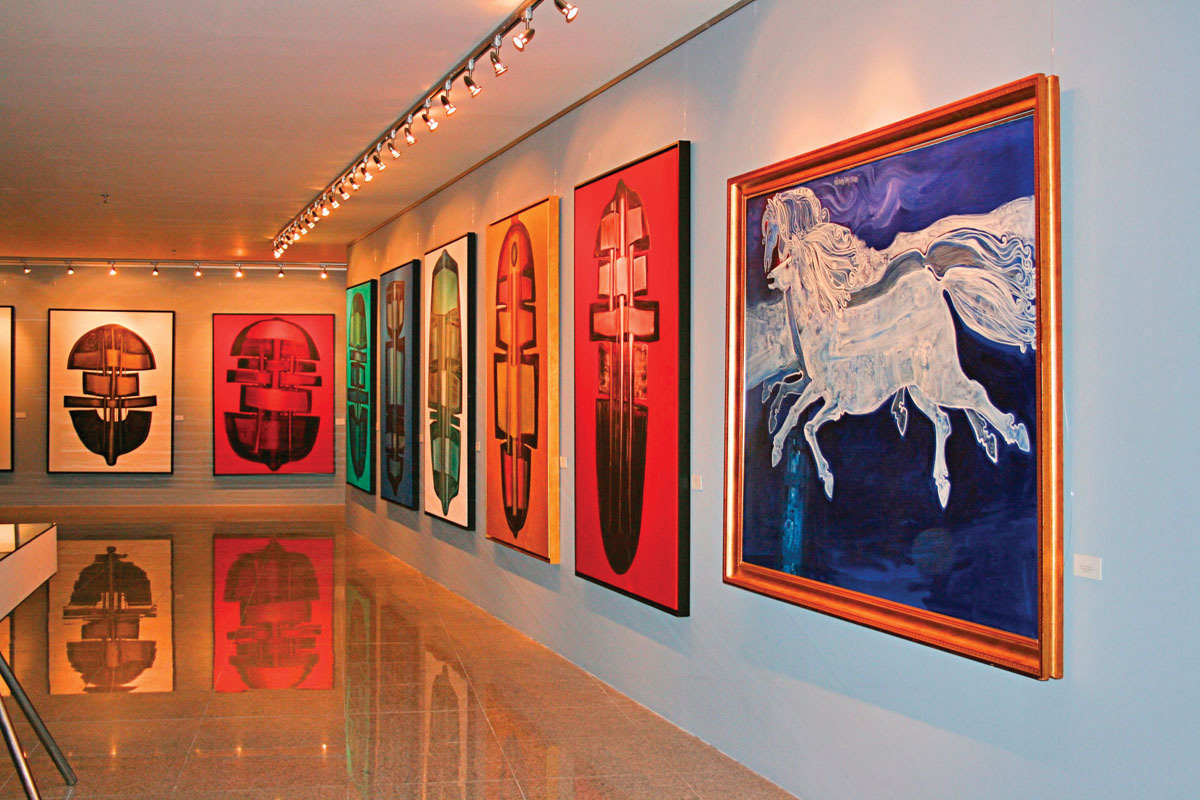 Artistic Influence
The Miami art scene was a completely different world back in 1976, yet the original photograph of the city's cultural leaders by Martin Kreloff for Miami Says ART unknowingly foreshadowed the world-class art scene of Miami today. The JW Marriott Hotel Miami hosts a retrospective of influential artists and launches; Dec. 3-9; 305.329.3500.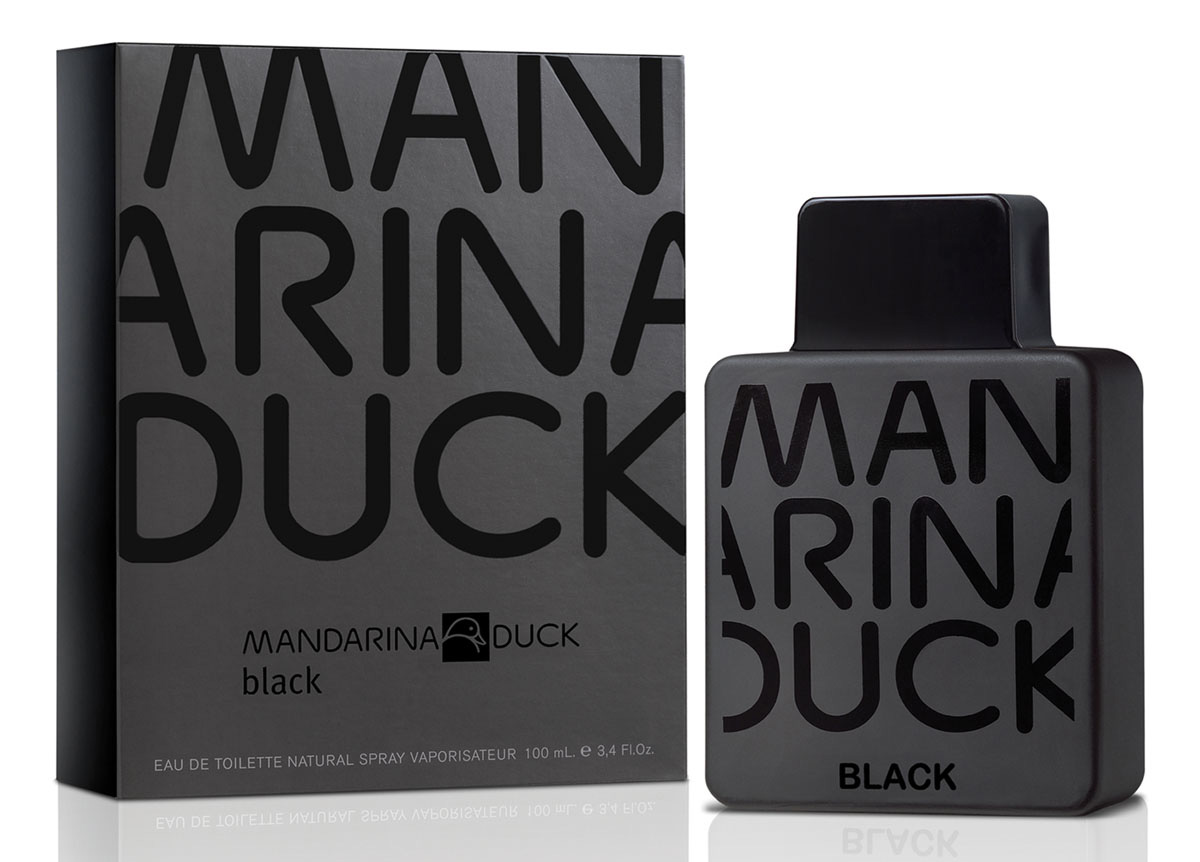 Beyond Basic Black
Black is elegant, modern, luxurious, mysterious and seductive. The same as the Mandarina Duck Black fragrance for men. This contemporary scent with classical highlights is distinctly masculine, vibrant with personality and strength for the seductive, self-confident man sure of his natural charm; Available at Macy's.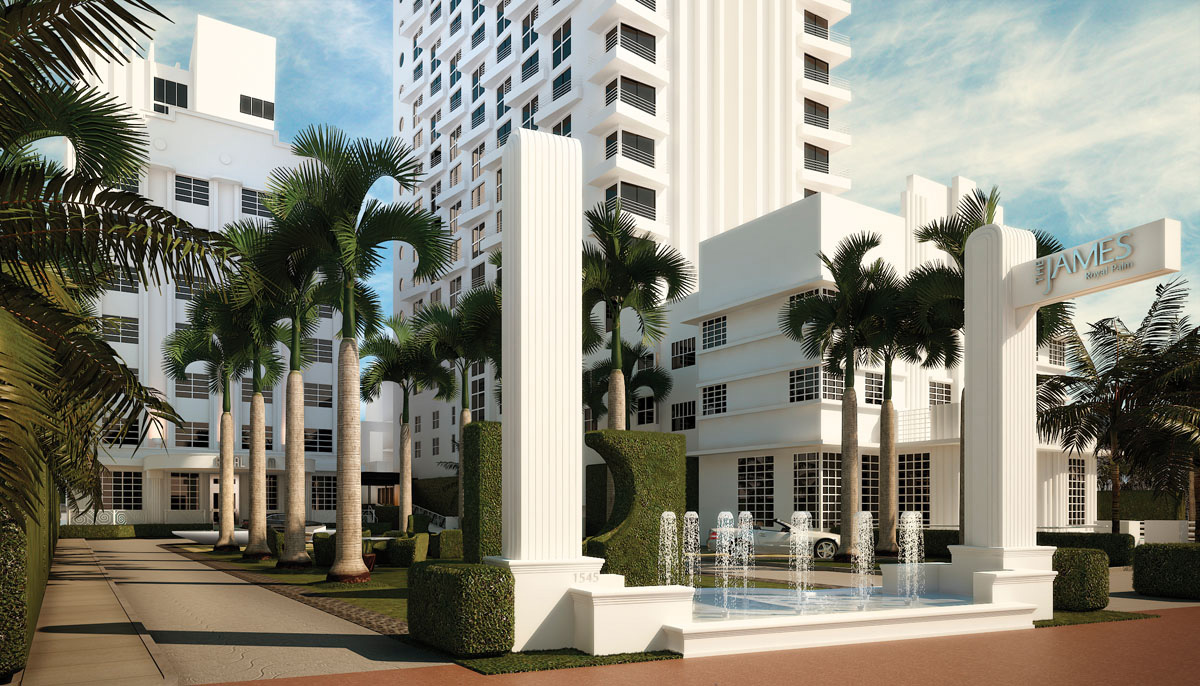 Away From The Crowd
Relax, recharge and socialize at Renew Lounge @ The James Royal Palm during Miami Art Week. The lounge is located in the spa's spectacular 4th Floor oceanview terrace. Massages, champagne, cocktails and bites from Florida Cookery are available. "Cultural Connection Partners" — VIPs, influencers and media — receive privileged access; 786.276.0100; JamesHotels.com/Miami.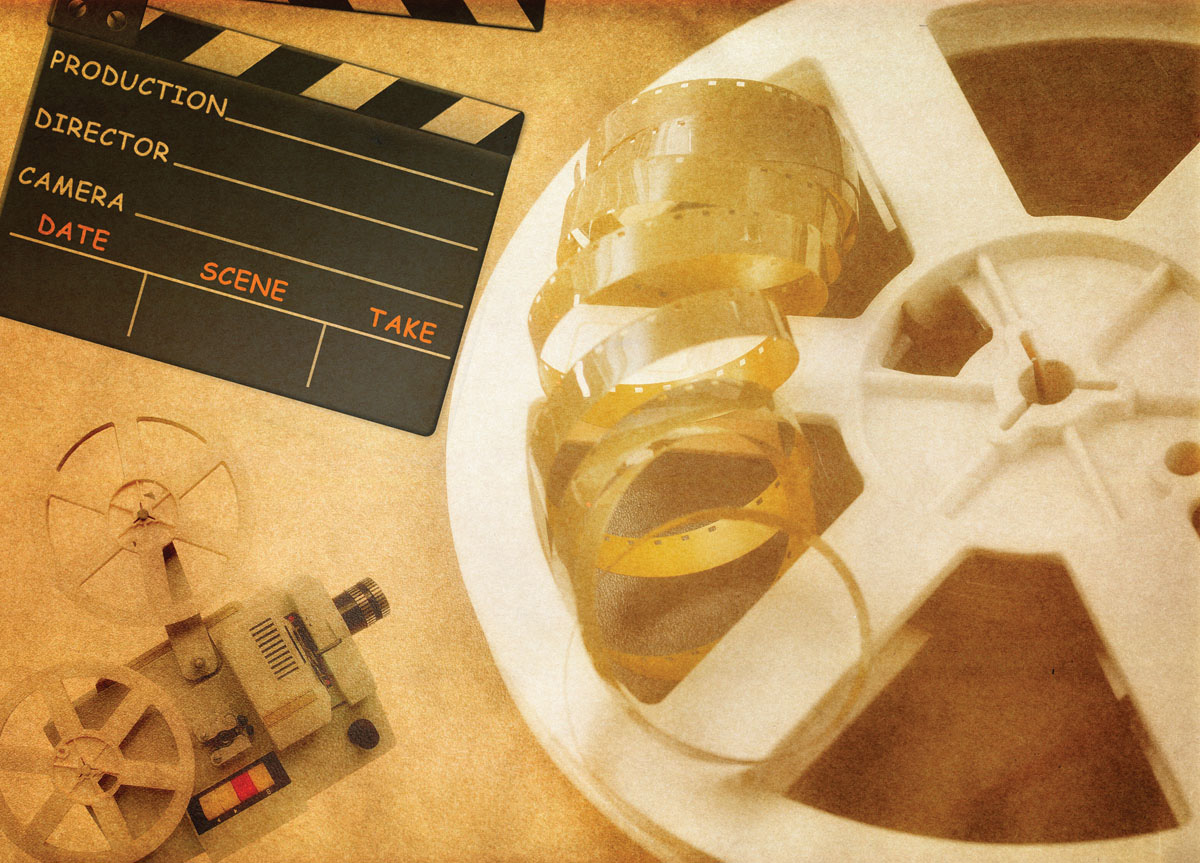 Life Is A Documentary
Dubbed "The Spiciest Film Festival" for its 2011 event where Carlos Santana received the festival's prestigious Tito Puente Contribution To The Arts Award, the DocMiami International Film Festival once again brings the best in cutting-edge documentary film making to the screens of Miami; Dec. 7-9. 786.493.8308; DocMiami.org.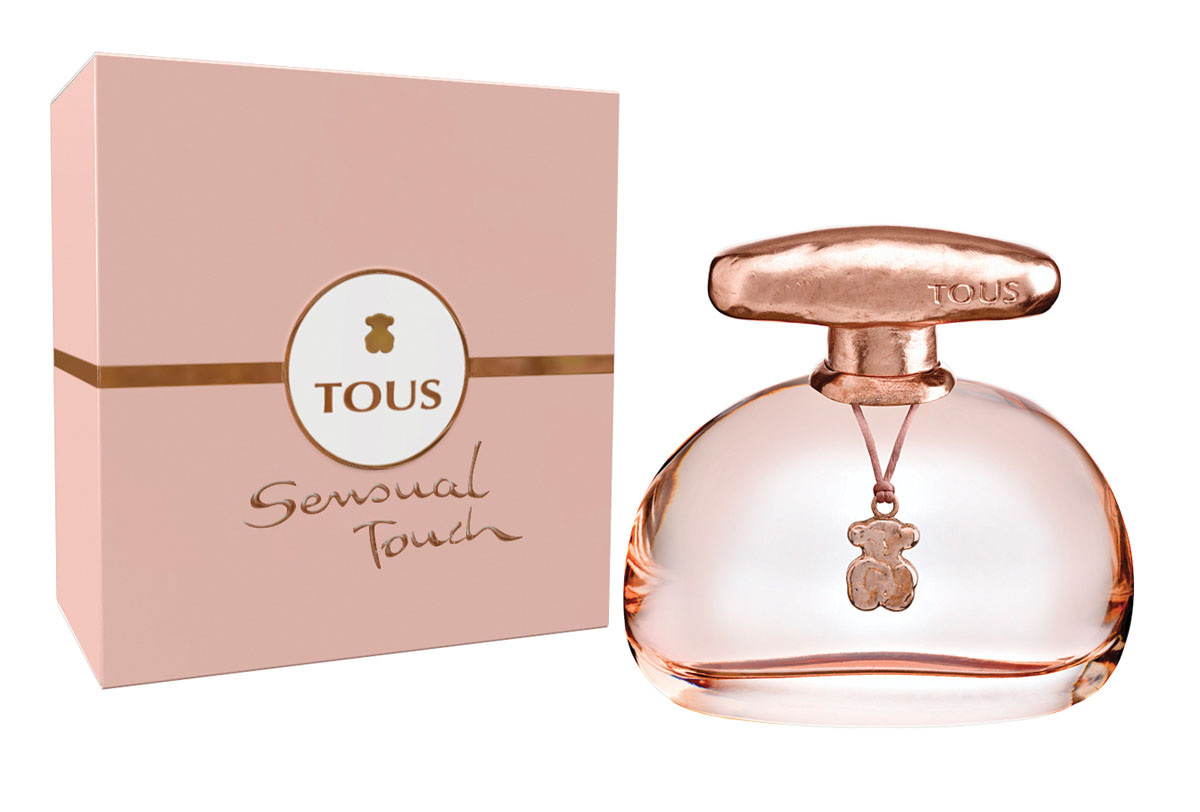 Bottled Passion
The goddess, the star, the wild one. TOUS Sensual Touch takes all that vitality and untamed spirit and puts it in a glamorous bottle as sensuality becomes perfume. Pink grapefruit, violet leaves and berries as red as a siren's lips harmonize with exotic sambac jasmine, tiare and sunset orchid; Available at Macy's; Tous.com.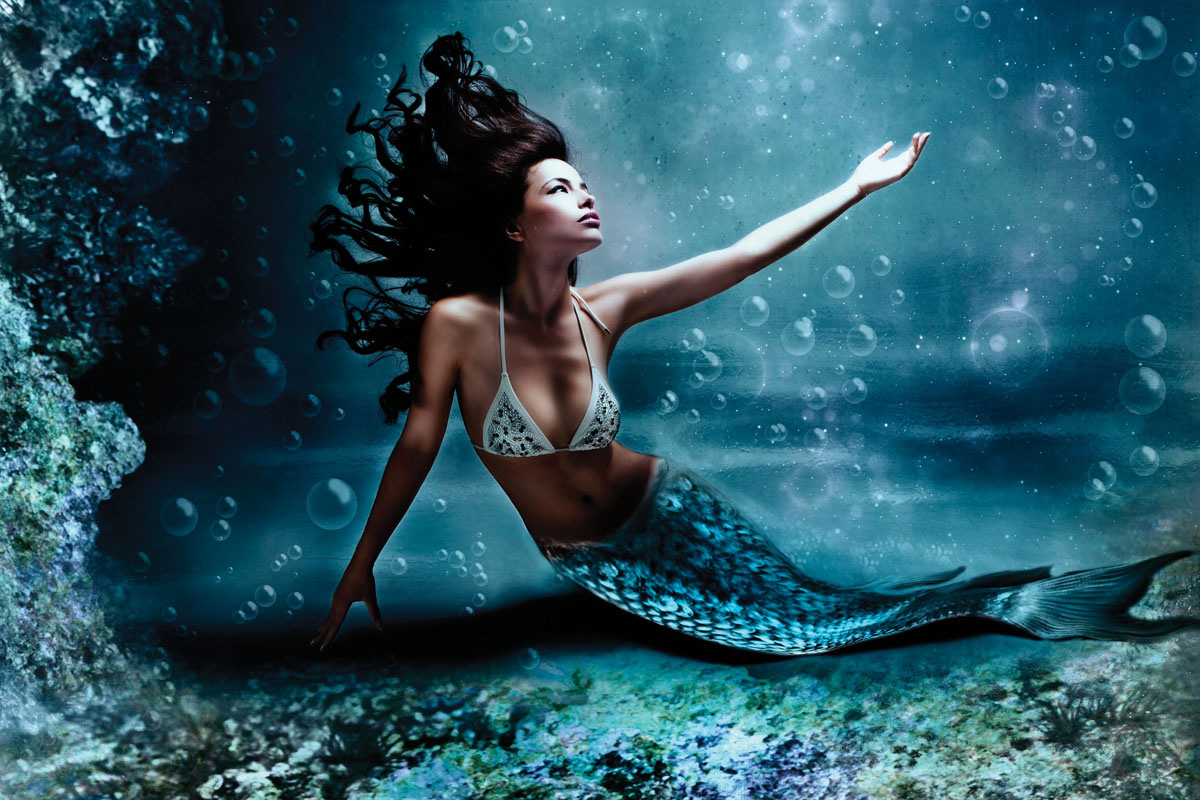 Dancing Under The Sea
Bring a smile to your face with the Broadway Musical Theater production of The Little Mermaid, Jr. Directed and choreographed by Angelica Torres and featuring the energetic youthful performances of Key Biscayne's Annette Navarro, Giselle Torres, Mica Einhorn, Alexandra Neary, Alessandra Pena and Alina Hernandez; Dec. 15-16; BroadwayMusicalTheatre.com.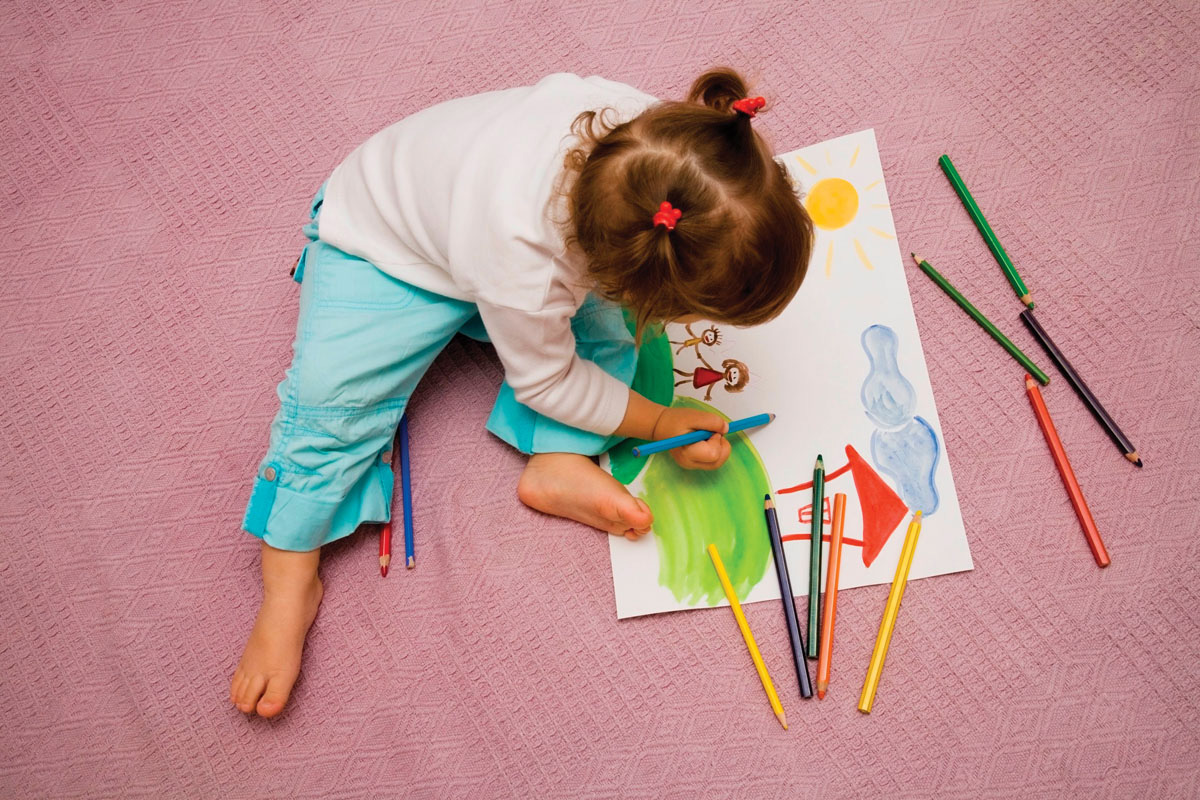 Next Generation Of Creativity
The Miami Children's Museum is offering a unique opportunity to youngsters 4 years and older: An innovative 3-hour art program that entertains, instructs and allows them to discover their individual creativity, all while allowing their parents time to explore Art Basel. Advanced registration is recommended; Dec. 6-9. 305.373.5437; MiamiChildrensMuseum.org.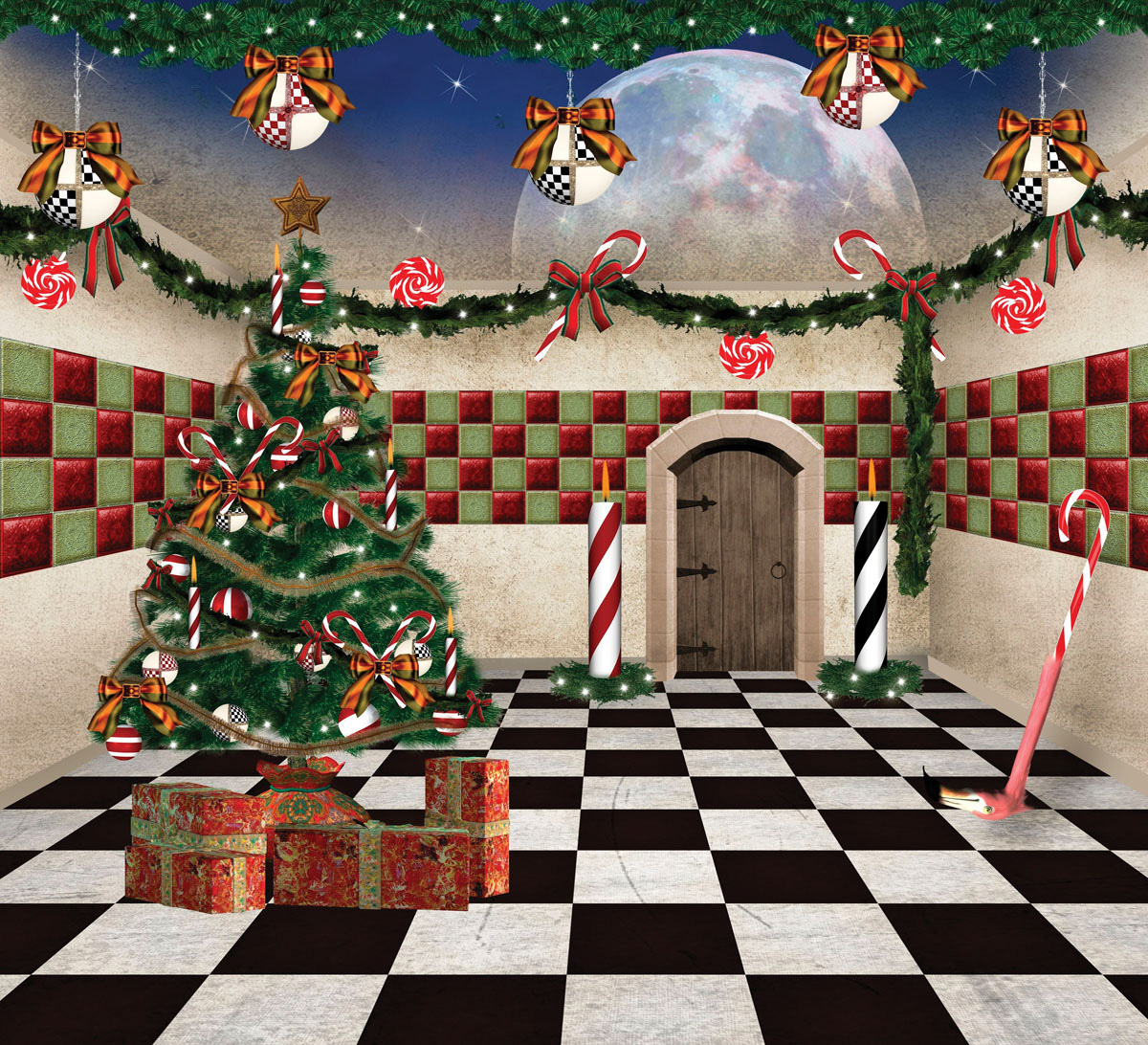 Holiday Wonderland
Elegant and historic are two words that immediately attract our attention. The Deering Estate offers both accented with gorgeous holiday décor created by local garden clubs and community organizations; Dec. 1-31. Kids are entertained at the special Santa Story-Time & Kids Crafts on Dec. 8 and 15; 305.235.1668;
DeeringEstate.org.
Light Up The Animals
The holiday season is about children and never more so than at Zoo Miami during Zoo Lights. Put on 3D glasses and experience dazzling animal-shaped tree lights, as well as ice-skating hippo slide rides, camel rides, hot chocolate and cookies, holiday music and much more.; Dec. 14-23; 305.251.0400; MiamiMetroZoo.com.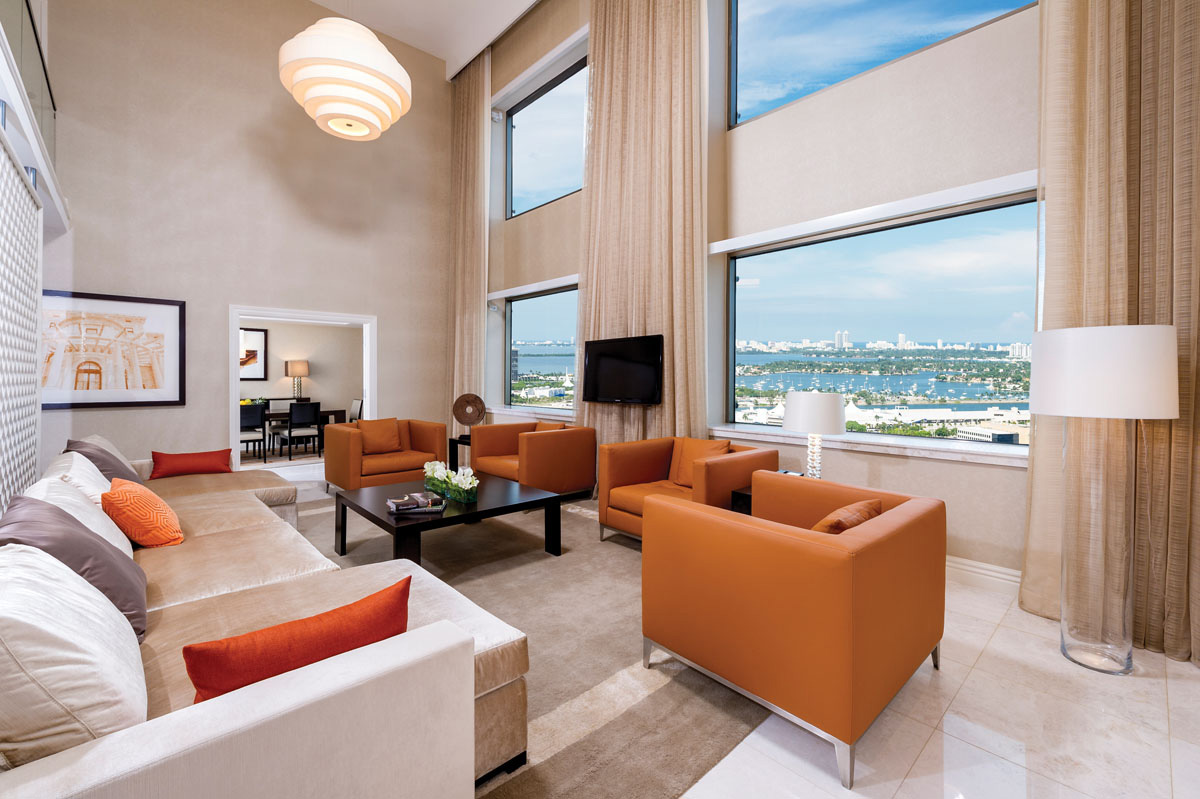 Luxury Reborn
A stunning 19-story digital canvas illuminating the downtown skyline each night is just one of the outstanding highlights of the $30 million transformation of the InterContinental Miami. There are also fully renovated suites designed by tennis legend Venus Williams, Richard Sandoval's Toro-Toro, a Pan-Latin Steakhouse, and much more; 305.577.1000; ICMiamiHotel.com.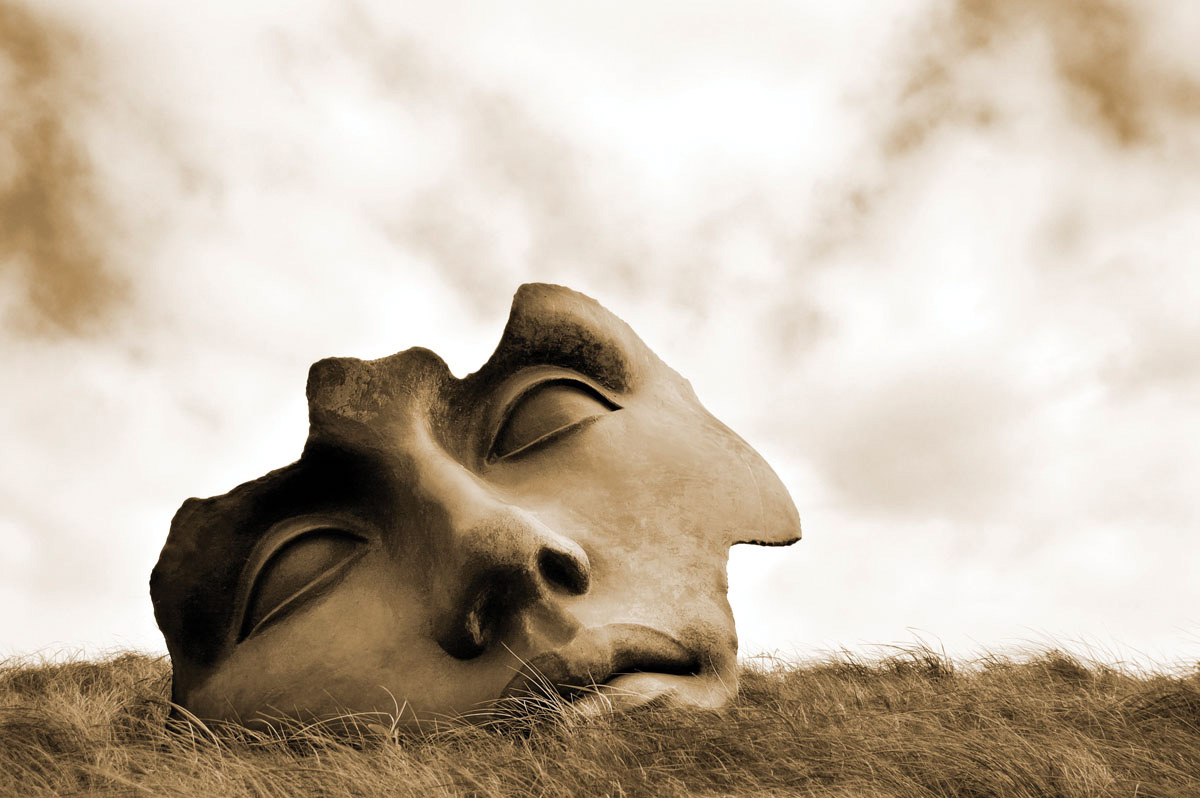 Mammoth Masterpieces
Art lovers looking for something spectacular but just a bit different should check out Sculpt Miami. The fair features exceptional large-scale indoor and outdoor sculptures from well-known modern artists from around the globe, with a focus on inventive techniques and unique materials; Dec. 3-9; 305.448.2060; SculptMiami.com.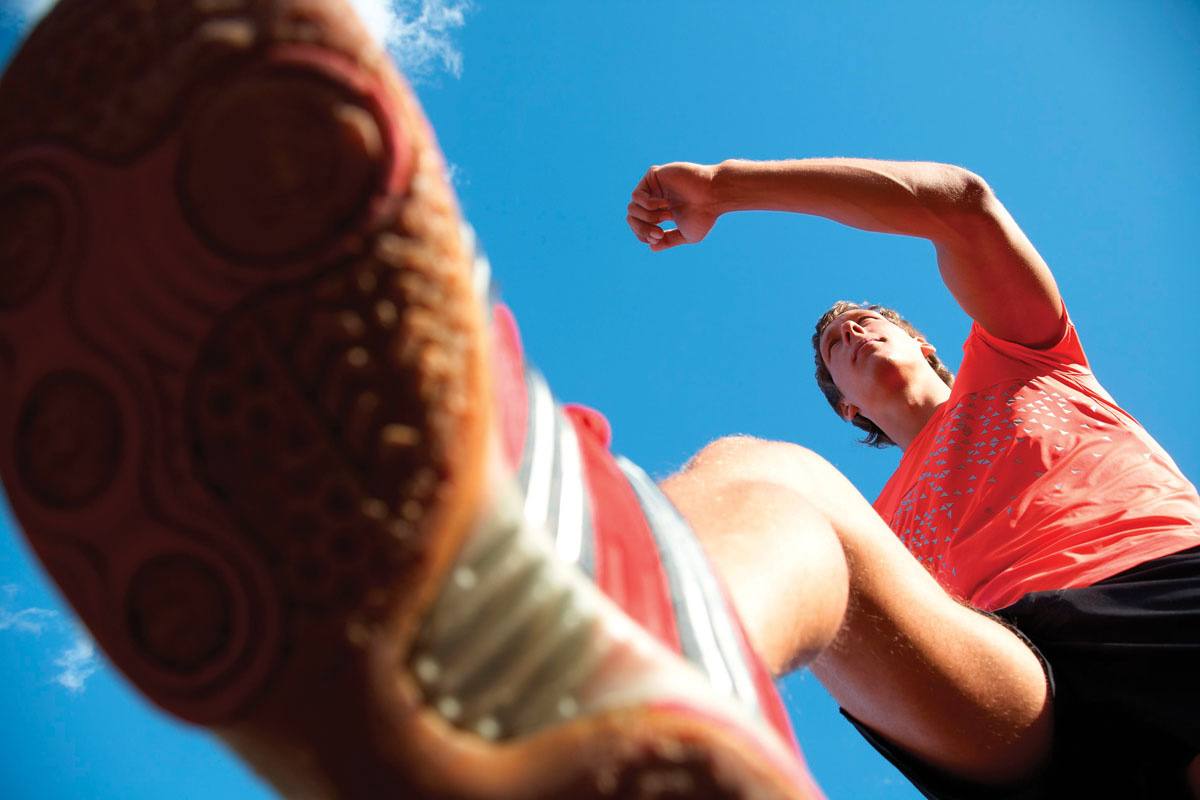 Slip On Your Running Shoes
What better way to enjoy the cooler weather than a run/walk along the scenic oceanfront of South Beach? The Live Ultimate South Beach Quarter Marathon 5k Run/Walk, Verizon Ultimate 4G Team Challenge & Kids Dash does just that on Dec. 15. The Ultimate Post-Race Party is at Nikki Beach; 305.538.8899; LiveUltimate.com.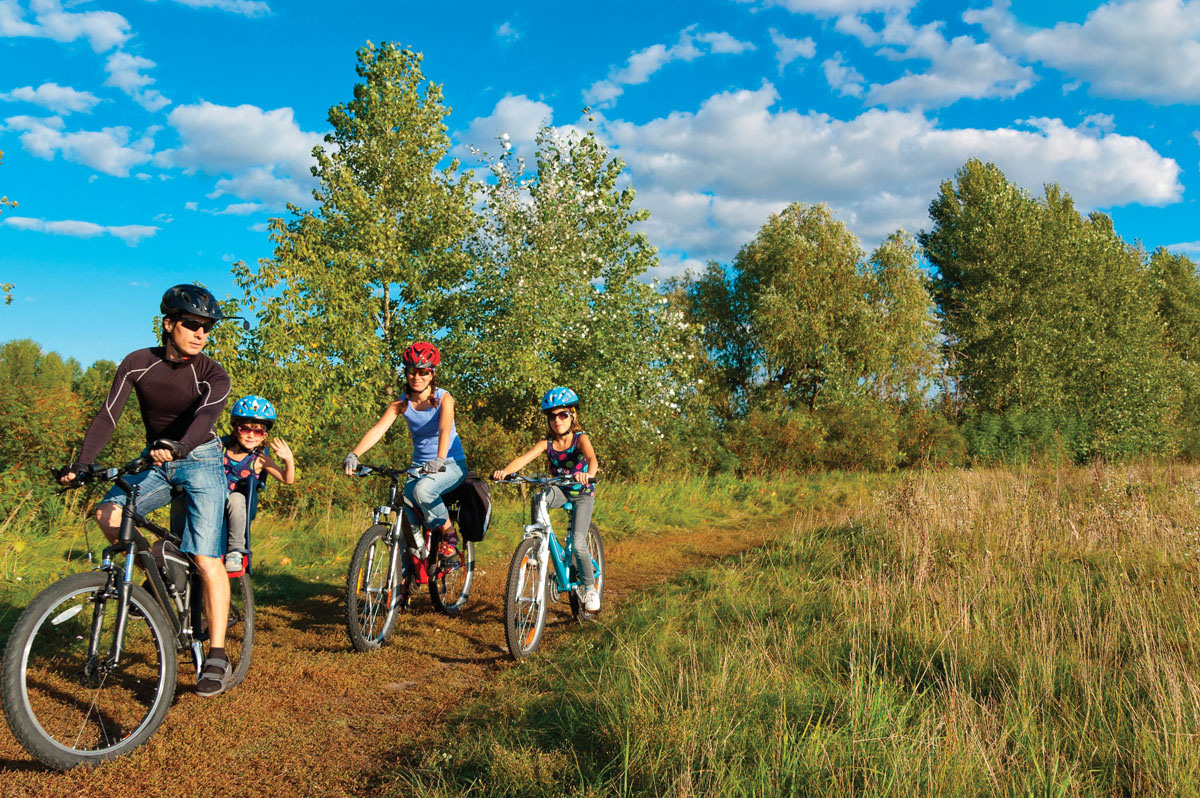 Fun, Family & Fitness
Miami-Dade County Parks, Recreation & Open Spaces (MDPROS) and the Miami Heat's Tim Hardaway want us to be the healthiest county in the nation. That goal starts with the 1st Annual Family Adventure Challenge that consists of a 2k course with 7 obstacles including The Balloon Crawl and The Beast; Dec. 15; 305.666.7223; LiveAParkLife.com.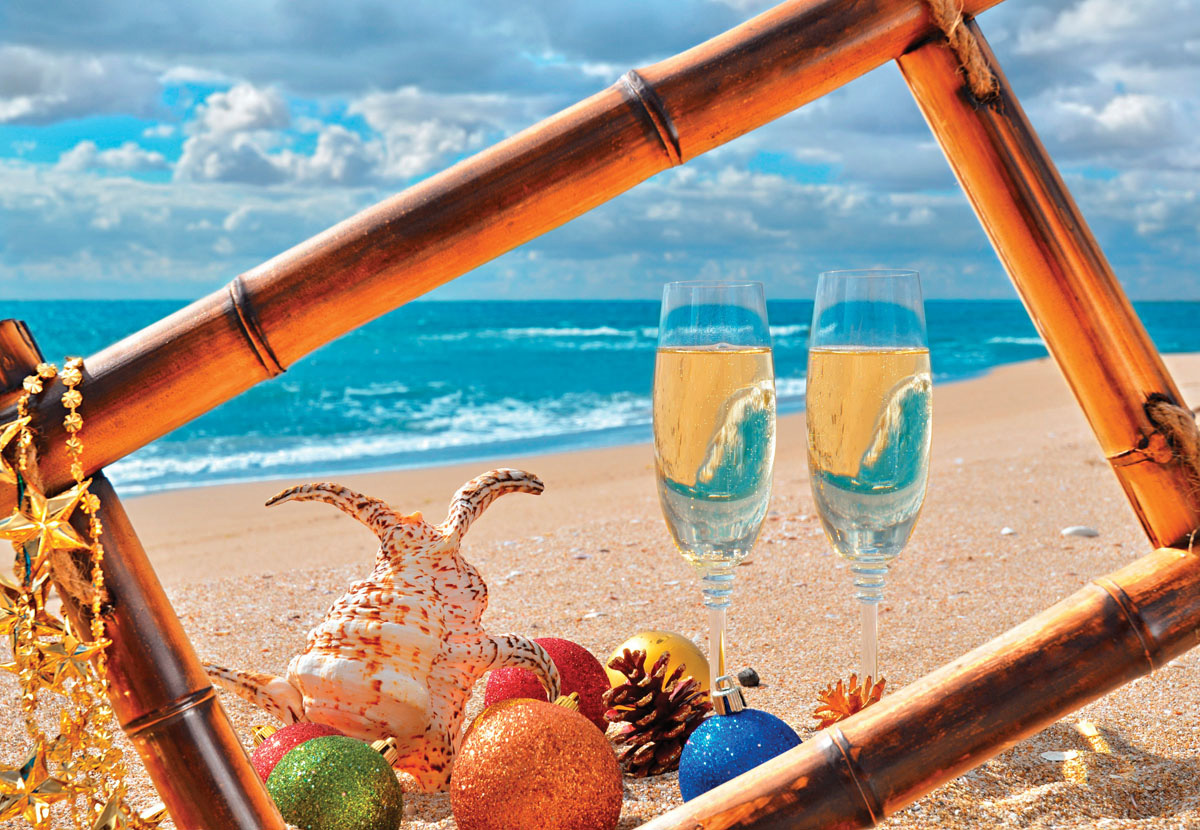 Ring In The New
The Orange Drive Miami Beach Music Festival is set to be as much fun as it sounds. This New Year's Eve join Cee Lo Green, Cobra-Starship, Jason Derulo, Ne-Yo, Gym Class Heroes, Boys II Men and other top names on Ocean Drive between 7th and 9th Streets; OrangeDr.com.