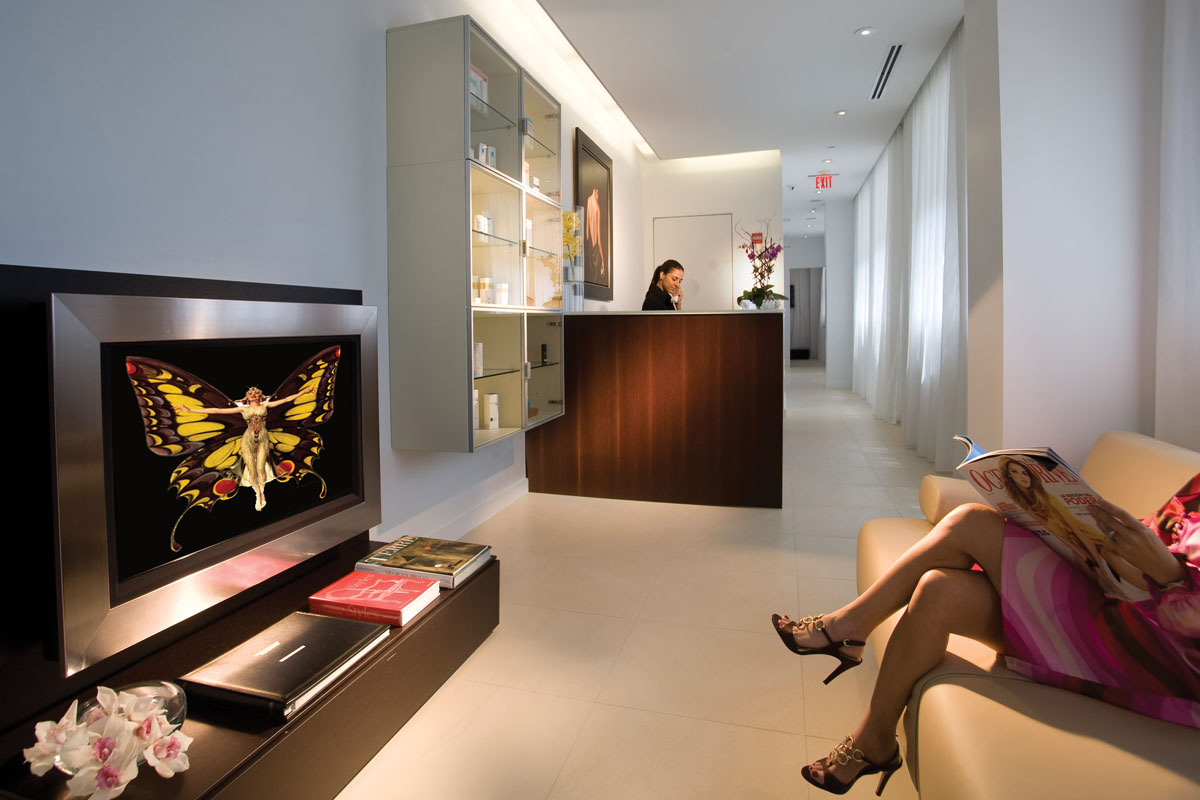 Love The Skin You're In
Award-winning surgeon Dr. Jhonny Salomon is at the vanguard of brilliant skin with his Eclat skincare products that rejuvenate dulling skin and restore radiance. The line includes a Clarifying Cleanser, Rejuvenating Serum, Vitamin C Serum 20%, Tretinoin .1%, Illuminating Cream, Medical Peel and Sun Block SPF 30. All are available at his posh Plastic Surgery & Med Spa in Coral Gables; 305.270.1361; DrJSalomon.com.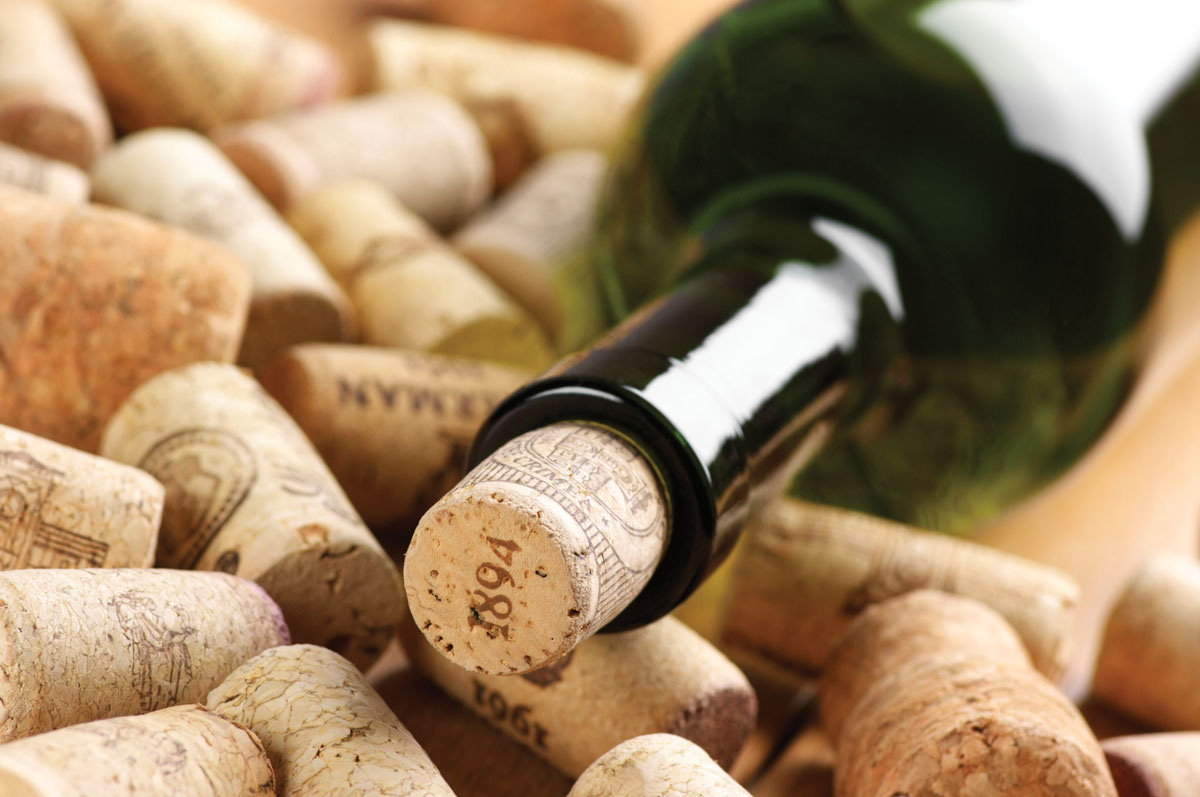 More Than Just Fine Wine
It will come as no surprise that the Miami Wine & Food Festival is one of the Top 10 wine events in the country. Tastings include fun craft beers, delicious delicacies and tableside chef tutorials. The event culminates with an impressive "cellar-bration" at the Fountainebleau Hotel; Apr. 18-21; 305.646.7111; MiamiWineFestival.org.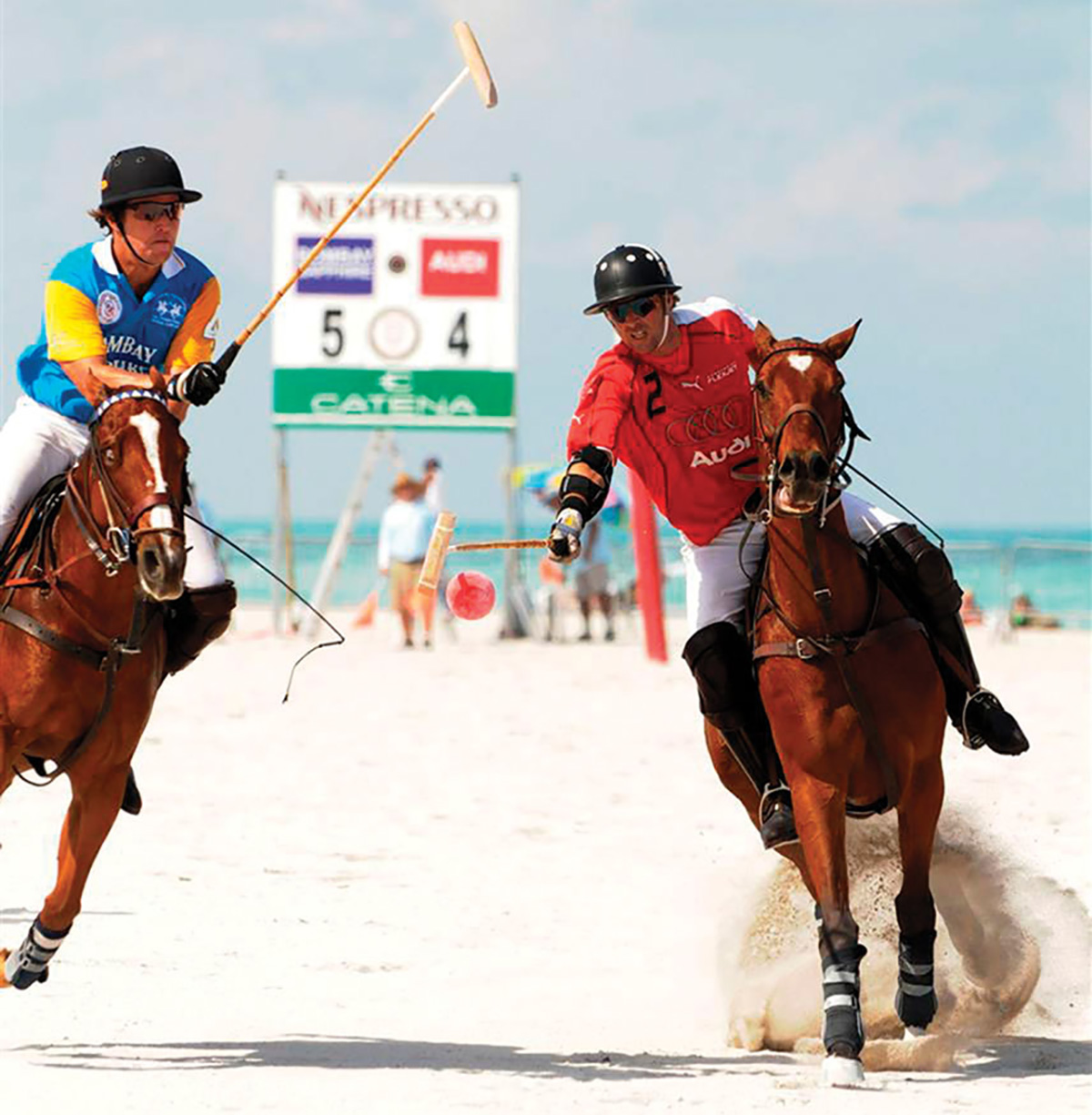 The Sport Of Kings On Our Sands
Polo is glamorous, sexy and sophisticated, yet filled with pulse-pounding action. Place the best international players and their fabulous ponies on South Beach at the Setai Hotel and you've got an event we have just 4 words for: "not to be missed"; Apr. 26-29; 305.538.3809; MiamiPolo.com.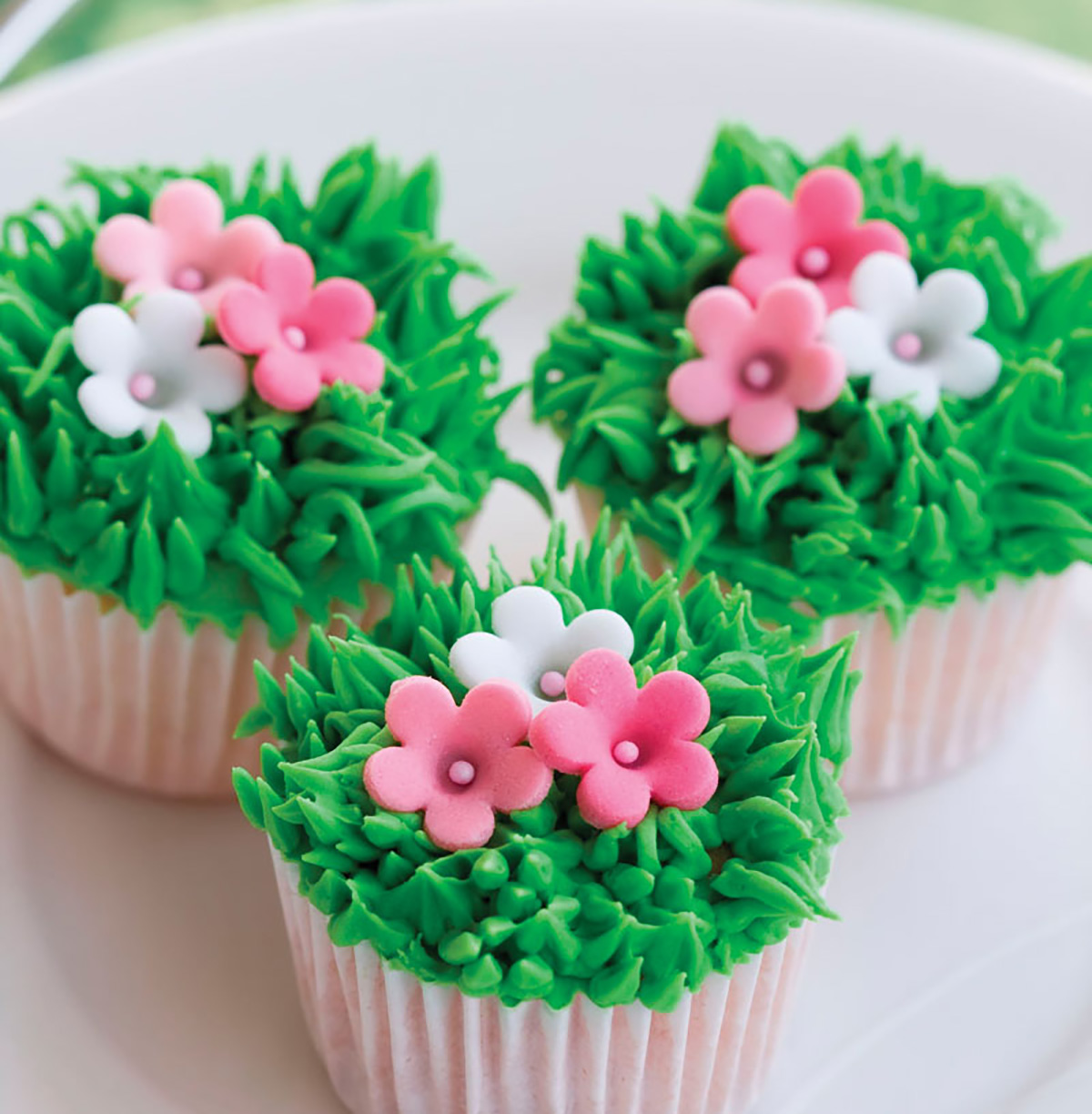 Have A Bite In The Garden
Fairchild Tropical Botanical Garden takes the typical food festival concept and gives it a South Florida slant by putting the spotlight on the area's horticultural riches. The event is highlighted by a lively Farmers Market featuring the best local honeys, jams, baked goods, fruits, vegetables, herbs and spices; Apr. 14-15; 305.667.1651; FairchildGarden.org.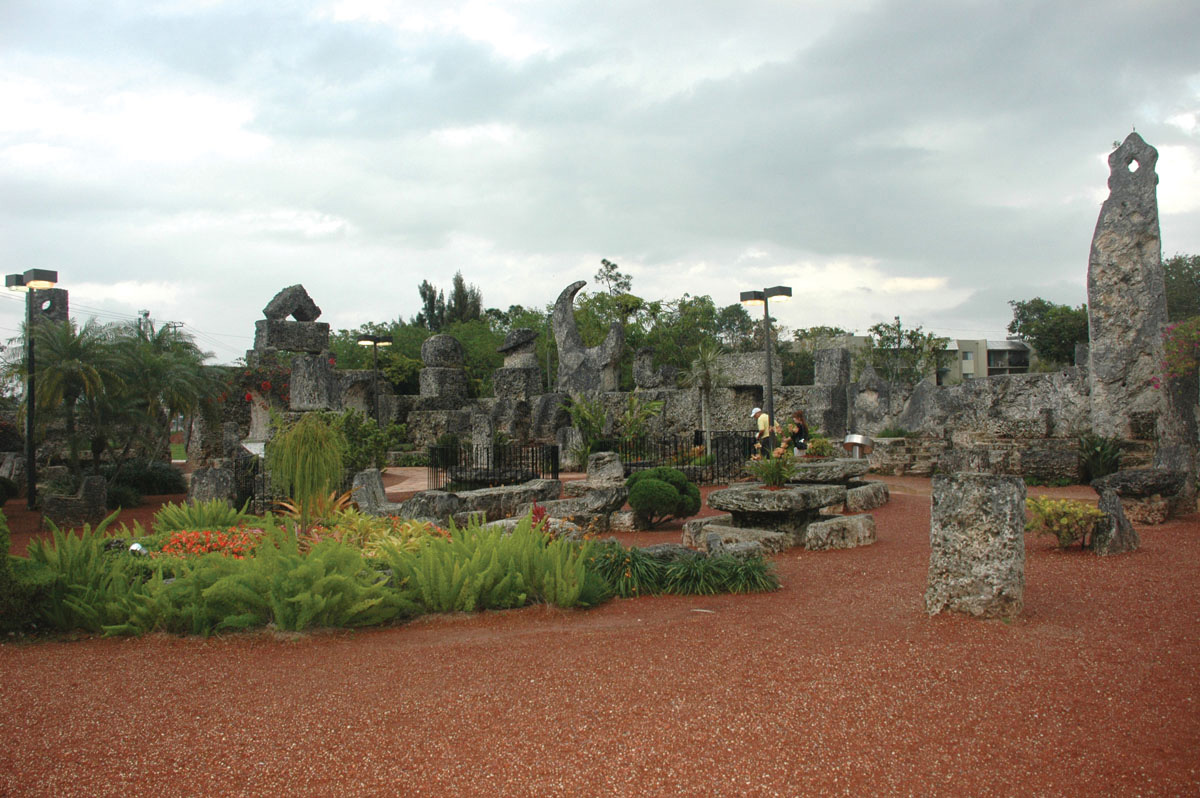 Built Like The Pyramids
Miami doesn't have a long history compared to the rest of the world, which makes places like Coral Castle all the more valuable. Part scientific marvel, part giant supernatural question mark, this amazing structure consisting of 1,100 tons of coral rock was built by one man over 28 years; 305.248.6345; CoralCastle.com.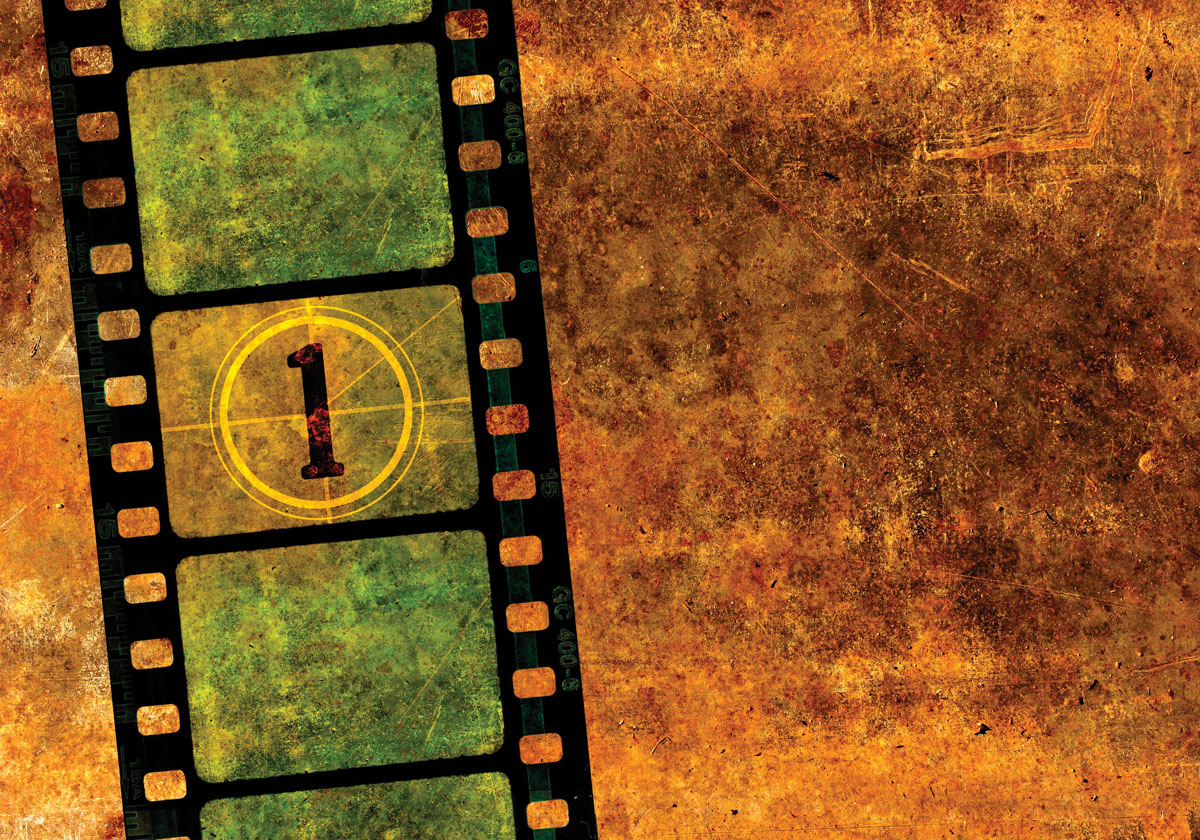 Films With A Message
More than just screenings of fine films, the Miami Gay & Lesbian Film Festival presented by Miami-Dade County is an extravaganza that consists of parties, receptions and other associated events in South Beach wrapped around cutting-edge cinema from gay & lesbian filmmakers; Apr. 27-May 6. 305.751.6305; MGLFF.com.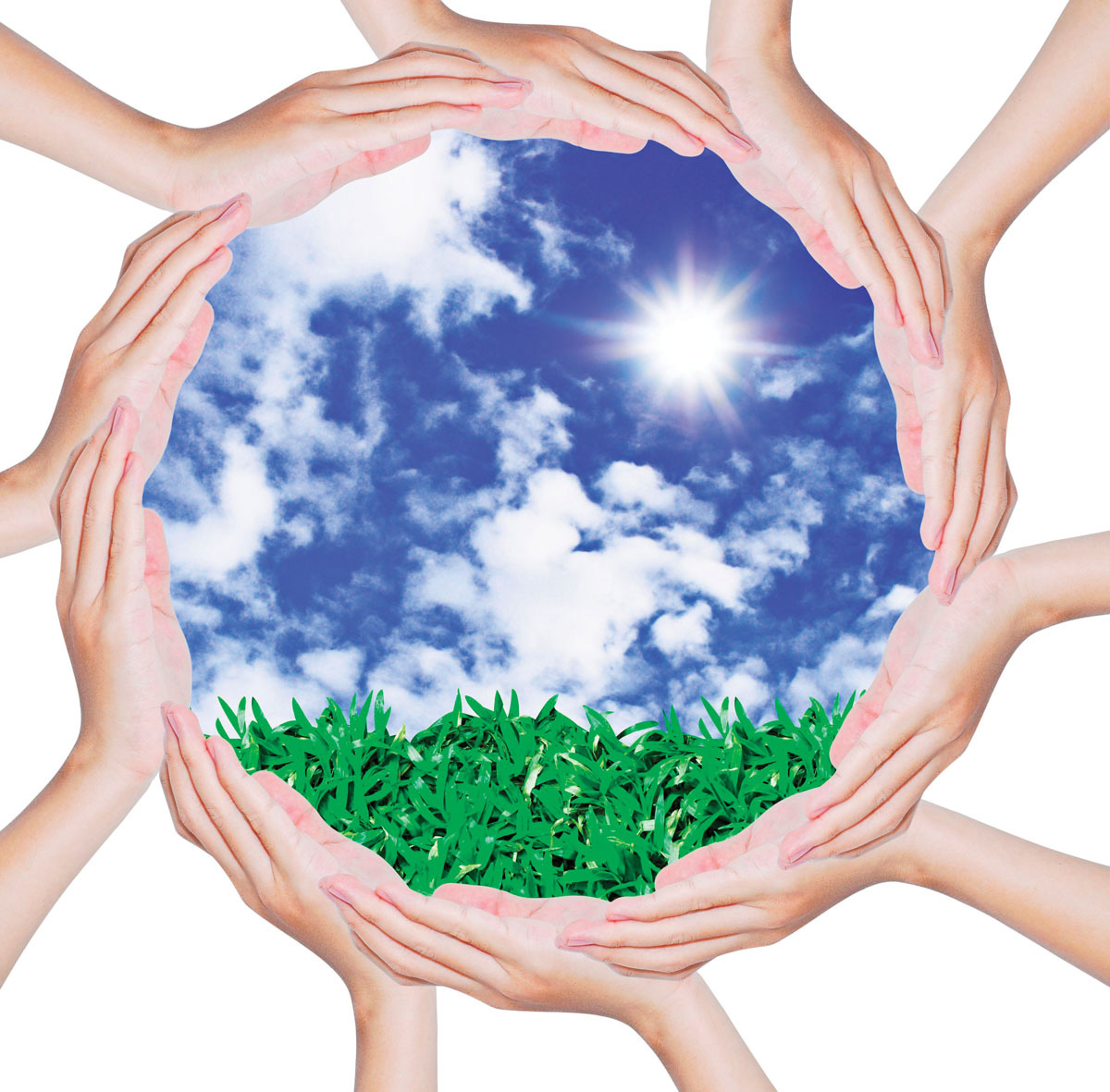 Our Beautiful Planet
Where better to Celebrate Earth Day than at the lavish and all-natural Pinecrest Gardens? The Festival is all about eco-friendly fun for adults and children alike with plenty of live entertainment, great food, music, yoga, massage, garden tours, green vendor booths and workshops by the CLEO Institute; Apr. 15; 305.669.6990; Pinecrest-FL.gov.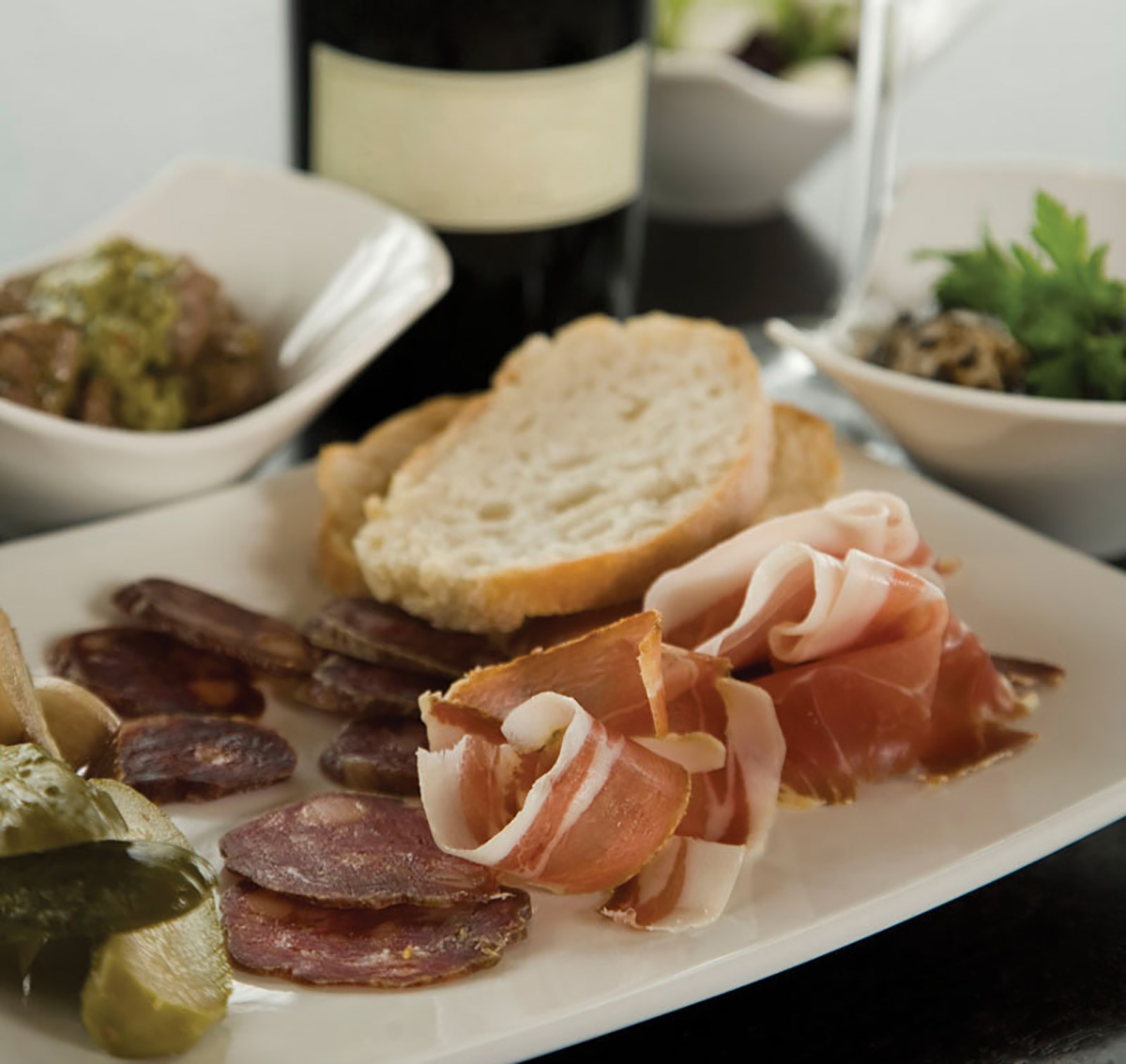 Good Taste In The Grove
Great traditions last, which is why The Great Taste Of The Grove Food & Wine Festival is now in its 22nd year. Over 30,000 people are expected to take advantage of the culturally diverse blend of culinary offerings from top local restaurants, excellent musical entertainment and a children's adventure park; Apr. 14-15.; 786.704.5588; TheGreatTasteOfTheGrove.com.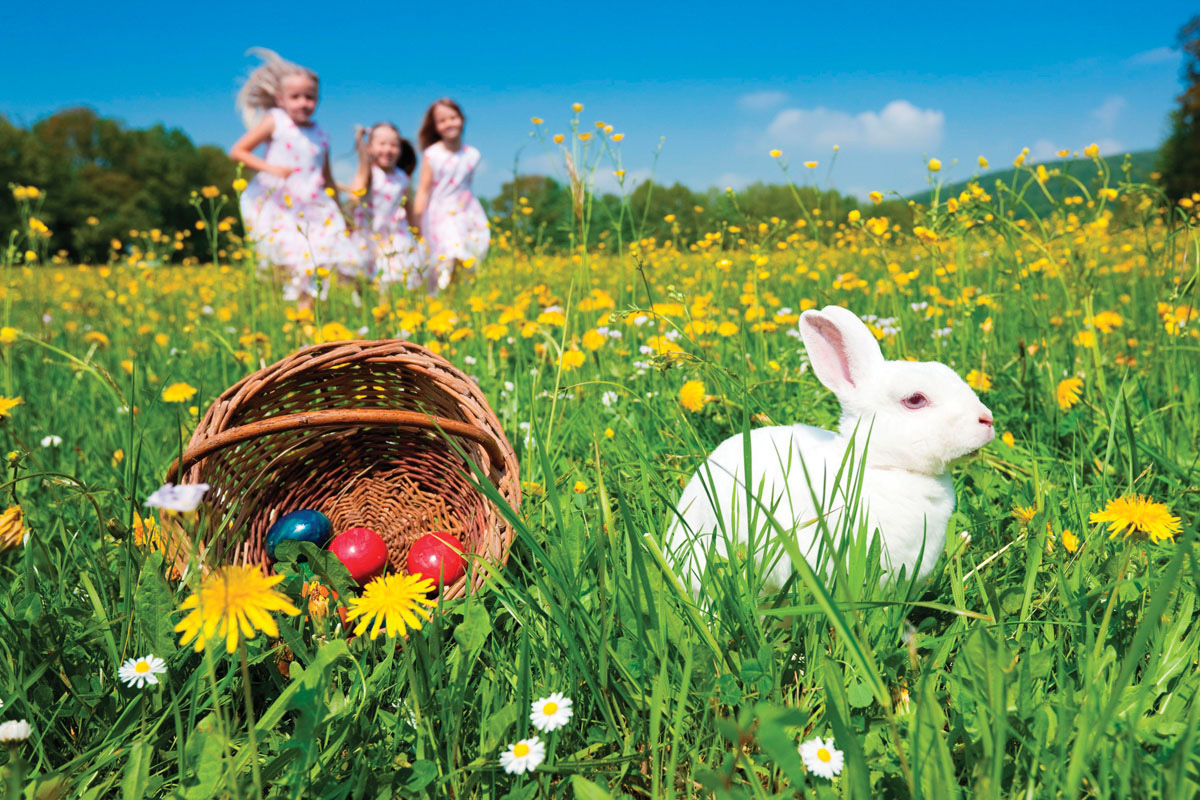 A Special Kind Of Easter
The BunnyPalooza @ Miami Seaquarium boasts the largest Easter parade in South Florida, as well as continuous egg hunts with a golden egg good for a lifetime pass. Enjoy a multitude of rides and slides as well as the Seaquarium's "stars" Lolita, Flipper, and, of course, the Easter Bunny; Apr. 6-8; 305.361.5705; MiamiSeaquarium.com.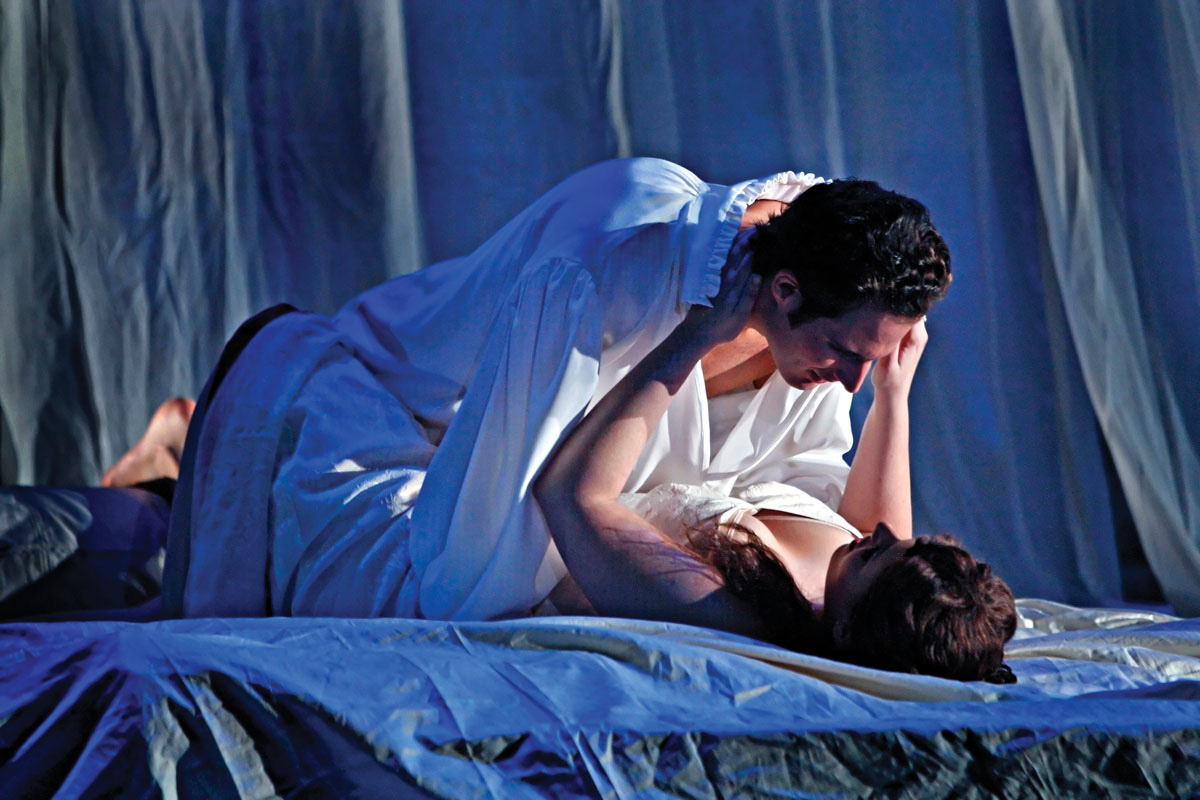 A Modern Classic
The Florida Grand Opera closes the current season as vibrantly as it began it. Mexican soprano Maria Alejandres and French tenor Sebastien Gueze join together in a modern interpretation of Gounod's masterpiece Romeo et Juliette featuring stunning light projections and multi-unit sets; Apr. 21-May 12 @ Adrienne Arsht Center; 800.741.1010; FGO.org.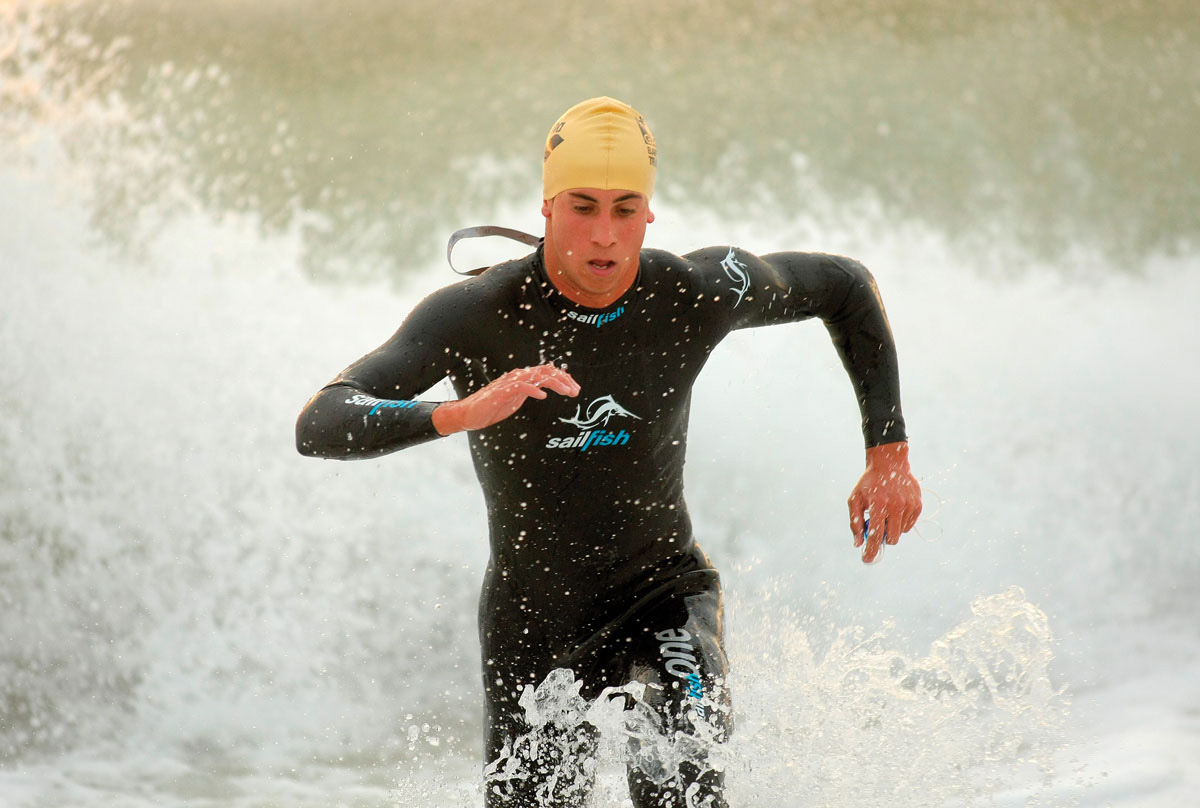 Athletes En Masse
The Nautica South Beach Triathlon on Apr. 1 is expected to attract about 3,000 prime bodies to swim, bike and run through our waters and roads in a test of intense athletic commitment and total endurance. There's even a Tot Trot for aspiring triathletes with proceeds benefitting St. Jude's Children's Research Hospital; 818.707.8866; NauticaSoBeTri.com.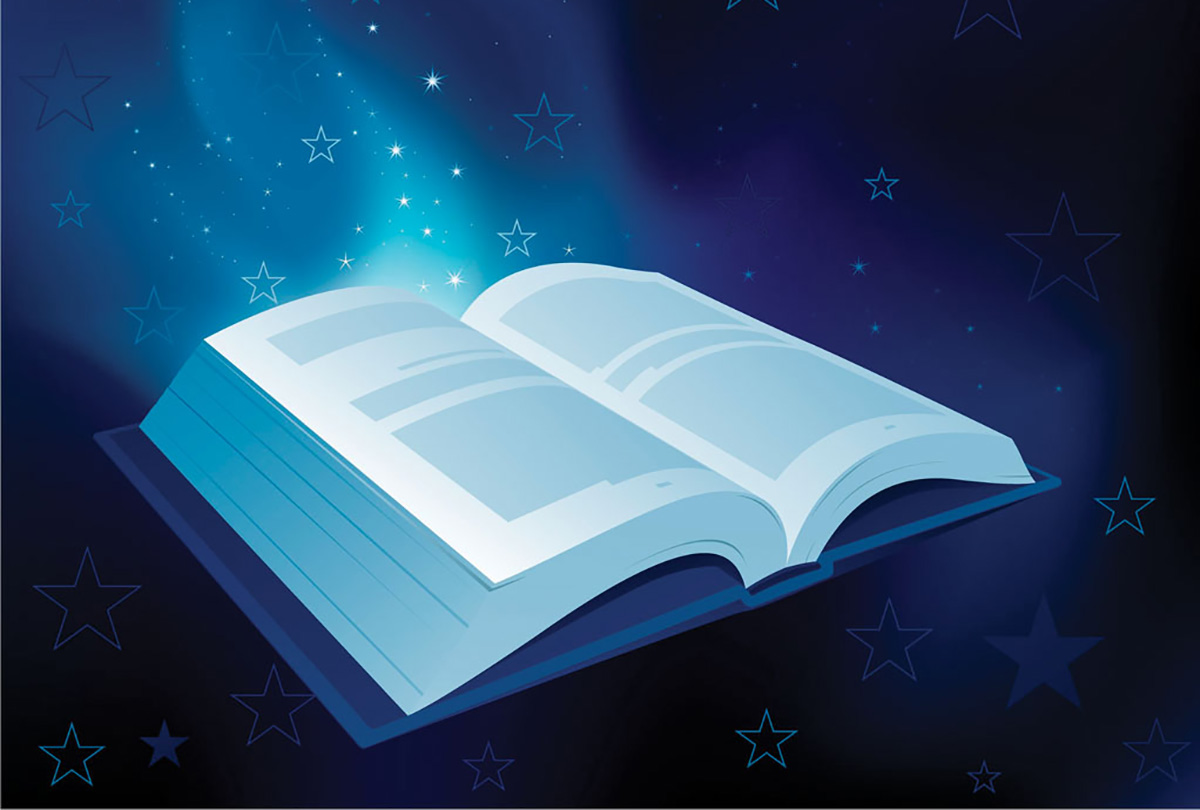 No Tale Too Tall
Storytellers from around the globe take center stage on Apr. 28 as part of The Art of Storytelling International Festival Day. In addition to fabulous tales for kids of all ages (including adults), there's a "Teen Zone" offering videogame competitions and other activities framed around popular books; 305.375.2665; MDPLS.org.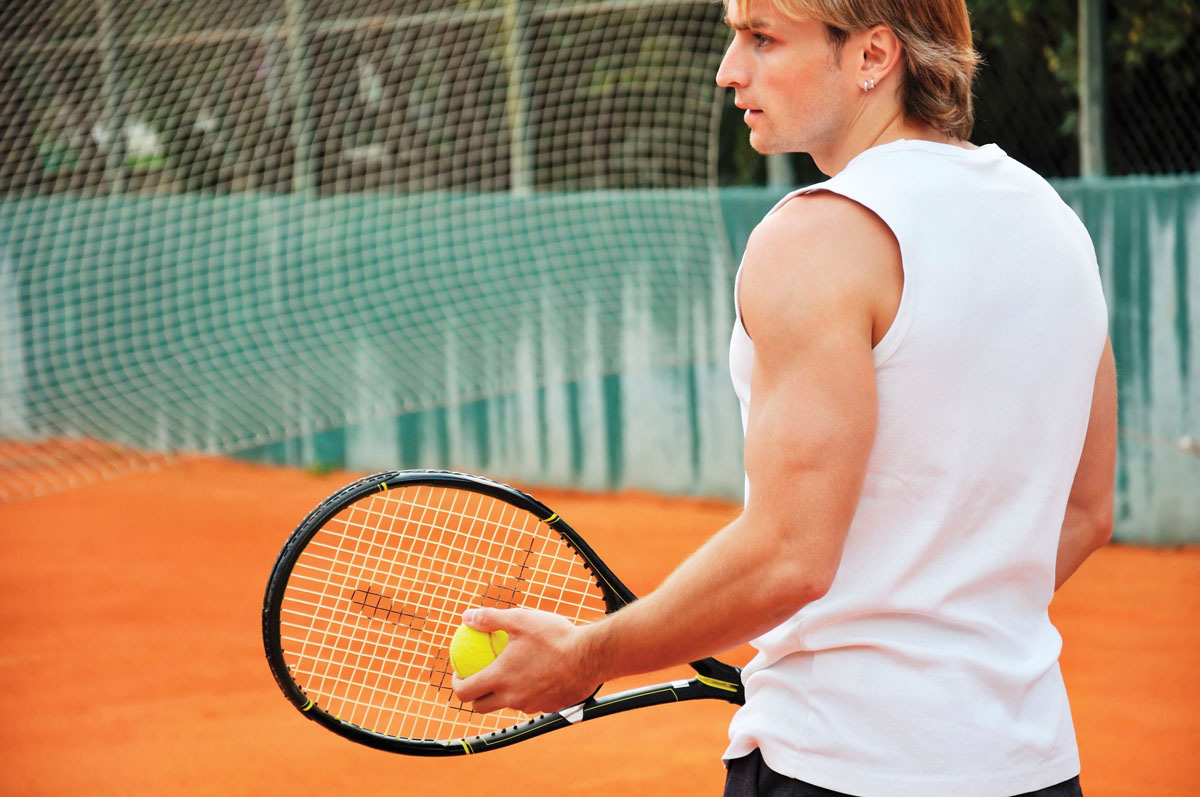 Time To Play Tennis
Nestled in the Crandon Park Golf Course is the Key Biscayne Tennis Association. While this is a public facility, club memberships are available, as are pro instruction for individuals and group clinics. Plus, ATP Pro Pablo Arraya oversees the junior program; 305.361.5263; TennisKeyBiscayne.com.
Travel Back In Time For Fun
Looking for something decidedly different? Step back in time at the Florida Renaissance Festival Miami and join lords and ladies, sword-fighting knights, minstrels, acrobats, jugglers, falconers and more. Try your hand at archery while you feast like royalty. You won't believe you're still in modern South Florida; Through Apr. 8; 954.776.1642; Ren-Fest.com.