World-Famous Miami Billfish Tournament
It's time to put those beautiful fishing boats behind our waterfront homes to good use. Big fish, bigger prizes (over $100,000 guaranteed) are the right "lures" to attract avid anglers to fish in the 2-day main event or the special "outboard only" Saturday contest. Plus, there's plenty of BBQs, bars & parties; 305.598.2525; MiamiBillfish.com.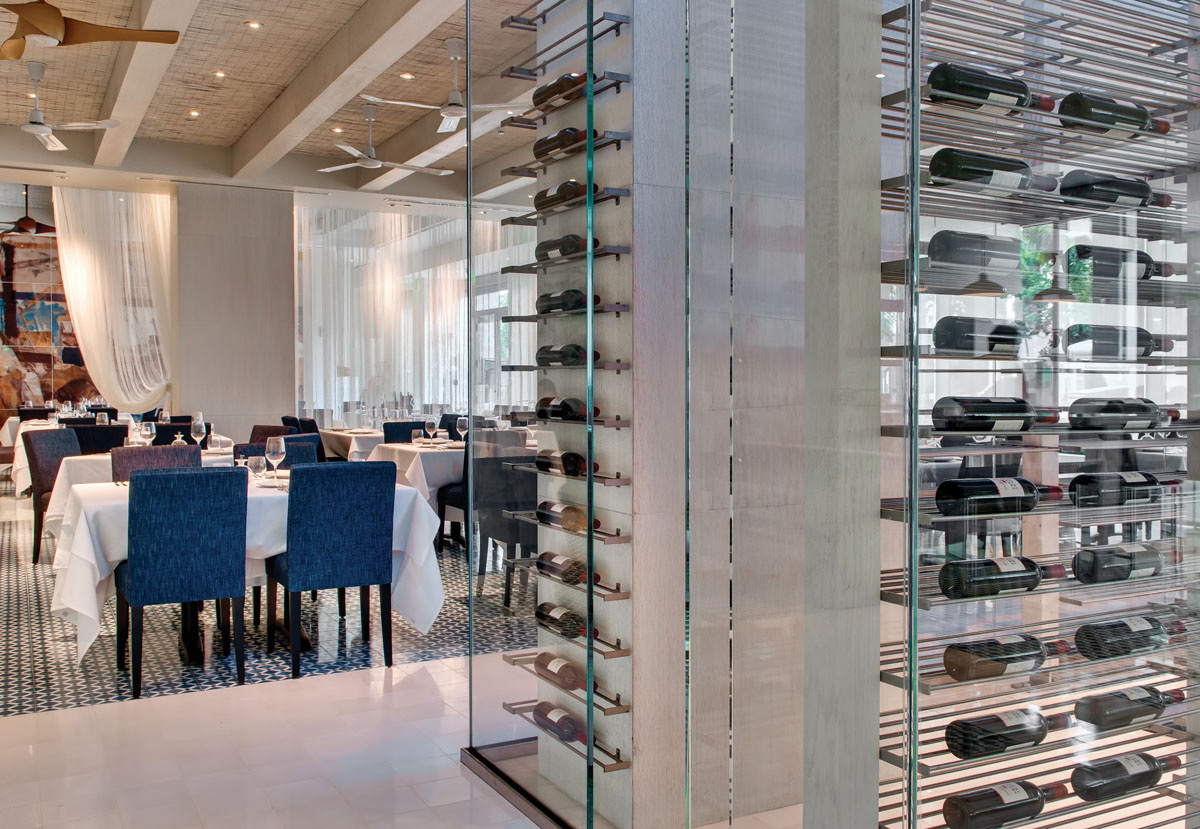 Transcontinental Dining
Even in a city known for great seafood, Brickell's latest hot dining destination, Mare Nostrum, stands out. The 8,000-sq.-ft. Mediterranean-themed venue specializes in fresh fish flown in from Europe daily. It's joined by The Lucky Clover Irish Pub, 10,000 sq. ft. of Dublin in Miami; 786.691.2770; MareNostrumRestaurant.com.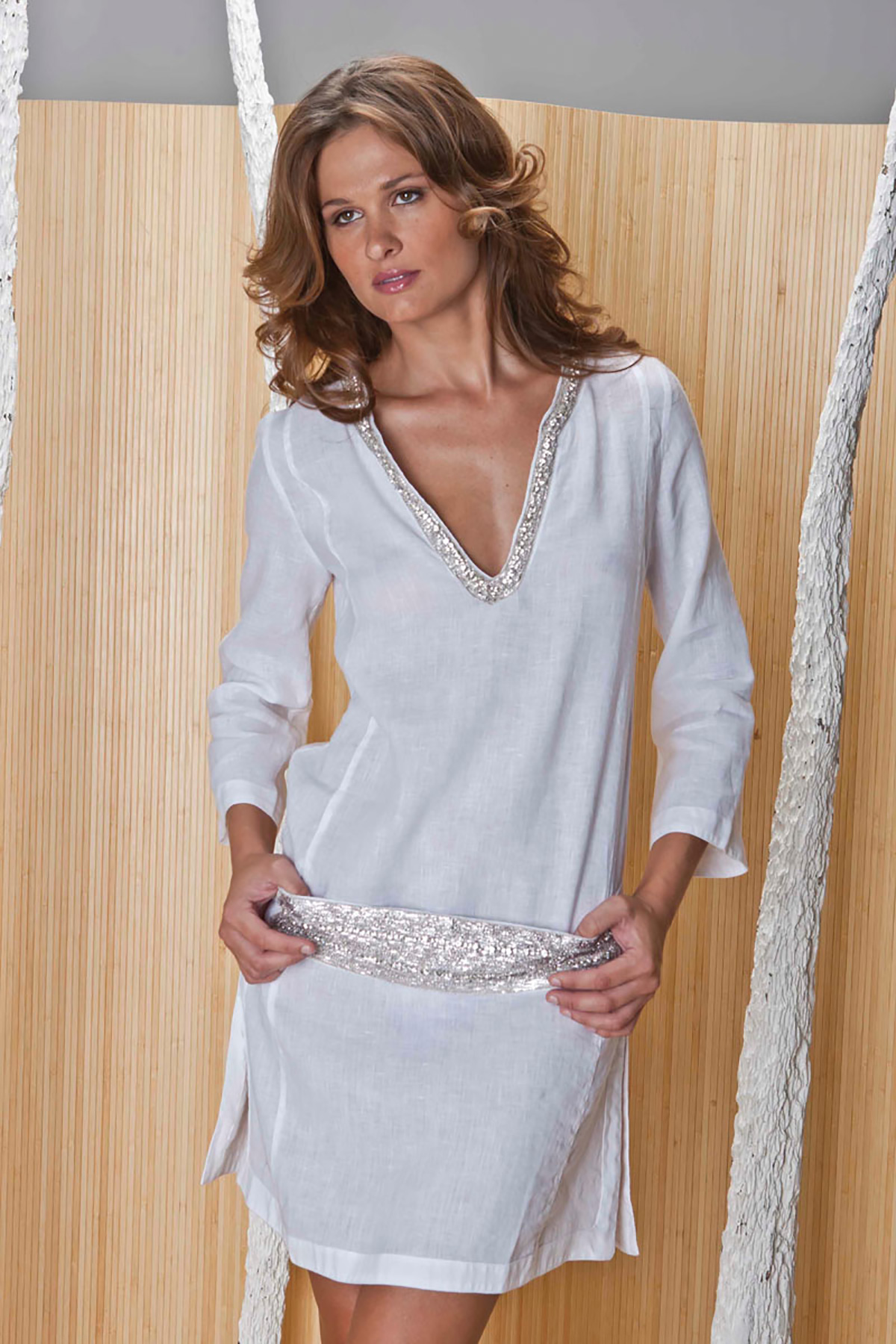 Breezy & Bohemian
Hot on the heels of the opening of their first U.S. store in Village of Merrick Park, 120% Lino brings us new, internationally inspired, silhouettes and separates: maxis, bohemian tunics, breezy pants and shorts. All perfect for tropical, often casual yet always chic Miami…and easily packed for an exotic vacation; 305.774.1212; 120PercentLino.com.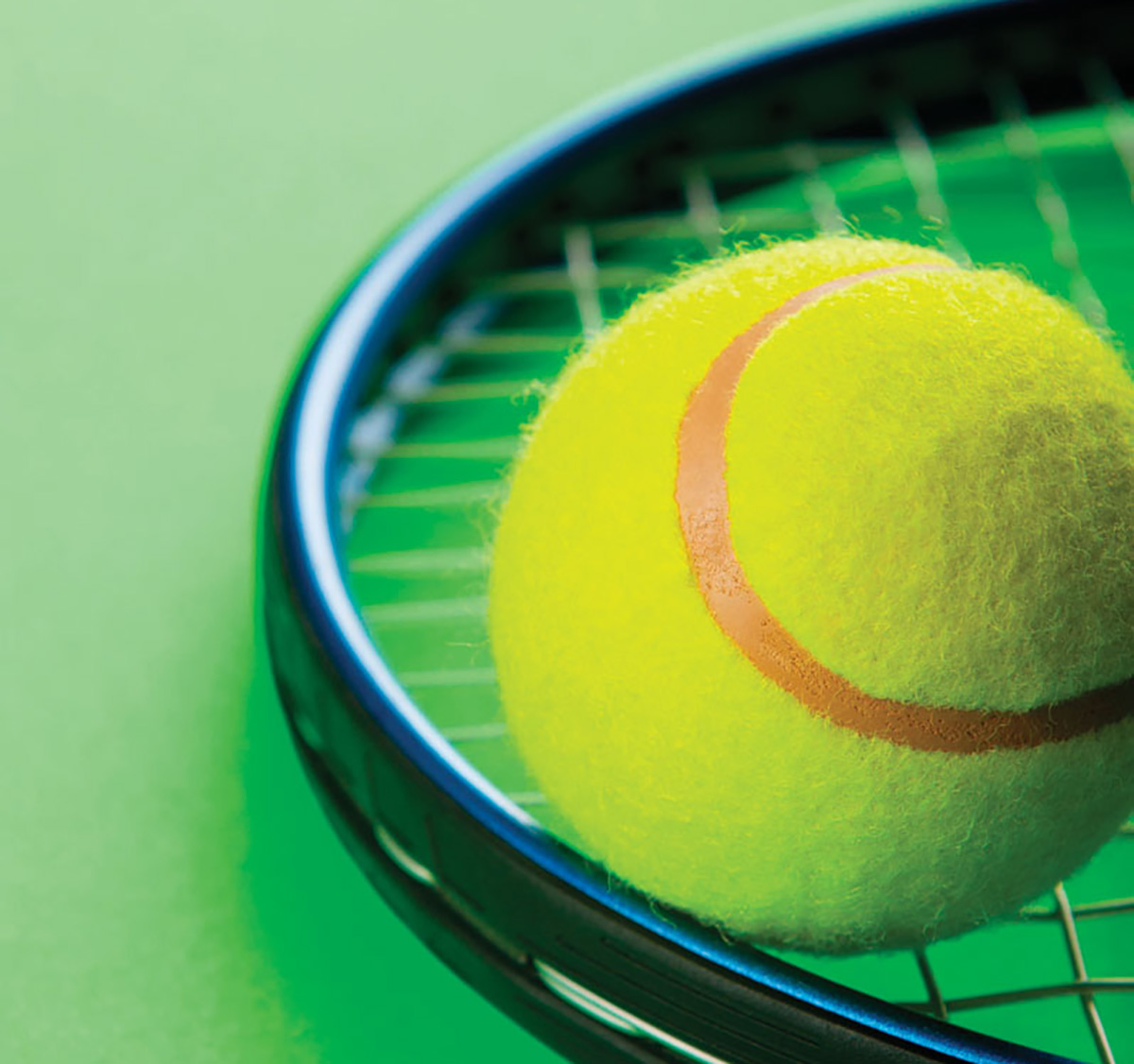 Sporty Suave
You don't have to be a tennis fan to catch the excitement as the top-ranked male and female players in the world lob, slam and battle their way onto the courts at the Tennis Center at Crandon Park on Key Biscayne to complete for $9 million in prize money; Mar. 19-Apr. 1; 800.725.5472; SonyEricssonOpen.com.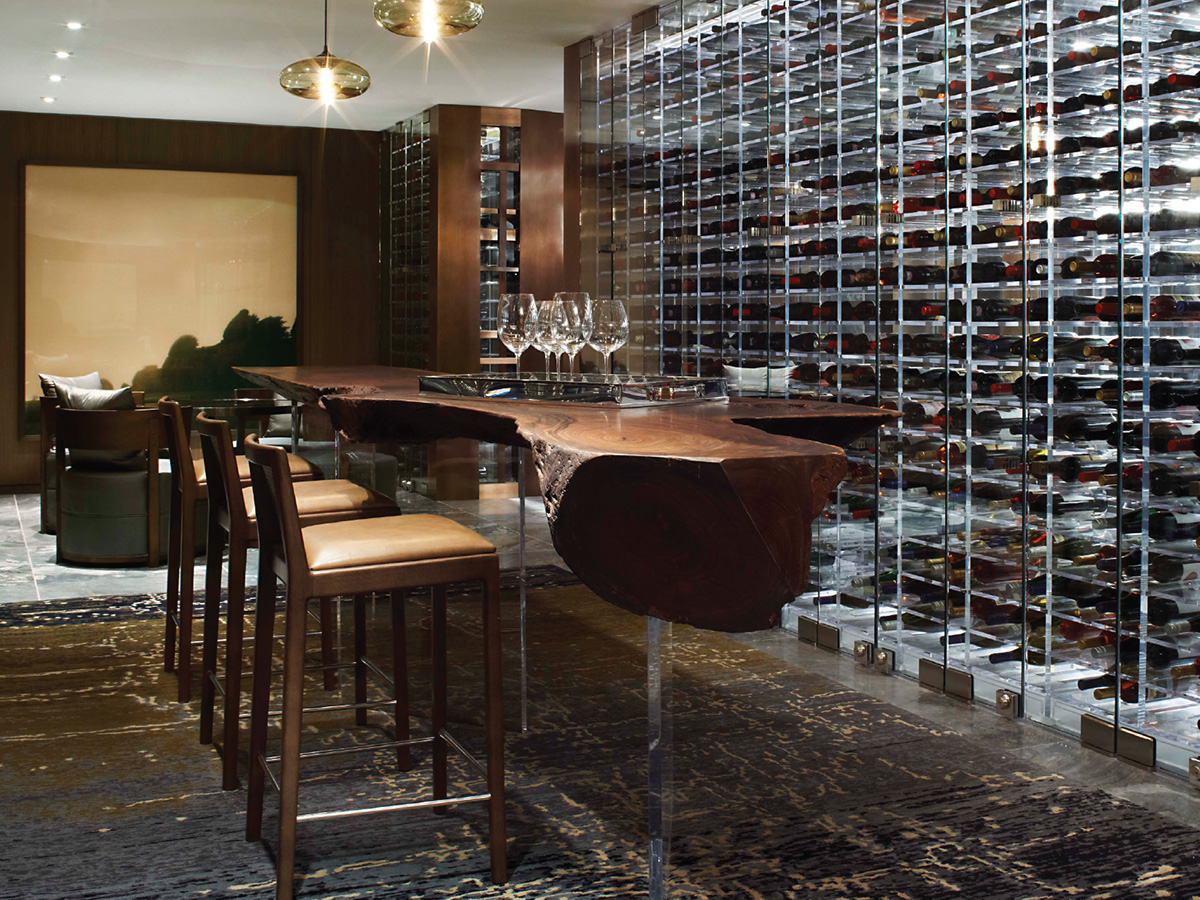 Days Of Wine & Cigars
Donald Trump has made his name synonymous with "expecting more" from residences bearing his name. Trump Hollywood is no exception. Amongst the many notable features, including its own private art collection, it's perhaps the urbane cigar lounge and lavish wine cellar that convey best that this isn't just another luxury building; 954.925.4447; TrumpHollywood.com.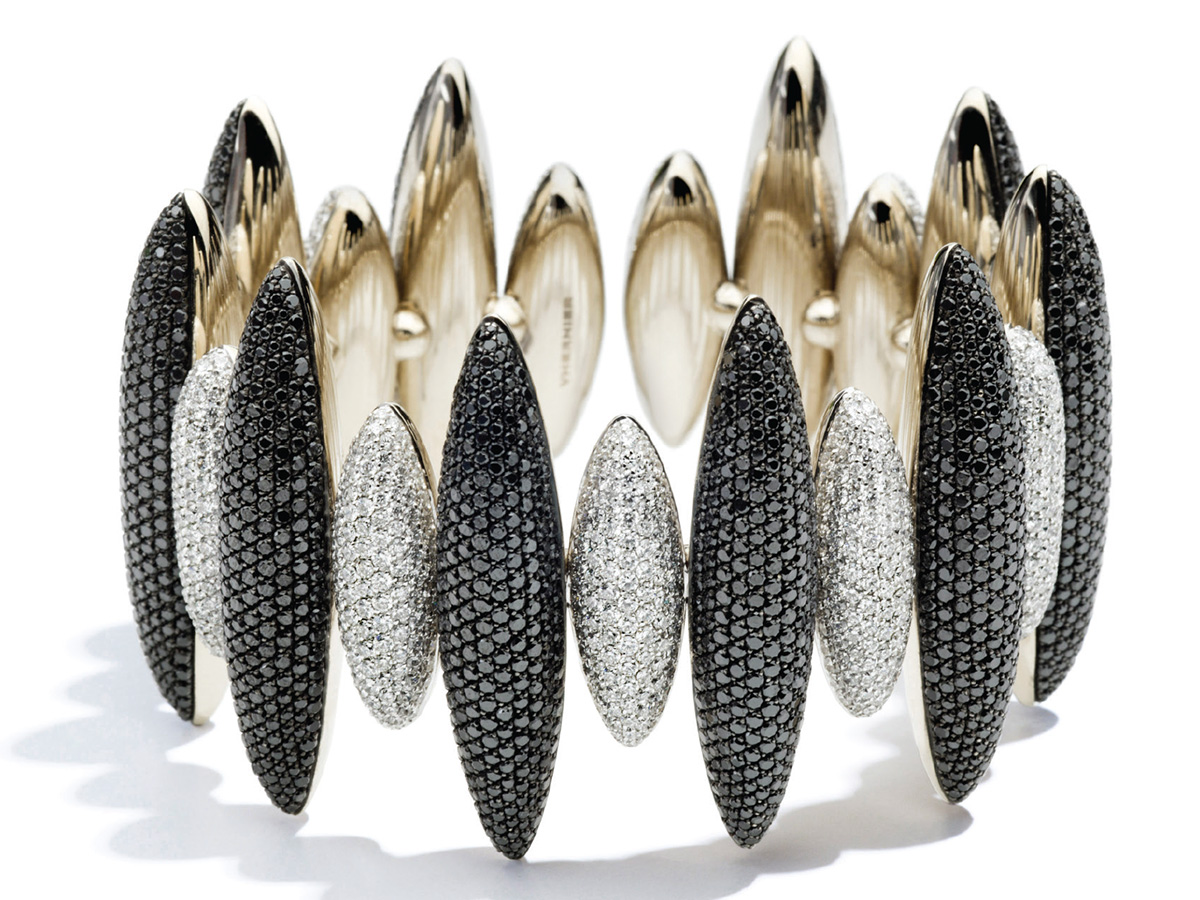 Elegance Defined
Sometimes it seems hard to be truly unique in our mass-produced world. Not so with the limited-edition Fuseau Bracelet from the exceptional craftsmen at VHERNIER. With over 25 carats of 4,315 black white pave diamonds, this piece is as much contemporary art as it is fine jewelry. Available at Saks or VHERNIER Coral Gables; 305.445.9356; VHERNIER.com.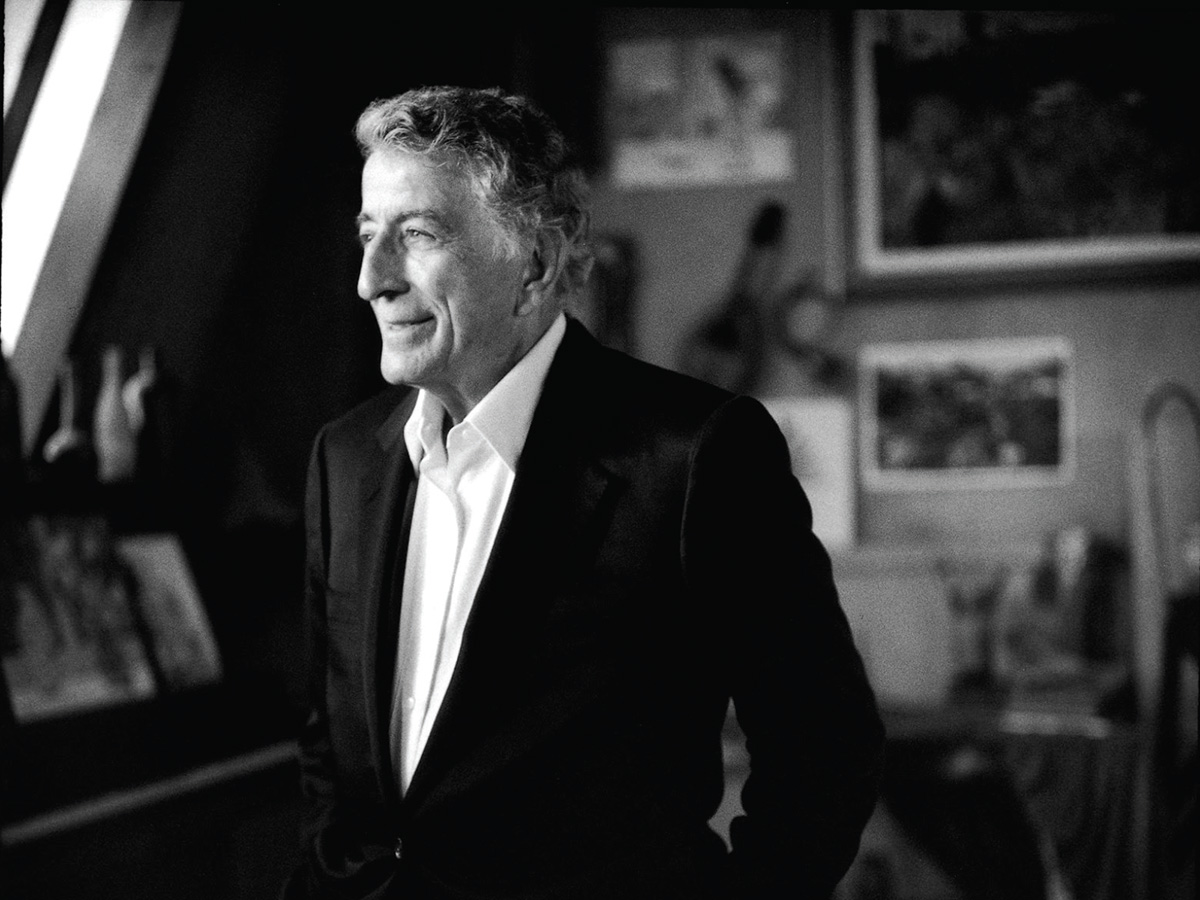 An Oldie But A Goodie
The incomparable Tony Bennett comes to the Seminole Hard Rock Casino to croon out his latest hits and old favorites Mar. 16 starting at 8 p.m. Make sure to keep an eye out for a special guest cameo or two; 1 Seminole Way, Hollywood; 954.315.9112; Ticketmaster.com.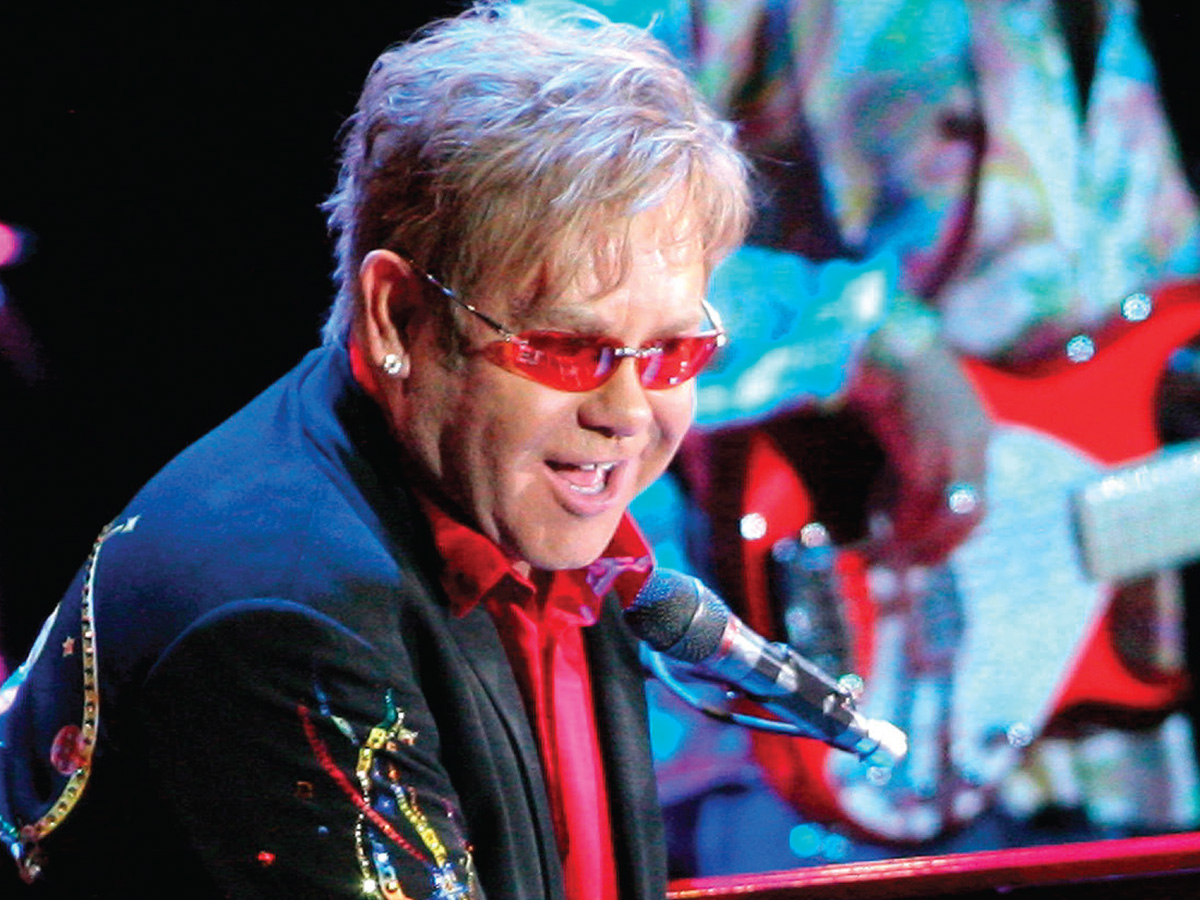 The Sound of Music (And Fun)
If you've never been to an Elton John concert, you don't know what you're missing! Catch him and all his antics Mar. 9 at Bank Atlantic Center. And yes, you're welcomed to sing along; 1 Panther Pkwy., Sunrise; 954.835.8000; Ticketmaster.com.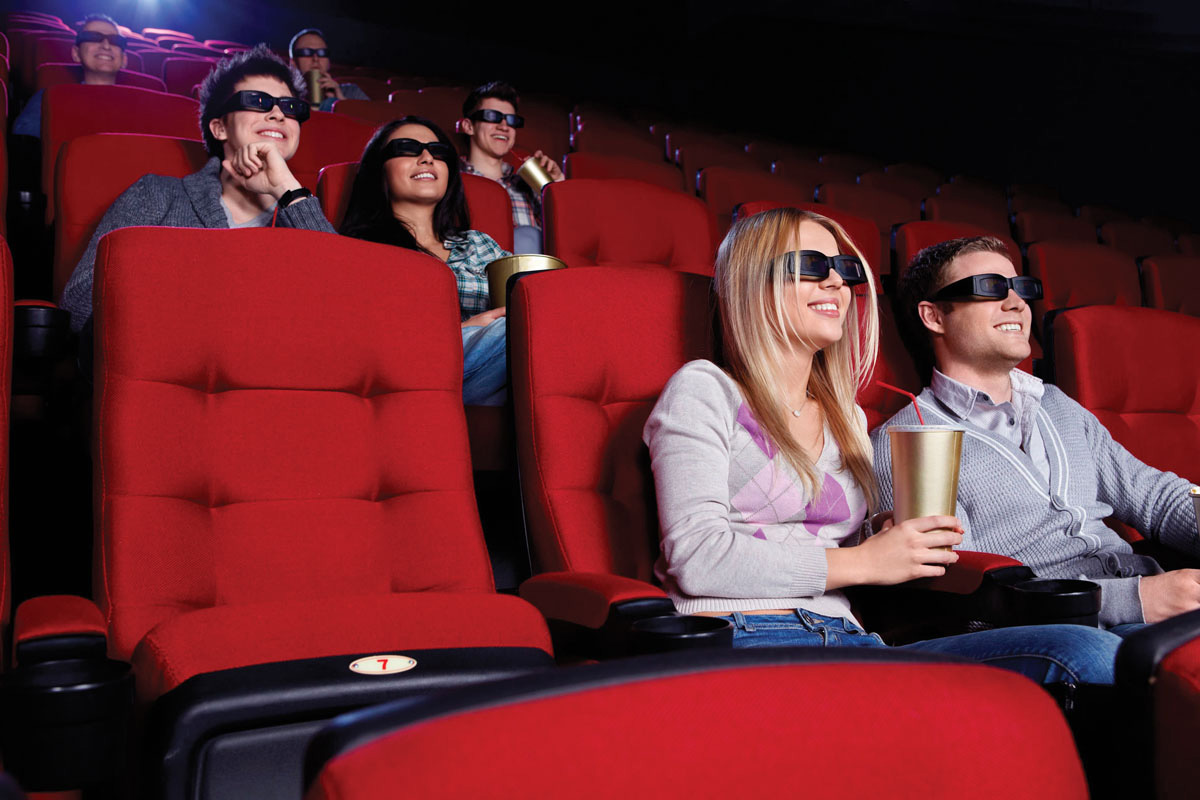 Films Unlimited
One hundred films from 30 countries over 10 days — what else can it be but the Miami International Film Festival, showcasing innovative films from Latin America, Spain, Portugal and elsewhere?! In addition to great cinema, check out the Festival Village at the 1100 block of Lincoln Road nightly from 6-10 p.m. on Mar. 2-11; 305.237.FILM; MiamiFilmFestival.com.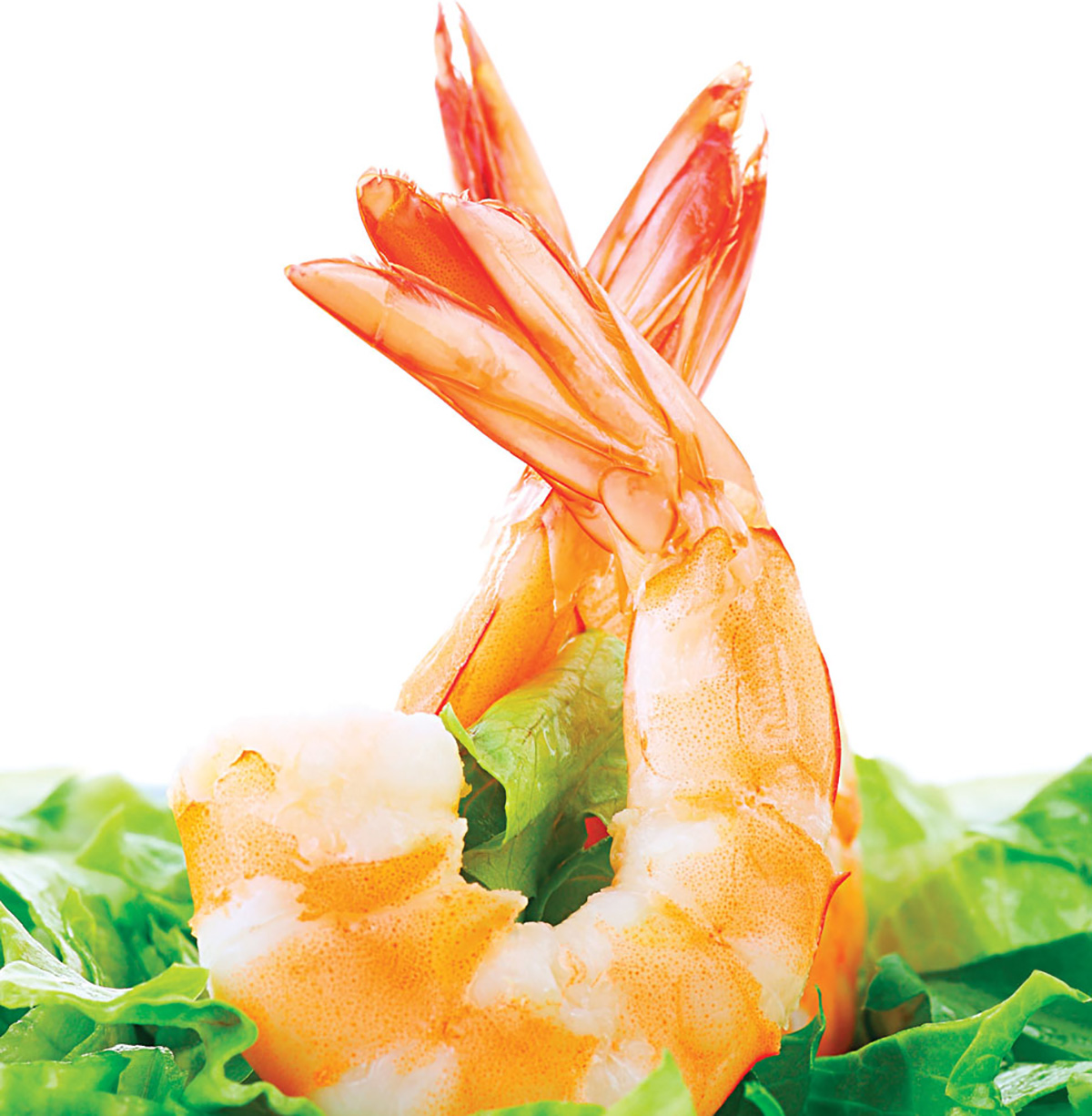 Seafood Delight
The Deering Estate takes on the sights and sounds of a Caribbean island on Mar. 25 for the Deering Seafood Festival. In addition to some of the freshest, most delicious fish and sea delights around, there are celebrity chefs, art, pontoon boat rides, estate tours and a Li'l Shrimp Kids Zone; 305.235.1668; DeeringEstate.com.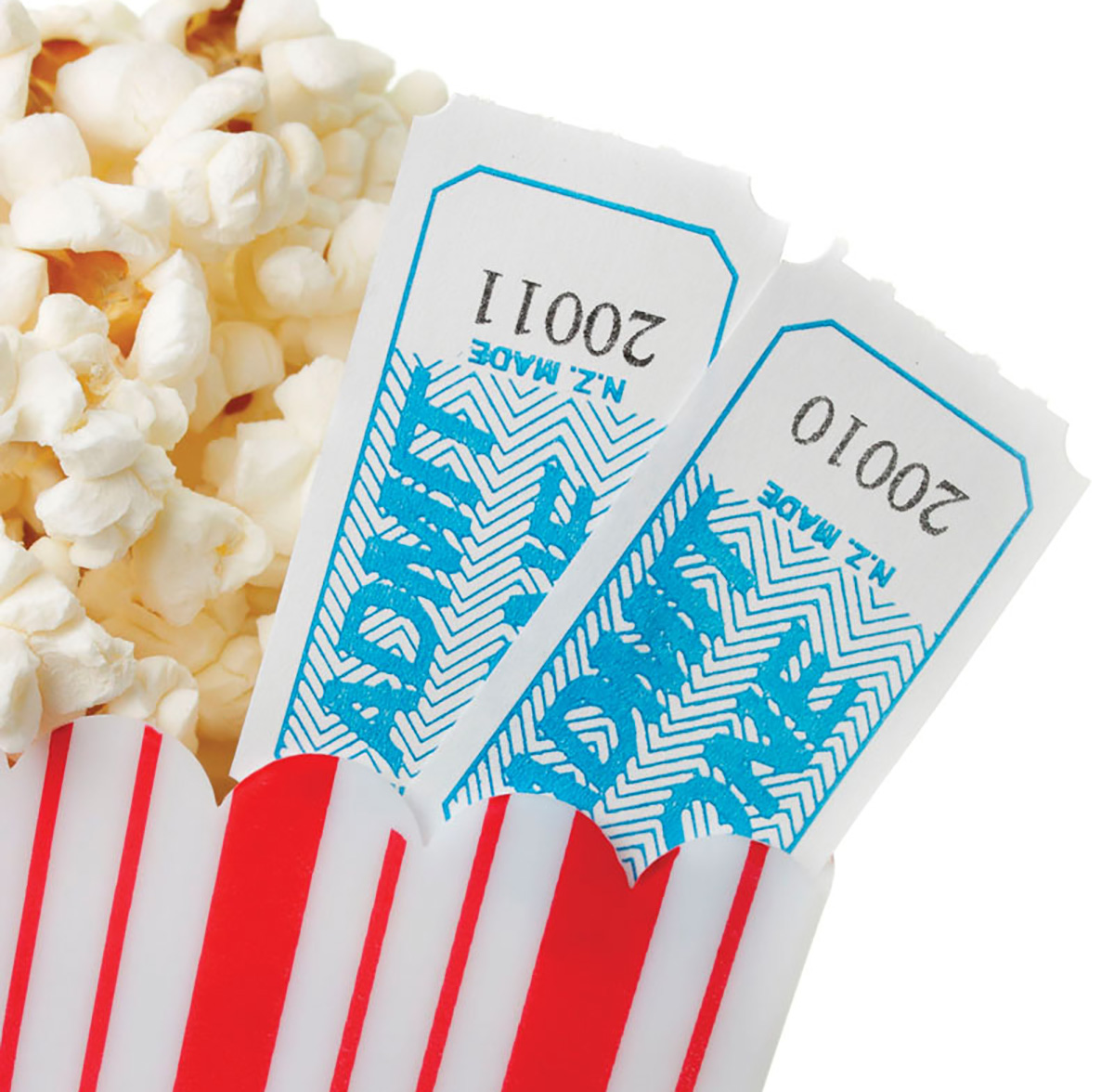 Flicks, Sips & Bites
Nestled inside the Paragon Theaters at CocoWalk — and voted "Best Movie Theater" by City's Best Miami 2012 — is the convivial Backlot Wine Bar & Lounge. Have a drink or a bite to eat before or after the film. Or forget the movie and just kick back with a cold beer and enjoy the large-screen video wall; 305.446.6843; BacklotBar.com.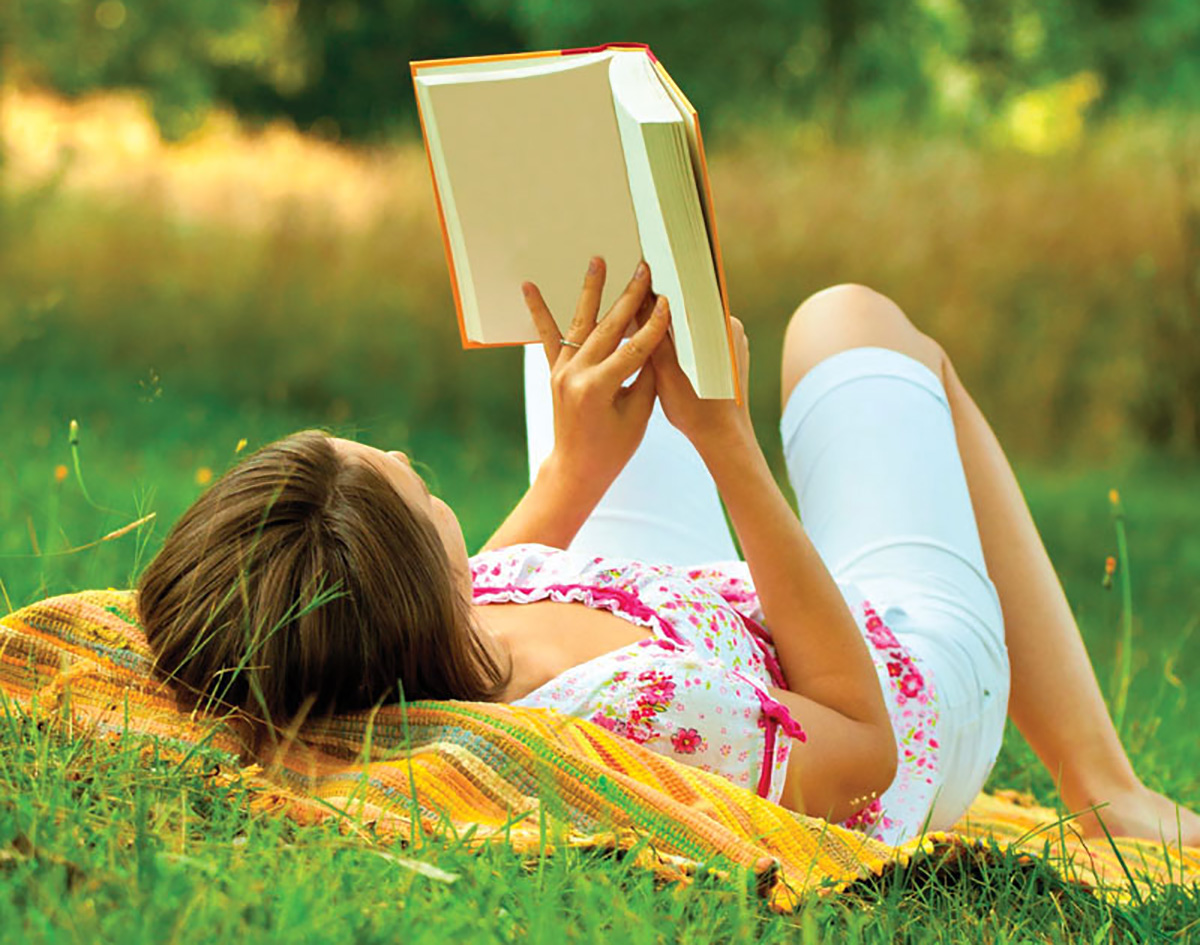 Swept Away With Words
Every now and then a book comes along that touches the reader on a very human level. Clouds Across The Sun by Ellen Brazer is a poignant, insightful story full of passion and unrelenting optimism that questions the importance of roots and identity on the path to self-actualization; Amazon.com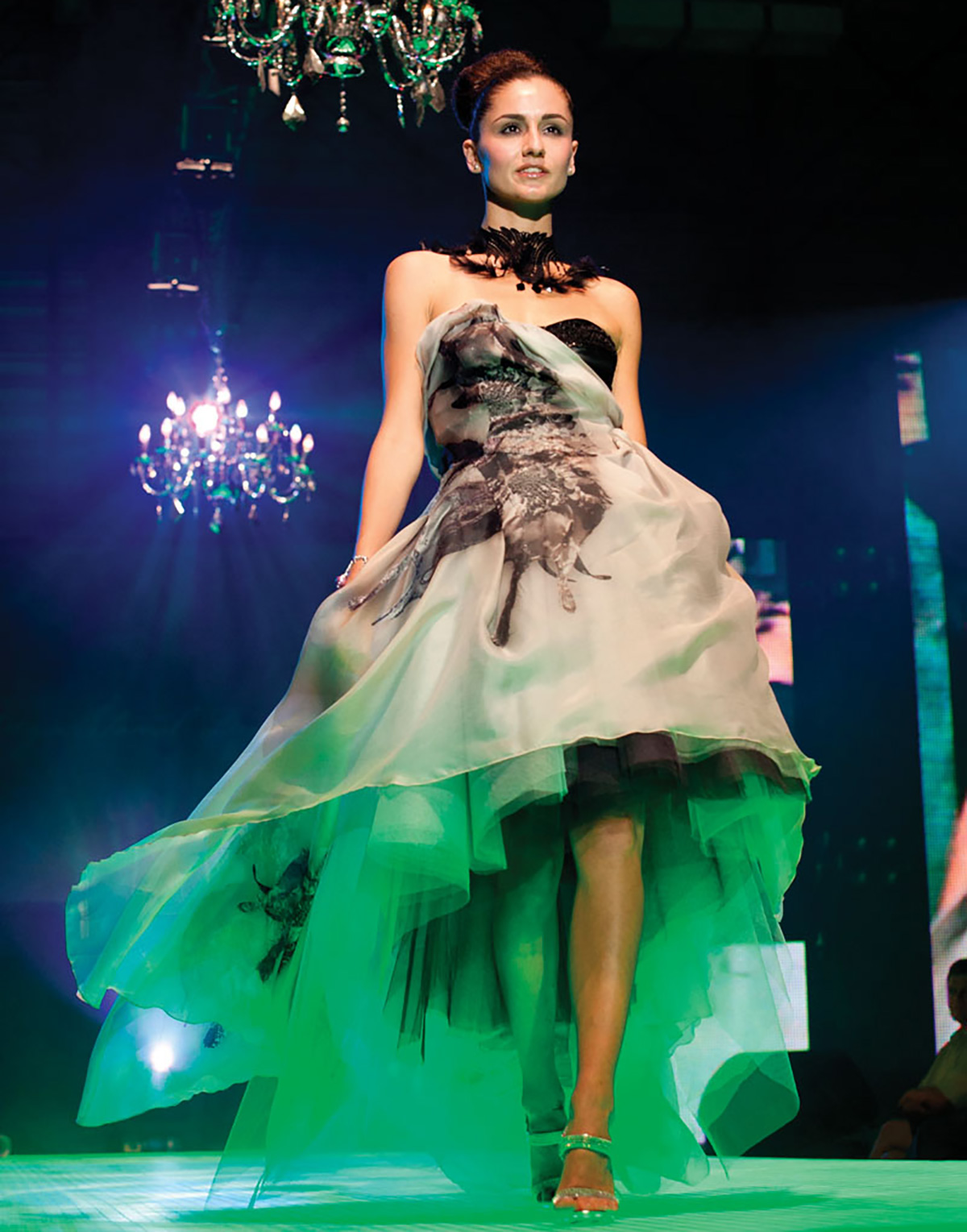 Fashionistas In Paradise
Major cities around the globe all seem to have their own version of Fashion Weeks these days, but few can compare to the glamour, beauty, style, music, cuisine, art and parties of Miami Beach International Fashion Week. It's the largest Hispanic fashion fete in the country; Mar. 21-24; 954.476.5761; MiamiFashionWeek.com.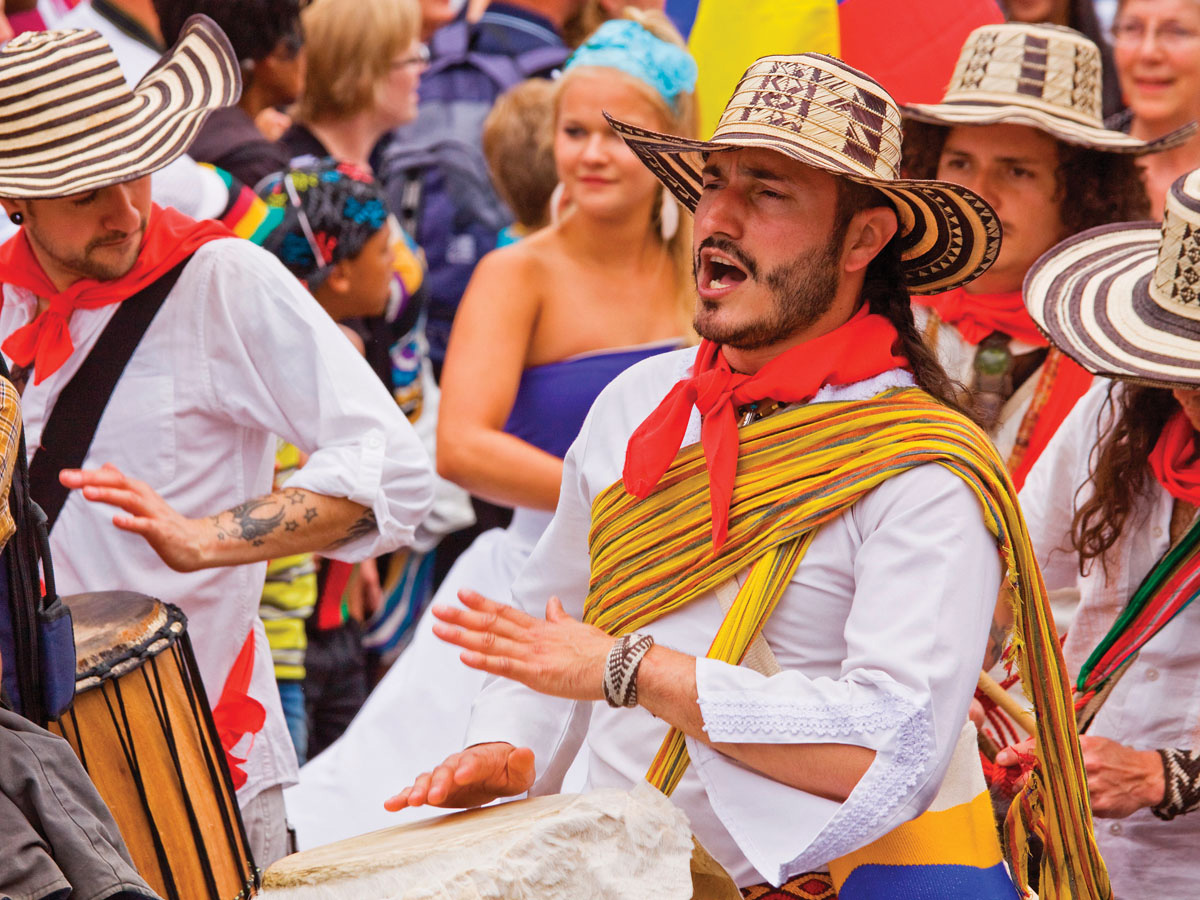 Street Beats
When we think of the month of March, Calle Ocho comes to mind. This two-week festival is a virtual non-stop celebration of concerts, great food, golf and domino tournaments, the world's most awesome block party and…did we mention…really great food? Over one million are expected to attend; CarnivalMiami.com.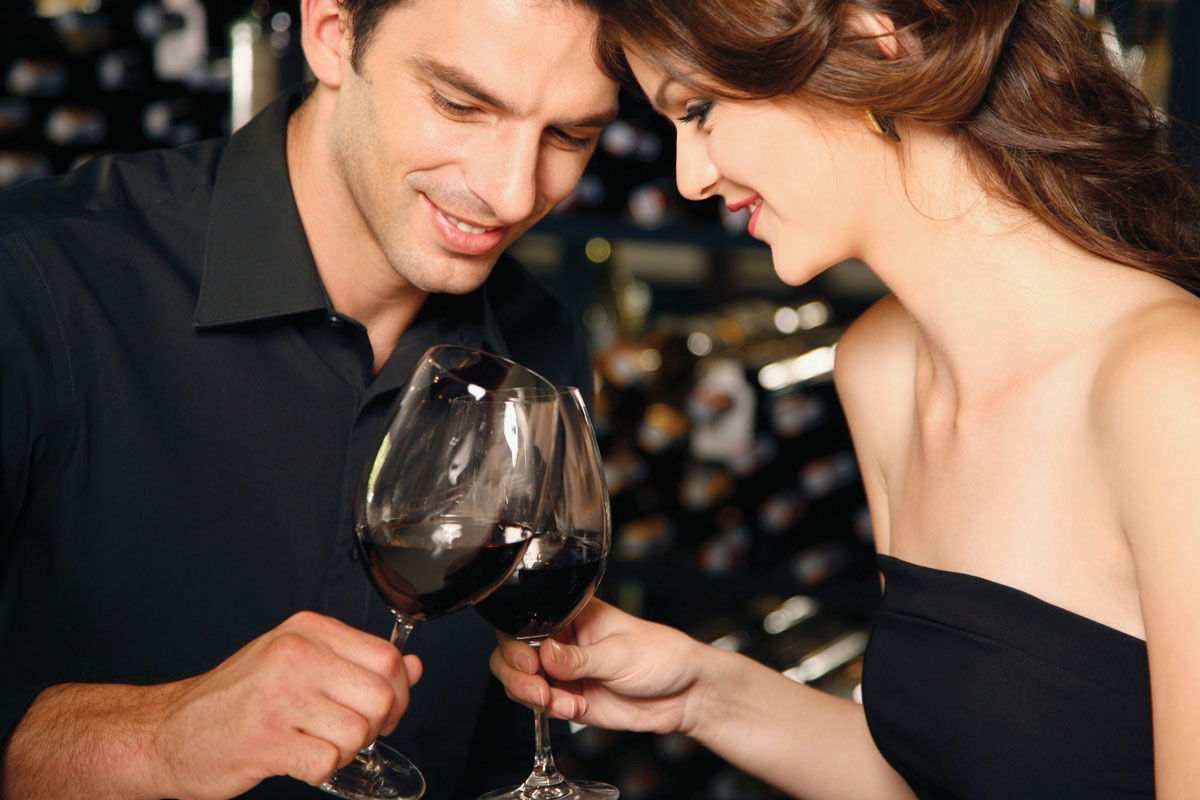 Raise Your Glass For A Good Cause
Oenophiles take note: Best In Glass Month — where top South Florida restaurants offer a treasure trove of award-winning wines by the glass — kicks off on Mar. 12 and runs through Apr. 18. The perfect lead-in to the highly-anticipated United Way Miami & Food Festival Apr. 18-21; 305.646.7111; MiamiWineFestival.org.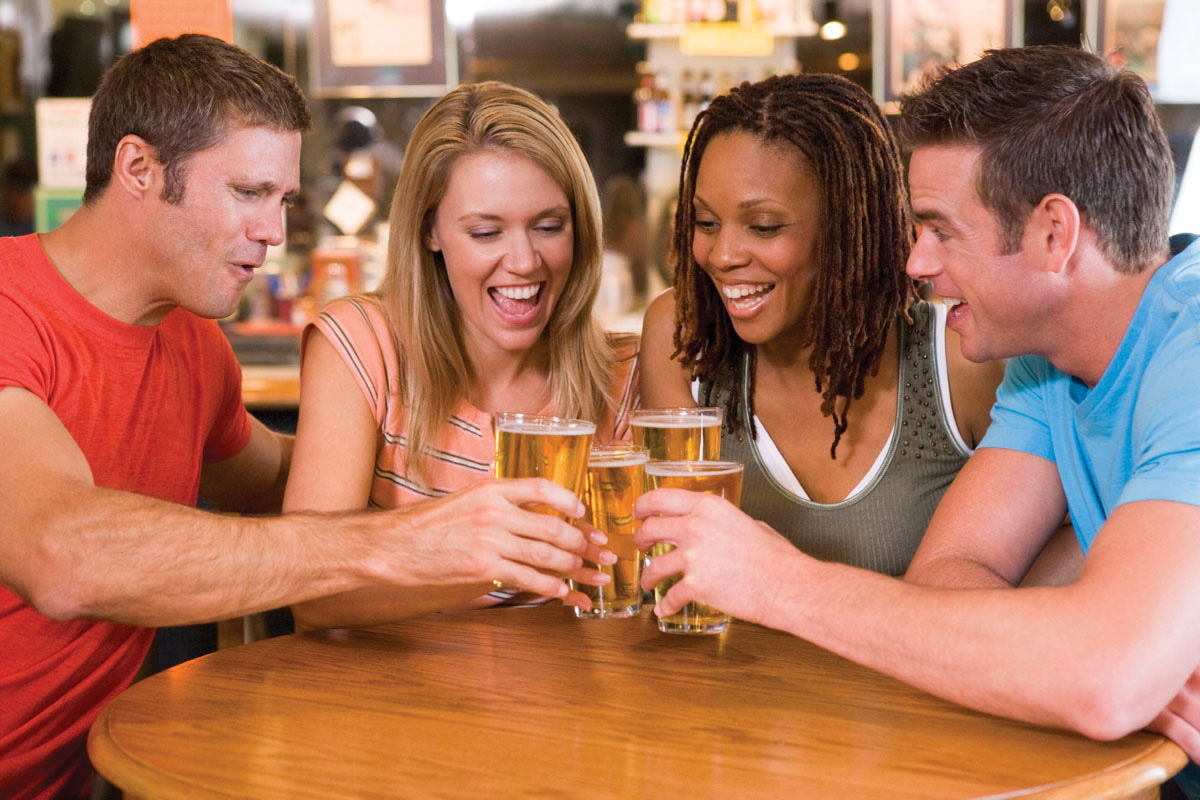 Drink Up To The Pop-Up
Get ready for the next big trend in drinking. The Broken Shaker at Indian Creek Hotel is The Magic City's first and only true pop-up cocktail lounge and speakeasy, providing an alternative to Miami's flashy nightlife scene by offering a relaxed experience that shifts often but always makes you feel at home. Now that's something to drink up to; 2727 Indian Creek Dr., Miami Beach; 305.531.2727; IndianCreekHotel.com.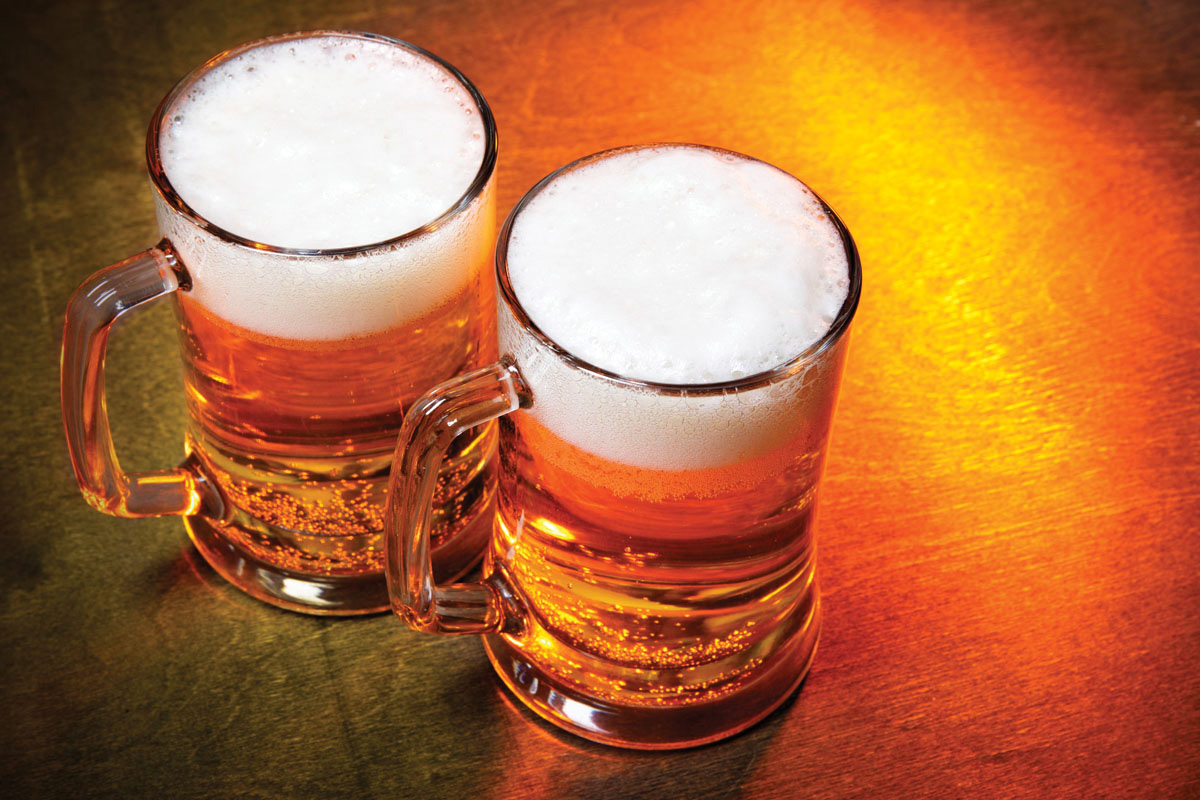 Cheers, Beer & More
The legendary Abbey Brewing Company in Miami Beach has recently undergone a major expansion that sees the venue double in size while offering hard liquor options in addition to their mainstay brew choices. Stop by to check it out for yourself morning, noon and night; Off of 16th St. & Alton Rd.; 305.538.8110; AbbeyBrewingInc.com.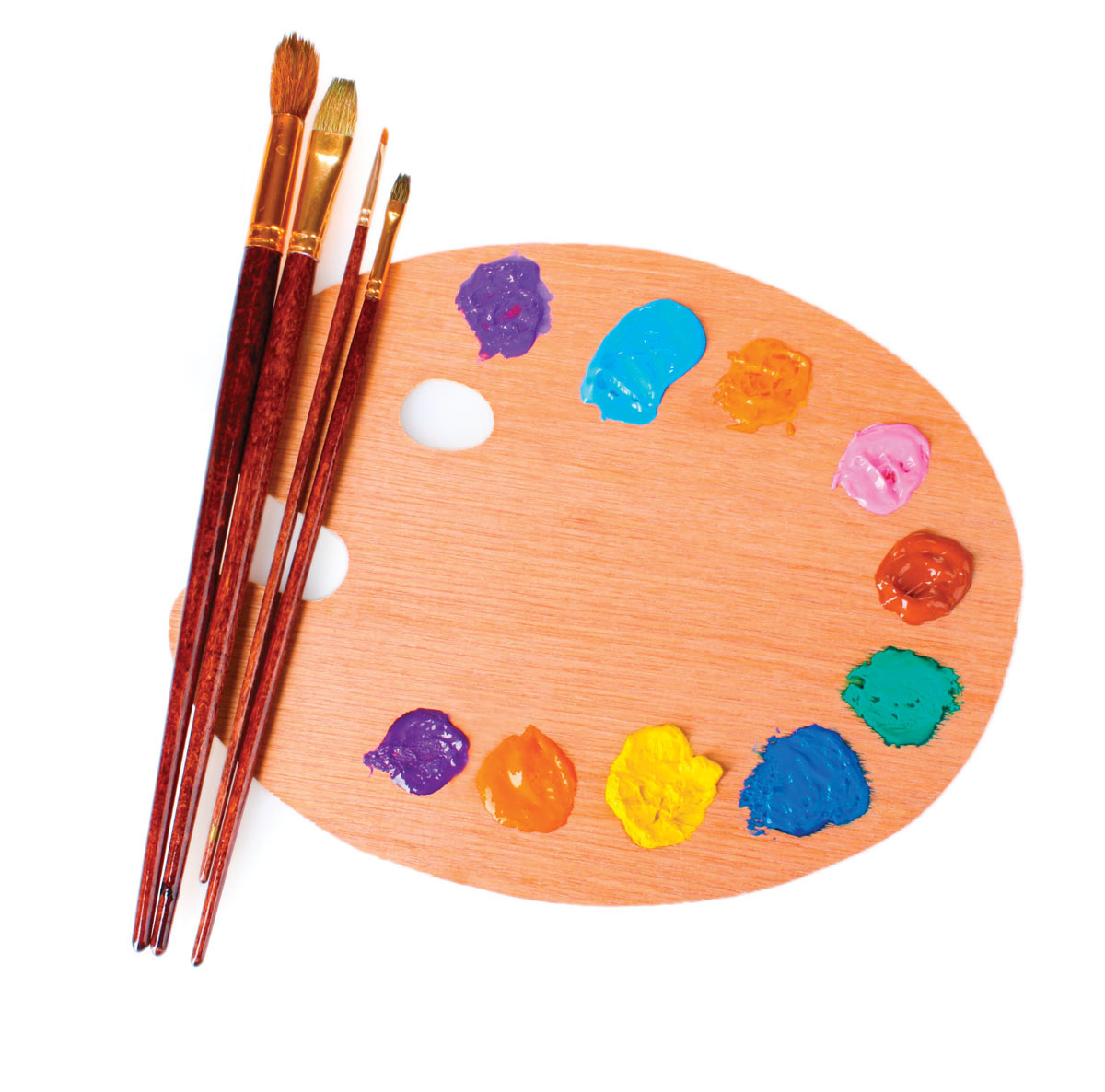 48 Years Of Creativity
Over 200 talented artisans and craftsmen will display their unique creations ranging from one-of-a-kind jewelry to life-size sculptures, with paintings, photography, ceramics and more in eye-catching booths at the stylish, ultra-creative Key Biscayne Art Festival to benefit The Rotary Club of Key Biscayne; Mar. 17-18; 561.746.6615; ArtFestival.com.