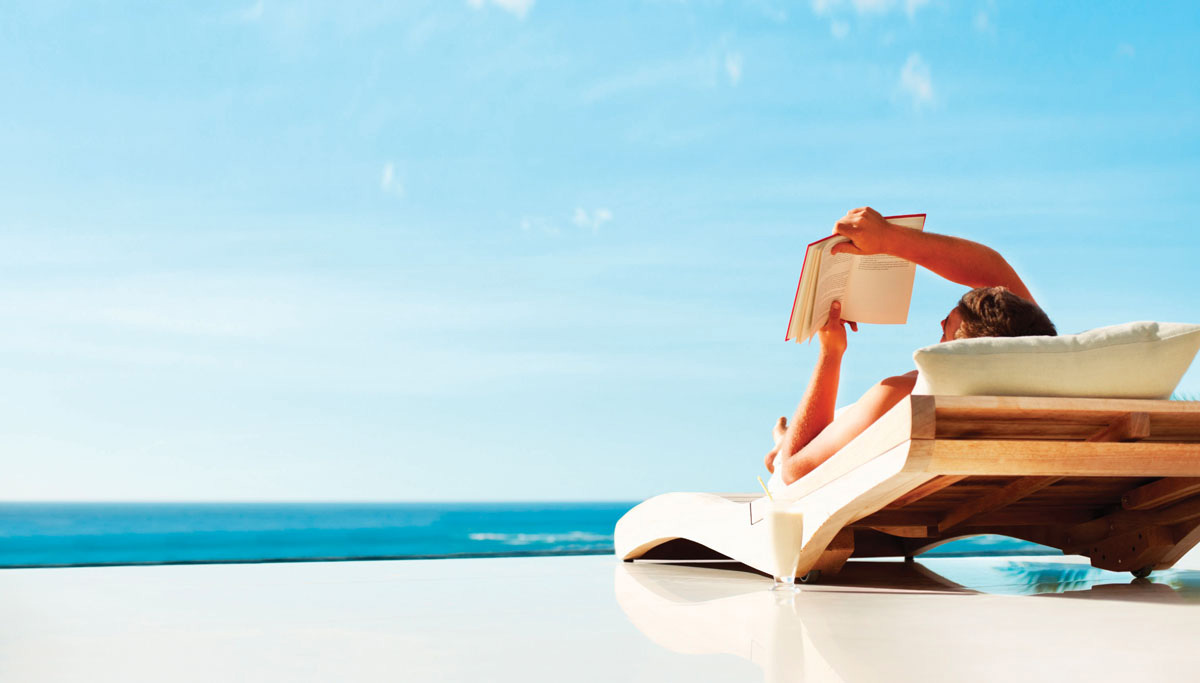 Read Any Good Books Lately?
Dos Santos by author Fernando de Aragon, a former park ranger at Bill Baggs Cape Florida State Park, whisks readers to Puerto Rico in the early days of the Spanish Conquest with a valiant hero out to seek his destiny during those turbulent times while offering a detailed look into the lost Taino culture; DosSantoNovel.Weebly.com.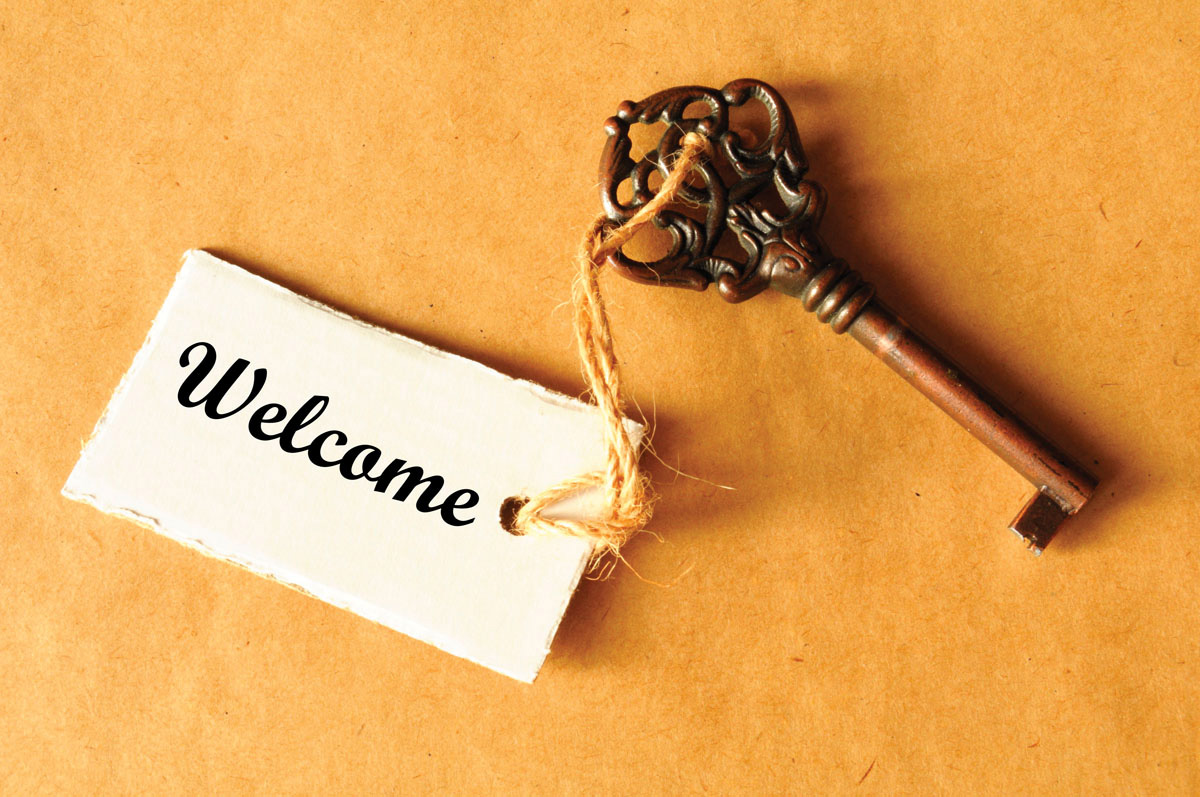 Insider Access
We all know that in Key Biscayne, there's nothing like home — and the 2nd Annual Home Tour of Key Biscayne takes that notion to a whole new level. "We invite people to witness the Key Biscayne lifestyle while showcasing local businesses including the designing architects, contractors and decorators of the 6 homes on the tour, as well as area restaurants serving food at the last stop," says Vivian Galego-Mendez, Managing Broker, Key Biscayne, EWM Realtors; Feb. 5.; 305.361.5207; KeyBiscayneChamber.org.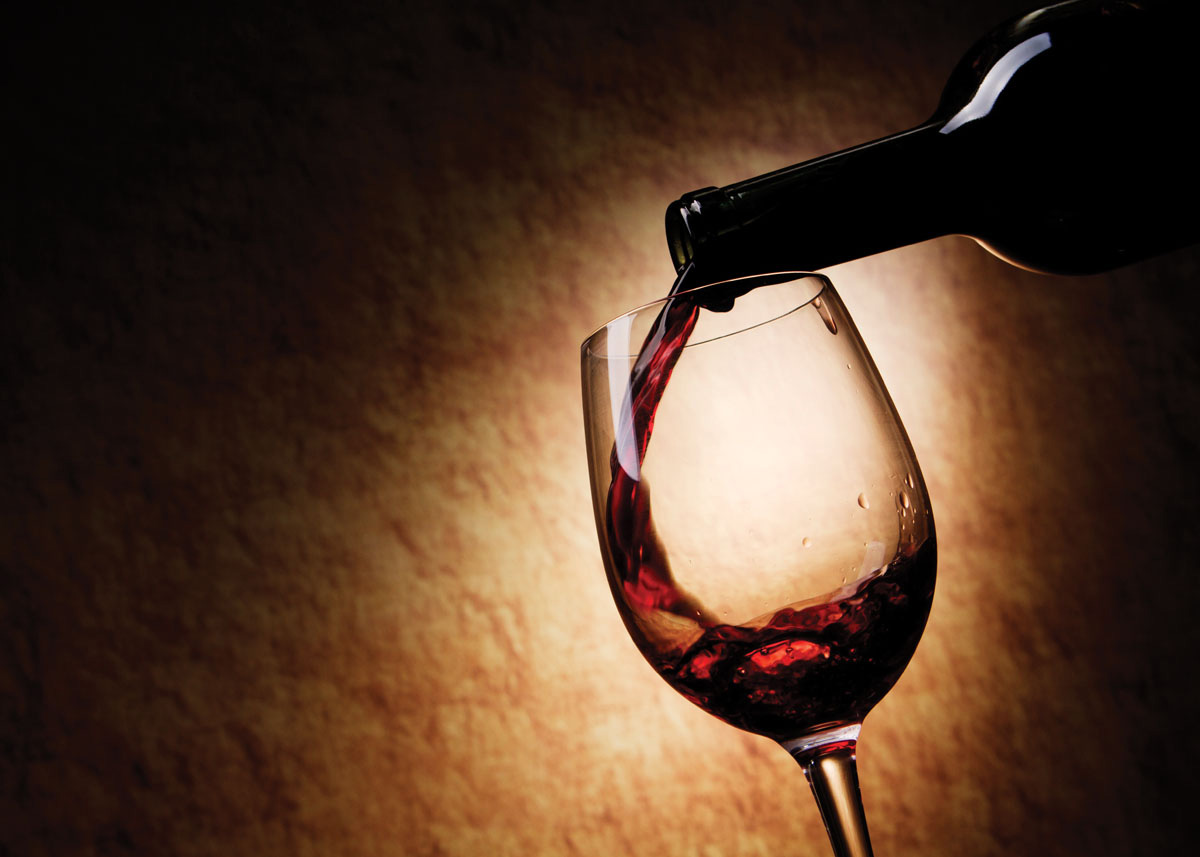 Get Your Fill
Everyone's favorite foodie extravaganza returns to town Feb. 23-26 as The Food Network South Beach Wine & Food Festival brings top chefs and other culinary personalities, winemakers and spirits experts to mingle with guests looking to enjoy a long roster of sips, bites, parties and seminars available throughout the fest; 2012.SoBeFest.com; 877.762.3933.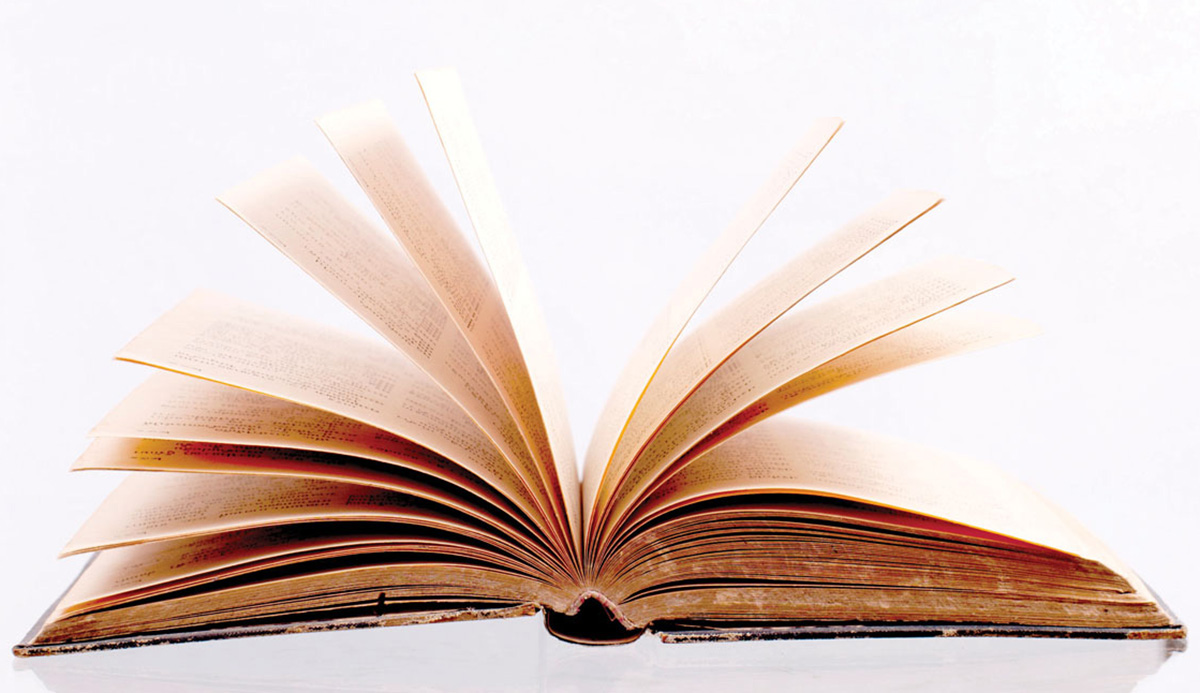 Spy Flips
If you're not familiar with his writing already, be sure to add Jeffrey S. Stephens to your must-read list for 2012. His latest hit thriller Targets of Opportunity features CIA agent Jordan Sandor in a page-turning adventure with significantly higher stakes and far deadlier challenges than he faced in the popular Targets of Deception.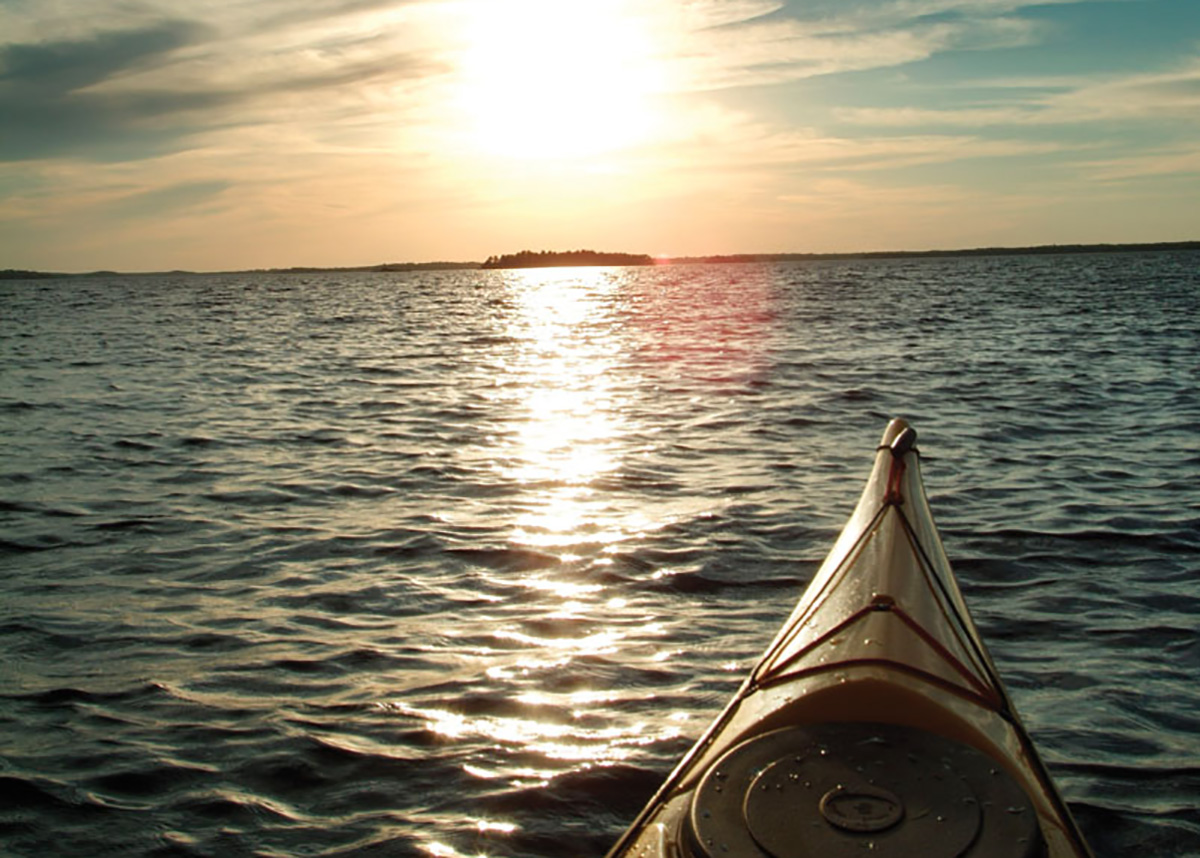 Go Ahead, Be Adventurous
Want to take a fishing excursion aboard a 14-ft kayak? It's simple with Miami-Dade Parks Eco-Adventures. Go after tarpon, permit, snook, bonefish, redfish and permit, accompanied by an expert wilderness guide ready to provide all the fishing advice you'll need to yield the catch of a lifetime; 305.365.3018; MiamiDade.gov/EcoAdventures.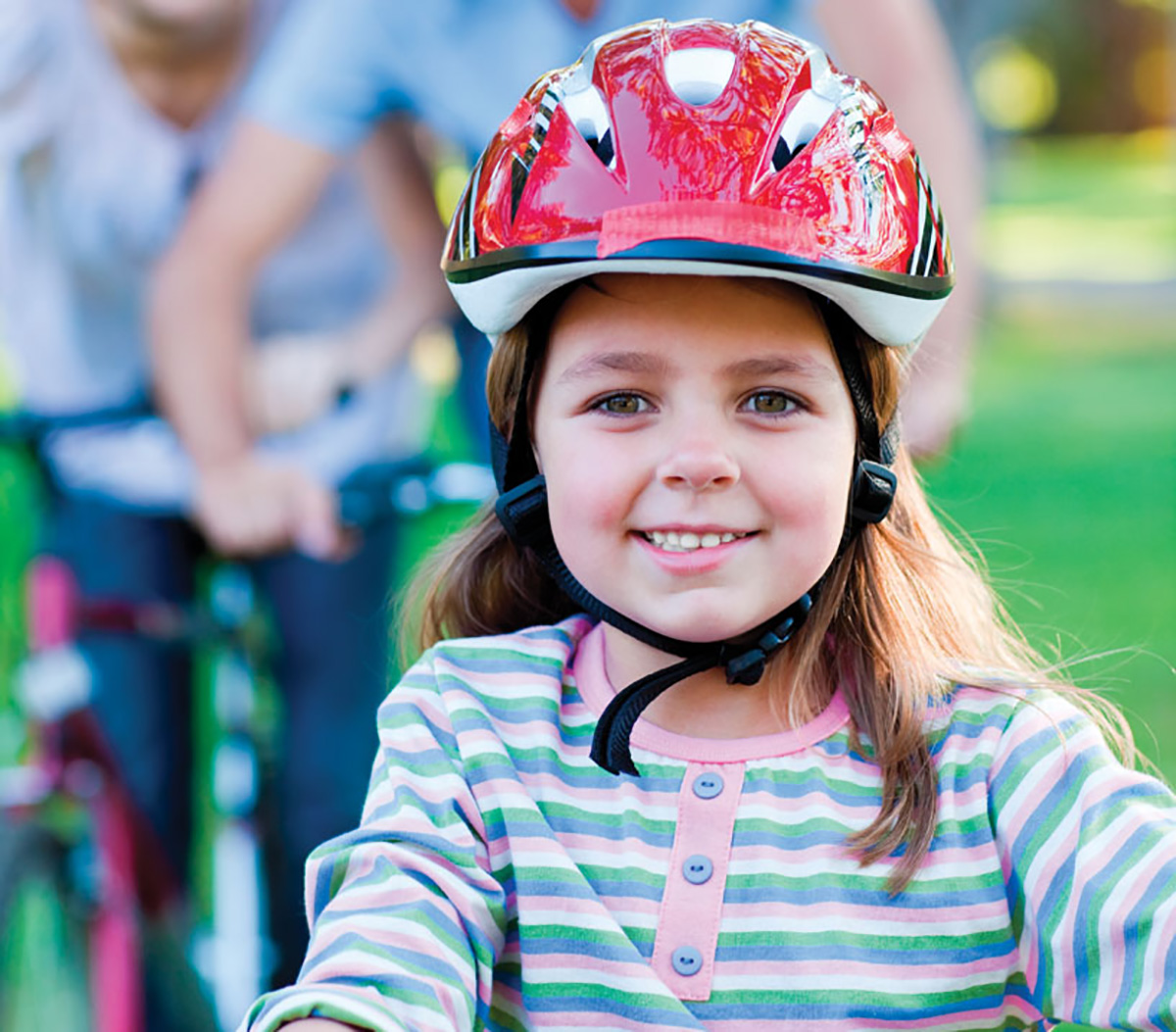 Pedaling For A Good Cause
Head over with the entire family to support a worthy cause while having a good time at Virginia Key Beach Park on Feb. 12 for The American Diabetes Association's Inaugural Tour De Cure, featuring various routes to choose from including an energizing 2-mile family ride.; 305.477.8999, ext. 3117; diabetes.org/miamitourdecure.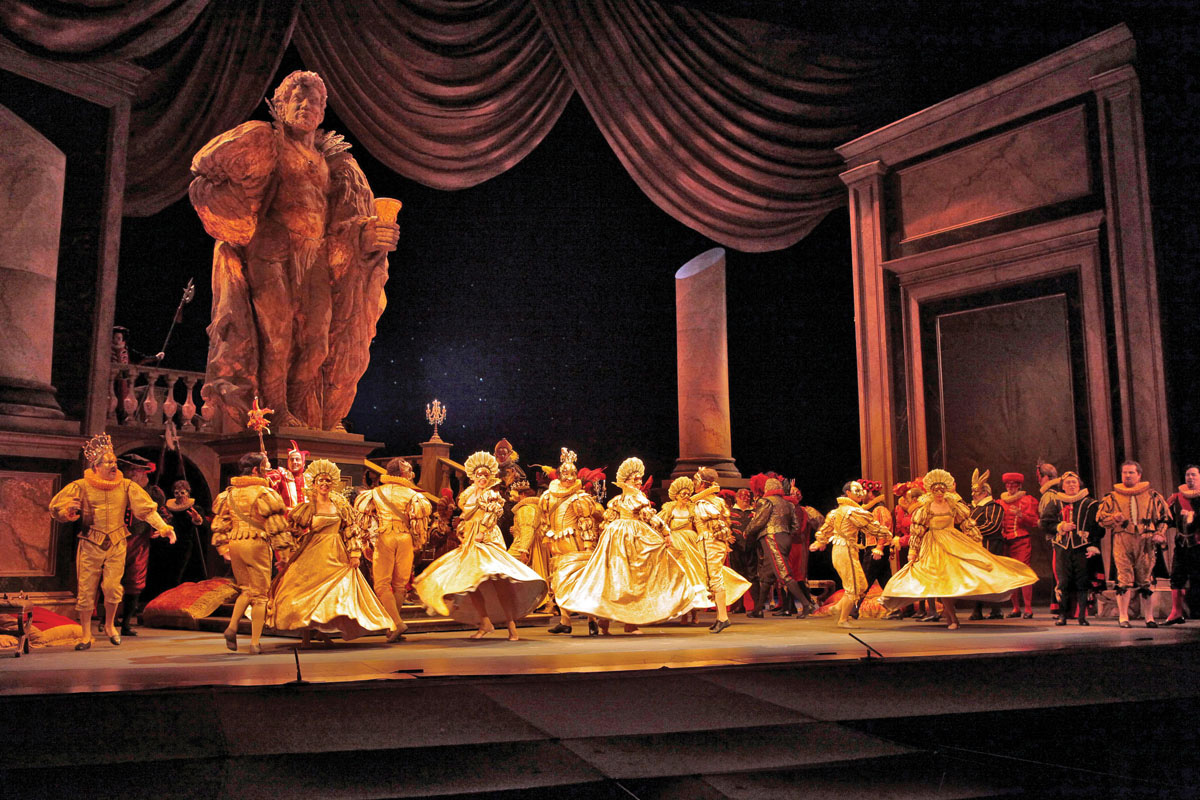 A Touch Of Classic Brilliance
Florida Grand Opera starts the year in high style with an Italian double-bill, performed through Feb. 18. Puccini's La Rondine is the dramatic story of a kept woman who finally finds a true, yet impossible love. Meanwhile, in Verdi's Rigoletto, a mocking court-jester turns scorned father and seeks revenge; 800.741.1010; FGO.org.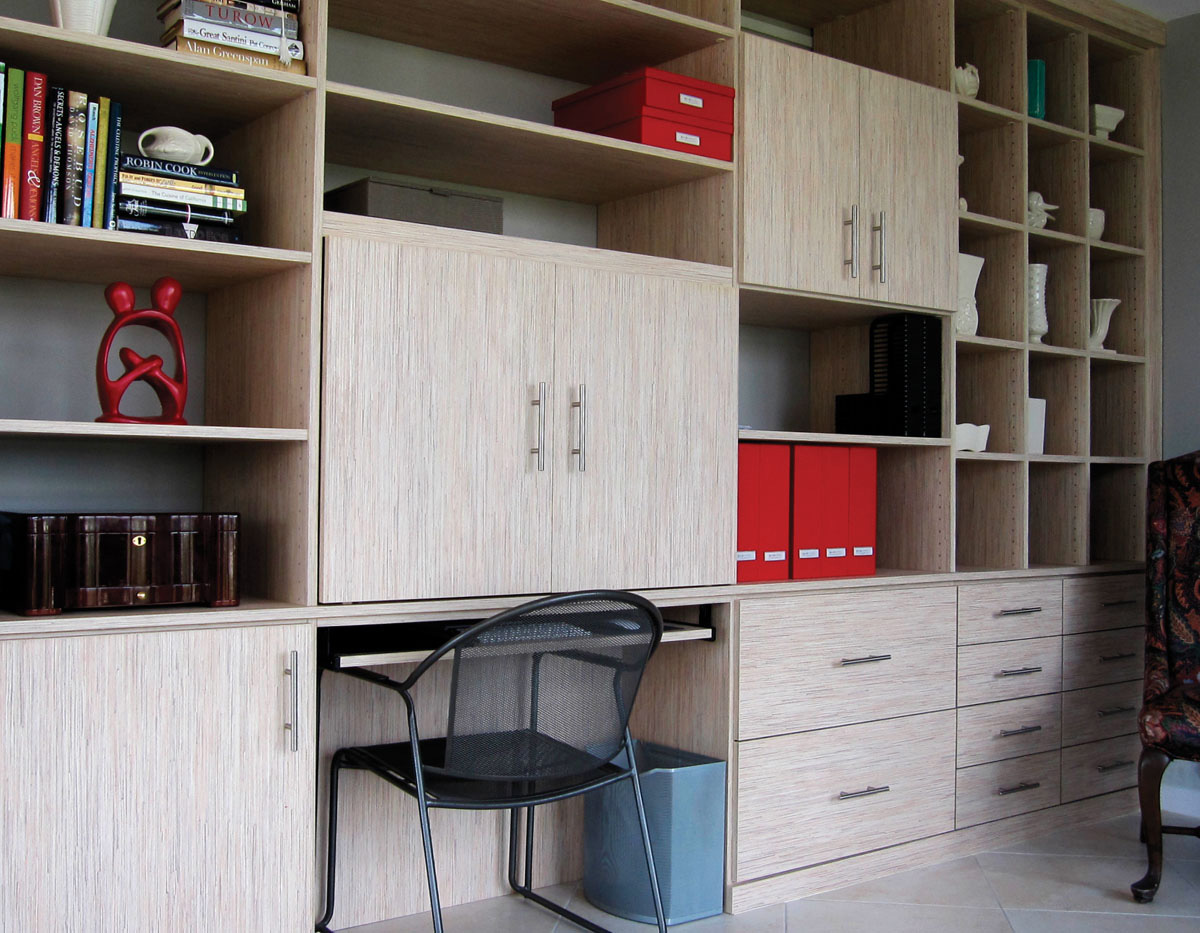 Organize It In Style
The pioneer in custom storage solutions, California Closets continues its strong focus on creating organizational sanctuaries throughout any space in your home. Among their newest offerings are their new fully-customizable sliding doors designed to provide a polished, elegant look in a variety of finishes; 305.623.8282; CaliforniaClosets.com/Miami.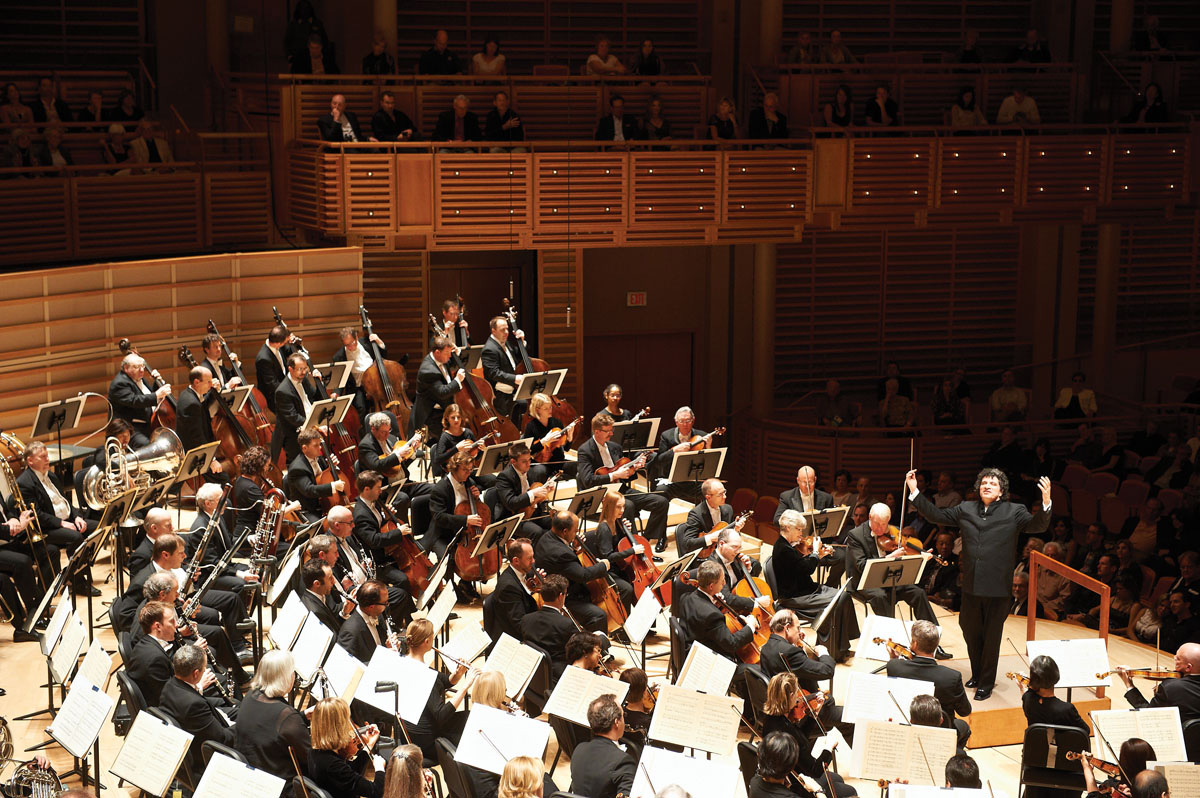 Superb Sounds
Nicola Luisotti makes his Cleveland Orchestra Miami debut conducting on Mar. 2-3, and Principal Guest Conductor Giancarlo Guerrero will lead the program on Mar. 23-24 as the Cleveland Orchestra Miami returns for a 6th season, co-presented by the Adrienne Arsht Center; Single tickets available; 305.949.6722; ArshtCenter.org.
Of Artists, Paintbrushes & Fun
The 3-day outdoor Coconut Grove Arts Festival is a highlight of our annual cultural calendar with over 360 artists showcasing their craft. Paintings, photography, sculpture, mixed media, jewelry and metalwork are just some of the mediums represented; Feb. 18-20; 305.447.0401; CoconutGroveArtsFest.com.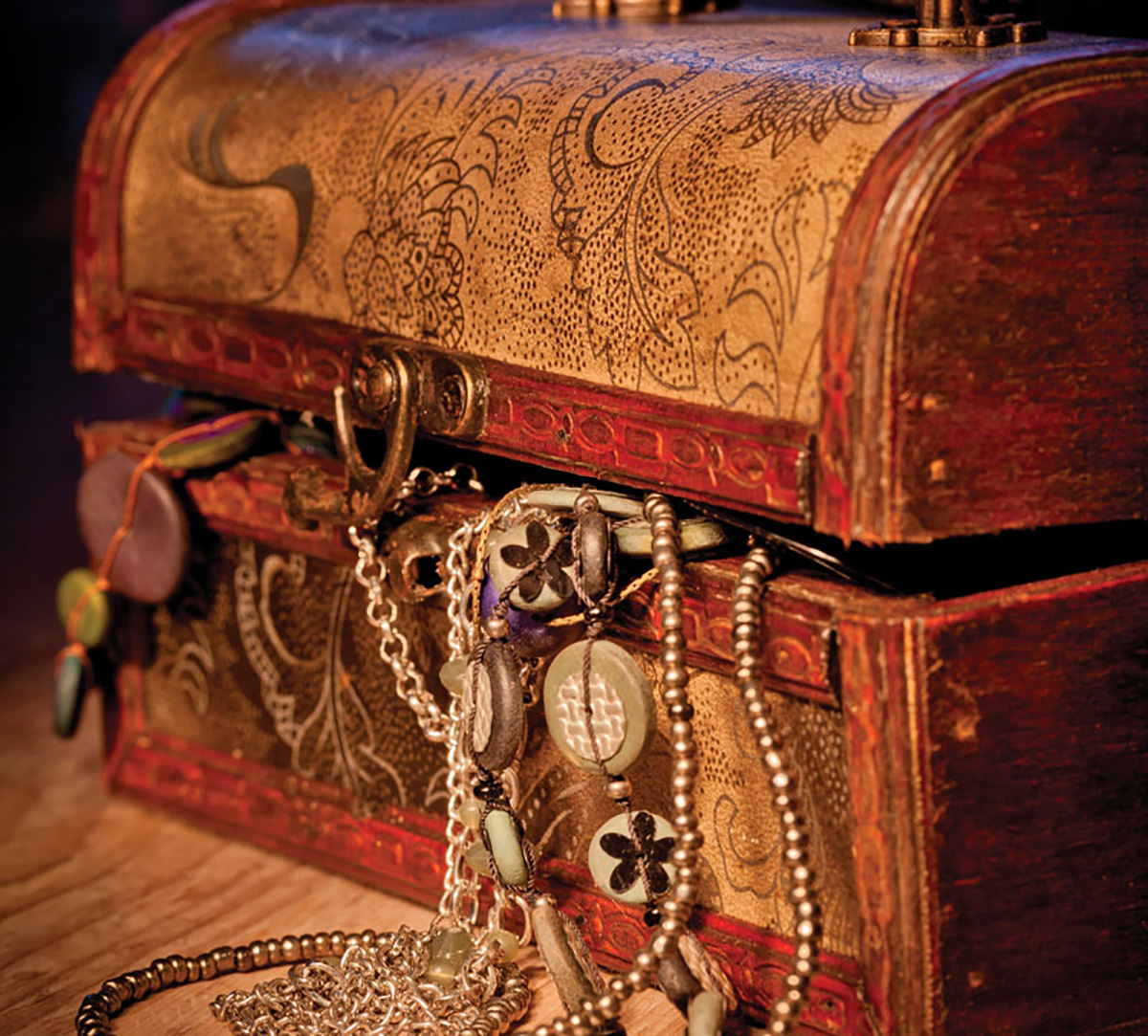 Be An Original
The world's largest indoor antique show takes over the Miami Beach Convention Center Feb. 2-6. The huge selection ranges from 17th Century to 19th Century furniture, paintings and objet d'art to art deco and sculptures, as well as antique jewelry and watches; 239.732.6642; OriginalMiamiBeachAntiqueShow.com.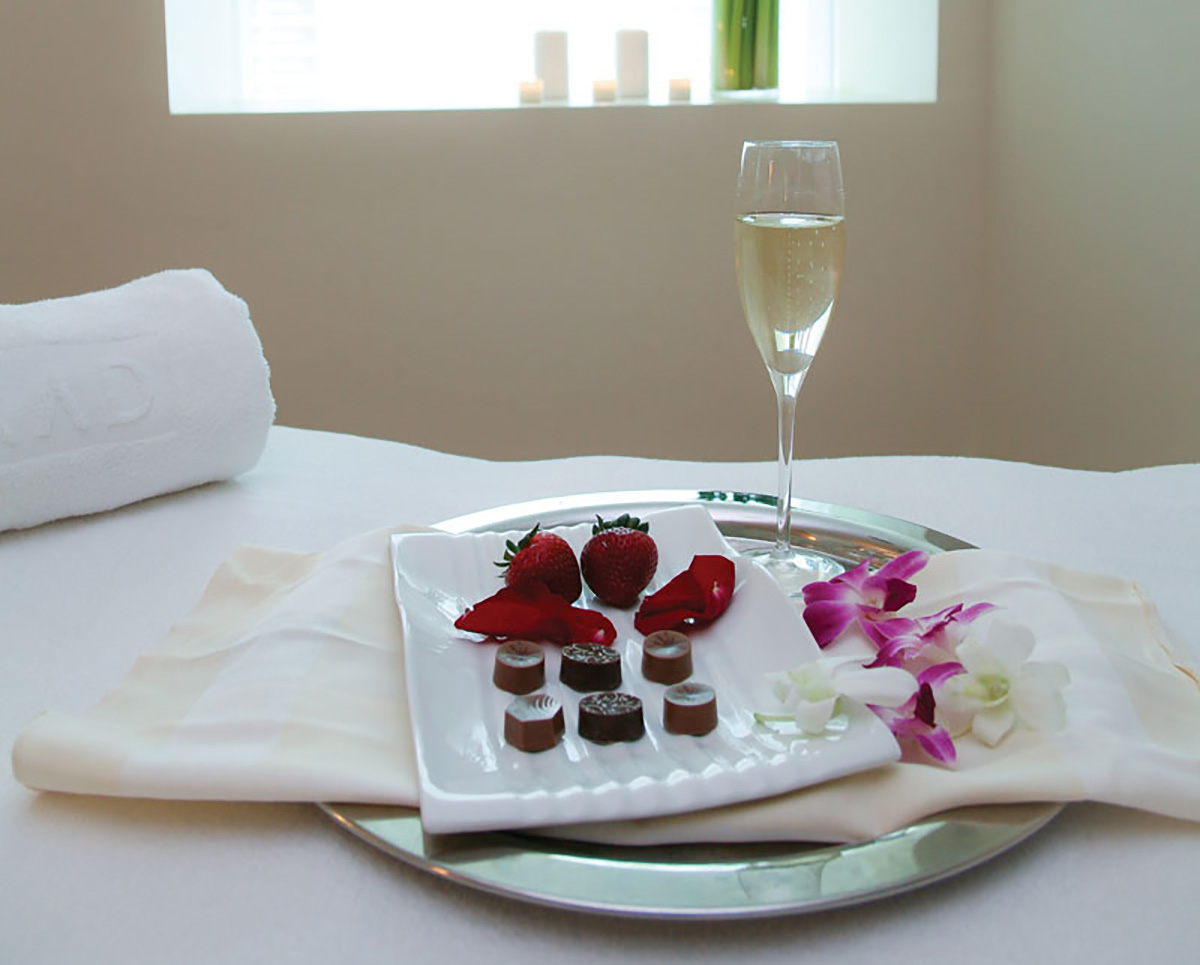 Some Spa Time, Please
Getting the right Valentine's Day gift for your sweetheart can be daunting. Conrad Miami comes to the rescue with some great spa promotions for February at excellent prices that feature seasonal ingredients including Sweet Red Rose and Chocolate Strawberry. Includes complimentary champagne glass and access to the pool and fitness facilities; 305.503.6533; ConradMiami.com.