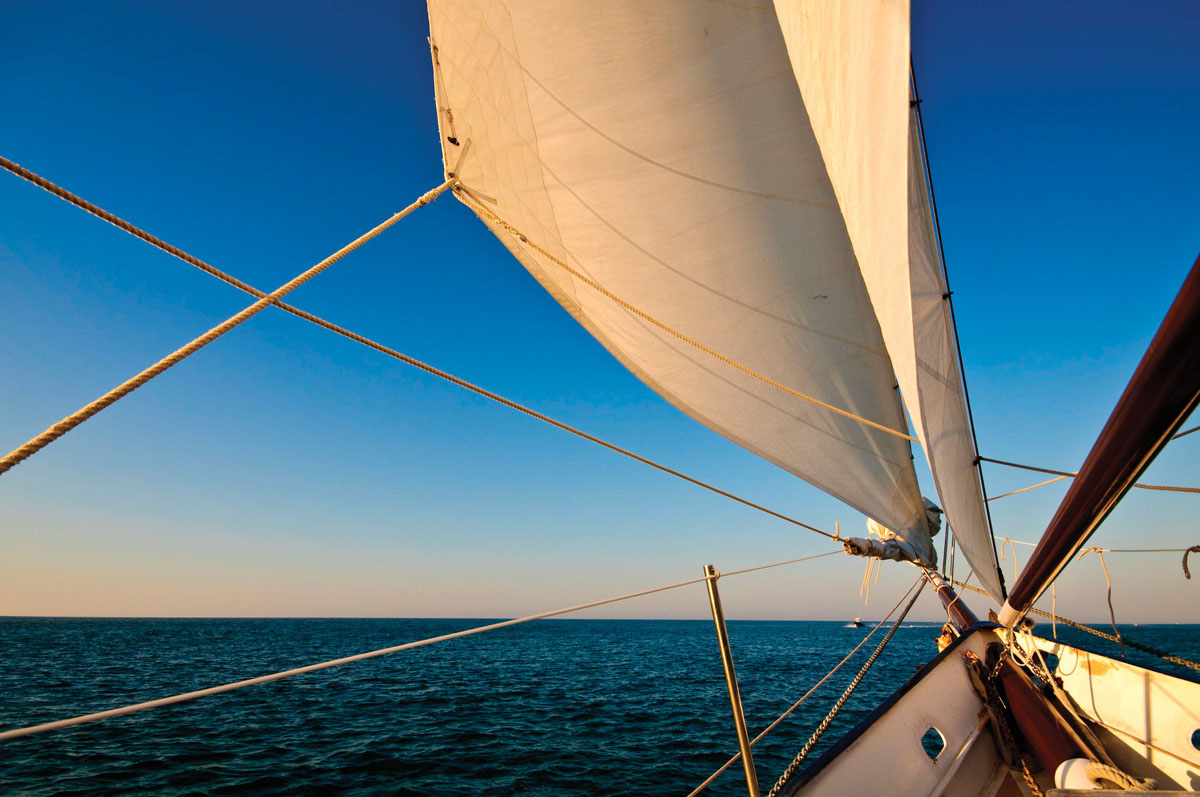 The Best & The Sea
Come witness more than 600 top young sailors from around the globe before they make it to the Olympics as they participate in the Orange Bowl International Youth Regatta from Dec. 26-30 in the waters off the Coral Reef Yacht Club at the western end of Biscayne Bay. It will be an event to remember; 305.858.1733; CoralReefYachtClub.org.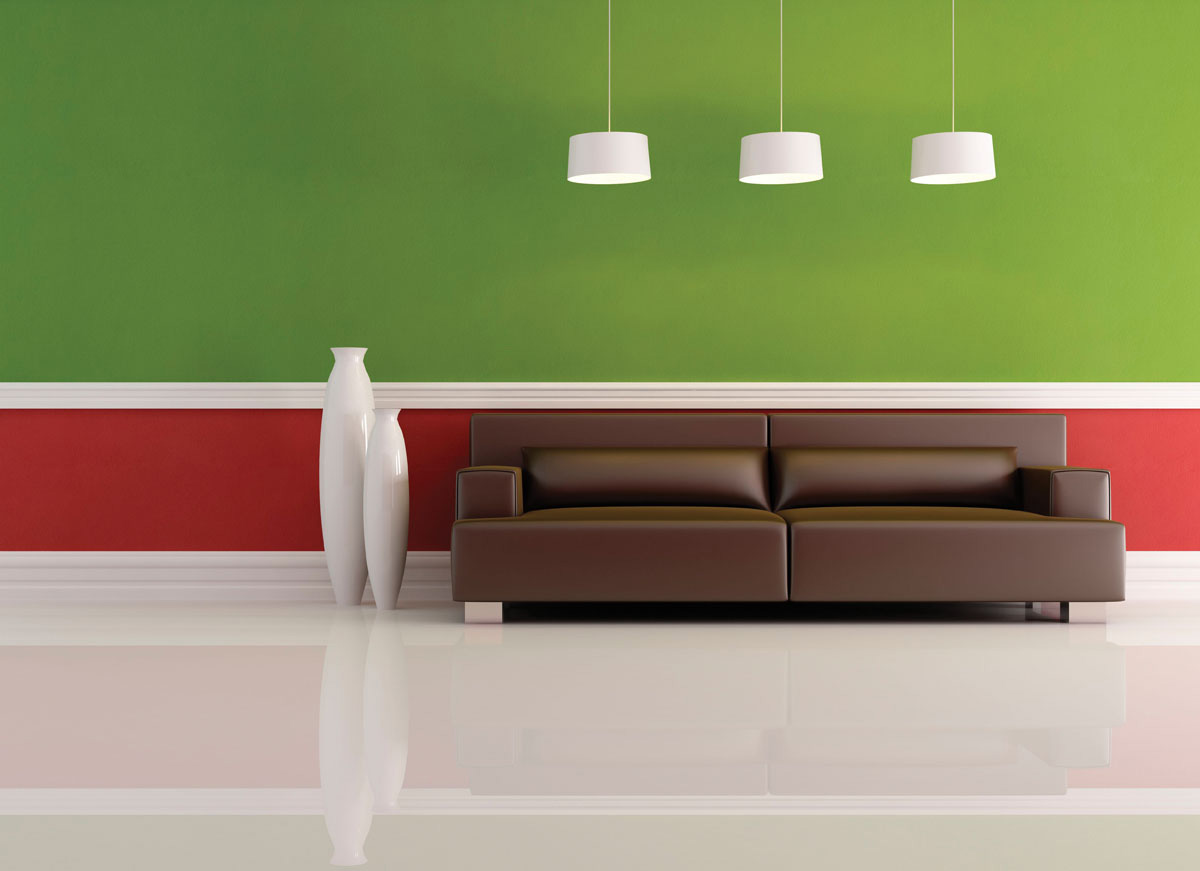 The Mysteries of Interior Design
Design Miami is much more than the usual creative marketplace with its museum-quality exhibits of 20th and 21st Century objects, furniture and lighting. The event, which takes place alongside Art Basel Miami Beach from Nov. 30-Dec. 4, is a one-of-a-kind opportunity to experience and acquire collectible design; 305.572.0866; DesignMiami.com.
Sing It, Janet!
Topping out at an impressive $1,722 for the best orchestra pit seat, Janet Jackson will earn every penny as she puts on her usual uber-energetic show on Dec. 5, made even more entertaining due to the intimate venues she has chosen for her Up-Close & Personal Tour; 305.673.7300; FillmoreMB.com.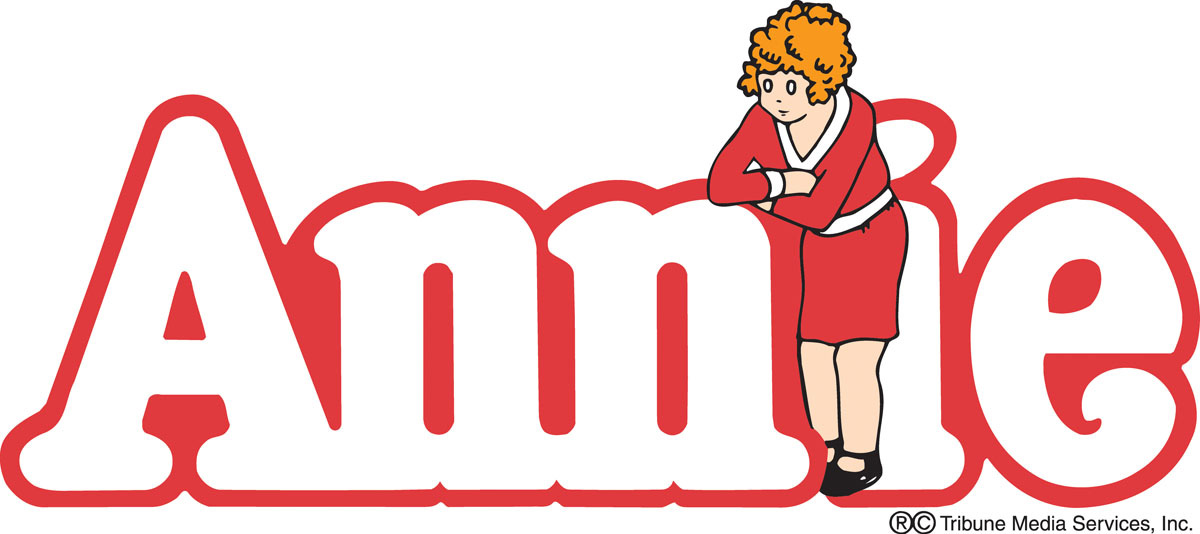 Young Broadway
"The Sun Will Come Out Tomorrow"…not just because it's another beautiful day in South Florida, but on stage as the Broadway Musical Theater presents Annie on Dec. 10-11, showcasing Key Biscayne's talented young performers including Mica Einhorn, Isabella Peña, Giselle Torres, Alina Hernandez and Josefina Milan. Choreography and direction by Angelica Torres; 786.223.9663; BroadwayMusicalTheatre.com.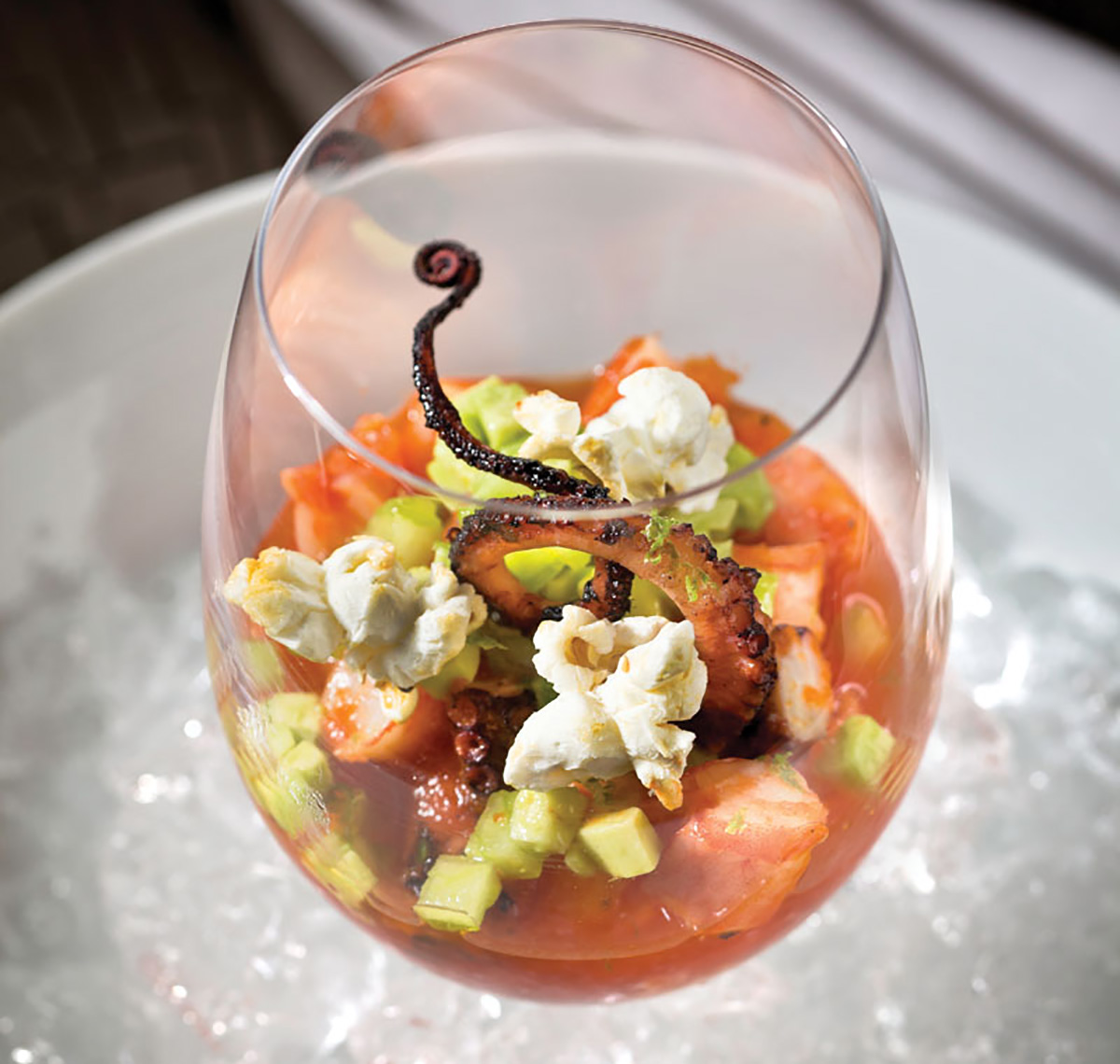 Tasty New Year's
Situated atop Miami-Dade College's new Miami Culinary Institute is Tuyo Restauant, featuring a trailblazing menu that fuses New World flavors with spectacular bay views and spanning vistas of Miami's ever-expanding skyline. Which makes it a perfect destination to celebrate New Year's Eve on Dec. 31; Call for reservations and details; 415 NE 2nd Ave.; 305.237.3200; TuyoMiami.com.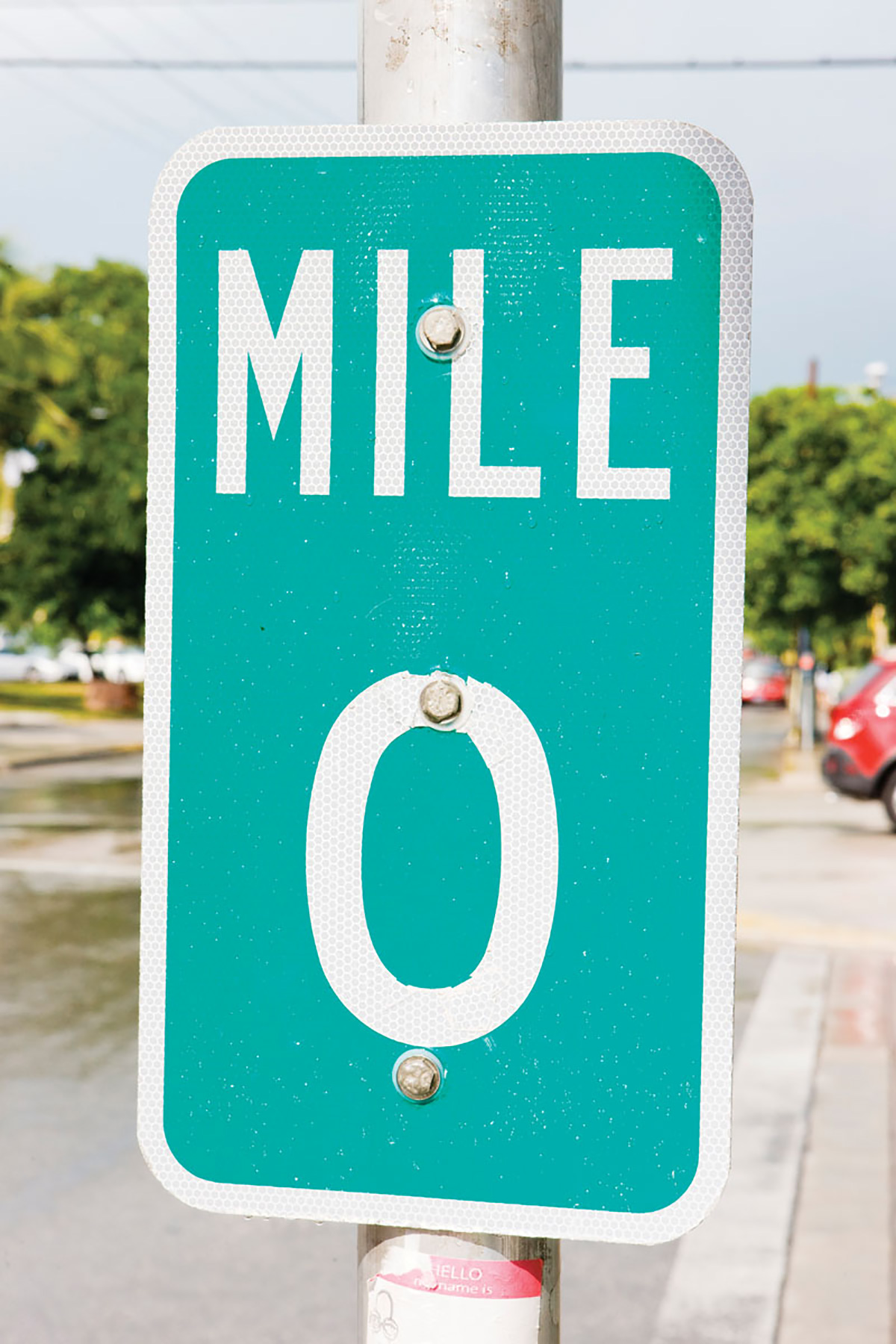 Key West, Ahoy!
While a lot of the country is buried under snow, we've got events like the 3-day 2011 Escape To The Keys Bicycle Festival going on. From Black Point Marina to Key West via Lime Tree Bay Resort in Islamorada, this bike fest features tons of sights, adventures and a lavish Caribbean-style dinner and luau for all to enjoy; Dec. 2-4; 877.228.4881; Active.com.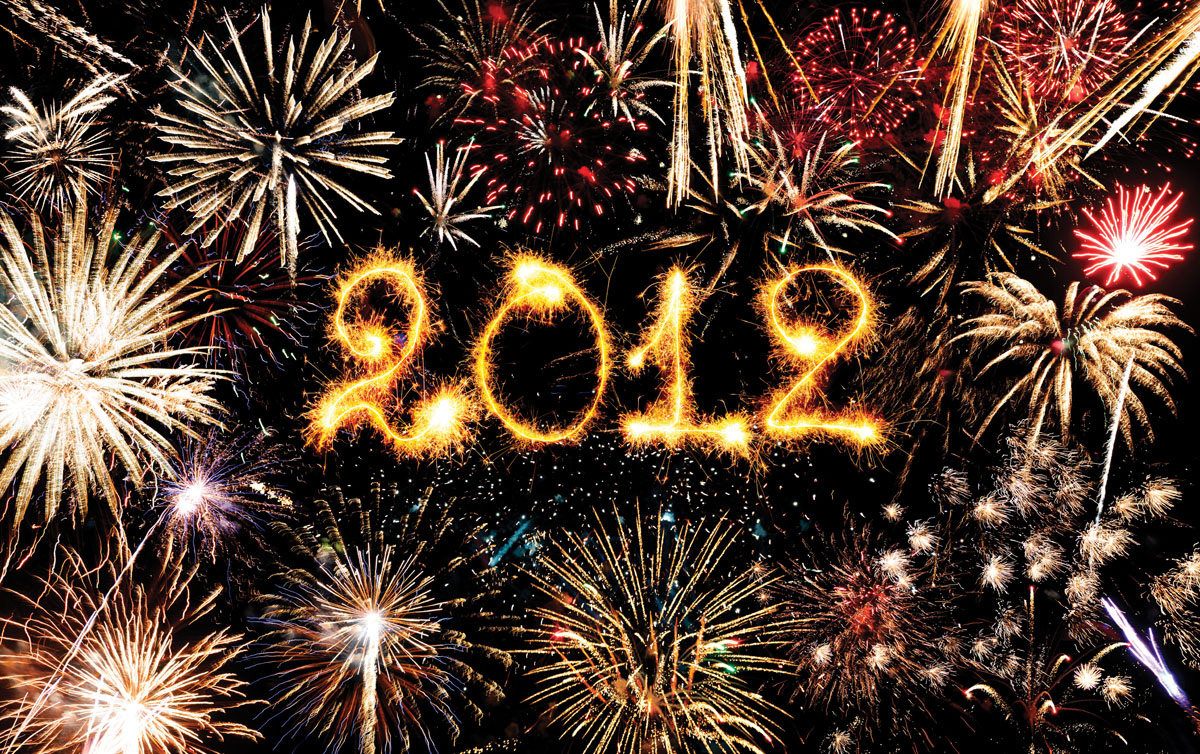 Light Those Fireworks
Bayfront Park plays proud host to the largest free New Year's Eve party in South Florida with stellar fireworks and Miami's famous Big Orange Ball to countdown to 2012. DJ Tarik entertains and kids who can stay up until midnight (and even those who can't) are welcomed; 305.358.7550; BayfrontParkMiami.com.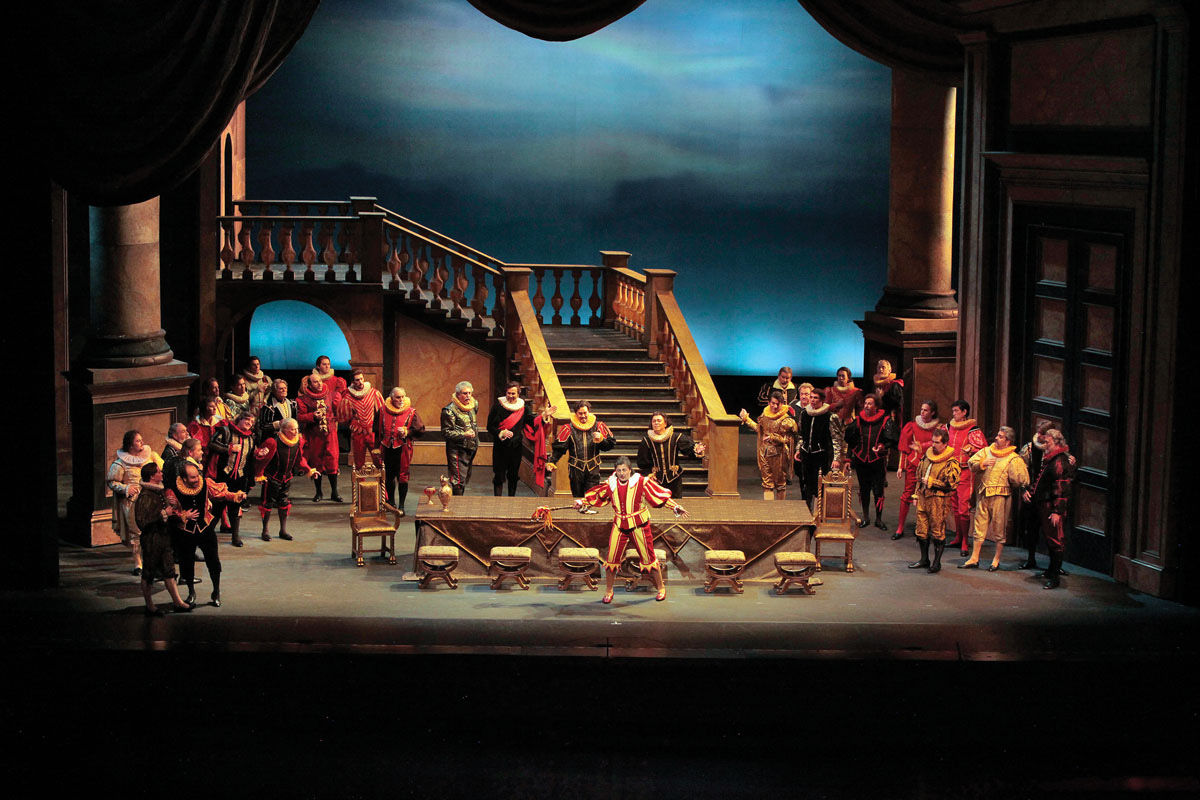 Sinfully Opera
If you're looking to indulge in the arts this season, you're in luck: Two of opera's most pleasure-seeking characters — the lustful duke in Rigoletto and the love-struck courtesan in La Rondine — come to the Florida Grand Opera stage in early 2012 at the Adrienne Arsht Center; 800.741.1010; FGO.org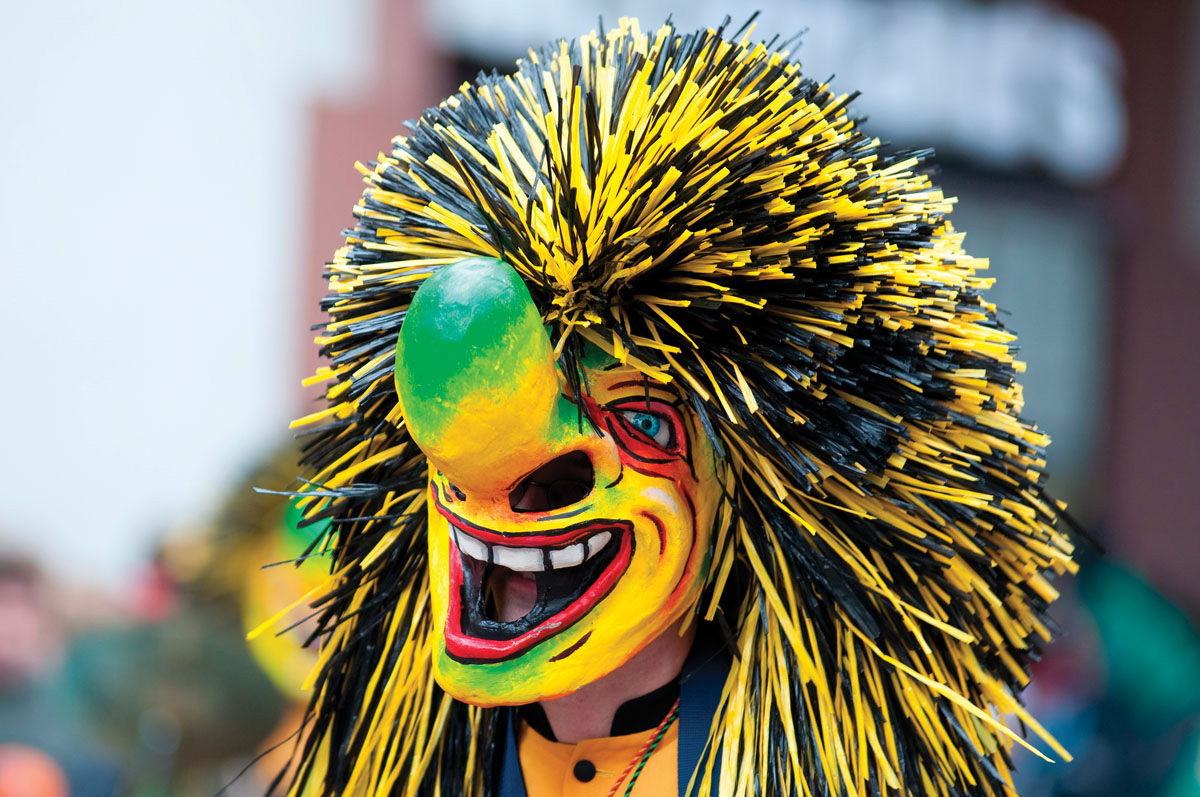 Putting The "Nut" Back In Coconut Grove
One of the wackiest events here or anywhere, the Coconut Grove King Mango Strut Parade returns on Dec. 31 at 2 p.m. (well before the city's numerous New Year's Eve countdowns) to once again astound viewers with tongue-in-cheek parodies of celebrities, local personalities and current events; 305.401.1171; KingMangoStrut.org.
Hurray! For Really Cool Science
Camp doesn't get any "cool"er than with Miami Science Museum's Winter Camp from Dec. 19-30. These two fun-filled weeks feature, among other things, learning about the ice age, frozen planets, artic animals, snow, the North Pole and how cold temperatures affect food in fun ways; 305.646.4222; MiamiSci.org.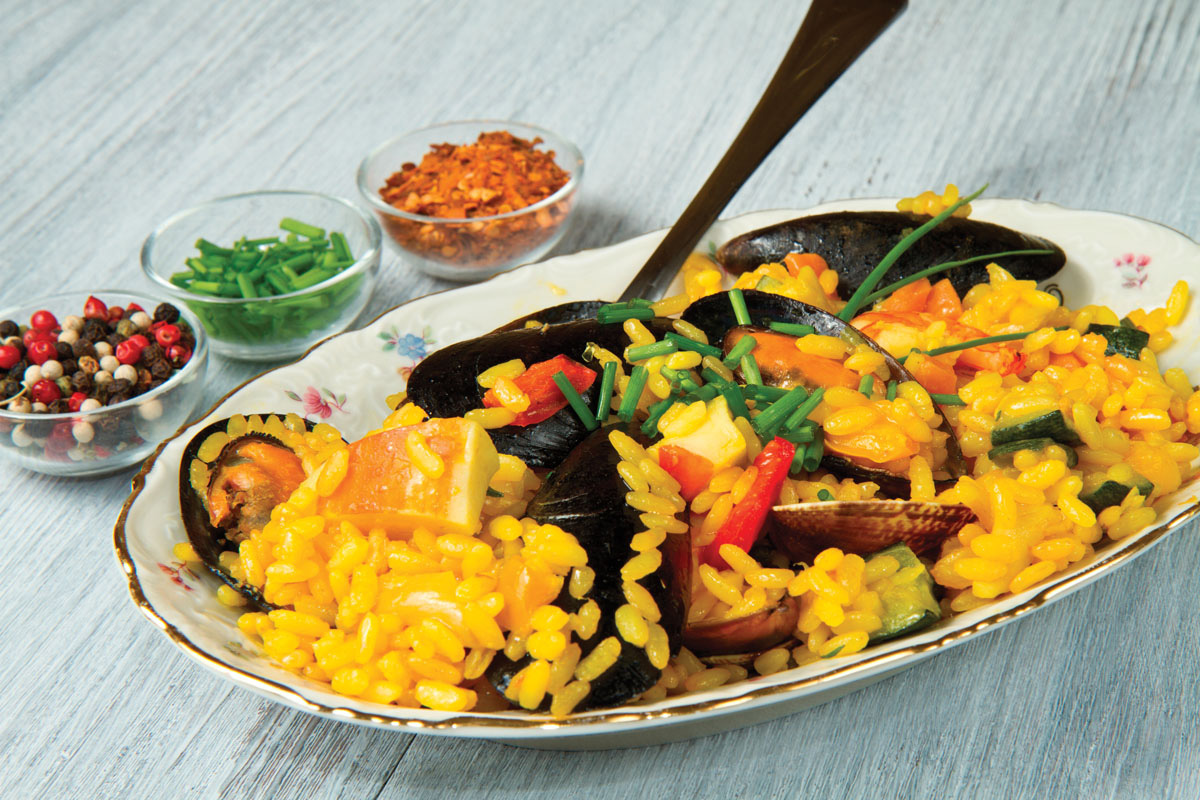 Do You Like Yours Spicy?
The best in food, wine and spirits from Latin America, the Caribbean, Portugal and Spain combine in "Latin Spice: The Hottest Food Festival In Town" on Dec. 10. There's also an artisan marketplace, cigar rolling and dancing. The live music is highlighted by a concert with Chino Nuñez; 305.669.6990; Pinecrest-Fl.gov.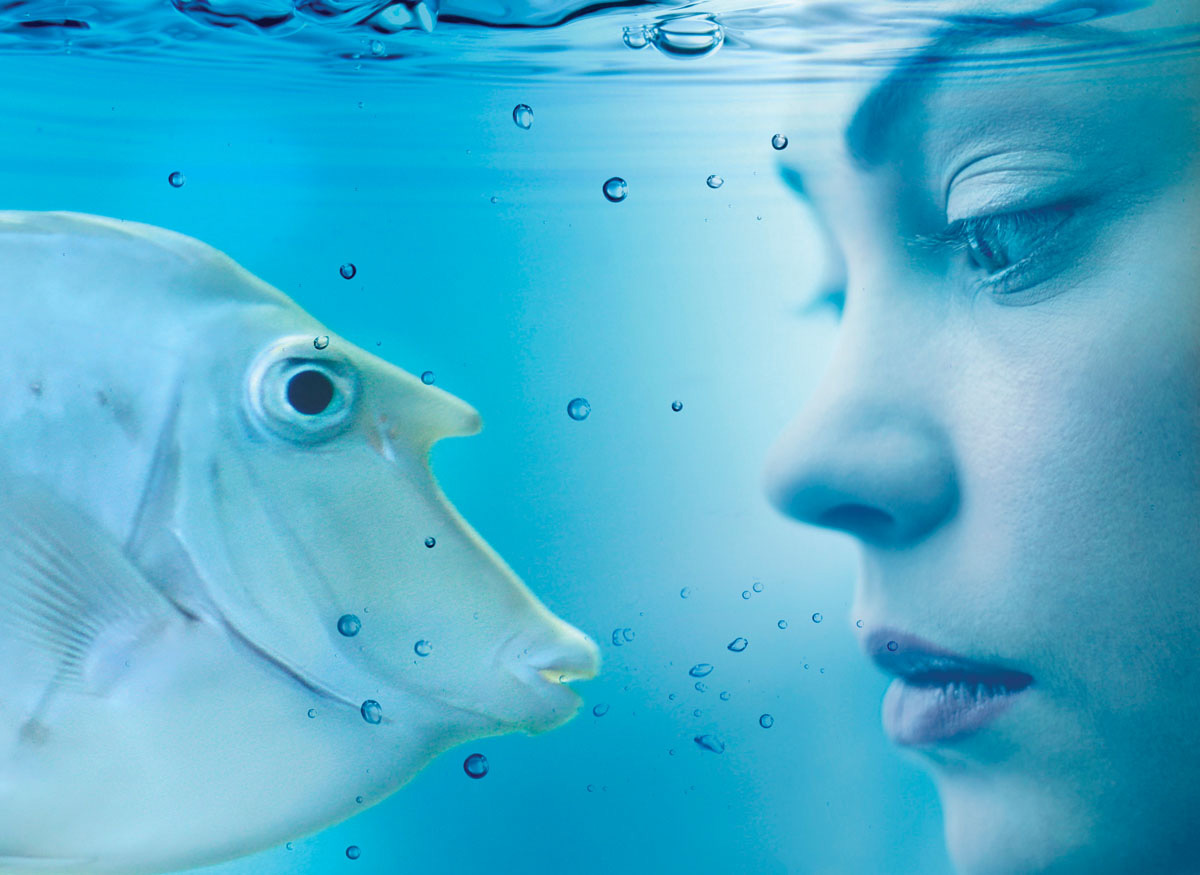 The Underwater Secrets of Biscayne Bay
How much do we really know about the exotic waters in our own backyard? Not enough. National Park Ranger Thomas Strom takes us underwater at Biscayne National Park without having to don a snorkel via his vibrant photography of the sealife and other hidden wonders. The exhibit runs through Dec. 31; 305.646.4200; MiamiSci.org.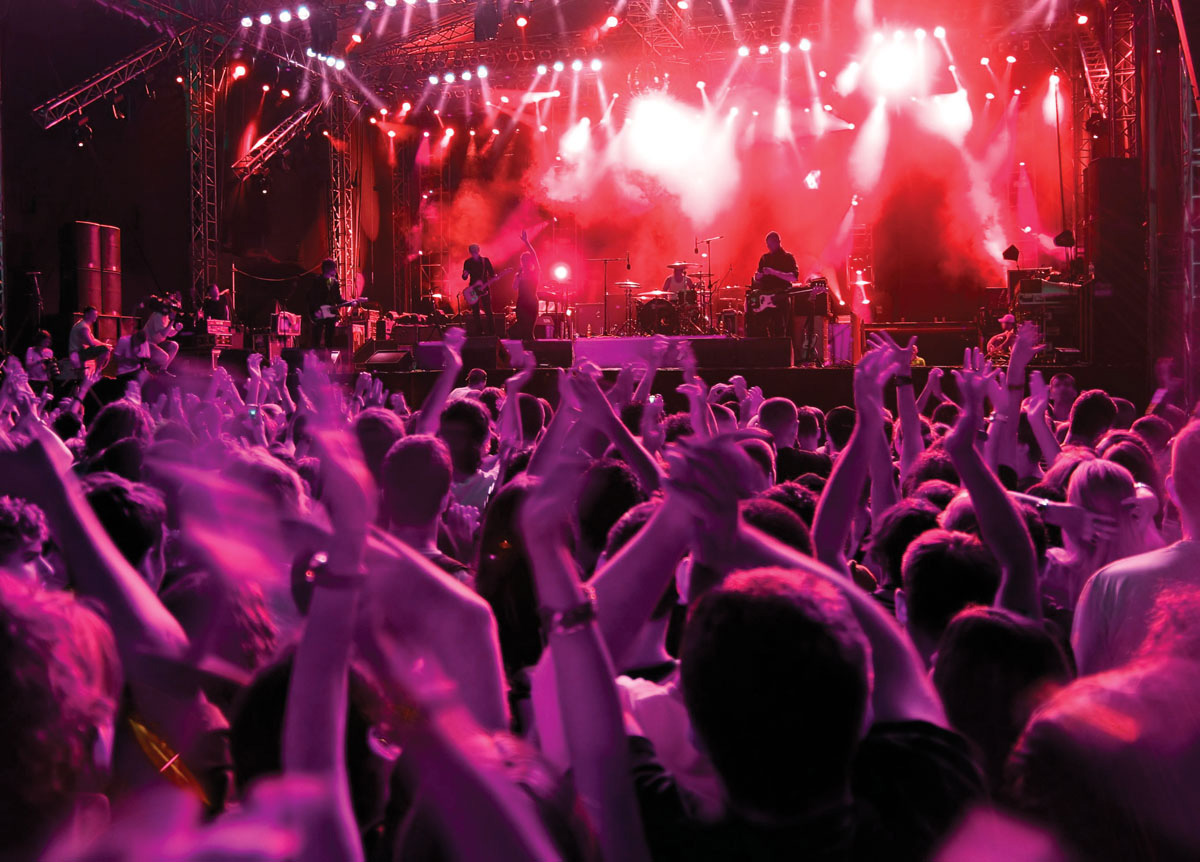 Rock Out Like There's No Tomorrow
Miami's Hit Music Station Y-100 brings together a who's who of top performers for their highly anticipated annual Jingle Bell Ball mega-concert on Dec. 10. This year's attendees include Kelly Clarkson, Avril Lavigne, David Guetta, Pitbull, Foster The People and many more to kick off the holiday season right; 954.835.7825; BankAtlanticCenter.com.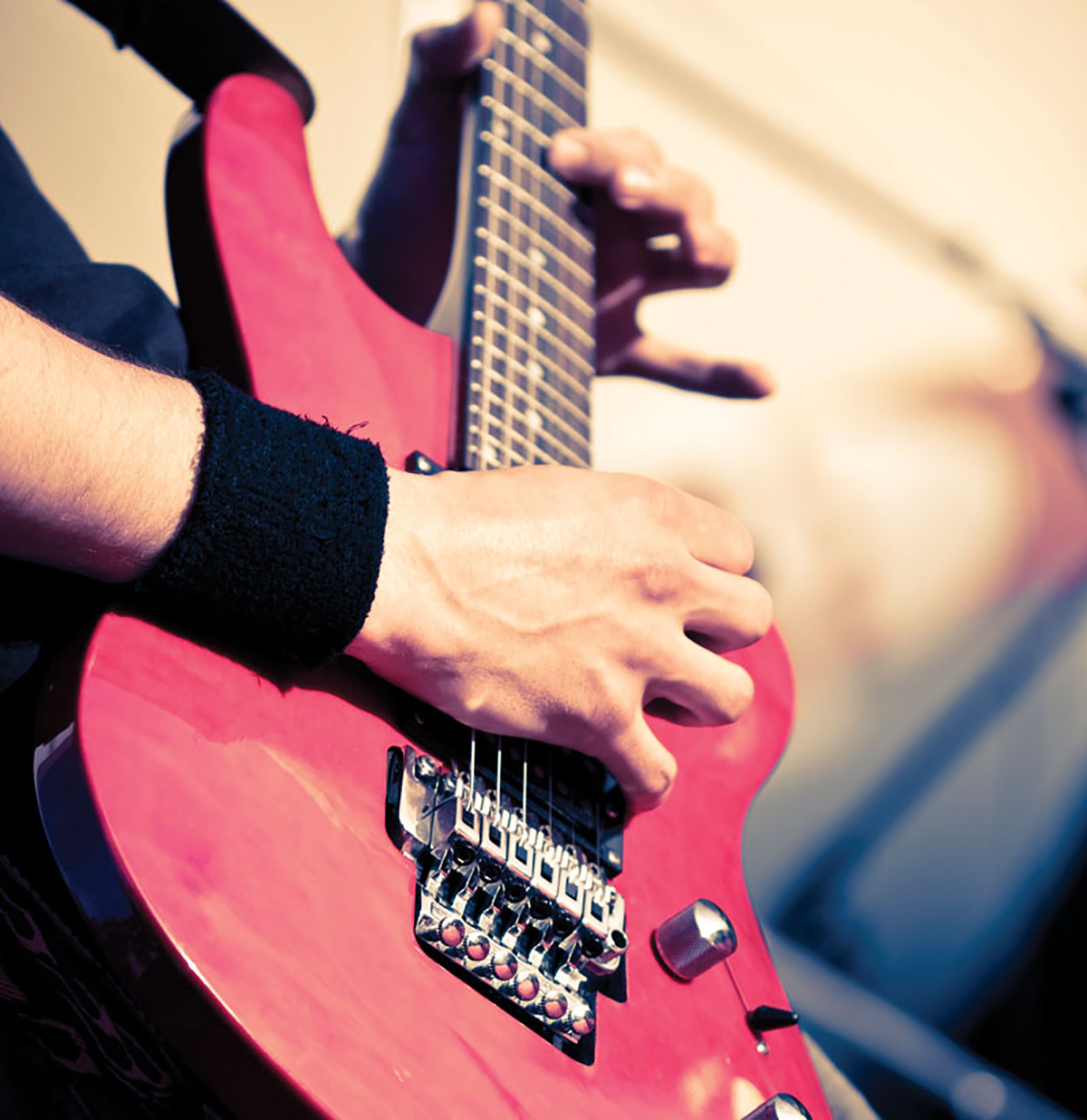 Rock 'n' Roll Marathon Comes To Miami
The famous Rock 'n' Roll Marathon series arrives in Miami on Dec. 11, highlighted by a 13.1-mile race with, impressively, live music and cheer teams positioned throughout the course. Pitbull headlines the post-race entertainment, with about 15,000 entrants expected; 800.311.1255; RunRockNRoll.Competitor.com.