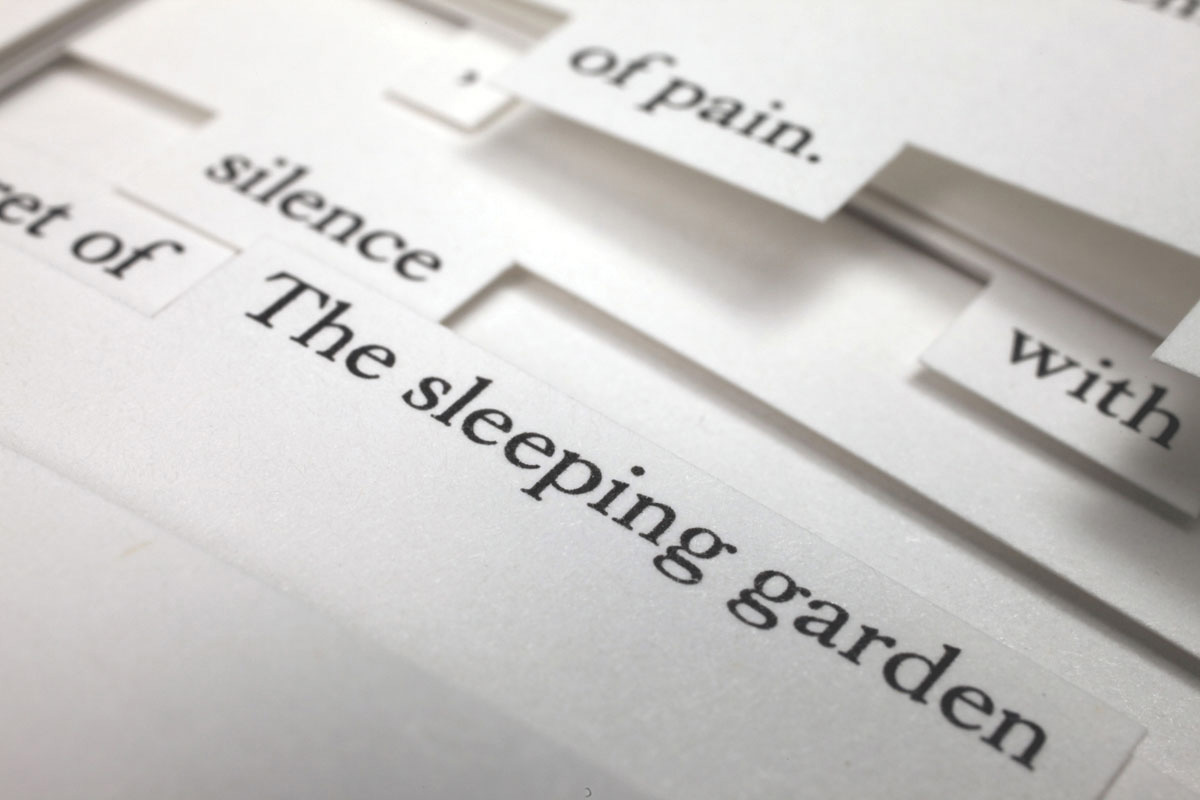 Is it a book, or a sculpture? We're not really sure, but it's pretty cool. Check out Tree of Codes, the latest release from Jonathan Safran Foer. Foer took a tidy razor blade to Polish writer Bruno Schulz's The Secret of Crocodiles, removing sentences, words and pages to make window-like openings peeking through to future text. The effect is a work that is half story, half sculpture and totally unique; $40, Visual-Editions.com.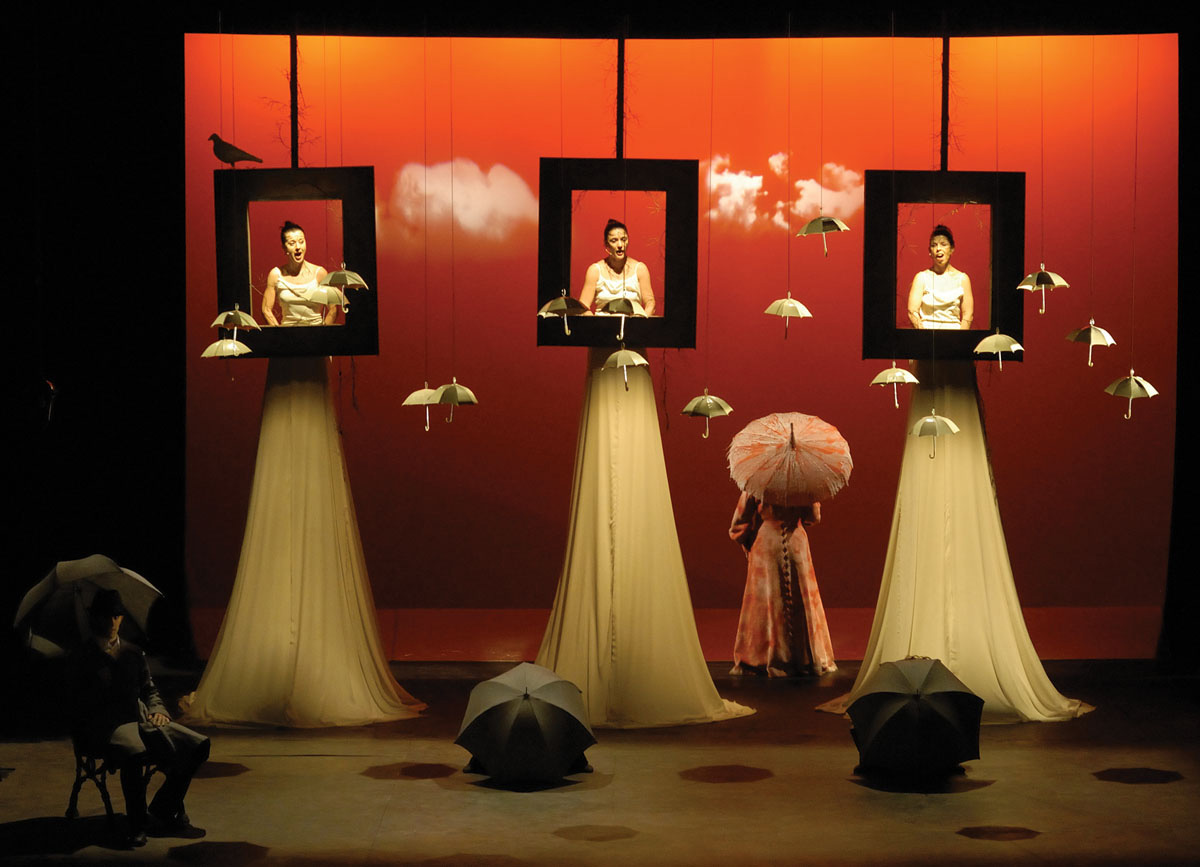 Cultural Act
This July, join Miami's Teatro Avante for the International Hispanic Theater Festival, presented at venues throughout Miami and Key Biscayne. From July 7-24, the festival will present a stunning array of works celebrating Chile's contribution to Hispanic Culture. Performances are in Spanish, with some English supertitles. Check it out and enjoy spectacular performances by some of the best theater companies in the U.S., Latin America and Europe; TeatroAvante.com.
Patriotic Festivities
The annual 4th of July Parade on Key Biscayne has been a tradition for over 50 years, and it's more than just a fun excuse to wear red, white and blue and wave an American flag. Amidst a strong communal spirit, families unite to witness the unique elements that make the Key Biscayne Parade different from others. Many long-time Key Biscayners still remember when they were kids wading through a sea of parade-goers to catch pieces of candy from costumed characters on colorful themed floats. Apart from the many elaborate floats, the parade features crowd pleasers such as the Key Biscayne Chowder Chompers Band, which was originally organized for the first parade in 1958. Other returning performers include dancing Bahamian "Junkanoos," Mocko Jumbie stilt walkers, Miami Pan Symphony Steel Drum Orchestra, as well as marching bands from local high schools and U.S. military groups. Miguel Hine, a local artist who grew up on Key Biscayne, recalls one annual tradition from when he was a child: the F-16 fighter jets flying overhead to mark the start of the parade. Hine was chosen to design this year's parade logo to the theme "America Rocks," and decided to feature a fighter jet in the background. The July 4th Parade begins at 11 a.m. and runs along Crandon Blvd. For more information on this year's festivities, visit KB4.org.
›Alexandra Figueredo is co-founder of ArtistaMundo.com, a global online community. That promotes the arts and provides exposure to artists. She worked several years in private banking, most recently as a luxury construction lender at Gibraltar Private Bank. For more information, visit ArtistaMundo.com.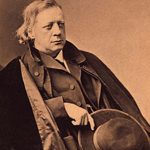 "Every artist dips his brush in his own soul, and paints his own nature into his pictures."
— Henry Ward Beecher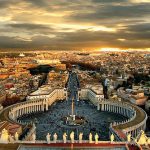 Artistic Center
Cities are usually known to be centers of artistic activity, but there's an important exception: Rome. During the Renaissance, the most famous sculptors and painters moved out as soon as they'd made their fame.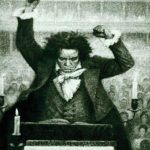 Free Genius
The world's first wildly successful "freelance" musician was Ludwig von Beethoven. Before he hit the scene, it was thought that musicians needed to have an official court position to live well.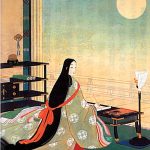 Lady Scribe
The Tale of Genji is considered to be the world's first novel, and was written by a woman: Murasaki Shikibu, a Japanese noblewoman. The book is more than 1,000 pages long and was meant to be read aloud.