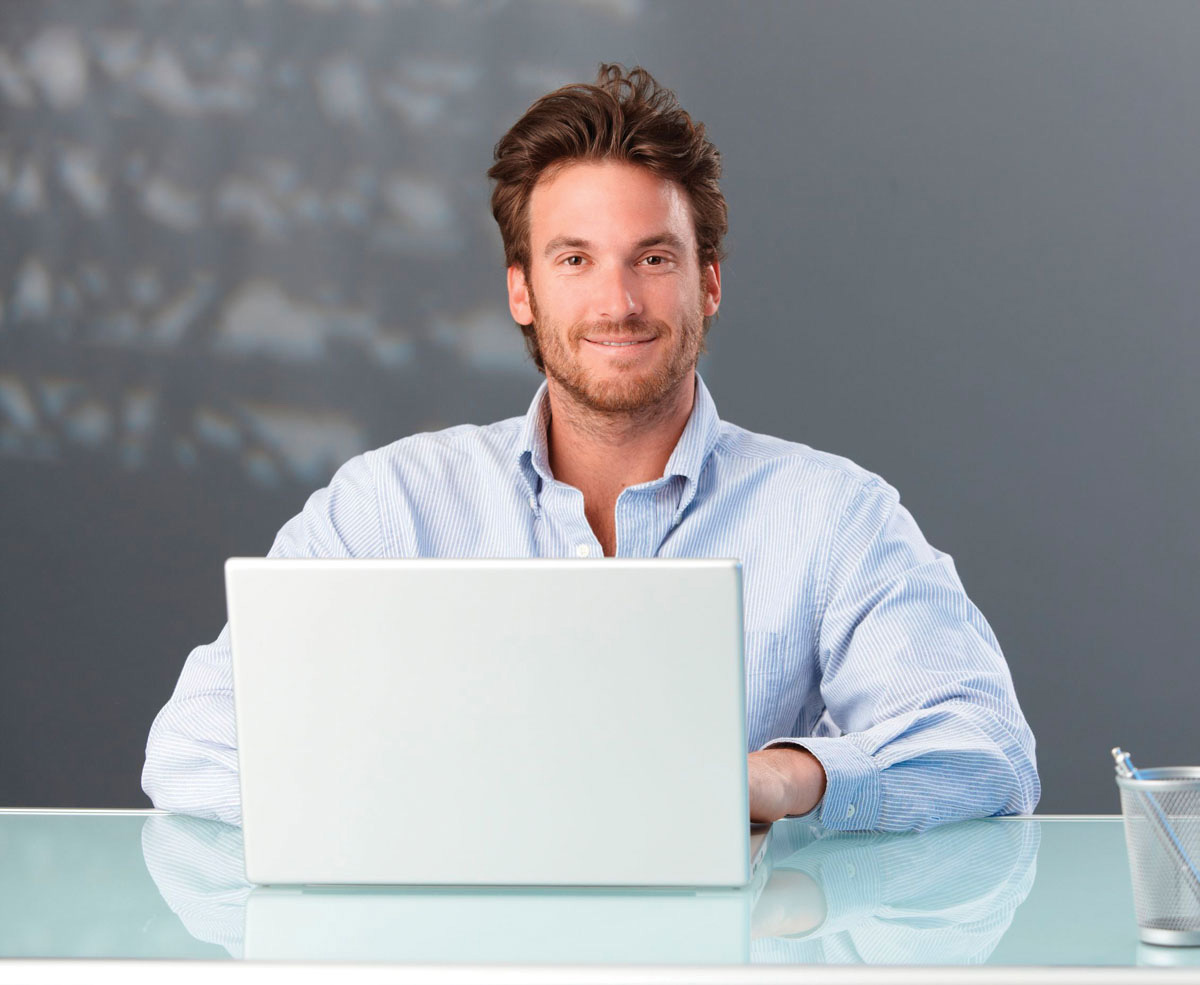 Okay, so you're already on Facebook, Twitter, LinkedIn, Tumblr…but honestly, this one might be worth adding another social network to your repertoire. Stamped is a wonderfully simple concept: you give your "stamp" of approval to things you love — from restaurants to games, music, books and everything in between. But you can only stamp a few things at a time, which means people only pick what they truly want to rave about; Stamped.com.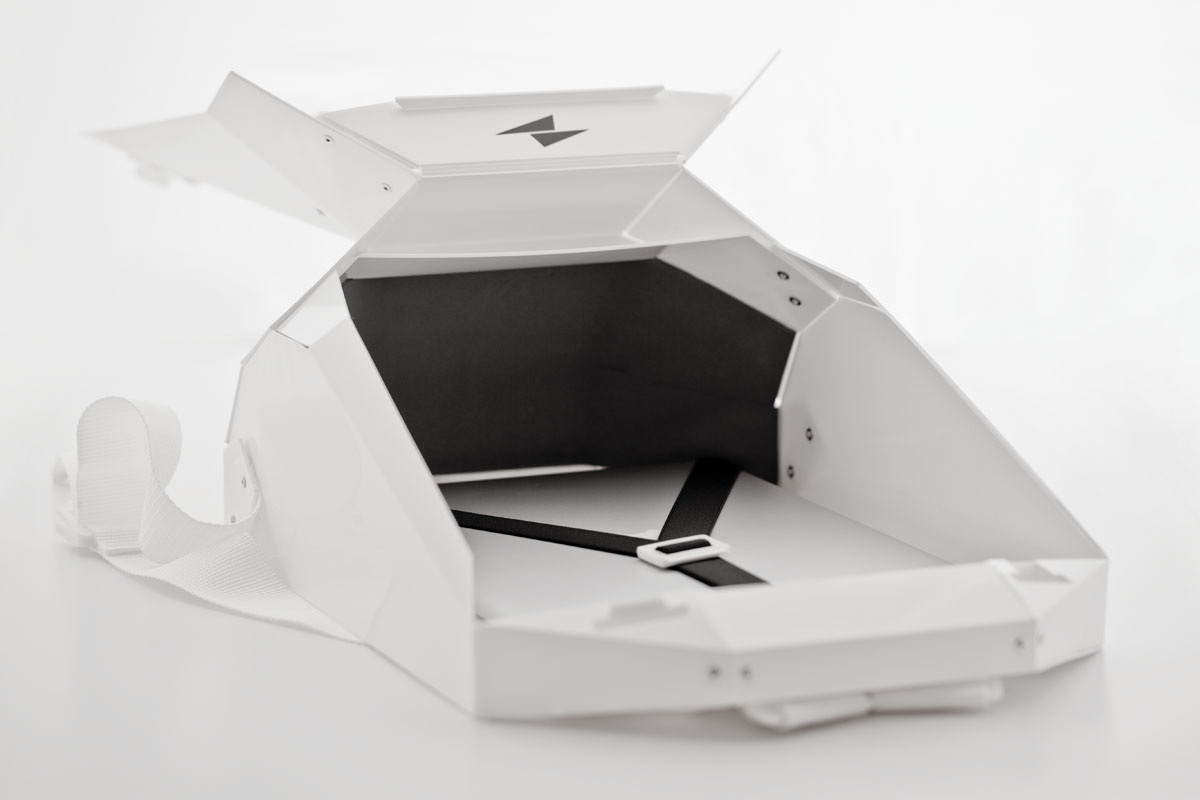 Tough Carrier
Your laptop, you mobile, your tablet — there are plenty of expensive, breakable things you might be trucking around in your bag. Keep them protected without breaking your back with the Solid Gray Backpack. This super-light copolymer shell forms a protective nest with plenty of well-designed slots and pockets for organizing all your stuff. Plus, it looks like something one of the X-Men would cart around; $165, Solid-Gray.com.
Cultivating Character
There's more to school than guiding students to excel academically. It's just as important to help students build character. It's a philosophy we've put into practice as a fundamental part of the curriculum at Riviera Schools. At Riviera Preparatory School (Grades 6-12), our students maintain weekly journals in which they contemplate how to integrate qualities of character into their lives. Meanwhile, at Riviera Day School (Grades PK-5), children have lessons in character and citizenship incorporated into their daily activities. But it takes more than just theoretical lessons to support character building — it requires action. At our schools, a culture has been created wherein students support the community and the less fortunate. Weekly preparation of food for homeless shelters, tutoring of special needs children, collecting food and toys for the needy, raising funds for medical research, performing for the elderly, and recycling items for conservation are just some of the initiatives of our students and staff. Through such outreach and service programs, students gain opportunities to integrate and elaborate on their knowledge and share their talents and skills. It is precisely this emphasis on service learning and developing character while maintaining academic rigor that helps distinguish Riviera Schools. One of our goals is to weave the threads of compassion and humility into the fabric of our students' educational experiences.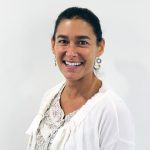 › A graduate of Tulane University & Arizona State University, Danielle Arca has been a Licensed Mental Health Counselor and an educator at the college and high school level for over a decade. Currently, she is the Director of Counseling at Riviera Schools; RivieraSchools.com.
"Those who bring sunshine to the lives of others cannot keep it from themselves."
— James M. Barrie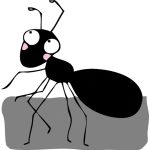 Tiny Jumper
Technically speaking, an ant will fare much better than you would if you both leapt off the Empire State Building. Thanks to air resistance, the ant could potentially land on the ground totally unharmed!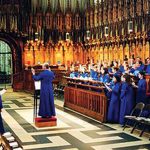 Close Call
When a Nebraska church exploded in 1950, no one was hurt — that's because for various reasons, every member of the choir scheduled to be practicing there happened to be late. Miraculous? Maybe.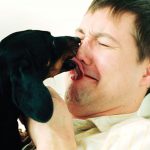 Kiss Up
Contrary to popular belief, dogs DO NOT have cleaner mouths than humans. However, you're still less likely to catch a cold from kissing one than from getting CPR from a human. Not that we recommend it.