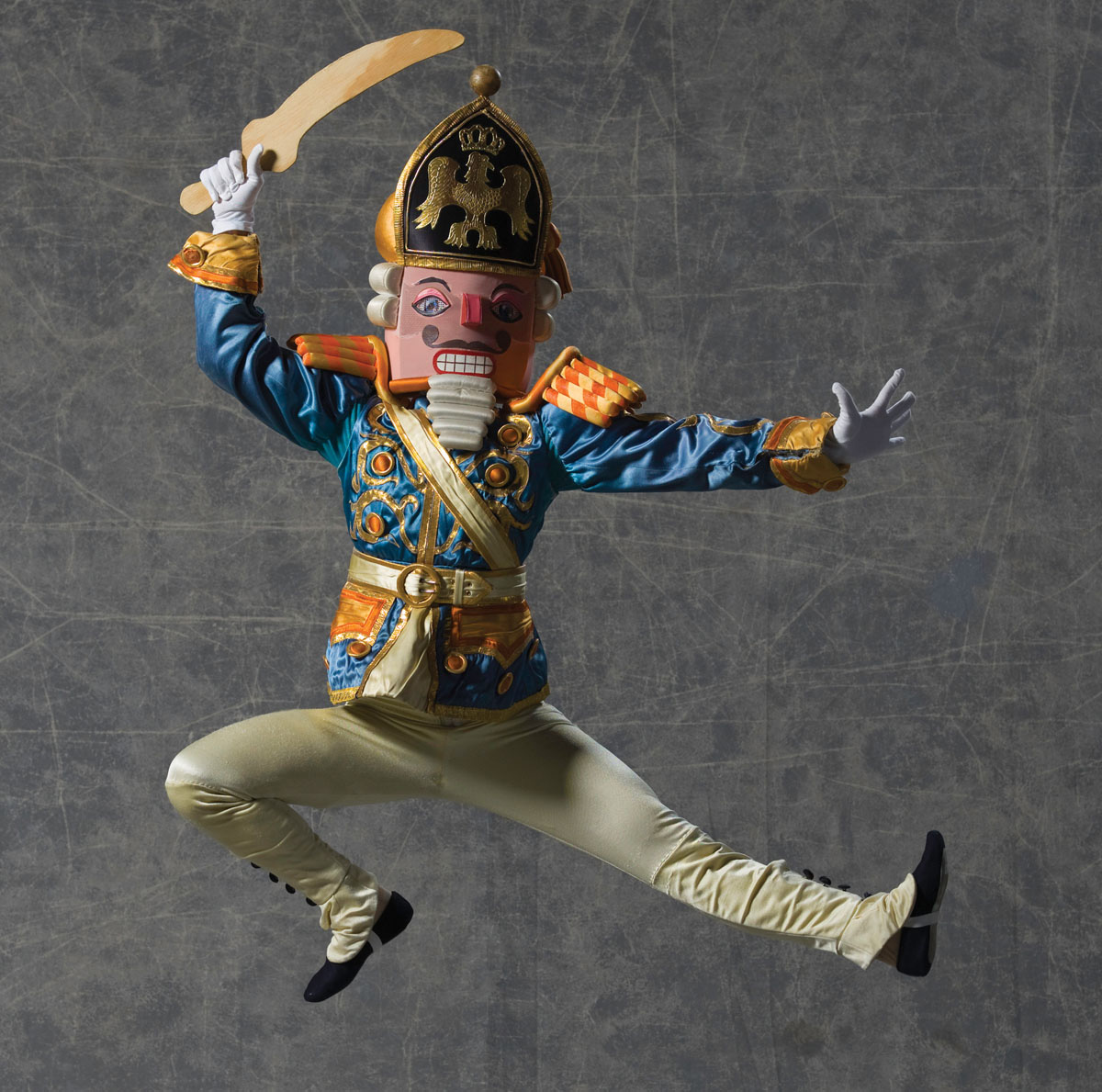 Treat your family to one of the city's finest holiday traditions: George Balanchine's The Nutcracker at the Miami City Ballet. The show boasts a cast of over 100 dancers, stunning sets and customs, Tchaikovsky's much-loved music, and some awe-inspiring special effects — think levitating Christmas trees. What's not to like? Playing at the Adrienne Arsht Center from Dec. 15-18, and at the Broward Center Dec. 21-24; $20-$68, 305.929.7010, MiamiCityBallet.org.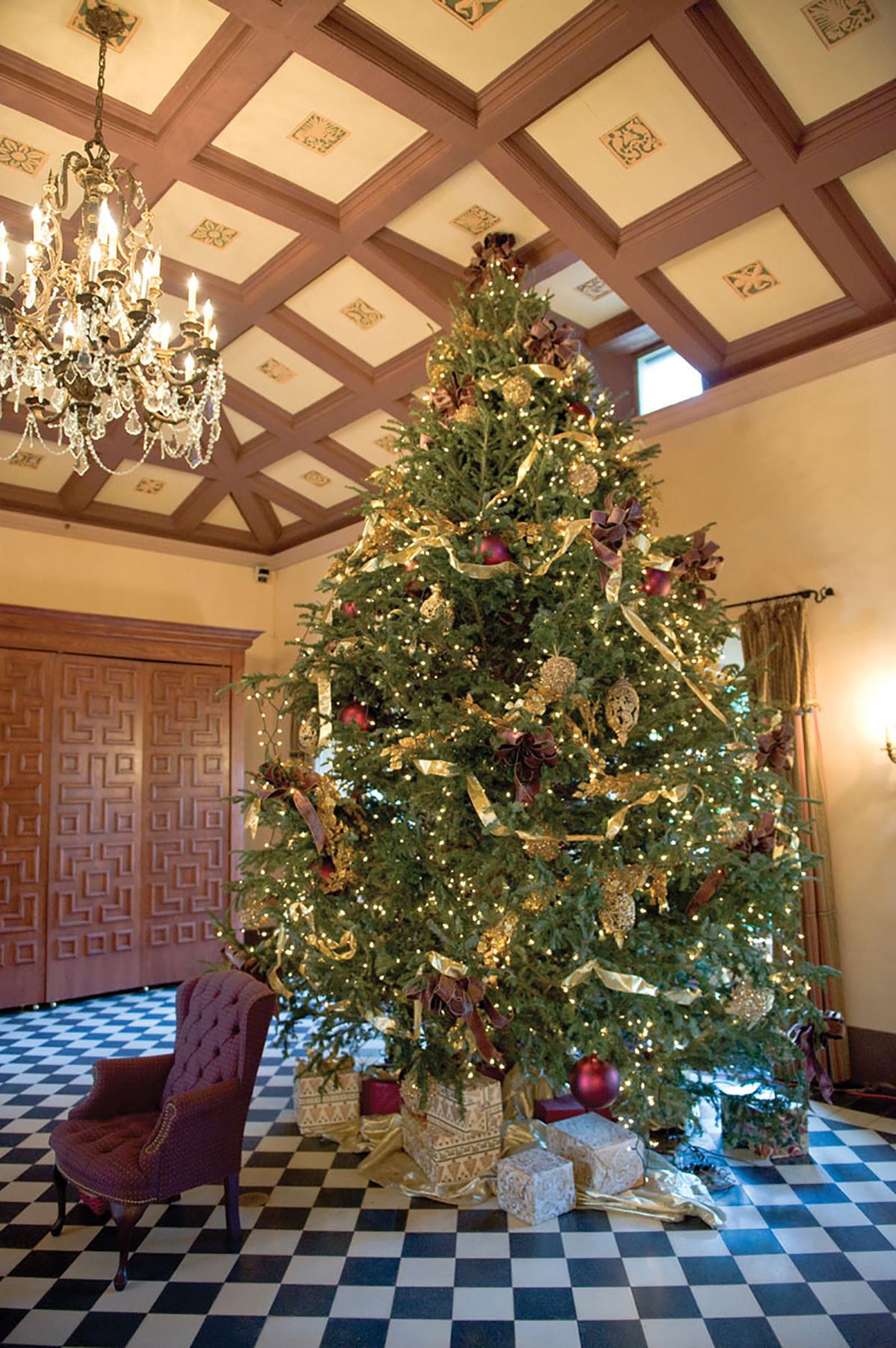 Holiday Tradition
Get a taste of Christmas from times long past at the Deering Estate's Holiday Wonderland. Elegant and historic houses are gorgeously decked-out for the season with hundreds of yards of ribbons, garland and homemade ornaments. Wander the beautifully landscaped grounds or join a guided tour for the inside scoop; Dec. 1-31; $12, 305.235.1668, DeeringEstate.com.
Kid Creative
It's true what they say: Artistic talent has to be given the chance to grow early, if it's going to take root. In a world that places more and more emphasis on math, science and other "practical" skills, children are given less and less opportunity to get in touch with their creative sides in the regular course of school and life. But it's that very creativity which can eventually be a child's greatest asset, both in the workplace and in its ability to offer them a source of joy and expression in life. Encourage your child to grow as an artist by giving them the opportunity to try different forms of expression. Giving them the option for dance, art or music lessons is a great start. But it's equally important not to push them to continue with an artform they don't feel inspired by. Give them the flexibility to find what catches their attention. It can also be useful to create a kids' "studio" in your home, where they'll find materials for different forms of art. Kids also need time to be set aside for creativity. It's ever-so-easy for TV and computer games to eat up their recreational time. Limiting those activities can help them find room in the day for other things. Most importantly, be encouraging! Remember that in childhood, the process of learning and expression is far more important than the product. Pay attention to your child's efforts and give them praise and reassurance.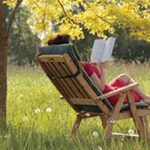 ›Debbie Tannen is a career counselor with more than 20 years of experience helping people find and keep jobs they love. She has recently retired to her dream condo in Key Biscayne where she spends her time gardening and kayaking.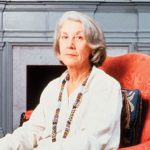 "Art is so wonderfully irrational, exuberantly pointless, but necessary all the same. Pointless and yet necessary, that's hard for a puritan to understand."
— Nadine Gordimer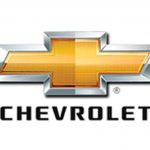 French Influence
What's more American than a Chevy? Well, a few things, as it turns out. For one, the brand's famous emblem was actually inspired by a wallpaper design co-founder William Durant spotted in Paris.
Bad Art
Laura Bell of Michigan had a dream to create a replica of The Last Supper using only dryer lint. She succeeded after doing 800 hours of laundry to collect all the material needed to make it happen.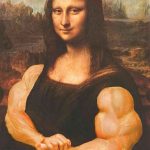 Gender Bender
The beautiful Mona Lisa is possibly the most famous female face in the world — except that the model who sat for Da Vinci's famous painting may have been a male model by the name of Gian Giacomo Caprotti…