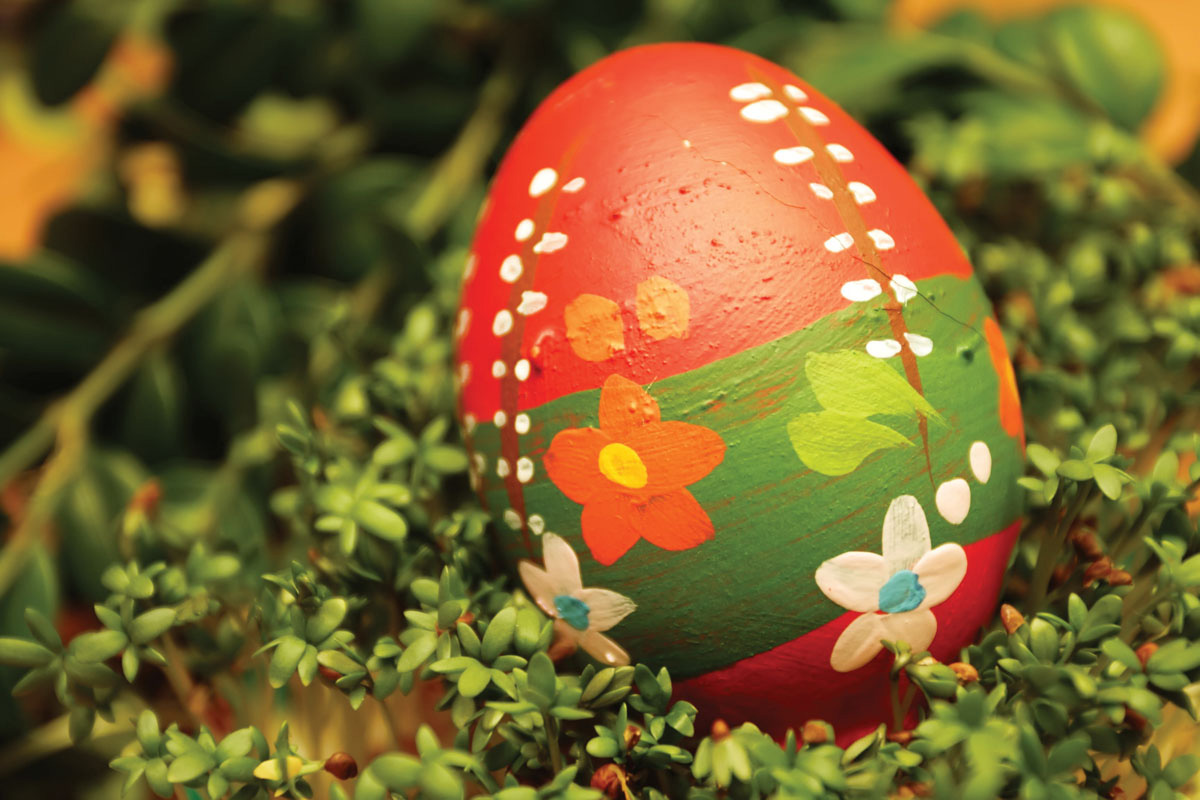 Egg Hunt
Dust off that Easter Bunny outfit and head over to Miami's best Easter Egg Hunt at Miami Seaquarium from Apr. 2-4. Activities for the entire family will take place from 10 a.m.-4 p.m. daily, with each child receiving a complimentary goody bag with candy, a commemorative plush pal and other goodies. The Easter Bunny himself will make a cameo daily during a special ceremony. For more information, visit MiamiSeaquarium.com.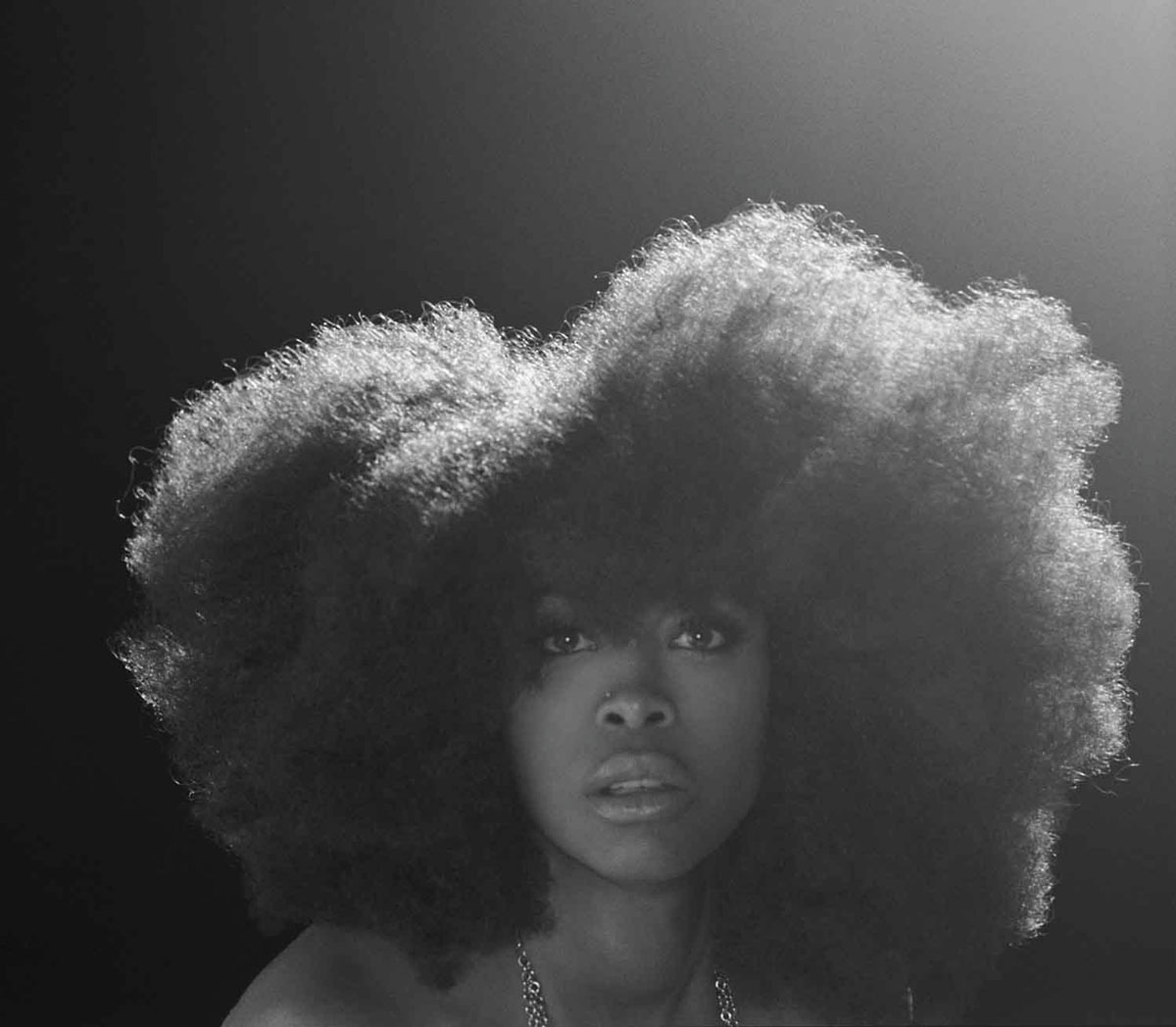 Soul Stage
Erykah Badu, the "Queen of Neo Soul," is bringing her iconic musical stylings to a highly anticipated jam session at American Airlines Arena on Apr. 8. Fans can look forward to a melodic medley of old hits and new classics. For tickets, visit Ticketmaster.com.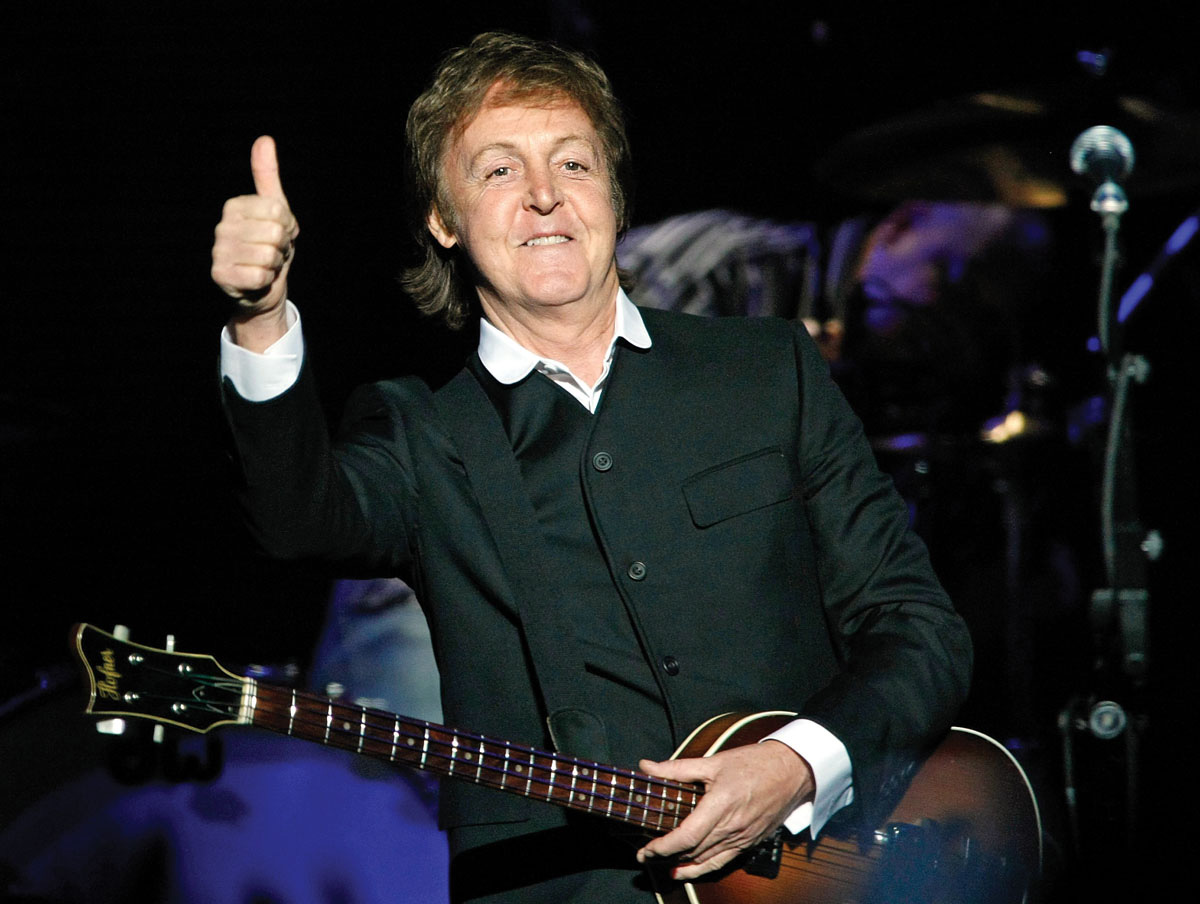 Superior Beats
Former Beatles bassist Paul McCartney is reincarnating the British invasion with his "Up & Coming" tour, coming to Miami on Apr. 3 at Sun Life Stadium; 2269 Dan Marino Blvd.; Opa Locka. Expect a nostalgic selection of hits from his varied career that has spanned genres, generations and continents. For tickets, visit Ticketmaster.com.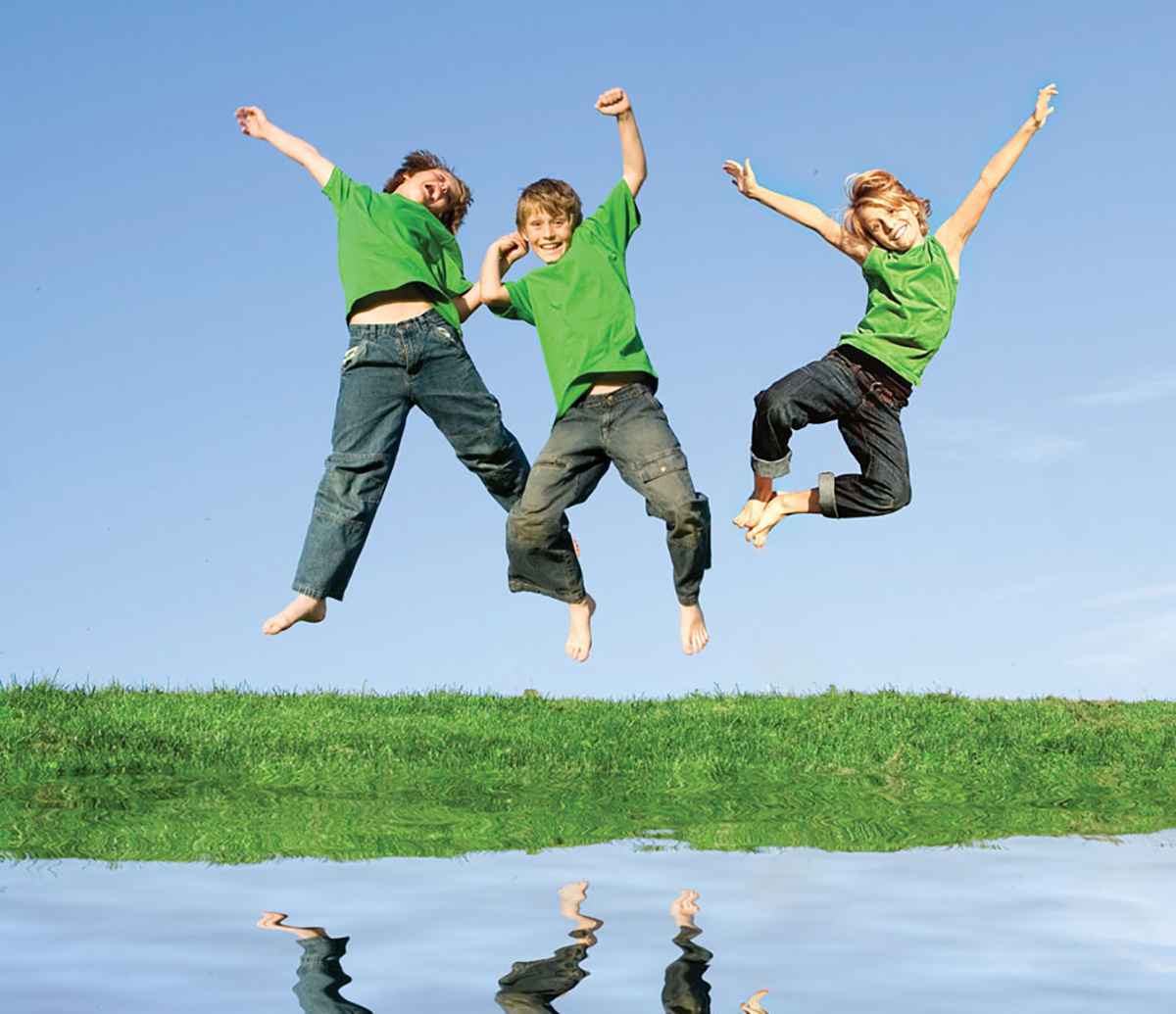 River Fest
Celebrate the Miami River's historic role in The Magic City during the 14th Annual Miami River Day Festival, featuring river boat rides, live music, children's activities and environmental showcases on Apr. 10 from 11 a.m.-4 p.m. at Lummus Park in Downtown Miami. For more information, call 305.644.0544 or visit MiamiRiverCommission.org.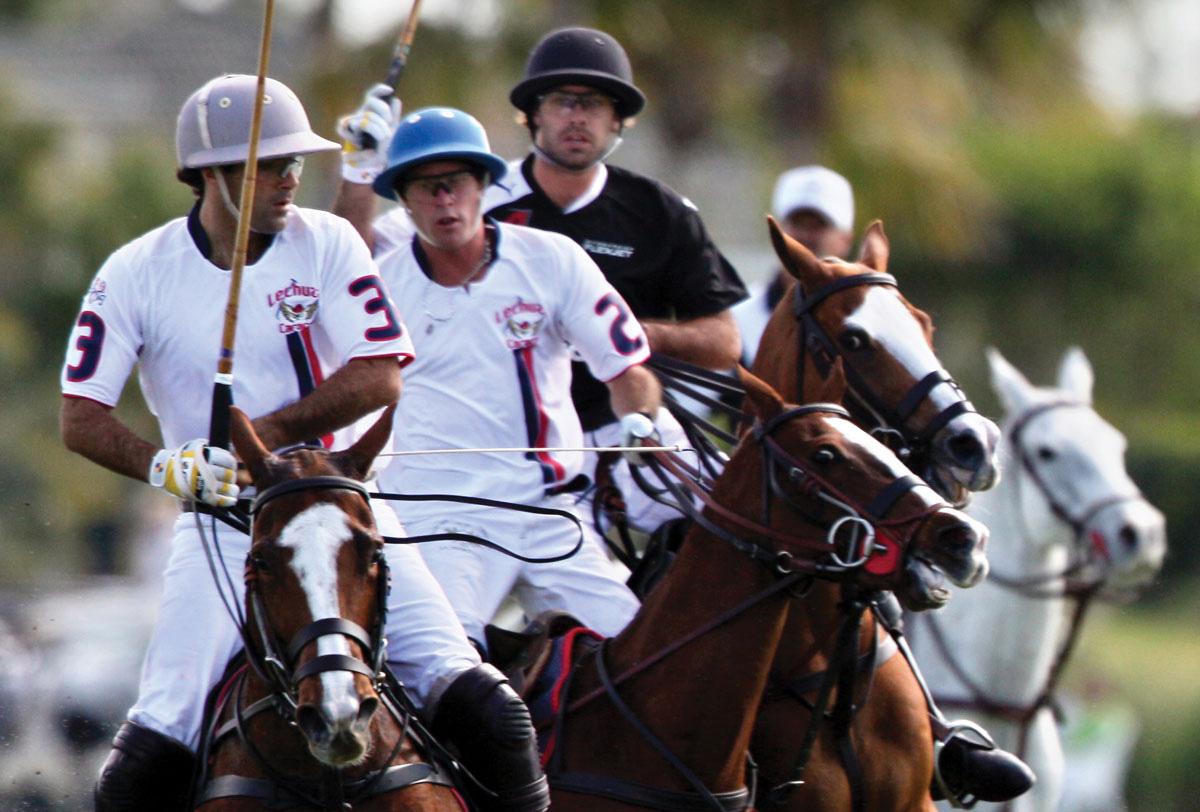 Beach Polo
The Miami Beach Polo World Cup is a 3-day international polo tournament from Apr. 22-25 with eight teams from around the world competing for La Martina Trophy. To get an idea of what to expect during all the fun, sun and glory, visit MiamiPolo.com.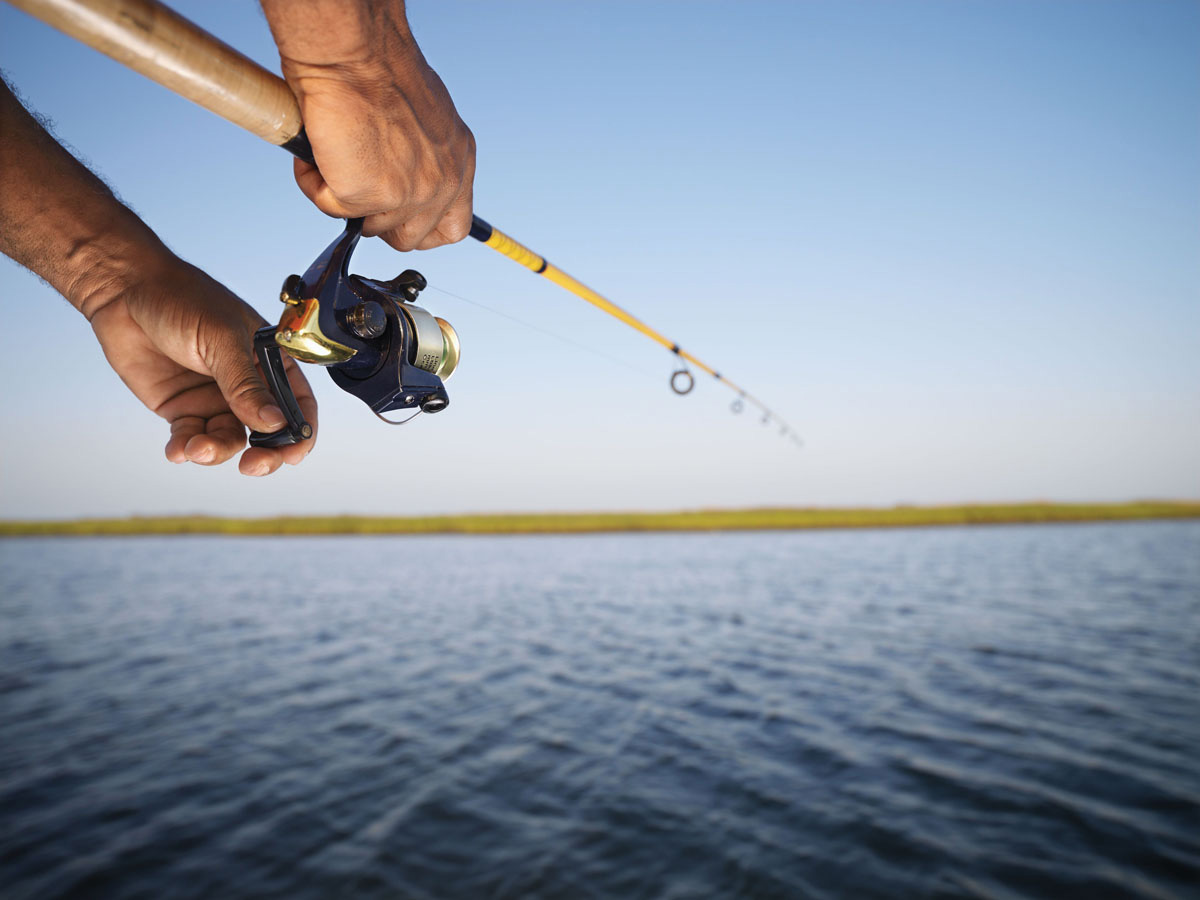 Fishing Fun
Grove Slam!, Miami's largest fishing tournament is back with daily dock parties, poker tournaments and bikini contests, culminating with a $15,000 first prize. This year, the festivities take place Apr. 29-May 1 at Monty's in Coconut Grove. For more information, visit GroveSlam.com.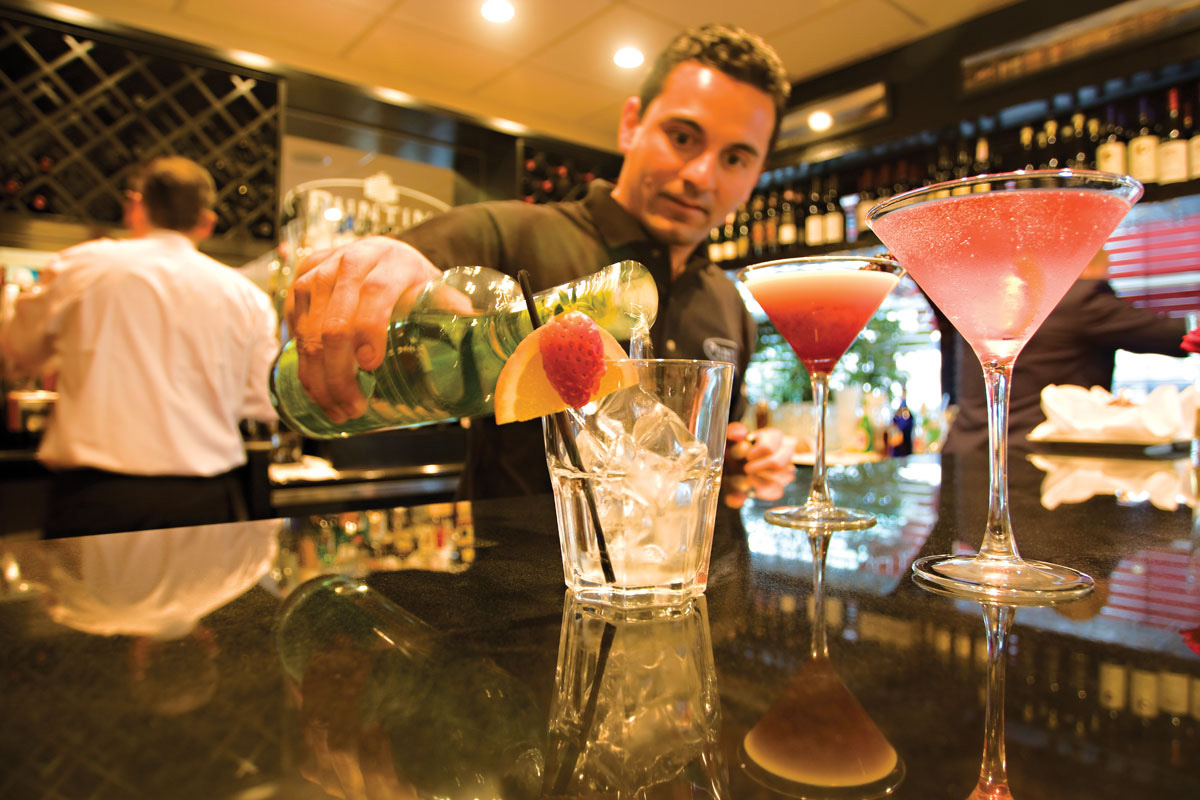 Power Dine
Puntino Italian restaurant has expanded their Downtown location by taking the space next door to offer a vast array of decadent pizzas, a larger bar with a full liquor license, and free parking on the ground floor just two steps away from the restaurant for dinner. Look for specially priced cocktails all day long starting at $5.95. Stop by at 353 SE 2nd St. in Downtown Miami. It's open 7 days a week for lunch from 11:30 a.m.-4:30 p.m. and for dinner from 4:30 p.m.-11 p.m. Parking is free next door after 5 p.m. For reservations, call 305.371.9661 or visit PuntinoDowntown.com.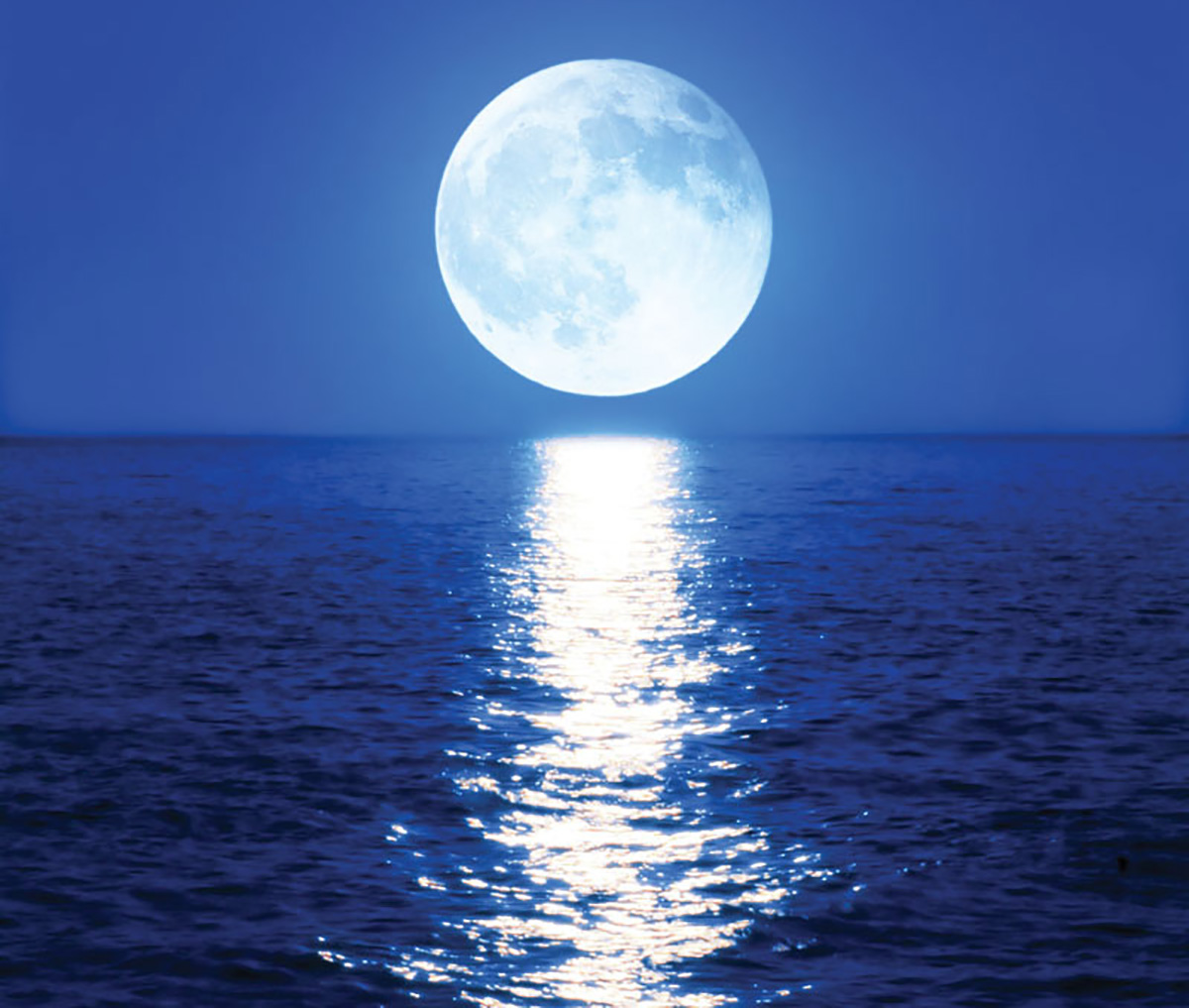 Moon Dinner
Did you know the name Biscayne in Key Biscayne is derived from the native Tequesta Indian word "Bischiyano," meaning "Favorite path of the rising moon"? Cioppino at The Ritz-Carlton Key Biscayne brings this historic mystique to life with monthly Moonrise Dinners, where couples can gaze at the sky from tabletop telescopes while enjoying an ever-evolving four-course menu. Reservations are available from 6 p.m.-10 p.m. for $60 per person, $90 with Sommelier's wine pairing. An a la carte menu is also available. For more information, visit RitzCarlton.com.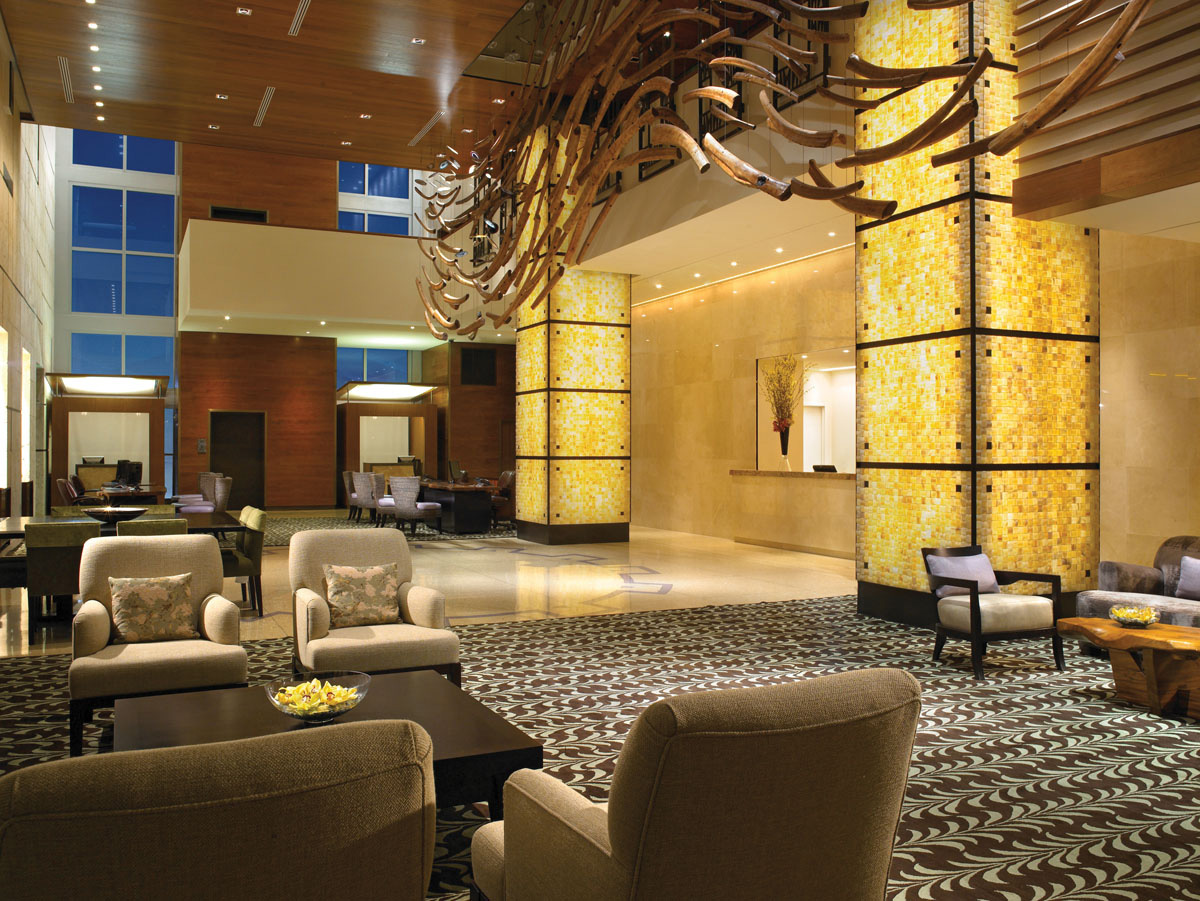 Great Getaway
Staying has its benefits at Canyon Ranch Hotel & Spa in Miami Beach. Through Sept. 30, when you reserve 3 or more nights, you get your 4th night free, plus a $100 spa or restaurant allowance to use during your stay. Simply mention "Beauty & The Beach" when you reserve at 800.742.9000. For more information, visit CanyonRanchMiamiBeach.com.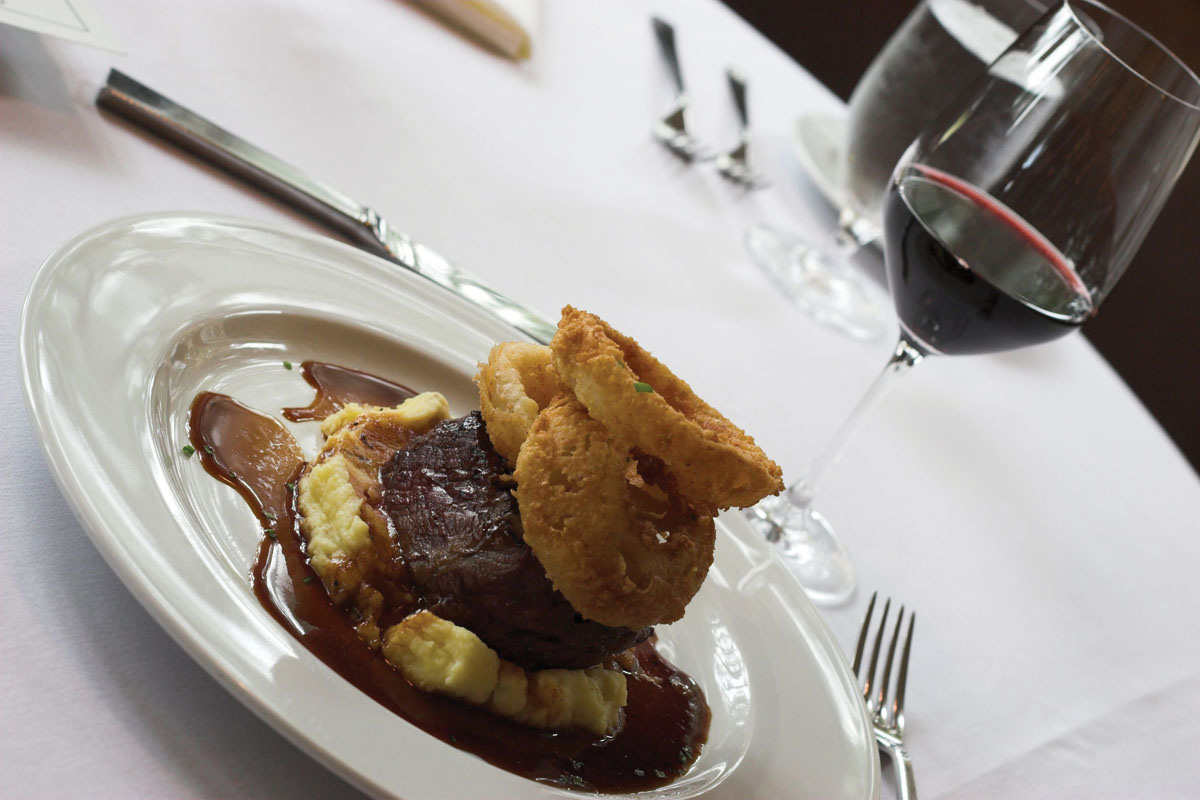 Eat Up
The Miccosukee Tribe of Indians of Florida Coral Gables Wine & Food Festival promises to satiate both your appetite and your need for giving. On Apr. 10 on Giralda Ave. between Ponce and Galiano, locals will enjoy world-class cuisine, exquisite wines and live entertainment, all benefitting The American Lung Association of Florida. For more information, visit CoralGablesWineAndFood.com.