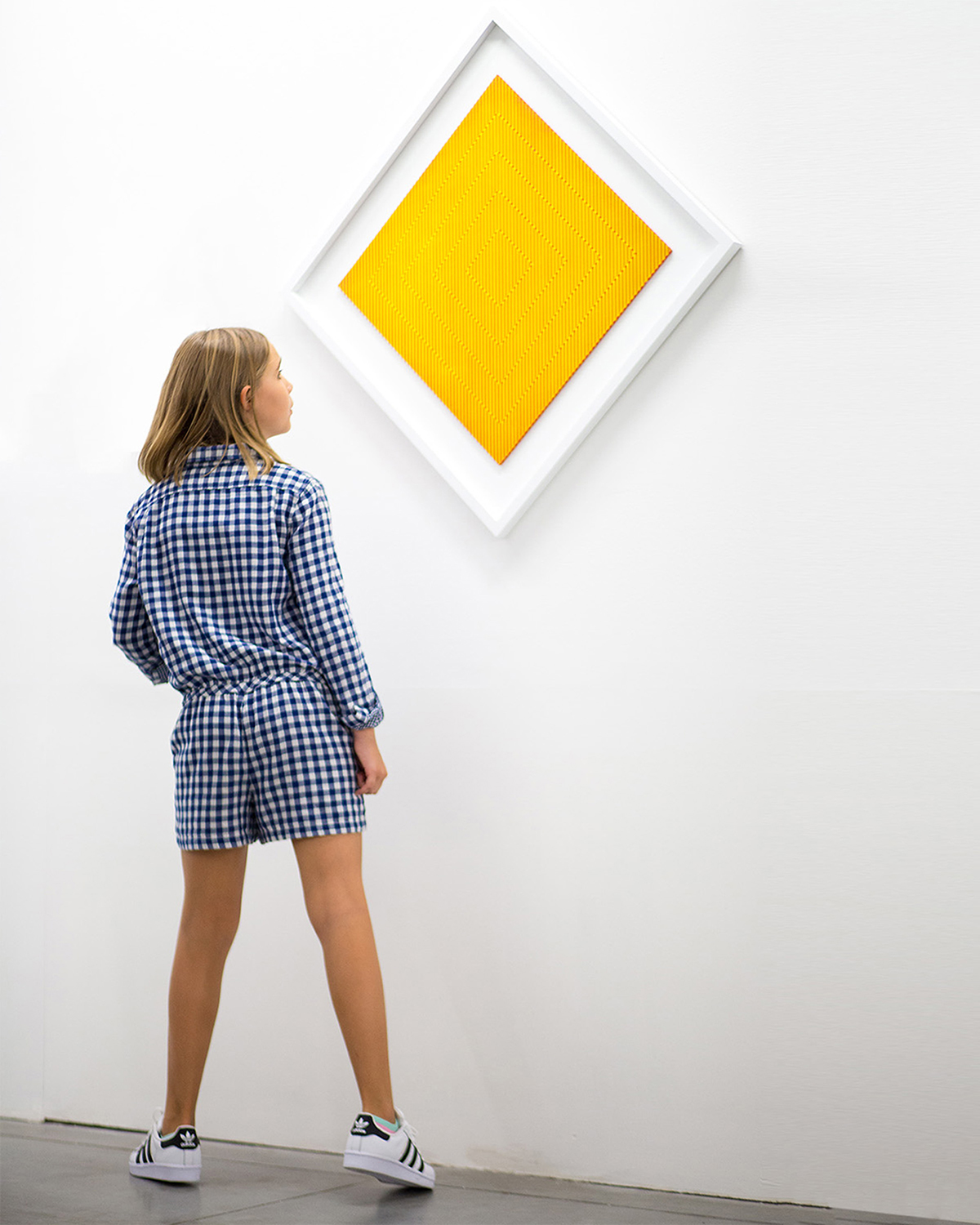 Pinta Perfect
An always-stimulating cross-cultural foray into the fine arts of neighboring nations, Pinta Miami: Crossing Cultures will once more be a must-stop for Art Week this December. Now in its 11th iteration, marvel at the collaborative curatorial powers of art aficionados Dan Cameron & Jesus Fuenmayor as they ensconce you in an exhibit meant to bridge the gap between Latino & Latin American artists. Of additional interest? Pinta Platforms, a space for galleries to better showcase their various artists in an incredibly engrossing fashion; Dec. 6-10, PintaMiami.com.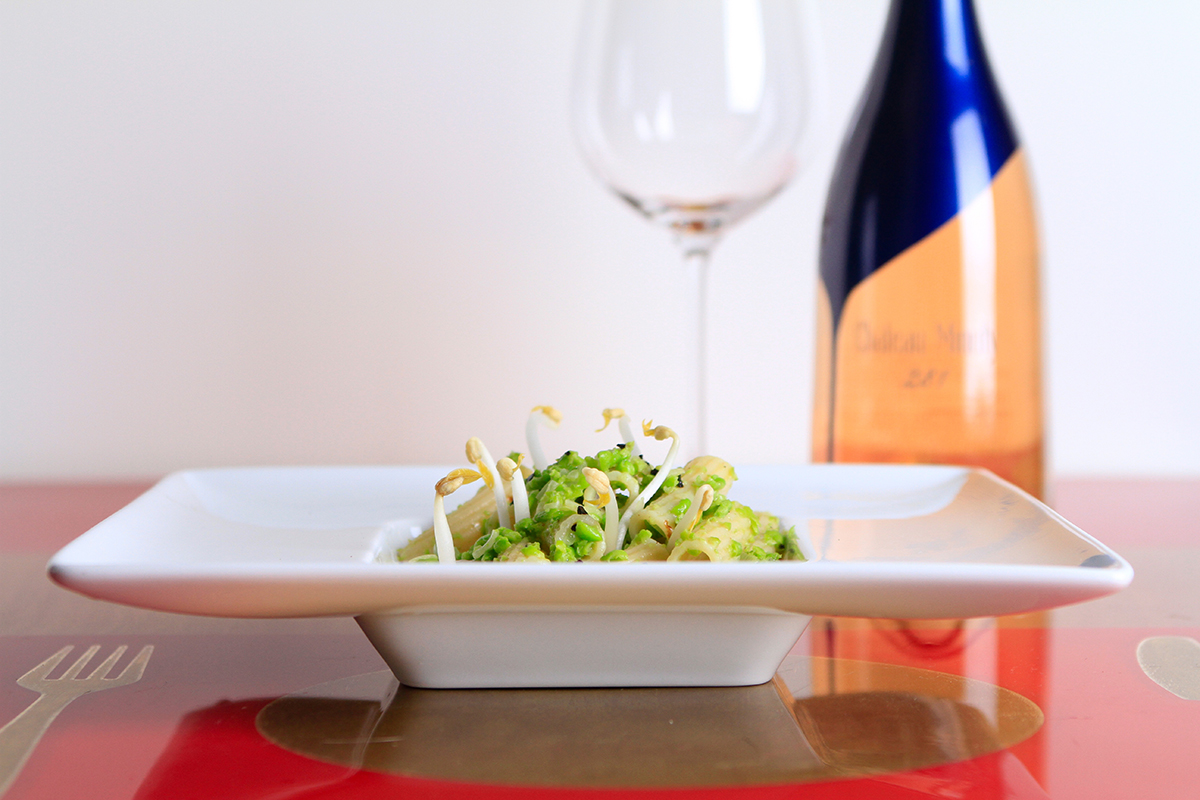 For The WYN
When it comes to refined and relaxing atmospheres, sometimes our city's own success shortchanges us. When every meal and mixological masterpiece is social media-worthy and thronged with a torrent of tourists, what chance do we have to just sit back and savor an evening? Eager to provide a soothing atmosphere for this Art Basel season comes Wynwood Oven and its Italian-influenced consumables and perfectly paired wine selection. Founded by Parma, Italy, native and consummate Chef Stefano Campanini, this tidy trattoria is just what our city needs; @WynwoodOven. — Photo courtesy of Stefano Campanini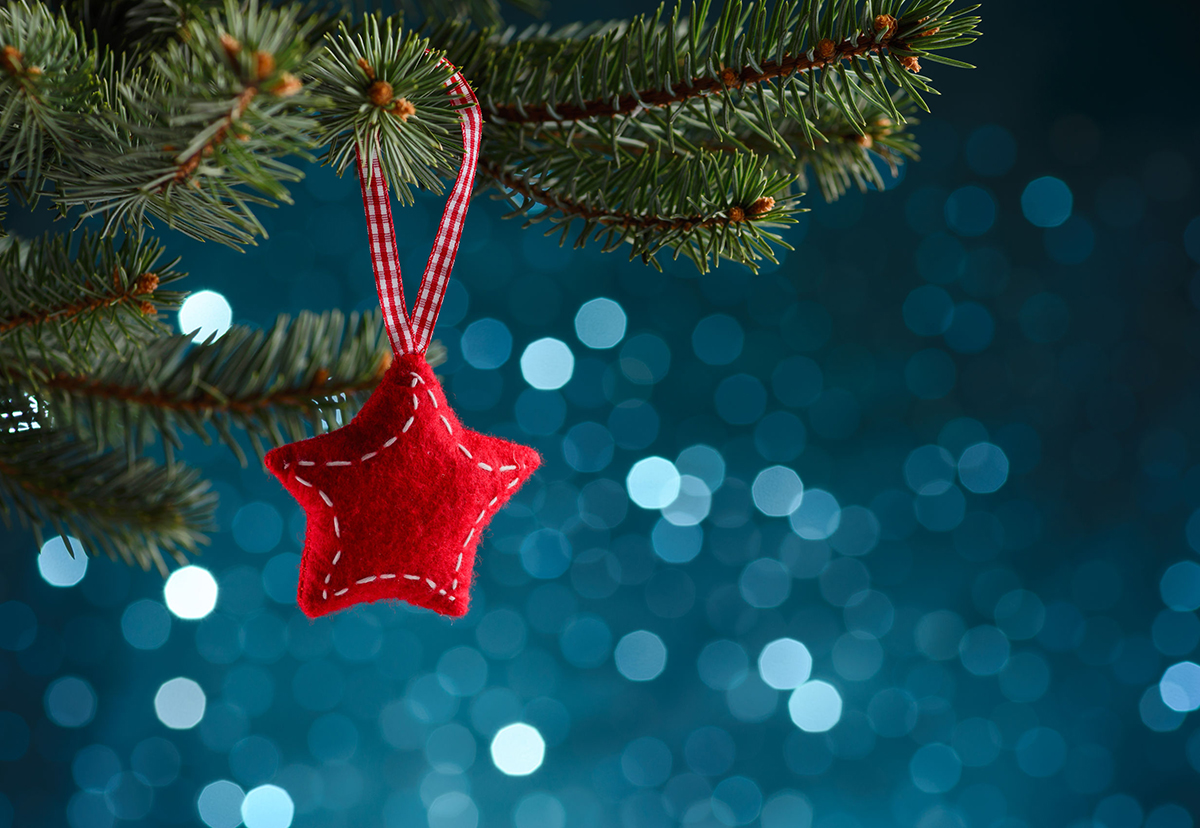 A Very Mer(c)y Christmas
Friends and fans of that incomparable healing institution Mercy Hospital should be sure to mark Dec. 7 on their calendar for the celebration of the hospital's always-captivating Christmas Tree Lighting! Featuring a flock of fun activities for the whole family, including train rides, free hot chocolate and churros, a merry-making medley of musical entertainment and complimentary photos with Santa himself, this is just one example of the many ways Mercy Hospital brings buoyancy to the lives of all strata of South Floridians. Space is limited, so RSVP ASAP by calling 305.285.2929; MercyMiami.com.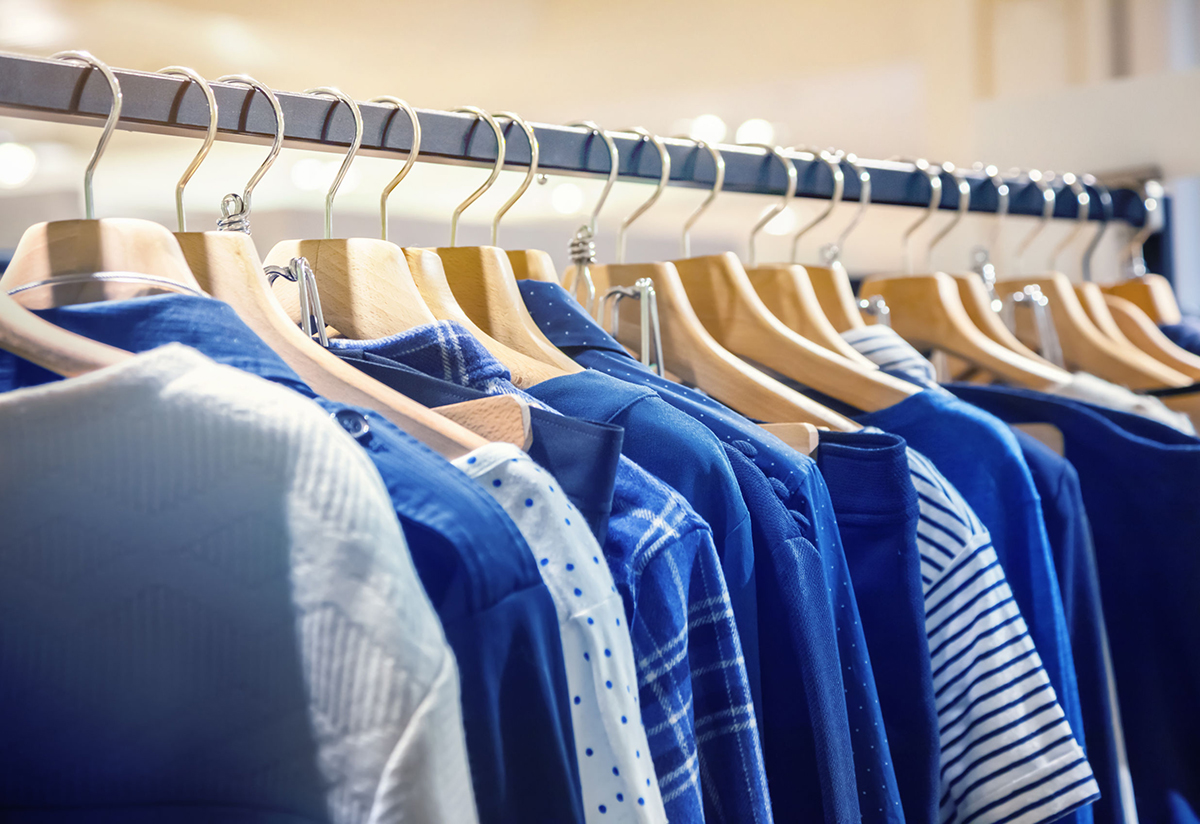 Awesome Finds
Featuring fiercely fashionable clothing furnished for a philanthropic cause, the Bargain Box Resale Shop not only sports some of the trendiest treats ideal for anyone re-invigorating their wardrobe, but it also contributes directly to the groundbreaking cancer research undertaken at the University of Miami Sylvester Comprehensive Cancer Center. A project undertaken by UM's Women's Cancer Association, this is yet another chicly charitable solution that could only be dreamed up in Miami; WCAOFUM.org.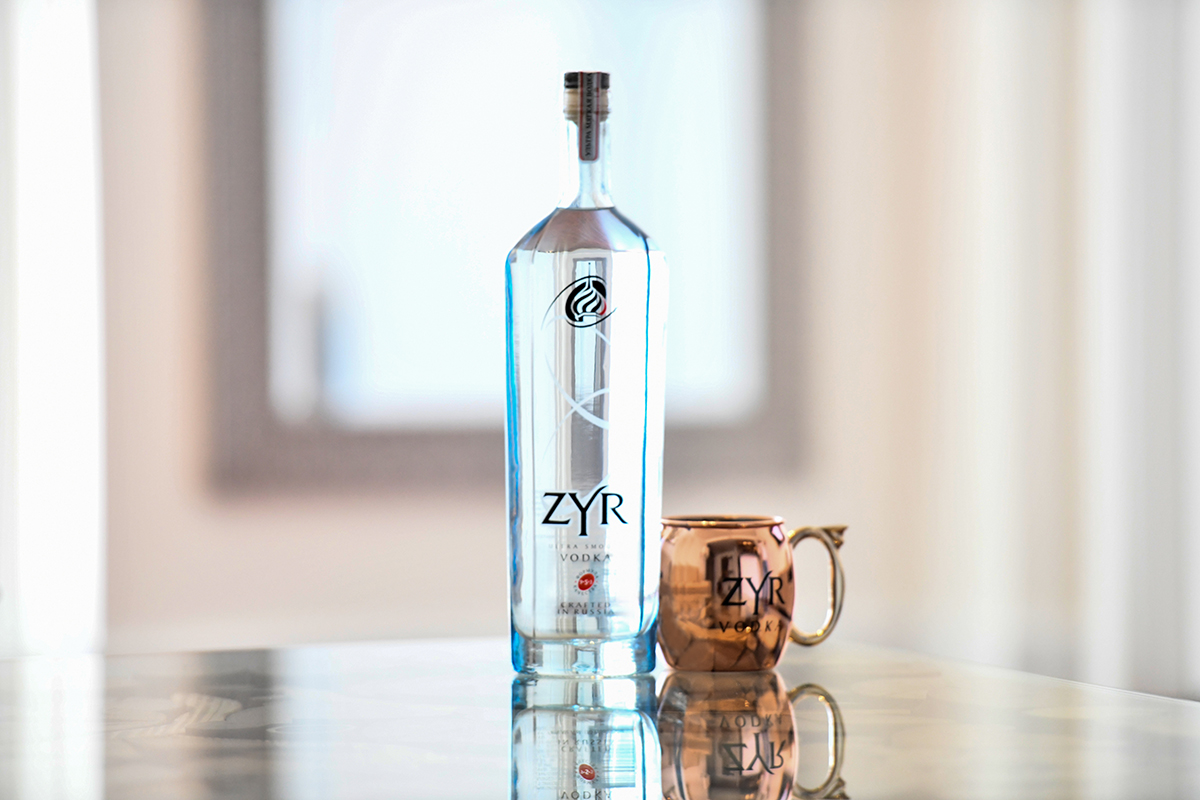 Nostrovia!
A fierce 5X distillate of Russian winter wheat, rye and the finest spring waters, the buzz we've been hearing from anyone even passingly interested in vodka is that you can't go wrong with ZYR Vodka, a brand whose production method is based entirely on the pioneering work of Periodic Table architect Dmitri Mendeleev. Amassing a stunning set of top reviews from every major agency — including an incredible Perfect 100 rating from Wine Enthusiast — this glacially gratifying beverage is just as enriching on the rocks as it is cast in a cocktail; ZYRVodka.com.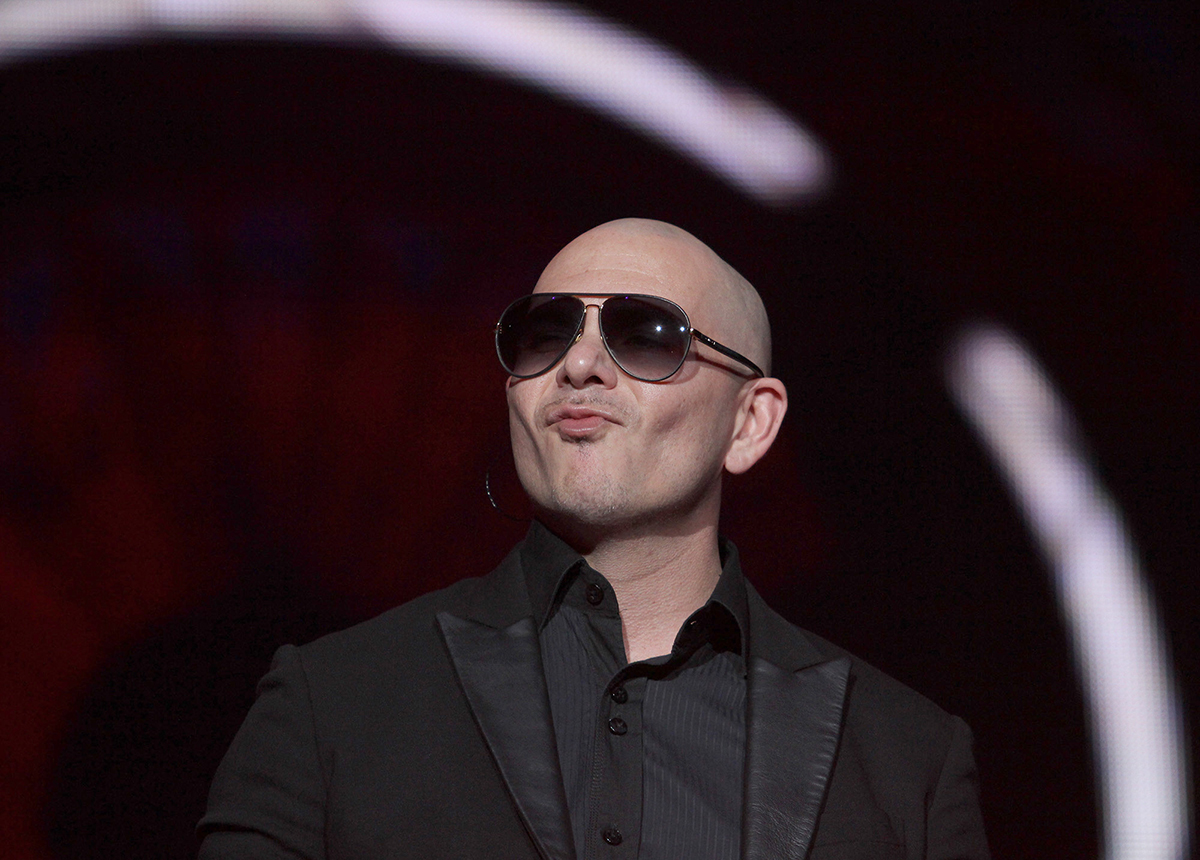 It's New Year's — ¡Dale!
A representatively more rawkus iteration of the traditional Times Square Ball Drop, noted Little Havanaite Pitbull will once more be hosting an engaging New Year's Eve celebration at Bayfront Park this year in an emerging tradition that is sure to be carried on for years to come. Featuring midnight fireworks, the Big Orange, a nonstop post-event party and, that most celebrated of South Florida celebrities, our ever-amenable weather, make sure you get to this notoriously fun fête early, it gets packed quick; Dec. 31; BayFrontParkMiami.com.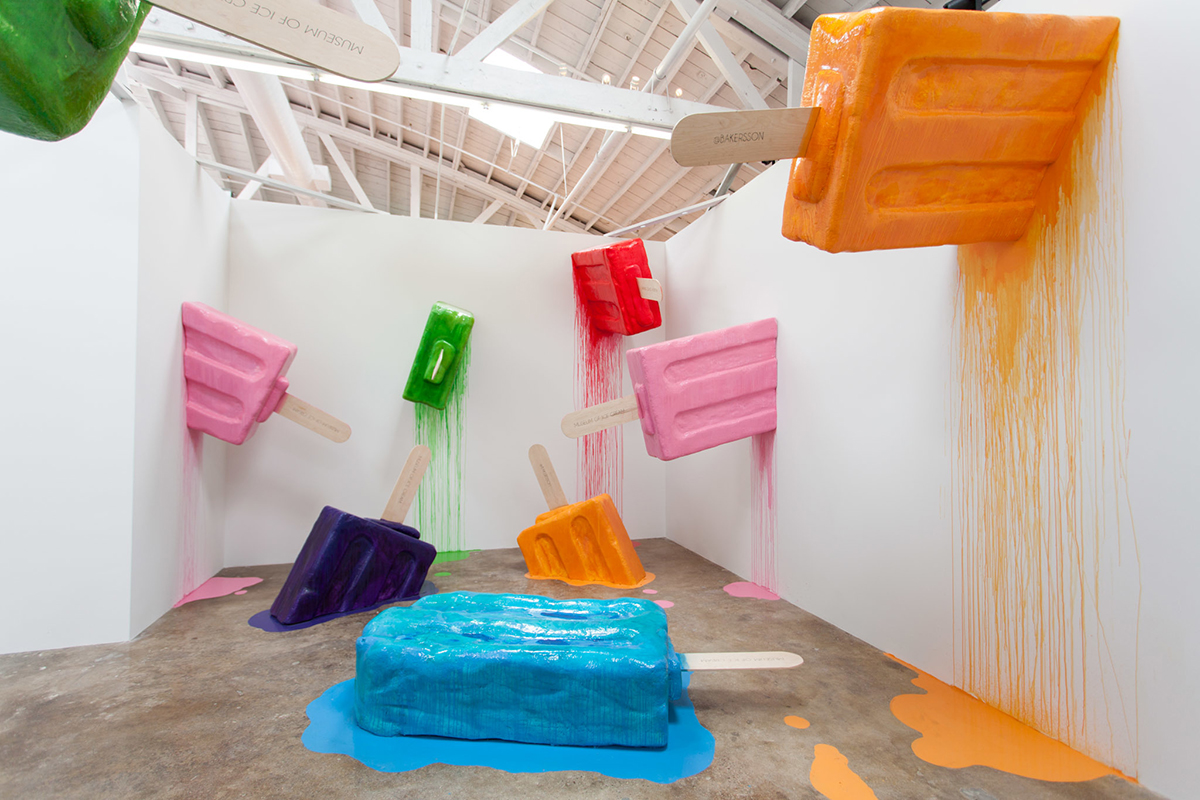 I Scream, You Scream
Seriously cementing its characterization as one of the hands-down coolest spots our area provides, some seriously chilling news too sweet to ignore has recently erupted from the Faena District: That nationally lauded pop-up exhibition known as "The Museum Of Ice Cream" will be sprinkling us with its choice selection of sucrose-slathered paraphernalia, including a full-sized ice cream sandwich swing and swimming pool full of rainbow-colored sprinkles; Opens Dec. 13; MuseumOfIceCream.com.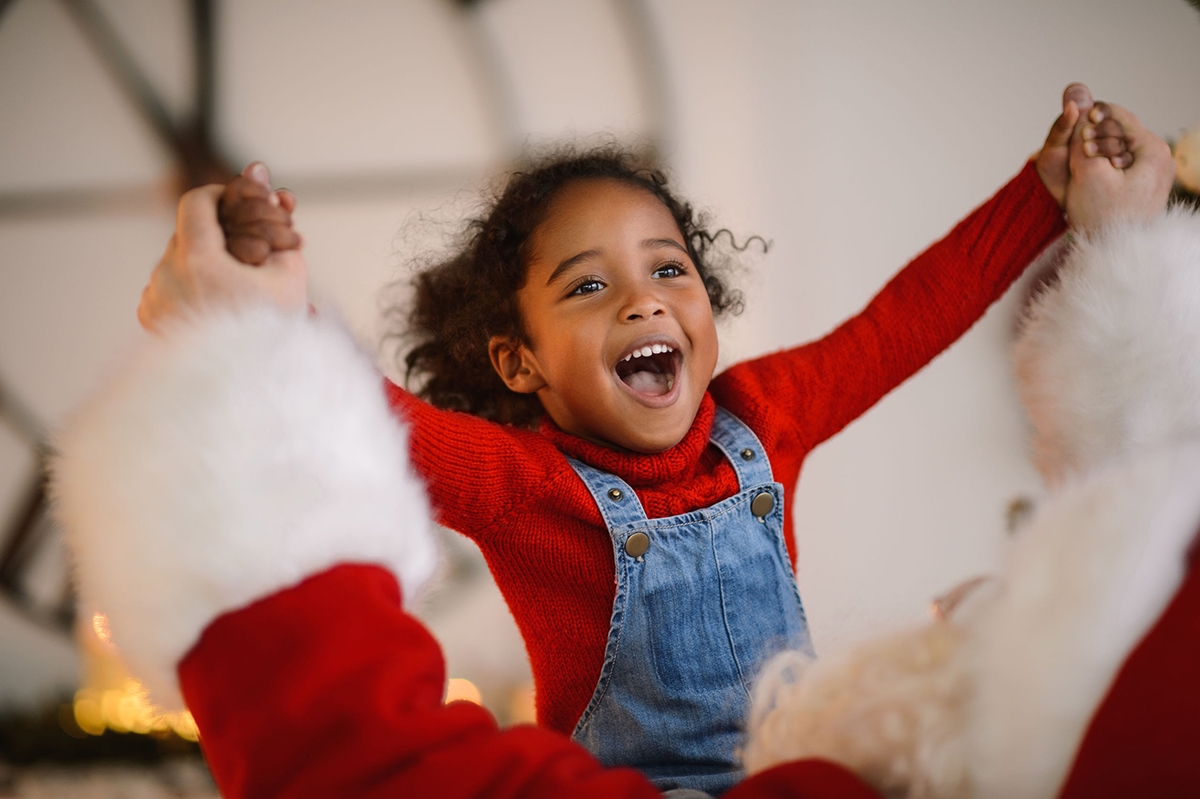 Oh, When The Saints!
A touching tradition that deserves all the accolades it can get, the annual Ark Of The City Christmas On NW 15th Avenue Parade & Festival, put on by civic leaders Terry & Sherria Elliot, will once more be enlivening our streets Dec. 9. The 10th Anniversary of this much-needed merry-making event, Christmas On The 15th provides underprivileged youth with the toys, food and entertainment everyone deserves during this most compassionate of celebrations in a grandiose display of gratitude that will include notable community figures, The Most Worshipful Union Masonic Lodge and an A+ performance by High School Majorette Dancers. The parade will depart from NW 12th Ave. & NW 71st, proceed through 15th Ave. and culminate at 68th St.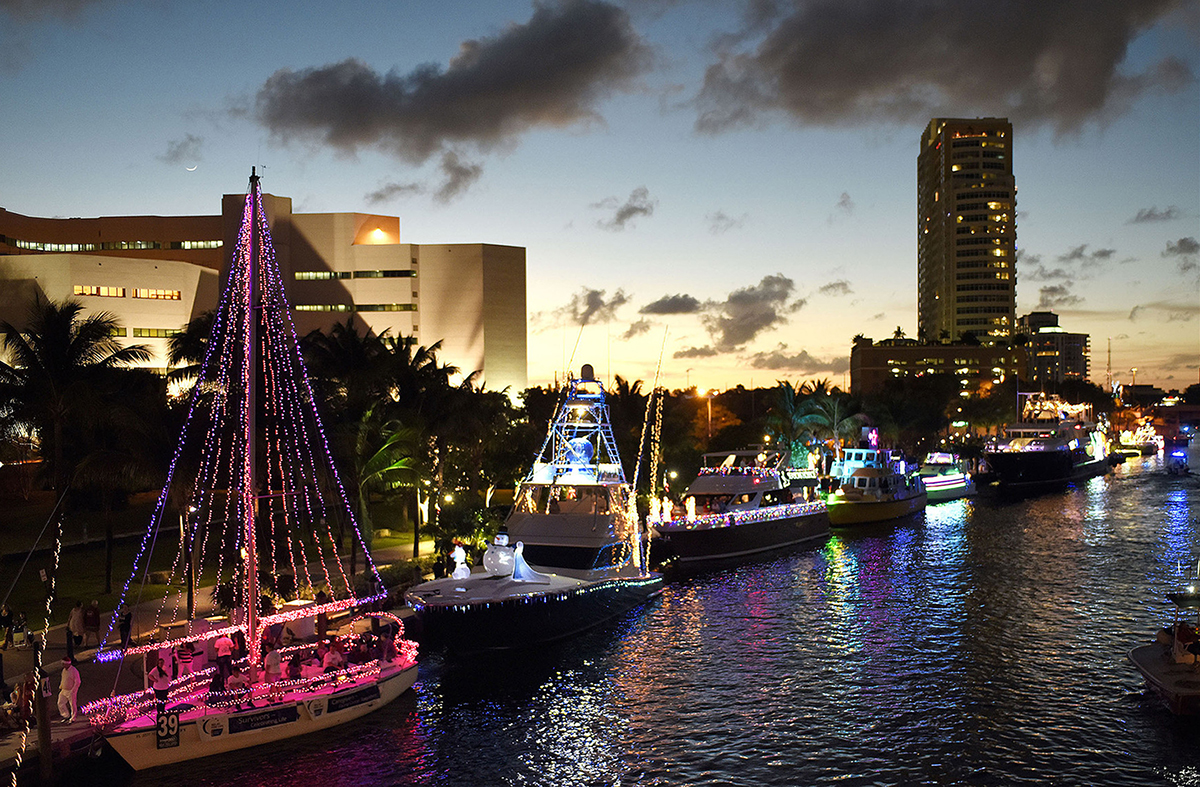 Bringing In The Yule Tide
Any section detailing holiday to-do's in South Florida would be remiss without a mention of that most buoyant of Christmas cavalcades: The Winterfest Boat Parade! From sailboats to yachts, barges to gondolas, anyone who's a fan of the salt life should park themselves on the Intracoastal Waterway anywhere from Fort Lauderdale to Pompano Beach this Dec. 9 for the 46th Annual happening of this sincerely spectacular event. This is the kind of legendary local gathering that truly has to be seen to be believed; Dec. 9; WinterfestParade.com.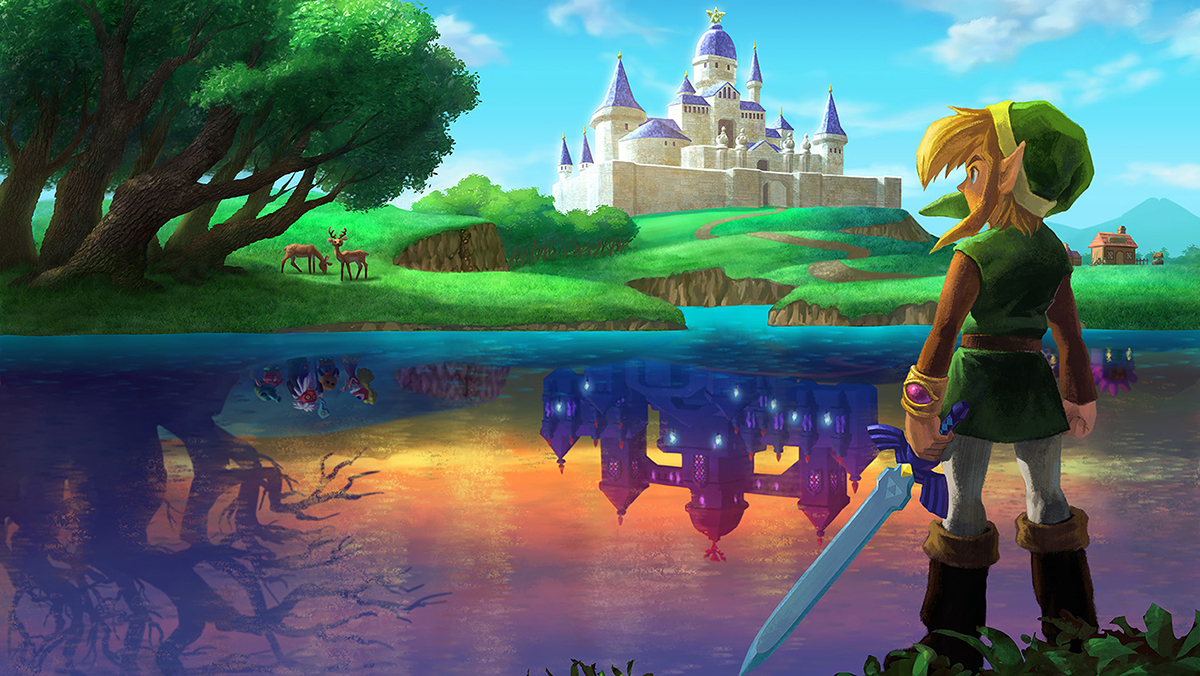 Z Is For Zelda
A fascinatingly enchanted method to entrance our younger generations to the mystique and value of orchestral accompaniment, become immersed in a franchise fantasy environ that's captured minds and hearts for decades at the Arsht's performance of The Legend Of Zelda: Symphony Of The Goddesses. Showcasing a number of notable hits from the epic's many iterations (including a brand new Breath Of The Wild arrangement, an all-new movement from Skyward Sword and more!), this is a must-hear for fans of classical pixelated adventures and music alike; Dec. 16; ArshtCenter.org.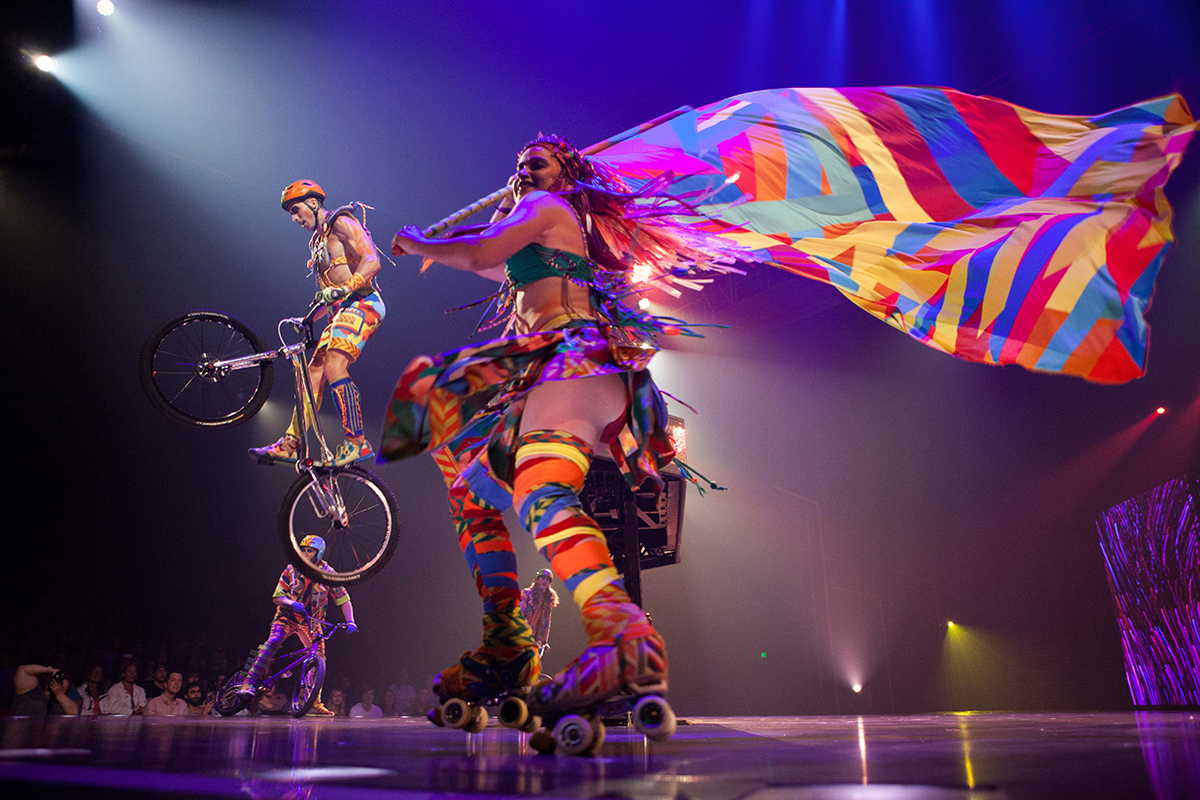 Adventure Redefined
Another intriguing addition to the already sizeable oeuvre of Cirque Du Soleil, the captivating latest version, Volta, explores an area near and dear to many Miamian's hearts: Adventure sports and the irrepressible individuality that accompanies their pursuit. Watch in wonder as main character WAZ explores the nether regions of his unfulfilled soul, only to be brought to enlightened completion through wholehearted striving for athletic. A pulse-pounding exploration of the human spirit; Dec. 15; HardRockStadium.com.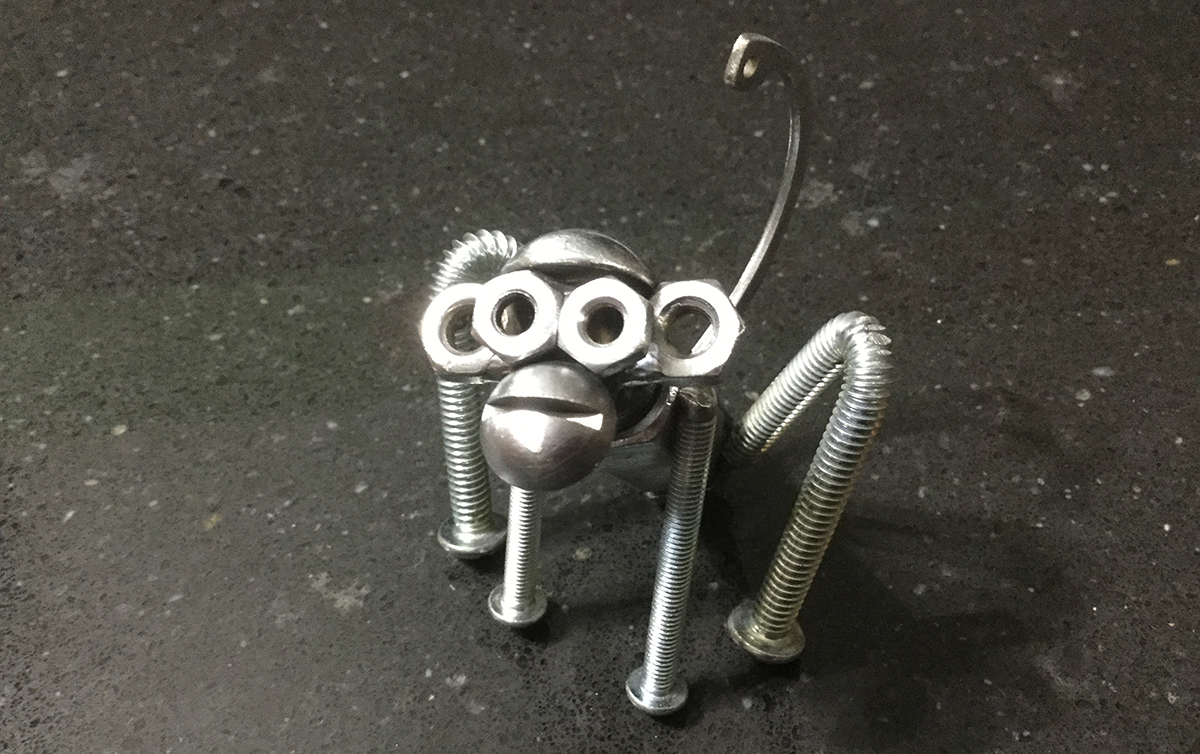 Monkey Business
A heart-warming effort by local artisans to train our youth in empowerment via assemblage, Wynwood Yard's Metal Monkey Workshop Series allows kids of all ages to learn valuable elementary tool techniques and apply them toward creating their own artistic handiworks. Overseen by an expert woodworker eager to educate, bring your child to this holiday-themed construction carnival and marvel at the creative characters that inspire your little bundle of joy; Dec. 17; WynwoodYard.com.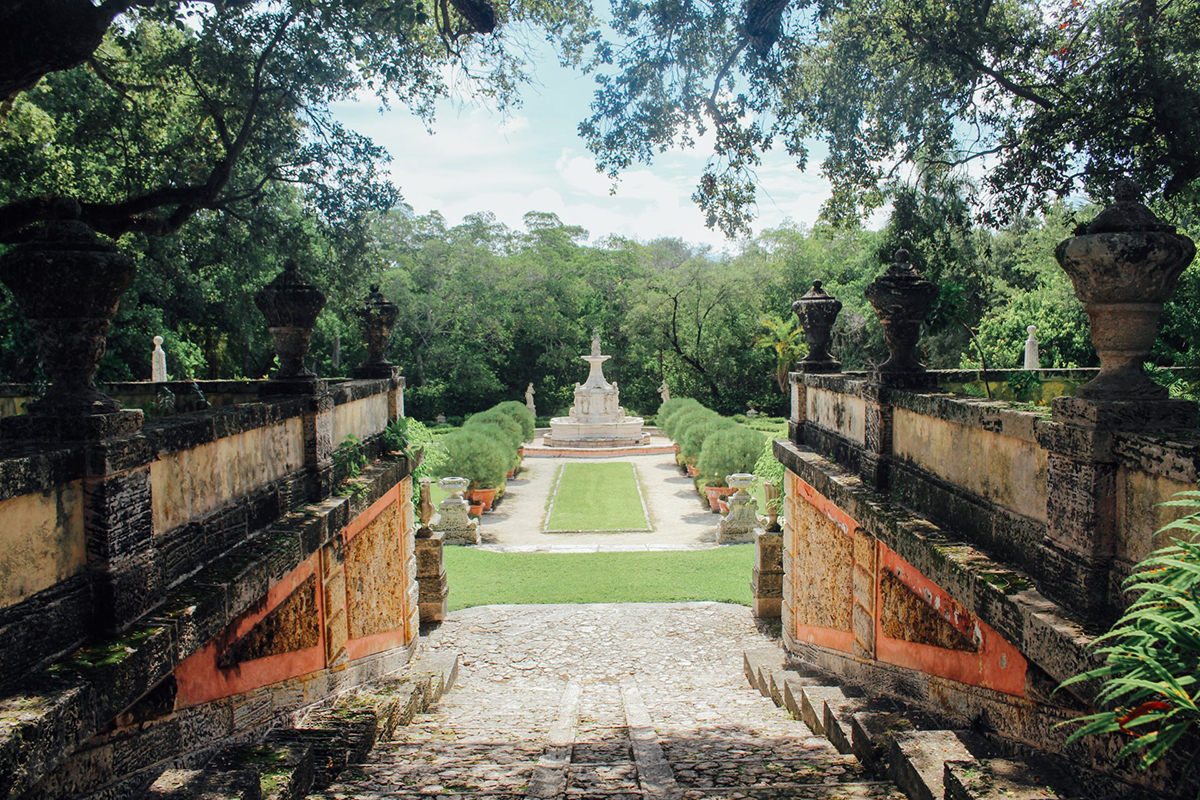 Monumental Merriment
Miami hasn't been around for that long but many new and born & bred residents are still interested in celebrating the holidays like South Floridians of yore. If you're one such inquisitive local, look no further than Holiday Evening At Vizcaya Village, a touching tribute to the yuletide traditions of one of our most marvelous monument's founder and denizen. From holiday treats to a mini-tuba concert, delve deep into our past with this once-a-year historical holiday; Dec. 13; Vizcaya.org.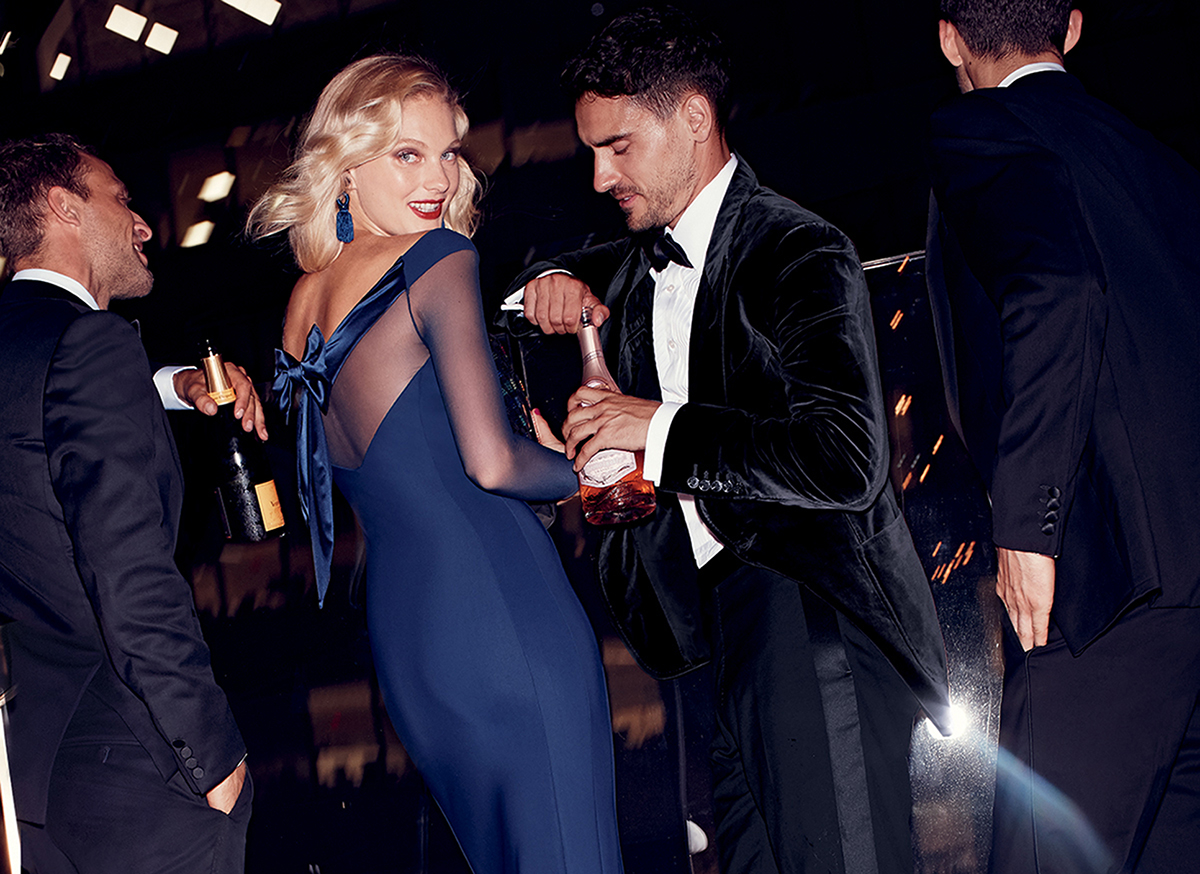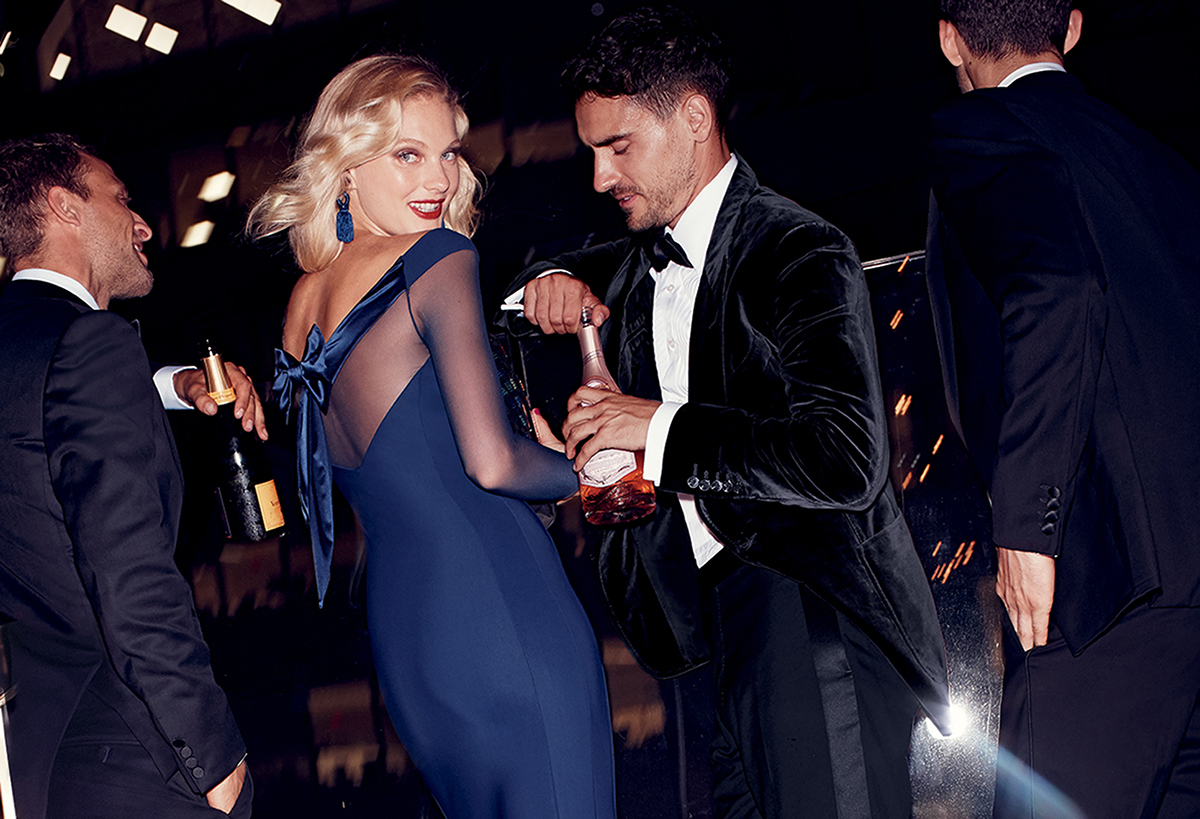 Seasonal Shop Stop
Looking for one superiorly stocked store to supply all your December needs — from glamorous gifts at all price ranges to that perfect New Year's Eve outfit? You may want to pay a visit to Neiman Marcus Coral Gables, a locally-loved retail outlet that prides itself on making holiday shopping effortless for all of its captivated clientele, no matter the occasion. From jaw-dropping prices on brand name goods to an exceptional customer-focused personnel not satisfied until you are, this shopping mecca makes the holidays easy; NeimanMarcus.com.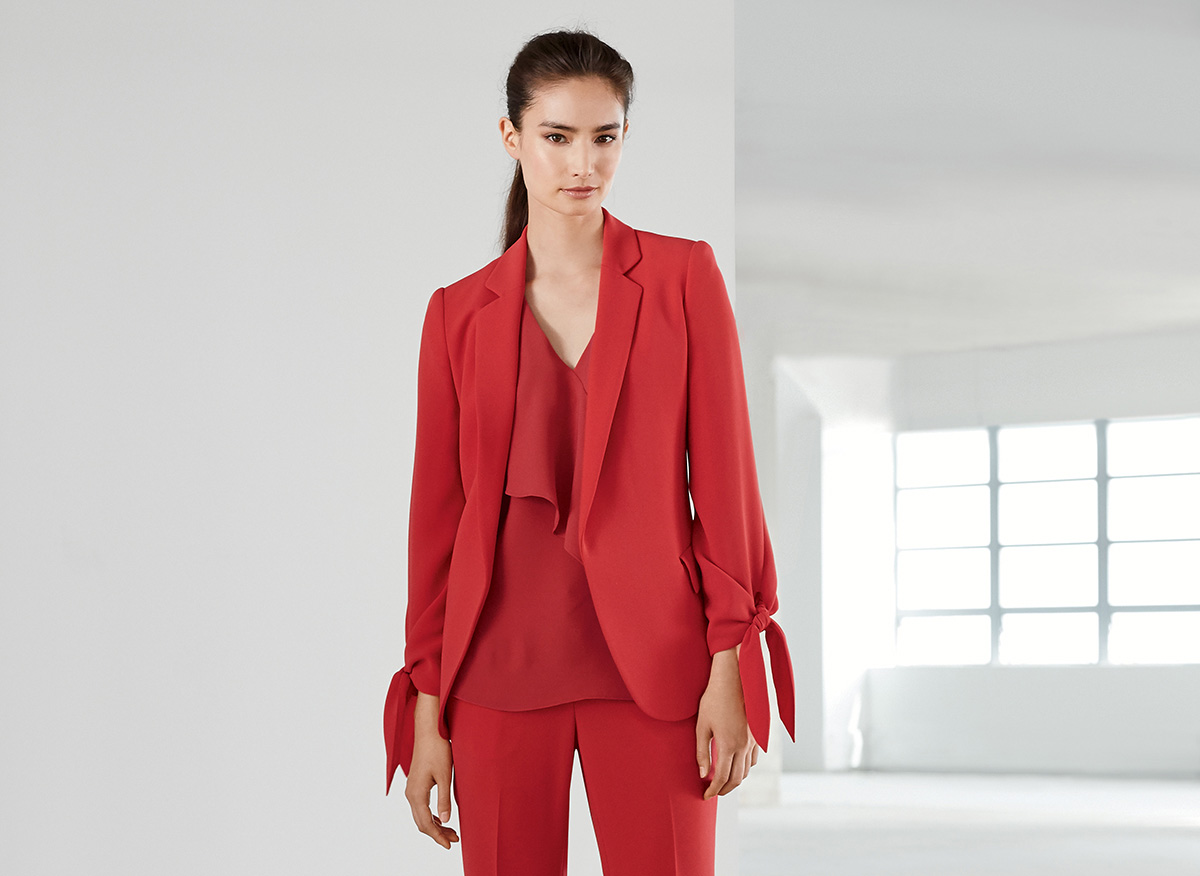 Simply Stunning
Tastemaking this transitional season with their usual grace and aplomb, we simply can't get enough of the latest looks from Lafayette 148 New York, cannily released in time for the holiday season. From re-imagining menswear with their bold and shoulder-centered "New Jacket" to peerless palette selections (from green mixed back to heather to a captivating collage of classical black & white ginghams) Lafayette 148 New York's latest collections ensure they know not just the looks women want, but the looks women need; Lafayette148NY.com.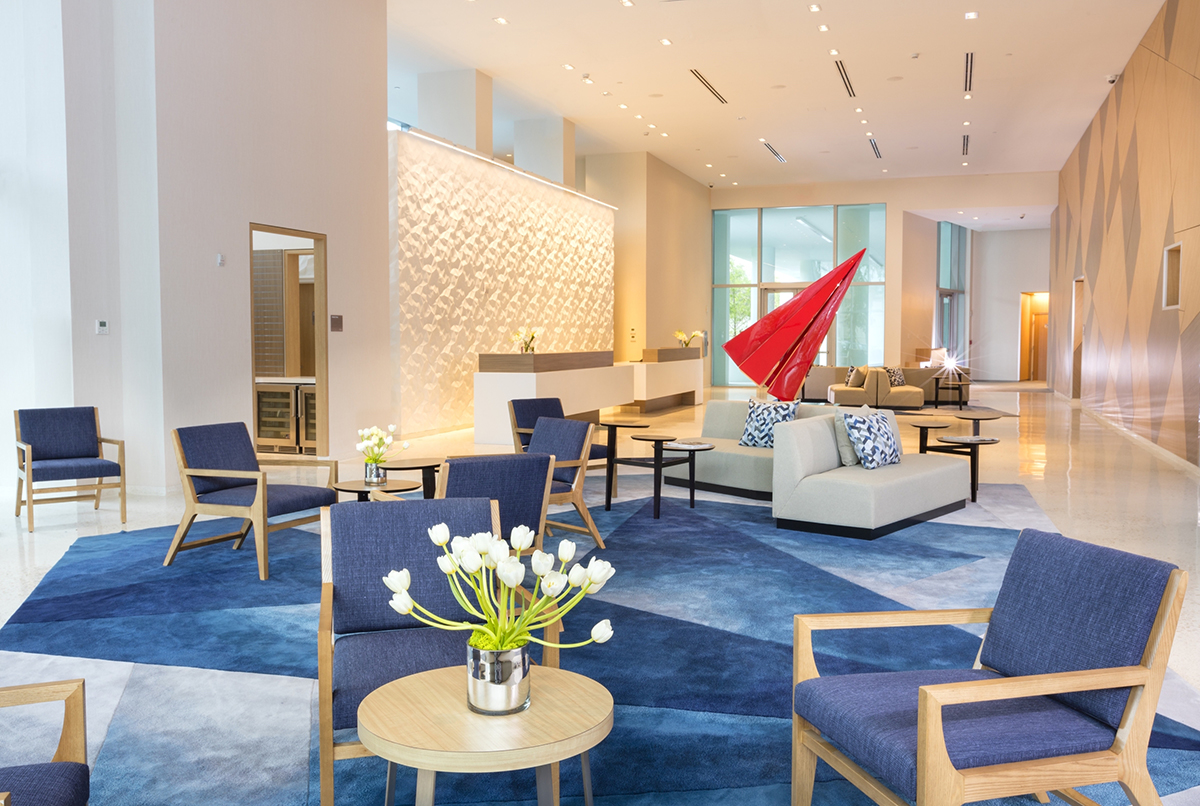 Artful Amenities
When art, food, wine and live music combine, you know you're in for a good time. On Dec. 7, the elegant and contemporary Atton Brickell Miami will launch a weekly Art, Jazz & Wine Series that will feature a new artist every Thursday. From 6 p.m.-8 p.m., guests and visitors alike are welcomed to experience Atton's new satellite art gallery with works by artists from Artium Miami, an eclectic art gallery in Wynwood. As you feast your eyes on the stunning works of art that aim to develop local artists and collectors, indulge in a special menu featuring Peruvian-inspired dishes, Chilean and South American wines from Atton's lobby bar, UVA and live jazz music; AttonBrickellMiami.com.