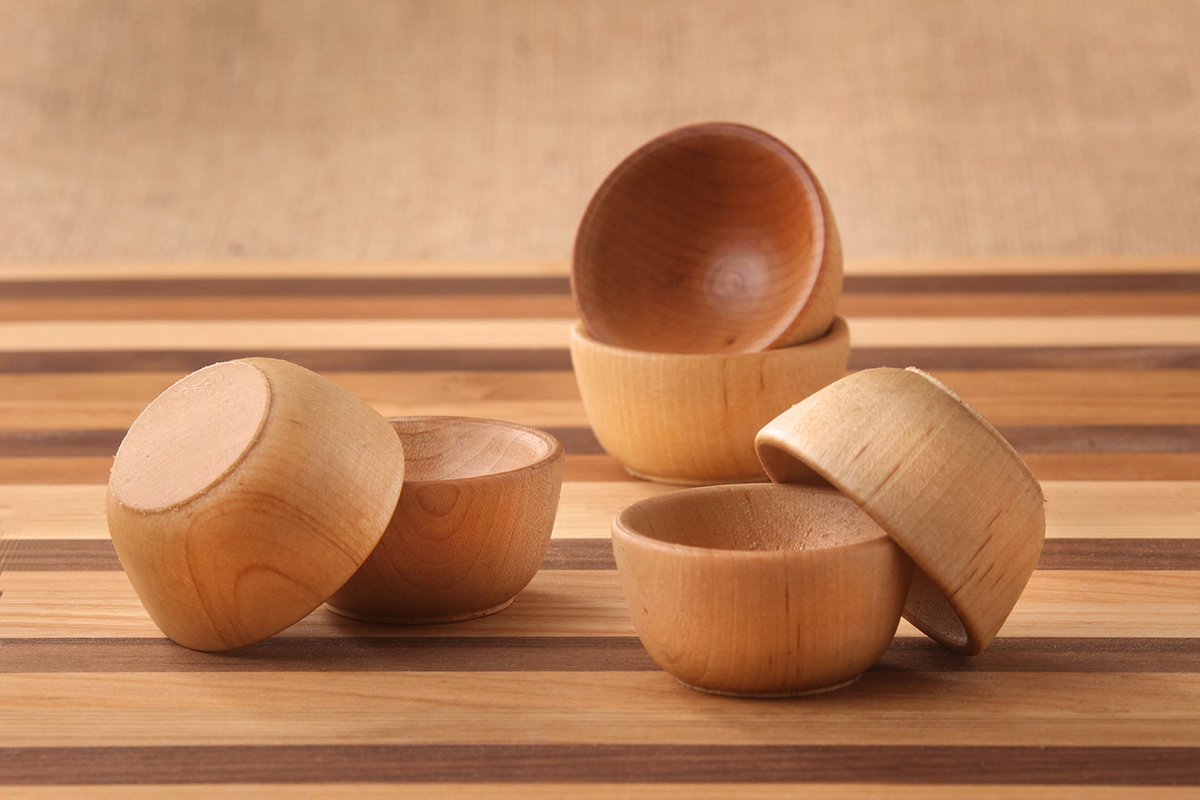 1. Wooden Condiment Pinch Cups by New Hampshire Bowl & Board Cost: $12.99/ea Why we picked it: A rustic alternative to traditional salt, pepper and etcetera shakers, these artfully artificed pinch cups create a more visceral dining experience. Made of prime maple hardwood and free of any pesky dyes, stains or wood fillers, supper will never be the same after you sit down with these crafty condiment containers. Where to get it: NewHampshireBowlAndBoard.com.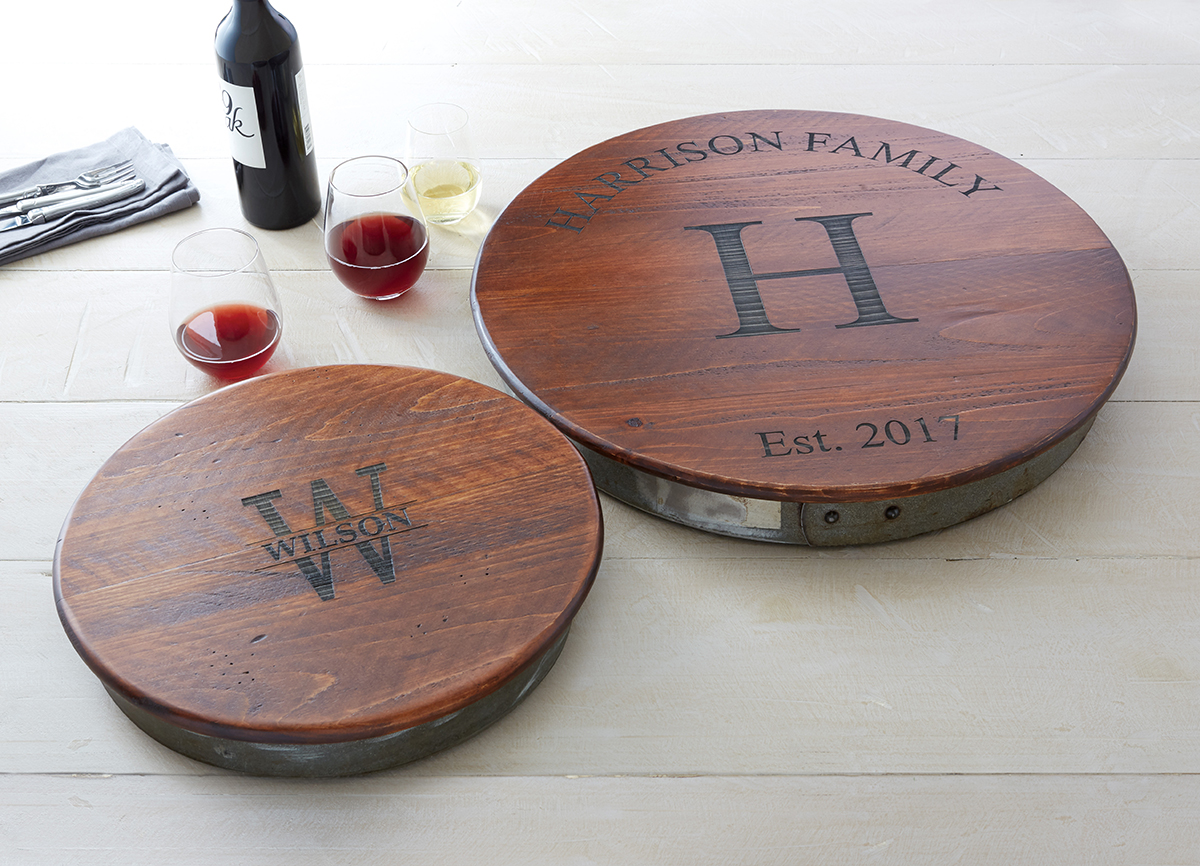 2. Personalized Raised Wine Barrel Lazy Susan by Wine Enthusiast Cost: $149 Why we picked it: An evening meal must-have that's anything but sluggish in its crafting, these personalized lazy susan's make your family moniker the center of attention at dinnertime. Created in the classical manner of aged wine barrels with a metal hoop to facilitate revolution, no oenophile worth his silt should enjoy a home-cooked meal without one. Where to get it: WineEnthusiast.com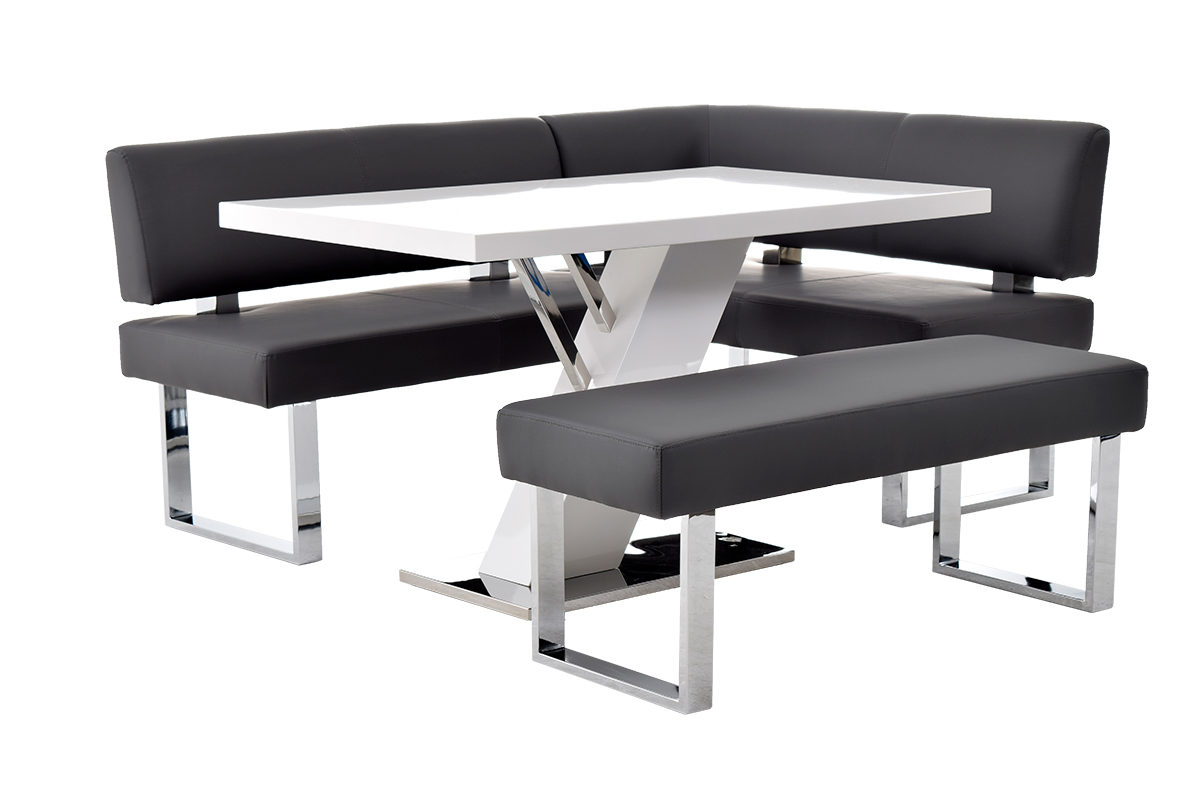 3. Linden Gray Corner Nook Set w/ Bench by El Dorado Furniture Cost: Contact for pricing Why we picked it: Just because you may be a fan of traditional family meals doesn't mean you have to remain forever married to the rustic mode! This metropolitan, modern and simply stylish minimalist dining set has everything the state-of-the-art family needs for a thoroughly Magic City sit-down dinner. Featuring leatherette upholstery, generously padded seats and an intimate bench array, this is yet another daring (and darling) selection from the good people at El Dorado Furniture. Where to get it: El Dorado Furniture, 2475 SW 8th St, Miami; 305.642.4355; ElDoradoFurniture.com.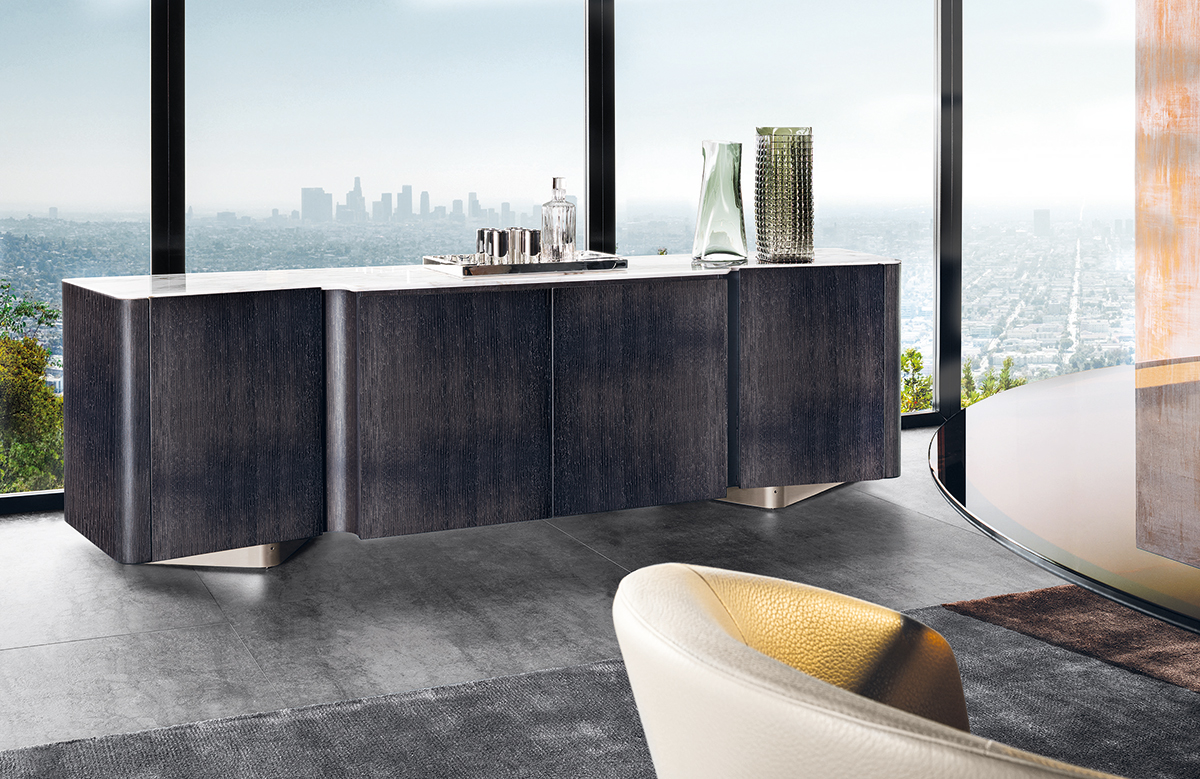 4. Lou Sideboard Cost: Contact for pricing Why we picked it: A sinuously sensual sideboard that would appear fierce in any appropriately modern dining room, the Lou Sideboard's top tier-craftsmanship and limited production run make it a captivating companion for any accesorios de comedor. Constructed of sublimely stanined ash with an open-pore, licorice-toned finish and a top of the finest Calacatta marble, this is a cabinet almost too precious to place things inside of. Where to get it: Minotti Miami, 3801 NE 2nd Ave., Design District; 305.306.9300; MinottiFL.com.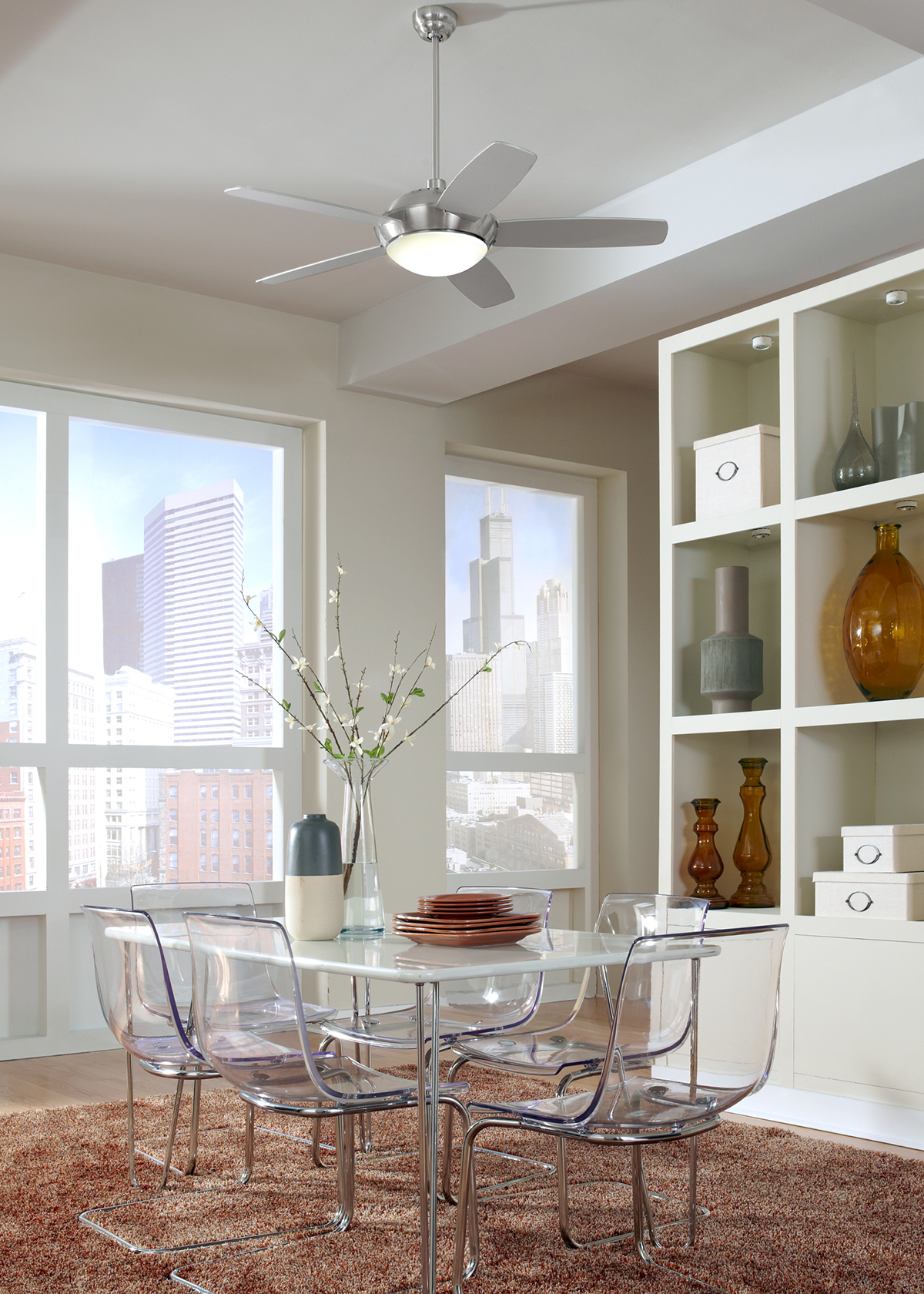 5. Sleek Ceiling Fan by Monte Carlo Cost: $390 Why we picked it: Any great chef knows one overarching adage: Before we eat with our mouths, we eat with our eyes. Proper presentation can make or break a fantastic dining occasion. It's with this maxim in mind that we showcase this stunningly svelte ceiling fan that so accurately lives up to its name. A 5-blade, brushed steel appliance that comes complete with a 2-in-1 remote control for ease of access, this is one ceiling fan you wouldn't want to brave the muggy Miami summers without, all while providing a perfect pitch of atmospheric lighting for any dining occasion. Where to get it: Farrey's Lighting + Bath, 3000 SW 28th Lane, Coconut Grove; 305.445.2244; Farreys.com.