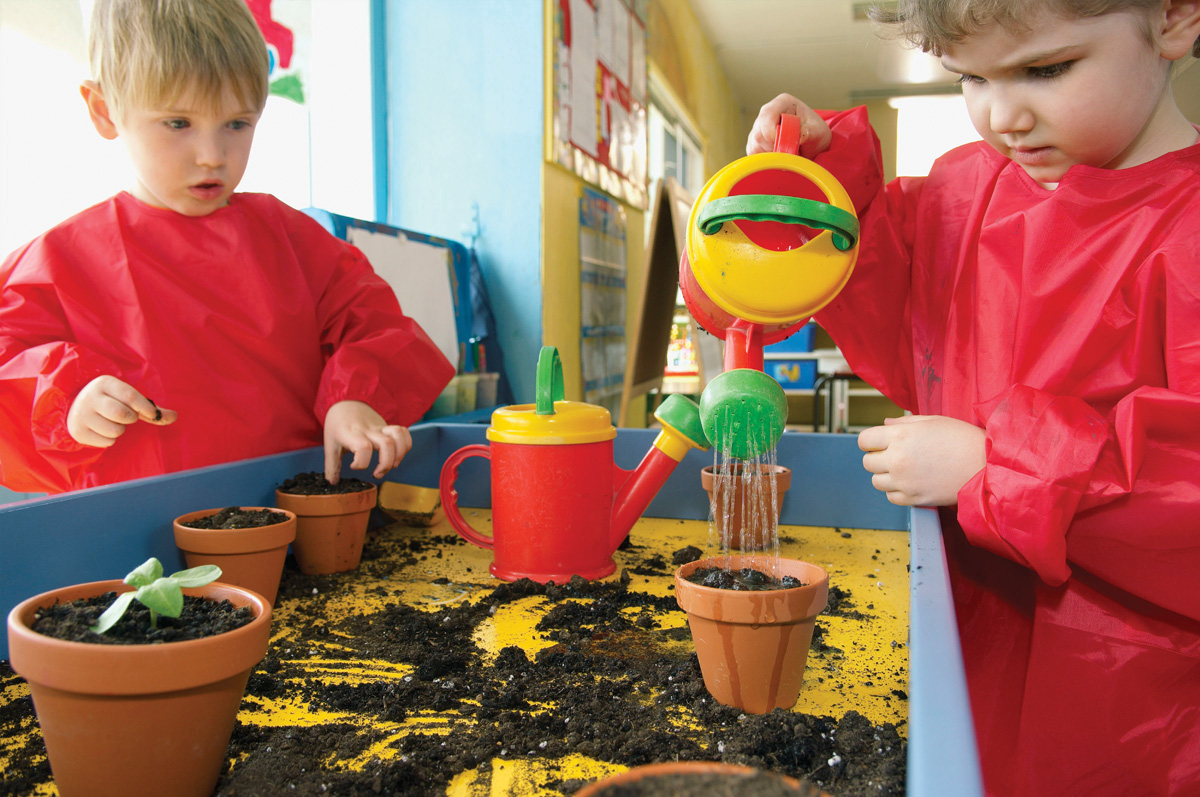 It's been said over and over — it's never too early to start a child's education. Even when they're not old enough to talk, children are observing and absorbing everything around them, which is why it's important to make sure that their surroundings make a positive impact on their development. And that's exactly what Roberto X. Ortega, General Manager of Kids Learning Adventure (KLA) preschools, is aiming to accomplish with the launch of KLA this September for the 2008-09 school year. "Children obviously need to learn math, science, art and the different fields of knowledge, but it's also very important for them to be able to relate and be social in order to really acquire the concepts in a way that is fun for them," he says.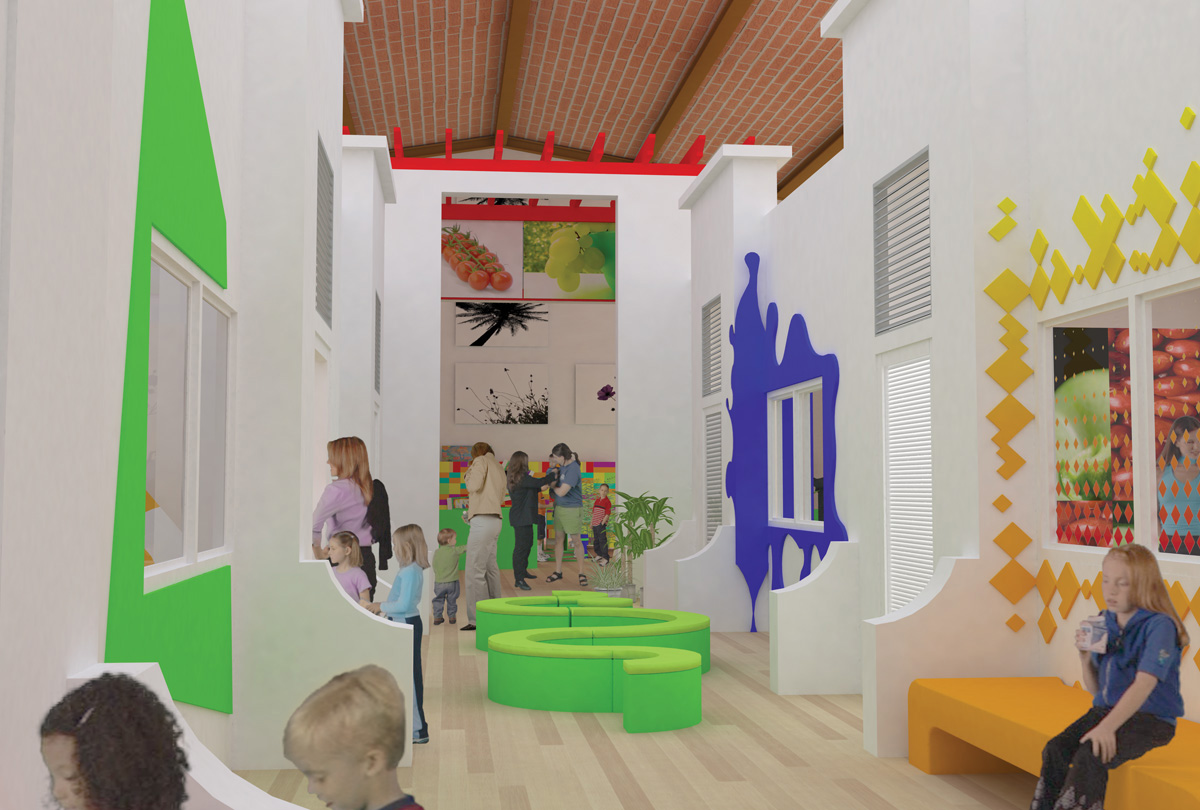 For Ortega, his love and passion for education is something that was inherited through his family and his roots in South America. His grandfather founded two schools in Guayaquil, Ecuador — one became the largest Catholic university in the city and the other, Centro de Estudios Espiritu Santo, grew to more than 3,000 students from pre-school to university levels. Following this success, Ortega and his family decided to bring these programs into the U.S., beginning with the first KLA school in Brickell. "Early childhood education is a niche within the education industry that really has a need for quality," he says. "You see a lot of daycares and childcares but you don't see a place where, besides caring for children, you also educate them."
With programs for children from ages one to six, the founders of KLA first researched various approaches and philosophies in education to find the one they felt would be most beneficial to students at such an early time in their lives. What influenced them the most were the constructivist theories of Jean Piaget and John Dewey, which emphasize, among other things, that a child's play is an important and necessary part of their development. The foundation for KLA's educational approach is also influenced by the Reggio Emilia philosophy, which originated in the preschools in Reggio Emilia, Italy, and is based on the idea that children must have some control over the direction of their learning while at the same time fostering relationships with other kids and materials around them through the experiences of touching, moving, listening, seeing and hearing.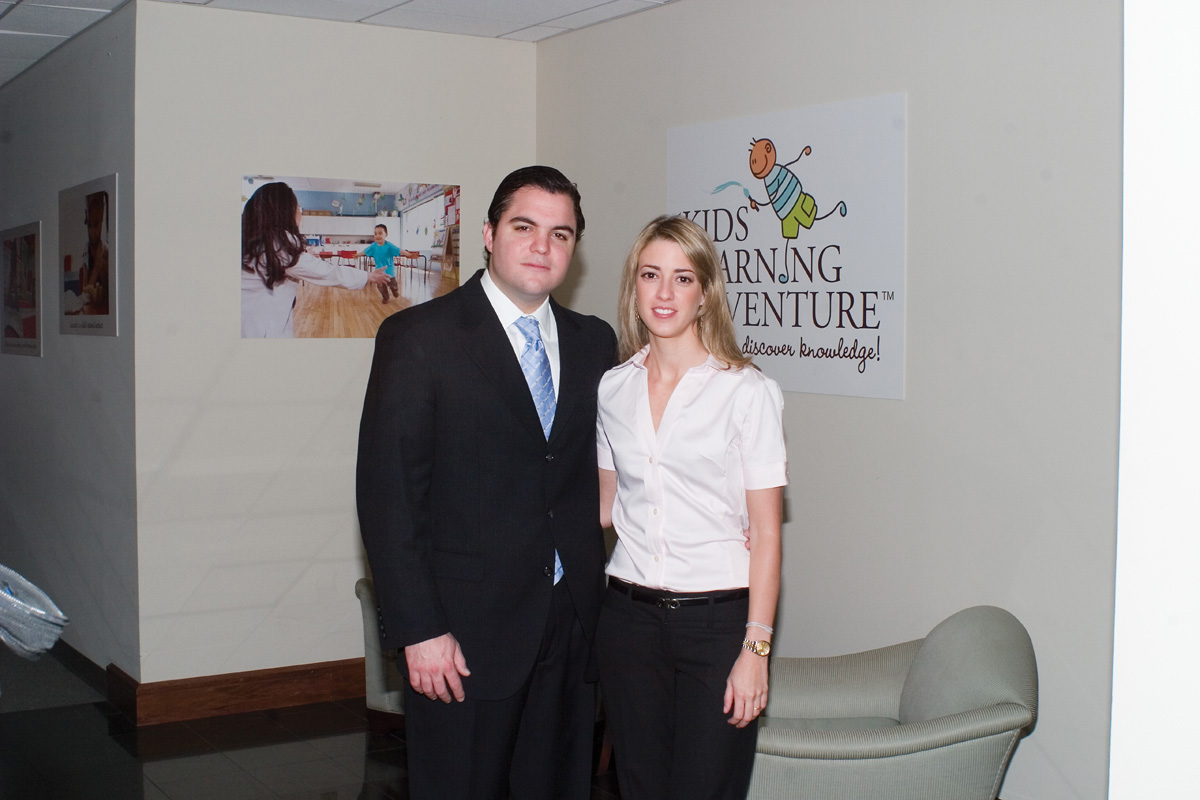 Recognizing the importance of every experience in a child's life, KLA makes sure to bring past experiences into the classroom to encourage students to nurture their existing and inherent talents while at the same time encouraging the formation of new ones. "These newfound abilities will in turn allow the child to embark and prosper in life with confidence and skill, especially in his or her educational endeavors," says Ortega.
Walking into the facility in Brickell, which overlooks the Miami River, it's easy to see why children would feel nurtured while at the same time stimulated. The design of the center is very minimalist, something that architects decided on with the collaboration of parents, teachers and students. Rather than overstimulate a child with cartoon characters painted on its walls, the center is a canvas of potential, evolving each day with its students. As they learn and develop their creative abilities, their work is documented and displayed on the walls of the center, giving them motivation as they see the value of their work while parents get to witness the type of learning that their children are acquiring.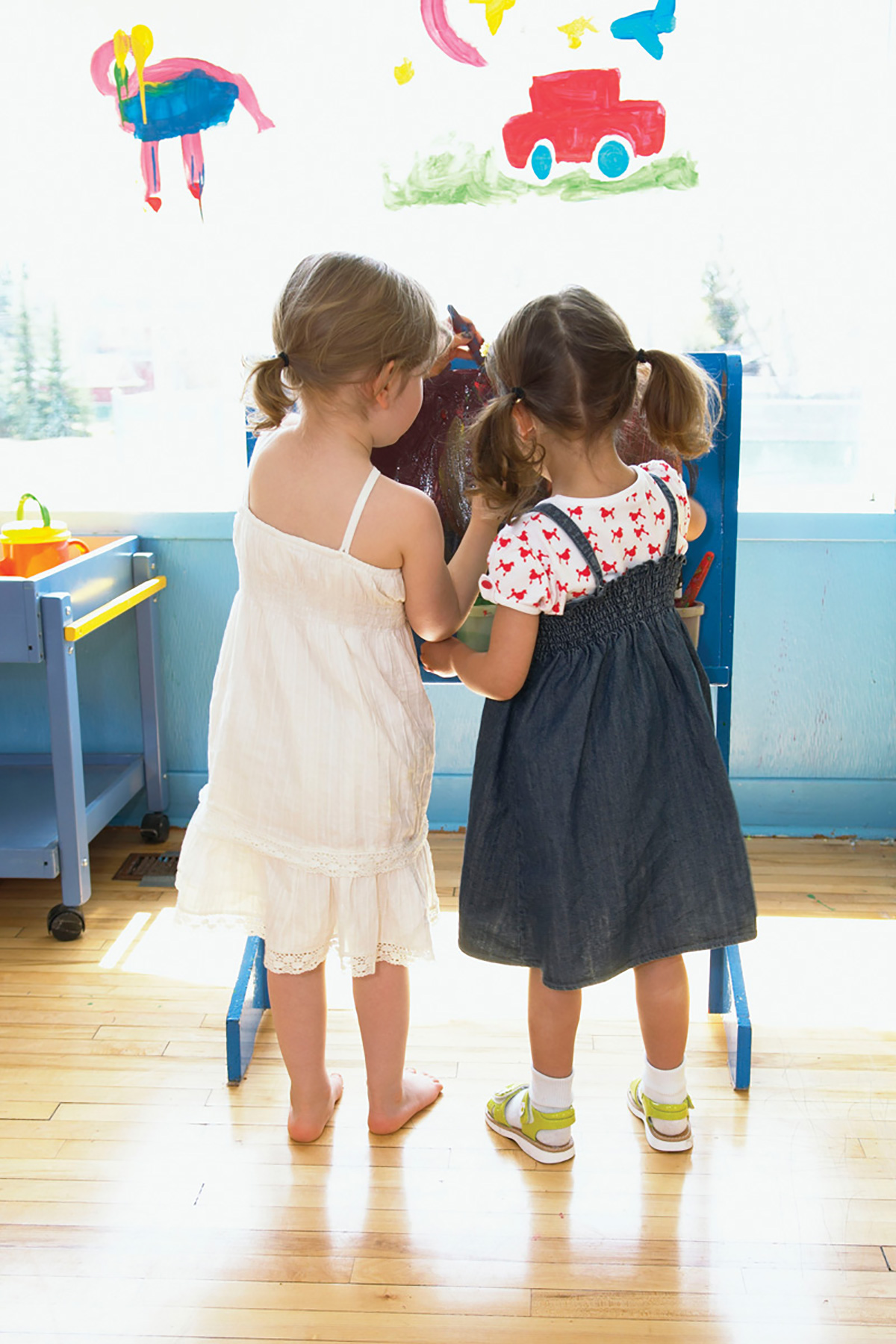 With almost 5,000 square feet dedicated to a playground area, KLA also concentrates highly on the environment a child is surrounded in and the way in which he or she interacts with others within it. "We really believe that the children should have a right to appreciate and discover their uniqueness as individuals," says KLA Preschool Director Candelaria Arocena. "They need to learn to understand themselves and their relationships to others. They should also explore the environment in which they live, all the while enjoying themselves and being free from frustration."
Though the center plans to enroll between 165 to 180 students, the classroom sizes on average are small, with two teachers and an assistant for every 18 students, thus maximizing the interaction between student and teacher. Each teacher occupies different duties in the classroom. They take notes, record children's conversations, and observe and listen to them in addition to taking photographs. All of these methods are ways to document the experiences children live throughout their early childhood years in order make their learning visible.
"In each class, there's also heavy emphasis on fostering the children's curiosity to go forth on their own, under our guidance, to uncover knowledge from the distinct "Fields of Knowledge," which include: mathematics, science, art and language," says Ortega of the school's educational philosophy. "This stimulation will in turn lead to situations in the child's daily life which will put him on the path toward lifelong communication skills and confidence which will lead to success later on in life and throughout their schooling."
Then there's the involvement of the parents, which Ortega says is essential to the success of KLA's philosophy of education, since the parents are considered not only a child's first teacher, but also a collaborator and supporter of their development once in a classroom setting. "For our program to really work and be an important educational concept, it's critical to have a strong participation between parents, teachers and the children," says Ortega.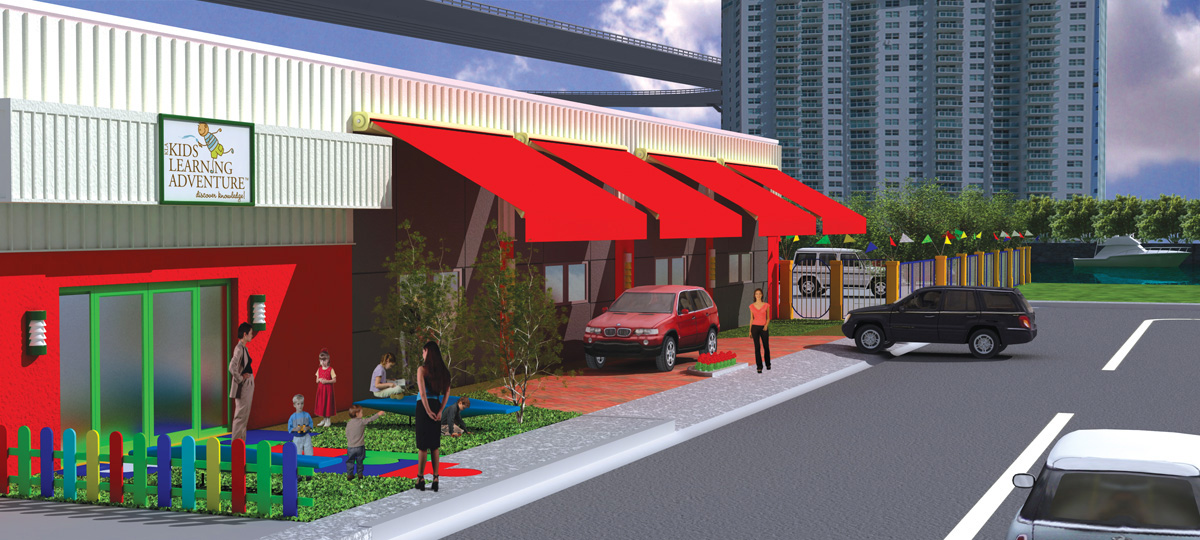 Luckily for parents on Key Biscayne, the Brickell KLA center is just a short drive over the bridge. "We feel it's a real alternative for Key Biscayne residents to educate their children," Ortega says. "The Key Biscayne population is an educated one that wants the best for their children, and we identify with that. We want what's best for them, too." To learn more about KLA's programs and how to enroll your kids, visit KLAschools.com.