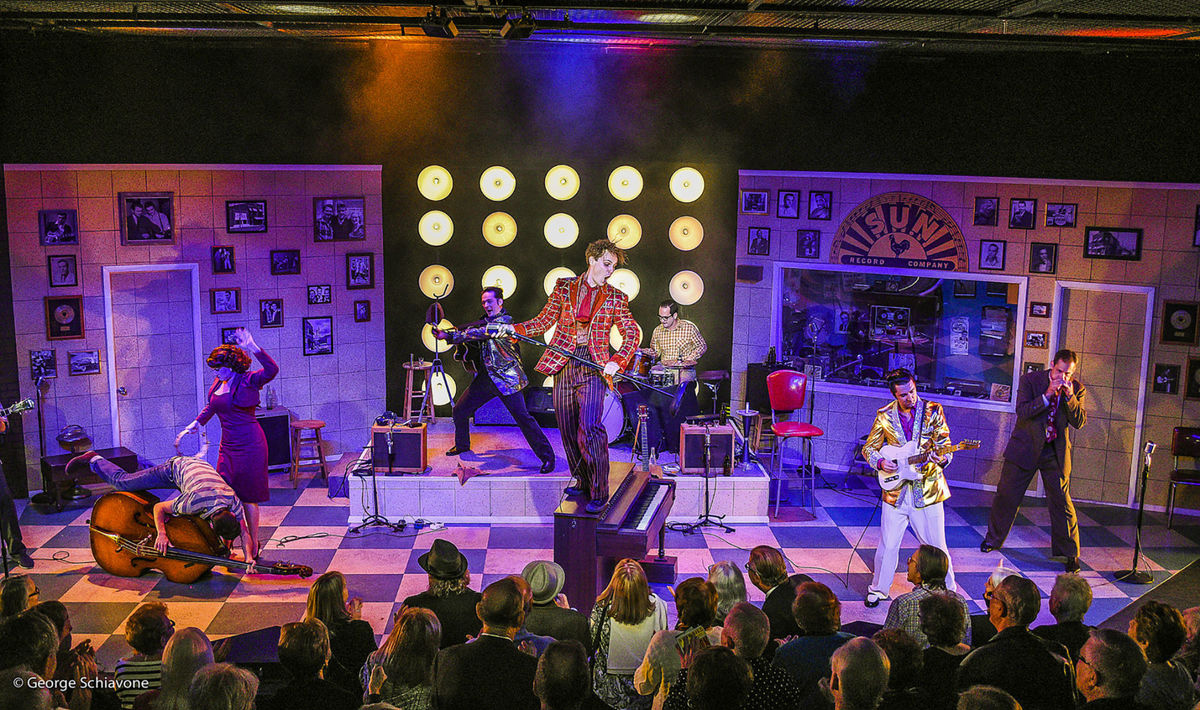 Actor's Playhouse
Now celebrating 30 years as a mainstay in Miami's thespian scene, Actor's Playhouse bears the unique distinction of being the largest self-producer of theatre in South Florida. Housed in the decadently deco Miracle Theatre, the mission of this massively important cultural institution is simple: To provide enriching live theatre for all ages.  Apr. 28 will see the premiere of their interpretation of You're A Good Man, Charlie Brown, with May 9 unveiling their rendition of Tony Award-winning musical Million Dollar Quartet, a show that promises as many surprises as smiles; ActorsPlayhouse.org.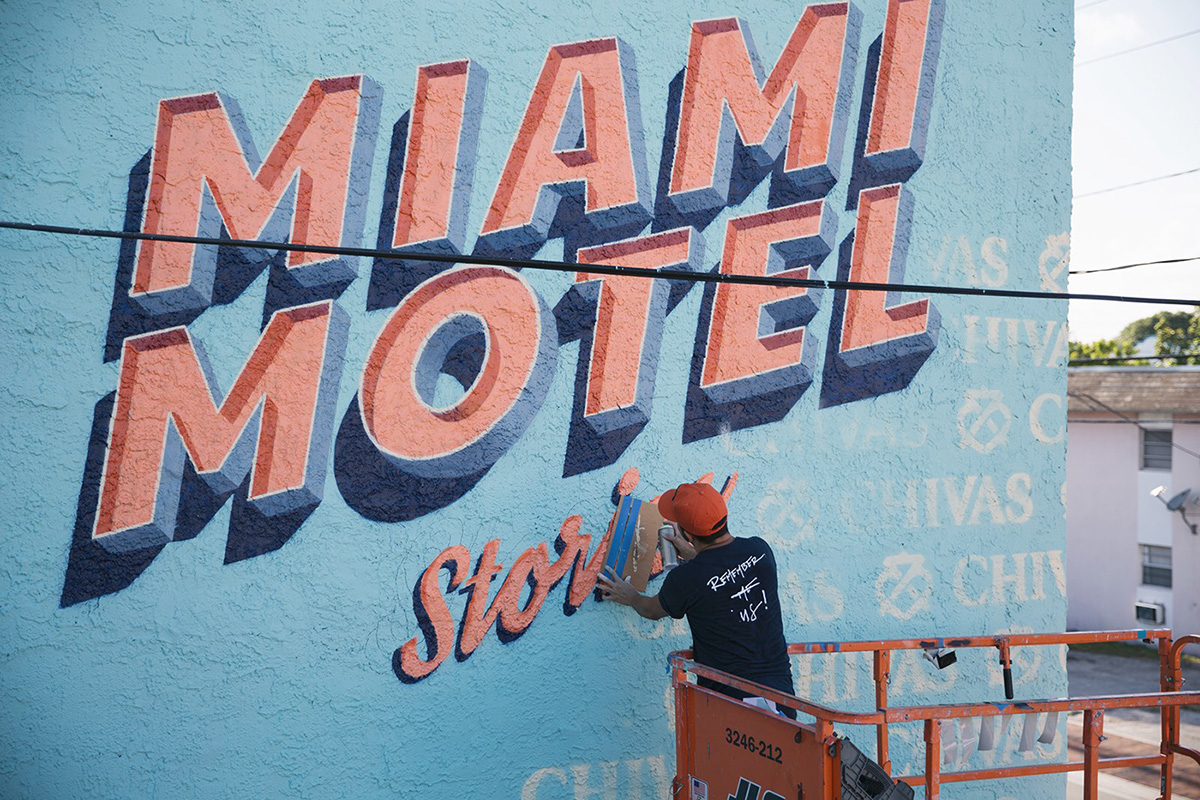 Juggerknot Theatre
Founded in Miami in 1998, the all-powerful theatrically-driven force Juggerknot is much more than a group of compatriots concocting classical stage productions. Equal parts community organizers and ace actors, the braintrust behind this envelope-pushing association of auteurs is intent on dissecting the urban mindset in as interesting a way as possible. Most recently enlivening Little Havana's Tower Hotel with its mesmerizing and muse-driven Motel Stories, who knows where this guerilla group will pop up next?; JuggerknotTheatreCompany.com.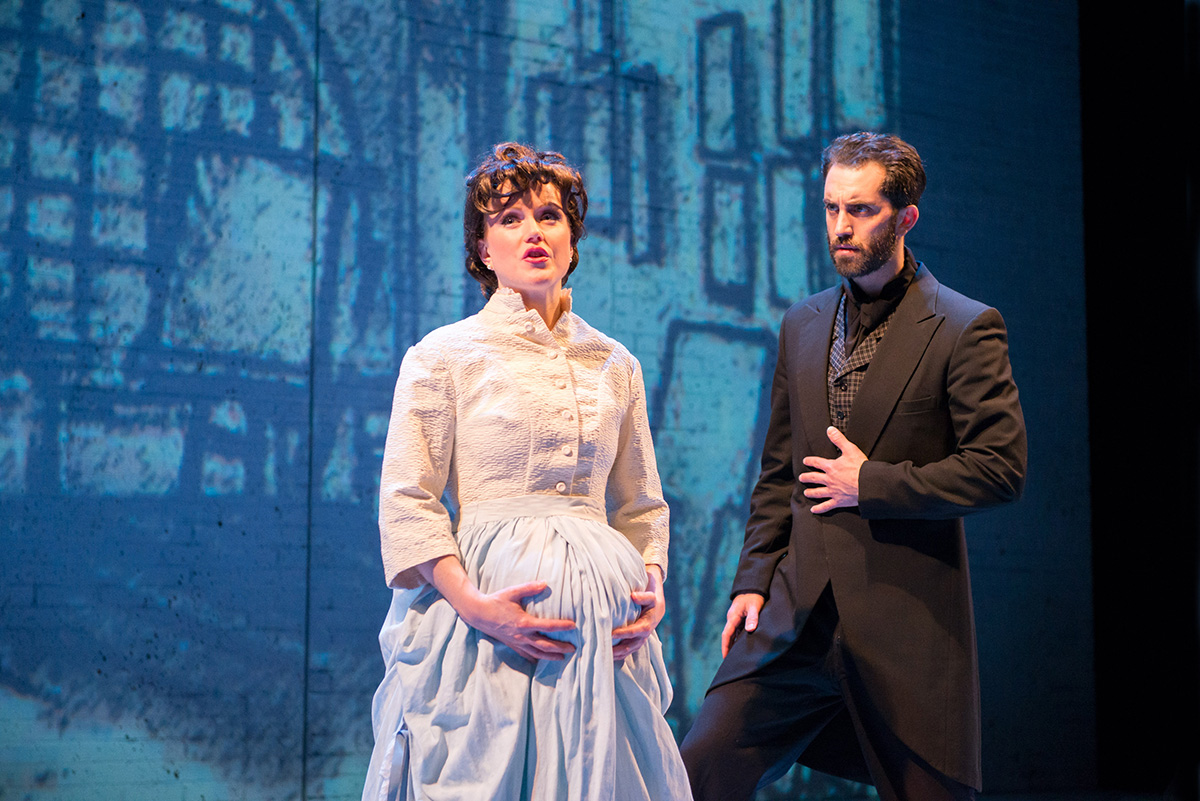 Zoetic Stage
Fixed on launching the latest and greatest of contemporary stagecraft for the public's pleasure, Zoetic Stage is the  Johnny-come-lately of the stage scene. Since its founding in 2010, it has already made a bold name for itself performing such socially-conscious programs as Pulitzer Prize-Winning Suzan-Lori Parks racially charged Topdog/Underdog and the enlighteningly inclusive (and absolutely hilarious) Dancing Lessons. See their performance of graphic novel-based musical extravaganza Fun Home as it makes its South Florida debut on Apr. 12; ZoeticStage.org.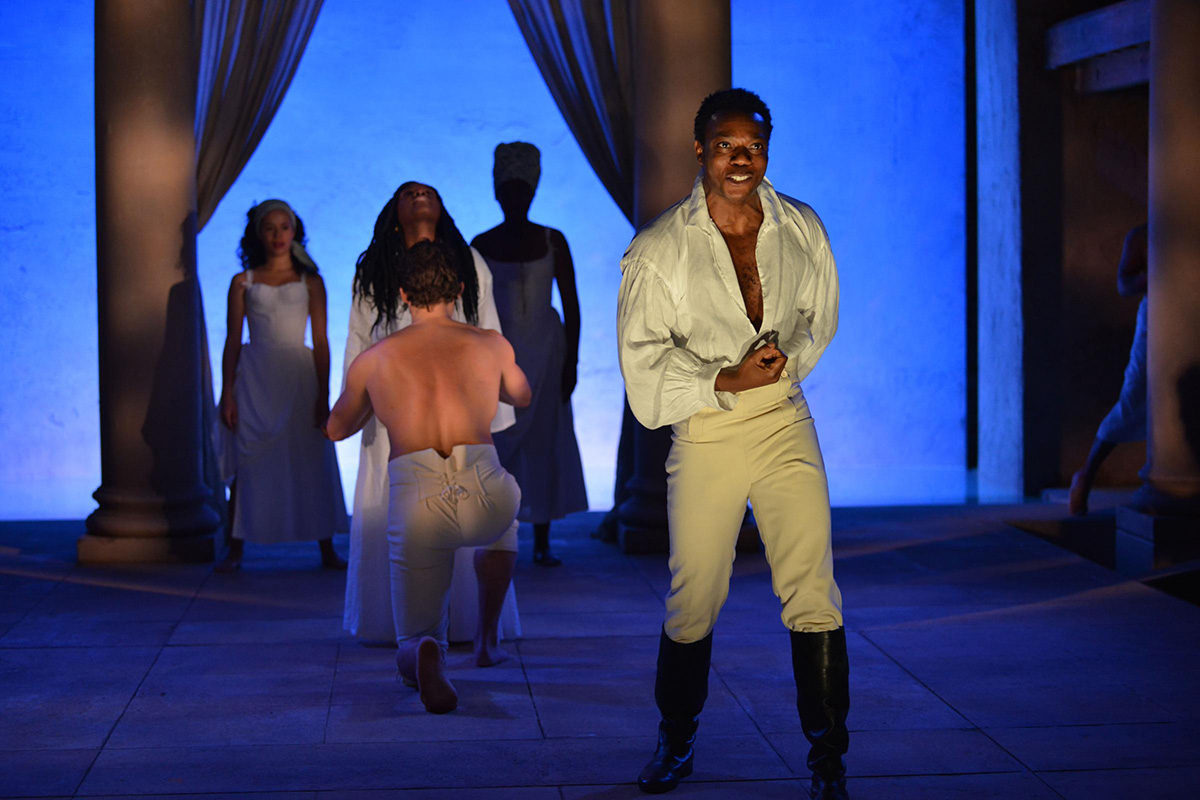 Shakespeare Miami
An award-winning regional company producing a slew of the Bards works, for a true theatre experience that's delighted viewers for over a half millennia, why look any further than the hand of the world's greatest playwright, Shakespeare himself? Producing free performances in parks all across South Florida, the state's only professional Shakespeare company's latest performance of Hamlet was filled with both the emotional theatrics and vivacious visuals anyone well versed in modern binge-worthy TV shows would enjoy; ShakespeareMiami.com.