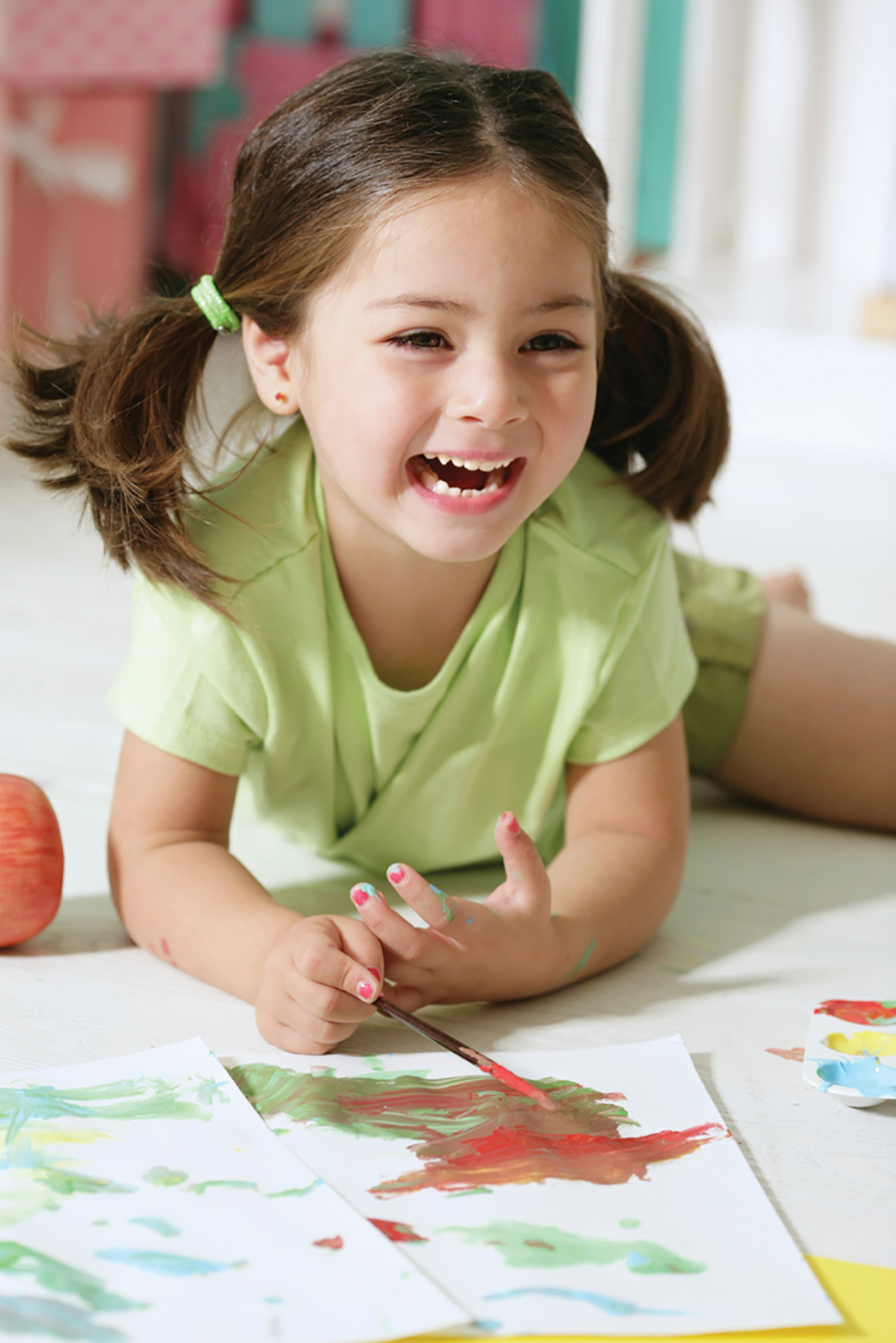 There's nothing more effective than truth in a name, and at Champs, you can rest assured that your kids will become the "champions" they were born to be. "In a loving and nurturing environment that fosters high self-esteem and achievement, children get ready to be the top students of tomorrow," says Director Helena Turbay, who holds a B.A. in Speech Pathology & Audiology and a Masters Degree in Education. From their location at 180 Crandon Blvd., the pre-school program is in place from 9:00 a.m. to 1:00 p.m.; the tutoring program begins at 2:30 p.m. Tutoring at Champs is given to children who are experiencing difficulties at school because of learning disabilities, attention deficit disorders, lack of organizational skills and poor motor skills, among others. After assessing each child's needs, 45-minute sessions are held on a one-on-one basis with a certified teacher. For more information and to enroll your kids, visit Champs-Edu.com.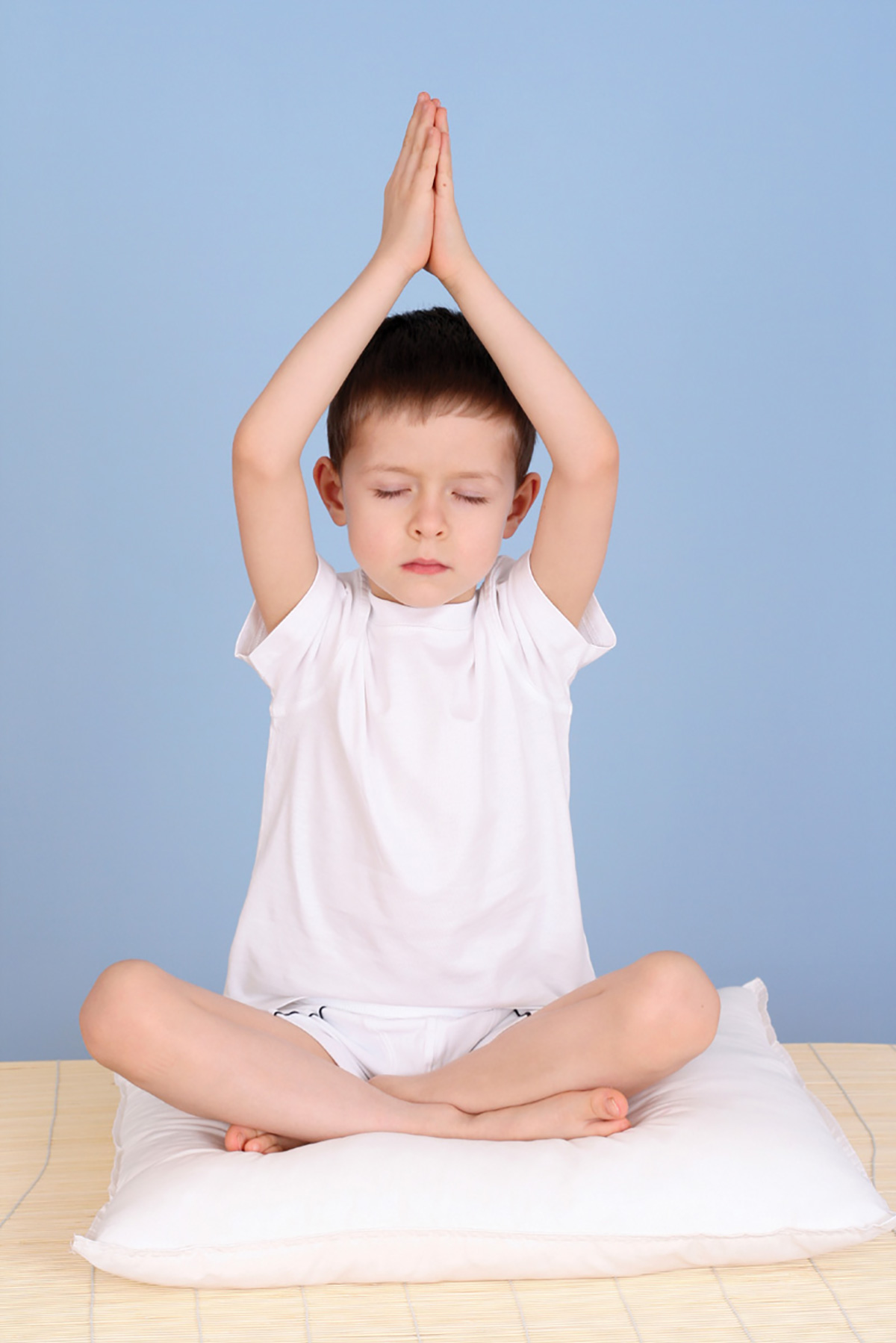 Educational Oasis
London Achievement Processes [LAP] was established in 2007 with the success of children in mind. "Our mission is to provide a positive learning experience where children feel achievement and success while reaching their full potential," says Director Ricki London. "Because we offer personalized instruction, we are able to modify our programs to meet varying needs and frustration levels." LAP uses specific sensory-cognitive techniques, modeled after the Lindamood-Bell Learning Processes. Among their more creative modalities, they offer a climbing wall as a way to get kids to face challenges and feel success. They also offer yoga to teach kids to self-regulate while reducing reactive anxiety levels, thus allowing for a more efficient means of absorbing new information. To learn more about their wide range of services and programs, call 305.757.3482 or visit LondonAchievemetProcesses.com.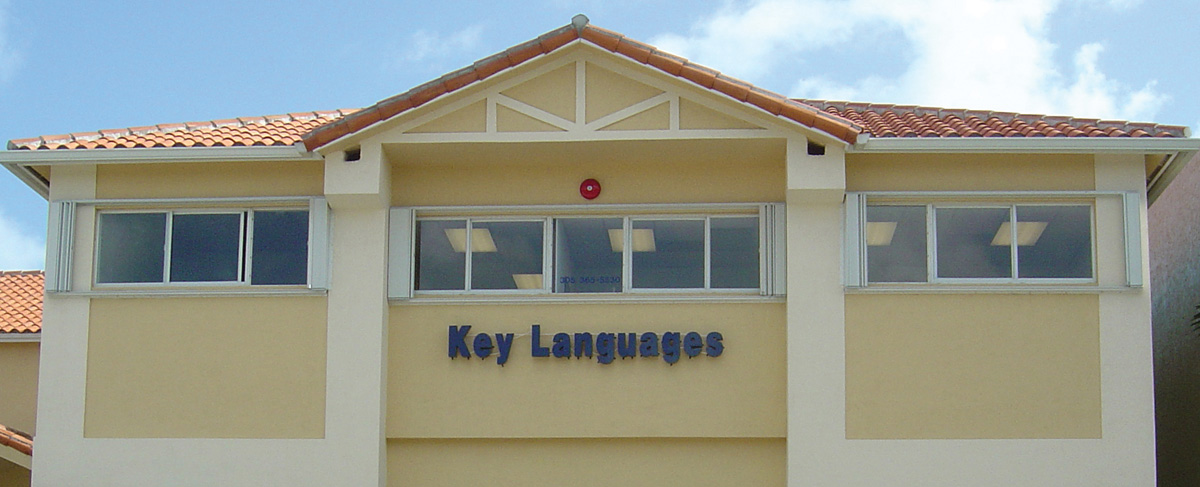 Speak Easy
Key Languages, Inc., opened its door in May 2003 with a mission to transform lives by introducing individuals to other languages and cultures. Being proficient in a second or third language can improve a child's study skills and benefit them throughout their academic careers and well into their professional lives as adults. "Children learn a new language as they would learn any other subject in school," says Cassia Silva, Key Languages' lead director. "Experienced teachers motivate young students so they learn not only language but also culture with enthusiasm. As adults, they will have a better understanding of other cultures and have better job opportunities presented to them than their monolingual counterparts." All of Key Languages' programs teach the four essential skills of language mastery including listening, speaking, reading and writing. Twice-weekly, one-hour classes in individual or group instruction settings are available in the comfort of your home or business with teachers who are native speakers of a wide range of languages including French, Italian, German, Portuguese, English and Spanish. For more information, call 305.365.5530 or stop by at 800 Crandon Blvd., Ste. 101. To learn about their other programs, including corporate classes, visit KeyLang.com.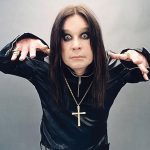 "Whenever I have a bad day, I just think of these people."
— Ozzy Osbourne on his wife and kids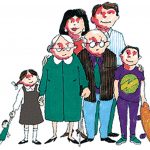 Family Talk
"In times of test, family is best." This Burmese proverb is simple so parents can get the message across quickly.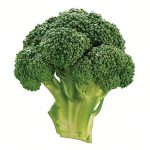 5
The average # of times a kid needs to try broccoli in order to begin to like it. Adding melted cheddar helps.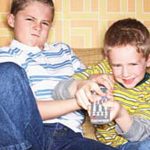 Brotherly Shove
Euphemism used when brothers fight with one another. It usually helps calm the younger one down after the attack.