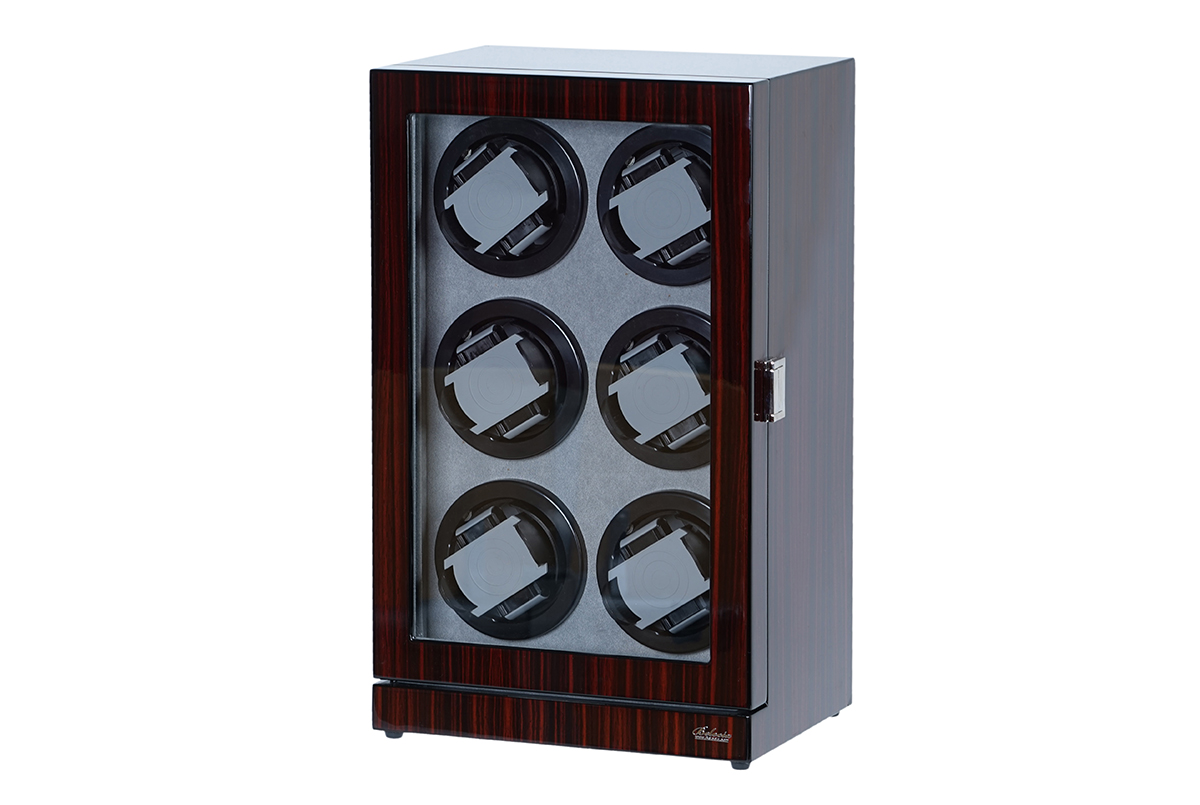 1. 6 Watch Winder by Belocia Price: Available upon request Why we picked it: An artful armoire for that most coveted of jewelry pieces, this hand-crafted, Mabuchi motor-driven watch winder not only adroitly adjusts your automatic watches at a number of calibrations, it also looks great doing it. Featuring an LCD touch-control board, Zargler turntables and an impressive glossy finish, this is all you'll ever need to keep your backup timepieces in peerless precision. Also available in sizes ranging from single to 16 watch models. Where to get it: Belocia.com.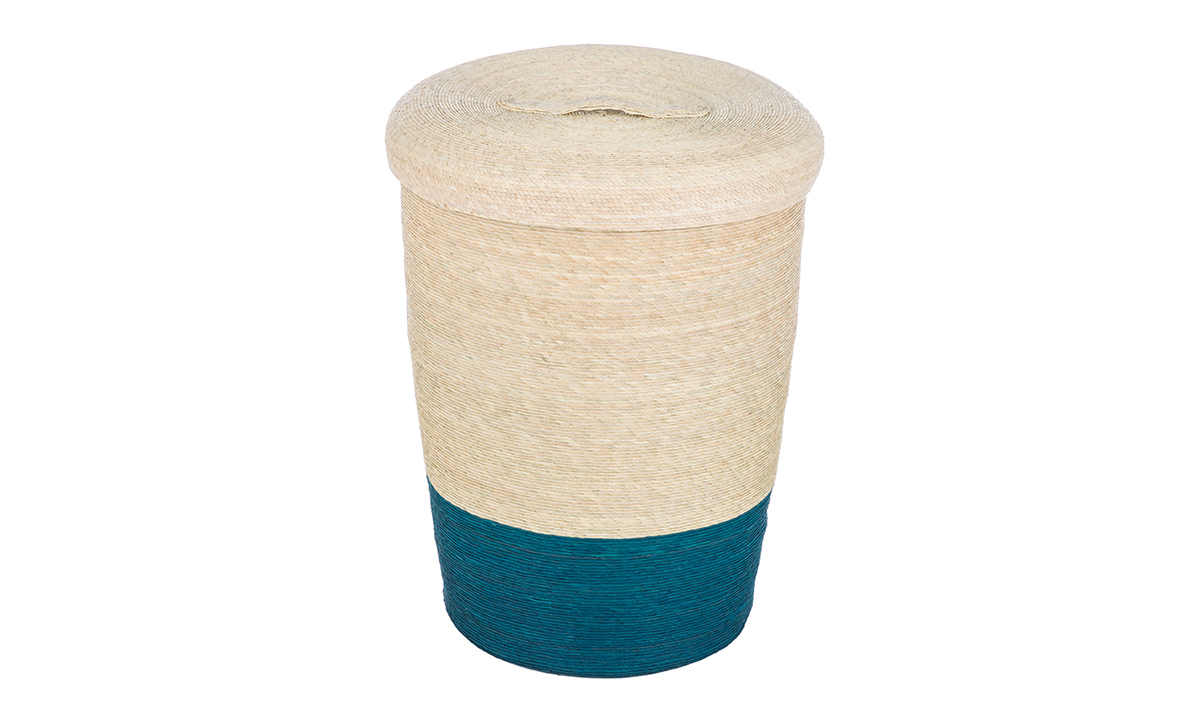 2. Rattan Laundry Hamper by Baolgi Price: $185 Why we picked it: No longer content simply to look fabulous, the truly devoted modern fashionista ensures that even their laundry hampers bear at least a drop of designer appeal. Crafted from natural rattan fibers, the unaffected aesthetic of this rustic receptacle adds a piquant peek of style into a usually cookie-cutter accessory. Although available in 3 colors, the aquamarine stripe really lends itself to the chic contours of our coastal city while adding a healthful organic touch to a sometimes nerve-wracking area of the home. Where to get it: Amara.com.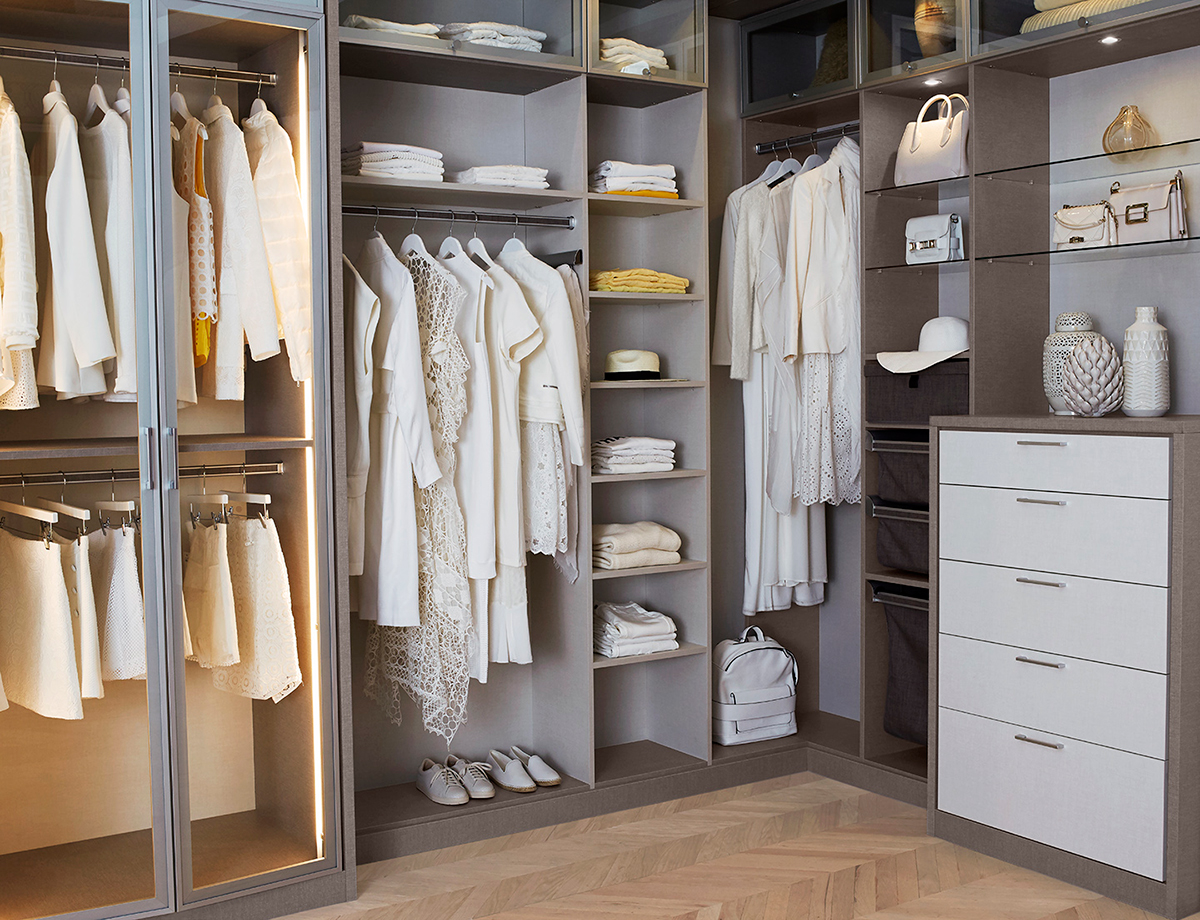 3. Custom Closets by California Closets Price: Available upon request Why we picked it: No matter how much you re-reorganize and spastically stuff one object in after another, it never really feels like you and your closet are on the same page. It's precisely for situations like these that the interior experts at California Closets provide a number of notable services, including (but certainly not limited to) custom bedroom closet design, a process that gives that most tranquil of domestic spaces the restful air it requires. When it comes to your wardrobe, why go with anybody but the best? Where to get it: California Closets Miami, 900 Park Centre Blvd., Ste. 476, Miami Gardens.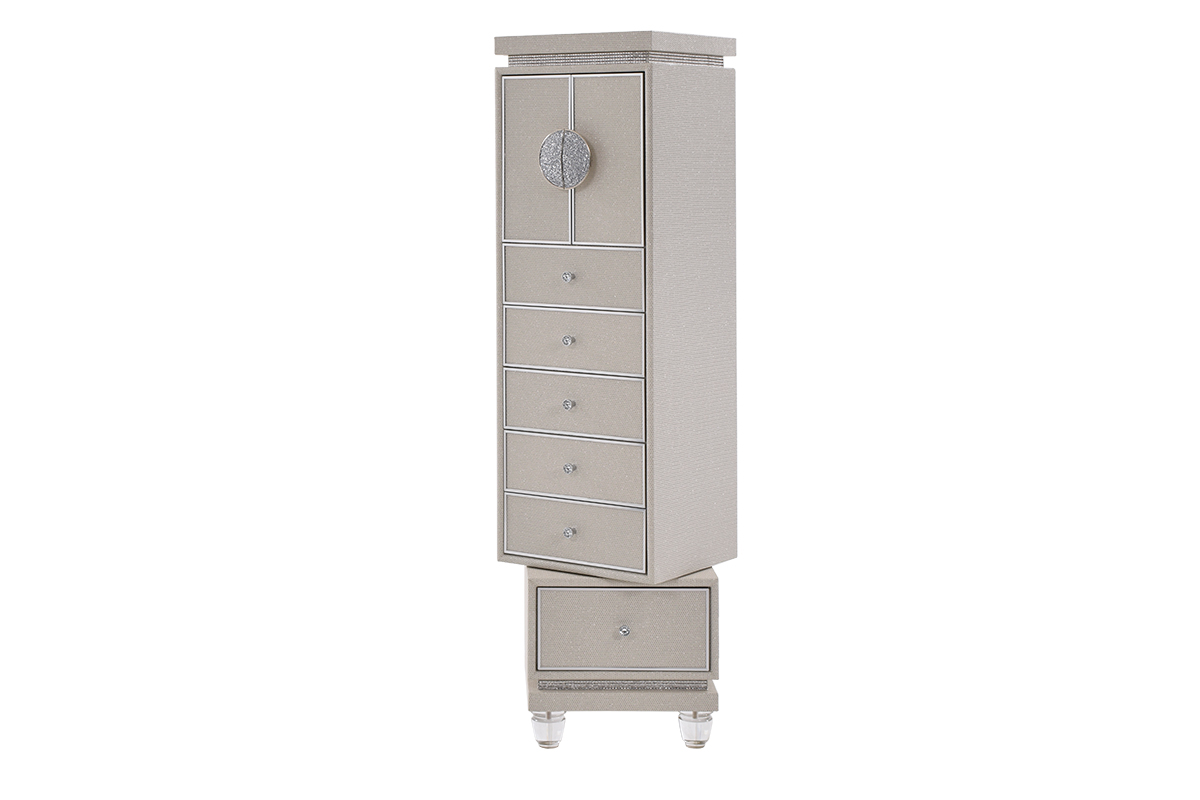 4. Glimmering Heights Lingerie Chest by El Dorado Furniture Price: $999 Why we picked it: A chic shrine to that most prized category of unmentionable, this piece allows you to ensconce your decadent delicates in a chamber every bit as charming as its contents. Featuring 6 storage drawers, man-made crocodile-embossed leatherette, crystal knobs, a velvet-lined jewelry tray and a mirrored back, this ornate armoire is available with a matching dresser drawer. Where to get it: El Dorado Furniture, 2475 SW 8th St., Little Havana; ElDoradoFurniture.com.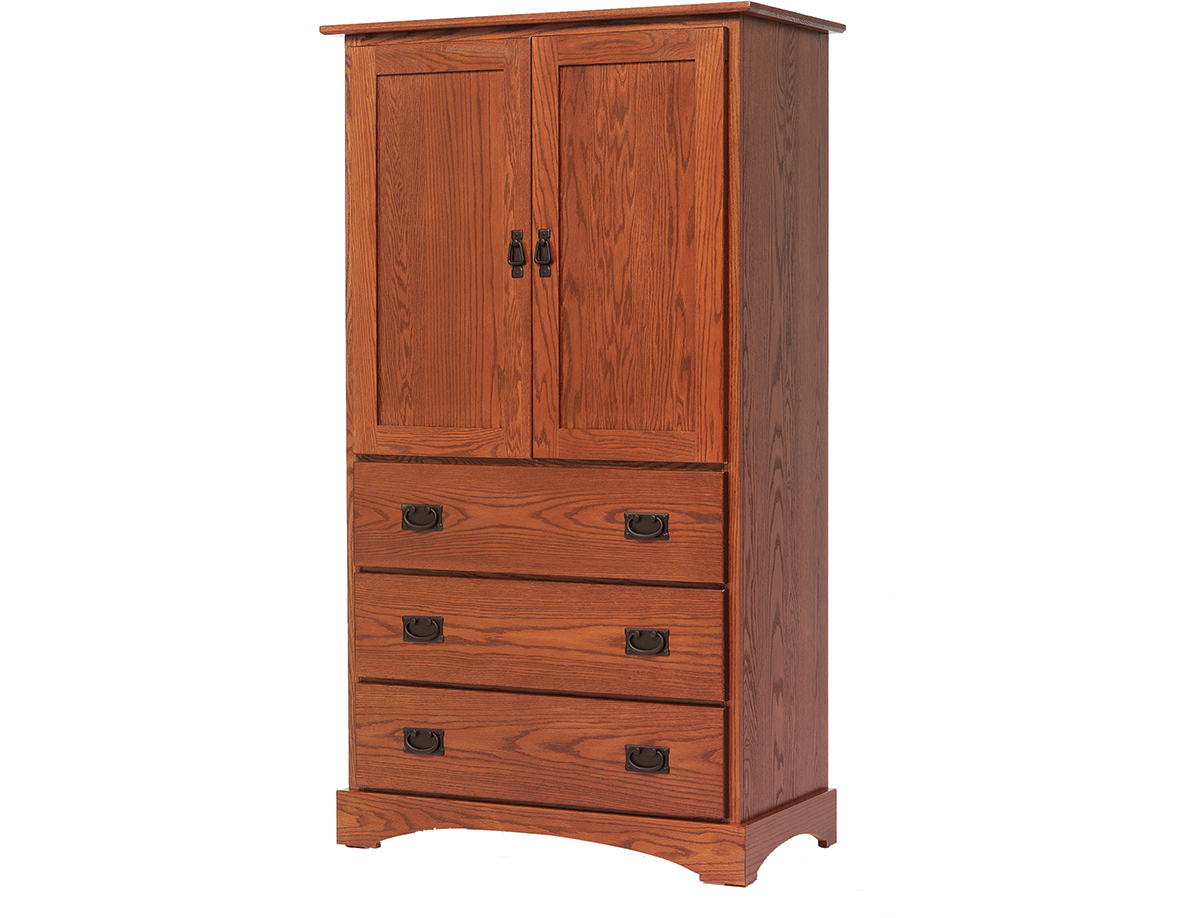 5. Mission Hills Armoire by Amish Countryside Furniture Price: Starting @ $2,350 Why we picked it: The Mission Hills Oak Armoire is a stunning example of a peculiar and powerful piece of American heritage. Handmade by Amish artisans who gainfully marry centuries-old woodworking techniques with the latest in millwork technology, this meticulously manufactured cabinet features solid wood construction, soft-close drawer slides and a bevy of beautiful wood and finish options. In love with this classically crafted chifforobe? Consider buying the entire bedroom set in one visit. Where to get it: CountrysideAmishFurniture.com.