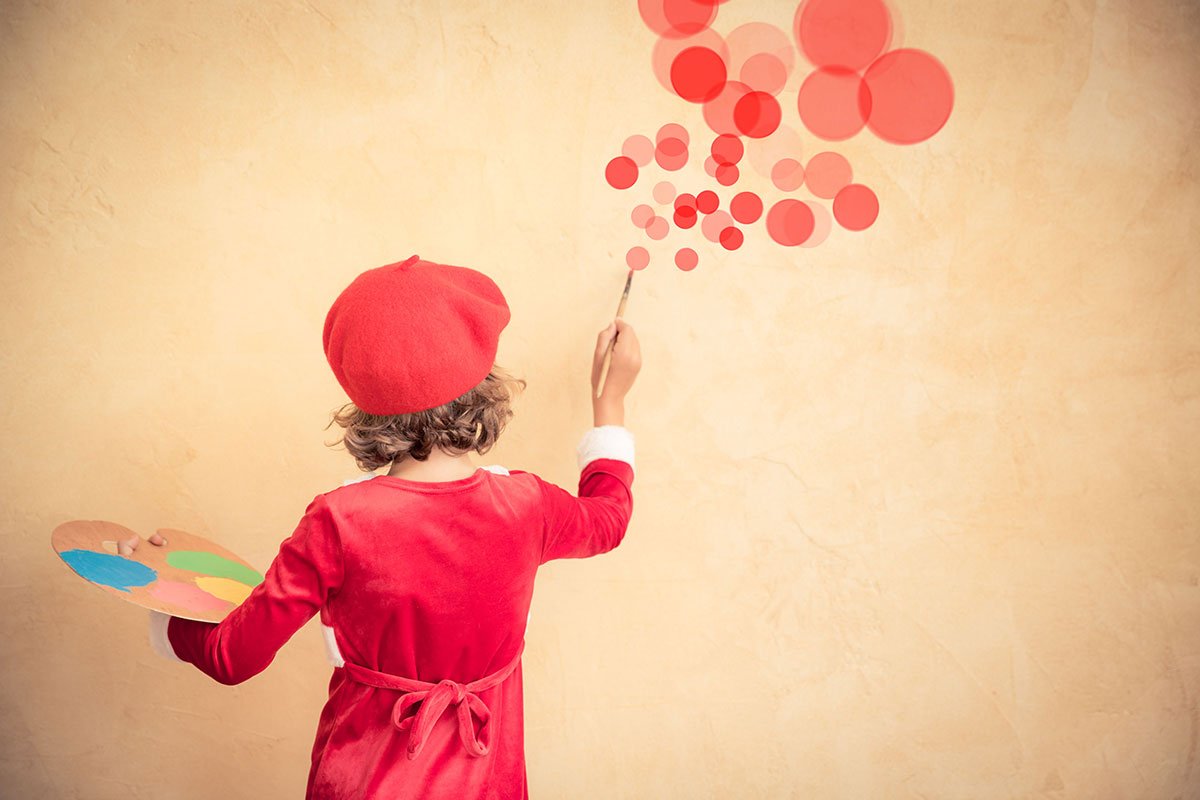 MIAMI CHILDREN'S MUSEUM
Right in our own backyard is one of the greatest creative treasure troves in the world. The Miami Children's Museum not only has plenty of galleries booming with hands-on activities, it's also home to a great art studio. Here your little Monets and Warhols can make and take incredible works of art.
YOUNG AT ART
If you're up for a little road trip to Davie, Young At Art children's art museum is worth the trek. Half the museum is a studio where they give really inventive art classes from ceramics to painting and everything in between. The other half is a museum that invites children to not only make art but literally jump and climb into the picture!
BEAUX ARTS CAMP
Tucked in the back of the Lowe Art Museum at UM is a small studio that's home to the Beaux Arts Camp. Camp is open for kids ages 5-12. Kids will explore the museum collection while making collections of their own. A good counselor-to-camper ratio makes it a very personal experience for budding artists.
WYNWOOD WALLS
Head to the Wynwood Walls and let your kids sketch, note the colors used and some of the subjects and messages the artists are depicting in the murals. Then head home with a few large pieces of butcher paper or opened up brown paper bags taped together and let your mini Banskys make their own mural. It may turn into a biddable work of art.