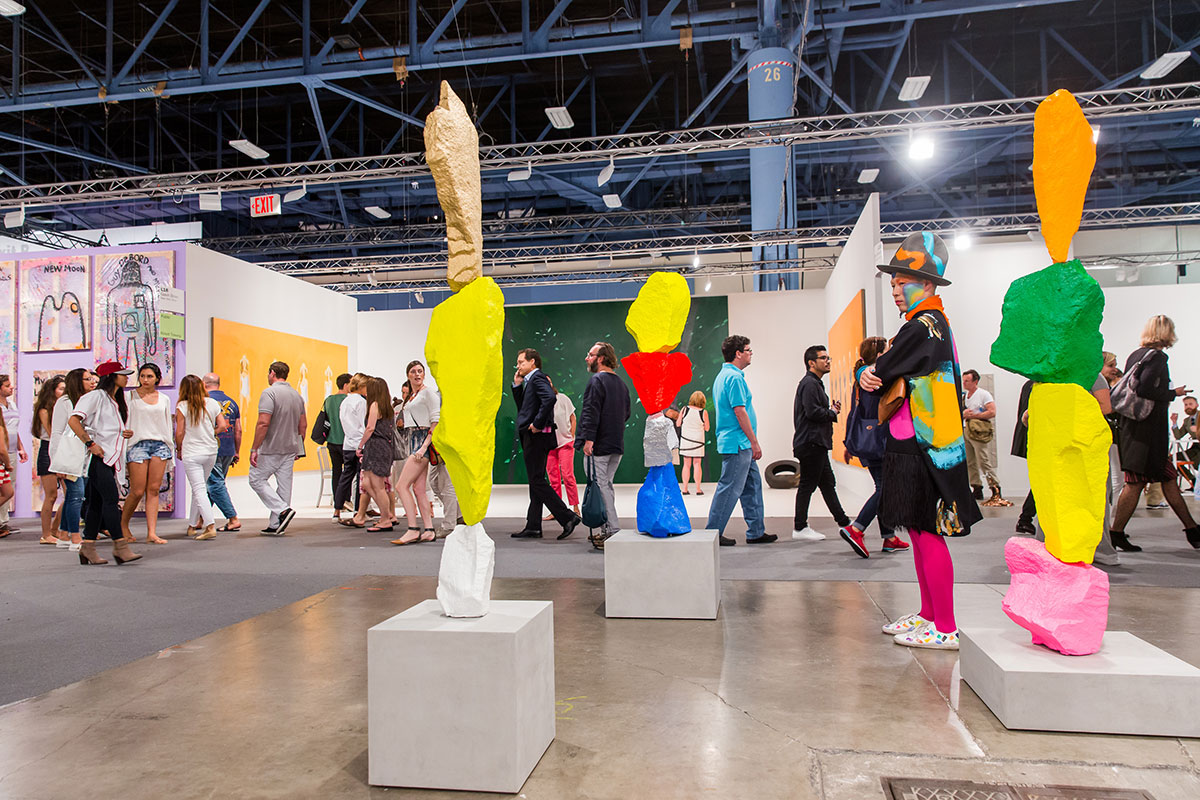 In An Artsy State Of Mind:
A Fool-Proof Overview Of Art Week
With 26 "official" satellite fairs and a slew of accessory pop-ups, Art Week 2016 has all the makings of a standout season, with Art Basel Miami Beach as the anchor. From a Wynwood CrossFit to ground central at the Miami Beach Convention Center, everyone who's anyone will be sprinkling our city with the finest of postwar masterpieces and decadent debauches. A major concern for any savvy art aficionado will be less what to wear and where to be seen wearing it, but how to get where you need to go in the first place. Your first option should always be the Art Express. From Nov. 30-Dec. 4, these complimentary buses will be stopping every 15 minutes between Midtown, Design District and Miami Beach, with other services (including Metrorail and Metromover) extending routes and times to relieve Basel-related traffic congestion. To arrive in cerulean style, consider a Water Taxi or stick to Lyft and Uber. Of course, if the fare wars and steadily increasing surges start creeping into your art budget, you can always wear a comfy pair of shoes and trek from one destination to the next. Or even better, text your location to 305.900.6367 and request an eco-friendly, tip-only Swoop. Parking will be at least as available as it ever is over the bridge, so make sure you've downloaded the PayByPhone app to avoid last-minute registration rage. In the end, however you choose to get around, remember that it's December in Miami: Enjoy it!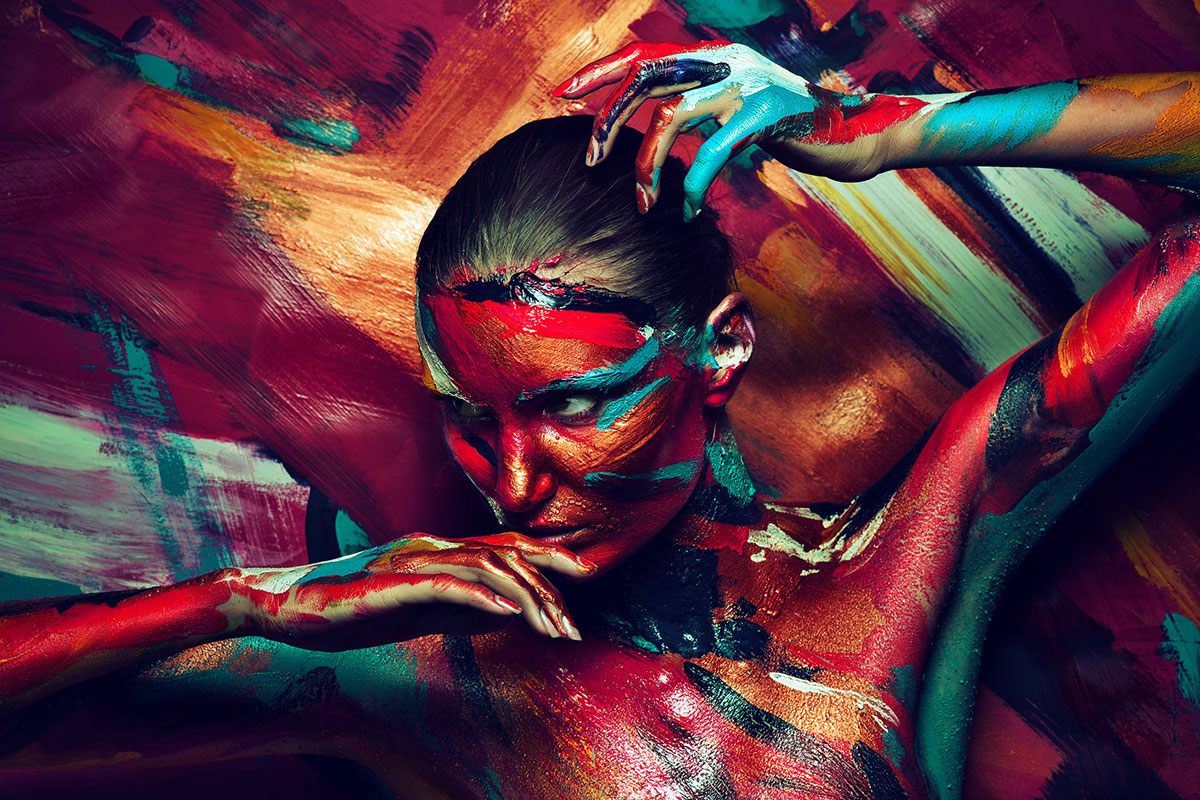 A Different Kind Of Basel:
Nourishing Your Right Brain
I have a confession to make, something I've been holding inside for nearly a year. Raised in Miami and all its glittering glory for the past 3 decades, I decided to skip Art Week altogether last year, opting instead to curate my own artistic journey. Putting that out there is more cathartic than I imagined. But judge me not art lovers — in lieu of hobnobbing with the art world's finest and packing a bag full of snacks, shoes and outfits to change into as I weaved and ducked my way through sensory overload and Armageddon-style road jams and foot traffic, I gathered a bunch of canvases, brushes and paints to create a couple of my own masterpieces, culminating the experience with a private art chat over dinner at home with one of the country's leading art dealers, who also happens to be a close family friend. While the rest of the city was admiring (and buying) other's works, I was nourishing my right brain in different ways and creating my own biddable works of art. That week I put some new art techniques to good use and learned that as an emerging naïve artist with tons of potential, there's a whole market of collectors out there who may be interested in my work. Will I be going to Art Week this year? You bet. Sitting at home creating my own art takes too much out of me. — Anonymous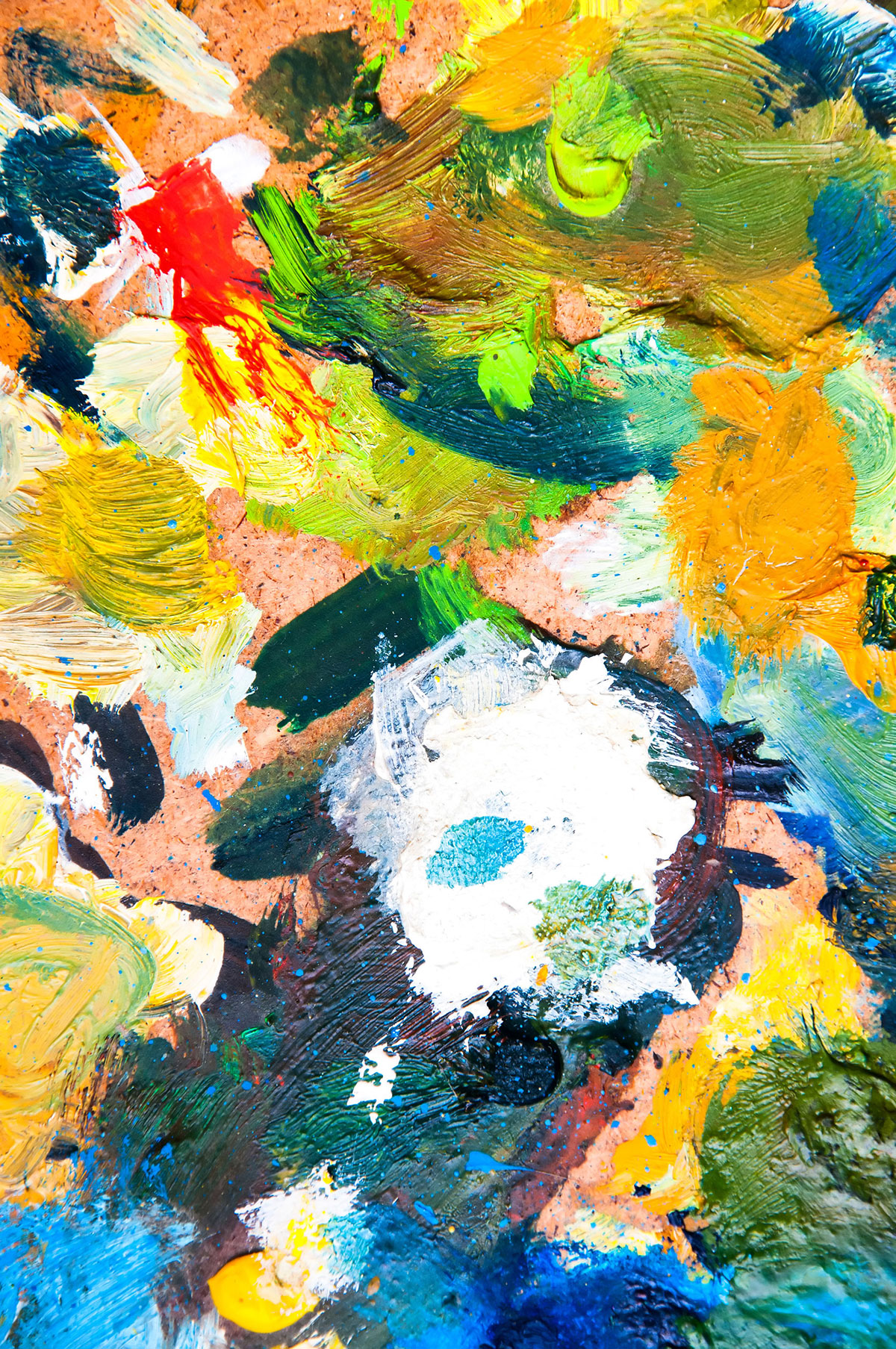 "That Would Look Great On My Wall!":
Finding That Perfect Piece Of Art For Your Collection
When it comes to interpreting art, everyone's got an opinion — but the only one that matters, of course, is yours. Whether you have $1 to spend or $1 million, there's something waiting for you to pick up and add to your collection at Art Week 2016. Sure, scoring a rare Picasso, Renoir and Wifredo Lam is the goal for a few of the 100,000+ attendees of Art Basel Miami Beach and the corresponding scores of satellite fairs, but with more than half of the exhibiting artists, galleries and museums around town from The Americas, discovering new emerging local talent is inevitable. Most art aficionados agree: If a work of art catches your eye, and you can afford it, go for it. You'll find somewhere to hang it up. There's always a little extra room for inspiration in our lives.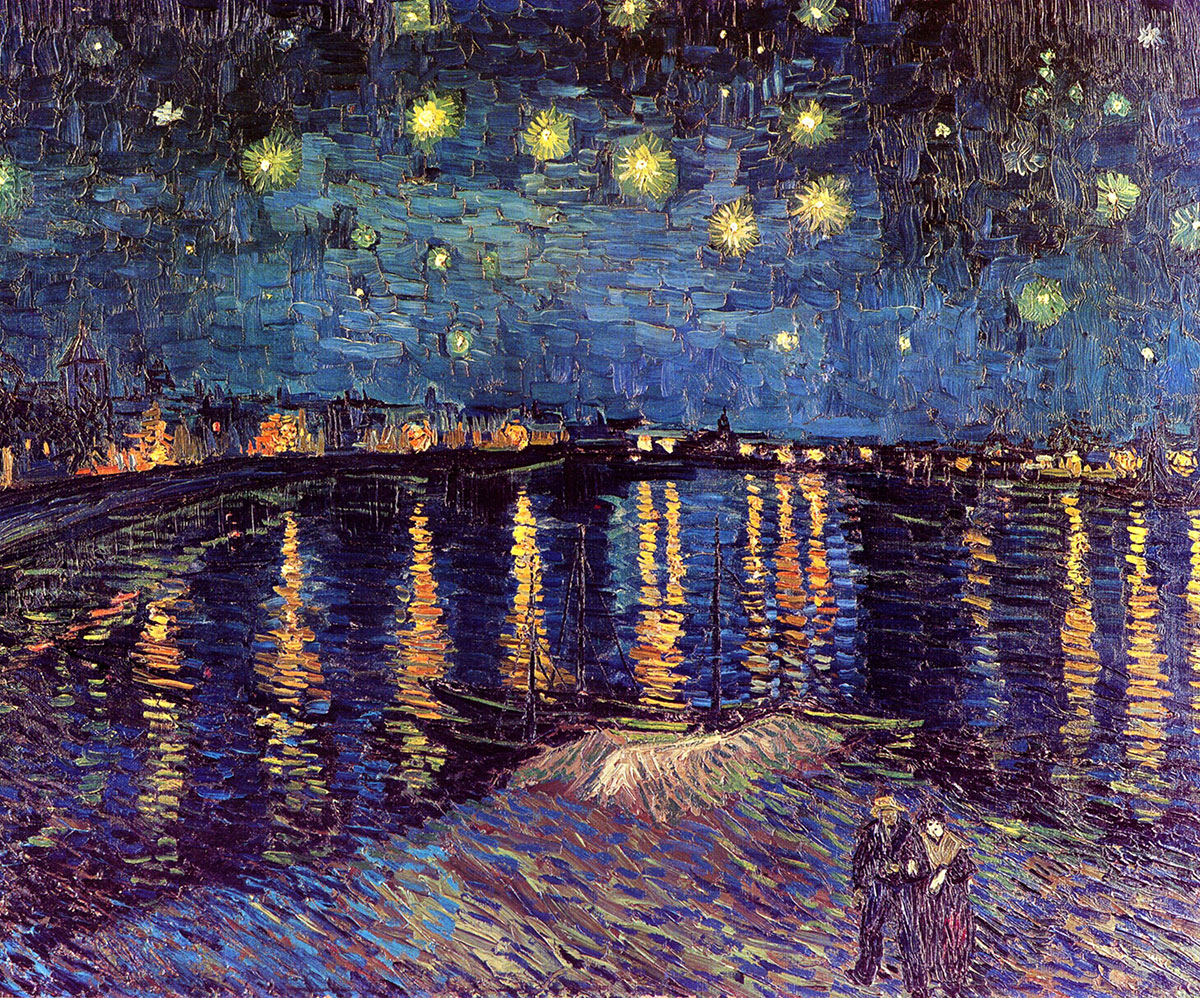 Suiting Up In Style
Swimming, Lounging & Leisure Meets Art
Big Apple native and avid art collector Hollie Watman was inspired by gallery works showcased at Art Basel and beyond to start her Swim + Athleisure collection. Influenced by the designer's love of art and a passion for world travel, the brand features vibrant prints and bold solids, many including references to classic works like Van Gogh's Starry Night Over The Rhone and Monet's Water Lilies series to more contemporary mixed media works. The line consists of a robust assortment of styles including string bikinis, retro high-waist bottoms, halter tops, bold cut-out one-pieces, contour mesh leggings and versatile hoodies priced from $98-$348. Swim and active pieces feature empowering quotes like "Life Is A Gift, Be Present," which the designer calls "pep talks" in hopes of inspiring women to be their most confident selves. For Watman, it's all about keeping the women who wear her pieces in a positive, creative state of mind; HollieWatman.com.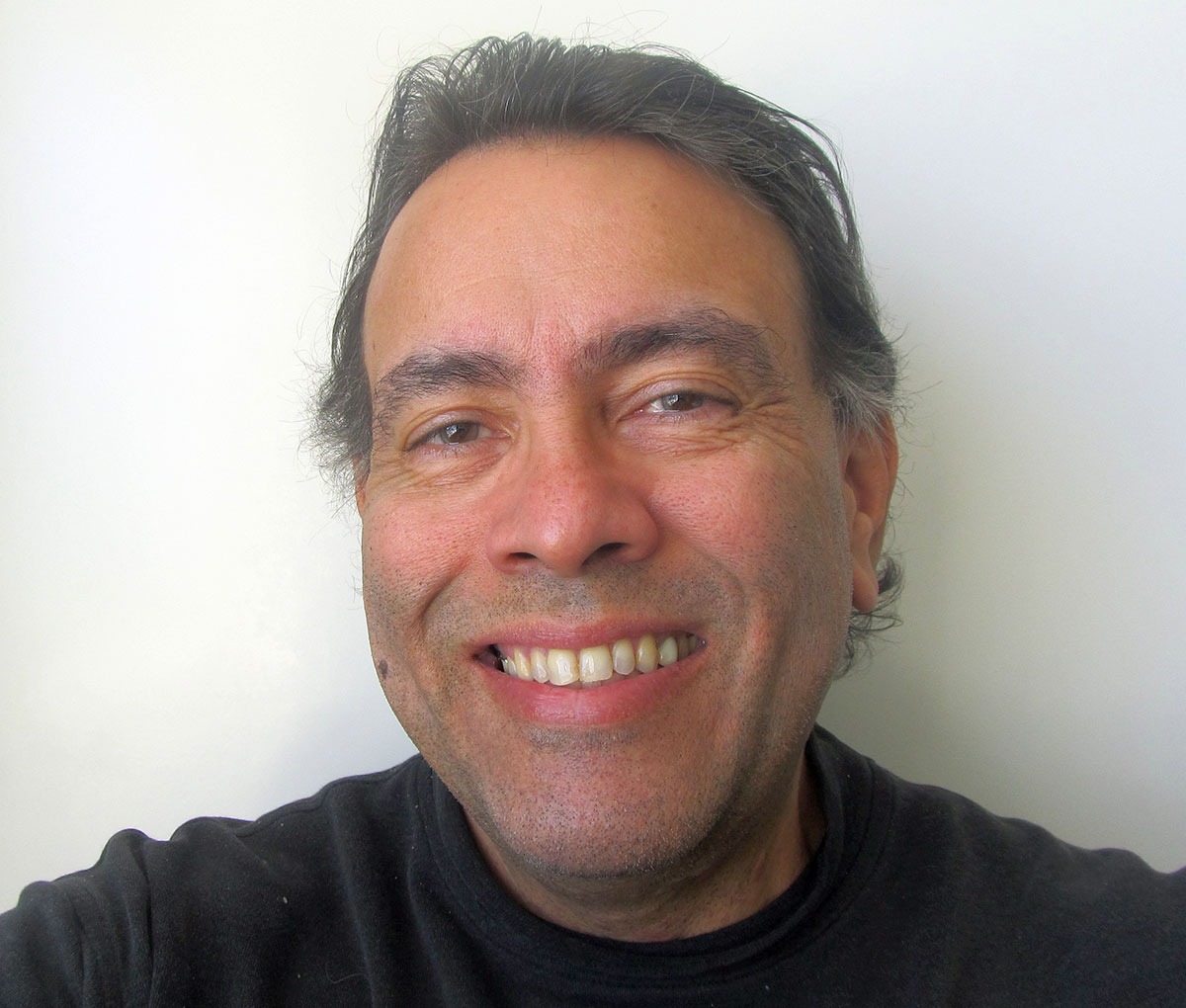 Art Week Confidential
An Exhibiting Artist's Perspective
For art lovers, Art Week is the big dance of the art world. As an artist, I've been coming down to Miami for the last decade to participate in the fairs, and in that time I've seen it change radically, spawning 20+ satellite art fairs. As a gallery owner, I also know that collectors, galleries, artists, celebrities, party animals, politicians, curators and all the symbiotes of the art world will be in Miami, where art openings (and dozens of private and public art events) rule the social scene. And since there are so many fairs, while most mega-collectors, the Hollywood crowd, and the rest of the 1% focus on the top two or three fairs, there's art (and a free art party somewhere) for all tastes and budgets. Need a VIP pass? Find the fair of your interest online, email an out-of-town gallery and ask for a VIP pass. All galleries get an allotment of passes and most dealers usually have a few extras. — F. Lennox Campello, Gallery Owner & Award-Winning Multimedia Artist @ Booth 326 Context Art Miami
Party Strong…
Top picks For Every Day Of Art Week
There's never a shortage of must-attend events during Art Week in Miami. The challenge comes when you have to decide which ones to make a cameo at, and what you plan to do before and after. Draft your plan of attack throughout the week with the below events as your last stops after a day of art gawking. Most of them have been in the works for months and the hosts and featured performances, exhibits and showcases are sure to have all your friends green (and every other color in the palette for that matter) with envy.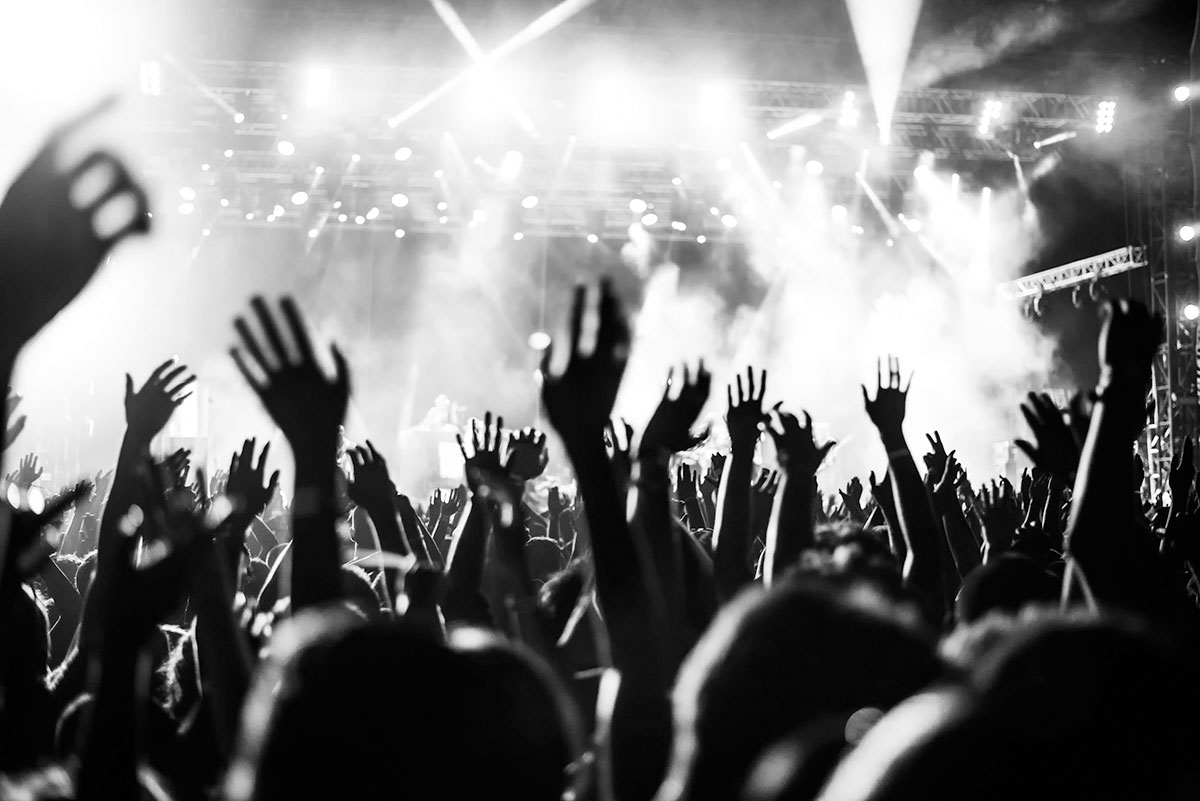 Tues., Nov. 29 @ 10 p.m.
Miami Art Week Opening
Night After-Party
ICA Miami, 4040 NW 2nd Ave.
Featuring Psychic TV, the English experimental video art and music group, this invitation-only extravaganza for the senses is only open to select Art Fair VIP cardholders, ICA members and special guests; ICAMiami.org.
Wed., Nov. 30 @ 11 p.m.
Behrouz & Friends
Wall Lounge, 2201 Collins Ave.
The global powerhouse music collaboration returns to Wall Miami for the 5th consecutive year. Dubbed one the most anticipated parties during Art Week this year, Damian Lazarus, Jan Blomqvist and Behrouz are scheduled to headline for the art-throbbing crowd; WallMiami.com.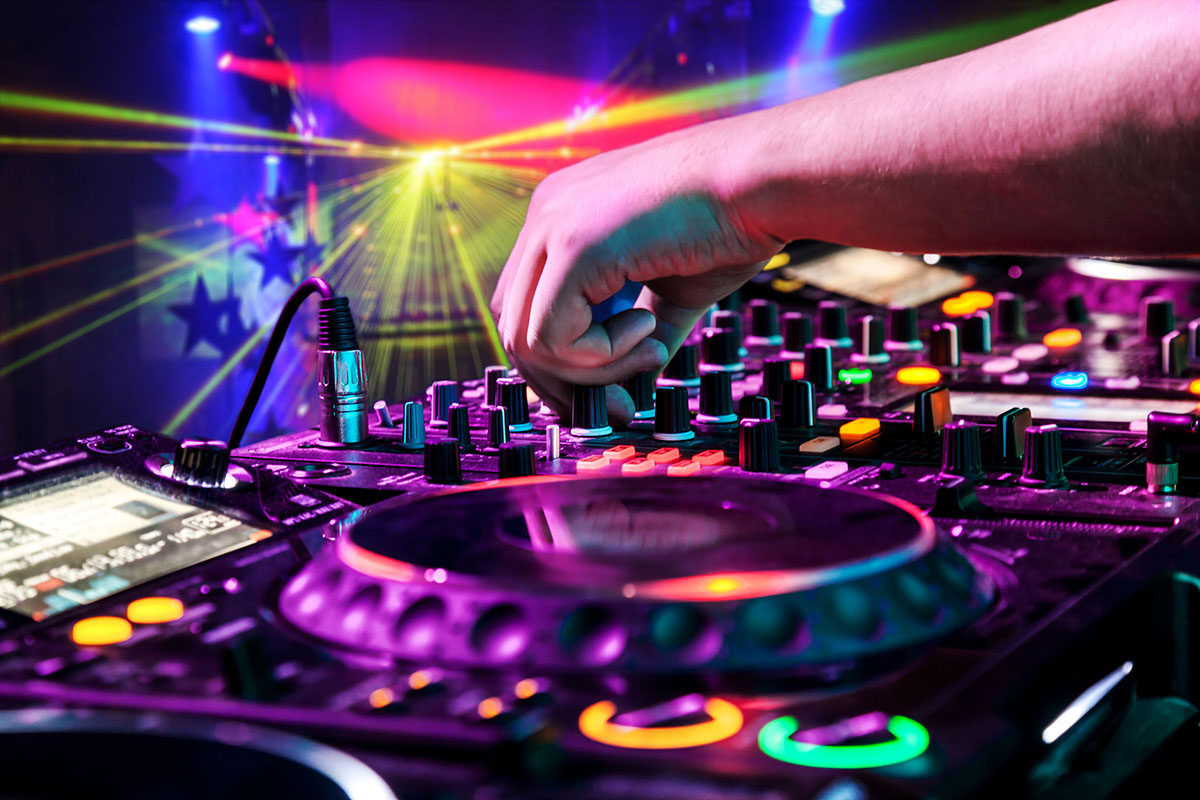 Thurs., Dec. 1 @ 9 p.m.
Cashmere Cat, Jillionaire + Uncle Luke
PAMM, 1103 Biscayne Blvd.
This PAMM Presents Poplife Production will take over the museum's terrace overlooking Biscayne Bay with Norwegian Musician and DJ Cashmere Cat headlining a one-night-only performance with jaw-dropping visual elements and bonus sets by Jillionaire and Uncle Luke; PAMM.org.
Fri., Dec. 2 @ 9 p.m.
Sites & Sounds Festival
47 NE 25th St., Wynwood
The event creates a multi-sensory synergy between visual and performing artists that pushes the limits of the artists involved by cultivating a new work inspired by one another's style, medium and culture. Featuring live paintings, musical sets, and DJ/Muralist collaboration projects; SightsAndSoundsBasel.com.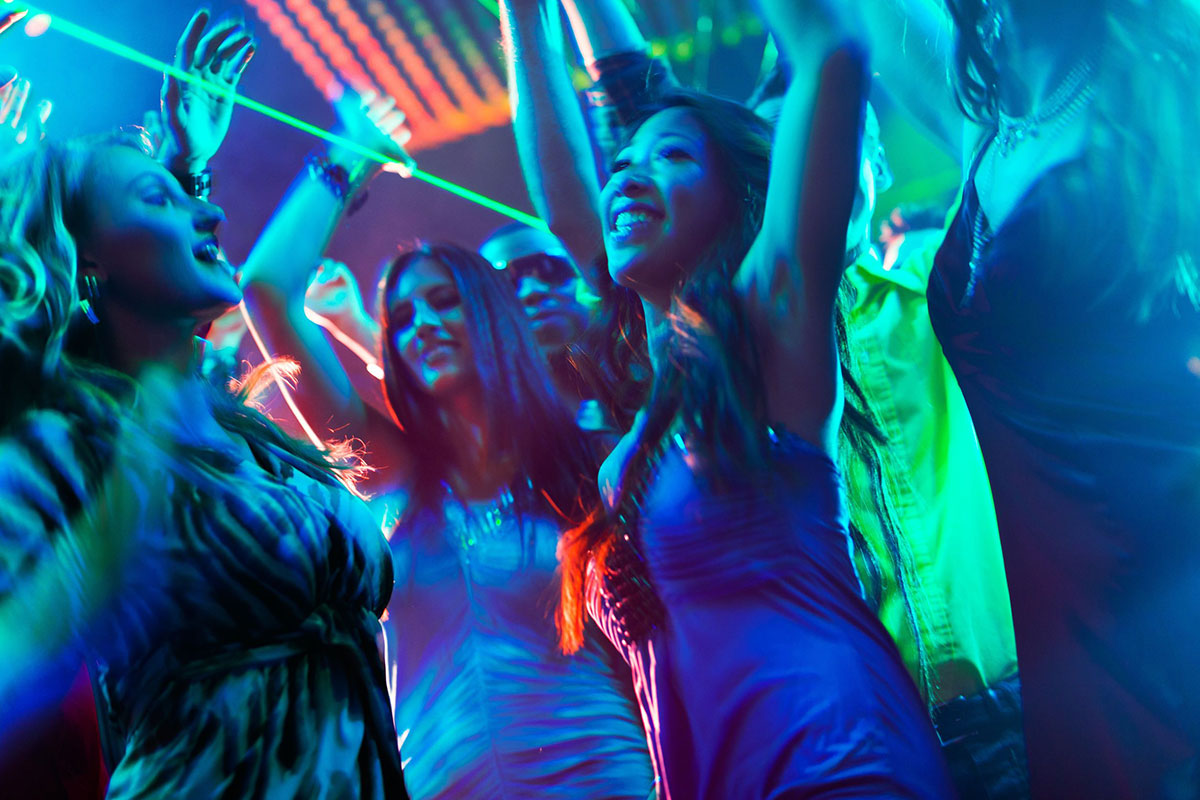 Sat., Dec. 3 @ 11 p.m.
Blender w/ Davide Squillace
Wall Lounge, 2201 Collins Ave.
An out-of-this-world experience re-imagines the club experience merging dance music, design technology and contemporary arts, organizers will be recording data from the night to be mixed and processed to yield a work of tangible art; WallMiami.com.
Sun., Dec. 4 @ 5 p.m.
The Art Of The Craft: Behind The Bar
Mana Wynwood, 2250 NW 2nd Ave.
Hive's Pop-Up Lounge will feature a mixology completion where some of Miami's top bartenders from some of the city's best-known venues will be challenged to create the tastiest and most visually appealing cocktails. Winner will be selected by a panel of judges; HiveWynwood.com.