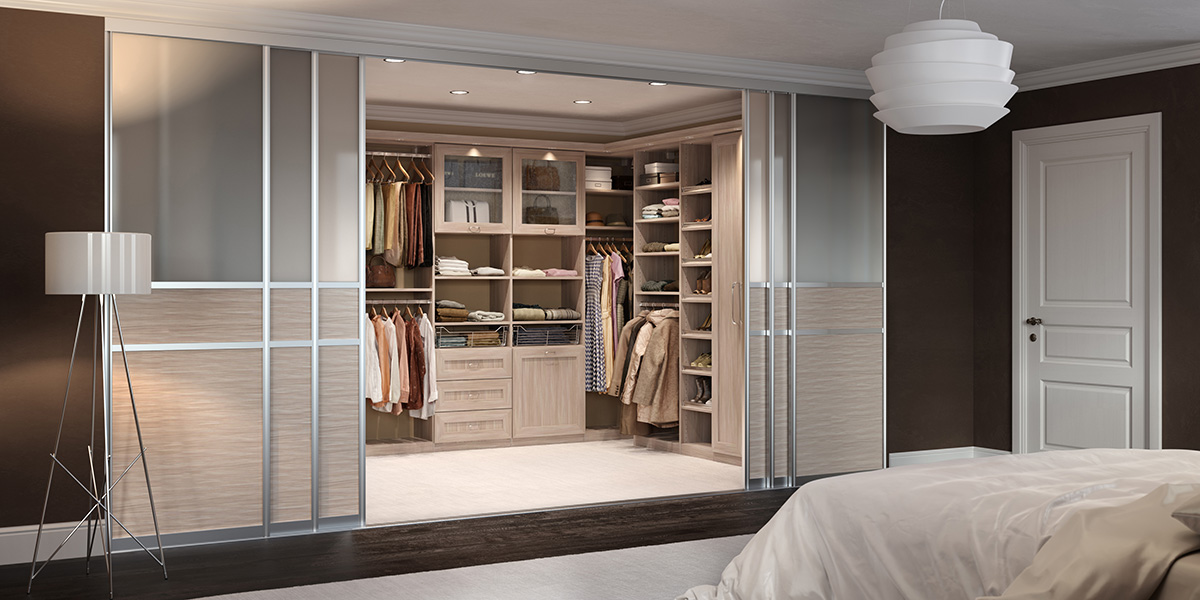 1. California Closets Walk-In Closet Cost: Contact for pricing Why we picked it: California Closets is the industry leader in bespoke closet design. The walk-in closet shown here boasts shaker-style cabinetry, clear resin inserts and a mocha latte finish. The sliding doors feature frosted inserts. Its layout makes it perfect for a his & hers master bedroom. Where to get it: California Closets; 900 Centre Park Blvd., Ste. 476, Miami Gardens; 305.623.8282; CaliforniaClosets.com/Miami.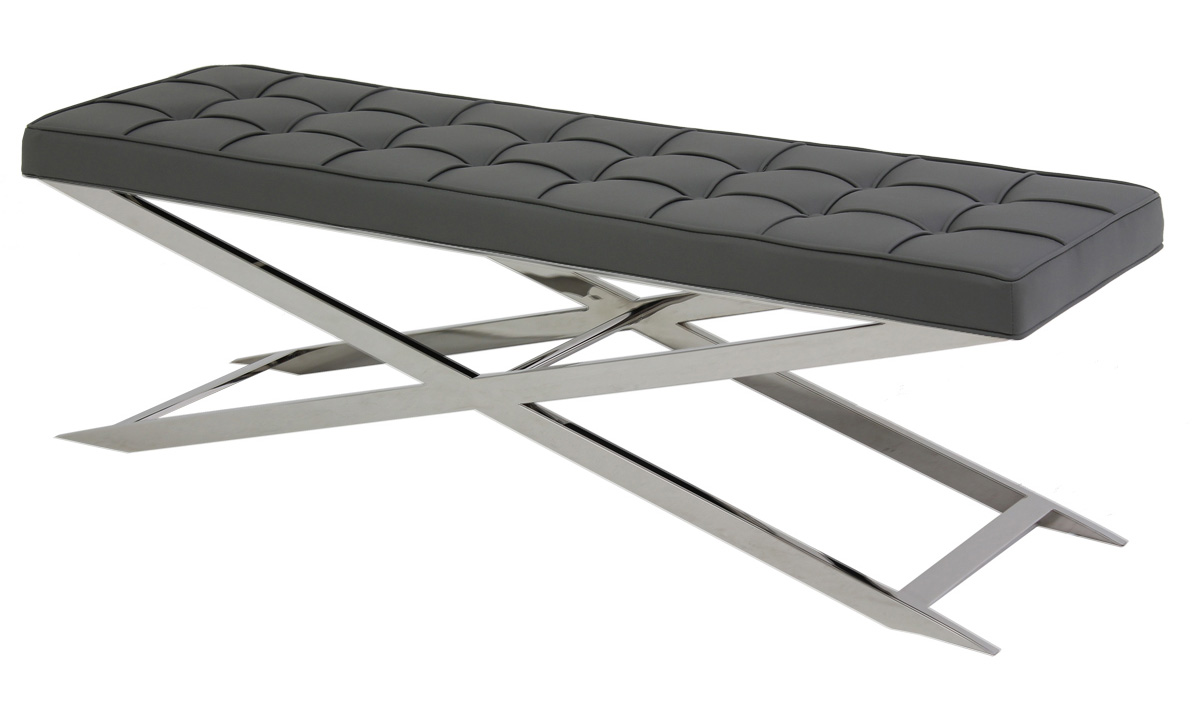 2. Arlington Gray Bench Cost: $499 Why we picked it: After attractive and efficient storage has been designed for the wardrobe, the next thing to think about is where to sit. The Arlington Gray 59" Bench from the Liv Collection provides and eye-catching yet very comfortable place to sit and get dressed. The size also makes it a great place to lay out an outfit. Where to get it: El Dorado Furniture; 2475 SW 8th St., Miami; 305.642.4355; ElDoradoFurniture.com.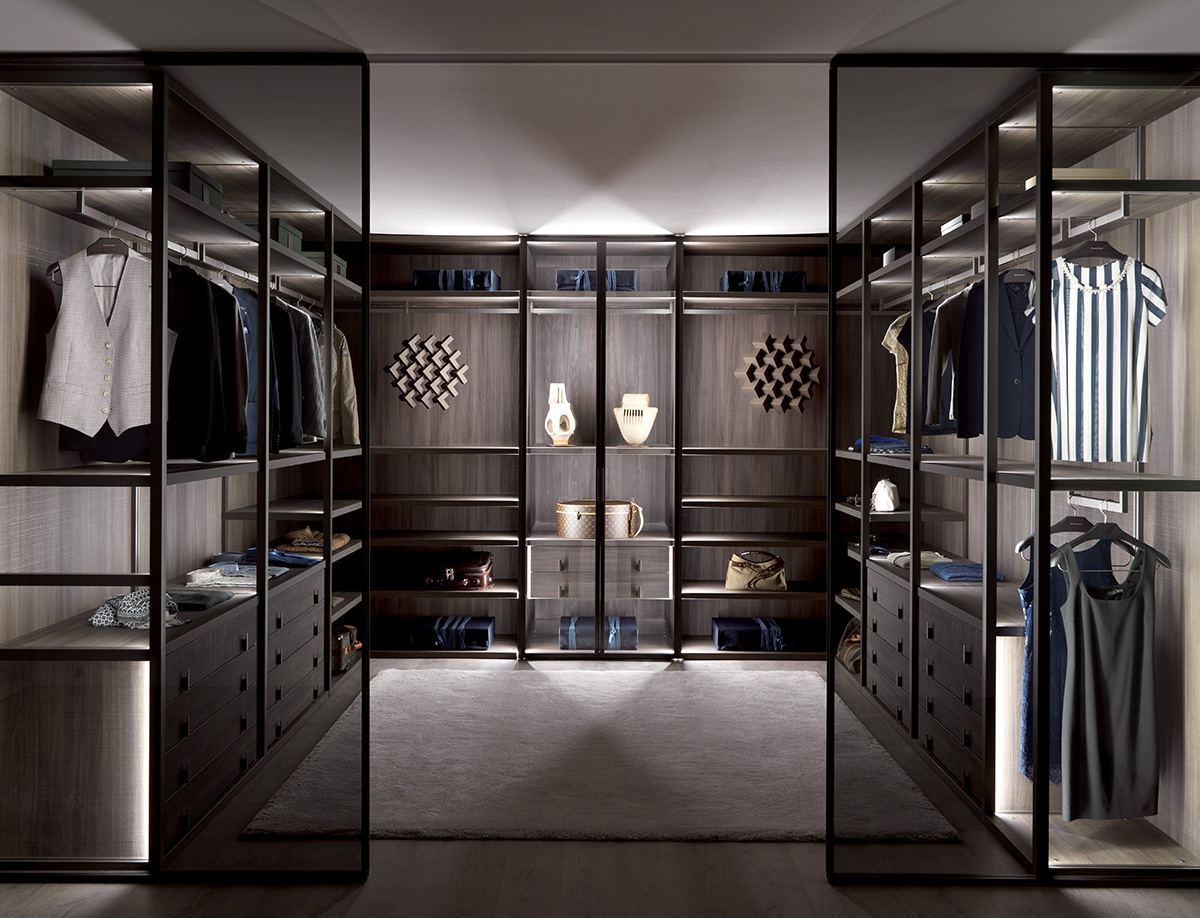 3. Palo Alto by Misura Emme Cost: Contact for pricing Why we picked it: Sleek, clean-lined aesthetics and functionality are words that best define the Palo Alto walk-in closet. The design features a LED lighting system incorporated in the frame and top-quality accessories including holders for watches and jewelry, shoe racks and trouser hangers. The refined and
elegant Palo Alto design creates a complete and "transparent" space. Where to get it: Hausscape; 4141 NE 2nd Ave., Ste. 104, Miami; 305.573.0169; Hausscape.com.

4. Mannequin Dress Form Cost: Varies Why we picked it: Having a mannequin is an integral part of any closet, mostly because it helps you get the best clothing combinations without spending hours taking the outfits on and off yourself. Plus, with the right accessory or two, it becomes closet décor when not in use. Where to get it: MannequinMadness.com.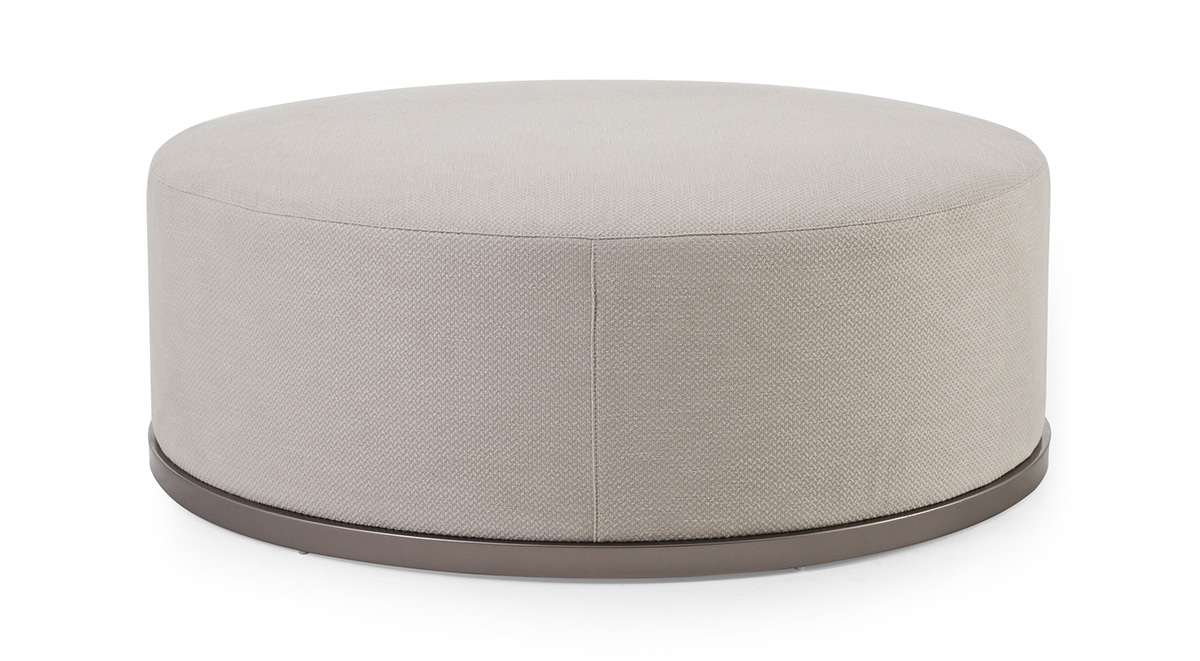 5. Glam Ottoman Cost: $1,571 Why we picked it: The well-named Glam Ottoman is compact enough to fit into most mid-size walk-in closets but large enough you'll want to sprawl on it. Available with a variety of special complementary finishes including Cappucino, Smoke, Uranus, Sahara, Copper, Silver Jupiter and Neguev. Where to get it: Artefacto; 17651 Biscayne Blvd., Aventura; 305.931.9484; Artefacto.com.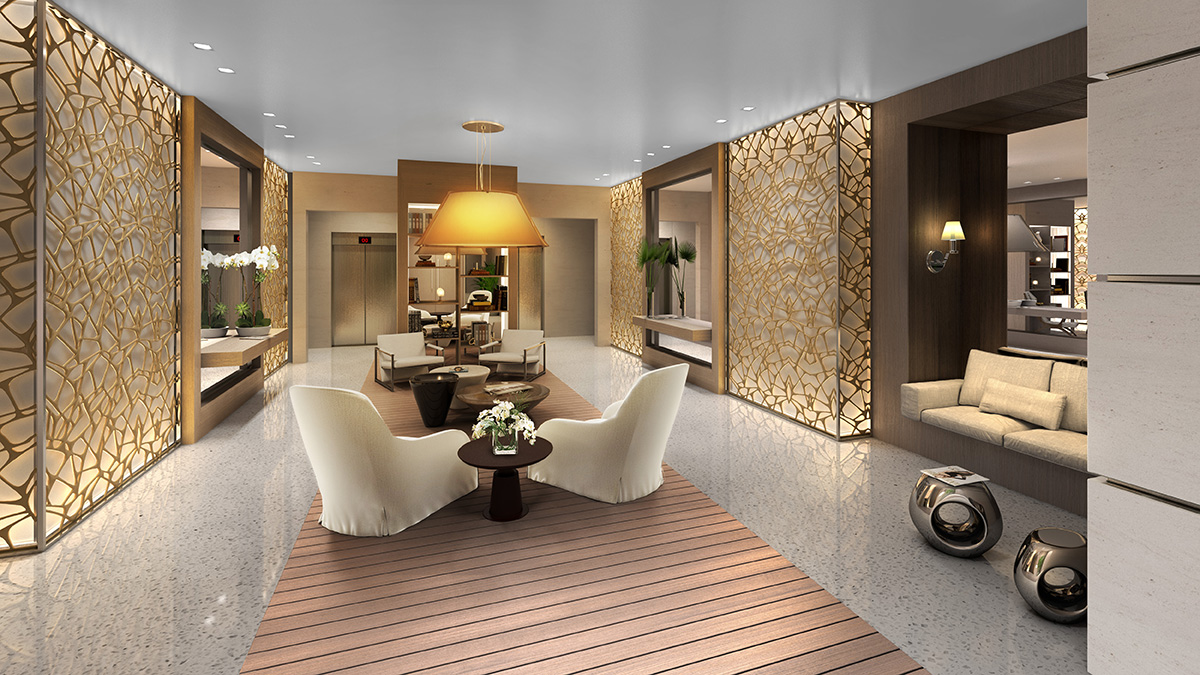 6. Fur Coat Storage Closet Cost: Contact for pricing Why we picked it: Palazzo Del Sol is taking the fur coat out of the condominium unit's closet and offering its careful storage as a first-class amenity in the form of the Fur Coat Storage Closet. This unique convenience will be staffed by Palazzo Del Sol's butler, who is independent of the property's concierge. Where to get it: Palazzo Del Sol; 1 Fisher Island Dr., Fisher Island; 305.535.6071; PalazzoDelSol.com.