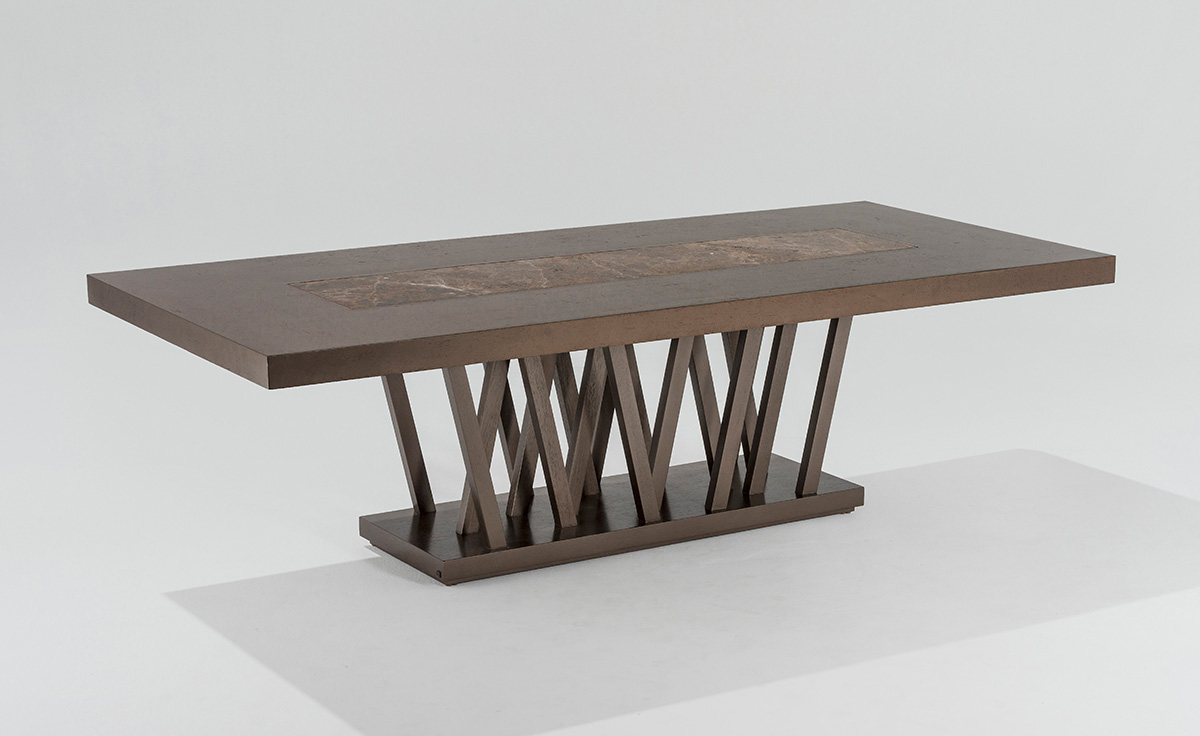 1. Caramelo Dining Table Cost: Starting @ $6,500 Why we picked it: This rectangular dining table from the Adriana Hoyos Caramelo Collection has a timeless, understated elegance. It's eye-catching base was inspired by the dense trees of the Amazon and adds a joie de vivre to any room. It comes in 7 different finishes, with an optional marble insert. Where to get it: Adriana Hoyos, 4100 NE 2nd Ave., Ste. 105, Miami; 305.572.9052; AdrianaHoyos.com.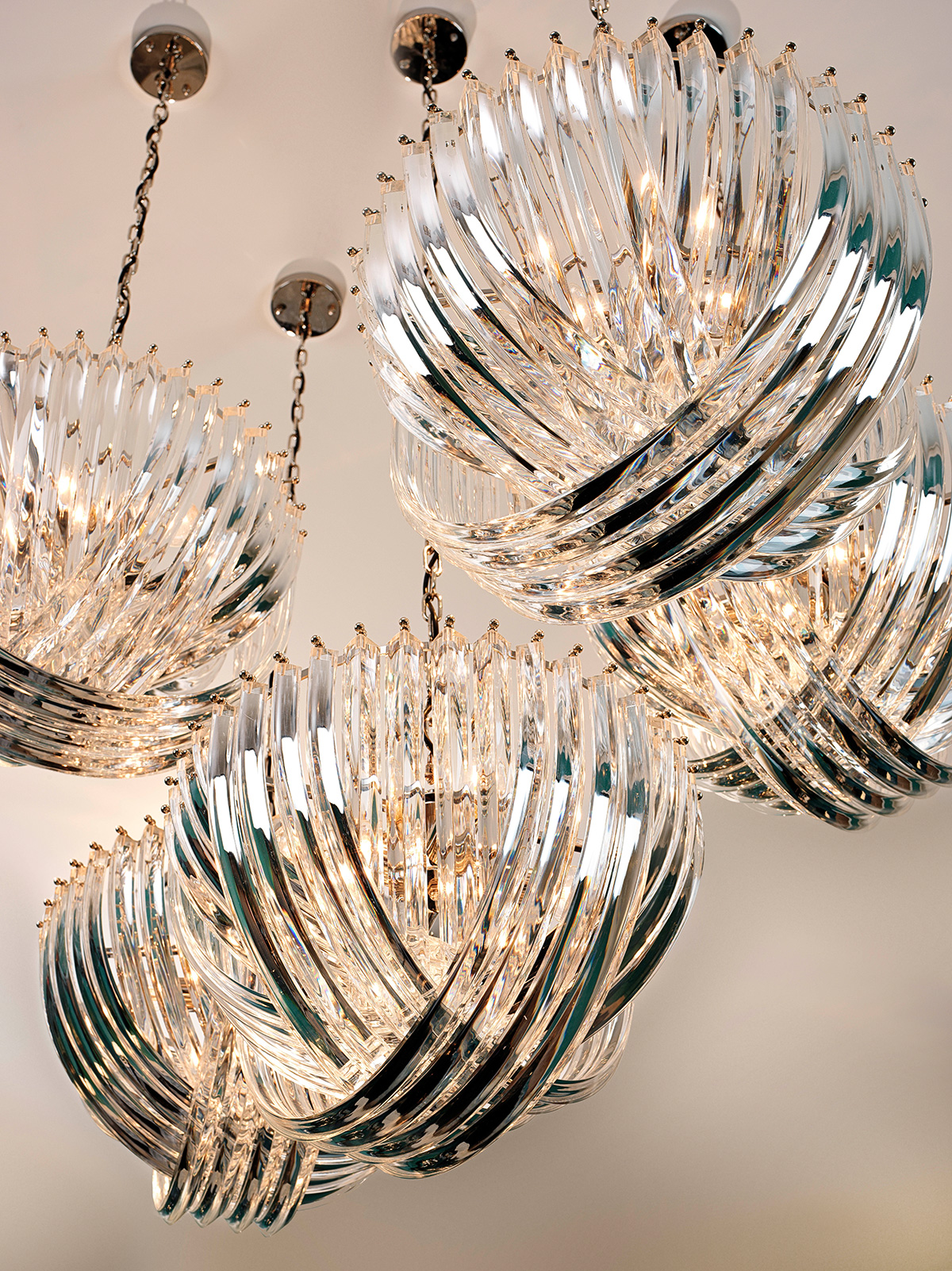 2. Murano Ceiling Lamp Cost: Contact for pricing Why we picked it: The Murano Ceiling Lamp from renowned Dutch furniture brand Eichholtz makes every meal an event. The fixture is comprised of a series of acrylic drops that make its reflected light sparkle to illuminate the room with more than mere wattage; it also adds its own unique panache. Where to get it: Oroa, 299 Miracle Mile, Coral Gables; 305.224.8082; Oroa.com.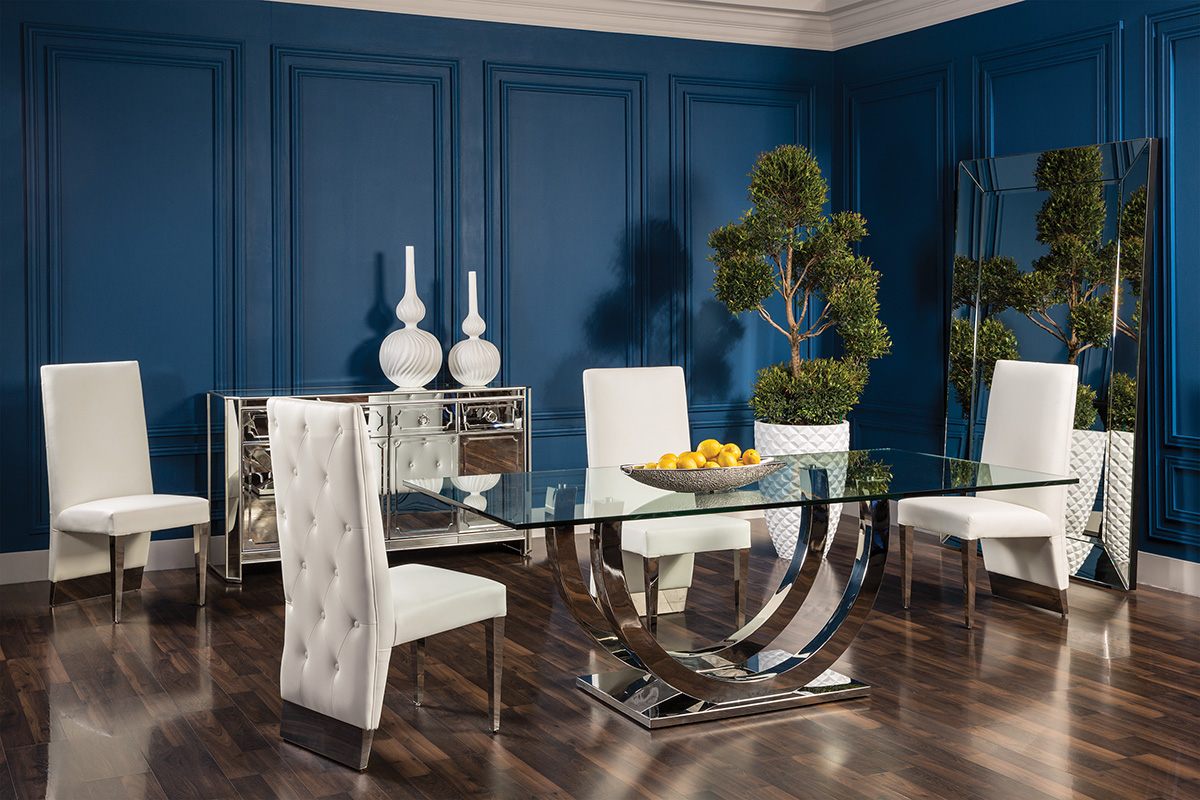 3. Ulysis Formal Dining Set Cost: $3,499 Why we picked it: The Ulysis 5-Piece Formal Dining Set makes us want to dress up for everyday dinners. It also inspires folks to entertain more often. Have a small dinner party as is or add two more chairs to the spacious 95" rectangular top for a maximum of 6. Where to get it: El Dorado Furniture; 2475 SW 8th St., Miami; 305.642.4355; ElDoradoFurniture.com.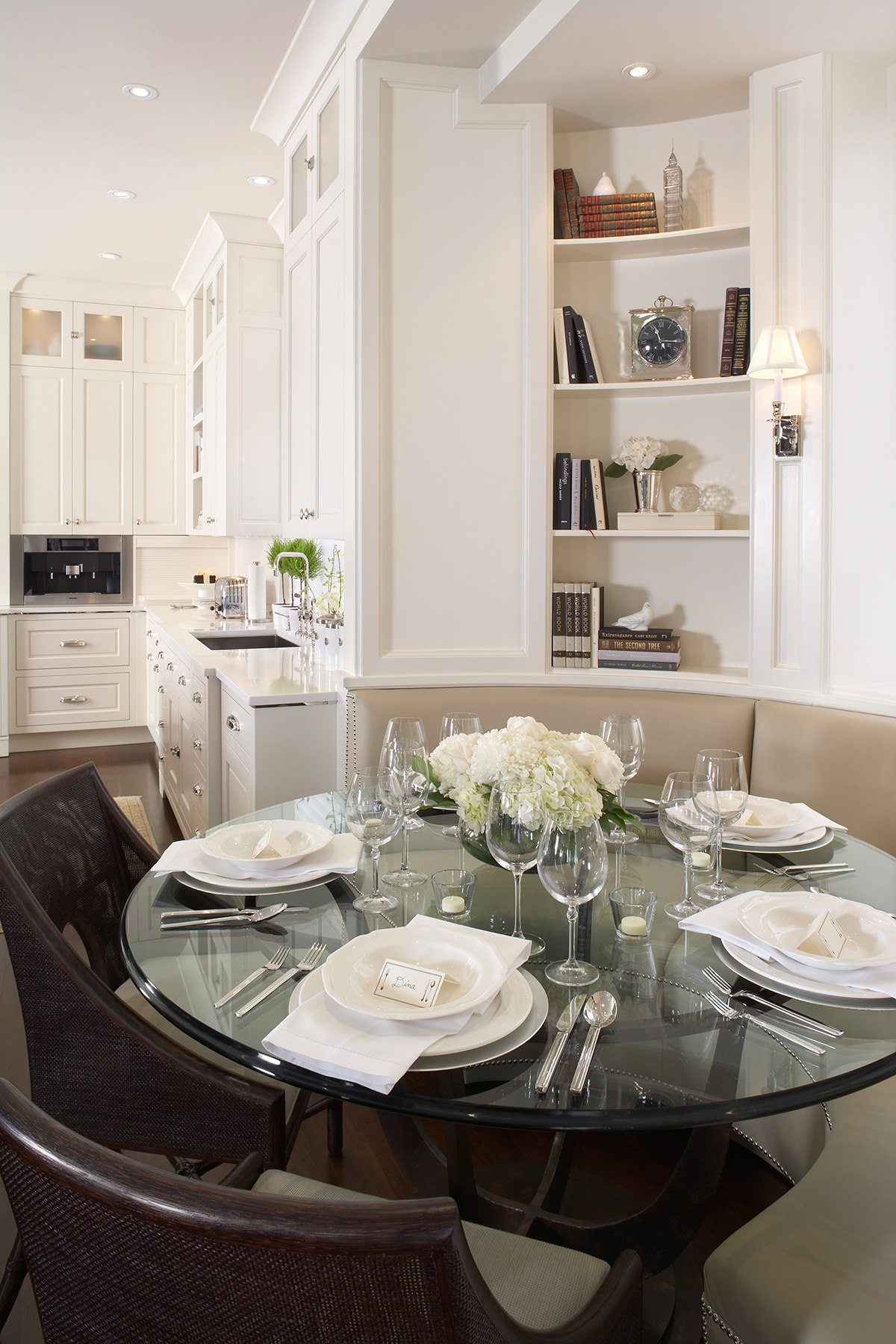 4. Downsview Dinette Cost: Contact for pricing Why we picked it: Not all homes have enough square footage for a formal dining room, but that doesn't mean they can't have a stylish dining area. This elegant dinette from Downsview Kitchens features dining chairs by McGuire, custom-stained walnut hardwood floors and paneled shelving above to create a semi-formal area with limited space. Where to get it: Downsview Kitchens; 1855 Griffin Rd., Dania Beach; 954.927.1100;
Downsview Kitchens.com.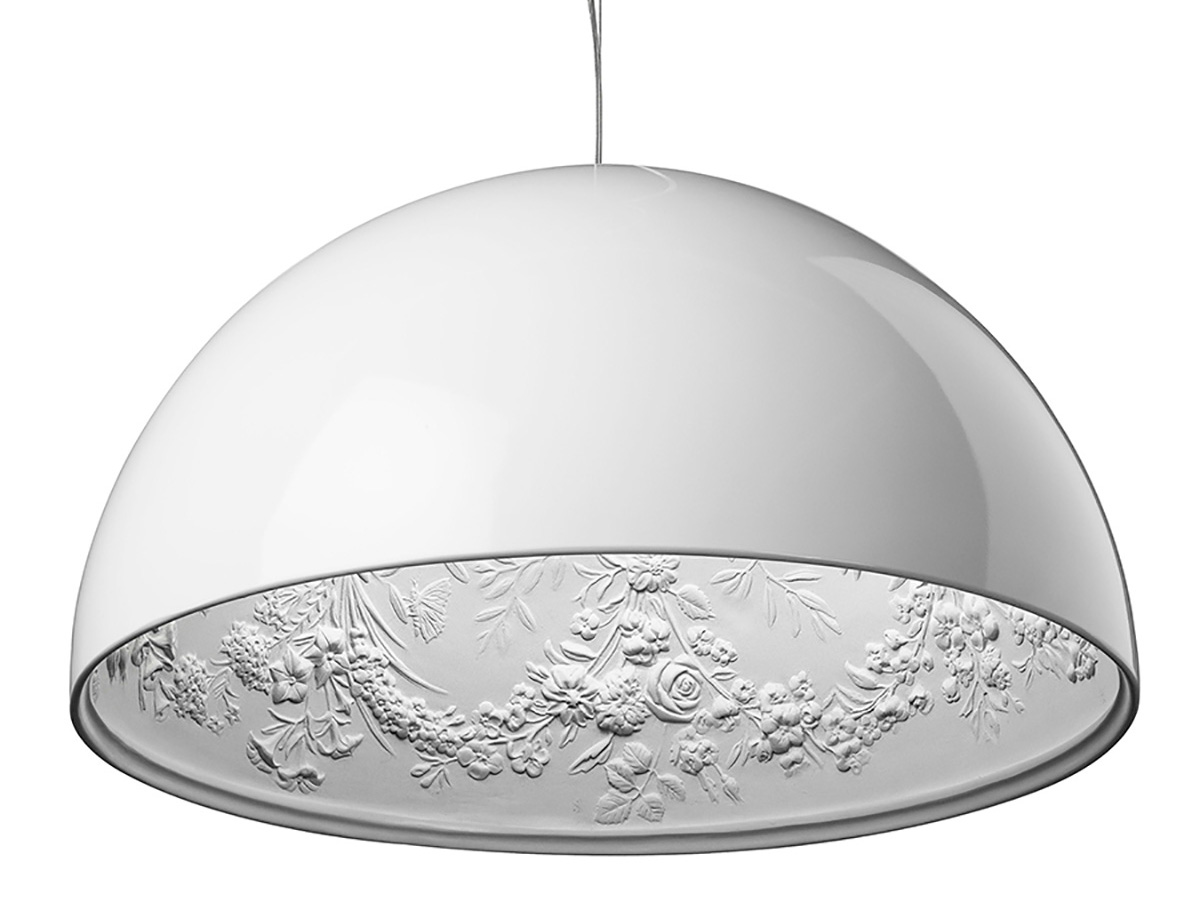 5. Skygarden Cost: Contact for pricing Why we picked it: Whether you have a large or small space, choose the recessed or hanging style, Skygarden brings the history and sophistication of an antique-decorated plaster ceiling to dinner. Designer Marcel Wanders gave the hanging version a contrasting sleek exterior that only adds to its distinctive appeal. Where to get it: Lineaire Designs; 2347 Biscayne Blvd., Ste. 108, Miami; 786.350.1317; LineaireDesigns.com.