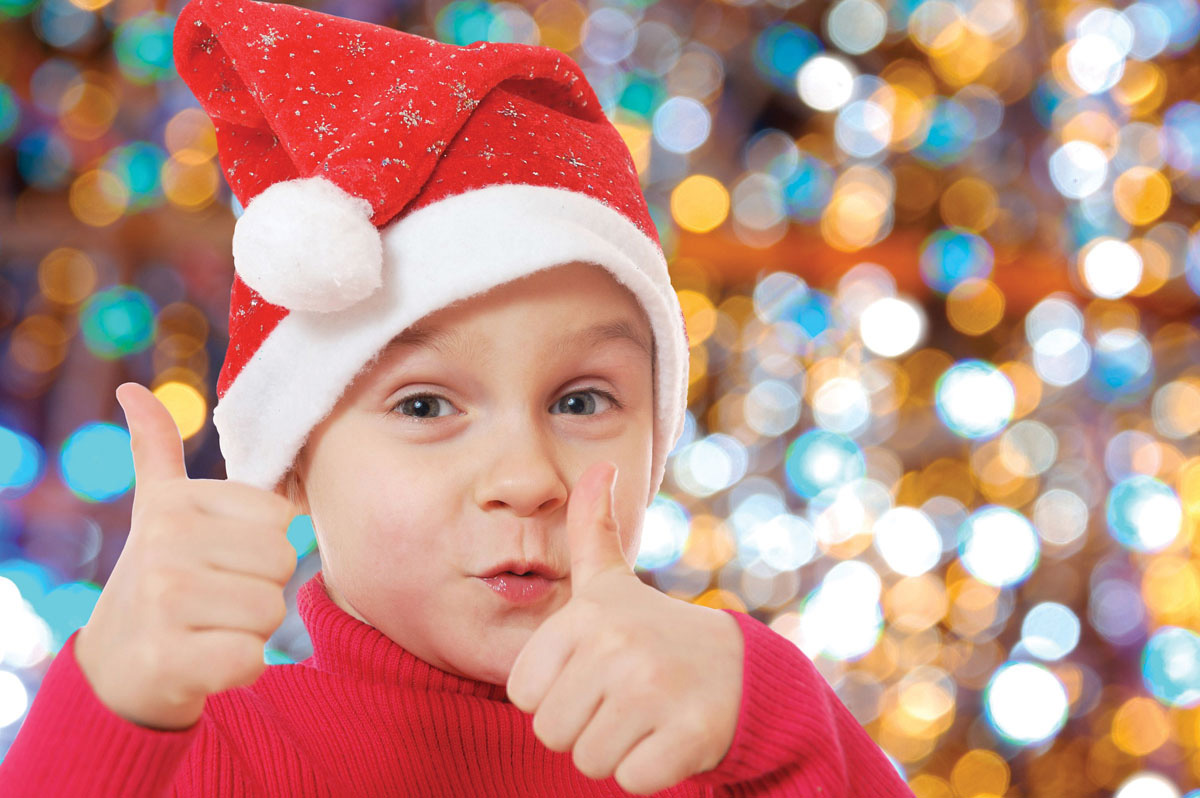 Christmas Fun
The 5th Annual St. Agnes Academy Christmas Bazaar will feature 45 vendors all under one roof on Dec. 5 with plenty of opportunities to knock out your Christmas list right before the holidays. Get some extra cash by selling your gold while entertaining the kids with elves on stilts, stories from Santa himself and more. It just might be the most fun way to take care of your Christmas shopping. For more information, call 305.361.3245 or visit St-Agnes-Academy.com.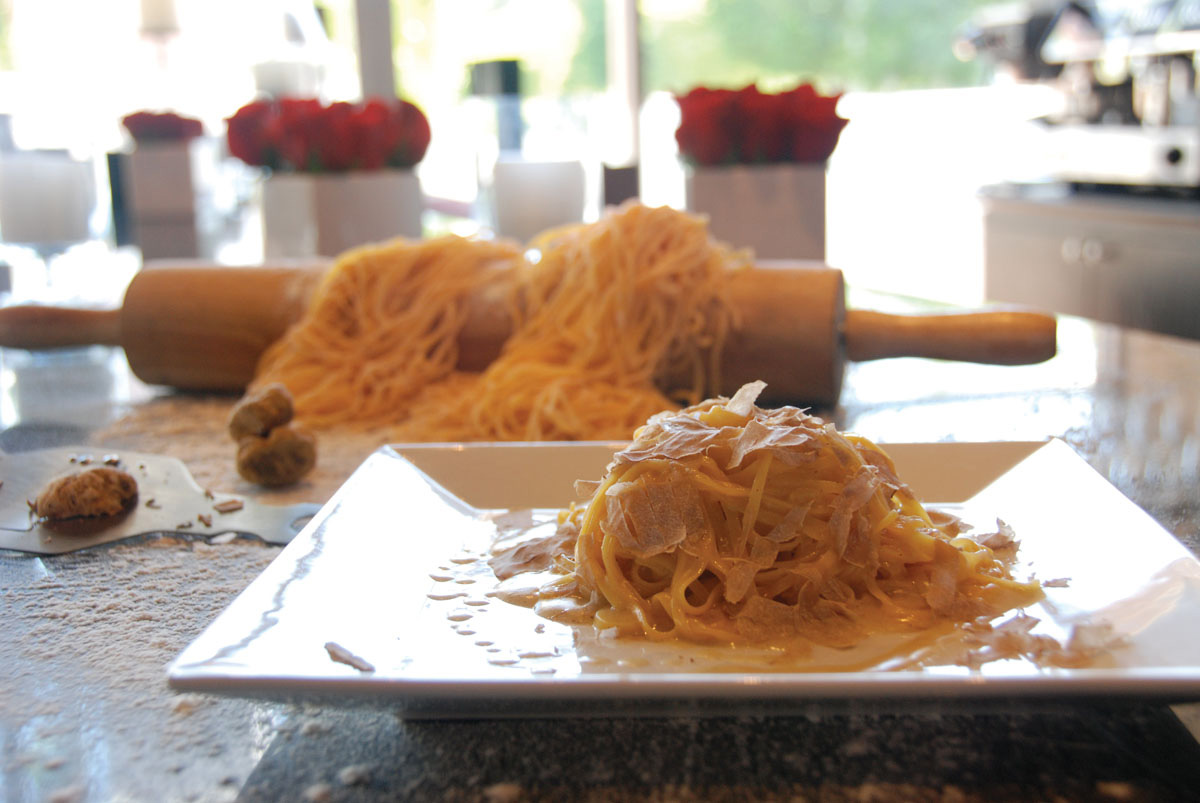 White Indulgence
We understand that occasionally you just have to indulge in life's simple pleasures. This time around, make sure to indulge in the pleasures of Italy by heading over to Puntino Restaurant, the latest (and tastiest) Italian fine dining option to hit the Key. While you're there, try the newest addition to the delicious menu: the Puntino White Truffle, straight from the kitchens of Alba, Italy. For reservations call 305.361.6252 or more information, visit PuntinoDowntown.com.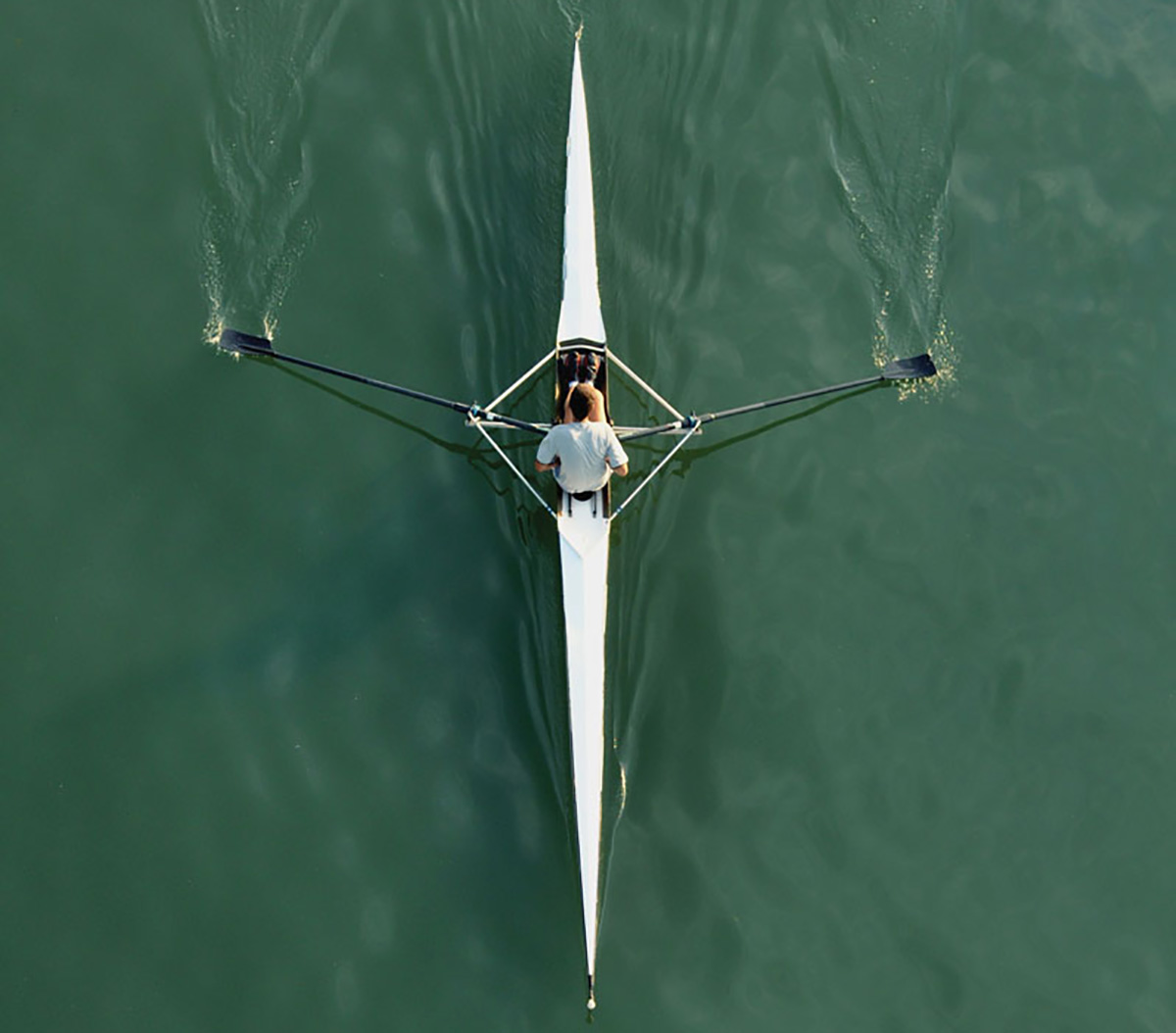 Paddle Power
Is that a gong we hear in the distance? Behold your destiny and partake in the Miami Hong Kong Dragon Boat Festival Nov. 13 at the Miami Marine Stadium. The original festival commemorates the life and death of the ancient patriot and poet Qu Yuan, a minister who advocated reform in his home of Chu. Check out the Miami version of this history-rich festival (and the second-fastest growing outdoor sport, according to Paddler Magazine) by visiting MiamiDragon.com.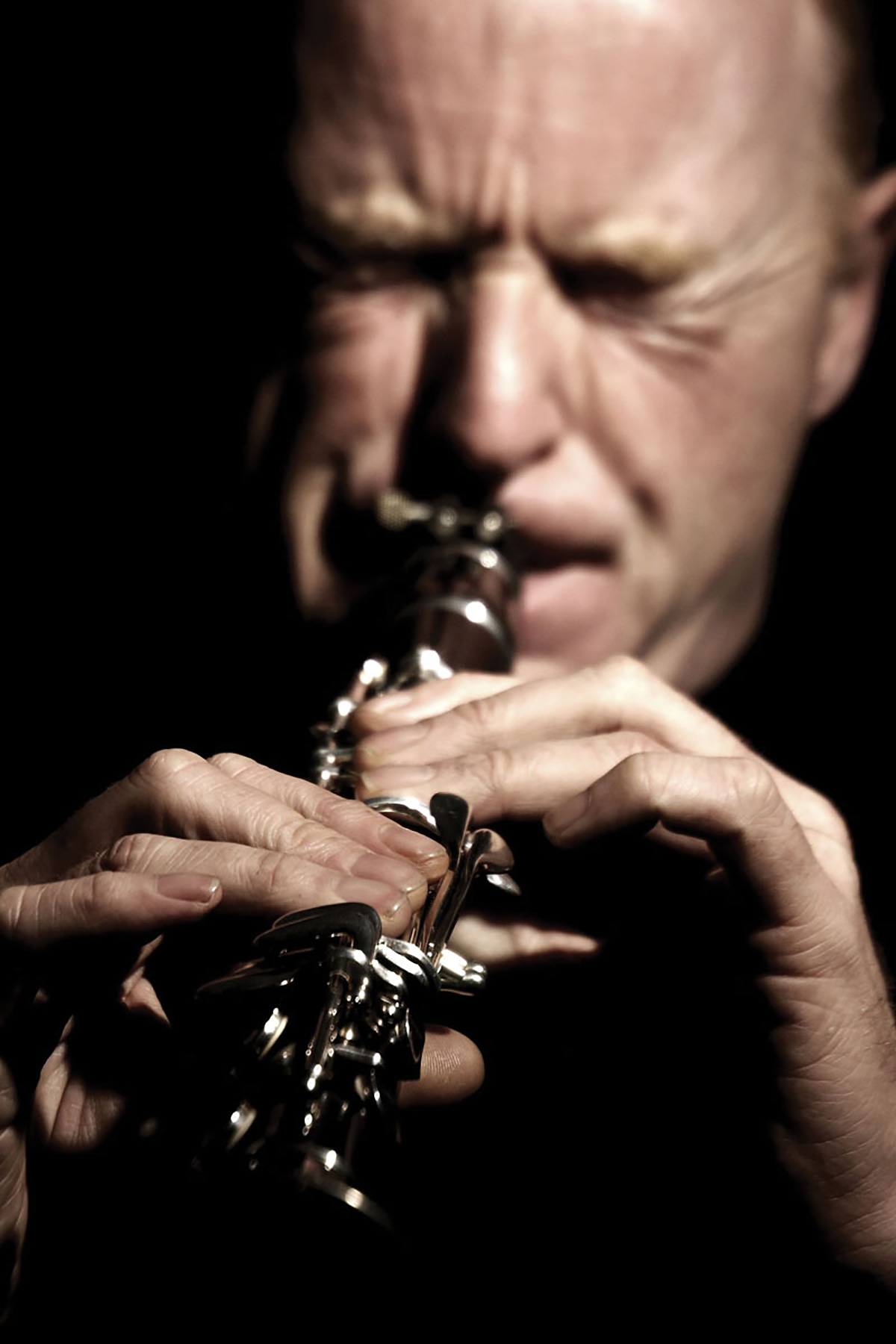 Jazz Up
Never underestimate the power of jazz. The Arsht Center doesn't. Jazz Roots: the Larry Rosen Jazz Series starts the season spotlighting Grammy-nominated entertainer Michael Feinstein and multi-Platinum recording artist Ann Hampton Callaway, starting Nov. 5 at the John S. and James L. Knight Concert Hall. Heralded by Quincy Jones as, "the most important new concert and educational jazz series in America," these two artists will bring to life the most beloved songs and jazz standards by Berlin, Gershwin, Mercer, Porter and more. For more information and tickets, visit ArshtCenter.org.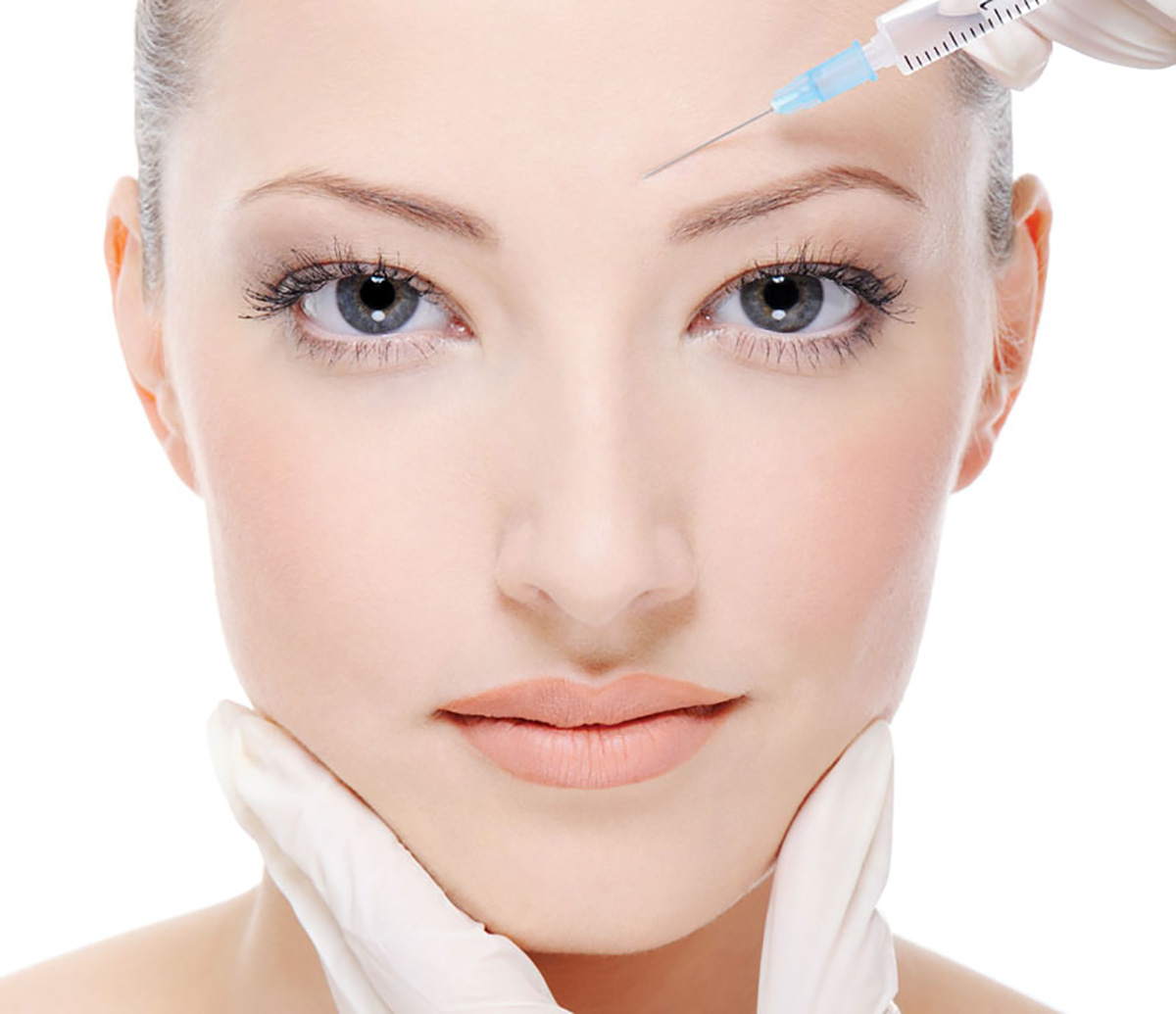 Dr. Beauty
Take out your address books and e-organizers and write this down: Dr. John Martin is moving to a new location! The board-certified Harvard grad specializing in minimally invasive facial rejuvenation has delighted countless patients for years and has consistently delivered the best results. Want to see for yourself? Check out this patient favorite at 2912 Douglas Rd. in Coral Gables, or call 305.444.5950.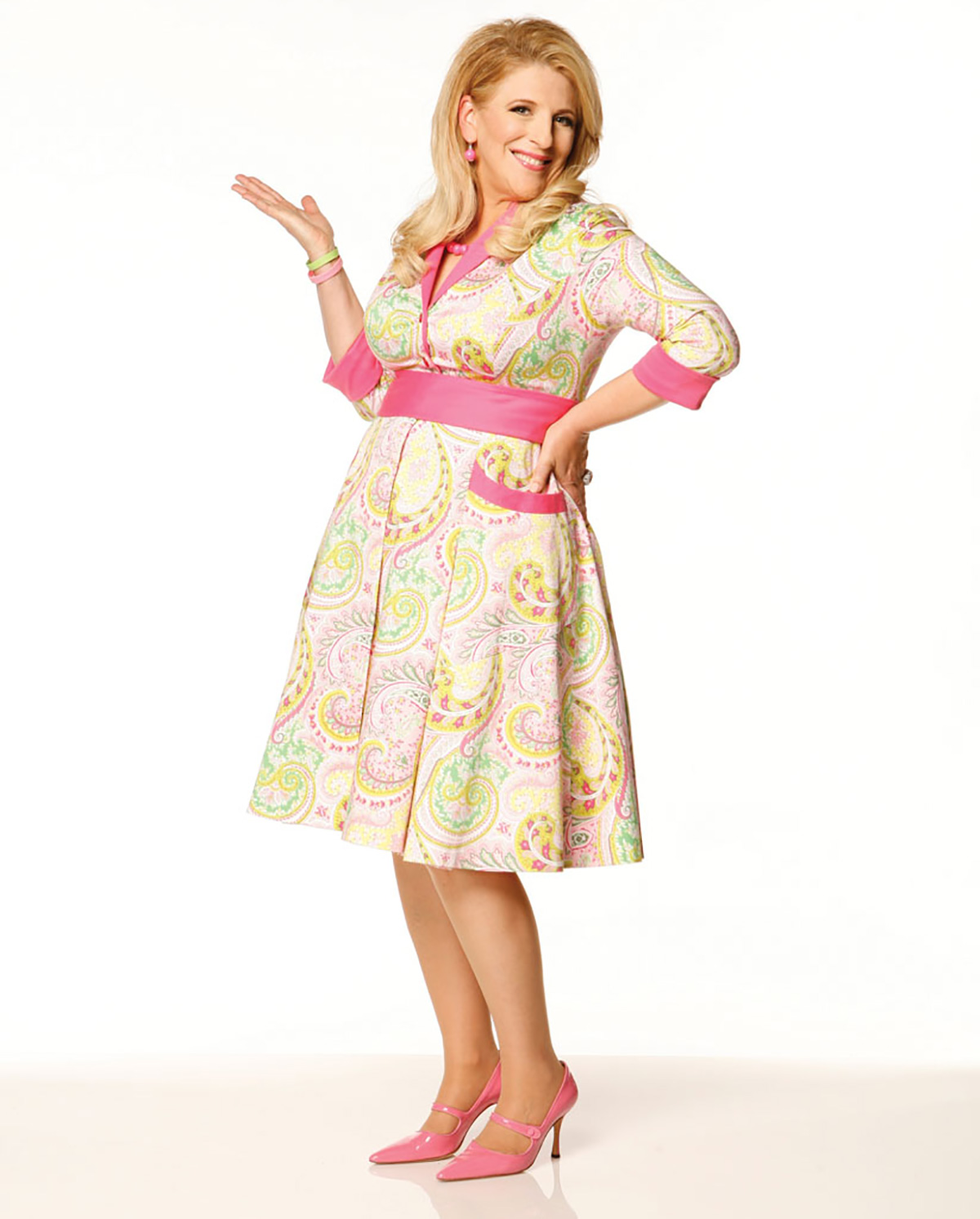 Lady Laughs
Looking for a night of laughter? Anticipating your next date night with your significant other? Leave the kids at home (in caring hands, of course) and head out to the Fillmore Miami Beach at Jackie Gleason Theater for Lisa Lampanelli's stand-up act Nov. 6 at 8 p.m. The evil laughing queen has been featured on Comedy Central and dozens of comedy roasts to boot. For tickets, visit LiveNation.com.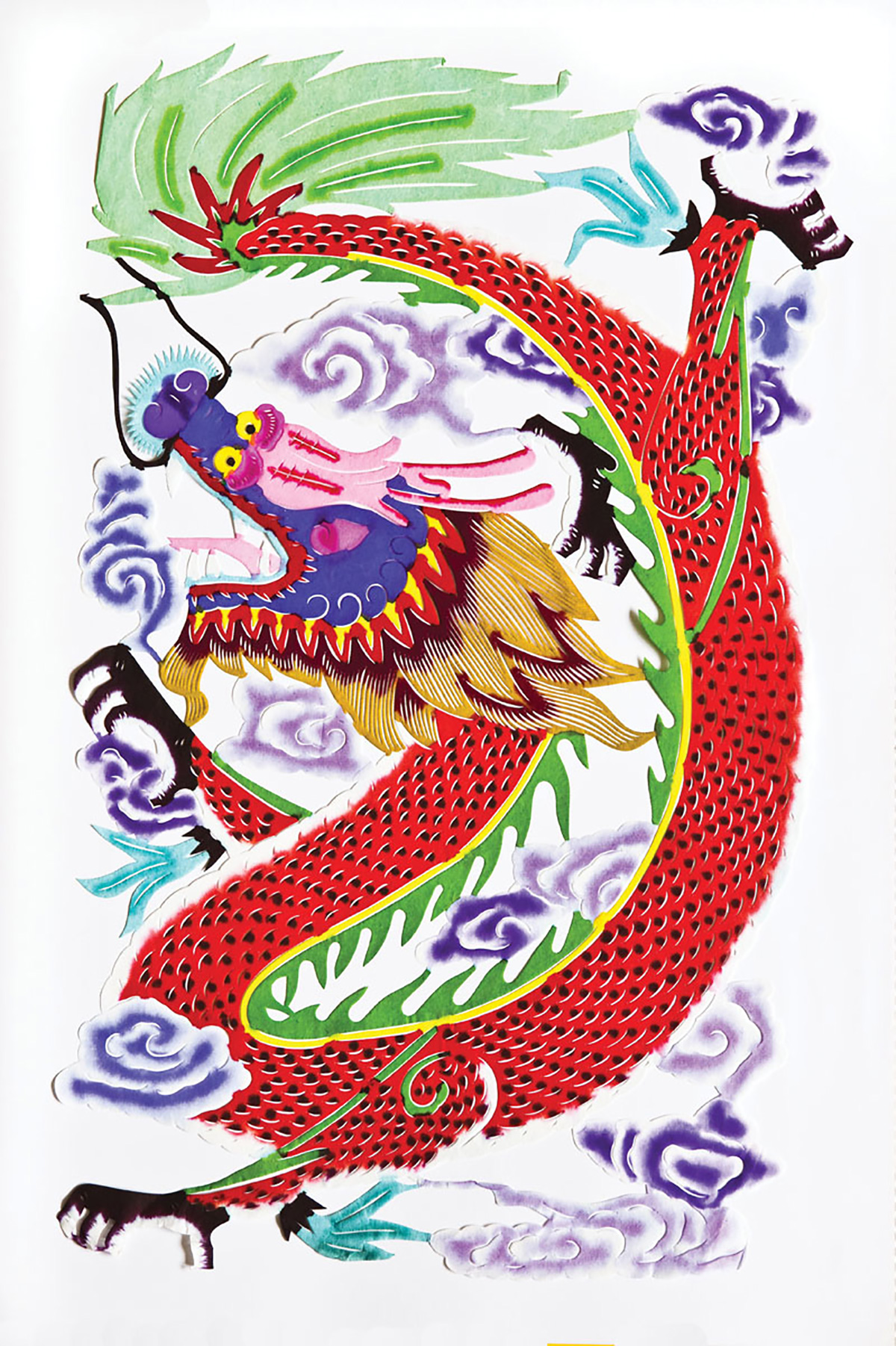 Asian Art
It's a classic fusion of East meets West when the Mandarin Oriental hosts a special exhibition during Art Basel. Taking place Nov. 30-Dec. 5 with an exclusive preview on November 29 at 7 p.m., the Mandarin presents a unique exhibition of Contemporary Asian Art curated by Brian Dursum, Director and Curator of the University of Miami's Lowe Art Museum. The hotel exhibition will feature work from some of China's most exciting contemporary artists. For more, visit MandarinOriental.com.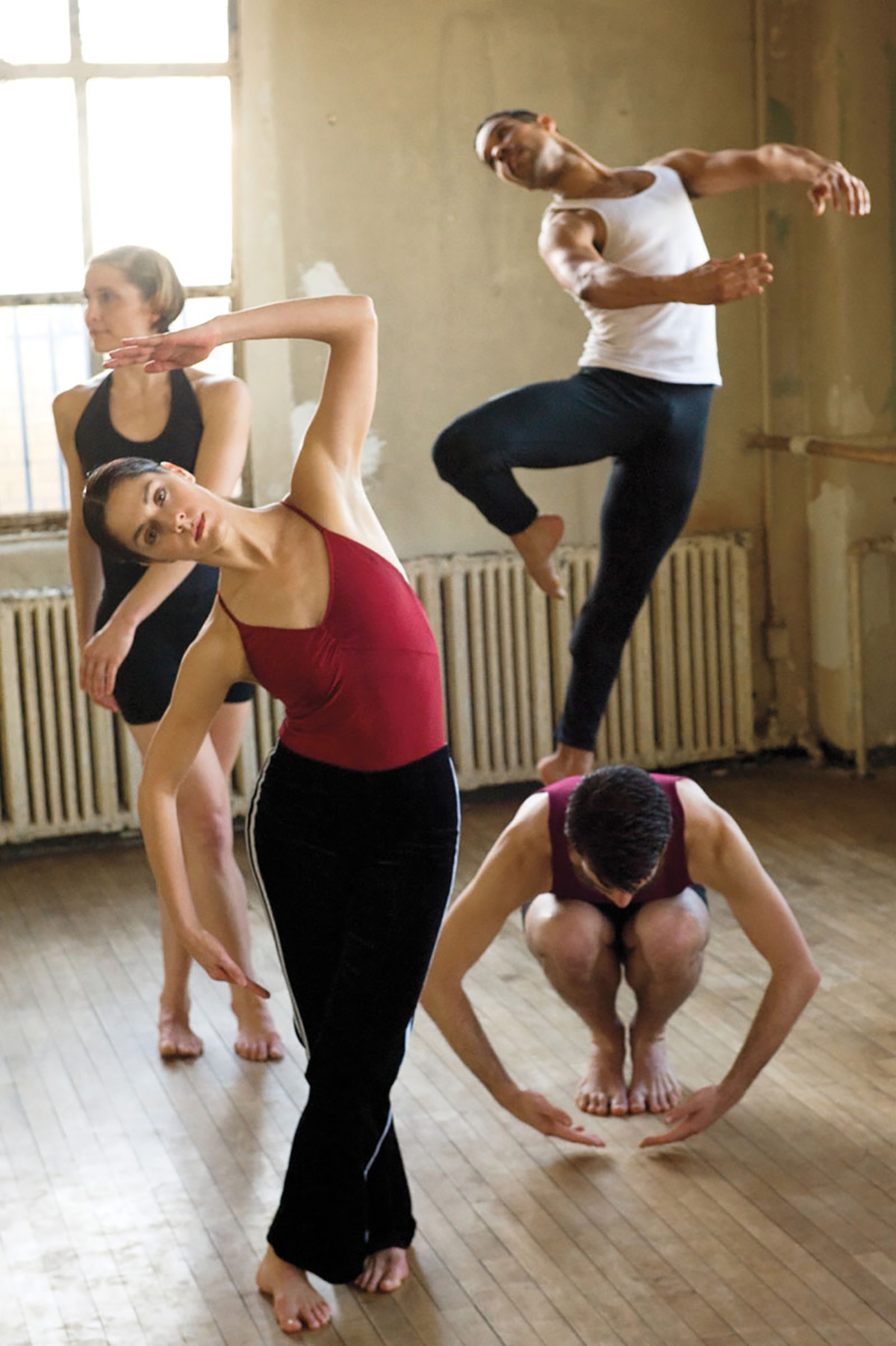 Dance On
Art Basel is not just about still art, but also the performing arts. Merce Cunningham was a dance visionary. So, what would be the next logical deduction here? Merce Cunningham Dance Company's performance at the Sanford and Dolores Ziff Ballet Opera House with dancers on different performance levels and audience members free to move about the stage. The MCDC Miami appearance Dec. 2-4 is part of the iconic choreographer's posthumous two-year Legacy tour, honoring Cunningham's astounding work and remarkable contribution to American modern dance and culture. For more info and tickets, visit ArshtCenter.org.
Orange New Year
Have any idea where you'll be spending the last days of 2010? We know it's a little too soon to mark your calendars, but we suggest planning ahead for this one. Kicking off on New Year's Eve and extending through Jan. 2, Ocean Drive will host Orange Drive, a series of entertainment and college football-related festivities offering musical performances, sports events, a Latin festival, VIP hospitality opportunities and a variety of other fun activities. What's more, a 5,000-seat coliseum will be constructed on the sand where nationally recognized talent will be performing for New Year's Eve. Talk about ending the year (and starting a new one) with a bang!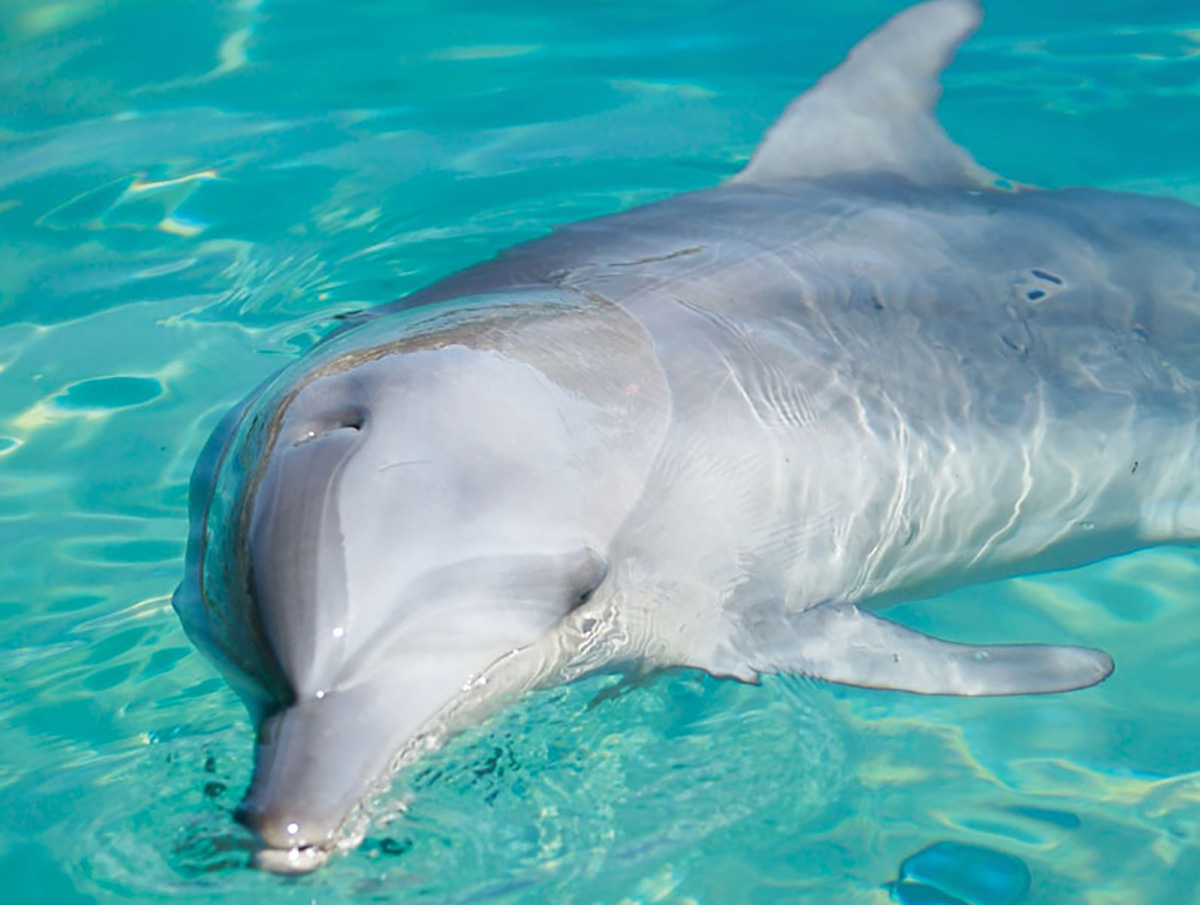 Sea Sights!
Have some "Mommy & Me" time at the Miami Seaquarium Nov. 10 as you interact with unique animals, learn about coral reefs and participate in fun activities and silly crafts while bonding with your child. What's better, it's only $12 for each parent-child combo. For more info, call 305.361.5705 or visit MiamiSeaquarium.com.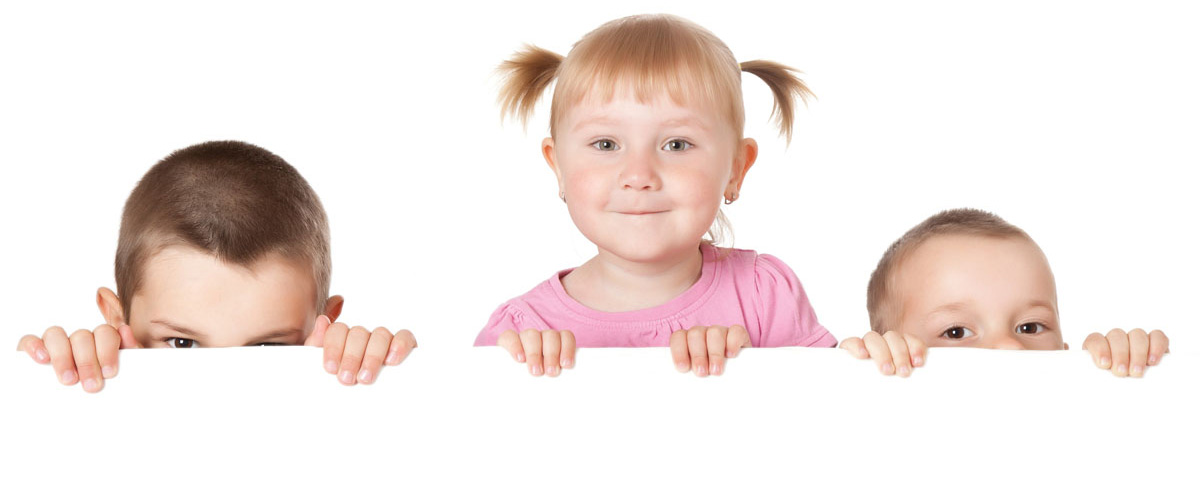 The Cool Place
When was the last time you took your kids to a "kid's" place where you actually enjoyed your meal? Cool-de-Sac serves high-quality, fresh ingredients that health-conscious parents will enjoy, while their kids chomp on tasty hidden vitamins and nutrients available in the kids menu. The grown-up menu, including tuna tartare, an unbelievably good hummus trio and wine by the glass, is sophisticated and completely delicious! For more information and reservations, call 305.446.1686 or visit Cool-de-Sac.com.