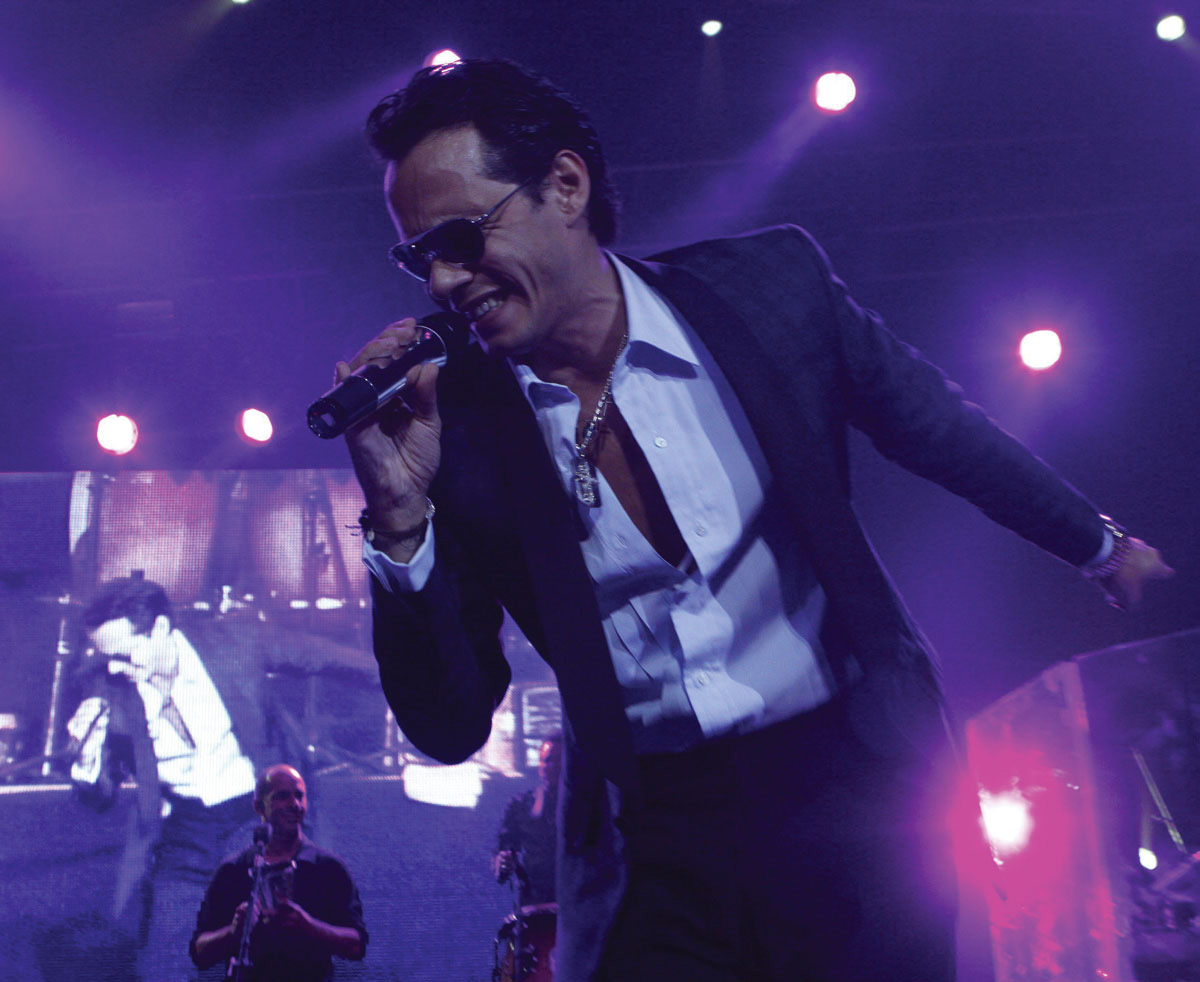 What a Voice!
Latin crooner Marc Anthony will be in concert at the American Airlines Arena Sept. 17. Mr. J-Lo will be performing hits from his newest album, Iconos, as well as some of his fan favorites. So far no word on any famous cameos, but you should probably expect a couple of surprises; Ticketmaster.com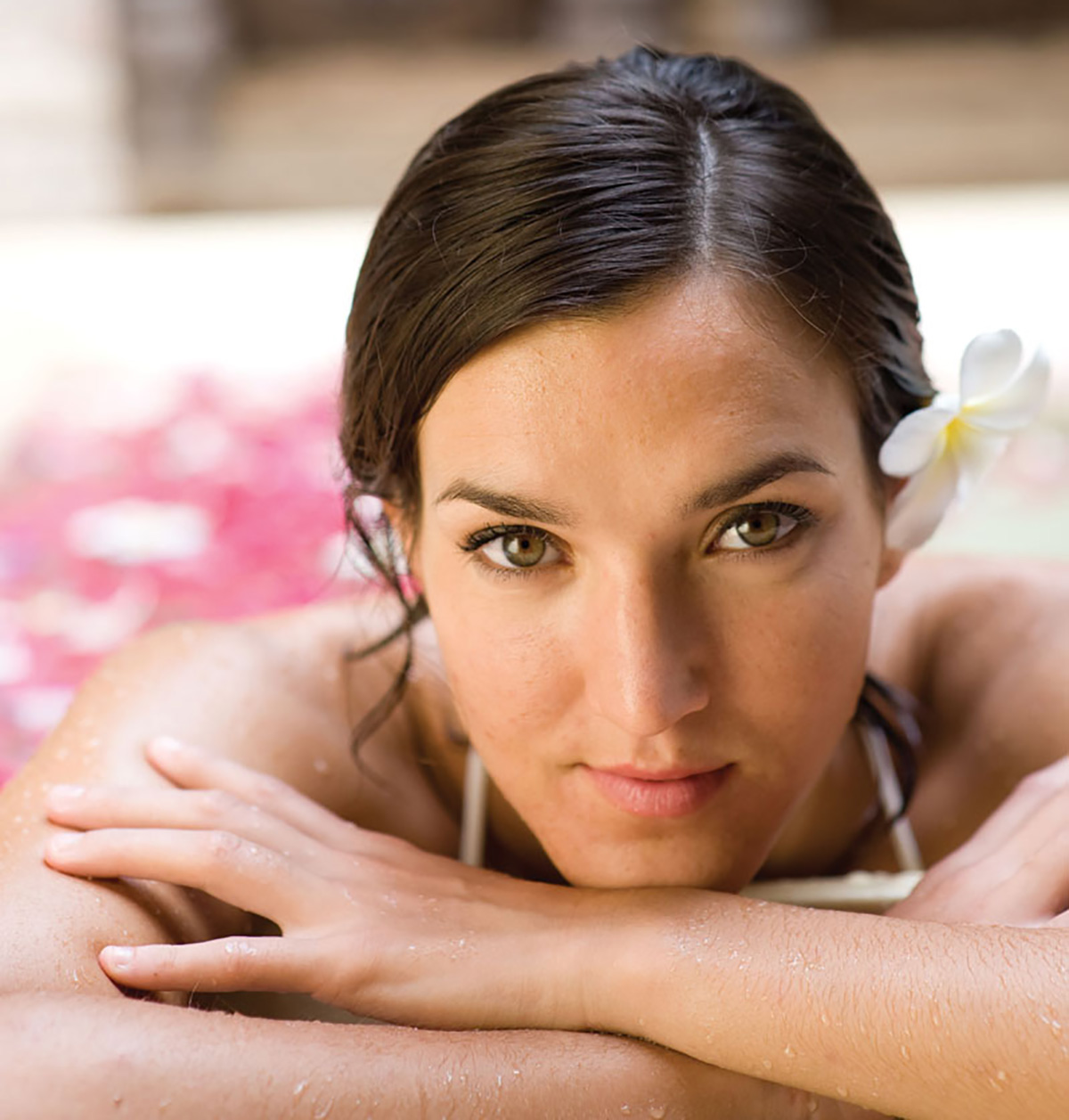 Two Peas in an E-Pod
Elemis Spa at the Village of Merrick Park debuts E-Pod, its first pop-up store in Miami. Complementing the "Fashion's Night Out" event Sept. 10 with all things beautiful, Elemis will open the doors to its new beauty pod for a one-night affair complete with complimentary consultations, demos, sample products, and makeovers; 305.774.7171; VillageOfMerrickPark.com.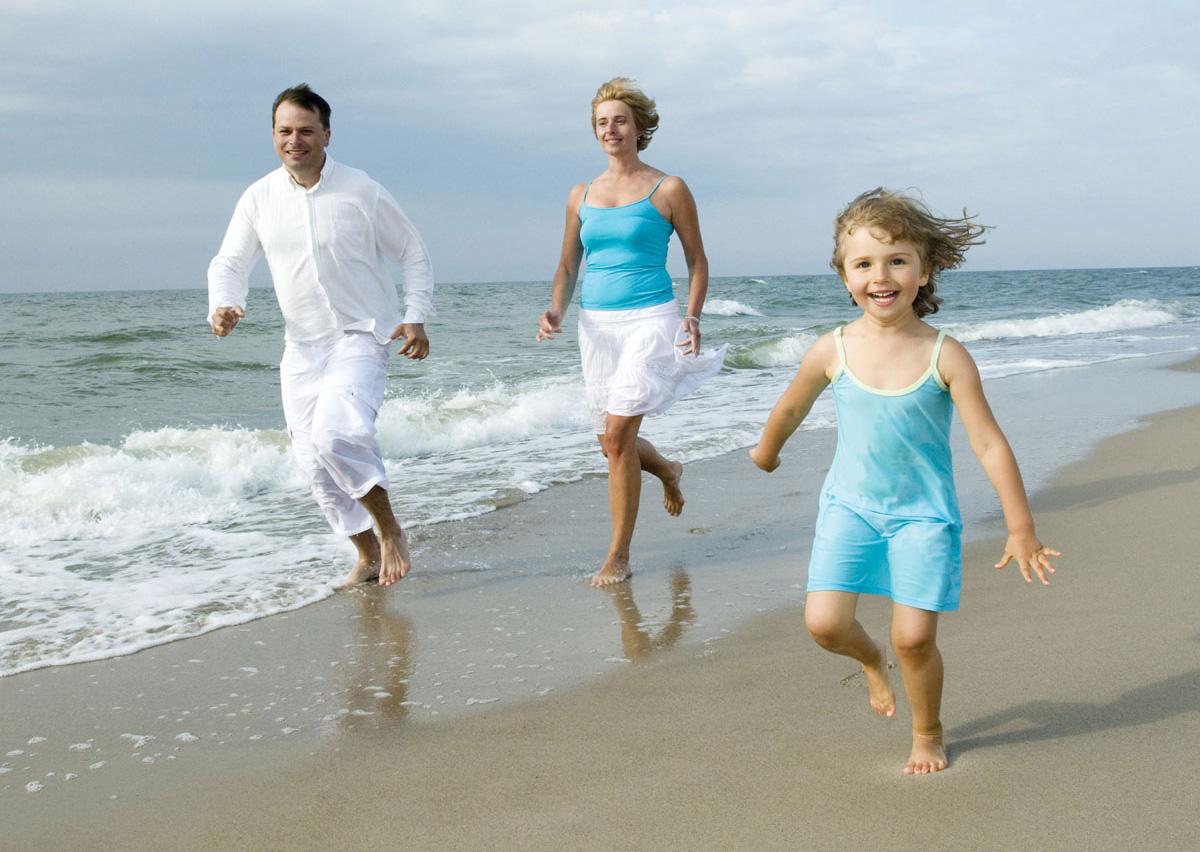 Family Fun
Who says staycations are a thing of the past? Why not "Go Green" while enjoying some "R&R" in your own backyard? Canyon Ranch's exquisite design, matchless ocean views and unsurpassed wellness and dining options offer everything a family needs to recharge; 6801 Collins Ave.; 305.514.7000; CanyonRanch.com.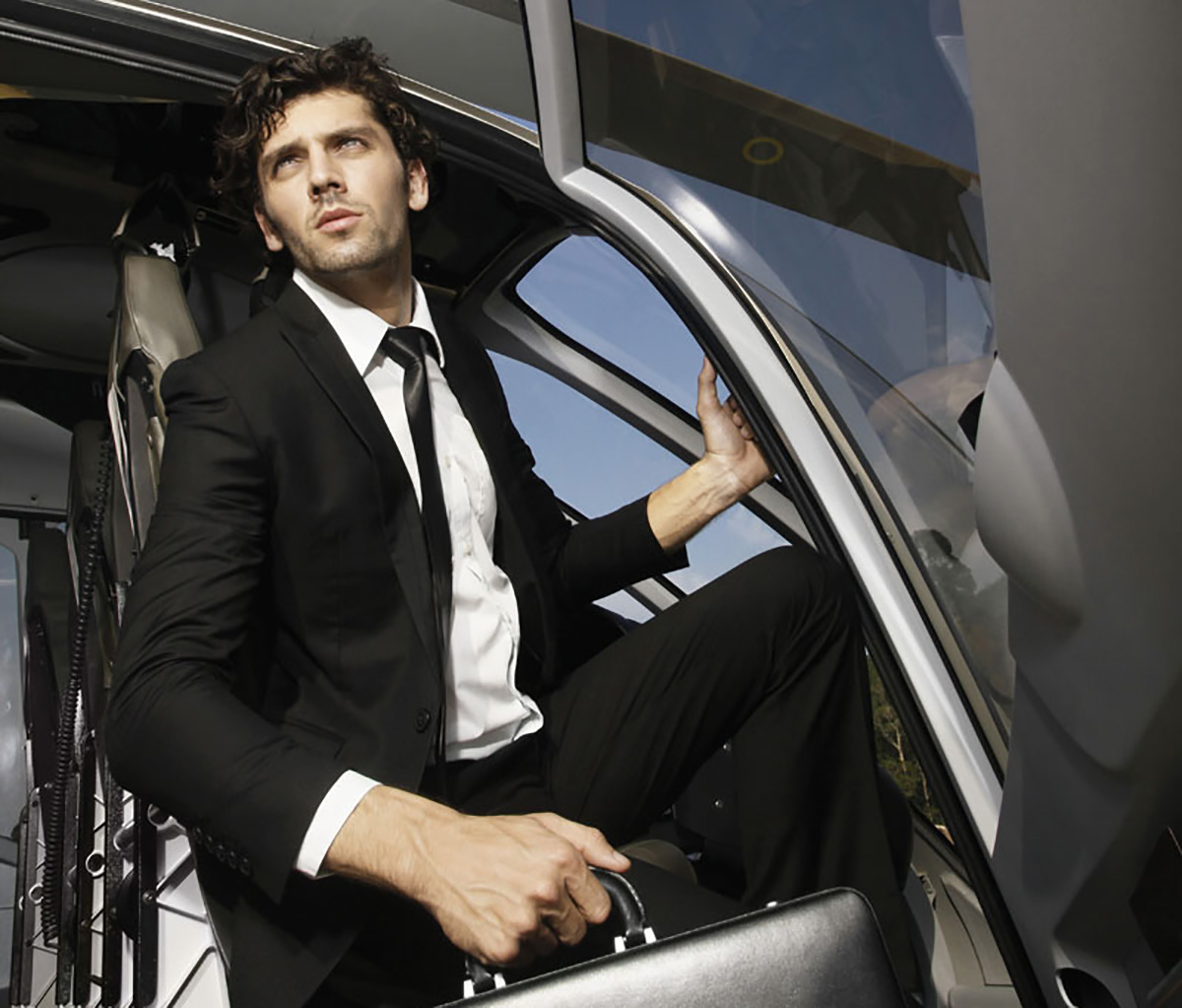 High Risin'
The annoyance of everyday traffic gets to us all. Thankfully, Miami Drive Club has thought about the international luxe traveler in all of us by adding a new member to their high-end haute fleet: the R44 Helicopter. Whether it's a social soiree, corporate meeting or any other special event, this mode of entry is sure to impress; 305.702.0017 MiamiDriveClub.com.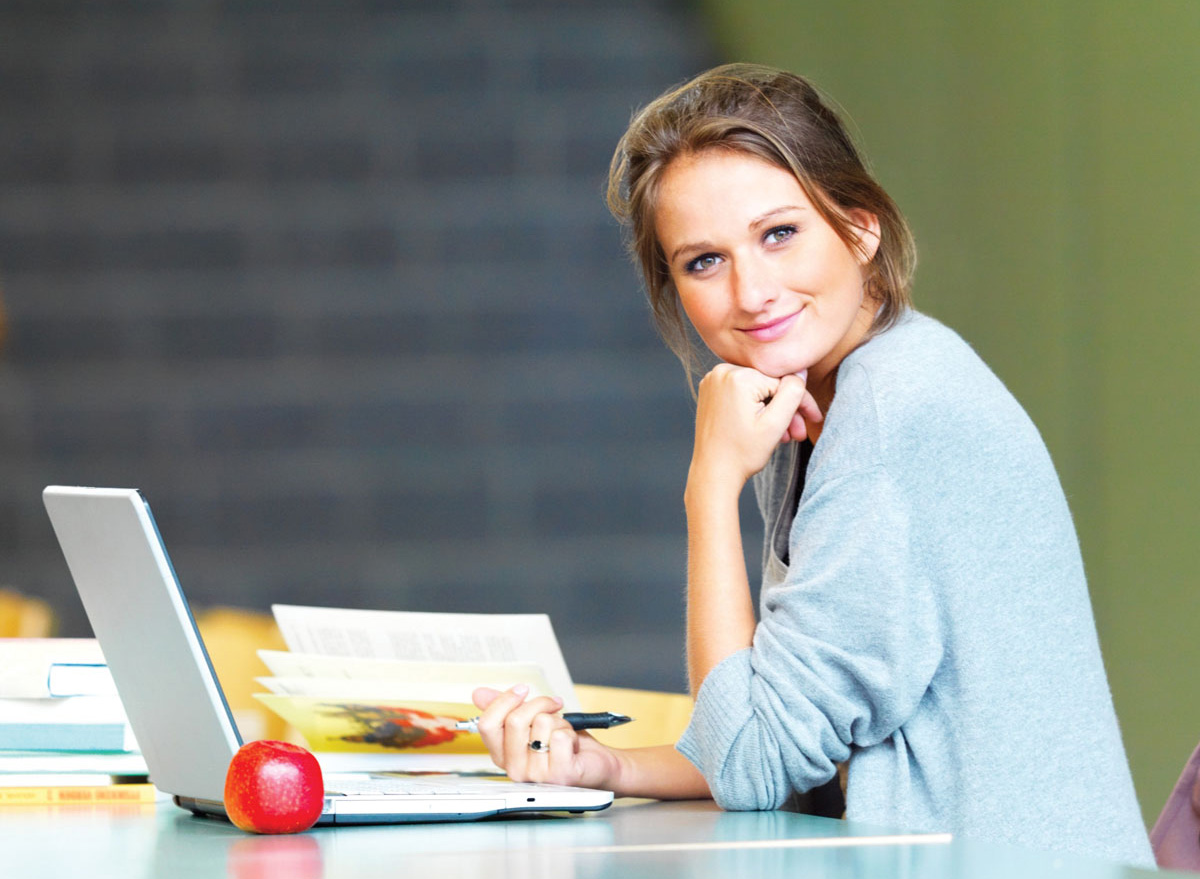 Higher Learning
Nearing their 50th Anniversary, Lynn University features students from more than 80 nations and a lushly landscaped 123 acre campus in the heart of Boca Raton. U.S. News & World Report continuously ranks the school first for the highest percentage of international students among master's degree-granting institutions in the south. Their innovative core curriculum, the Dialogues of Learning, coupled with top-notch campus life options, athletics, technology and a dedicated faculty and staff makes Lynn the perfect higher education option no matter what your goal; 3601 N. Military Trail, Boca Raton; 561.237.7573. To find out more or schedule a tour, visit Lynn.edu.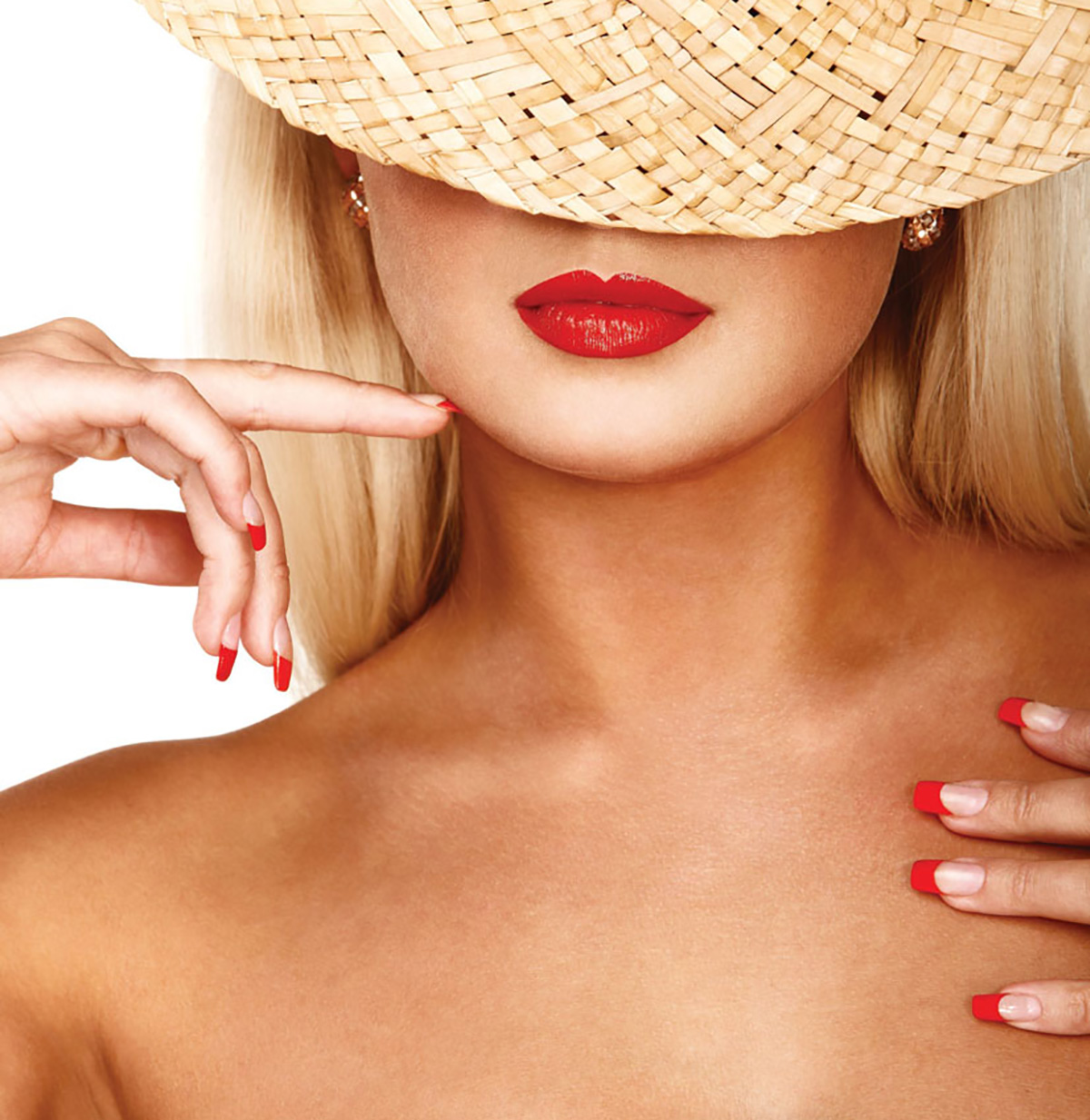 Accessories, Accessories!
Get ready to accessorize in style this season as The Salon at Canyon Ranch and Living Essentials present Limited Editions from By Lilla and Van Galz, complete with onsite hair and makeup professional to assist; Sept. 4; 10 a.m.-3 p.m. in the Conservatory; 305.514.7131; 305.514.7326.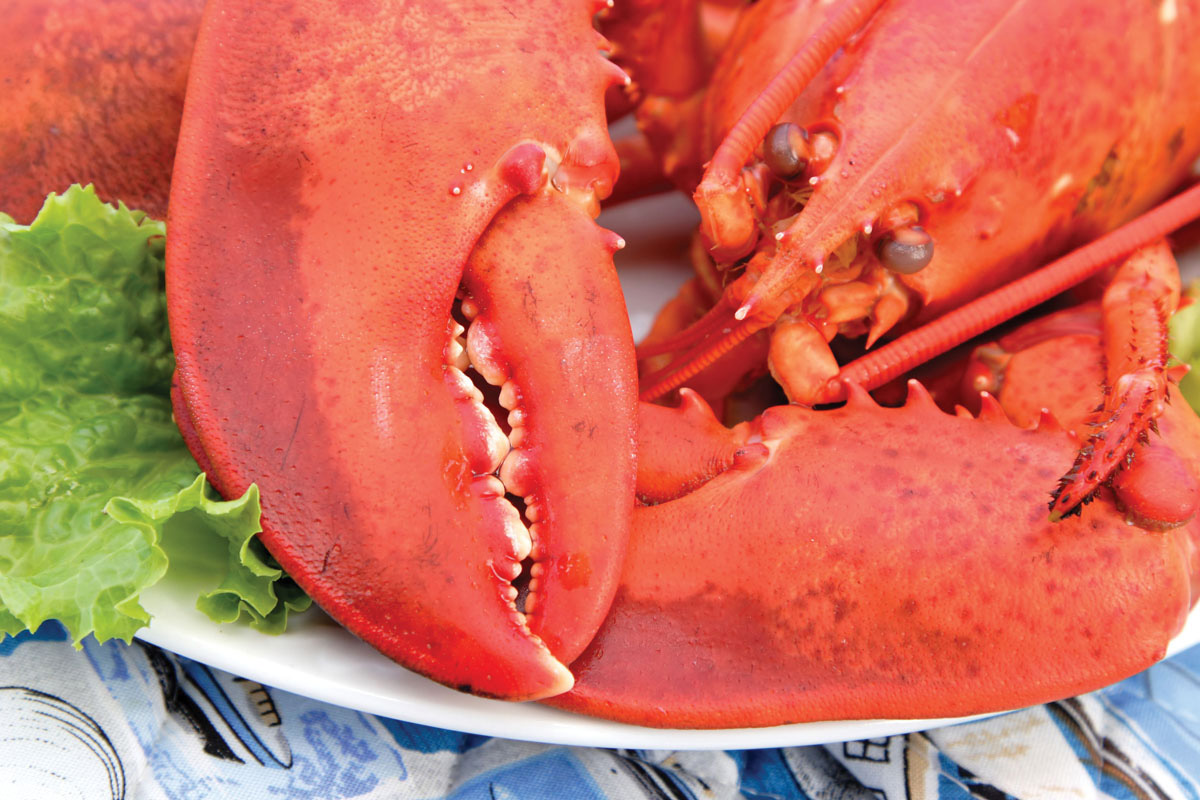 Pass the Butter
Say what? All-you-can-eat Maine lobster for $35?! Where? At Kitchen 305 inside Sunny Isles' Newport Beachside Resort on Wednesdays. Plus, you get a couple of extras including authentic New England clam chowder, wedge salad and two sides; Reservations highly suggested; 16701 Collins Ave.; 305.749.2110.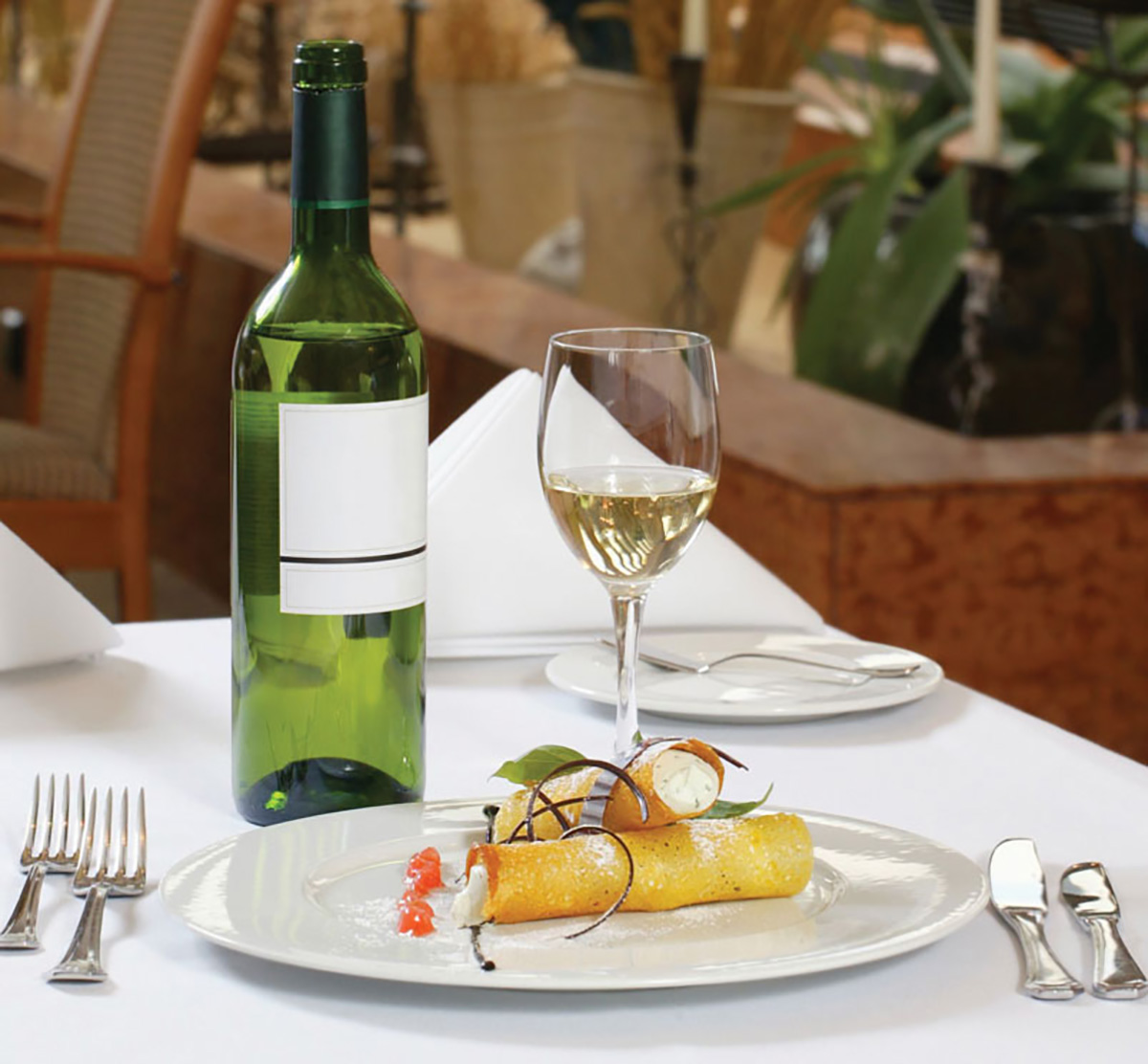 Culinary Cause
One of South Florida's most popular annual food and wine charity events, the March of Dimes Signature Chefs & Wine Extravaganza returns for its 13th year featuring signature chefs from dozens of Miami's most popular restaurants on Oct. 14; Jungle Island's Treetop Ballroom; Tickets $150 in advance, $175 at the door; 305.477.1192; MarchOfDimes.com/Florida.