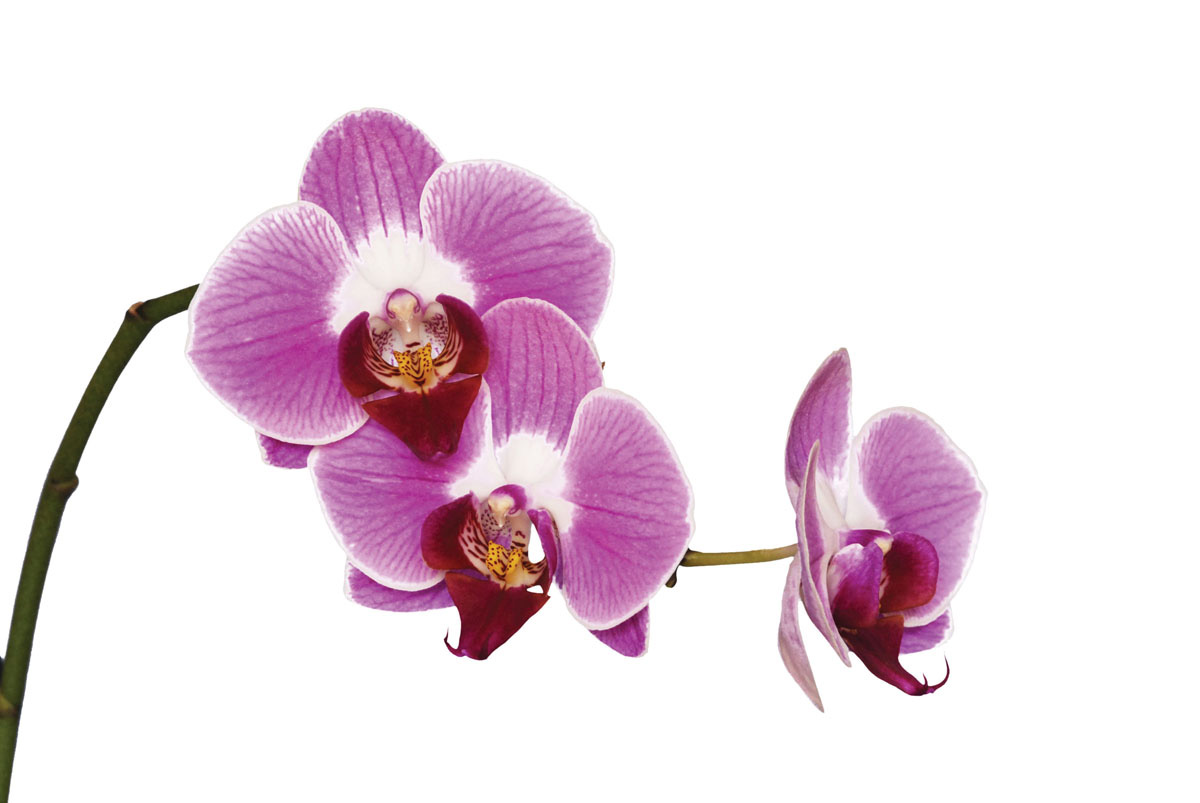 Oh, Orchids!
Does your home or yard need a little pick-me-up this season? Point your green thumb toward The Redland International Orchid Show at Fruit & Spice Park in Homestead from May 14-16. The plant of your dreams is awaiting your arrival; 24801 SW 187th Ave.; 305.247.5727; FruitAndSpicePark.org.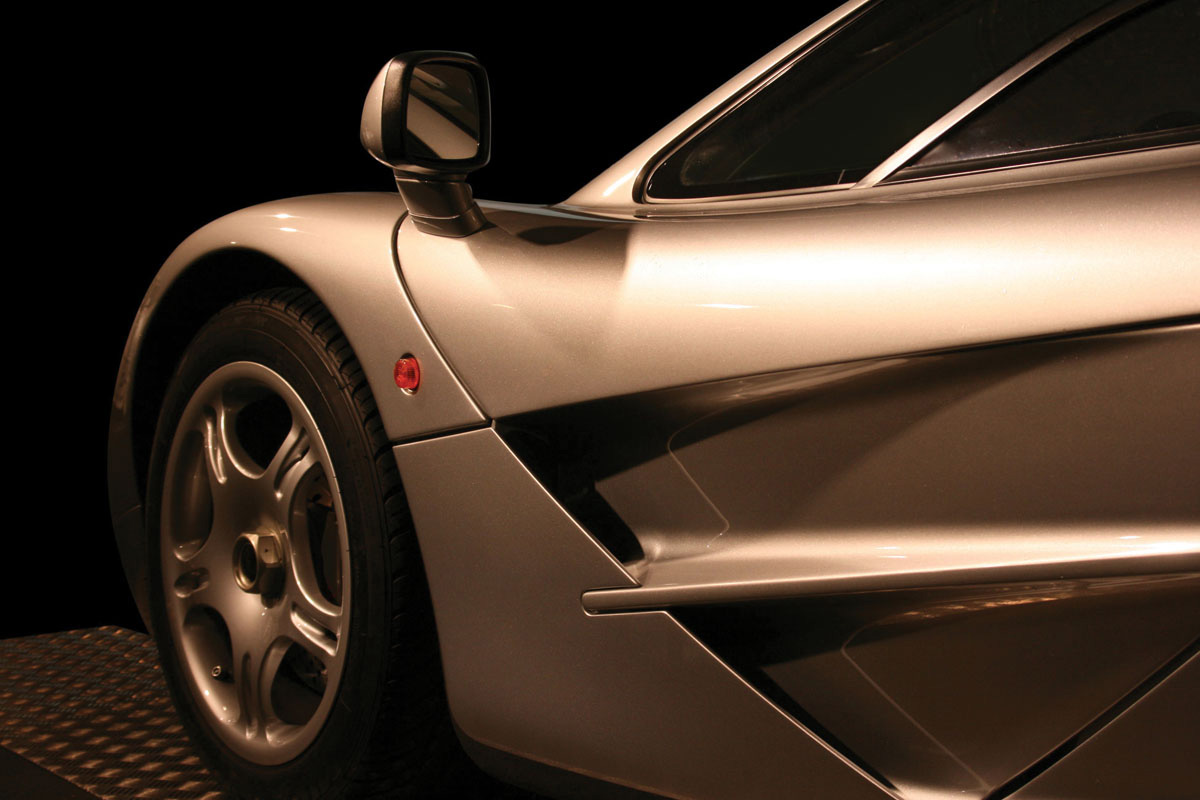 Pedal Power
Ditch the dreaded headache of ownership and invest in a membership at Miami Drive Club, Miami's only car share and racetrack club. From selecting the luxury car you want when you want it (think Ferrari, Bentley, Lamborghini and Porsche), to driving it around town or on the track, the only thing keeping you from your speed dreams is you; 305.702. 0017; MiamiDriveClub.com.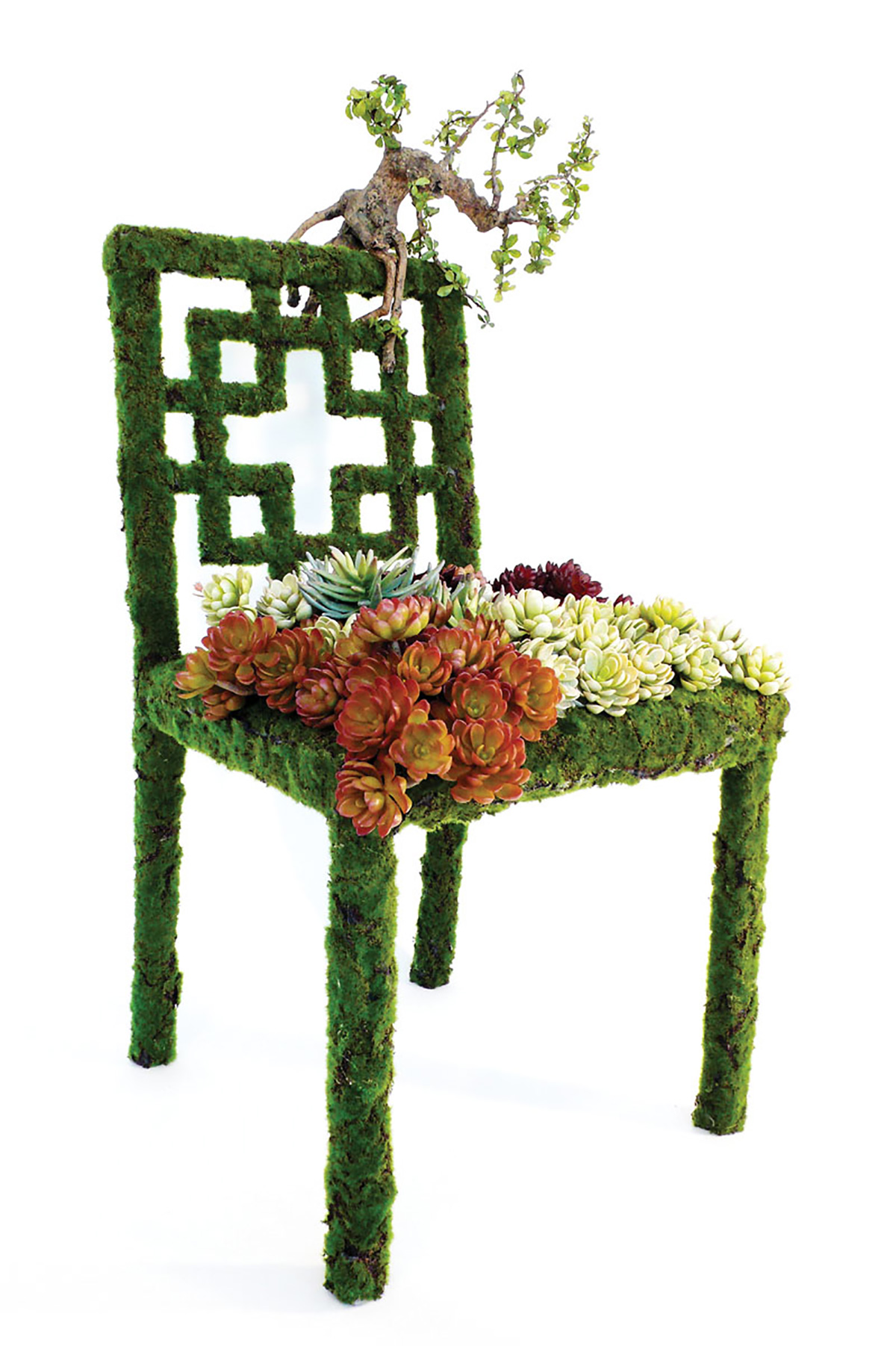 Home Style
Looking to take your home to the next level? Village of Merrick Park shoppers can enjoy an assortment of unique, home décor stores including Artefacto, Baker, Emilio Robba, Habib Oriental Rugs, Home Design Store, Rosario Salazar, Rugs by Zhalèh, Williams-Sonoma, Williams-Sonoma Home, and the only Pottery Barn Kids in South Florida. Pictured here is the Organic Chair, available at Emilio Robba. For more information, visit VillageOfMerrickPark.com.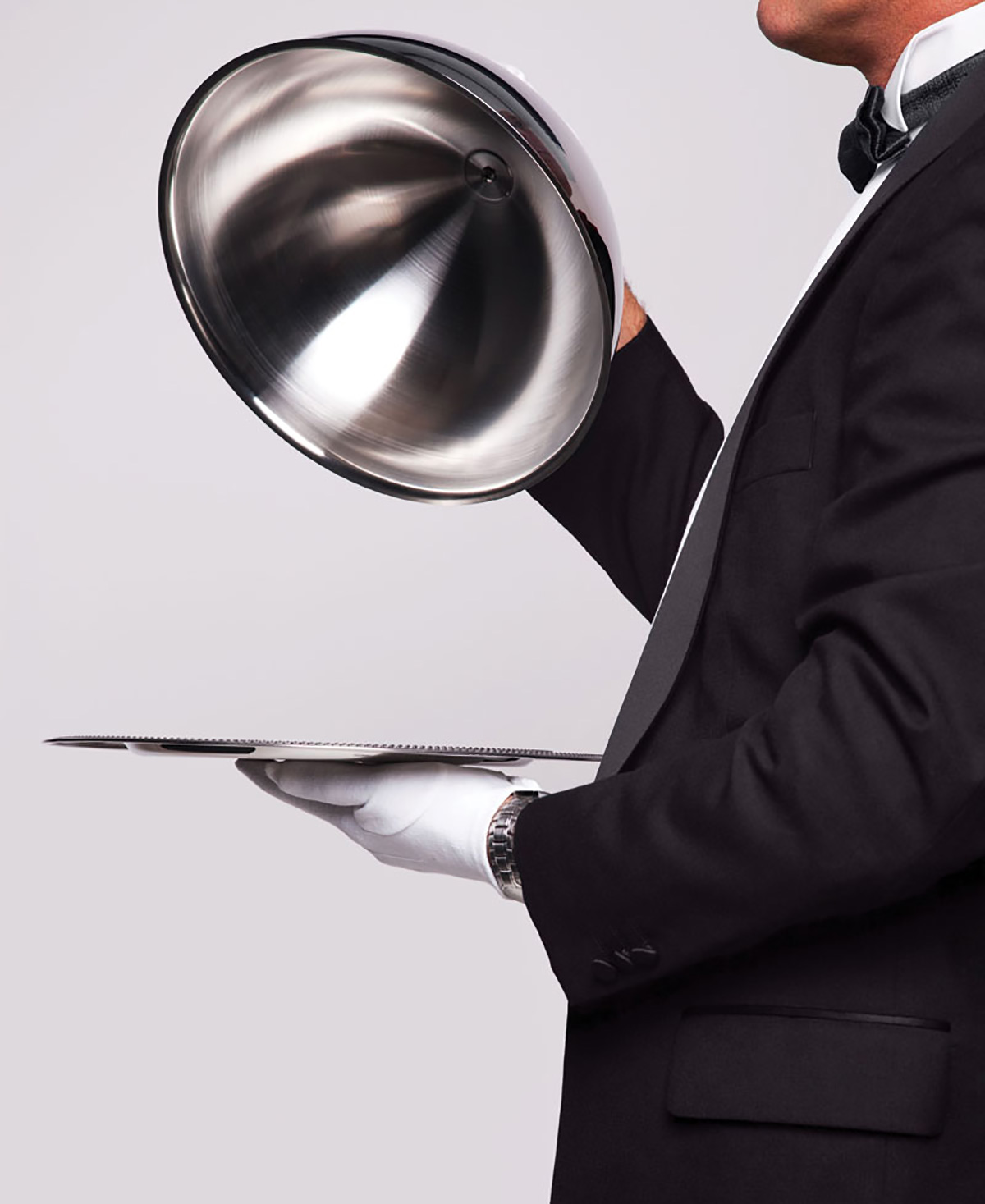 Divine Dine
The reviews are in: Puntino is the best place for authentic Italian cuisine in The Magic City. The best part is that you can choose to dine in their elegantly appointed restaurant or in the comfort of your own home, thanks to superior catering options and delivery services. However you enjoy it, you'll finish your meal with a smile on your face; 353 SE 2nd St.; 305.371.9661; PuntinoDowntown.com.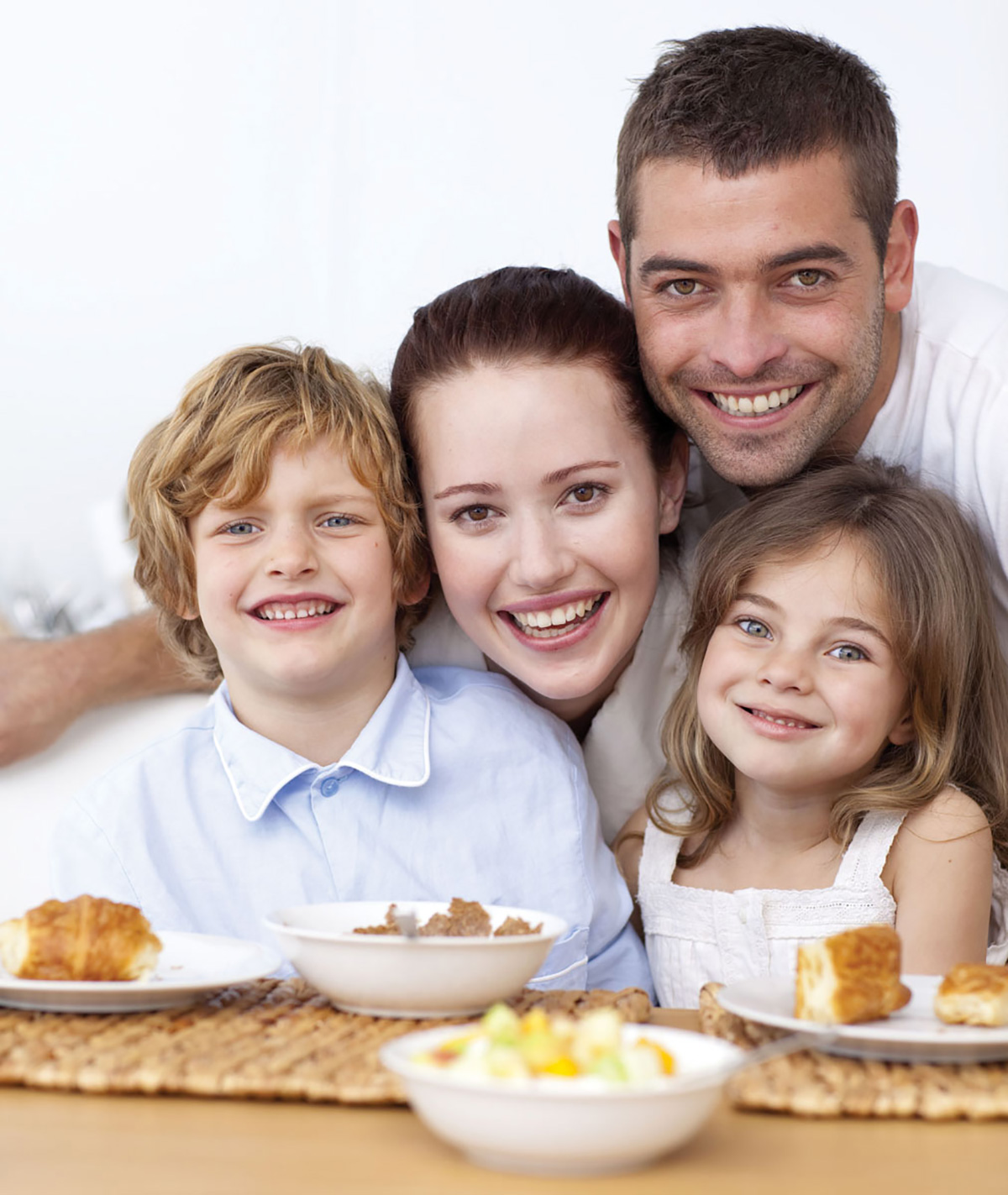 Family Matters
For those of you that aren't very good with dates, Mother's Day this year falls on Sunday, May 9. Father's Day falls on Sunday, June 20. Remember to get the presents ready at least a week in advance to avoid a last-minute rush!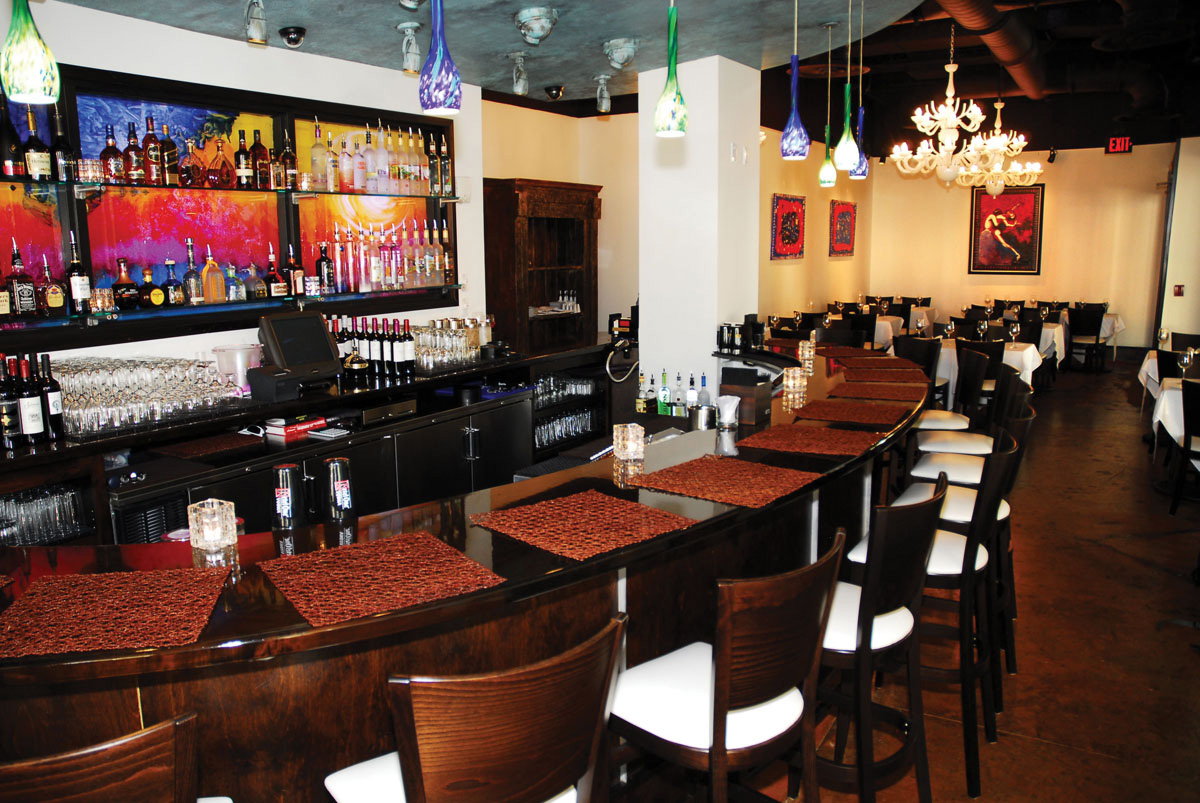 Great Dining
Looking for an enjoyable dining experience? Head over to Village of Merrick Park to check out Villagio, Via Quadronno, La Estancia Argentina and Borders Café, among many others. Happy Hour? Absolutely! Yard House caters to those who like to kick back and enjoy a beer, offering an endless fleet of over 130 tap handles. Additionally, SAWA Restaurant & Lounge provides an exciting dining concept, merging sushi and a contemporary Mediterranean fusion menu, with a hip, modern design in an upbeat lounge-like atmosphere. For more information on Village of Merrick Park's 10 taste-tempting eateries, visit VillageOfMerrickPark.com.