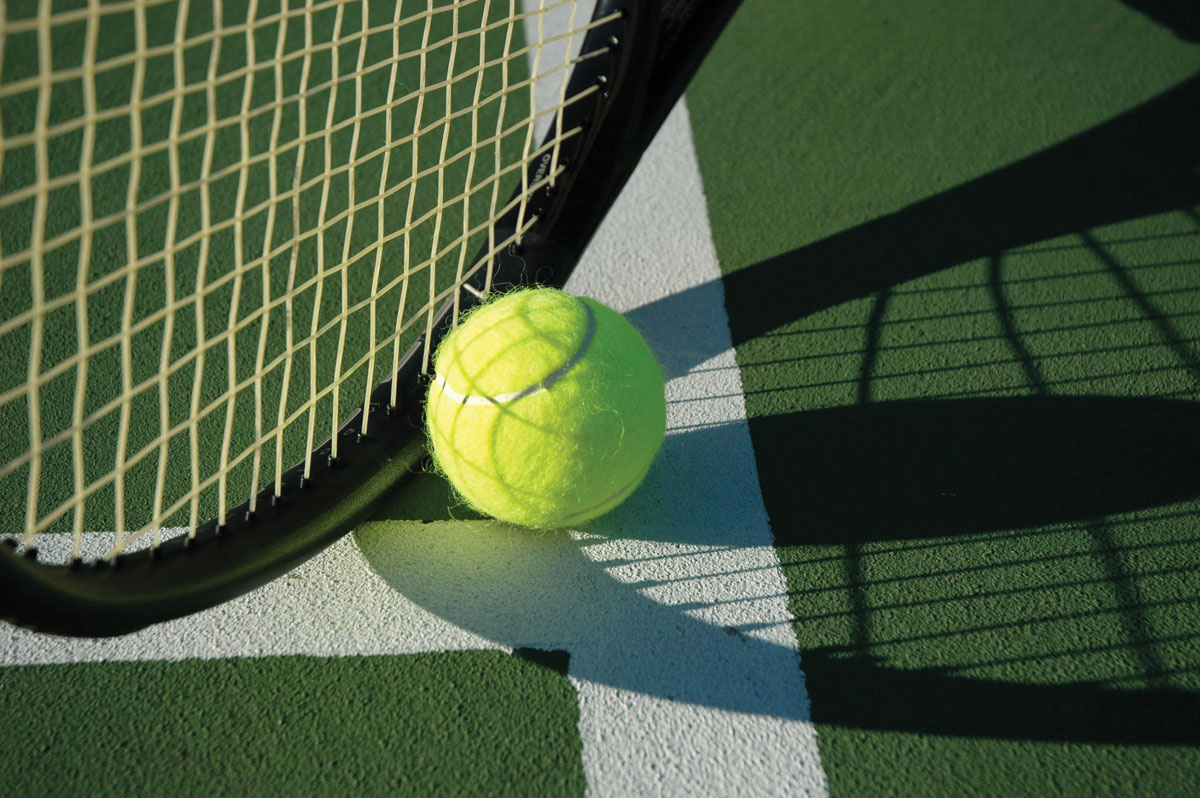 Ready, Set, Serve
Love tennis? The world's biggest names in the sport will unite at the 2010 Sony Ericsson Open in Key Biscayne, showcasing a star-studded cast highlighted by the stars of the courts: the players. Catch all of the fun on and off the courts from Mar. 22-Apr. 4. For tickets and a complete list of packages, visit SonyEricssonOpen.com.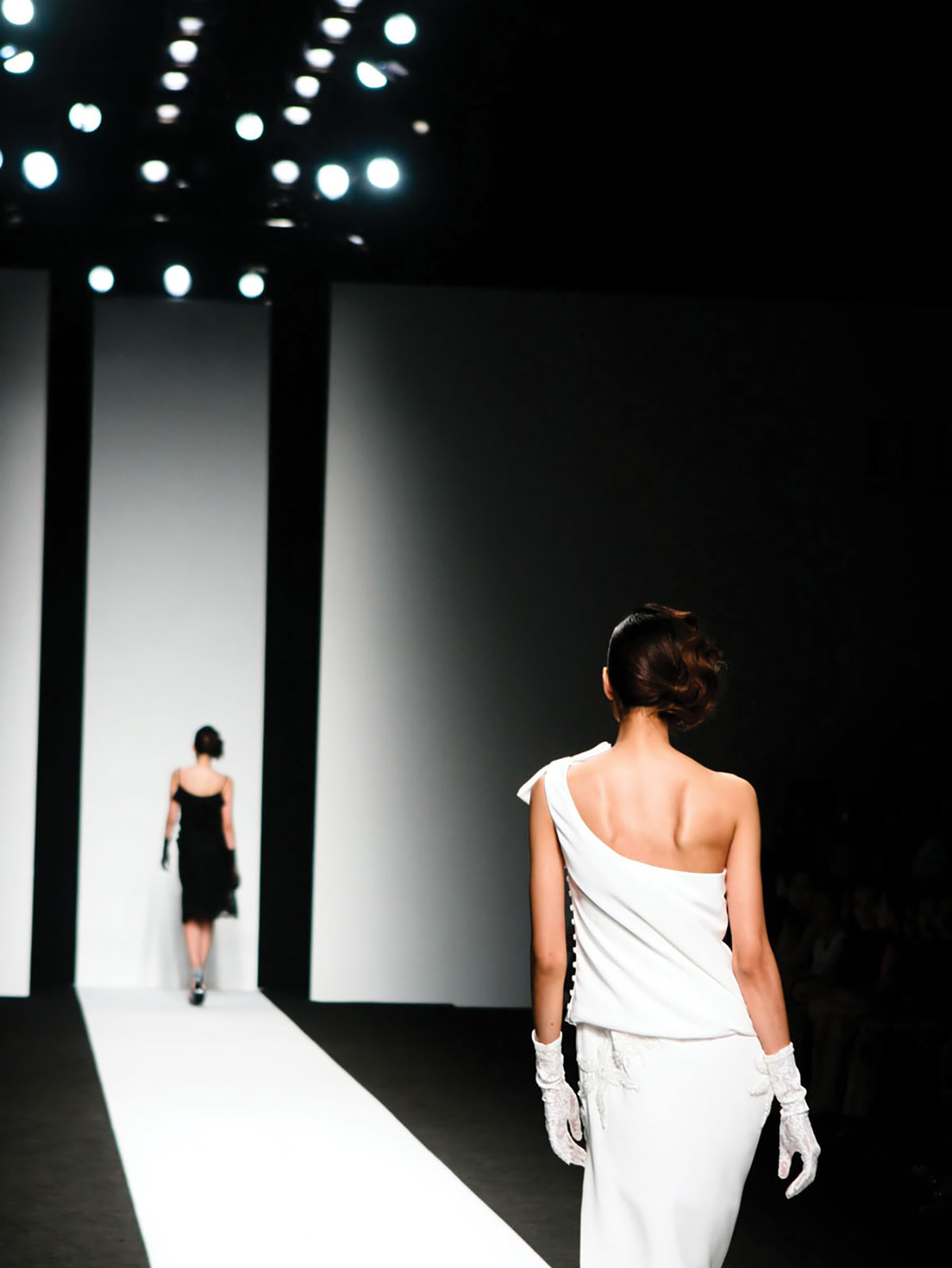 Style Strut
Fashionistas, listen up! The largest Latin American and International fashion event in the U.S. is just a few weeks away. The 11th Annual Miami Fashion Week will feature designers from all over the world, as they present their jaw-dropping collections in select locations in Midtown Miami and South Florida's Wynwood District from Mar. 18-21. For a lineup of all of the events, to purchase tickets, or for more information, visit MiamiFashionWeek.com.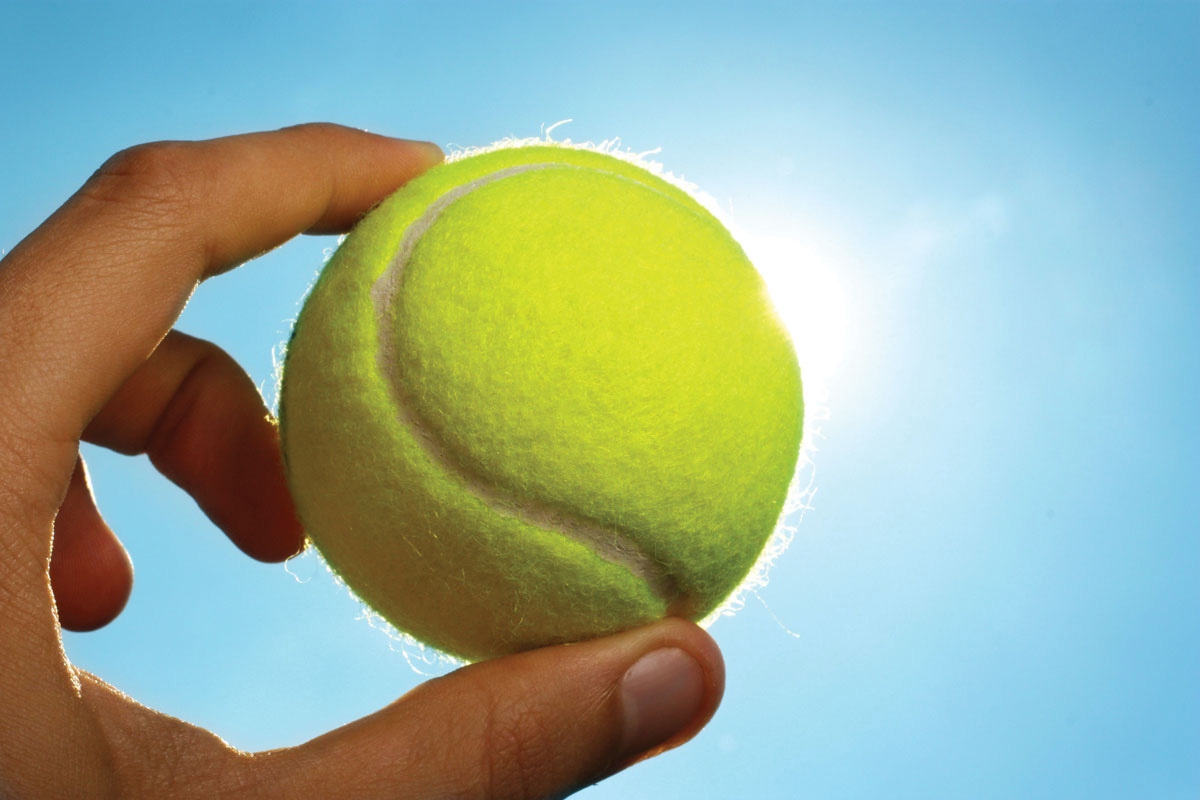 Pro Play
Most tennis fans dream of meeting and playing with one pro, imagine three! On Mar. 23, The Ritz-Carlton Key Biscayne and Cliff Drysdale Tennis Center will reaffirm themselves as the premier tennis destination by presenting The Ultimate All-Star Tennis Experience on the eve of the Sony Ericsson Open with Andy Roddick, Kim Clijsters and Guillermo Canas. This is not your average Pro Am or player meet-and-greet, the event is truly a rarity, as locals and guests will have an opportunity to rally with the pros, play side-by-side in a doubles tournament and witness a playful battle of the sexes. Player entry fees are well-priced at just $175 per person, which includes a two-hour round robin tournament, the chance to qualify for the "Return on Roddick" or "Clijsters Challenge," plus 3 spectator passes and access to the champagne reception. For more information or to reserve a player or spectator slot, contact Mark Chellas at 305.365.4300 or email him at Mark.Chellas@RitzCarlton.com.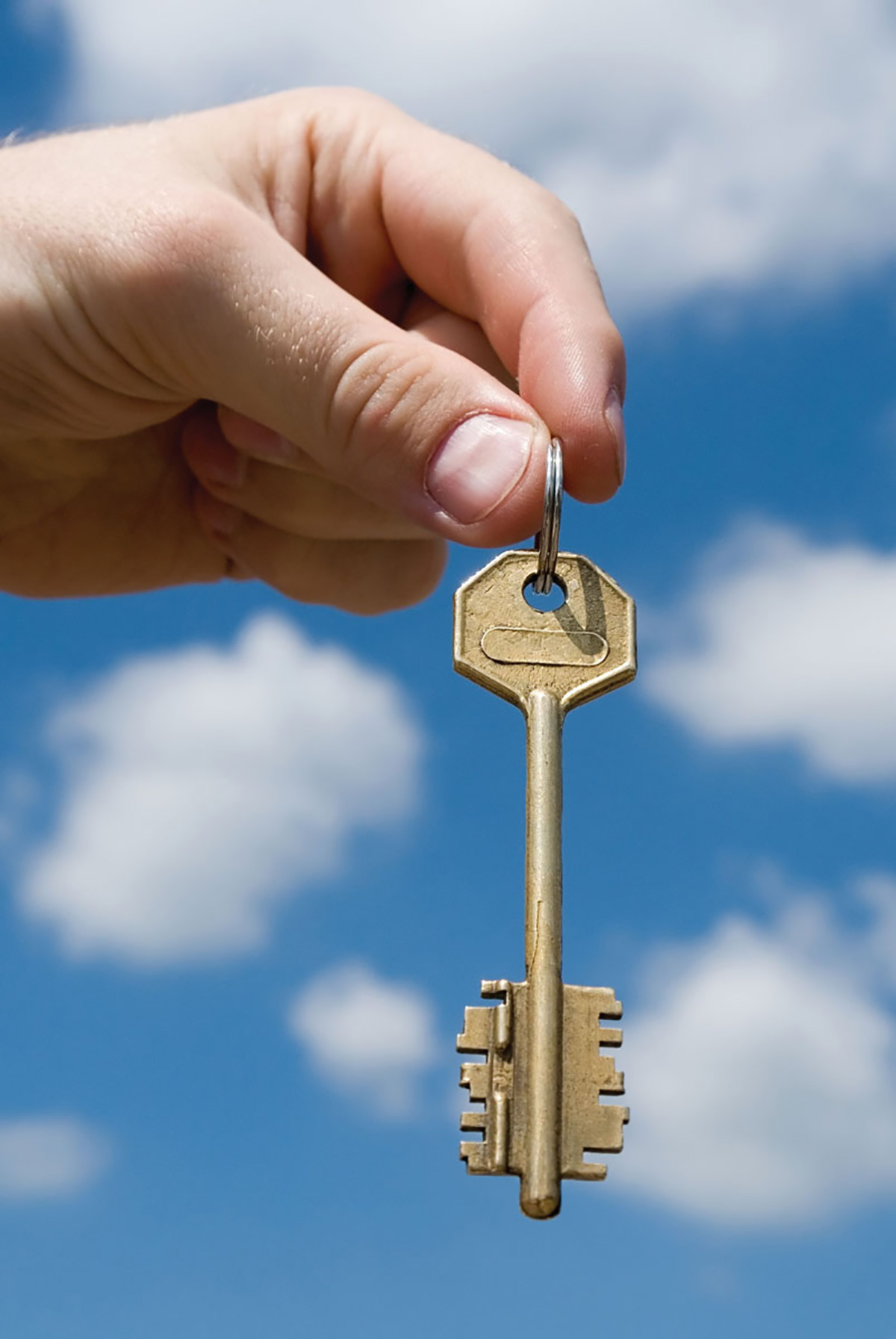 Powerhouse Properties
Specializing in the buying and selling of the best high-end residential properties from all over the world, the leading real estate company Engel & Völkers is now tackling Miami's market. Having opened more than 100 real estate shops in just the past five years, and with branches in 27 countries, this customer-oriented company shows no signs of slowing down. To learn more about their continually expanding network, visit EngelVoelkers.com/Miami.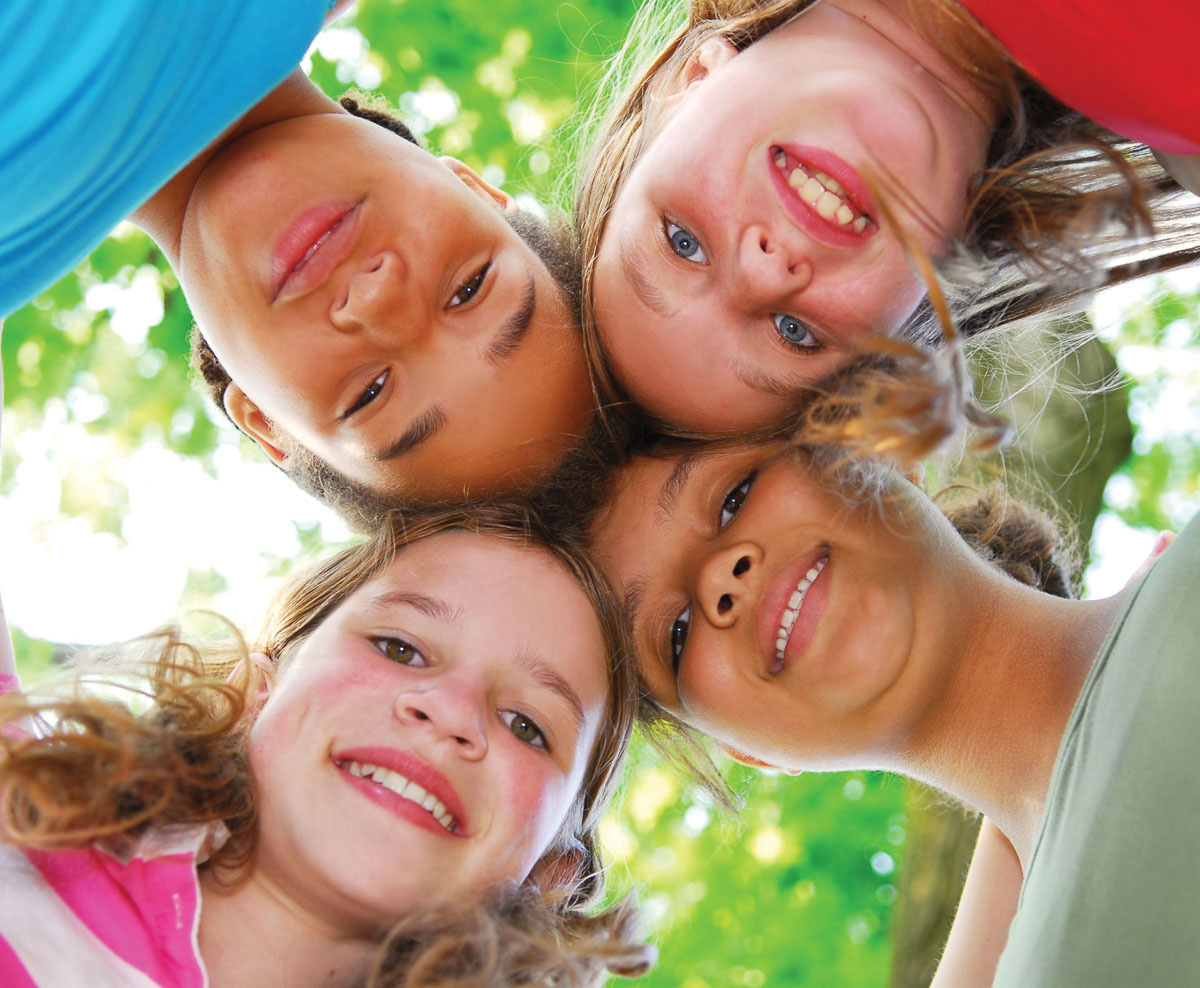 Family Fun
At Cool de Sac, quality family time takes on a whole new meaning. This fun and energetic spot located at the Shops at Sunset Place offers parents an opportunity to spend time with each other while their children play before sitting down for a family dinner and enjoying the restaurant's high-end cuisine. Treat your child to the time of their lives with hundreds of activities to choose from, including art creations, block building, climbing, swinging, games, a mini salon, entertainment center, and a special area for toddlers. It's also a great place for parties. To join the newest spot that both parents and children can enjoy, head over to 5701 Sunset Dr. For more information, visit Cool-de-Sac.com.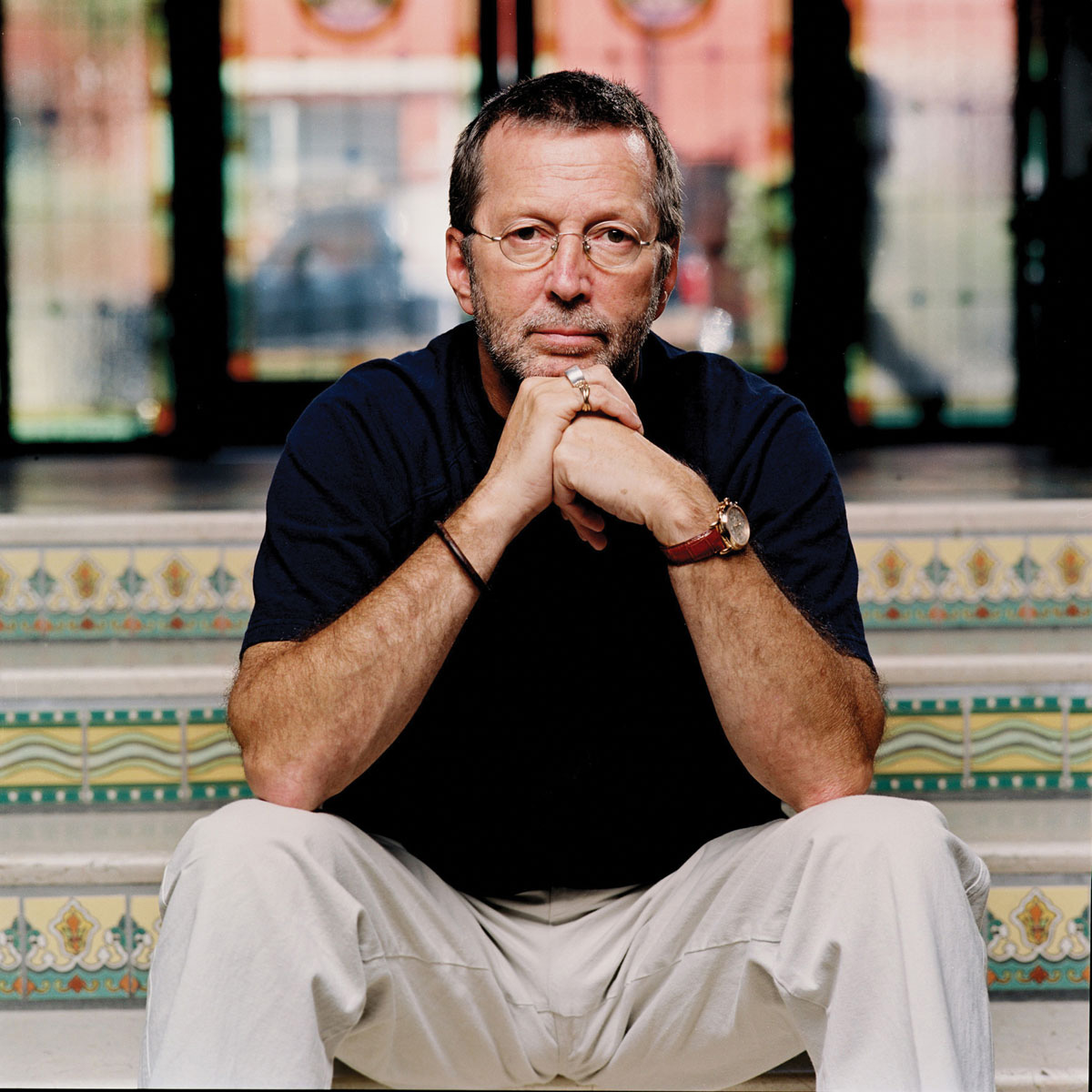 Rockin' Show
Eleven-time Grammy Award winning singer, songwriter, guitarist, and three-time Rock and Roll Hall of Famer Eric Clapton will bring his show to South Florida at Bank Atlantic Center on Mar. 11 at 7:30 p.m. Since the 1960s, Clapton has been best known for his blues-rock style with hits like Crossroads and Layla. For tickets, visit Ticketmaster.com.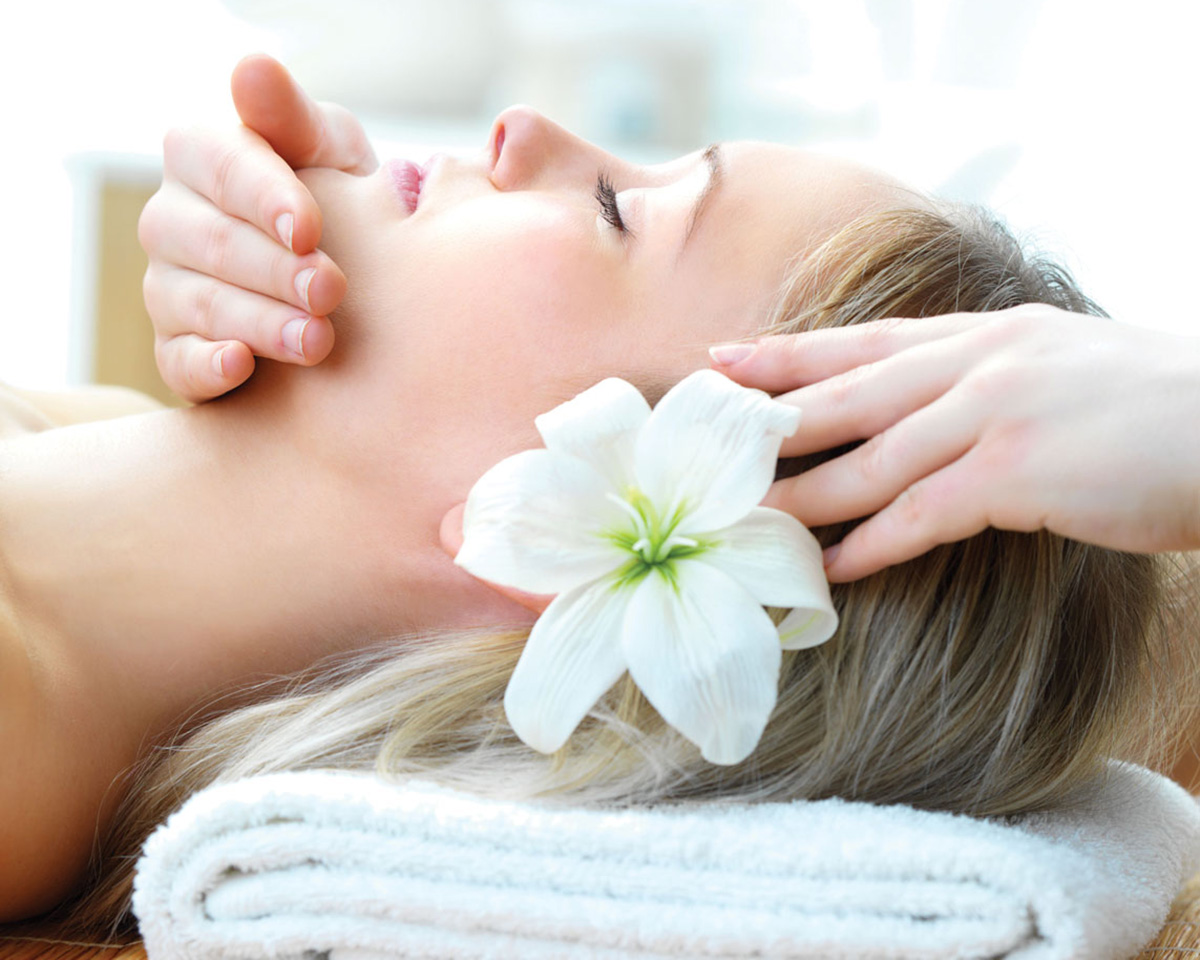 So Soothing
Escape to the tranquility of The Spa at Conrad Miami, where you can relax amidst breathtaking views of Biscayne Bay. With 10 luxurious treatment rooms, you can feel your best as you indulge in a number of personalized therapies created to restore your skin, body and spirit. Their 24-hour fitness center provides all of the tools you need to look your best, as you sculpt your body surrounded by a blissfully relaxed atmosphere. The Spa offers an absolutely guaranteed renewal of the senses. For a list of treatments or to book your appointment, visit ConradHotels.com.