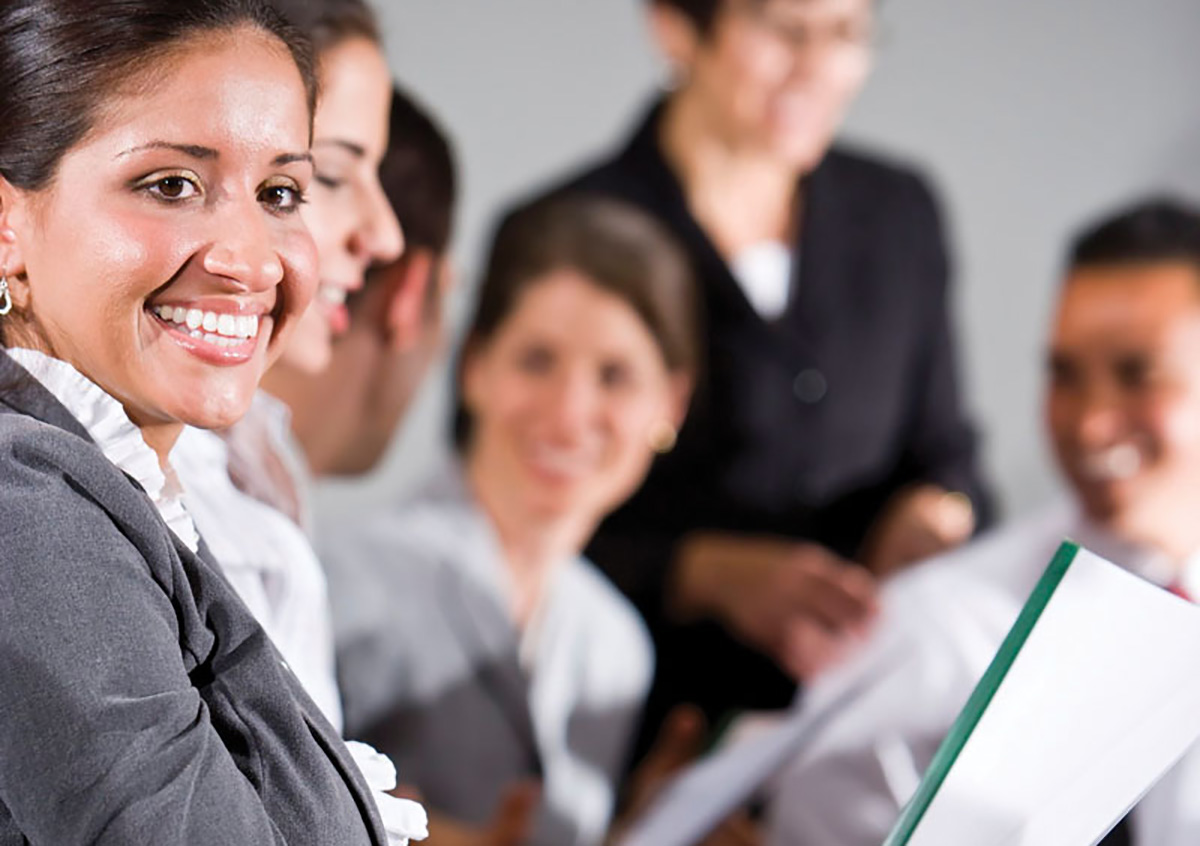 FIU Chapman Graduate School Of Business
1101 Brickell Ave.
Miami, FL 33131
305.779.7977; Dwntwn.fiu.edu
Why we picked it: The extensive graduate curriculum can turn advanced degrees into top placements in today's exceedingly competitive and challenging job market.
PrepWorks
604 Crandon Blvd., Ste. 201
Key Biscayne, FL 33149
305.361.2400
PrepWorks2400.com
Why we picked it: Even head-of-the-class students are daunted by SAT and ACT tests. PrepWorks helps these young adults achieve their personal best results and removes a lot of the stress.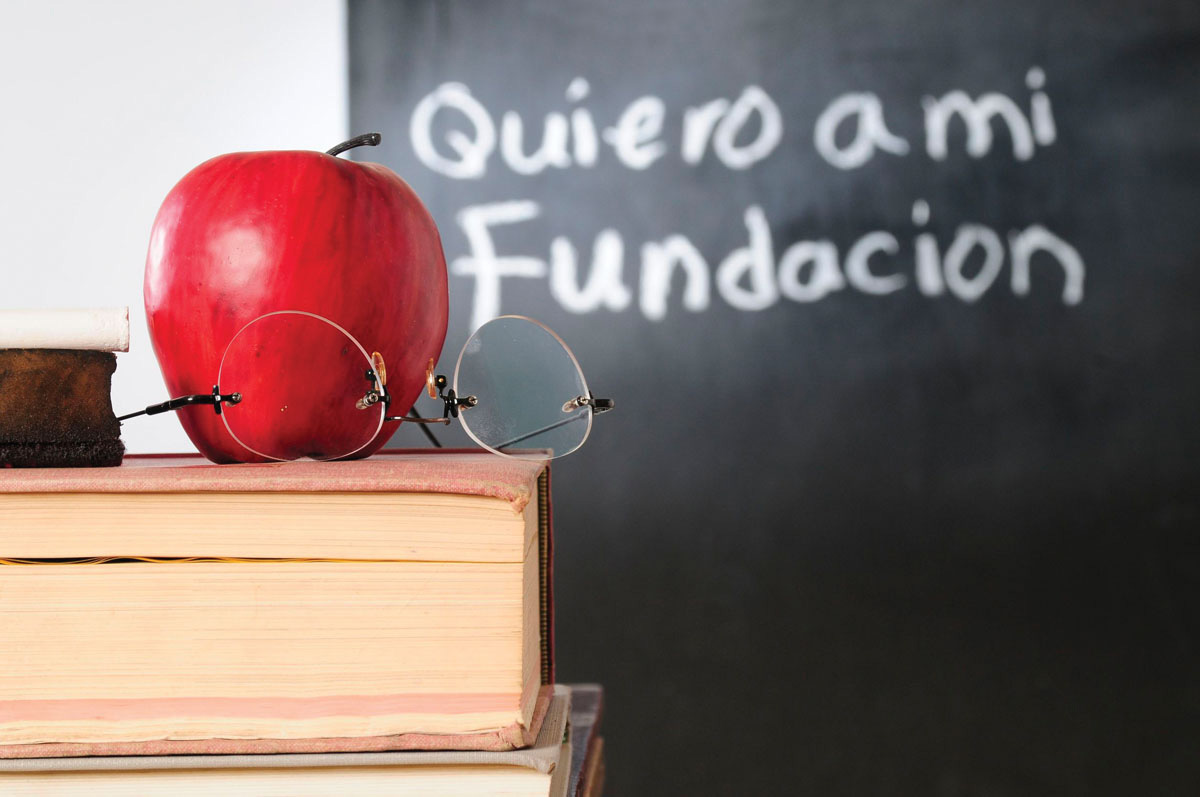 Key Languages, Inc.
800 Crandon Blvd.
Key Biscayne, FL 33149
305.365.5530
KeyLang.com
Why we picked it: In addition to teaching children and adults a second tongue or multiple languages, the skilled staff also provides document and website translation, simultaneous interpretations and cross-cultural seminars.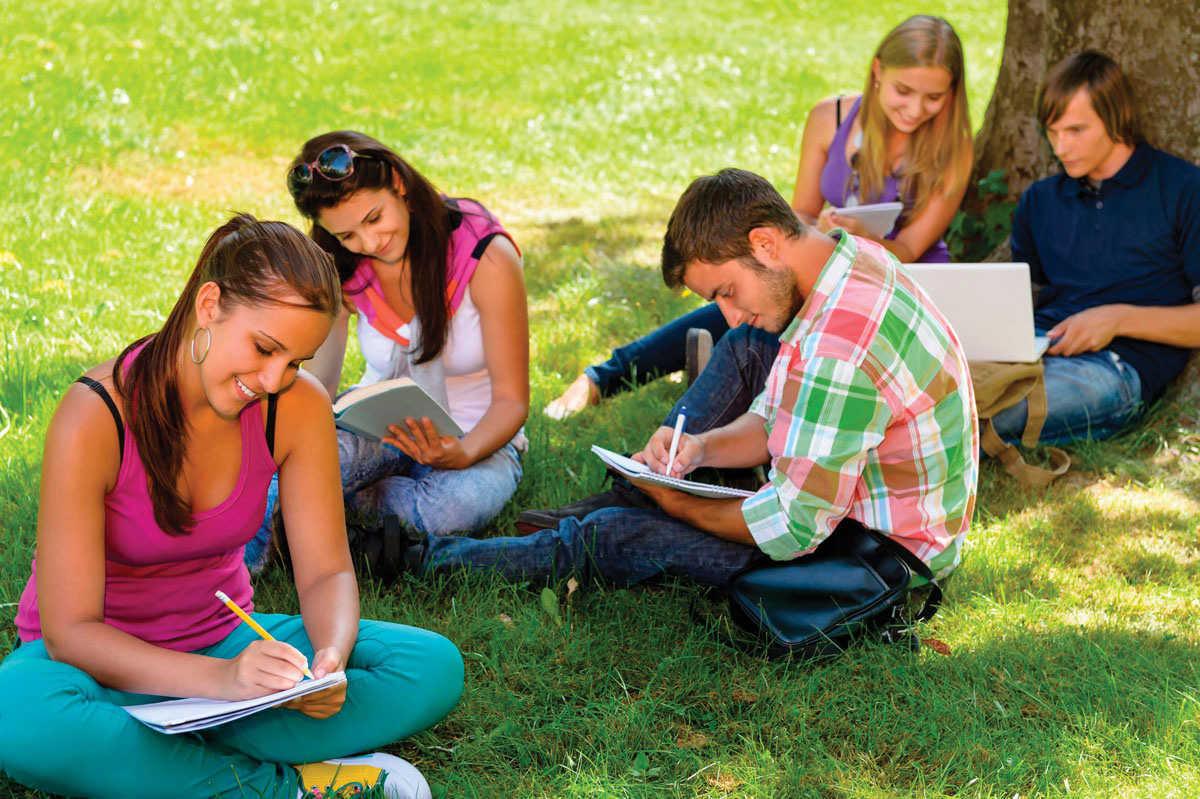 Ransom Everglades
3575 Main Hwy.
Coconut Grove. FL 33133
305.460.8800
RansomEverglades.com
Why we picked it: Nearly 100% of the graduates of Ransom Everglades successfully attend a 4-year college, and many of those go on to significant advanced degrees. In addition to academic excellence, the school also offers a comprehensive athletic program.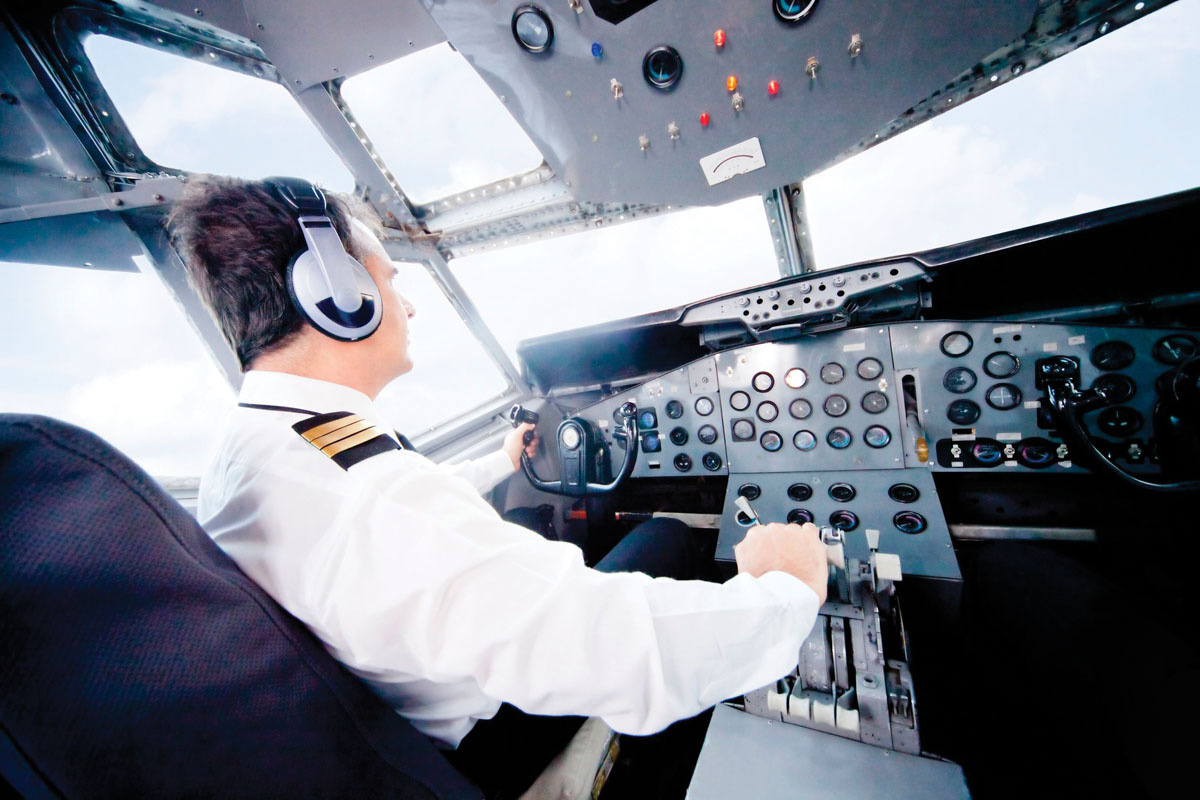 George T. Baker Aviation School
3275 NW 42nd Ave.
Miami, FL 33142
305.871.3143
BakerAviation.edu
Why we picked it: For those who have been fascinated by flight since a young age, this is the place to go to learn about avionics, airframe, non-destructive testing and all things airplane.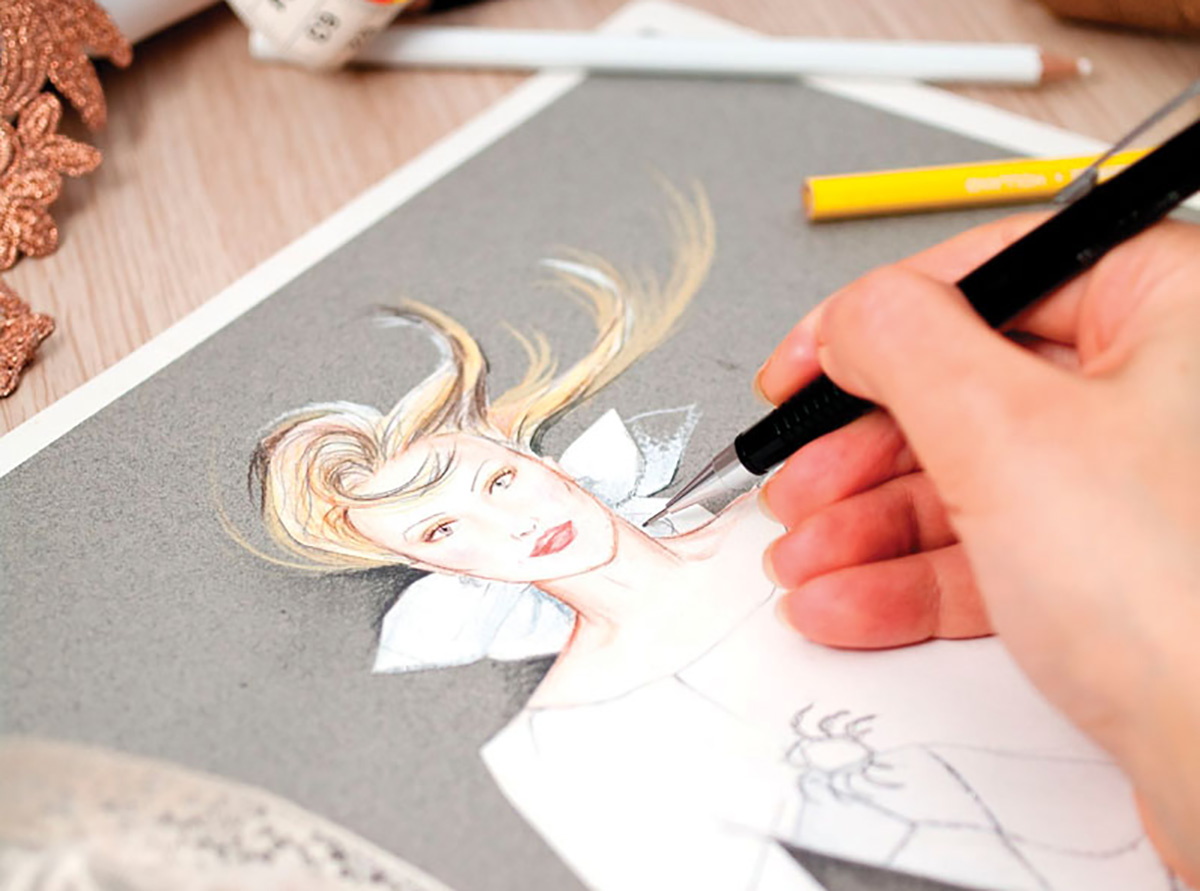 Miami Int'l University Of Art & Design
1501 Biscayne Blvd., Ste. 100
Miami, FL 33132
305.428.5700
ArtInstitutes.edu/Miami
Why we picked it: This is a place of inspiration and learning for creative minds interested in careers in everything from computer animation to fashion design and graphics. You can also always take some courses for fun, too.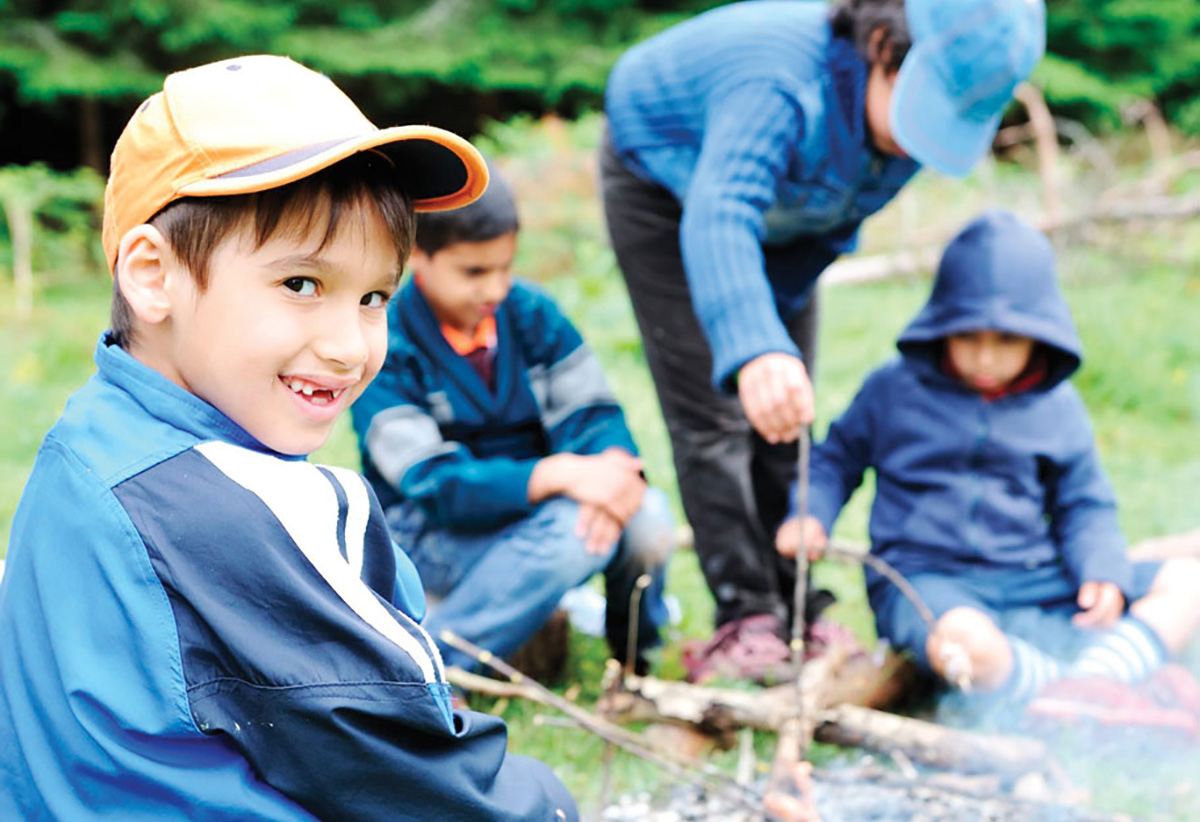 Fun Camps
4000 Ponce De Leon Blvd., Ste. 470
Coral Gables, FL 33146
305.666.2992; FunCamps.com
Why we picked it: Make summer a learning experience with Space & Rocket Camp, Jurassic Camp and a selection of other fun educational opportunities. Held on the University of Miami Whitten University Center campus.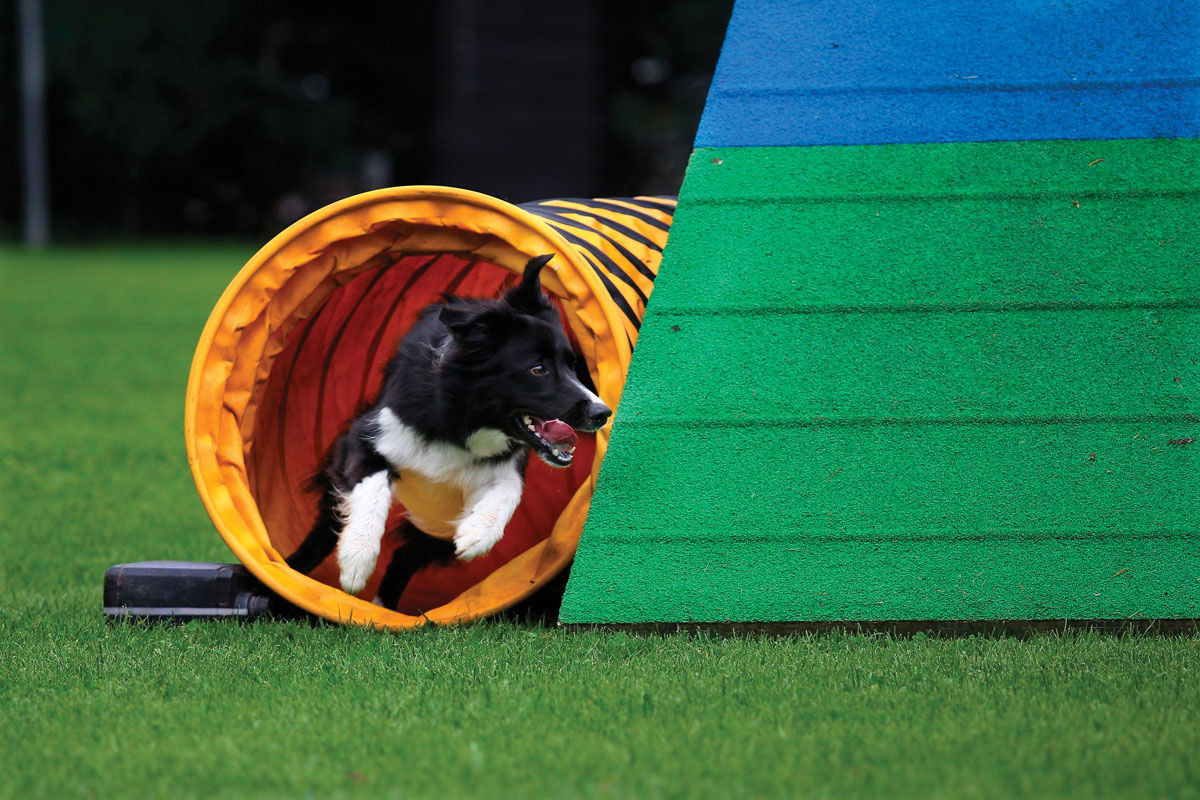 Heinz Academy Of Dogs
Throughout South Florida
305.223.5291
TheHarvardOfDogTraining.com
Why we picked it: We simply couldn't resist the moniker "The Harvard Of Dog Training." Headed by the Miami Dog Whisperer, Richard Heinz turns your recalcitrant pet into a well-mannered family member.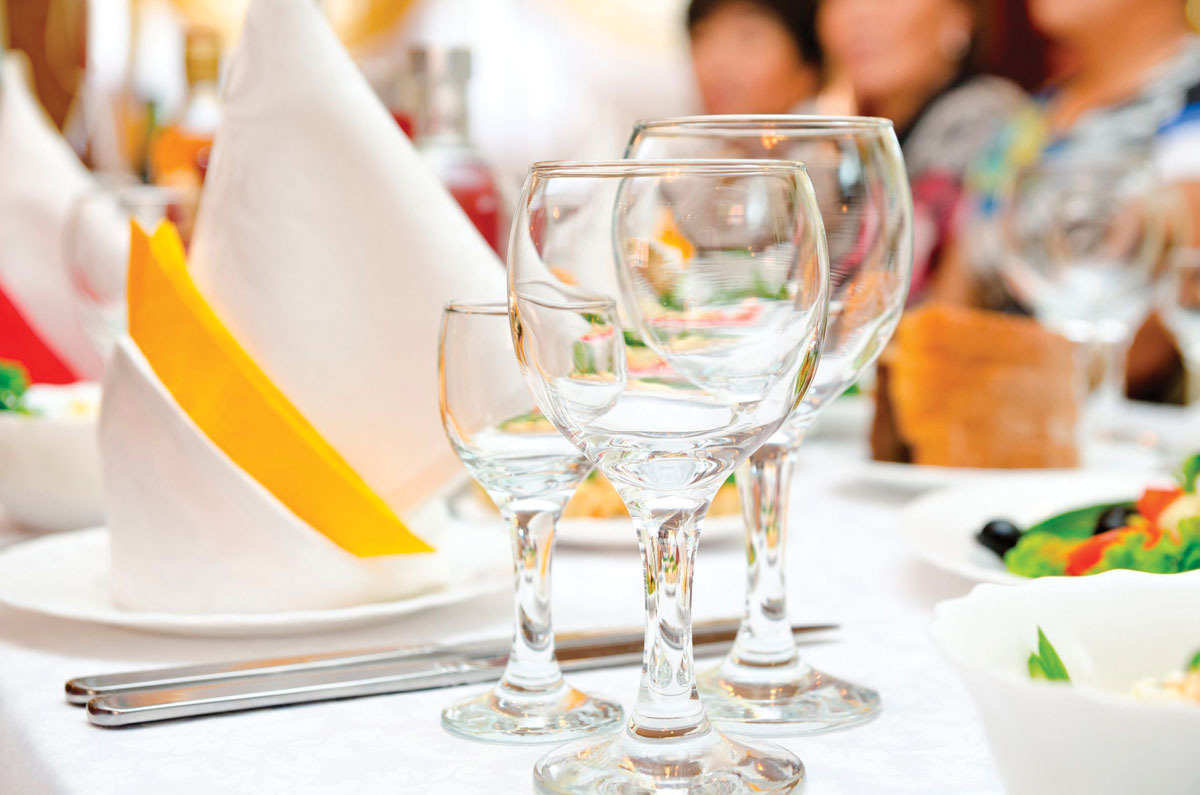 Miami School Of Protocol
Throughout South Florida
786.239.1476
MiamiSchoolOfProtocol.com
Why we picked it: In our globally shrinking, increasingly multi-national world of commerce, knowing the proper business etiquette for any situation is critical. The firm also covers dining etiquette, weddings and instructs children.