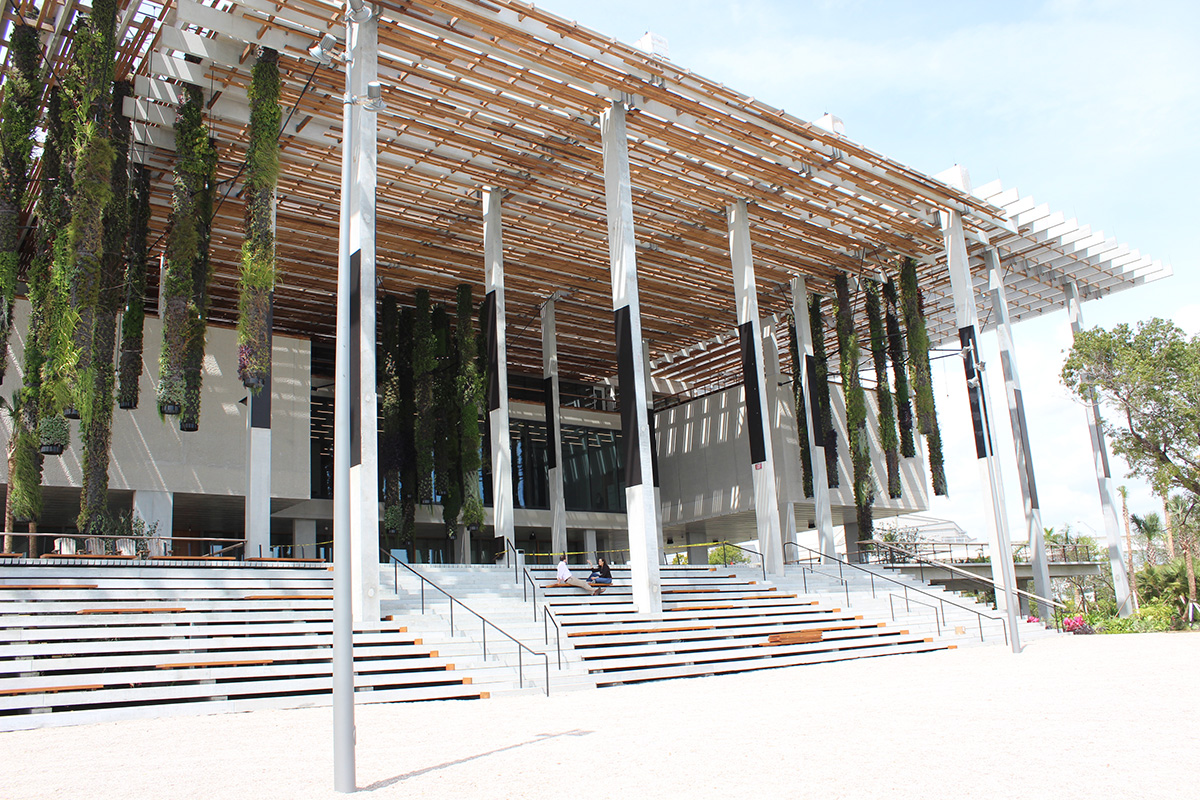 PAMM
1103 Biscayne Blvd.
Miami, FL 33132
305.375.3000
PAMM.org
Why we picked it: If you're an art lover, or just fond of culture, this place offers all that and more with a breathtaking backdrop of Biscayne Bay. Make sure to stop into the gift shop for some curated souvenirs and grab a bite at adjacent Verde.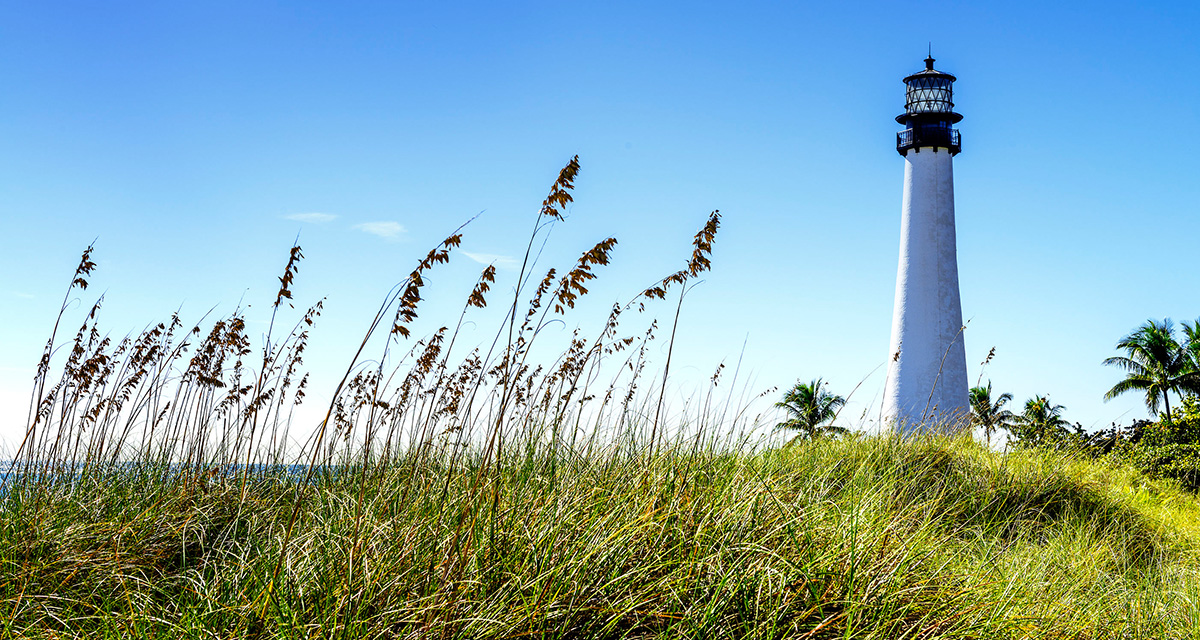 Bill Baggs State Park
1200 Crandon Blvd.
Key Biscayne, FL 33149
305.361.5811
FloridaStateParks.org
Why we picked it: The Great Outdoors never looked so good. From biking the trails to parasailing along the shore and getting some much-needed R&R under an umbrella, the warm, salty breezes and beach-day options here are endless.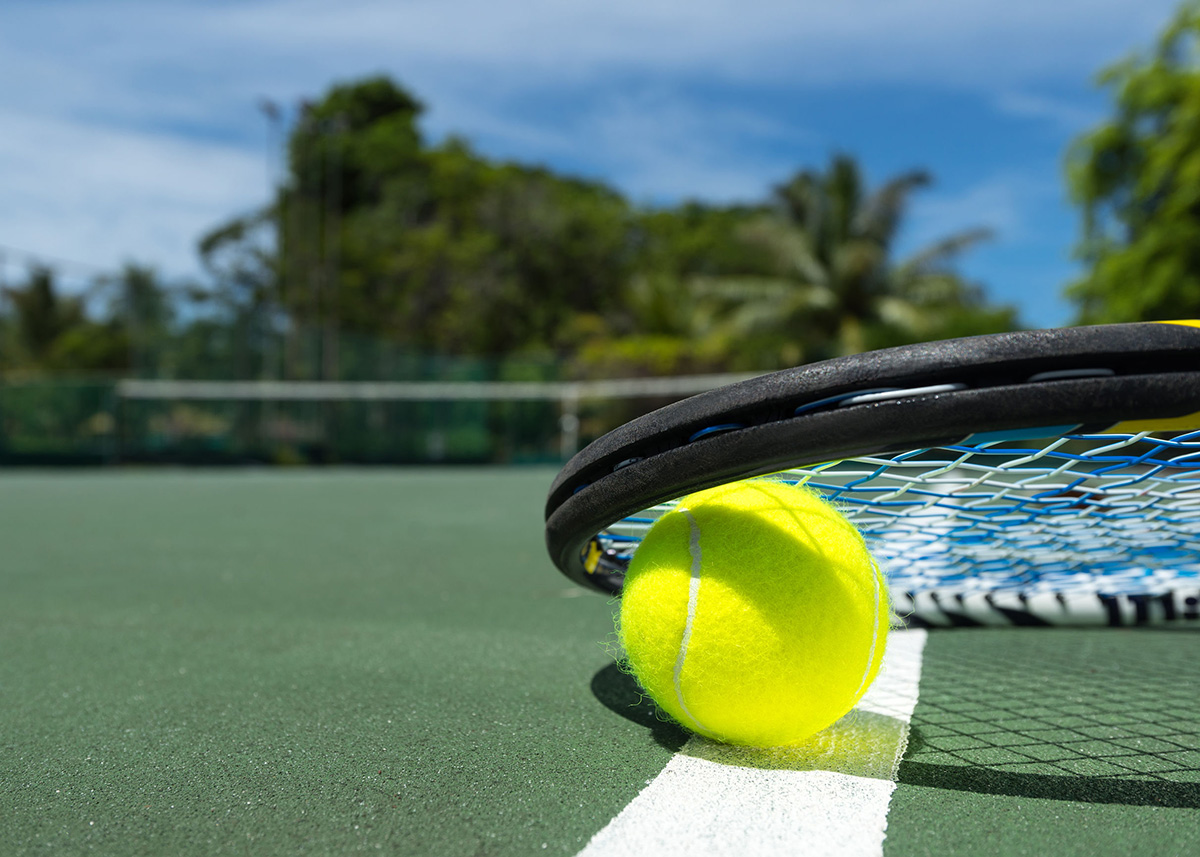 Crandon Tennis Center
7300 Crandon Blvd.
Key Biscayne, FL 33149
305.365.2300
MiamiDade.gov
Why we picked it: If you're looking to get your tennis on before, during and after the Miami Open rolls into town, this is your place. All the courts are open year-round and offer plenty opportunities to work on your serve.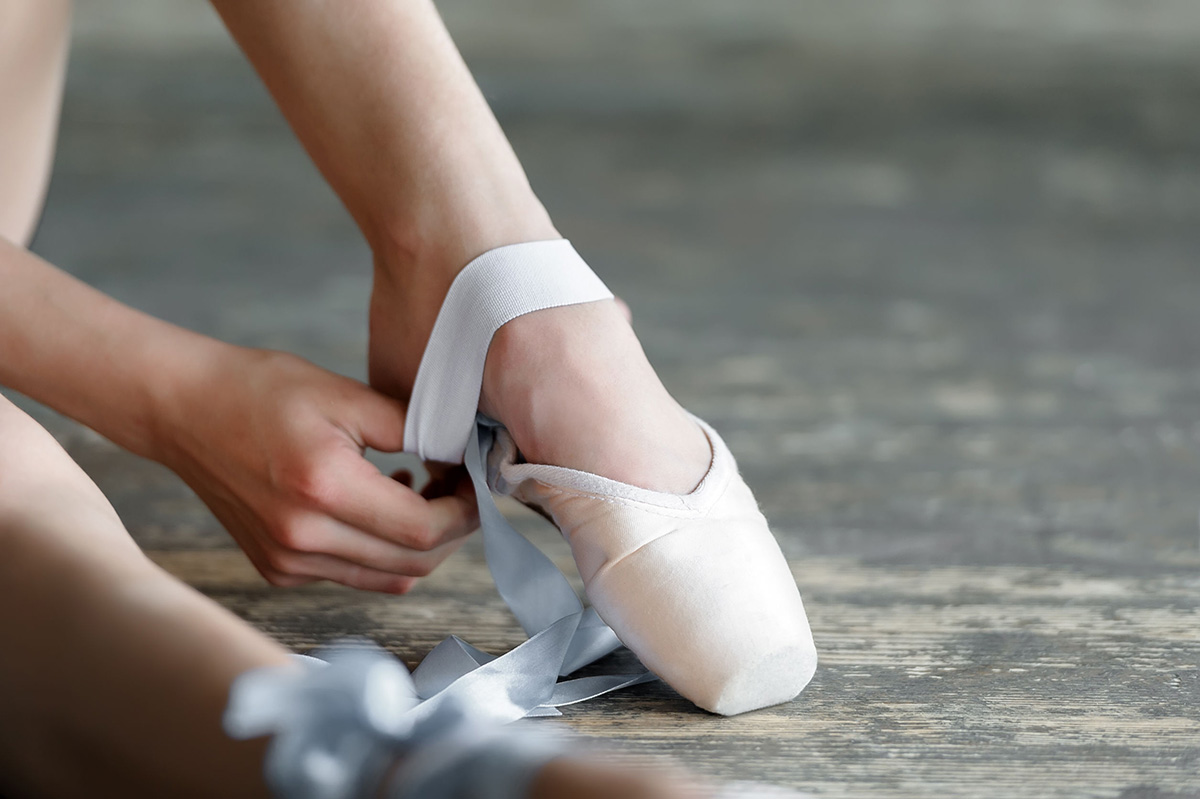 Adrienne Arsht Center
1300 Biscayne Blvd.
Miami, FL 33132
305.949.6722
ArshtCenter.org
Why we picked it: As Florida's largest performing arts center, the revolving performance schedule offers a little something for everyone. Their "Beyond The Stage" blog is worth checking out.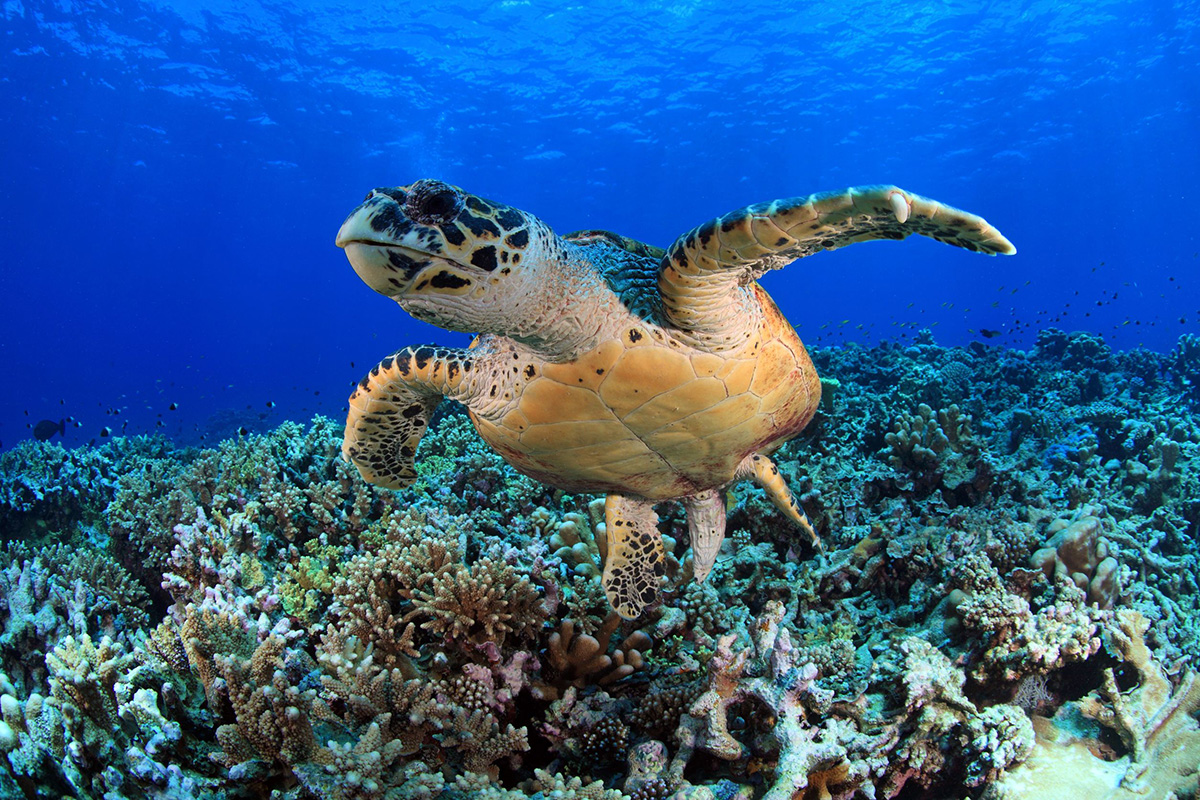 Biscayne Nature Center
6767 Crandon Blvd.
Key Biscayne, FL 33149
305.361.6767
BiscayneNatureCenter.org
Why we picked it: Every minute you spend at this ecological wonderland will yield a thirst for knowledge you never knew you had in you. Discover all they are working on year-round and support the cause in whatever way you can.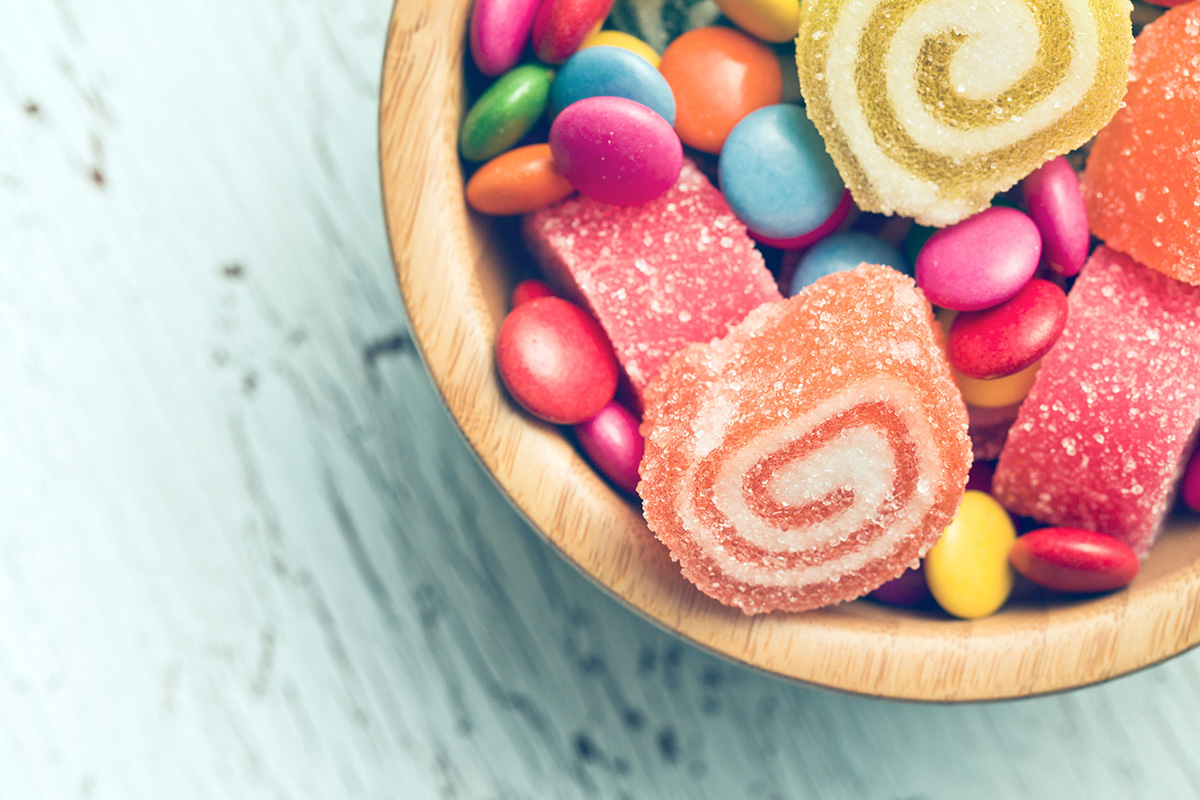 Smooshies
260 Crandon Blvd.
Key Biscayne, FL 33149
305.361.9393
Smooshies.com
Why we picked it: In one word: Yum! This surreal oasis of retro and modern candy combines a sweet-tooth's love of sugary goodness with toys, activities and an old-fashioned vibe the whole family can enjoy.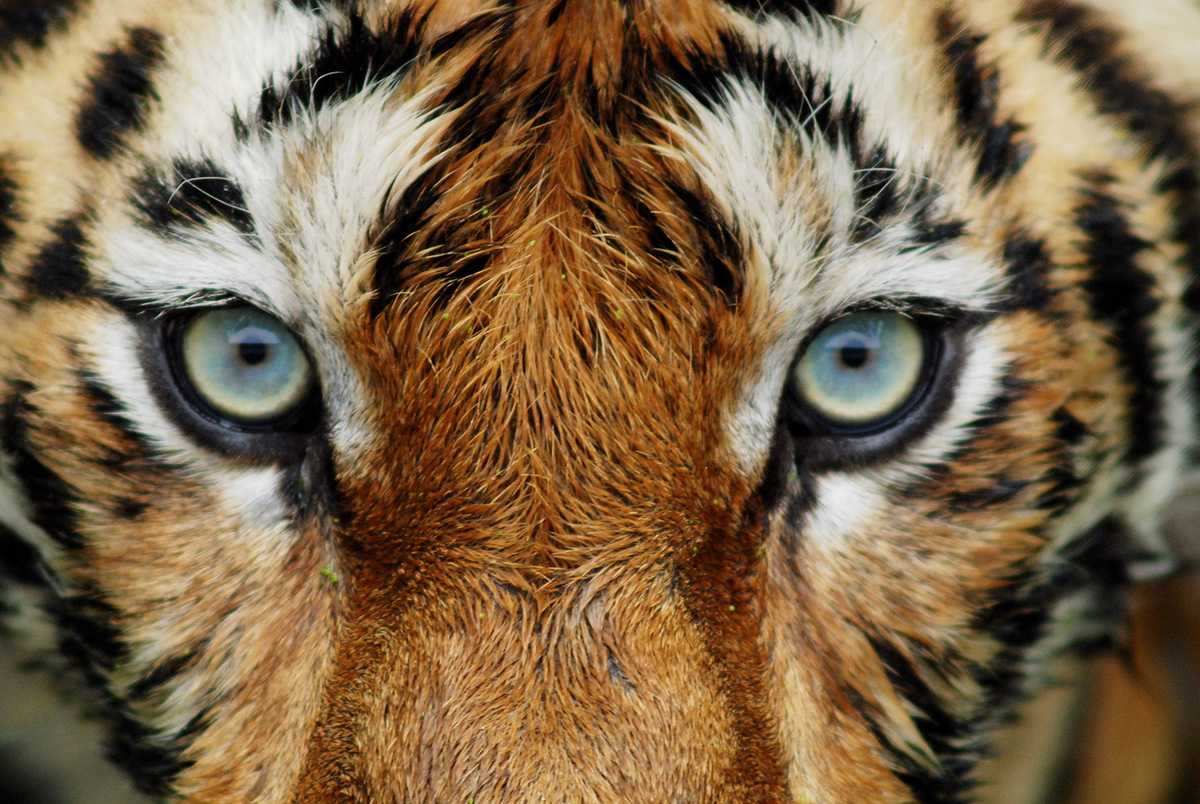 Zoo Miami
12400 SW 152nd St.
Miami, FL 33177
305.251.0400
ZooMiami.org
Why we picked it: Lions, monkeys, camels, birds…Oh my! Miami's favorite haven for furry friends lets you take advantage of a lifetime's worth of photo opps in just one day-long stroll. It's also the only tropical zoo in the U.S.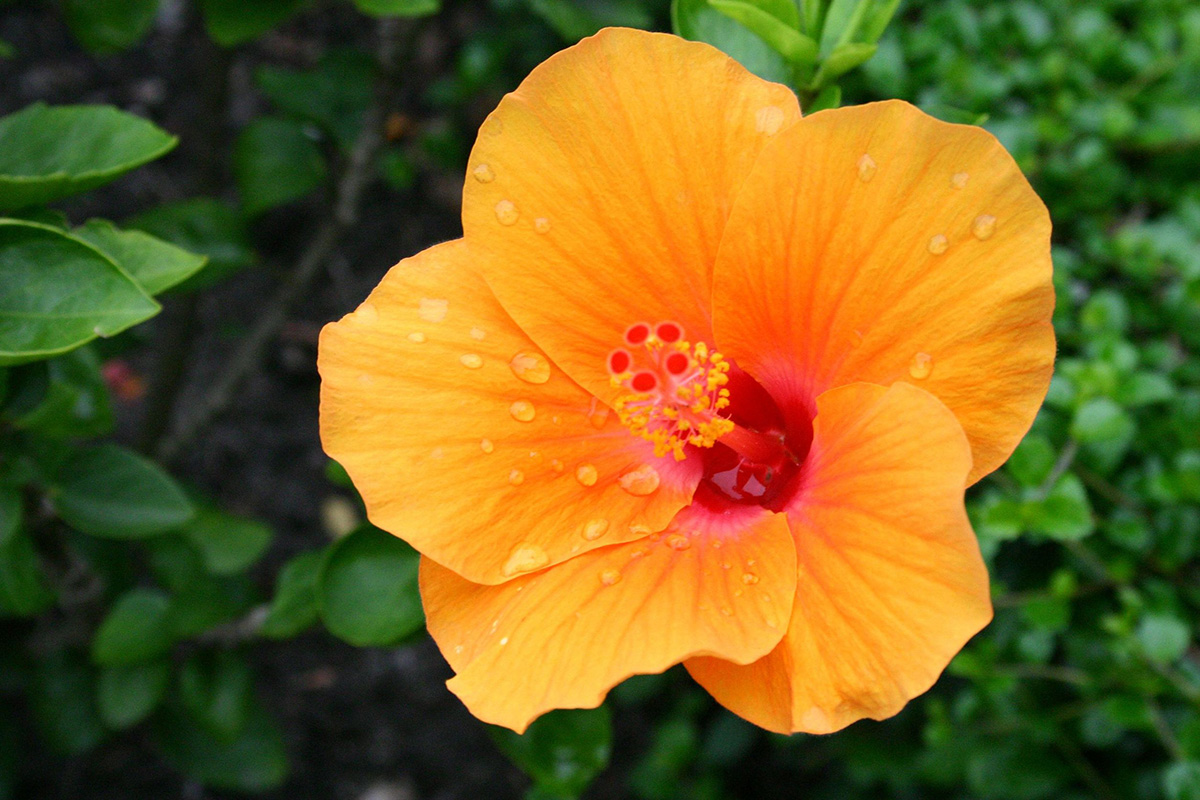 Fairchild Tropical Botanic Gardens
10901 Old Cutler Rd.
Miami, FL 33156
305.667.1651
FairchildGarden.org
Why we picked it: Since 1938, this 83-acre collection of rare tropical plants has hosted millions of visitors and been the pride and joy of its loyal members and 1,000+ volunteers who help educate the world on preserving biodiversity.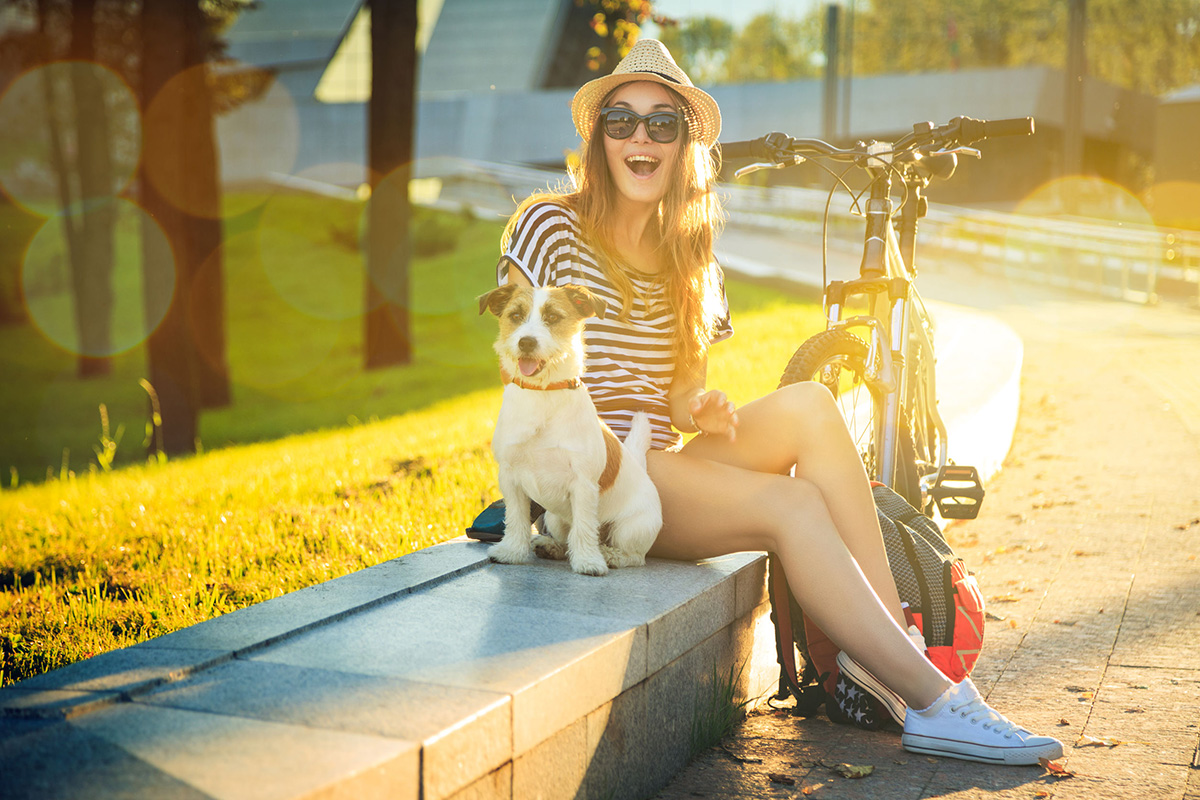 Museum Park
1075 Biscayne Blvd.
Miami, FL 33132
305.358.7550
MiamiDade.gov/Parks
Why we picked it: Hugged by PAMM, American Airlines arena, Biscayne Blvd. and Biscayne Bay, this is one of the newest green spaces in Downtown Miami. Although many residents have never taken a stroll at this park, once they do, they're hooked.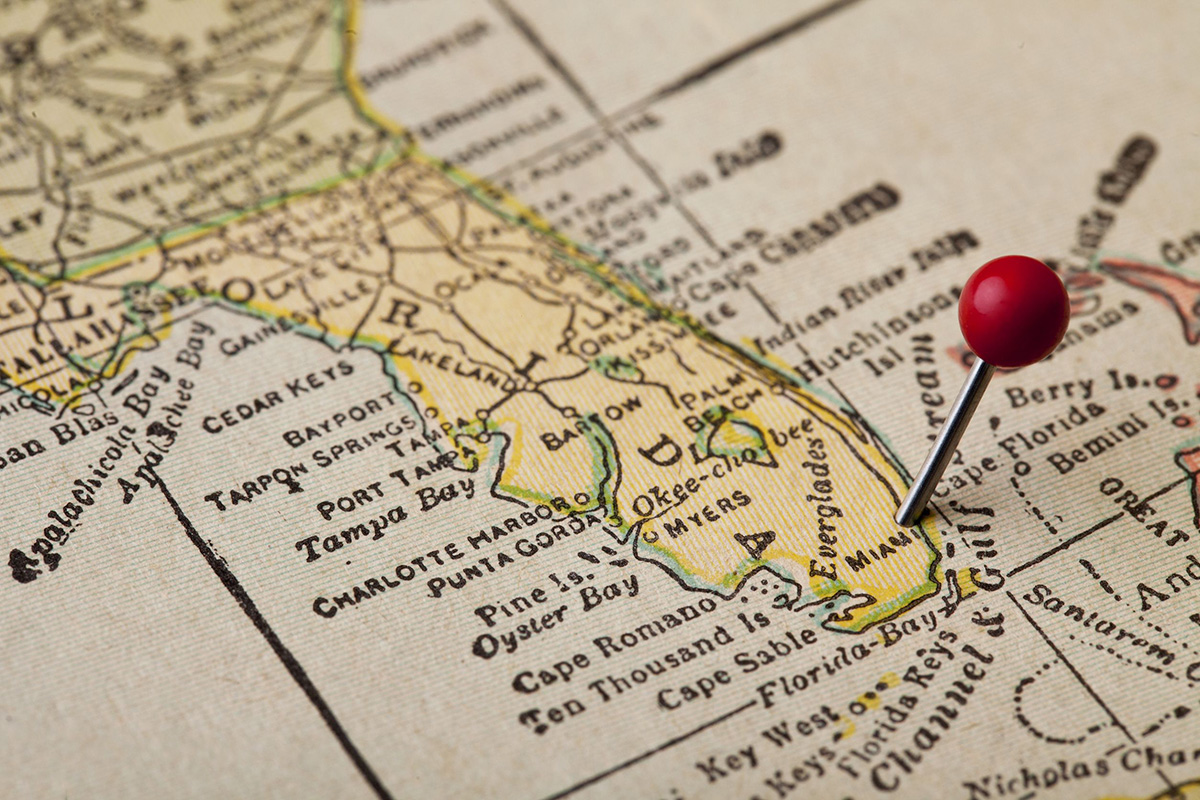 History Miami
101 W Flagler St.
Miami, FL 33130
305.375.1492
HistoryMiami.org
Why we picked it: This is one of those museums you just have to visit to really appreciate. Specializing in the history of SE Florida, including Greater Miami, The Keys and The Everglades.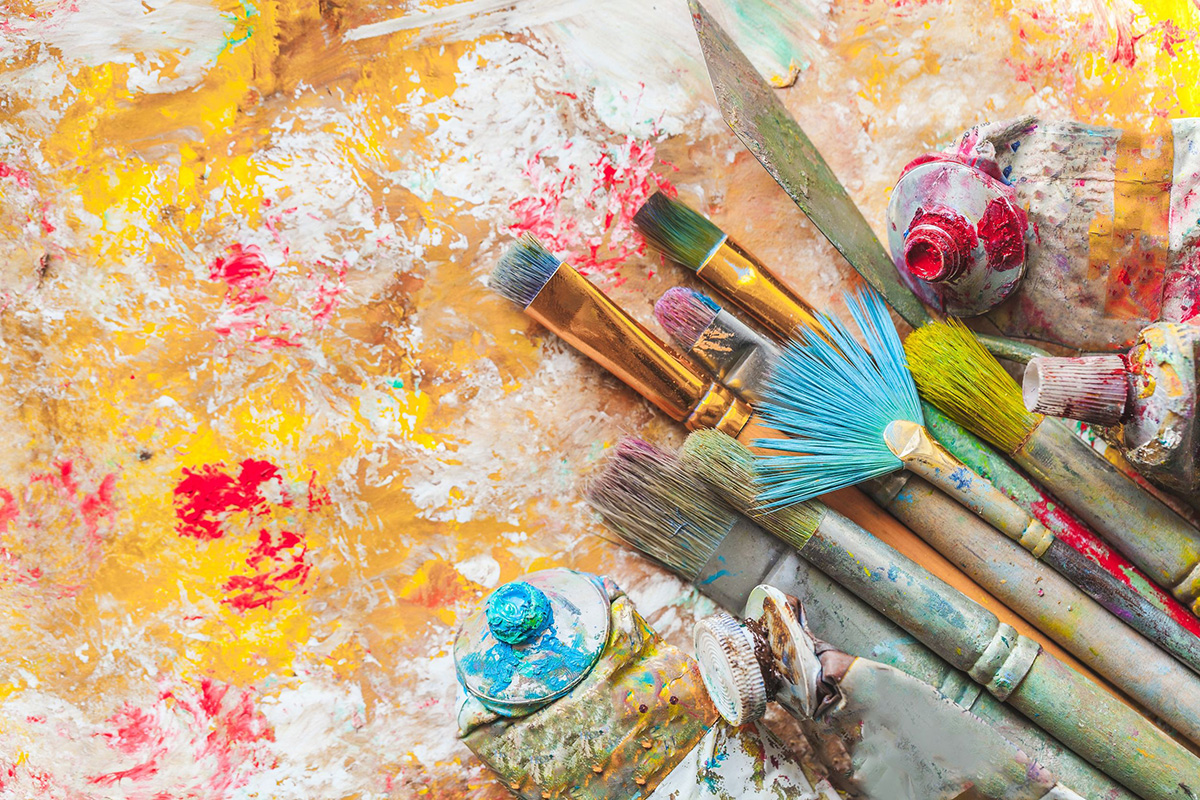 Bakehouse Art Complex
561 NW 32nd St.
Miami, FL 33127
305.576.2828
BACFL.org
Why we picked it: Housed within an old Art Deco bakery, this complex of everything creative hosts local contemporary artists with works, studios and galleries open to the public. Perfect for collectors and art aficionados with a preference for emerging artists.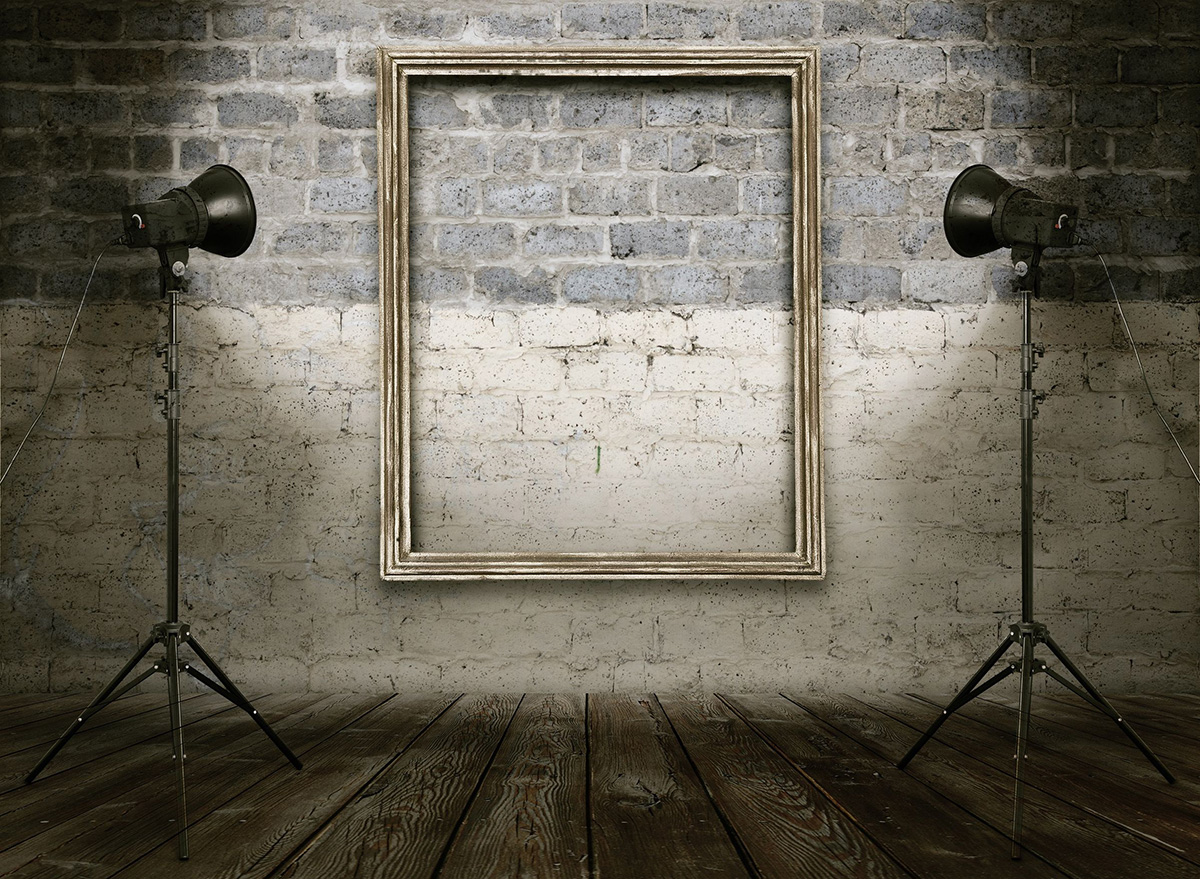 The Maguiles Collection
591 NW 27th St.
Miami, FL 33127
305.576.1051
MarguilesWarehouse.com
Why we picked it: Centrally located in Wynwood, this 45,000 sq. ft. space within a retro-fitted warehouse is filled with contemporary and vintage photography, video, sculpture and installation work reportedly valued at $800 million.
Venetian Pool
2701 De Soto Blvd.
Coral Gables, FL 33134
305.460.5306
CoralGables.com
Why we picked it: During the months when the sun reigns supreme, this historic U.S. public swimming pool has been around since 1924. Located in the heart of Coral Gables, it's the only pool in the country listed in the National Register Of Historic Places.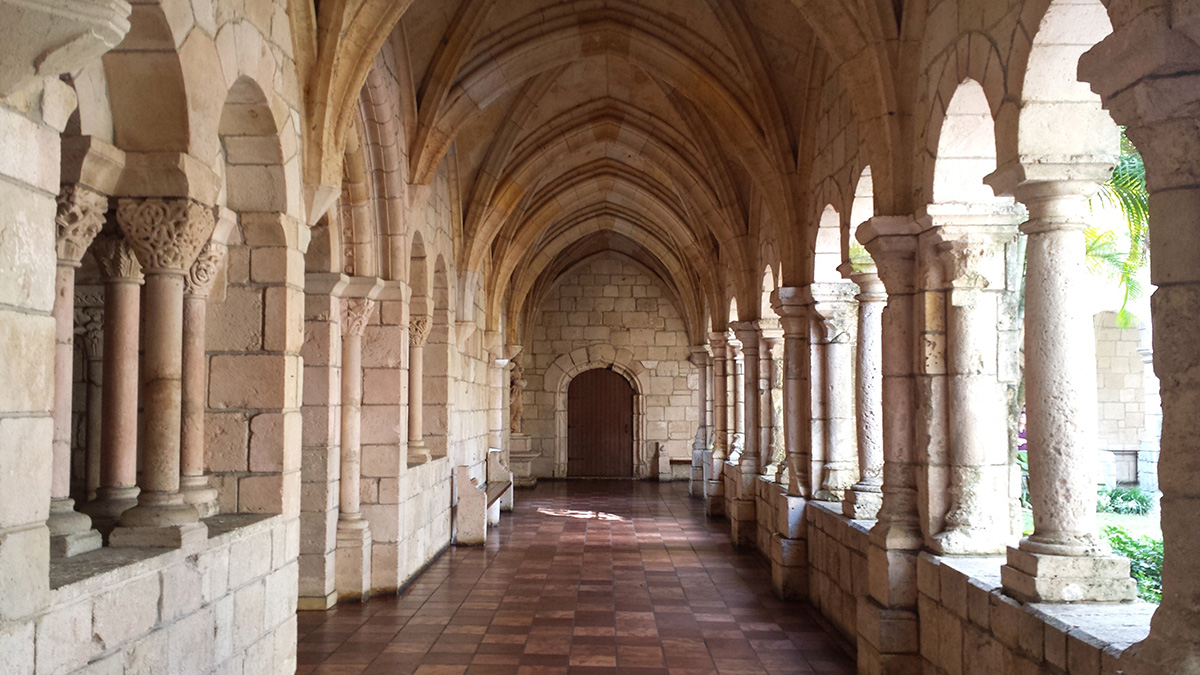 Ancient Spanish Monastery
16711 W. Dixie Hwy.
N. Miami Beach, FL 33160
305.945.1461
SpanishMonastery.com
Why we picked it: This stone-by-stone rebuild of the Monastery of St. Bernard De Clairvaux that began construction in 1133 AD in northern Spain is one of Miami-Dade's best-kept hidden gems.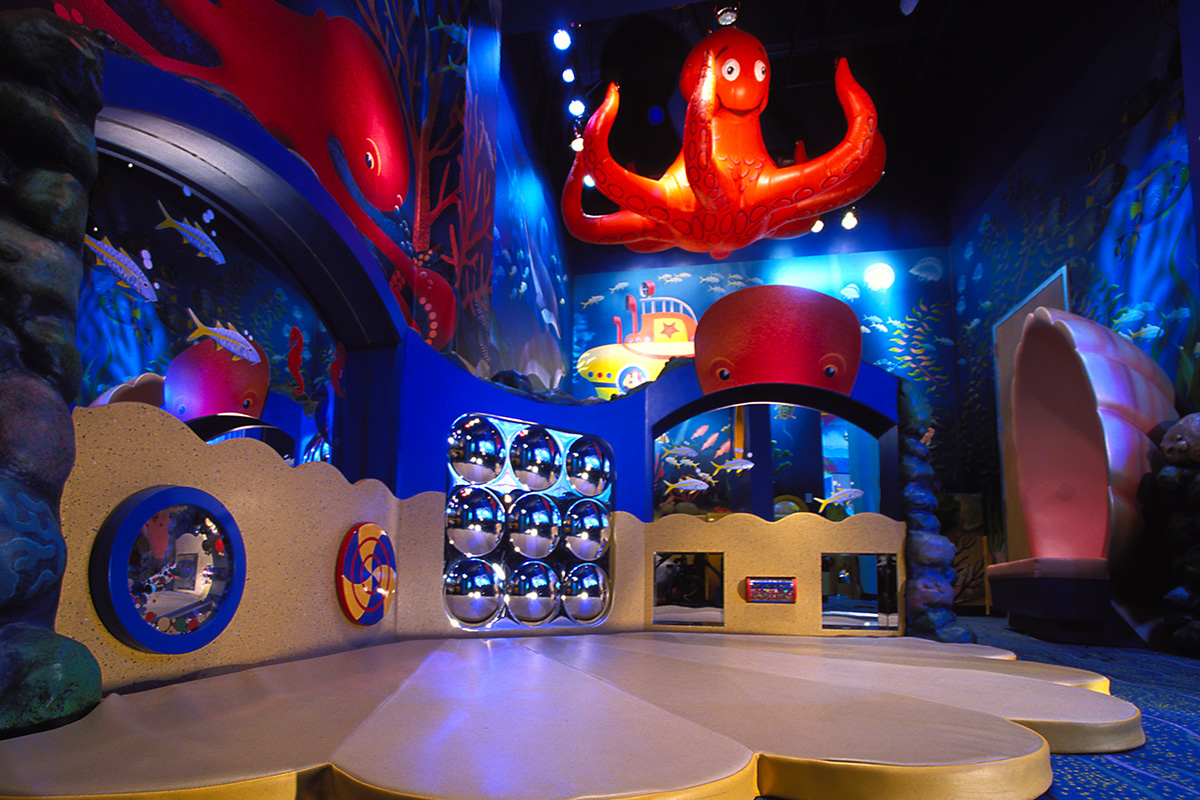 Miami Children's Museum
980 MacArthur Cswy.
Miami, FL 33132
305.373.5437
MiamiChildrensMuseum.org
Why we picked it: From interactive exhibits, educational programs and learning materials related to arts, culture, community and communication, this is a must-see for kids of all ages.