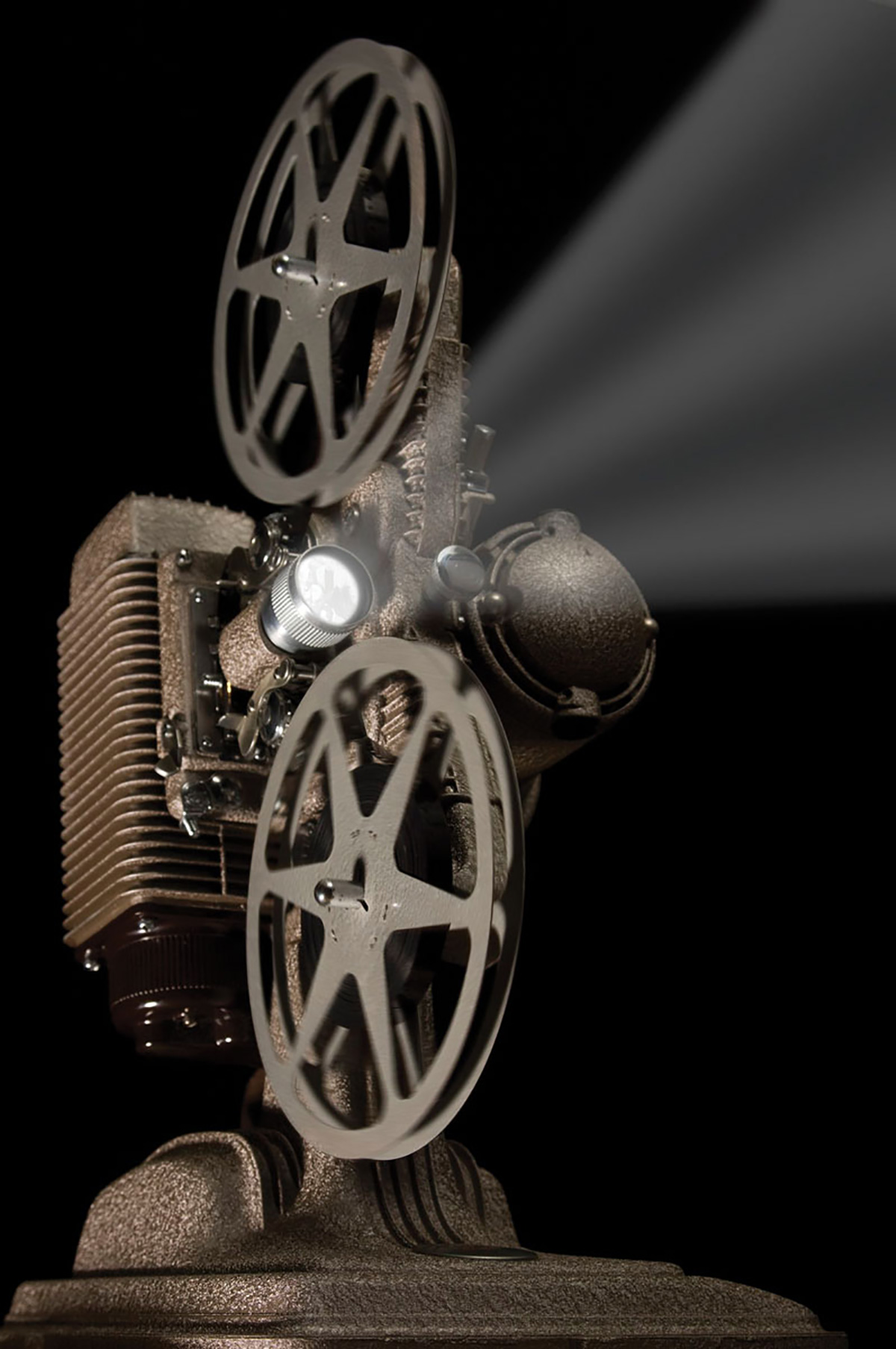 Paragon Grove 13
3015 Grand Ave.
Coconut Grove, FL 33133
305.446.6843
ParagonTheaters.com
Why we picked it: A superb movie-going experience with state-of-the-art technology, posh VIP luxury leather seats, the buzzing Lot Bar & Lounge — a venue to visit on its own — and much, much more.
Everglades National Park
40001 State Hwy. 9336
Homestead, FL 33034
305.242.7700
NPS.gov
Why we picked it: A 1.5 million-acre subtropical wilderness — one of the largest on the planet — right in our own backyard. Home to the Florida panther and American crocodile, it's also a treasure-trove for birdwatchers.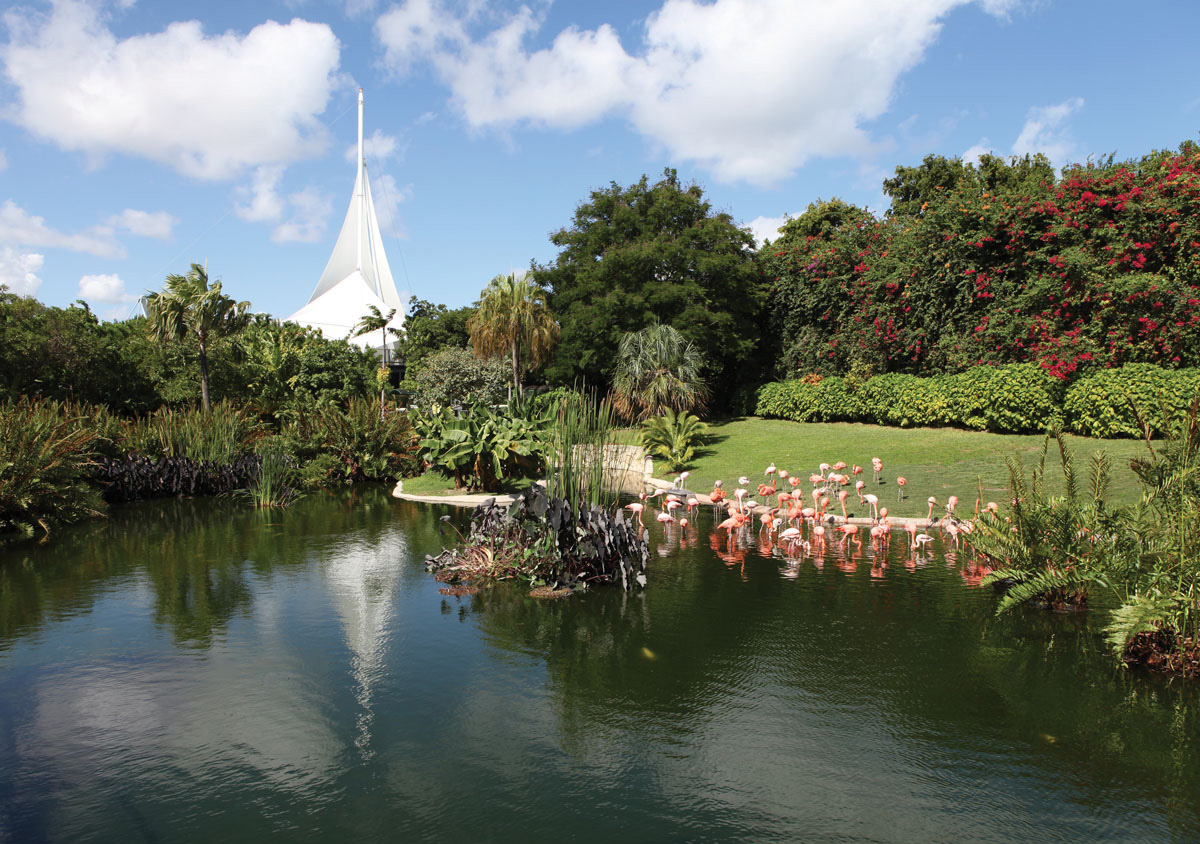 Jungle Island
1111 Parrot Jungle Trail
Miami, FL 33132
305.400.7000
JungleIsland.com
Why we picked it: The orangutans use iPads to communicate and the kids always have a blast. Need we say more? Adults will enjoy the visit as much as the kids. Be sure to check out the VIP Safari options available.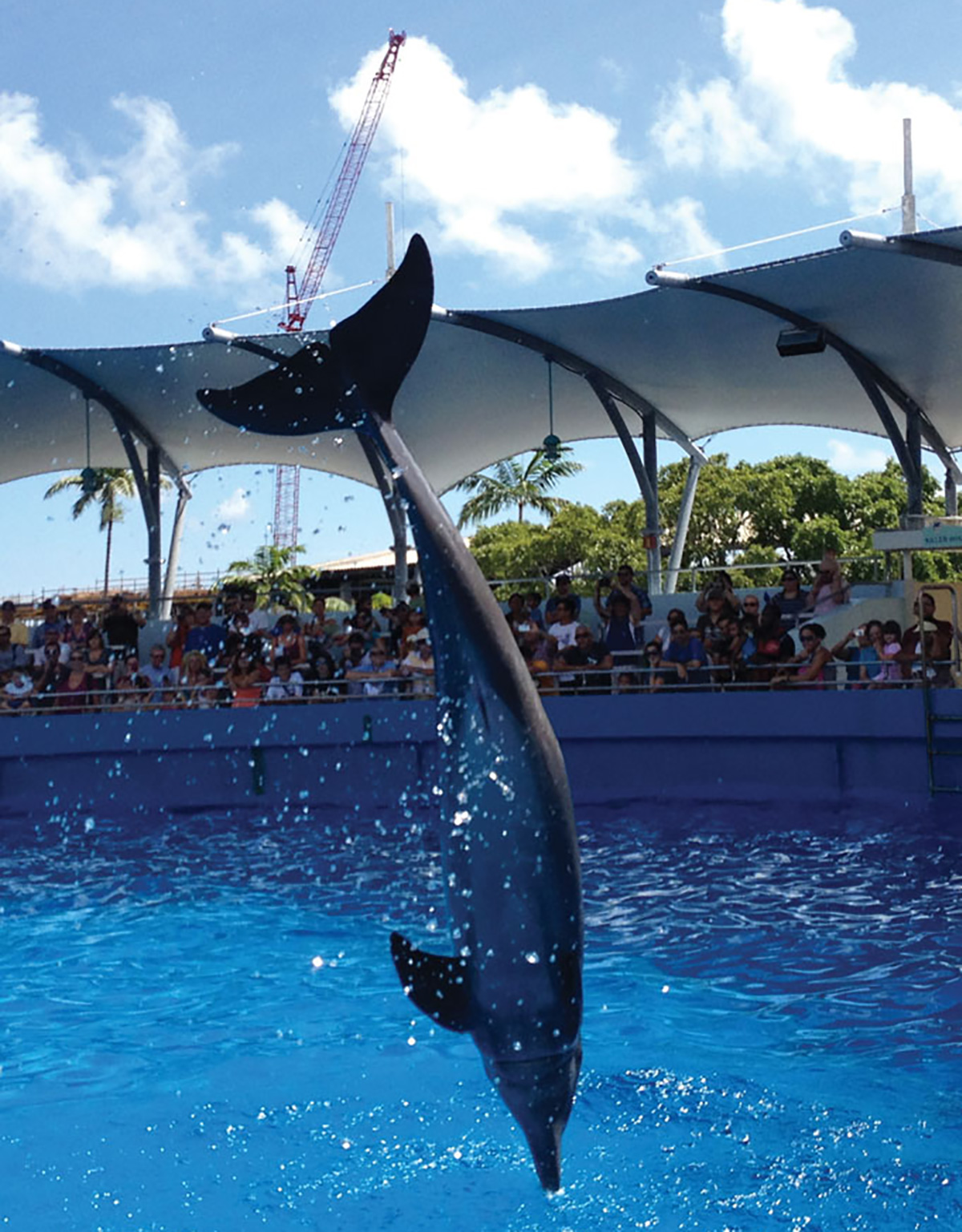 Miami Seaquarium
400 Rickenbacker Cswy.
Key Biscayne, FL 33149
305.361.5705
MiamiSeaquarium.com
Why we picked it: A 38-acre center dedicated to all things sealife with marine shows, exhibits and animal encounters as well as educational events, a winter camp and…of course…dolphins, killer whales and sea lions.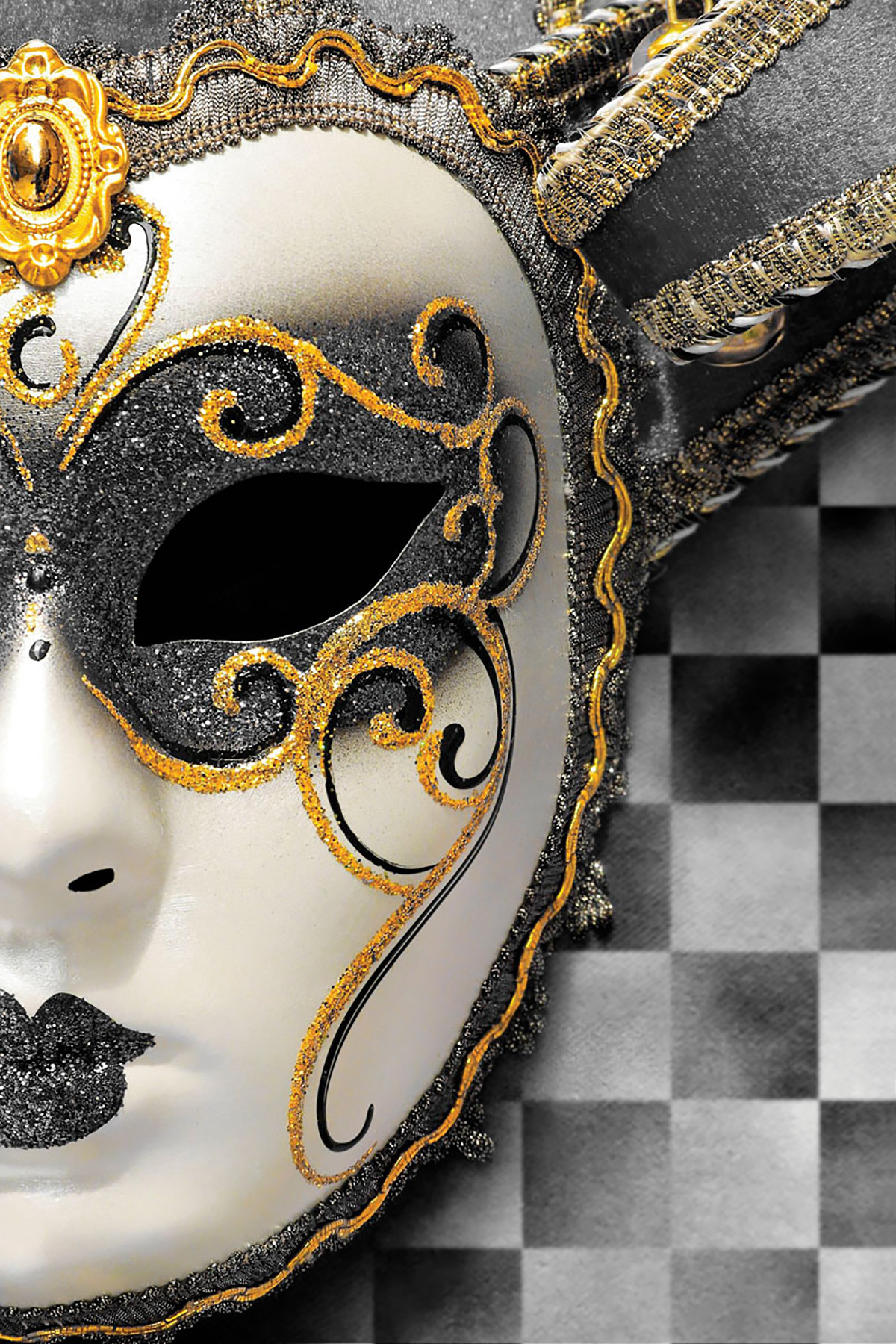 Florida Grand Opera
8390 NW 25th St.
Miami, FL 33122
305.854.1643
Fgo.org
Why we picked it: Passion, drama, romance, intrigue: Opera has it all and it's never better staged than at Florida Grand Opera. Since 1984, their Young Artist Studio has nurtured budding talent for the masses to enjoy.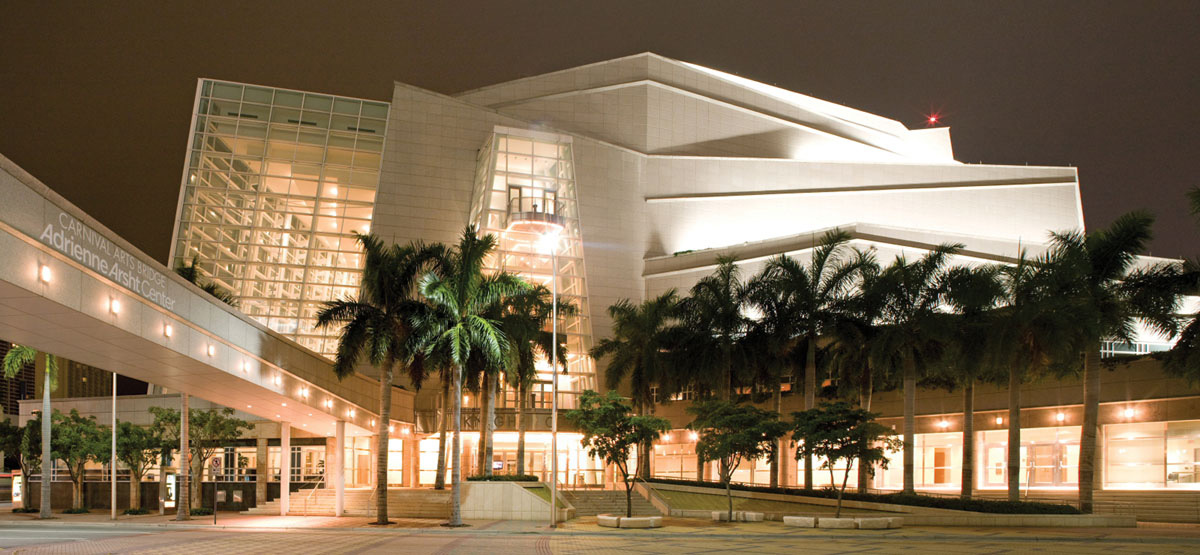 Adrienne Arsht Center
1300 Biscayne Blvd.
Miami, FL 33132
305.949.6722
ArshtCenter.org
Why we picked it: The largest performing arts center in the state, it brings the best in theater, dance, classical and modern music, and other forms of sophistication and entertainment to us all year long.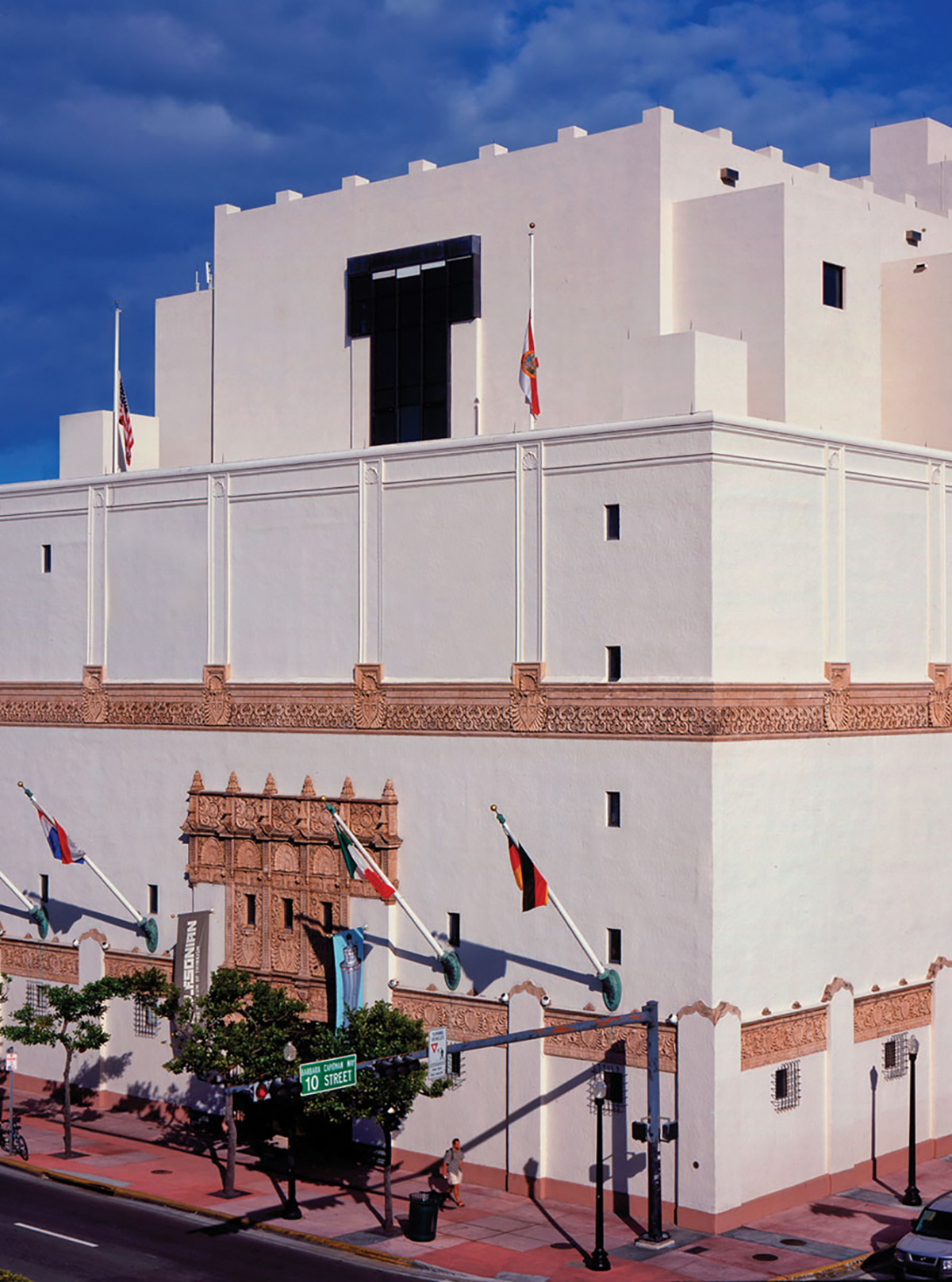 Wolfsonian Museum
1001 Washington Ave.
Miami Beach, FL 33139
305.531.1001
Wolfsonian.org
Why we picked it: If you've ever wondered exactly what modern means, The Wolfsonian provides clues in the form of 120,000 objet d'art from 1885-1945…i.e. the Industrial Revolution to WWII, with traveling exhibits as well.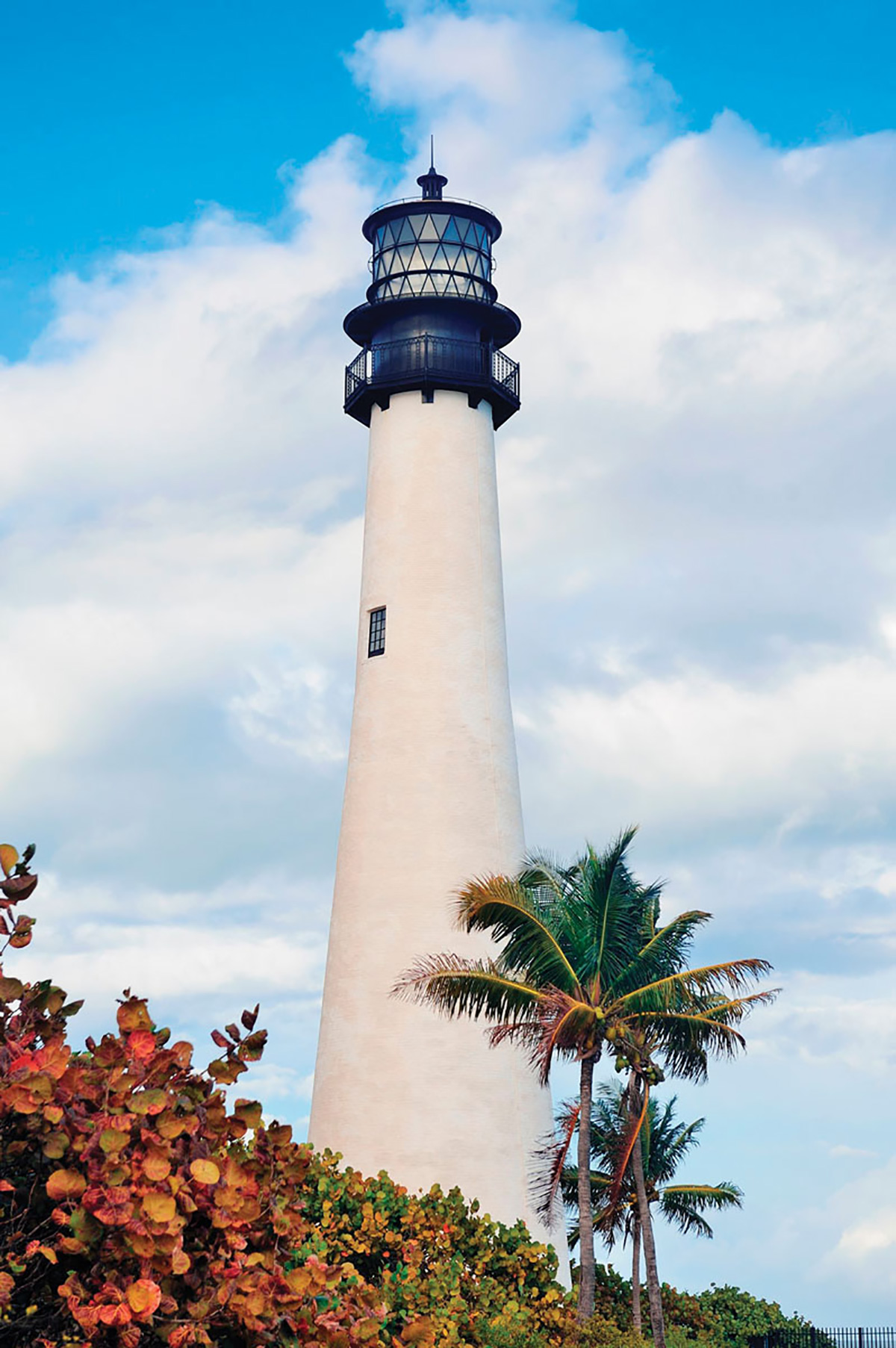 Bill Baggs State Park
1200 S. Crandon Blvd.
Key Biscayne, FL 33149
305.361.5811
FloridaStateParks.org/CapeFlorida
Why we picked it: Featuring the oldest standing structure in the county, the venerable 1825 lighthouse, this is the perfect place to swim, sun and picnic on this "Top 10 Beach" as rated by the famous Dr. Beach.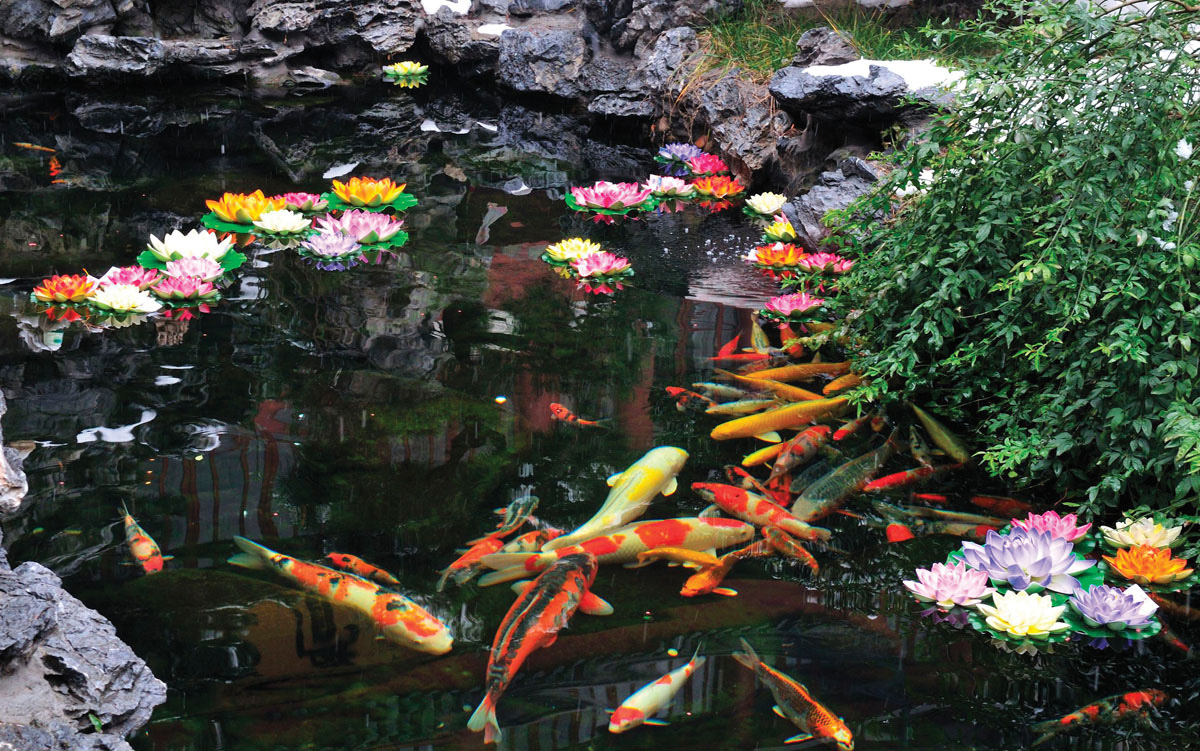 Fairchild Tropical Gardens
10901 Old Cutler Rd.
Coral Gables, Florida 33156
305.667.1651
FairchildGarden.org
Why we picked it: More than just an inspiration for creating a tropical oasis at home — though it definitely does that — this combination museum, laboratory and learning center boasts the International Chocolate Festival among other things.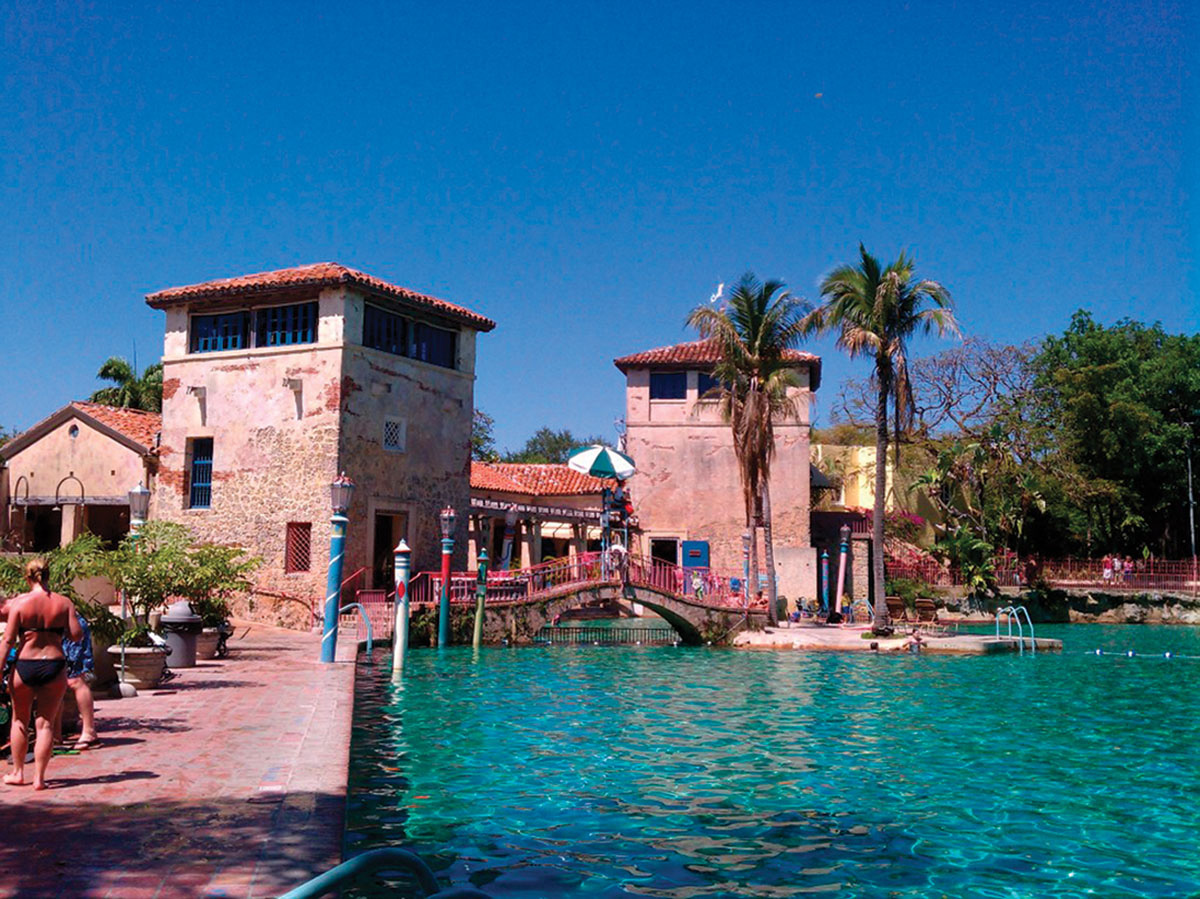 Venetian Pool
2701 De Soto Blvd.
Coral Gables, FL 33134
305.460.5306
CoralGables.com
Why we picked it: Built in 1923 on a coral rock quarry, this iconic South Florida aquatic facility has played host to hundreds of thousands of bathers over the decades and remains a top attraction in heart of the city.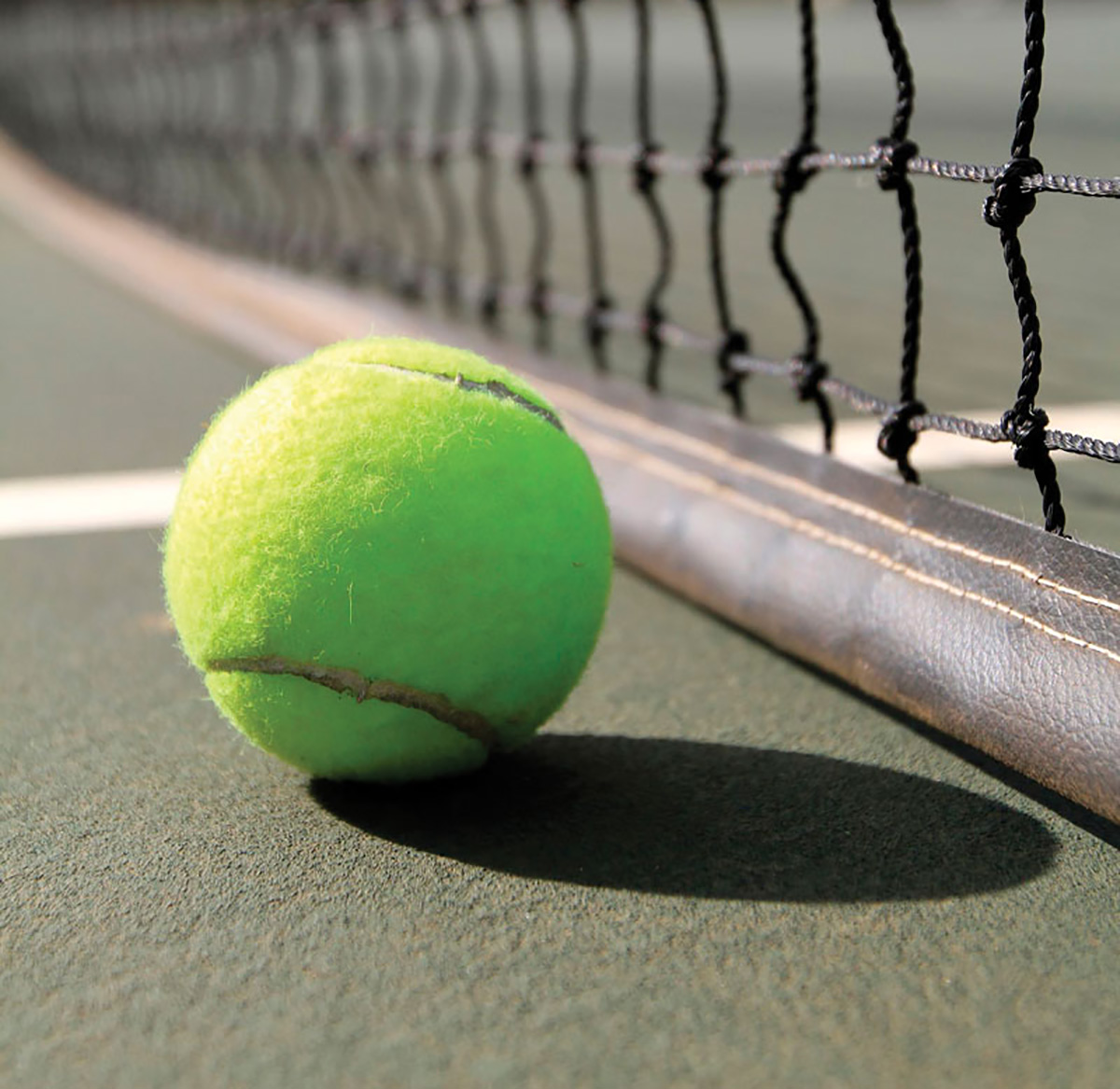 Crandon Park Tennis Center
7300 Crandon Blvd.
Key Biscayne, FL 33149
305.365.2300
MiamiDade.gov/Parks.
Why we picked it: Home to the Sony Ericsson Open, the facility has 26 courts, 13 of which are lighted. When not hosting the world's top players, all of the courts are available to the public.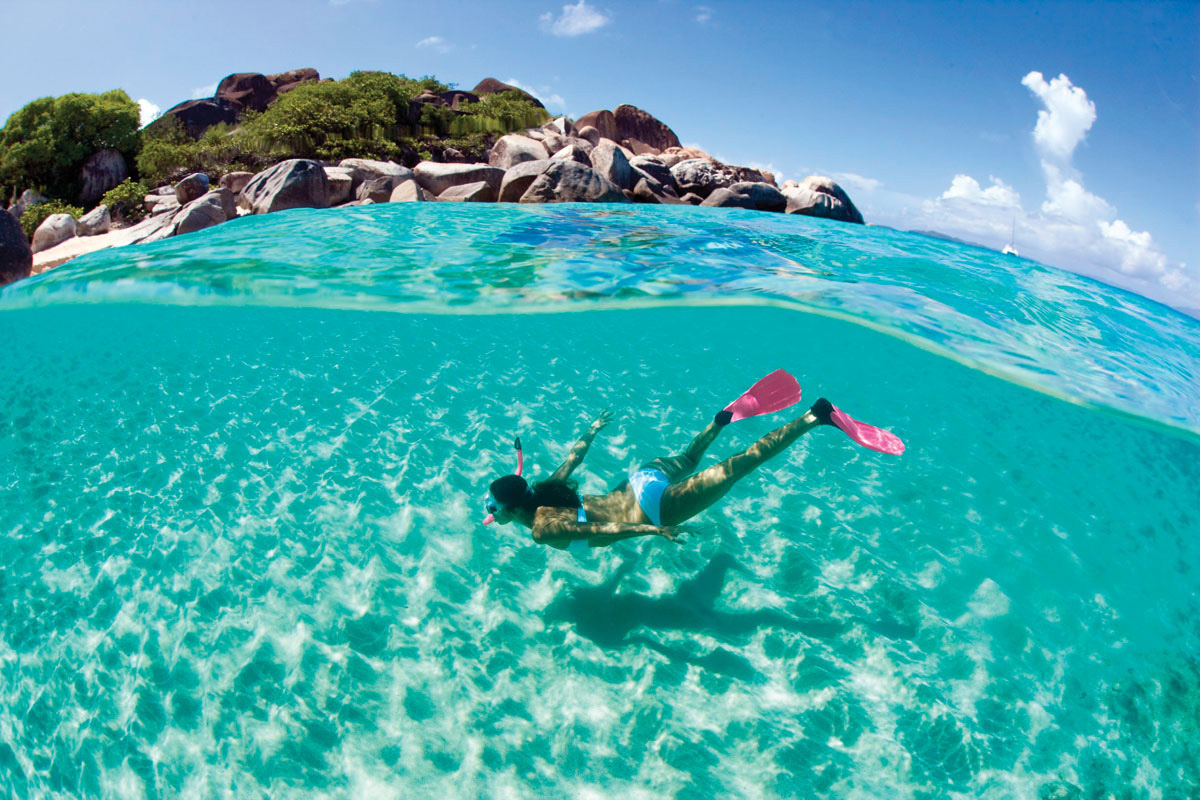 Miami-Dade Eco Adventures
4000 Crandon Blvd.
Key Biscayne, FL 33149
305.365.3018
MiamiDade.gov/EcoAdventures
Why we picked it: Guided kayak adventures, moonlight tours, snorkeling in exotic locales, biking and/or hiking Key Biscayne, The Everglades or Redlands and off-road expeditions are just a portion of the adventures that await.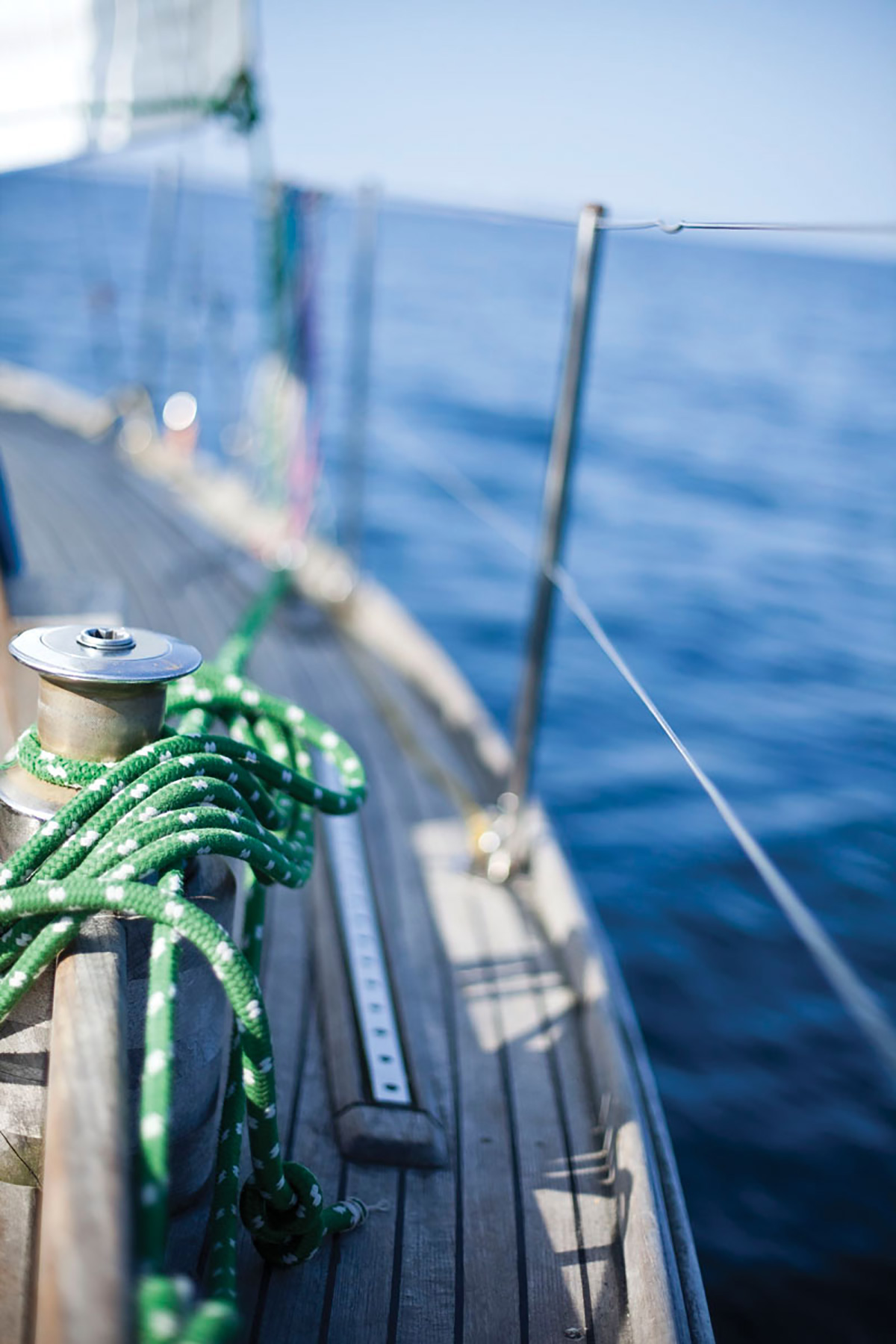 Florida Native Charters
Cradon Park Marina
Key Biscayne, FL 33149
954.536.6646
FloridaNativeCharters.com
Why we picked it: Captain Tom Weber is an expert at catching bonefish, tarpon, permit, nook, redfish, shark and other sea-dwelling creatures in the Biscayne Bay flats, Biscayne Bay National Park and offshore.
Holocaust Memorial
1933 Meridian Ave.
Miami Beach, FL 33139
305.538.1663
HolocaustMMB.org
Why we picked it: Renowned artist Kenneth Treister was tasked with creating a permanent memorial to the 6 million+ Jewish Holocaust victims. His poignant work provides solace to survivors while reminding all never to forget.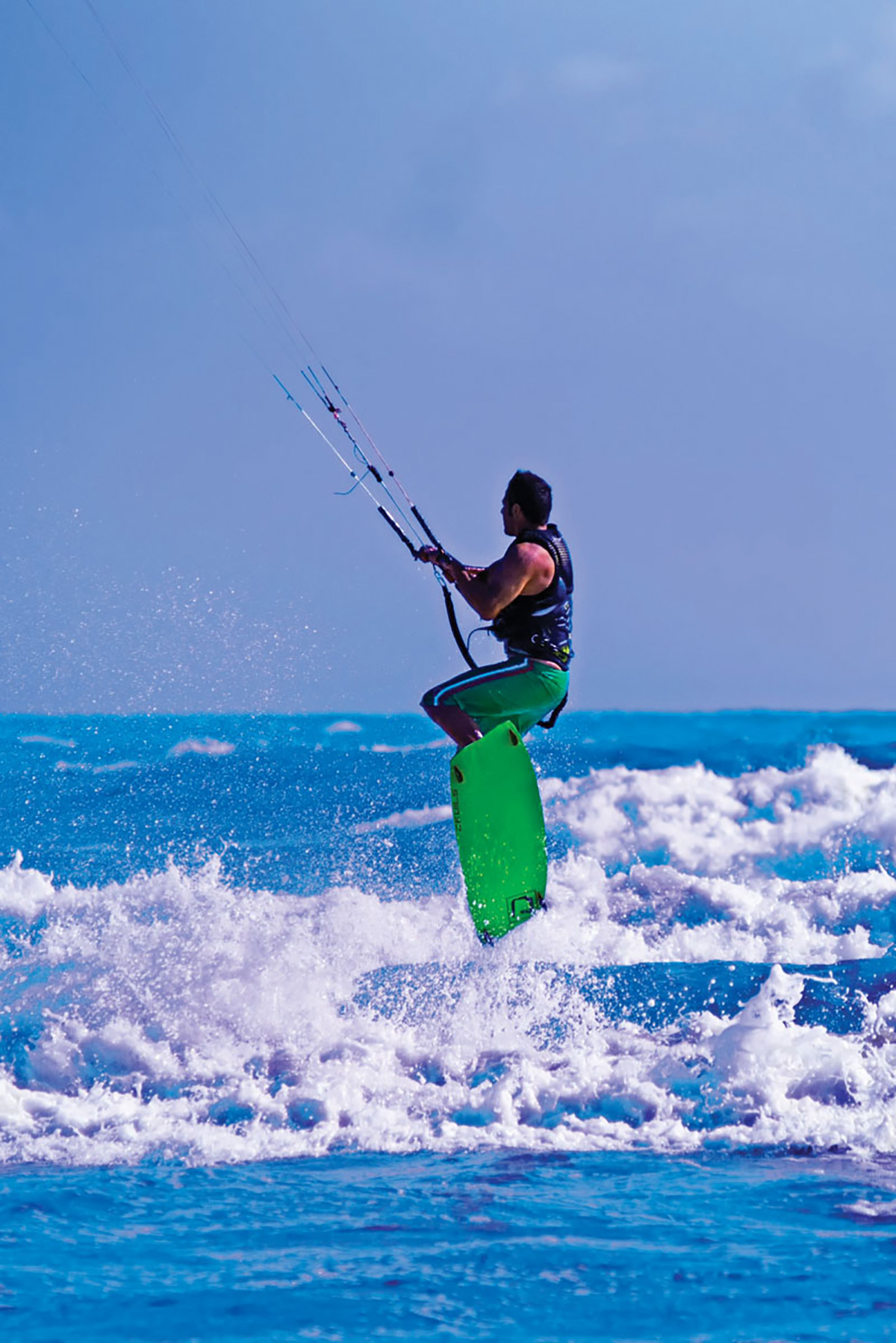 Miami Kiteboarding
Crandon Park
Key Biscayne, FL 33149
305.345.9974
MiamiKiteboarding.com
Why we picked it: This IKO-affiliated center is the first kiteboarding school in Florida as well as the premier kitesurfing provider in our area. Kayaks and stand-up paddleboards are also available.