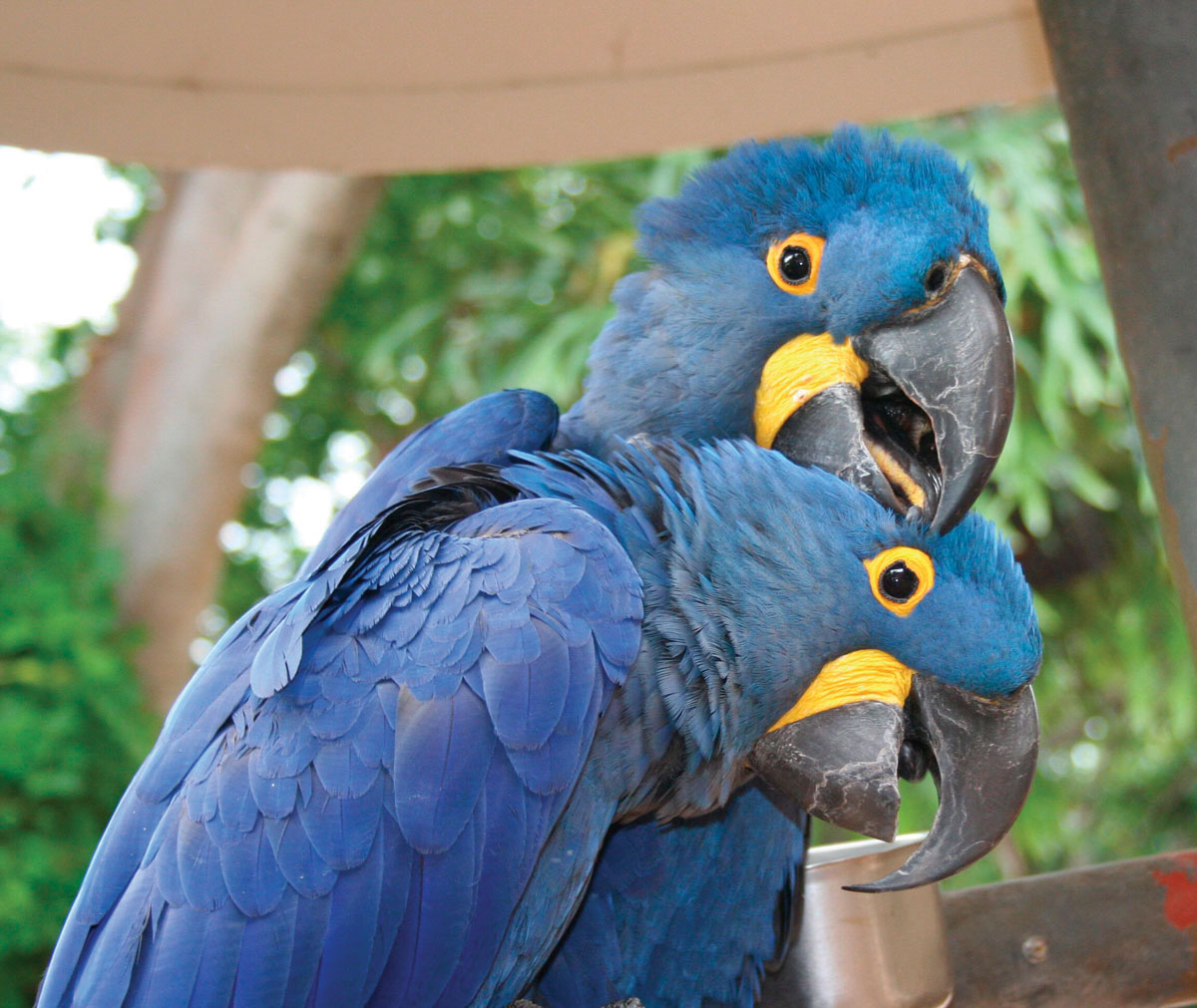 Jungle Island
1111 Parrot Jungle Trail
Miami, FL 33132
305.400.7000
JungleIsland.com
Why we picked it: The special shows and events at this surreal venue are both unforgettable and worth it. Annual Passports are available for frequent visitors, and they can accommodate virtually any special event you wish to host.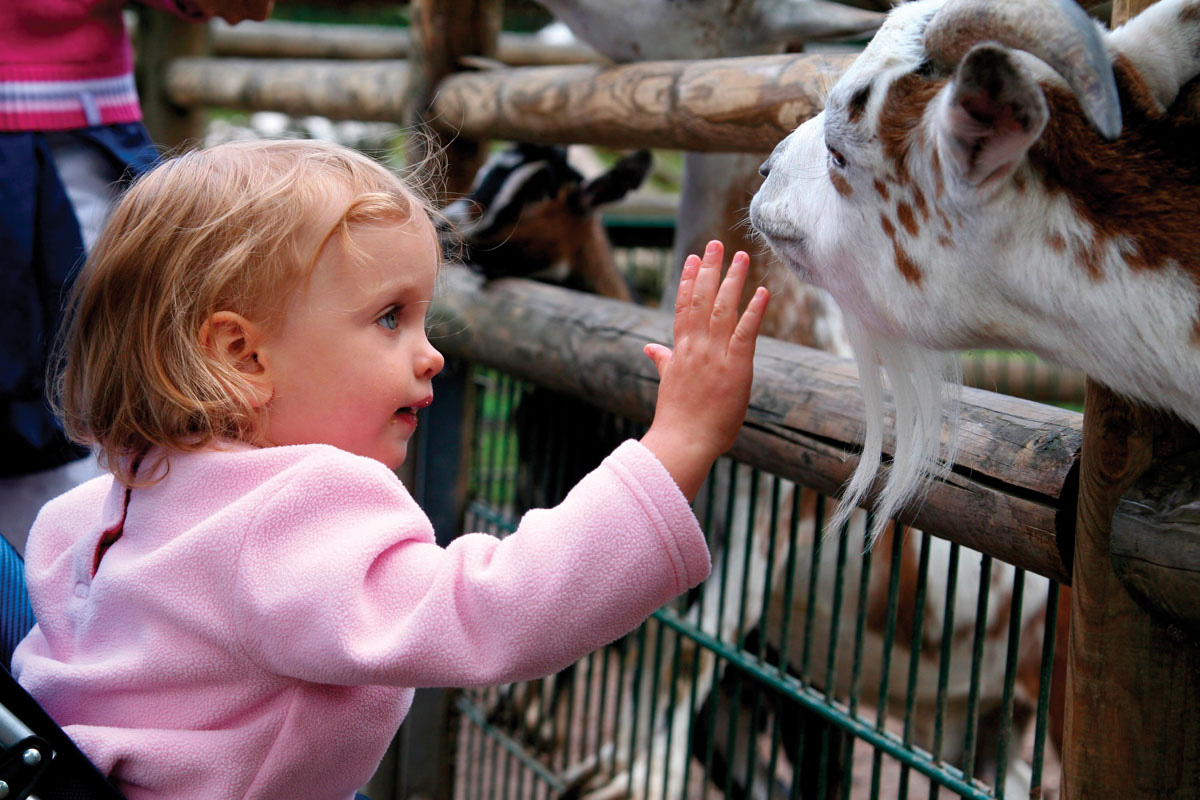 Miami Metro Zoo
12400 SW 152 St.
305.251.0400
MiamiMetroZoo.com
Why we picked it: The attractions here are exhilarating and the selection of observatories and species are amongst the best on the East Coast. Their conservation and educational programs are revered throughout the world.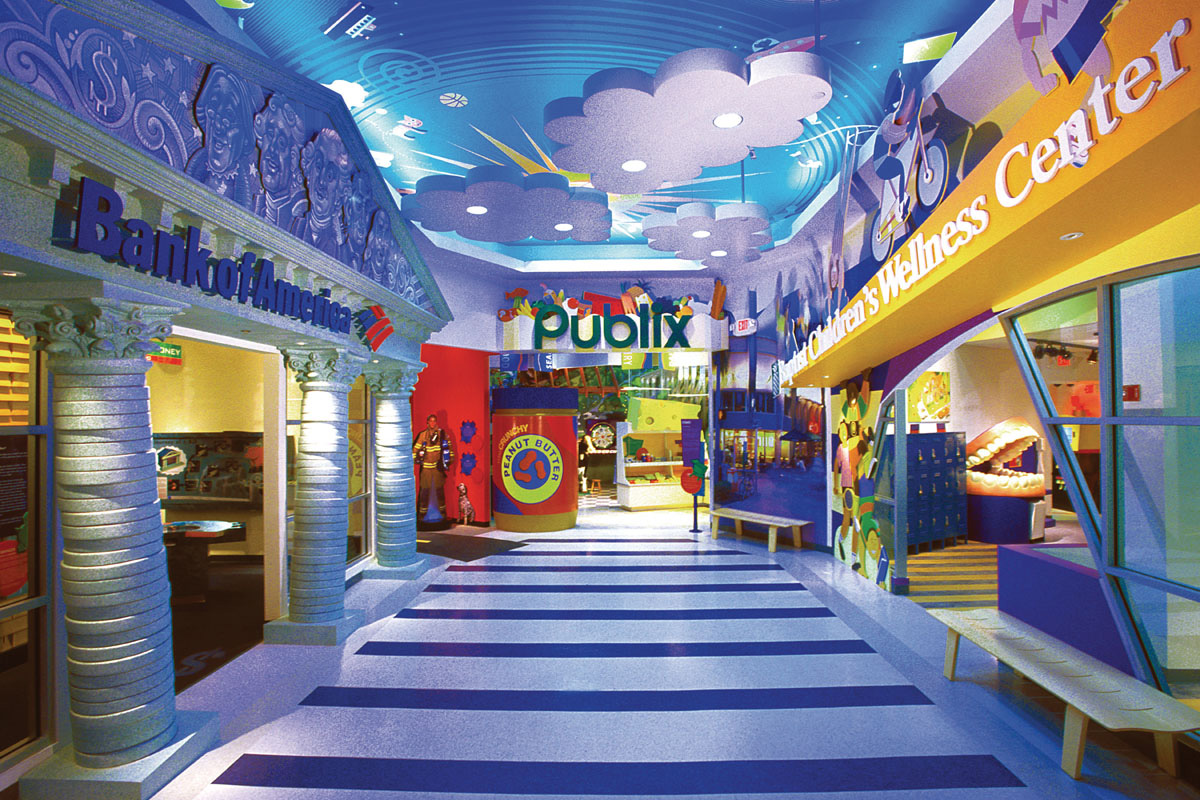 Miami Children's Museum
980 Macarthur Cswy.
Miami, FL 33132
305.373.5437
MiamiChildrensMuseum.com
Why we picked it: MCM is dedicated to enriching the lives of all children by fostering a love of learning and enabling youths to realize their highest potential while encouraging visitors of all ages to play, learn, imagine and create.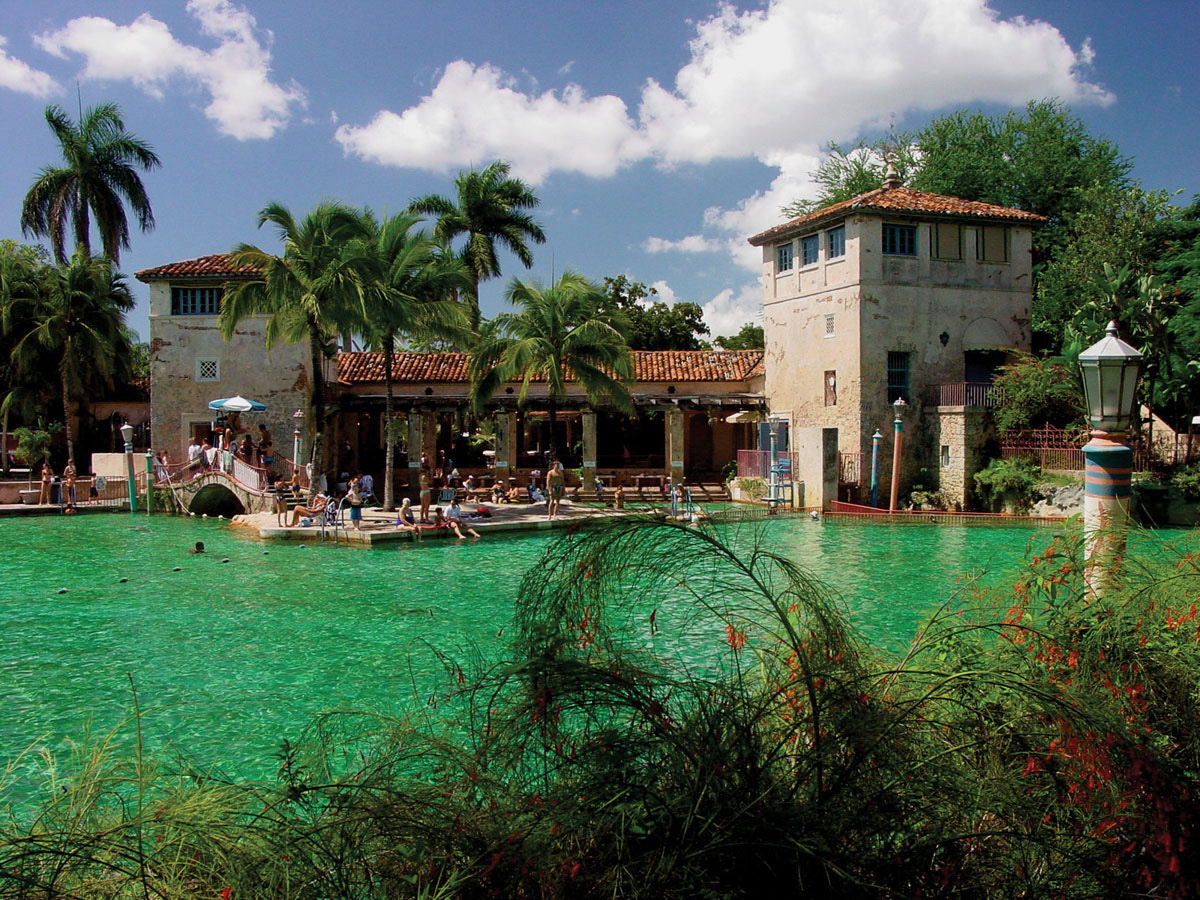 Venetian Pool
2701 De Soto Blvd.
Coral Gables, FL 33134
305.460.5306
CoralGablesVenetianPool.com
Why we picked it: This historic pool features vine-covered loggias, shady porticos, three-story observation towers and cascading waterfalls that spill into a lagoon with coral rock caves and a palm-fringed island.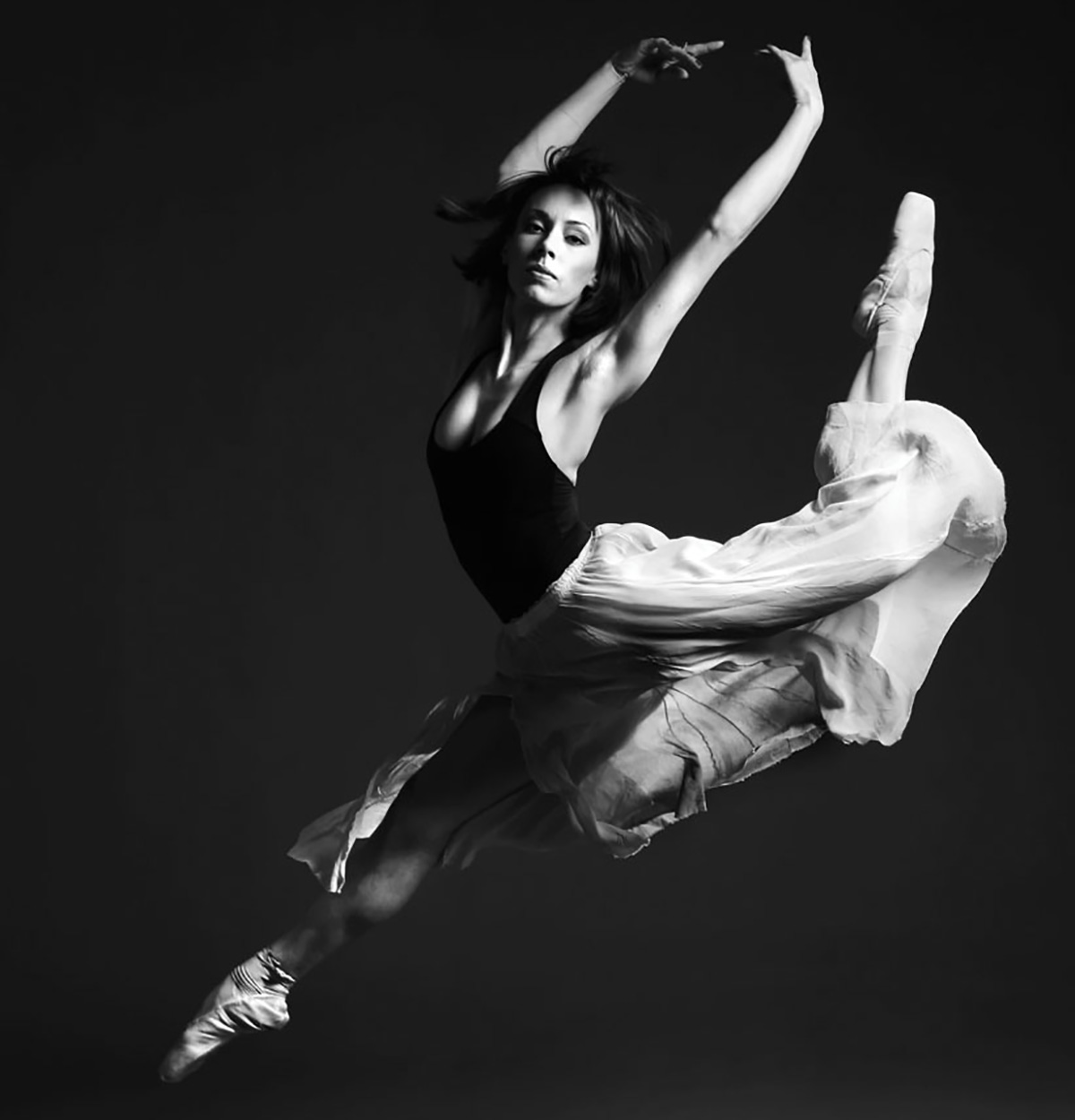 Adrienne Arsht Center
1300 Biscayne Blvd.
Miami, FL 33132
305.949.6722
ArshtCenter.org
Why we picked it: Perhaps no single venue has altered the face of Miami's arts and culture scene quite like The Adrienne Arsht Center for the Performing Arts. The organization showcases emerging groups as well as resident companies.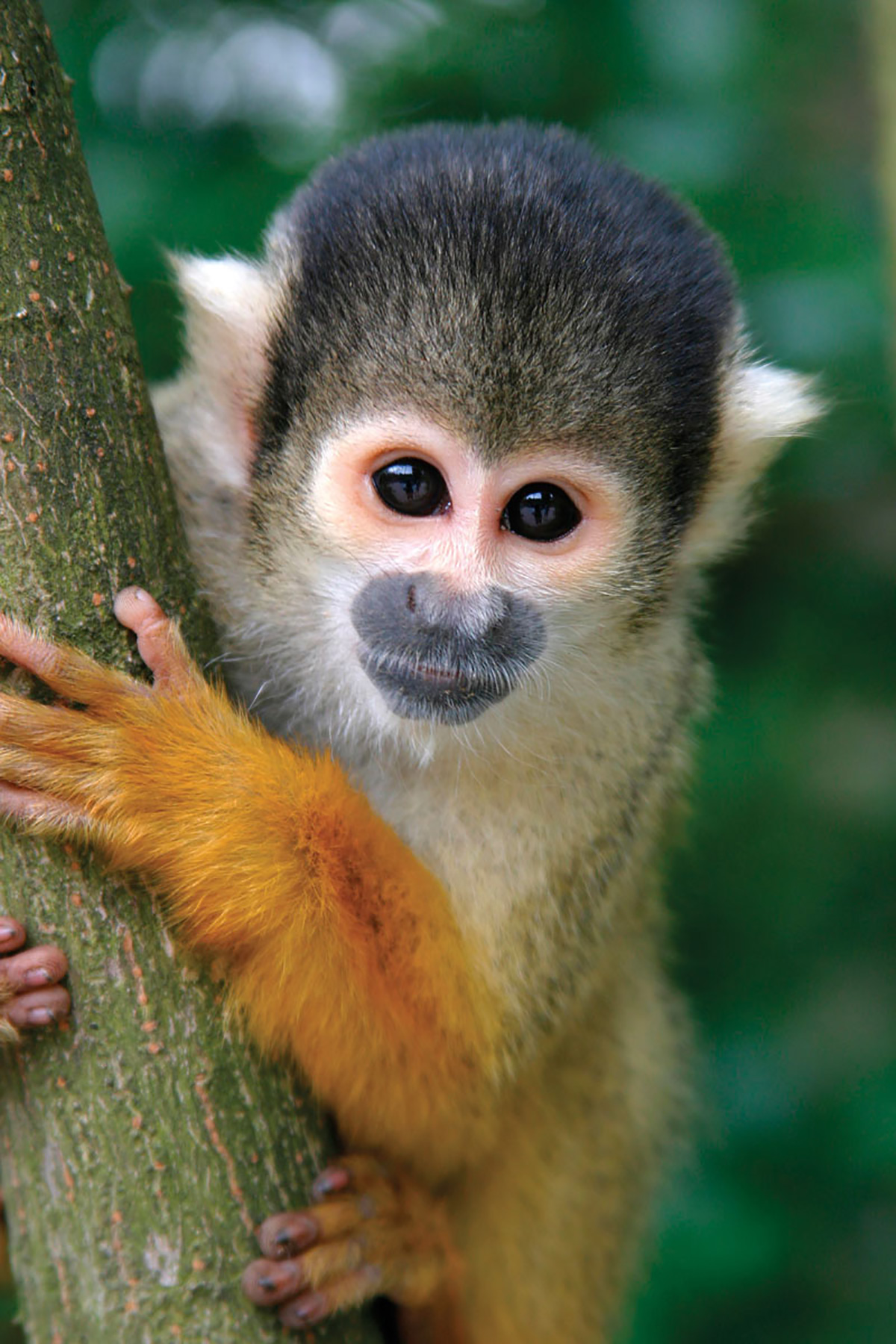 Monkey Jungle
14805 SW 216th St.
Miami, FL 33170
305.235.1611
MonkeyJungle.com
Why we picked it: This sanctuary is home to nearly 400 primates on a 30-acre reserve. It's one of the few protected habitats for endangered primates in the U.S. and the only one that the general public can explore.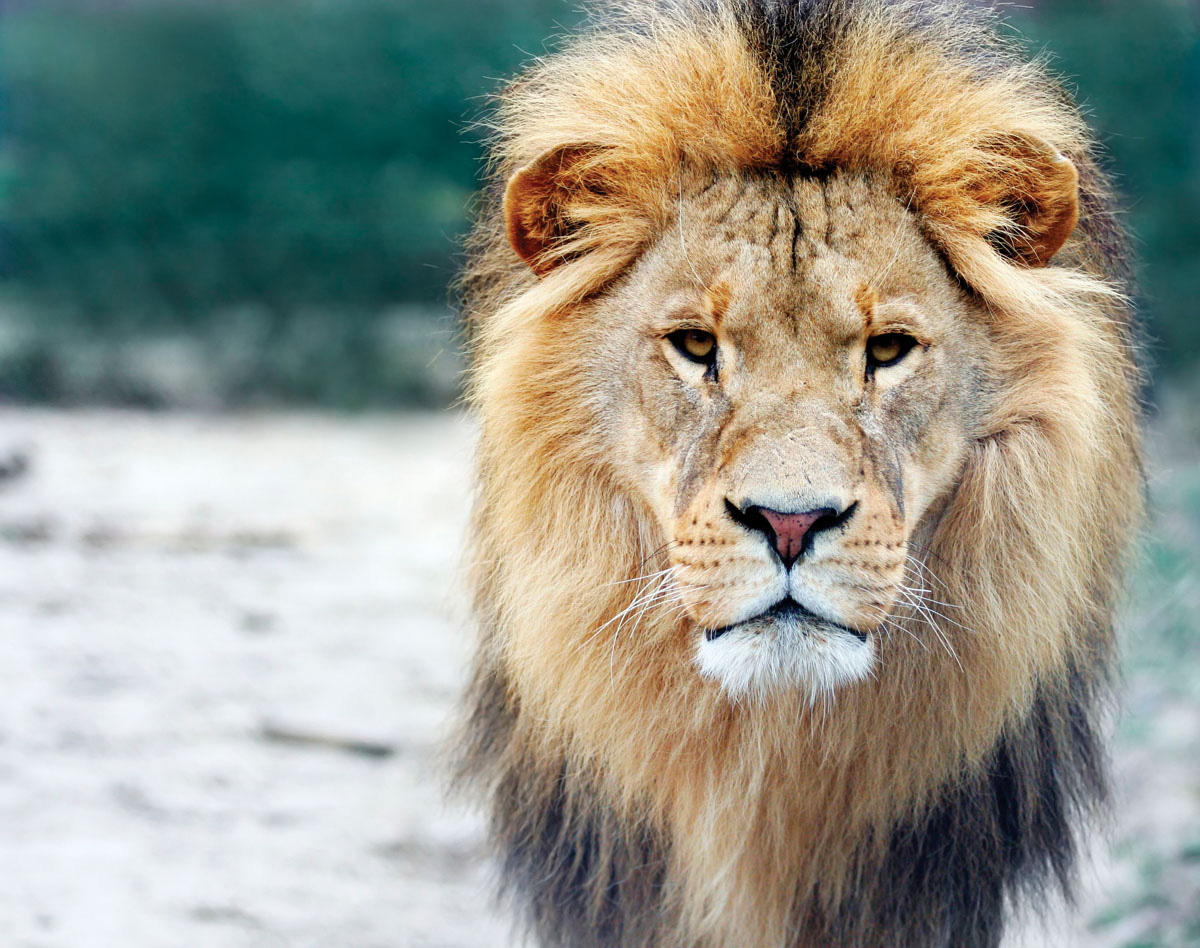 Lion Country Safari
2003 Lion Country Safari Rd.
Loxahatchee, FL 33470
561.793.1084
LionCountrySafari.com
Why we picked it: If you don't want to travel the world to see some of the Animal Kingdom's most intriguing animals up close, this place will let you see more than 900 animals from the comforts of your car.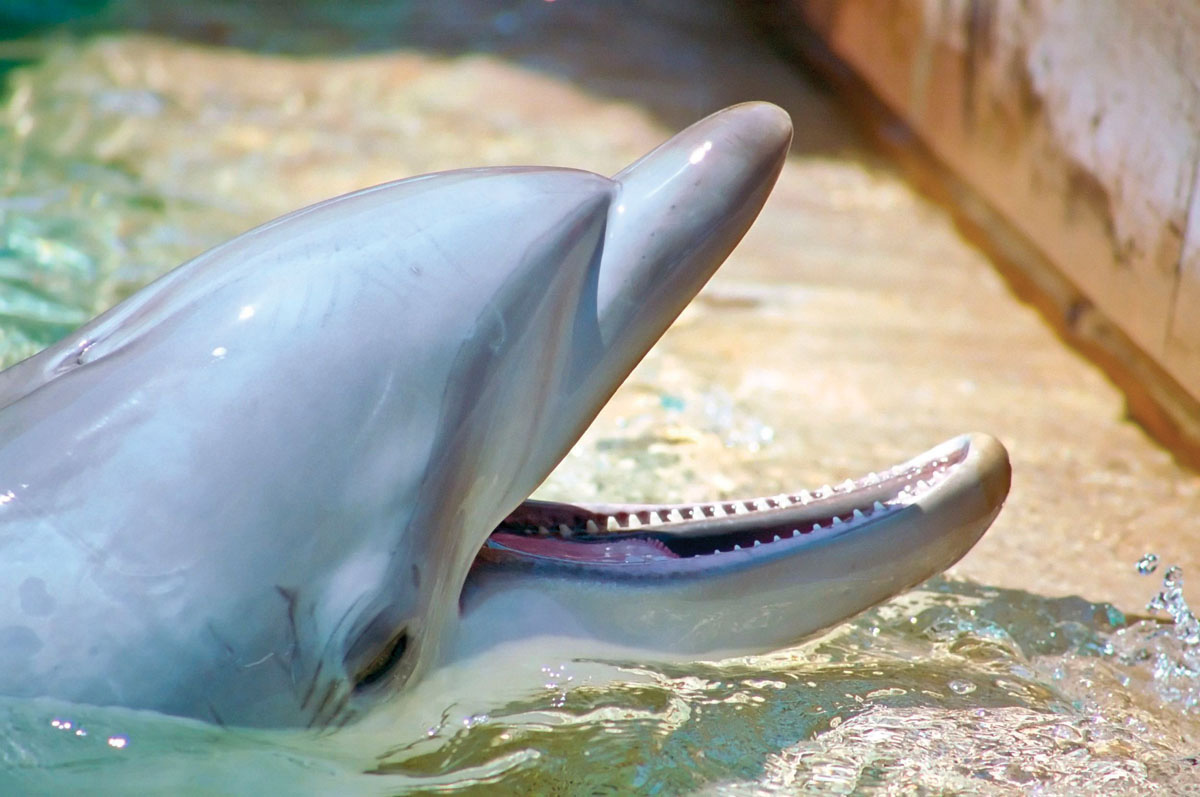 Miami Seaquarium
4400 Rickenbacker Cswy.
Key Biscayne, FL 33149
305.361.5705
MiamiSeaquarium.com
Why we picked it: From water-walking dolphins to flying killer whales, clapping sea lions and friendly sea turtles and manatees, this marine-life entertainment park has exciting plans for the entire family daily.
Butterfly World
3600 W. Sample Rd.
Coconut Creek, FL 33073
954.977.4400
ButterflyWorld.com
Why we picked it: This enchanting oasis is so magical that you'll feel like you stepped into a fictional world from the moment you set foot inside. A complete aviary and metamorphosis farm augments the experience.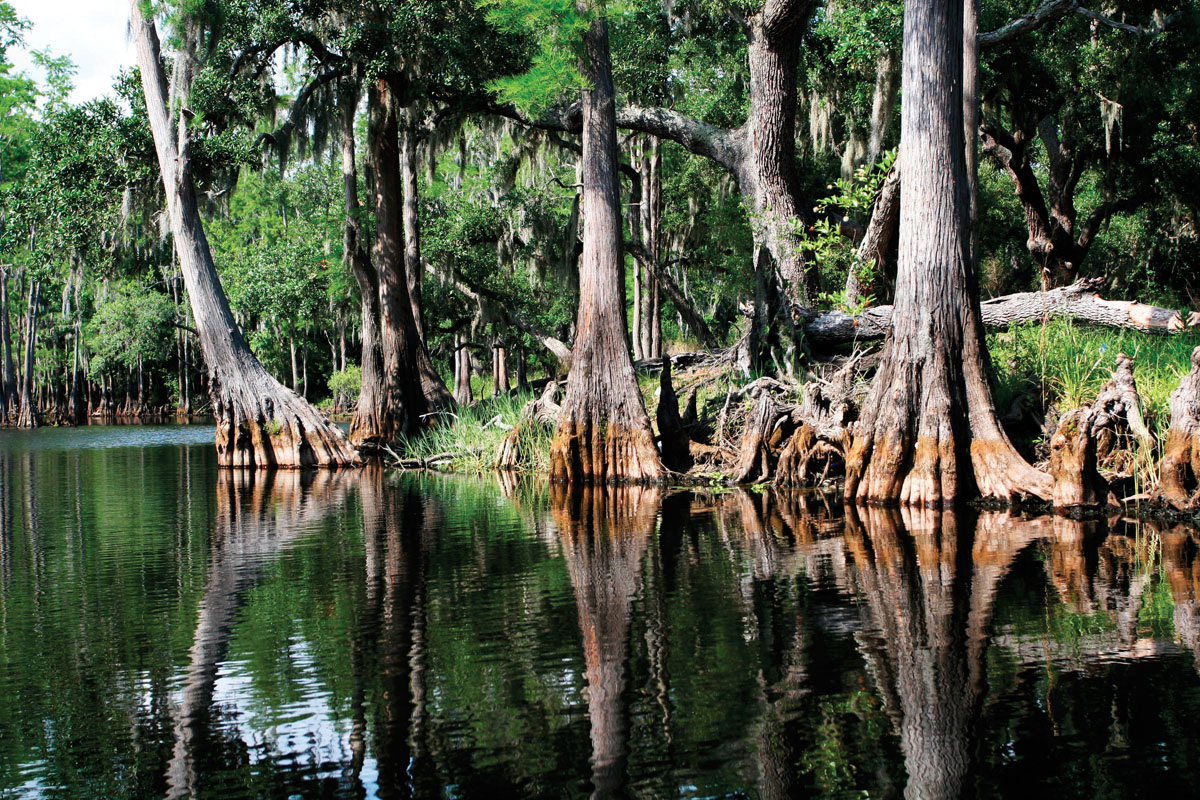 Everglades National Park
40001 State Hwy. 9336
Homestead, FL 33034
305.242.7700
NPS.gov
Why we picked it: As the largest subtropical wilderness in the U.S., this national park has been designated many things including World Heritage Site, International Biosphere Reserve and Wetland of International Importance.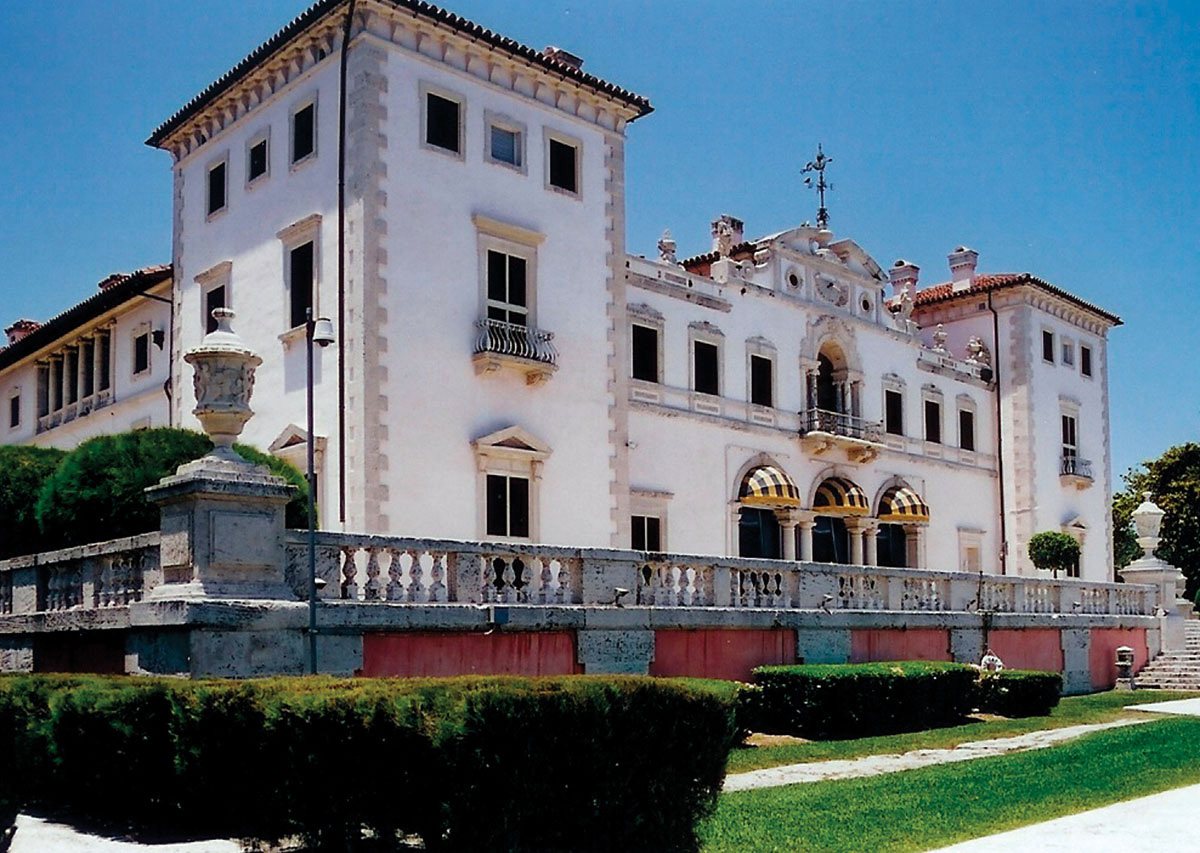 Vizcaya Museum & Gardens
3251 S. Miami Ave.
Miami, FL 33129
305.250.9133
VizcayaMuseum.org
Why we picked it: Built by agricultural industrialist James Deering in 1916, Vizcaya Museum & Gardens features a main house, 10 acres of formal gardens, a hardwood hammock, and a soon-to-be-restored historic village.