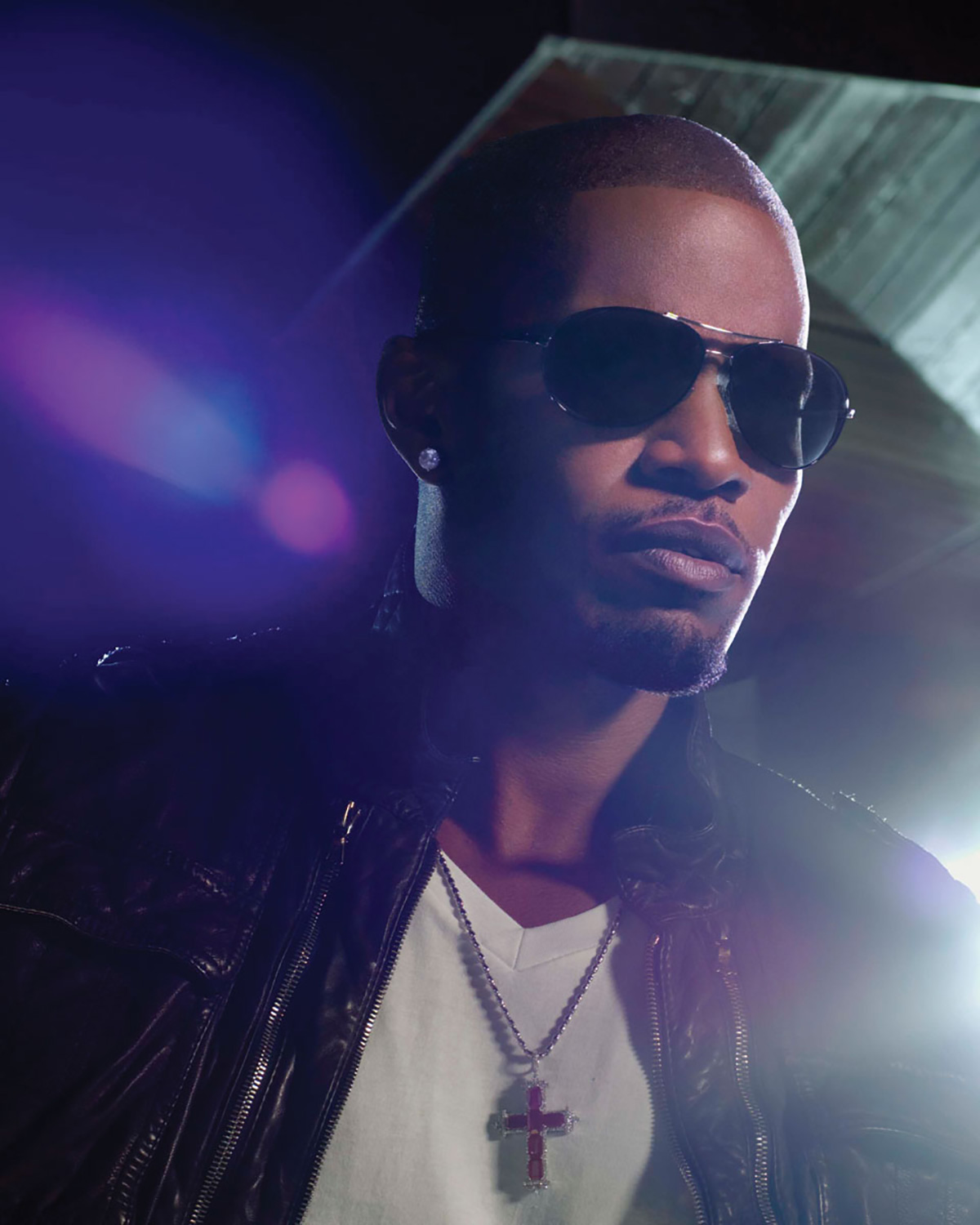 Smooth Sounds
He may have gotten his start as a funny man on In Living Color, but today Jamie Foxx is a bonafide crooner. Make sure to catch him when he stops in at The Fillmore Miami at Jackie Gleason Theatre of the Performing Arts in Miami Beach on Feb. 5 at 9 p.m. For tickets, visit Ticketmaster.com.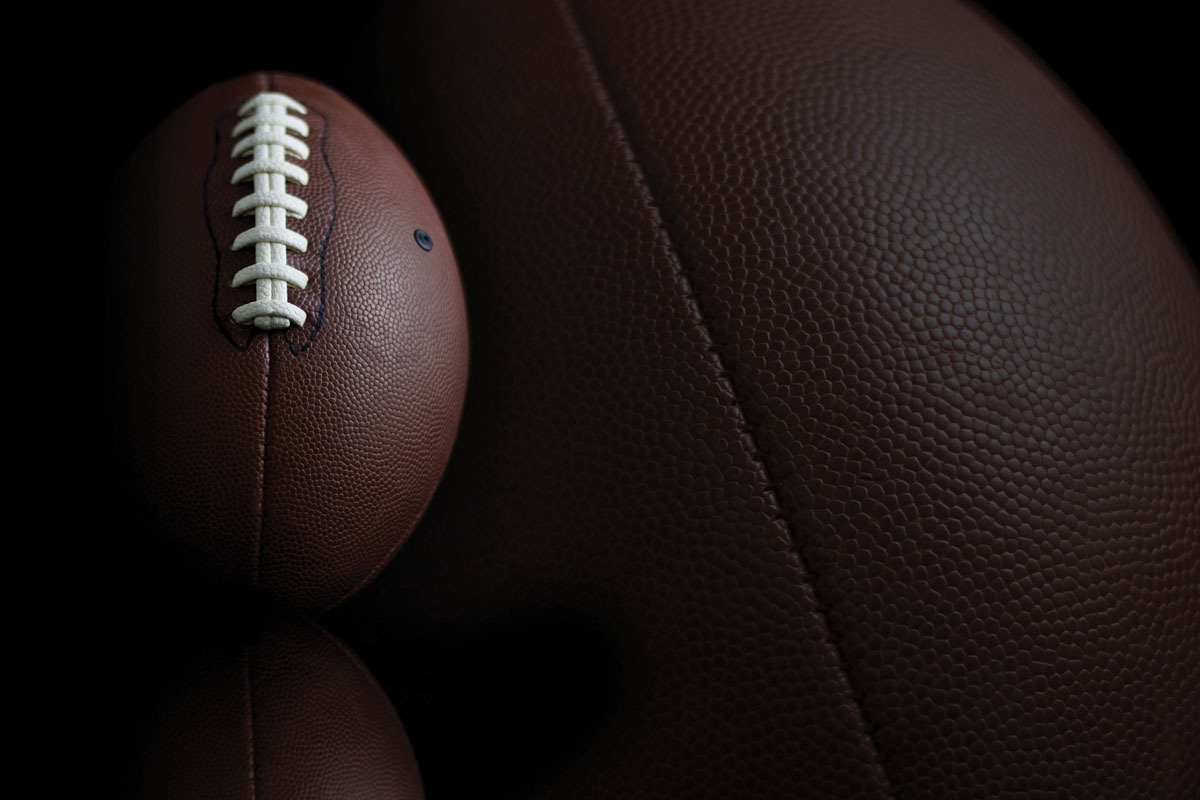 Game Time
It seems 10 is a lucky number in 2010 for The Magic City as we host a record 10th Super Bowl at Dolphin Stadium on Feb. 7. Keep an eye out on Key Biscayne Magazine's Facebook page to find out where all the hotspots are for watching the game outside your living room if you can't be there live. As we all know, the city will be buzzing with excitement and any avid football fan in his or her right mind will want to be in the center of the action. Make sure to friend us through Key Biscayne Mag.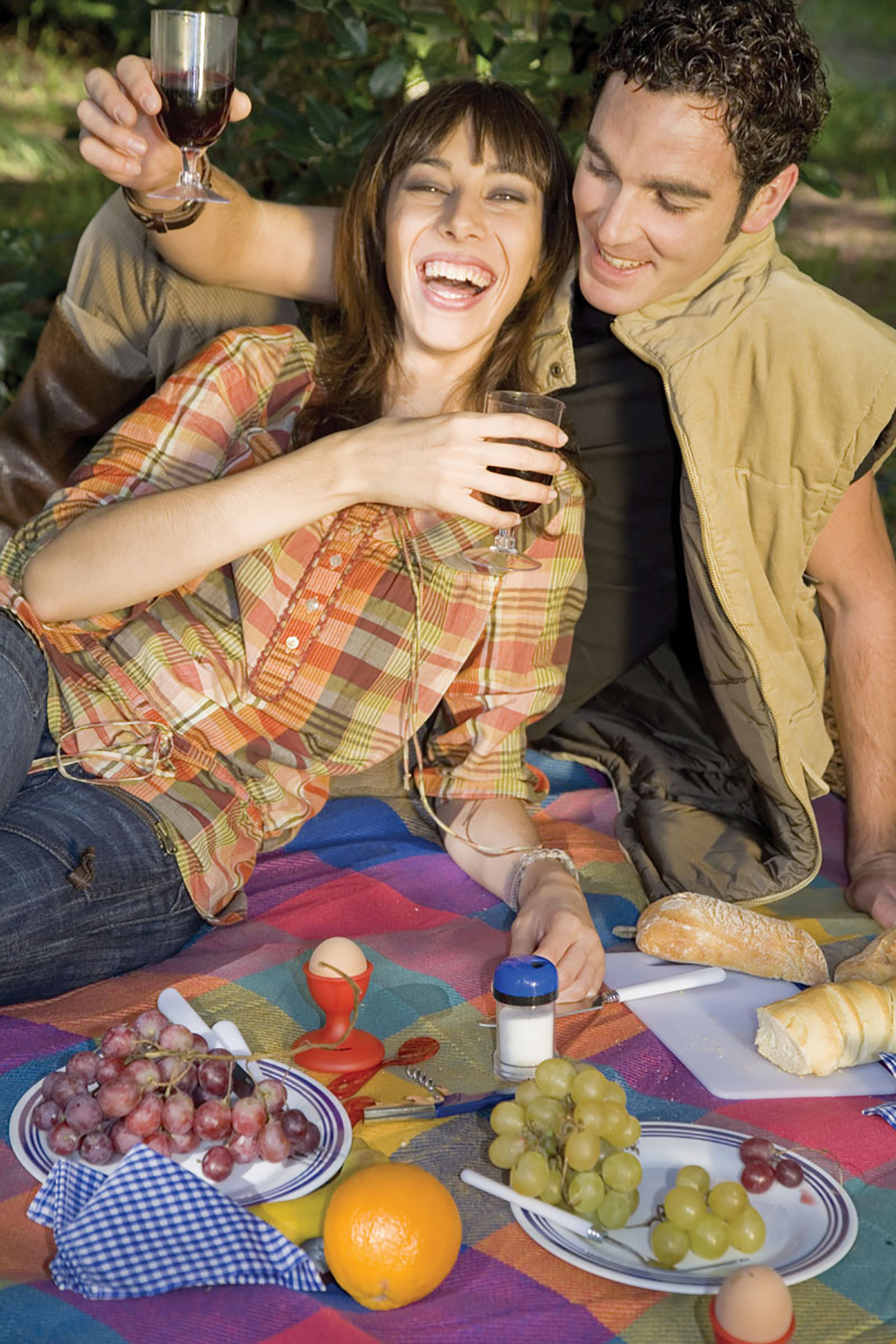 Tropical Love
Couple up and head over to Fairchild Tropical Garden this Valentine's Day to sit under a tree while enjoying your own personal picnic and the sounds of the venue's annual concert. Reservations are advised. 10901 Old Culter Rd.; 305.256.8399; FairchildGarden.org.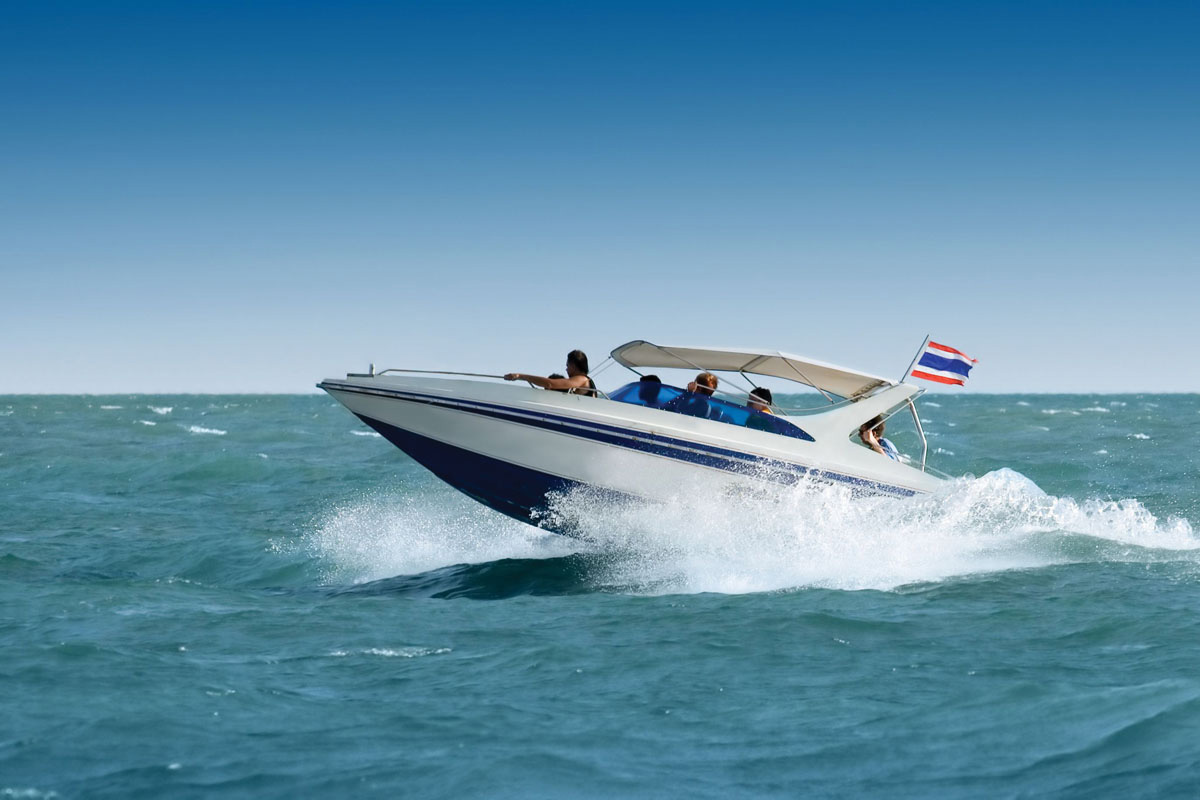 Nautical Extravaganza
Never in boating's history has a boat show been as anticipated as the 2010 Miami International Boat Show & Strictly Sail. In recent years, all things nautical have taken a bit of a hit due to the global recession, but all signs point toward the fact that the tides are shifting in favor of the resurgence of pleasure boating! Stop by the Miami Beach Convention Center from Feb. 11-15 to see all the displays, exhibits and boat tours for yourself. To pre-shop the show or buy tickets, visit MiamiBoatShow.com.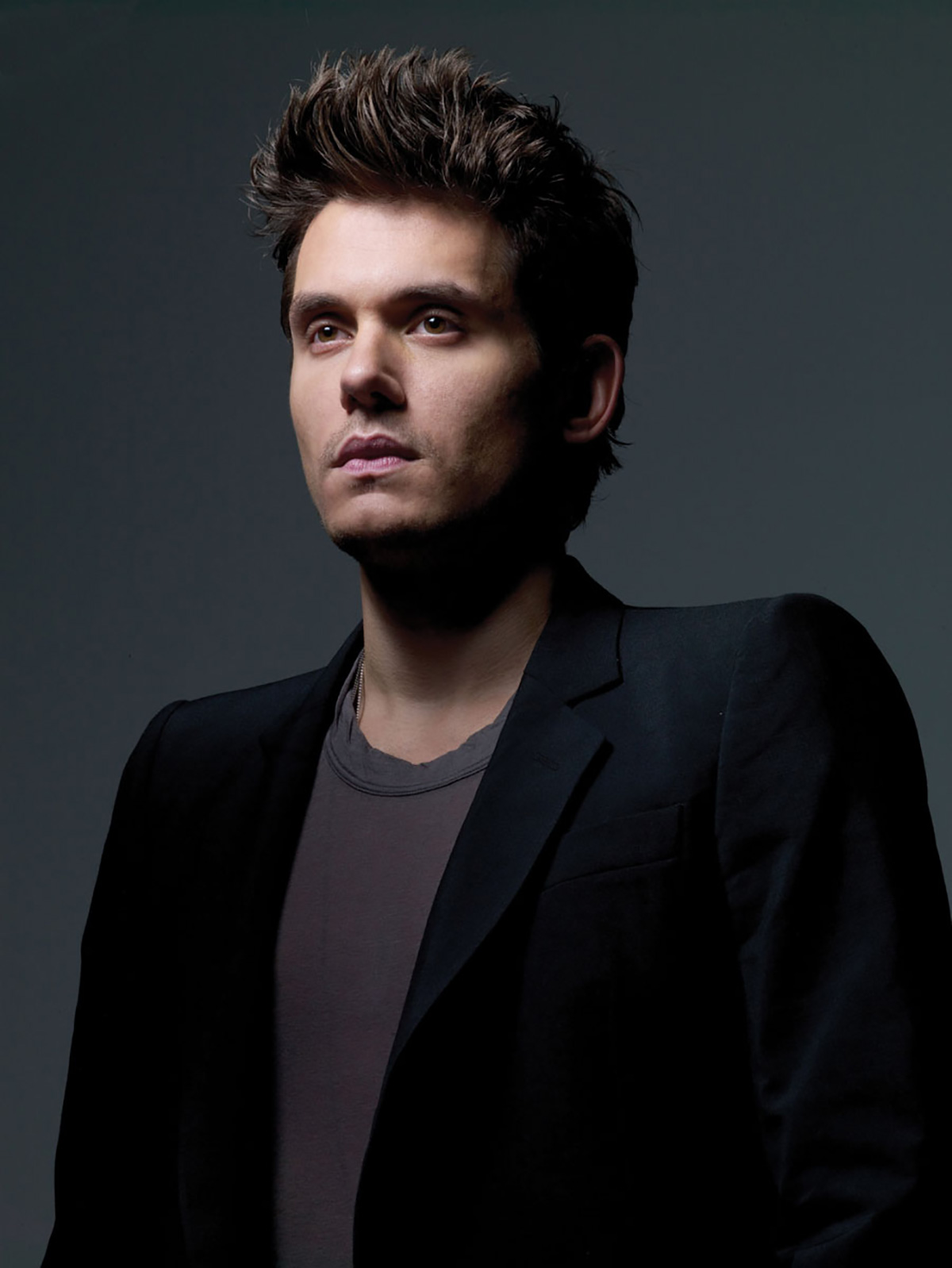 Cool Concert
John Mayer may appear laid-back, but he takes his performances very seriously, or at least he's been known to seriously make an impact on anyone who'll listen. The musician brings his melodic talents to the BankAtlantic Center in Sunrise on Feb. 4 at 8 p.m. For tickets, visit Ticketmaster.com.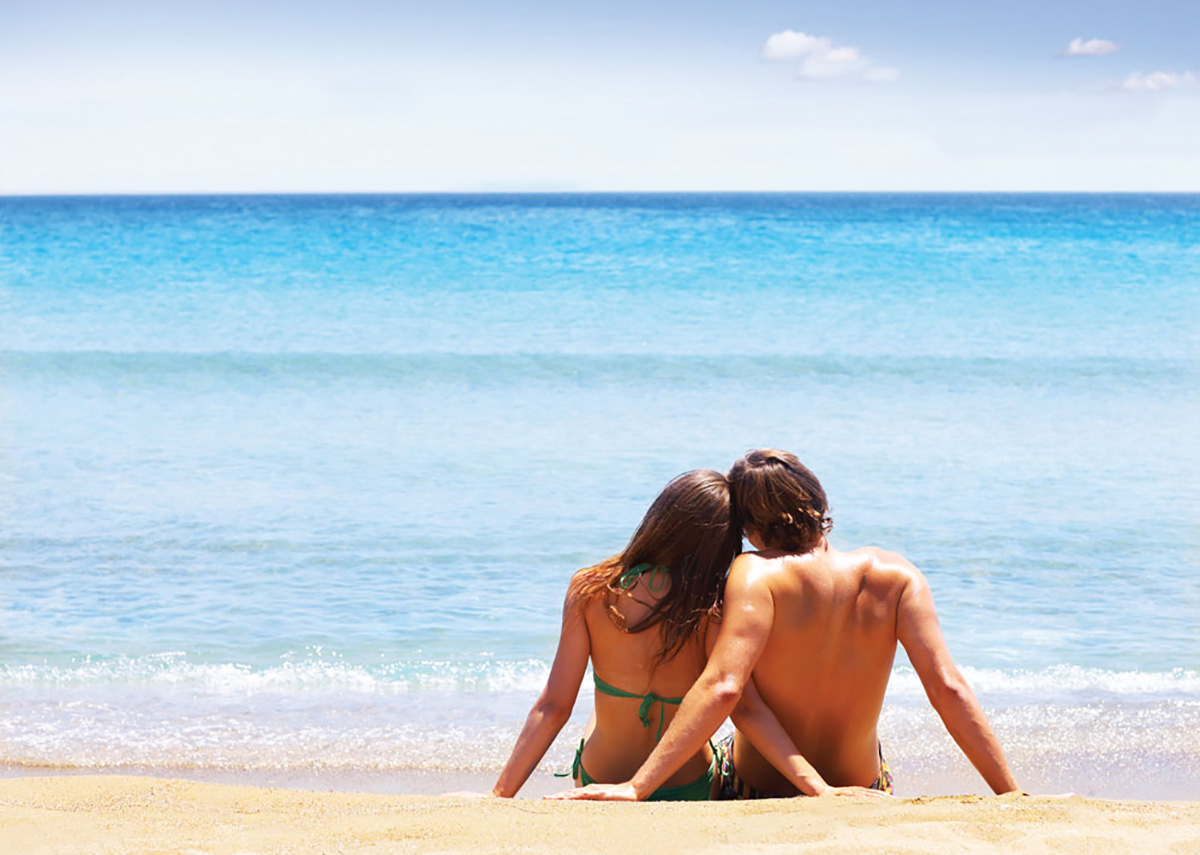 Couple's Getaway
Whether you can escape for Valentine's Day weekend or another weekend in the shortest month of the year, a trip to The Florida Keys can rekindle even the most stressed out relationship. Just make sure to stop at every key along the way. If you're looking for a day of fun in the sun, stop in at Hampton Inn & Suites at Mile Marker 80. Tell them we sent you! For reservations, call 305.664.0073.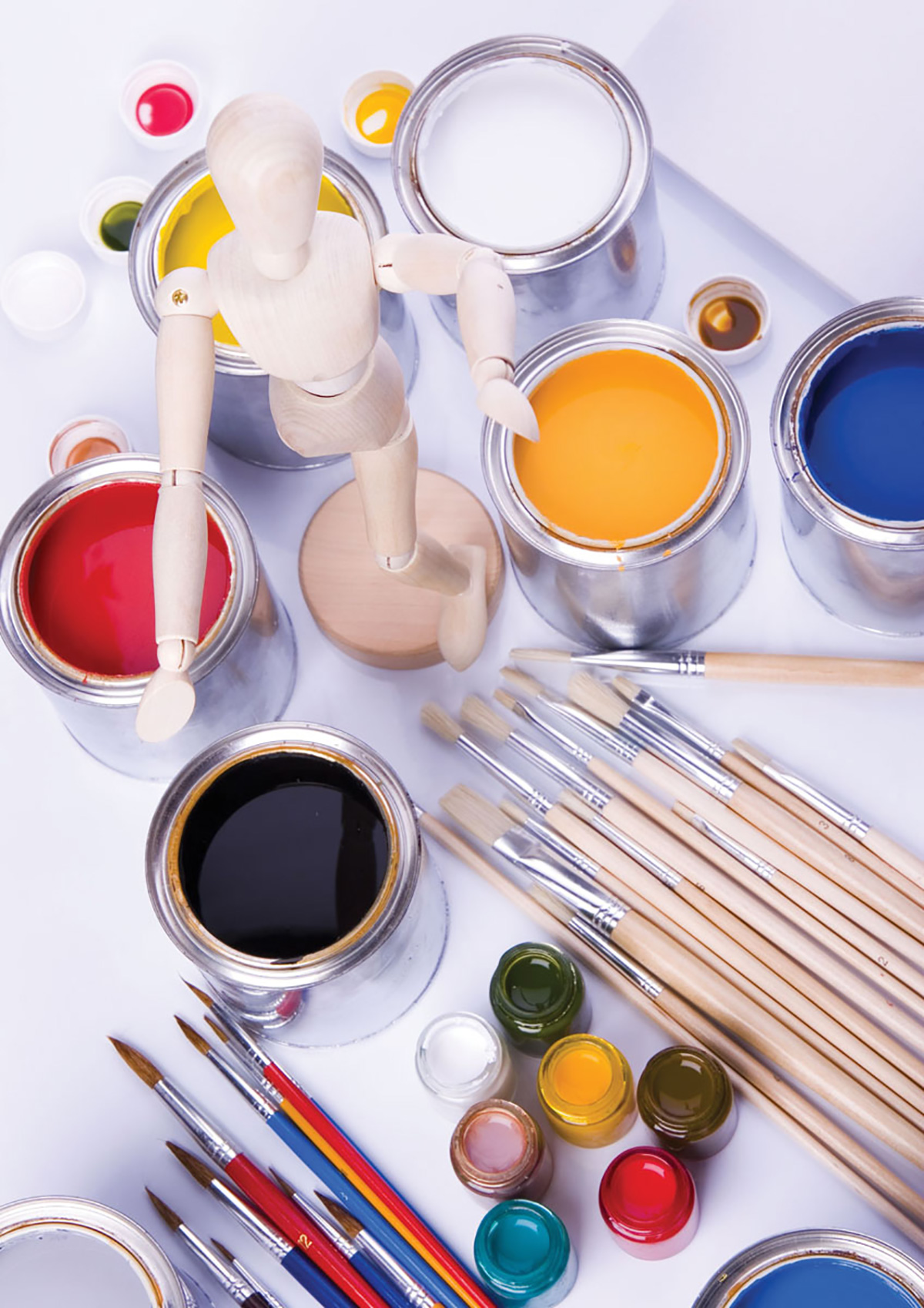 Art Fest
Dust off those canvases and paintbrushes and head over to the 47 Annual Coconut Grove Arts Festival! Well, maybe just bring your wallet, instead. Last year, the show welcomed more than 150,000 people who interacted with 300+ exhibitors and invested more than $4 million in artwork! Hours are 10 a.m.-6 p.m. Three-day passes are available for $17. For more information, visit CoconutGroveArtsFest.com.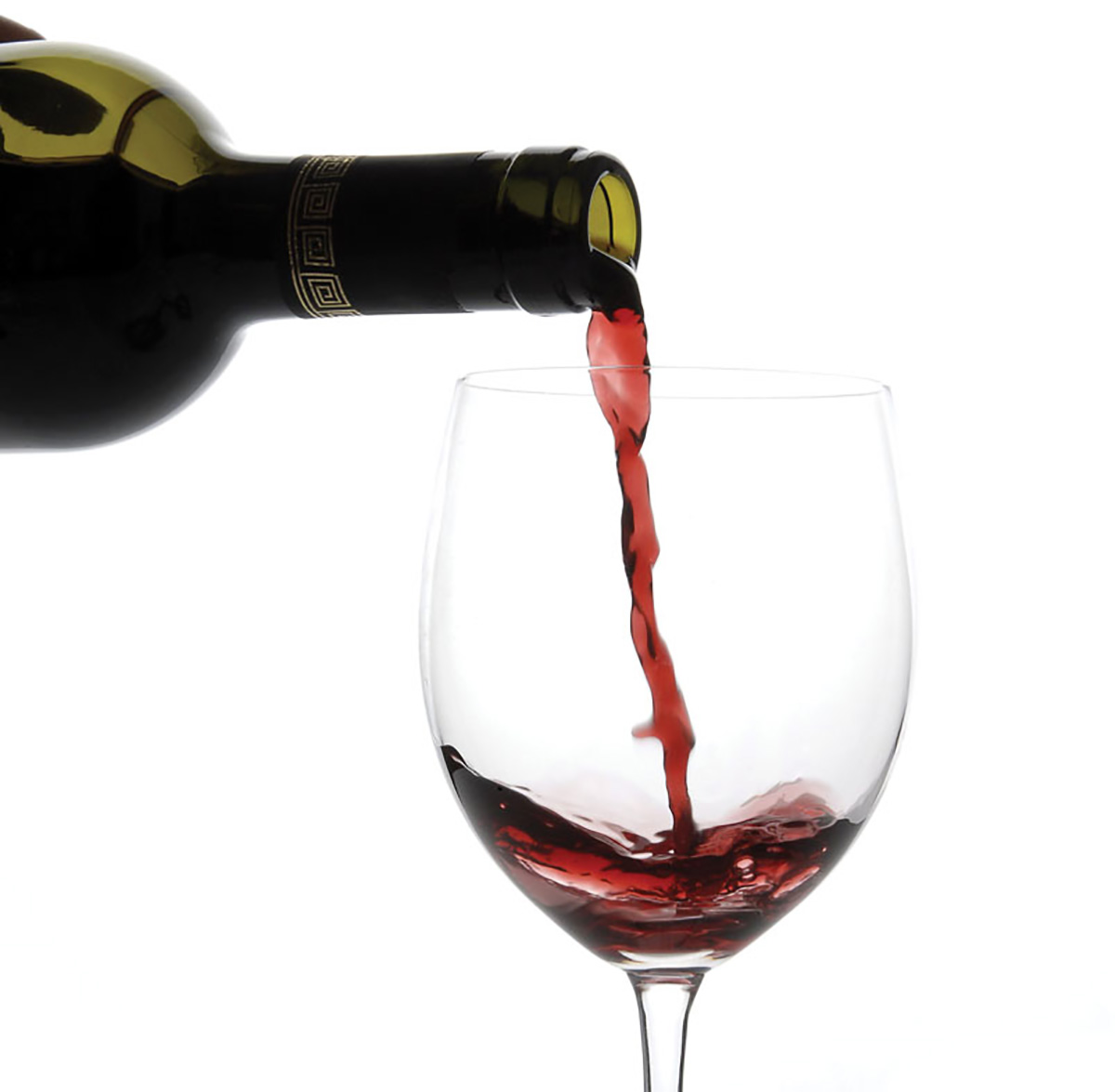 Wine & Dine
Get ready to get your fill with fellow foodies at the 2010 Food Network South Beach Wine & Food Festival presented by Food & Wine! From Feb. 25-28, food and wine lovers will converge on Miami Beach for a smorgasbord of a good time with their favorite TV chefs, as well as local and global culinary leaders. For tickets and a complete schedule of events, visit SOBEfest.com.