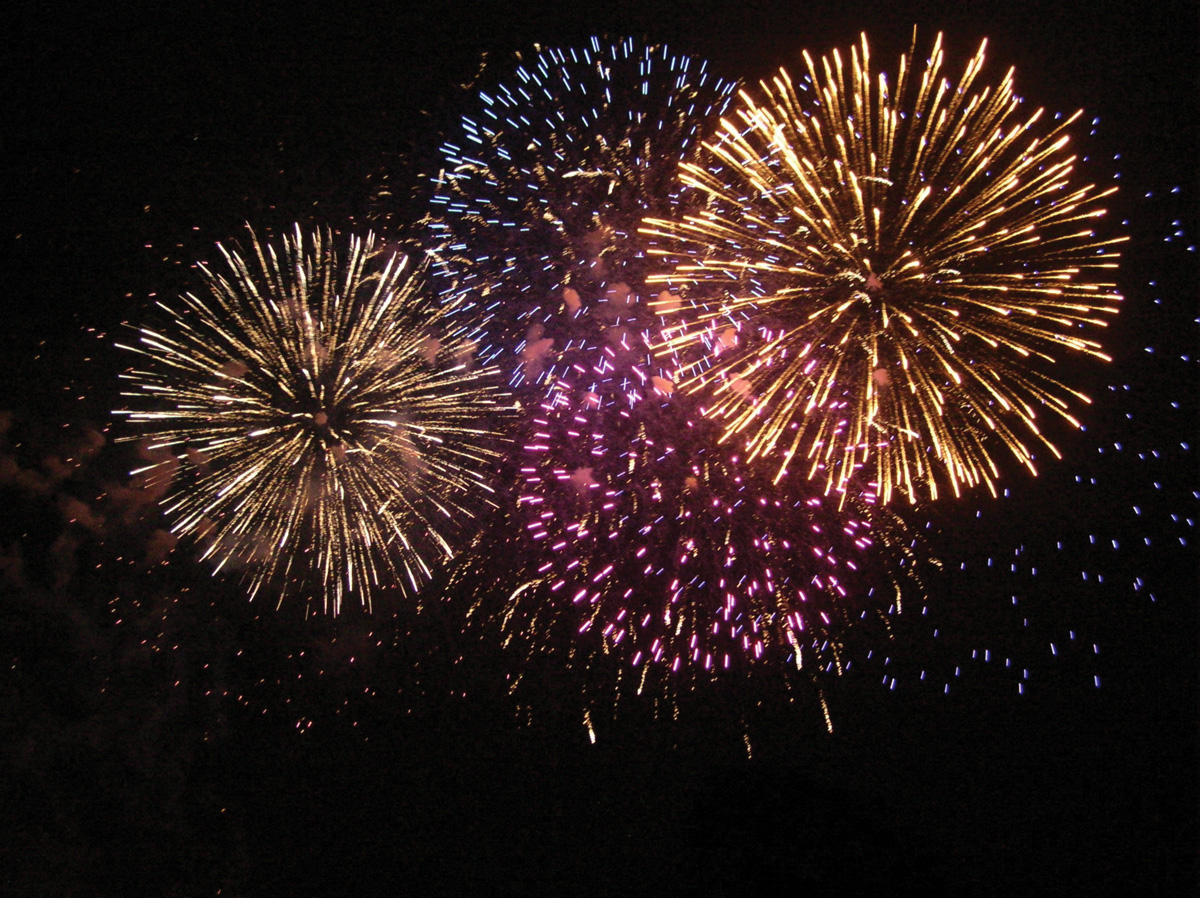 Happy 4th!
Of the hundreds of things that are great about living on the Key, one of them rolls around every summer on our most patriotic of days. On July 4th, the activities for the Key Biscayne 4th of July Parade will last all day, from the floats that march by on Crandon Boulevard in the morning to the fireworks display on the beach, and you don't even have to leave home to enjoy it.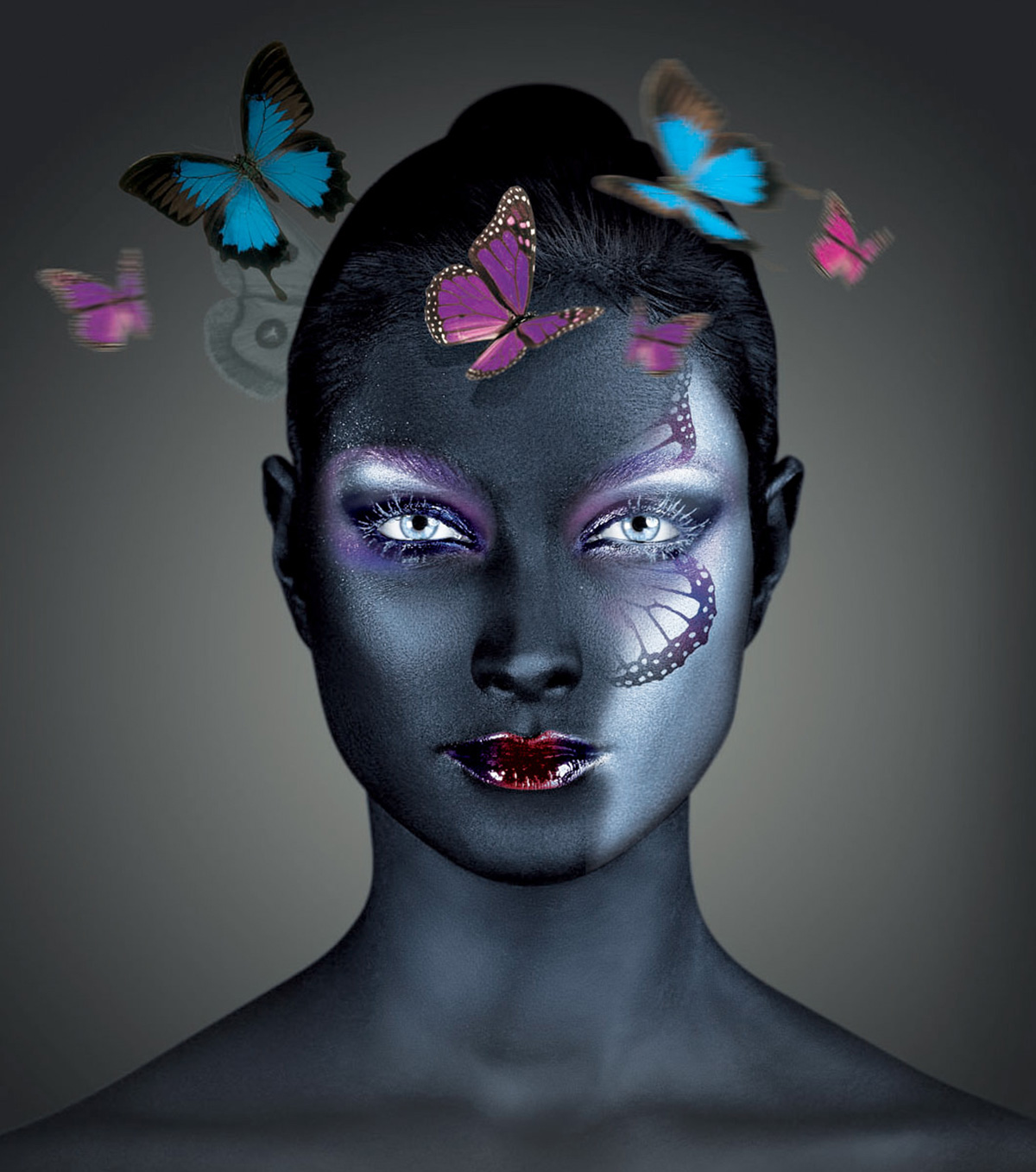 Beauty Bar
Overwhelmed balancing work and family? Head over to Beauty Full Days Esthetic Center to be pampered to perfection in less time than it takes you to drive the kids to soccer practice. From express waxing to 10-minute facials, manicures and makeup services, this French salon's offerings are endless. The best part? There are no appointments here, so you can just drop in whenever you're in town and be out the door in 15 minutes or less. Free makeup and product trials are also available to get you hooked and keep you coming back for more. Go to Esthetic-Center.com to register for daily unlimited beauty services for only $3.30 a day with a year-long membership. There are two locations in South Florida at 901 South Miami Ave. in Mary Brickell Village and 5845 Sunset Dr. in South Miami. For more information, call 305.665.9636.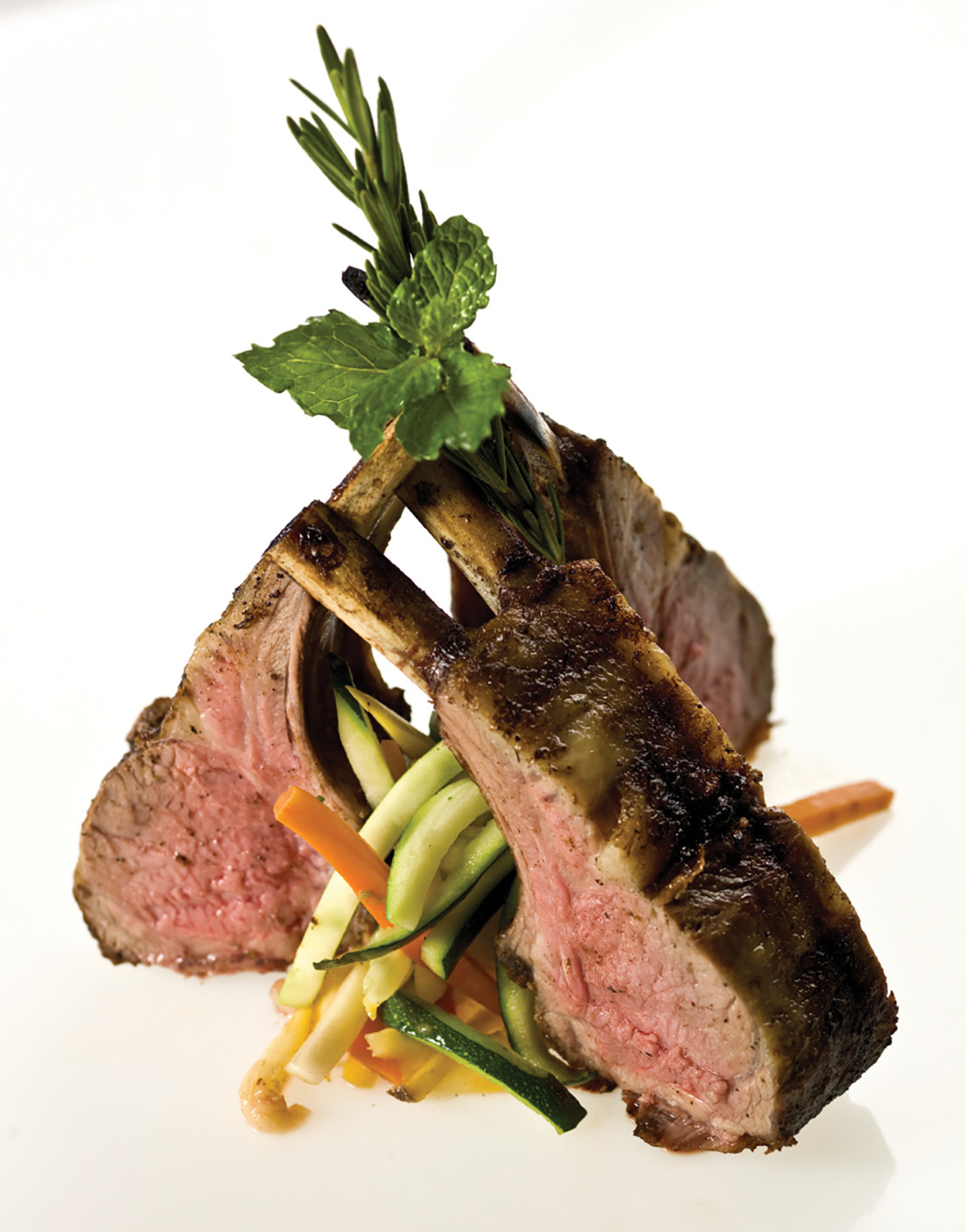 Culinary Treat
Every year in August and September, Miami's top restaurants offer three-course meals featuring signature dishes by world-renowned chefs for a special price of $22 for lunch and $35 for dinner during Miami Spice. The event brings a world of flavors to your lips with more than 30 participating restaurants. To see the full list of restaurants and peruse the menus, visit ILoveMiamiSpice.com.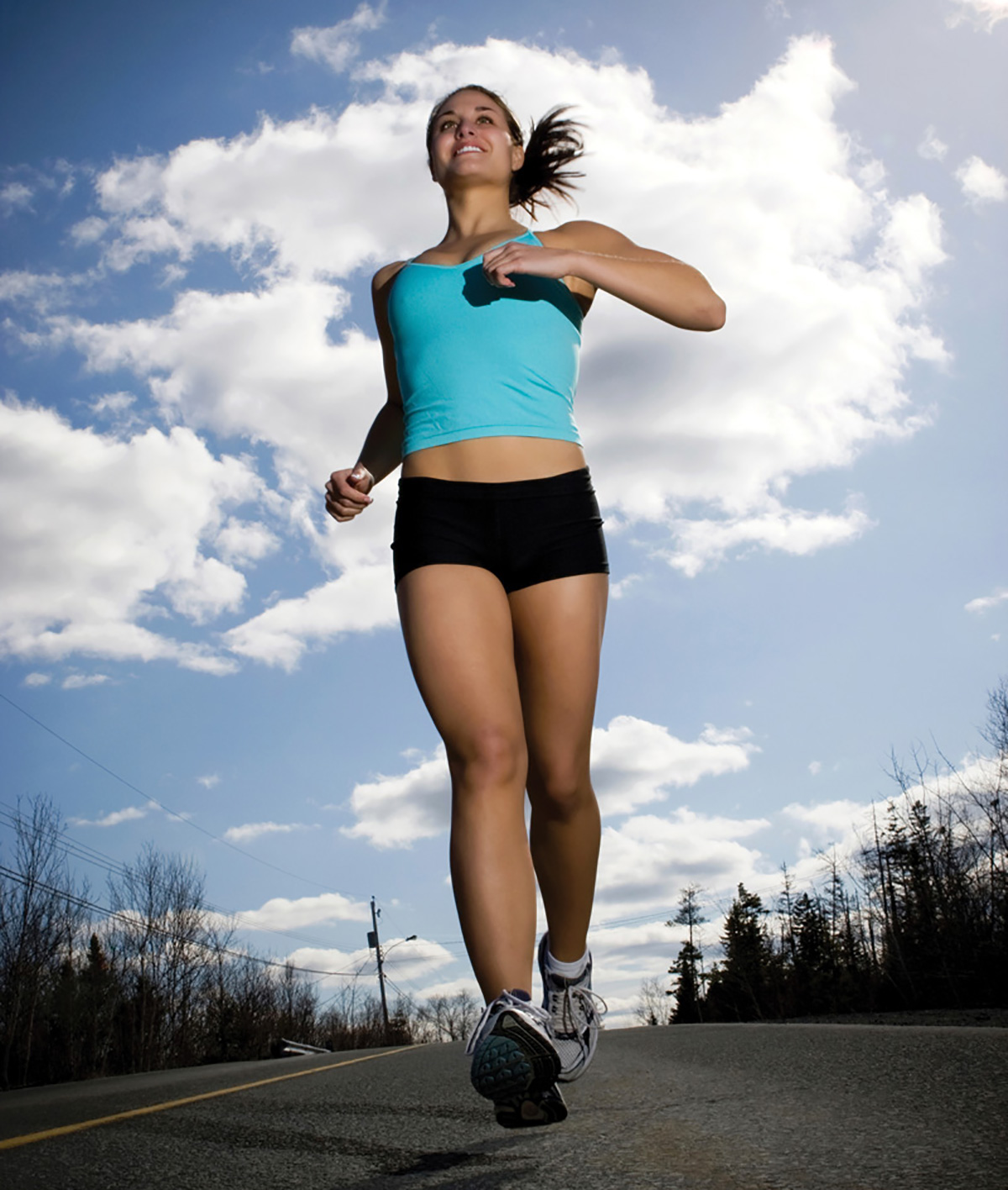 Fitness Fun
Inner Strength Studios will be conducting free fitness assessments all summer long to Key Biscayne residents including body-fat analysis, cardiovascular endurance, flexibility and strength testing. Each client leaves with a detailed summary of their current fitness condition with recommendations on what they need to do in order to meet their goals. The studio is also offering small-group personal training for six people in a variety of activities including pilates, Vinyasa yoga, circuit training and yogalates. Start on your path toward a better you at Inner Strength Studios' headquarters at 660 Crandon Blvd., Suite 160. For more information, call 305.365.5264.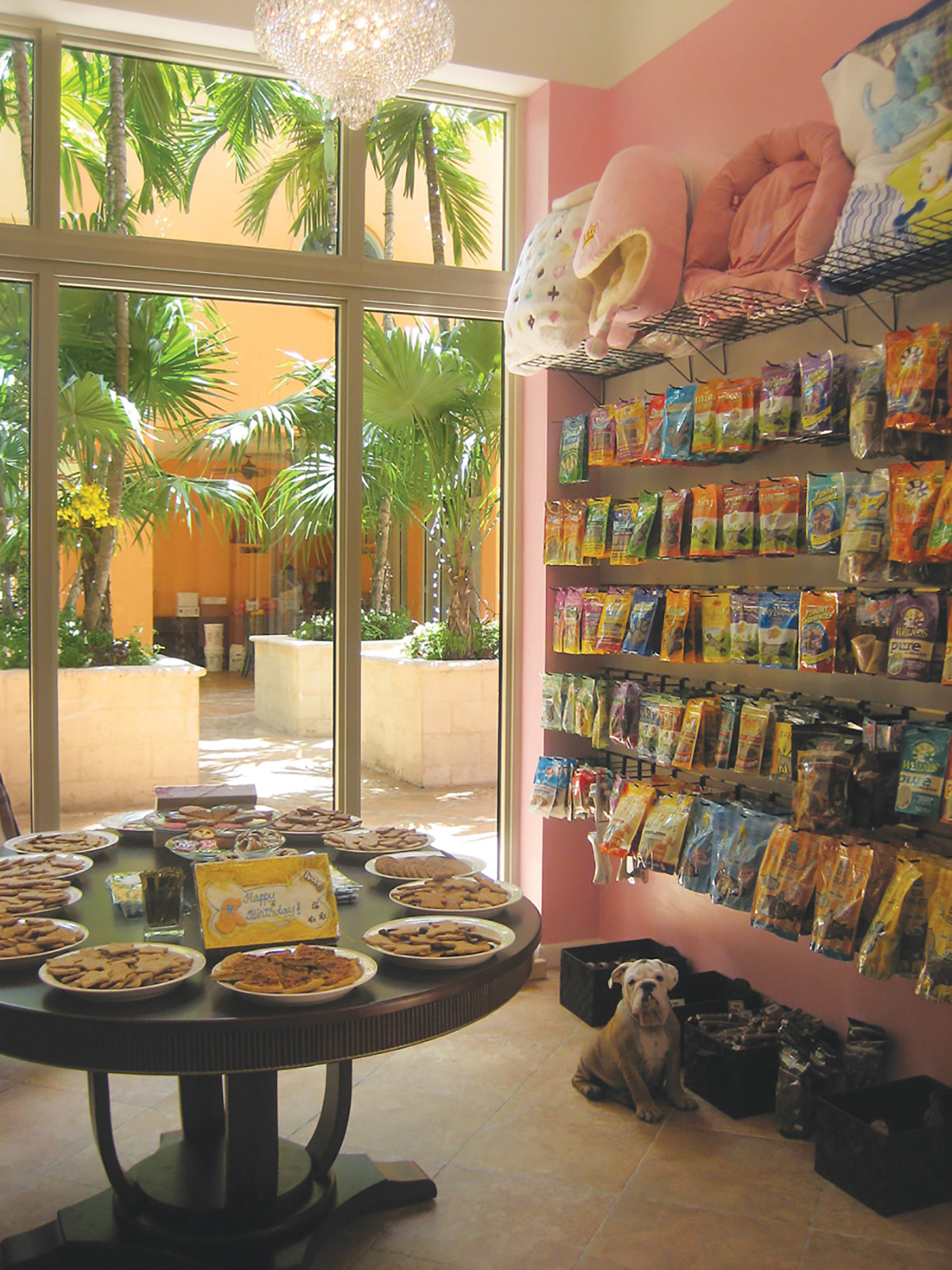 Doggy Snacks
Next time you want to give your pet a treat, go all out at Woof Gang Bakery. This boutique recently opened their newest store on Key Biscayne. Using natural, human-grade ingredients like fresh fruits, vegetables and grains, they make healthy, handmade dog treats that Fido will love. While you're there, browse through their selection of pet care products, frozen treats and natural supplements. To sniff out all the offerings, stop by with your pet at 200 Crandon Blvd., Ste. 105. For more information, call 305.365.1230 or visit WoofGangBakery.com.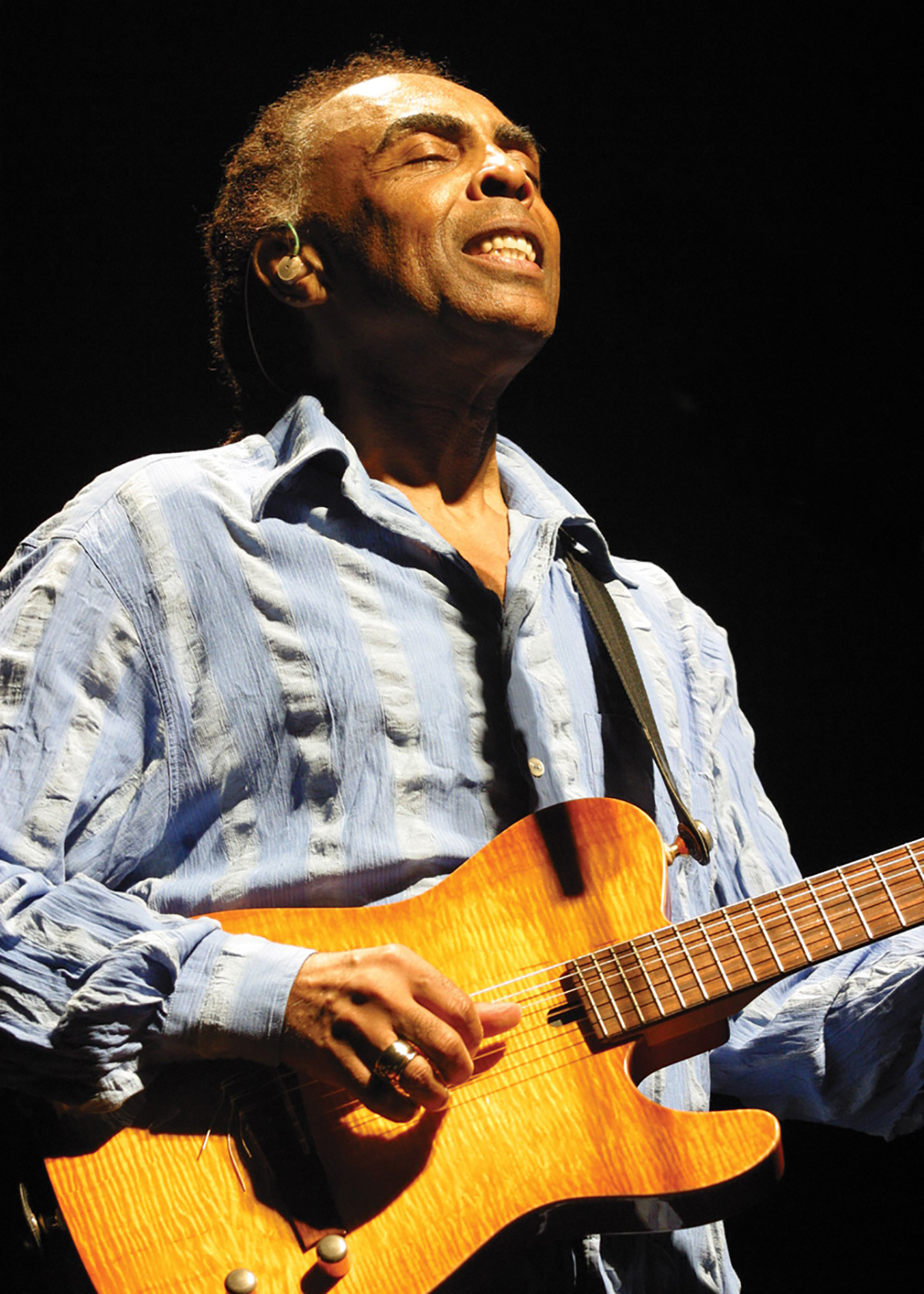 Living Legend
Brazilian Grammy-winner Gilberto Gil will return to North America this summer for a dozen shows with his Broadband Band, making his last stop in Miami on July 5 at the Fillmore Miami Beach at the Jackie Gleason Theater. Gil, who is also Brazil's Minister of Culture, will play songs from his latest album, Gil Luminoso. The 65-year-old singer/songwriter/multi-instrumentalist and his friend/collaborator Caetano Veloso are credited with pioneering the Tropicalia movement of the late '60s. Tickets to see this historic performer range from $26.50 to $101.50 and are available at Ticketmaster.com.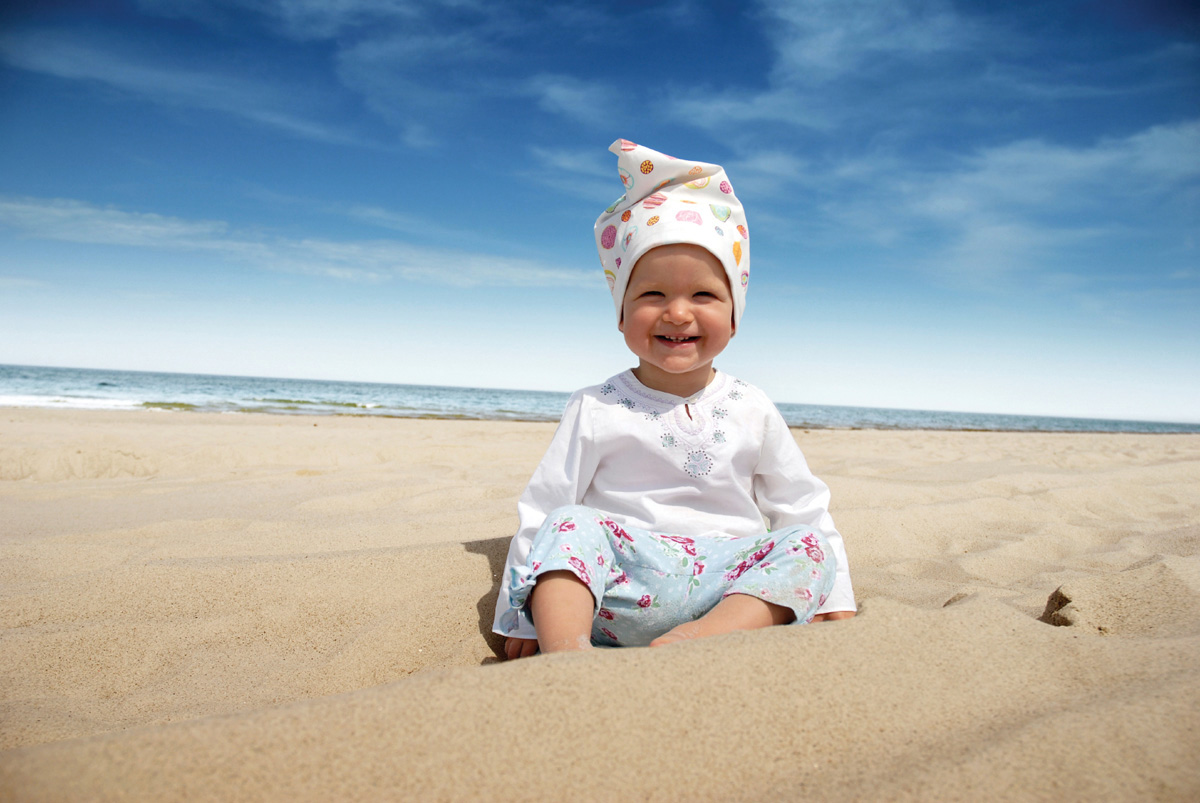 Baby Travel
Traveling with a baby should be a joyful experience, not a stressful one. If carrying around a stroller, car seat and crib from Gate 11 to your cab at Terminal 1 isn't your idea of relaxing, then leave all that work to The Baby Travel Company. They'll make sure all your baby gear, including toys, high chairs and swings are waiting for you at any hotel room or location in Miami upon arrival. See their equipment list and make a reservation at BabyTravelCompany.com.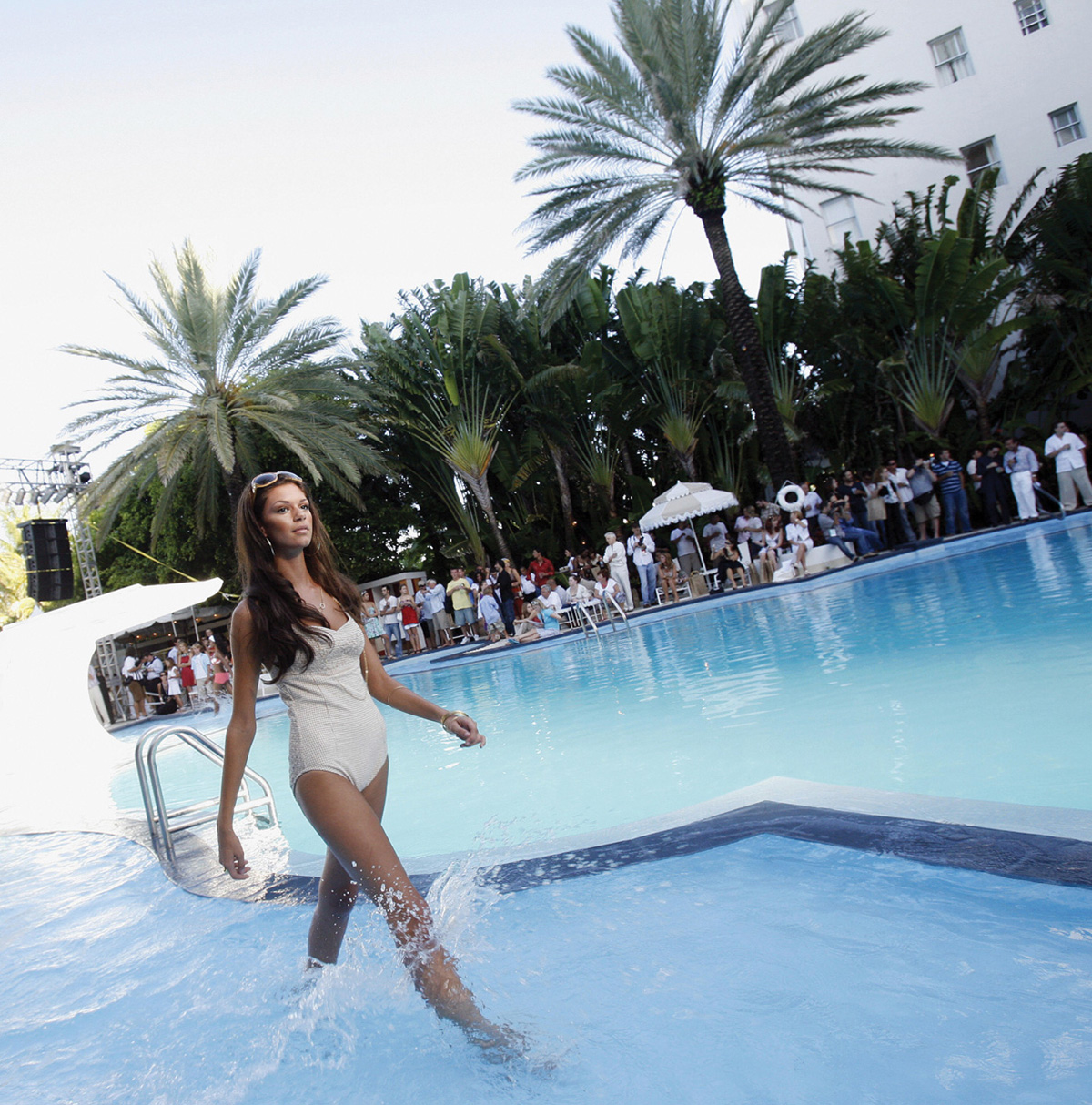 Hot Rods & Bods
Two of our favorite things in summer, swimsuits and hot cars, come together for the Mercedes-Benz Fashion Week Miami Swim event July 18-22 at the Raleigh Hotel in the heart of Miami Beach. See some of the newest and hottest swimsuit designs up-close before they are introduced to the rest of world. Make sure to check out local favorite ANK by Mirla Sabino. But don't just go for the runways; there are several parties planned throughout the week loaded with industry insiders and VIPs to complement the fashion shows. For a complete schedule and more information, go to MBFashionWeek.com.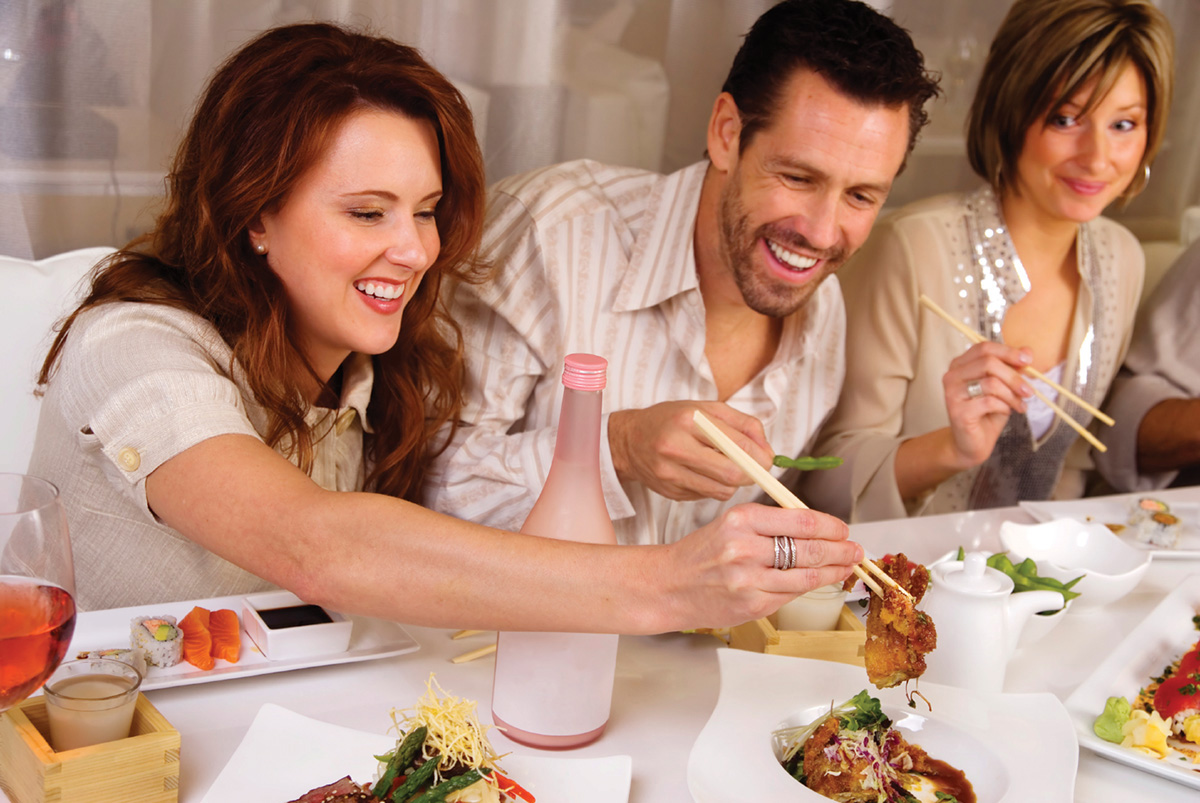 Meal Masters
Eating healthy on-the-go isn't always as easy as we'd like, but Fit2GoMeal.com delivers healthy, gourmet meals to your door so there are no excuses. Starting as low as $8 a day, you can get salmon in a creamy pesto sauce, pork a la moutarde, chicken lasagna and a variety of other great dishes that'll keep you satisfied without the guilt. Check out their menu at Fit2GoMeal.com.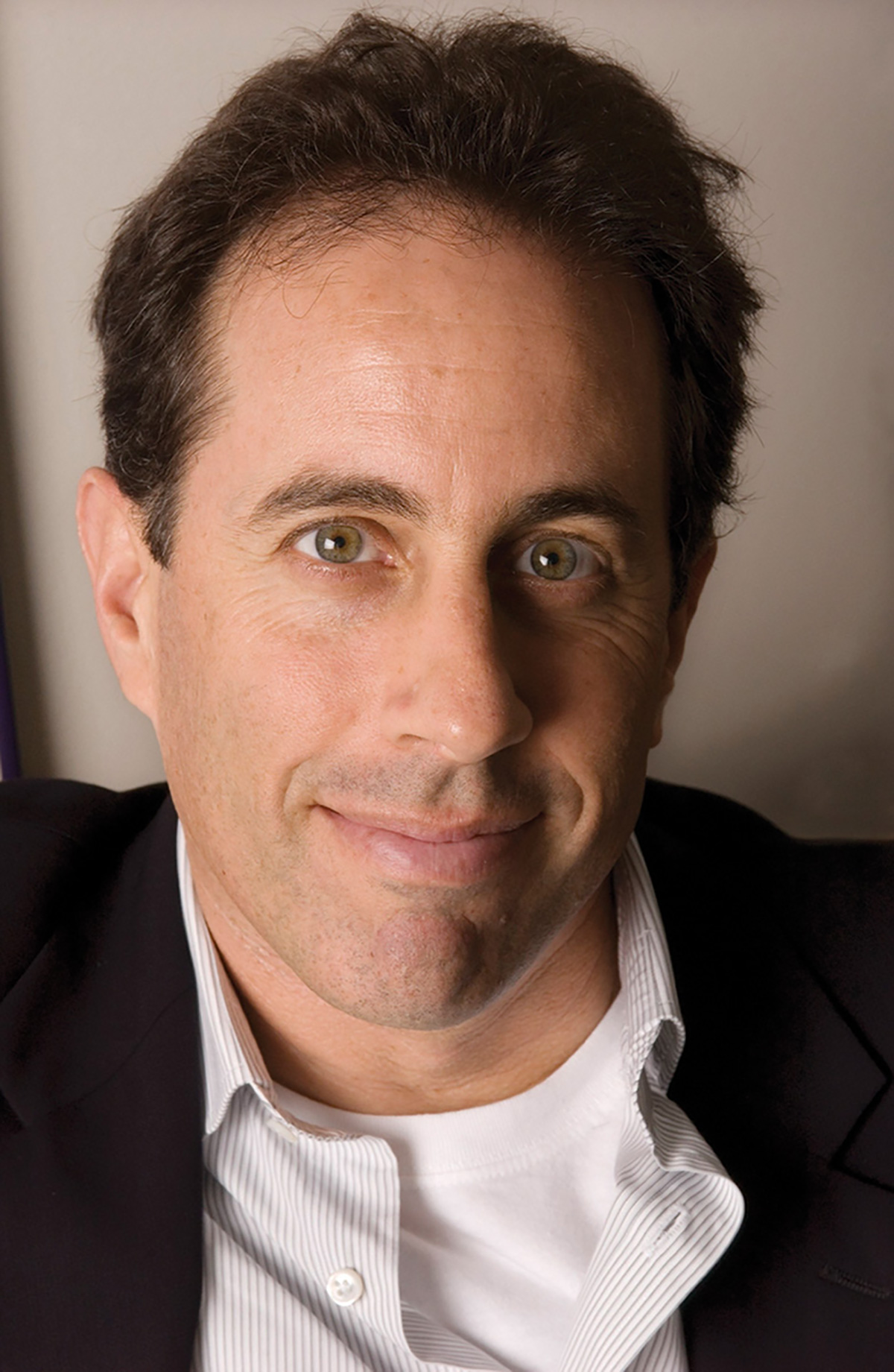 Funny Man
Sometimes a good laugh beats a night out on the town, especially if the comedian is Jerry Seinfeld. On July 26, the famed comic takes the stage at The Fillmore Miami Beach at the Jackie Gleason Theater. Tickets start at $46.50 and go up to $76.50, though we have a feeling that no matter where you sit, your stomach will hurt from laughing. For tickets, go to Ticketmaster.com.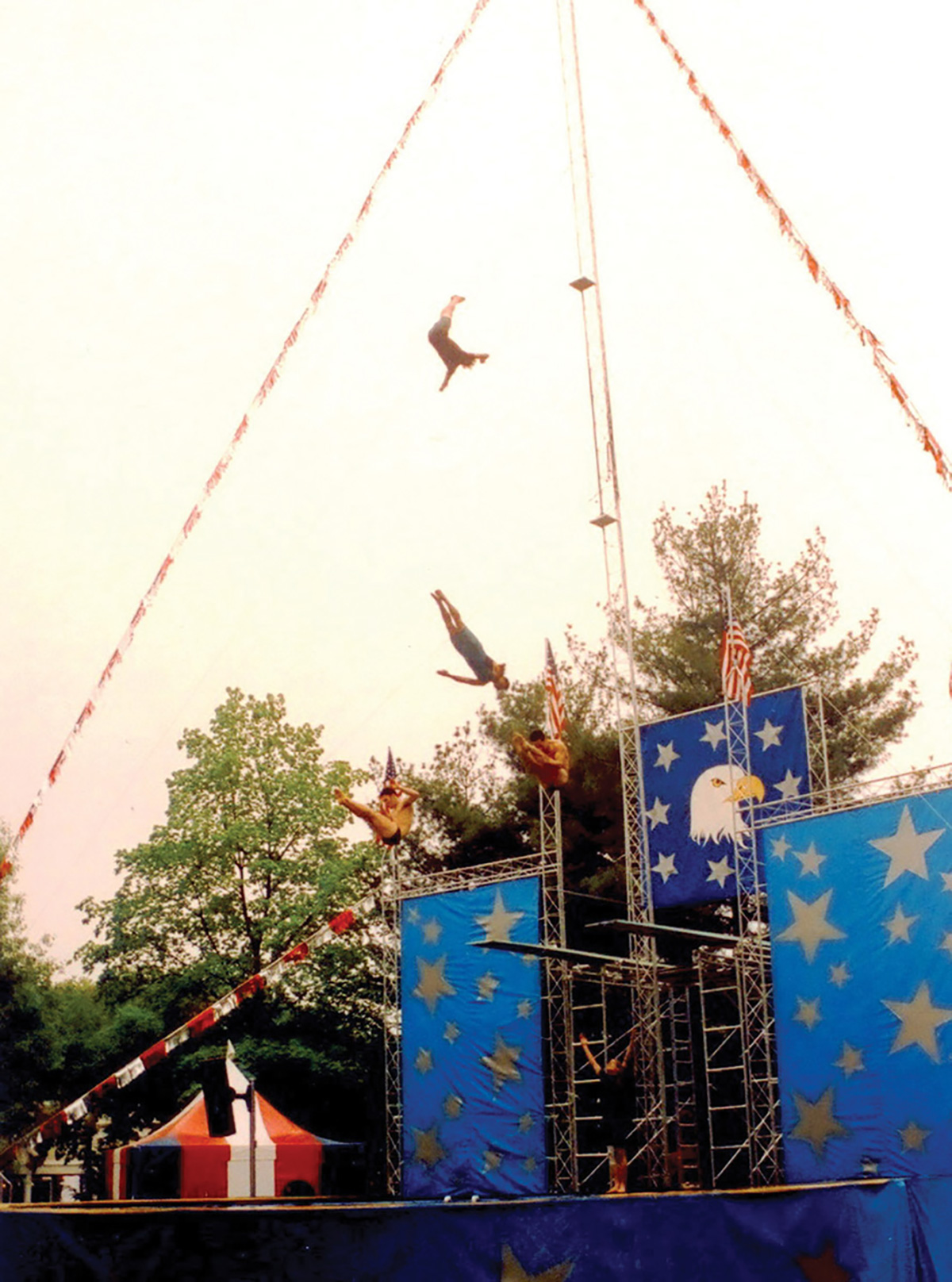 Splash Time
Kids can beat the heat this summer at the Miami Seaquarium's Splashtacular Summer celebration that runs until Aug. 17. Featuring daily performances by the All American High Dive Team, this spectacle is an acrobatic dive show performed by professional divers from around the country who show off their Olympic diving ability with hilarious comedic antics. Sitting on the sidelines, you'll get great photos of the 75-foot high-dives into a clear-sided pool with just eight feet of water. Kids can cool off in the "Kids Water Play Area," complete with inflatable water slides, wet slip 'n' slides and endless drenched adventures. Tickets are $31.95 for adults and $24.95 for children. Visit MiamiSeaquarium.com for more information.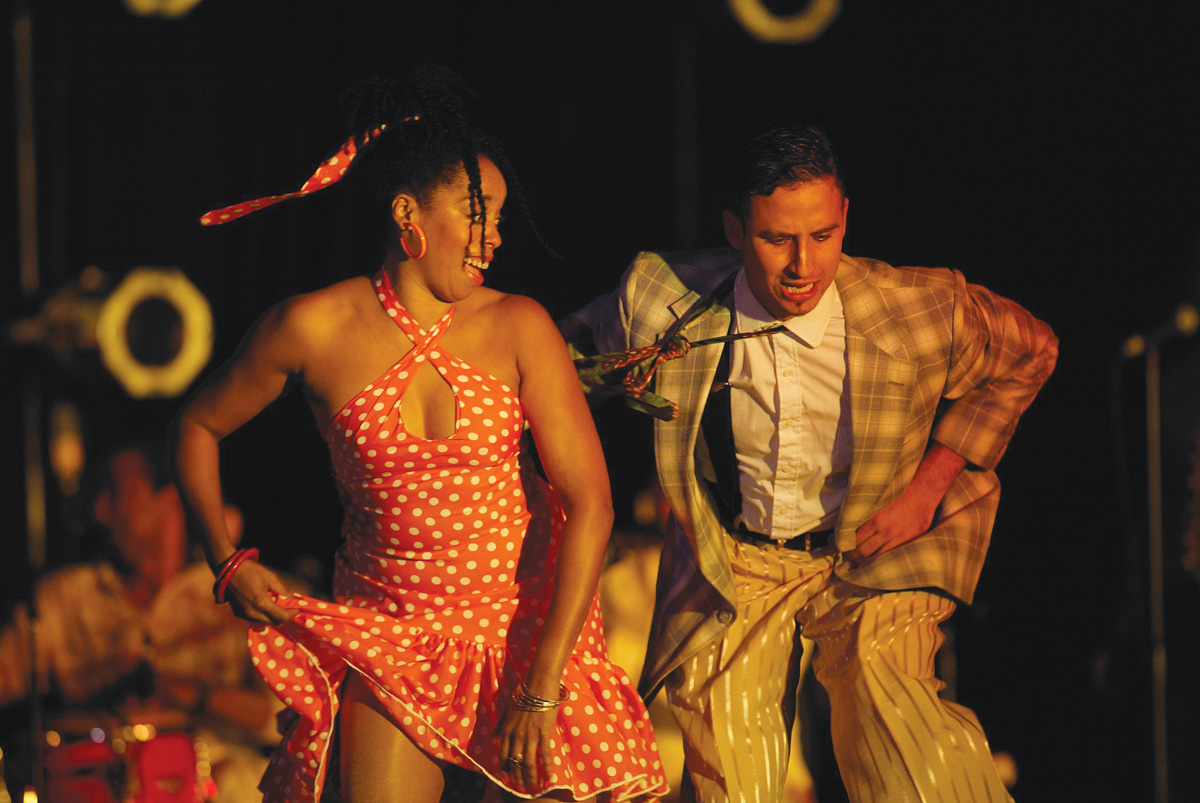 Cuban Beats
Miami has the highest number of Cubans and Afro-Cubans in the U.S. and the cultural pulse they exude can be heard for miles. Each year the IFE-ILE Afro-Cuban Dance Festival celebrates these cultures and their dance forms through workshops, performances and dance parties. From July 18-20, the dance will take over the heart of Coconut Grove at the Arts & Mind Center, a gorgeous, Havana-style building with sun-filled dance studios, balconies and a spacious courtyard for outdoor events. The event will culminate with a spectacular dance gala featuring guest artists and the IFE-ILE Afro-Cuban Dance Company. For a full schedule and information, visit IFE-ILE.org.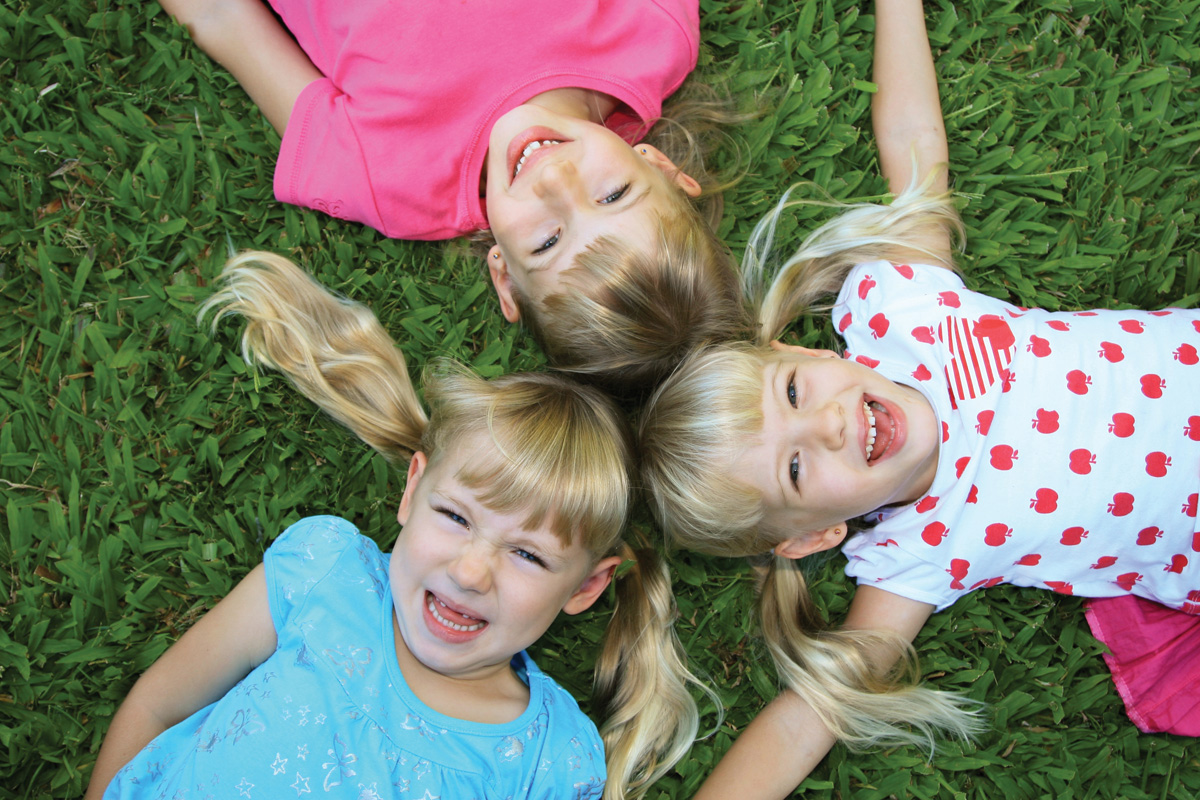 DAYCARE FUN
Your pre-schooler had better get ready for a fun time mere miles from where mommy and daddy work in the global business epicenter that is Brickell. Opening their doors for the 2008-09 school year, Champs Brickell is set to redefine learning — with tons of fun mixed in. From finger-painting to interactive activities, there's no shortage of educational diversions at this pre-school and tutoring center that helps kids fine-tune their motor, language, social, emotional and cognitive skills. To get an idea of what you — and your kids — can expect with the Brickell location, visit Champs Key Biscayne at 180 Crandon Blvd. to meet the staff and get a feeling for their curriculum and environment. For more information, visit Champs-Edu.com.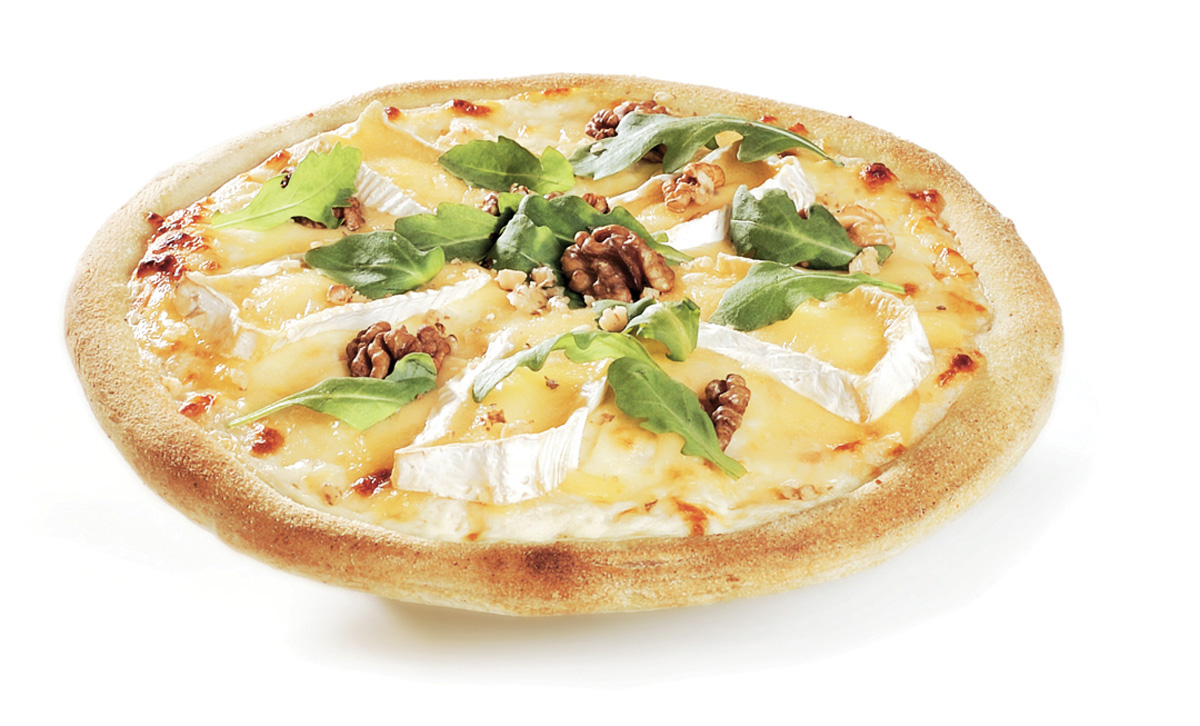 PIZZA WITH A TWIST
With a name that literally translates into "The Pizza Box," La Boîte á Pizza (lah-bwat-ah-pizza) on 1679 Alton Road, Miami Beach, prides itself on thinking outside the box. Marking the 20-year-old French pizzeria's 100th location worldwide, and their first foray into the U.S., La Boîte á Pizza Alton Road offers gourmet pizzas such as Walnut Brie with Truffle Oil and VIP Duck Foie Gras using only the finest ingredients at bargain prices. Other favorites include Truffle Salmon & Baby Scallops Pizza, The Royale, Blue Cheese Addict and the Marguerita Deluxe. Plus, they offer tasty family-recipe chicken wing sides, jumbo potato wedges with dipping sauces and decadent double-chocolate brownies for dessert. The best part? They come up with three new pizzas every other month so the menu is continuously adding new options that will keep you guessing as to what they could possibly come up with next. Located off Lincoln Road and just steps away from Regal Cinemas, don't miss out on this world-class eatery next time you're in town on a shopping spree or to watch the latest summer blockbuster or animated feature with the family. For more information, visit LaBoiteAPizza.com.