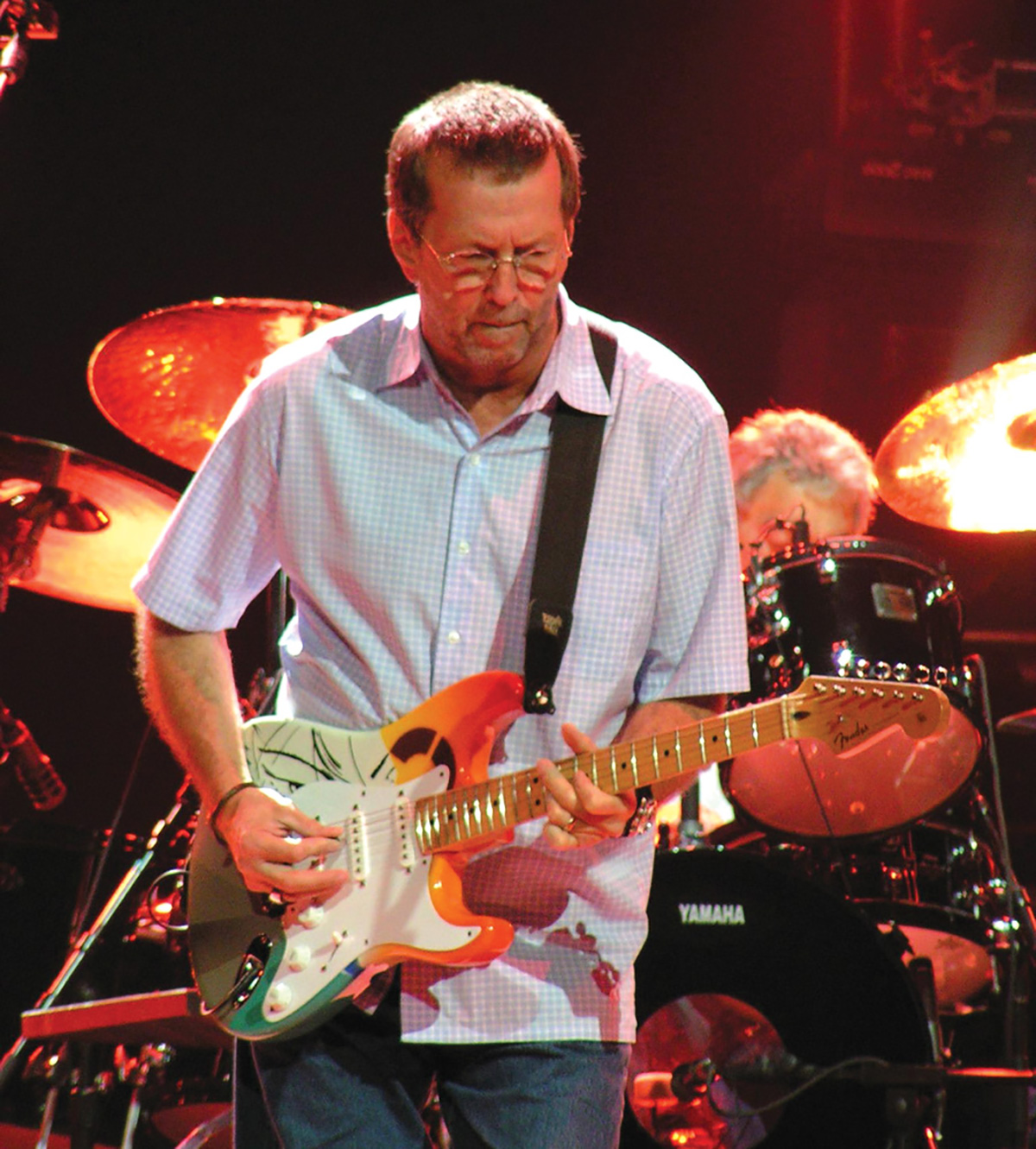 Legendary Sounds
Living legend Eric Clapton plays at Hard Rock Live in the Seminole Hard Rock Hotel & Casino on May 5. This is definitely a big-ticket event with tickets starting at $100 each and going all the way up to $400. But once you hear that guitar strumming and that silky voice, you'll know it was all worth it. Reserve your space today at Ticketmaster.com.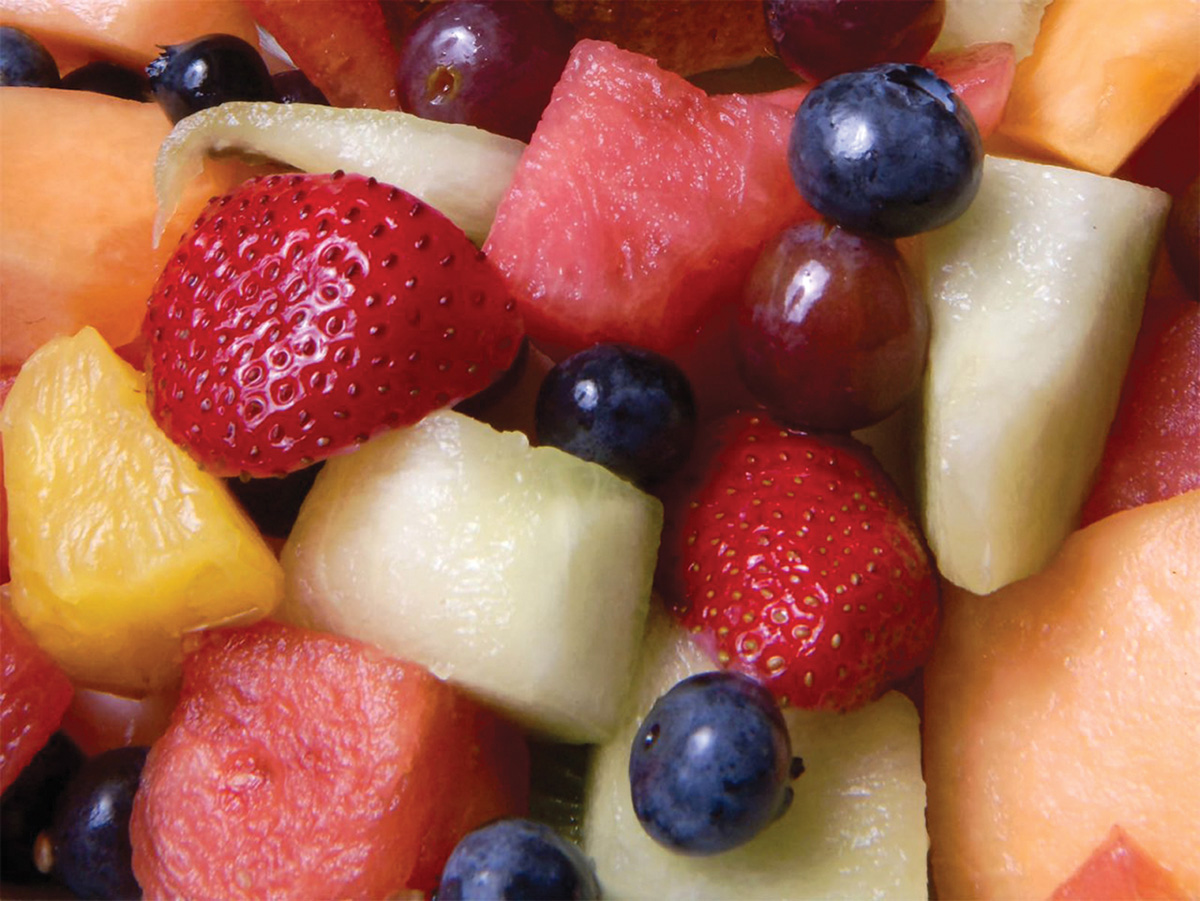 Fruit & Spice
Aside from the heat, the abundance of flip-flops and the absence of clothes, one of the ways you can tell it's summer in South Florida is that all the best fruit is ripe and ready to eat. Get the first taste at the Redland Summer Fruit Festival at Fruit & Spice Park in Homestead from June 21-22. This annual event showcases local agriculture and tropical fruit plants, with more than 50 vendor booths featuring local wines, yummy foods and rare fruit samplings. Admission is $6 for adults, children 12 and under are free. For more information, visit FruitAndSpicePark.org.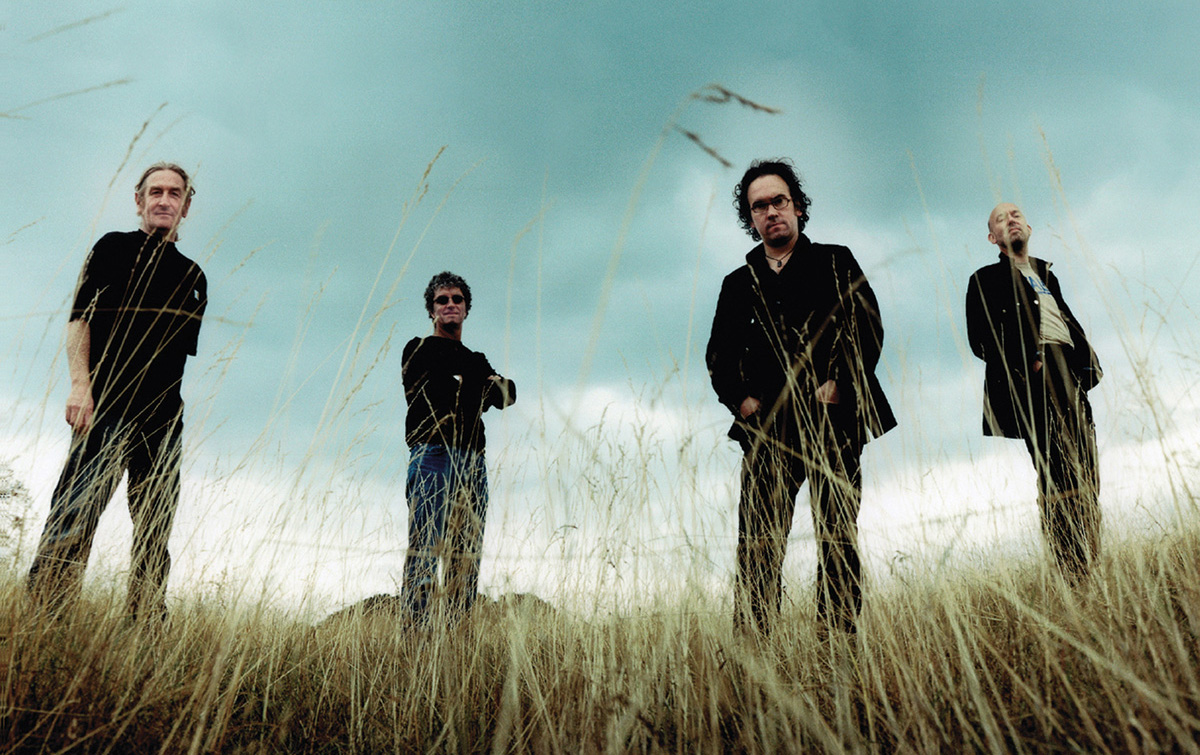 Anticipated Beats
No one represents the best of the '80s and '90s quiet like The Cure. Fans who were left anxious to hit their fall 2007 tour after it was postponed will finally get to the see the band live on June 13 at the BankAtlantic Center in Sunrise. Tickets range from $47.25 for general admission to $67.25 for floor seats at Ticketmaster.com.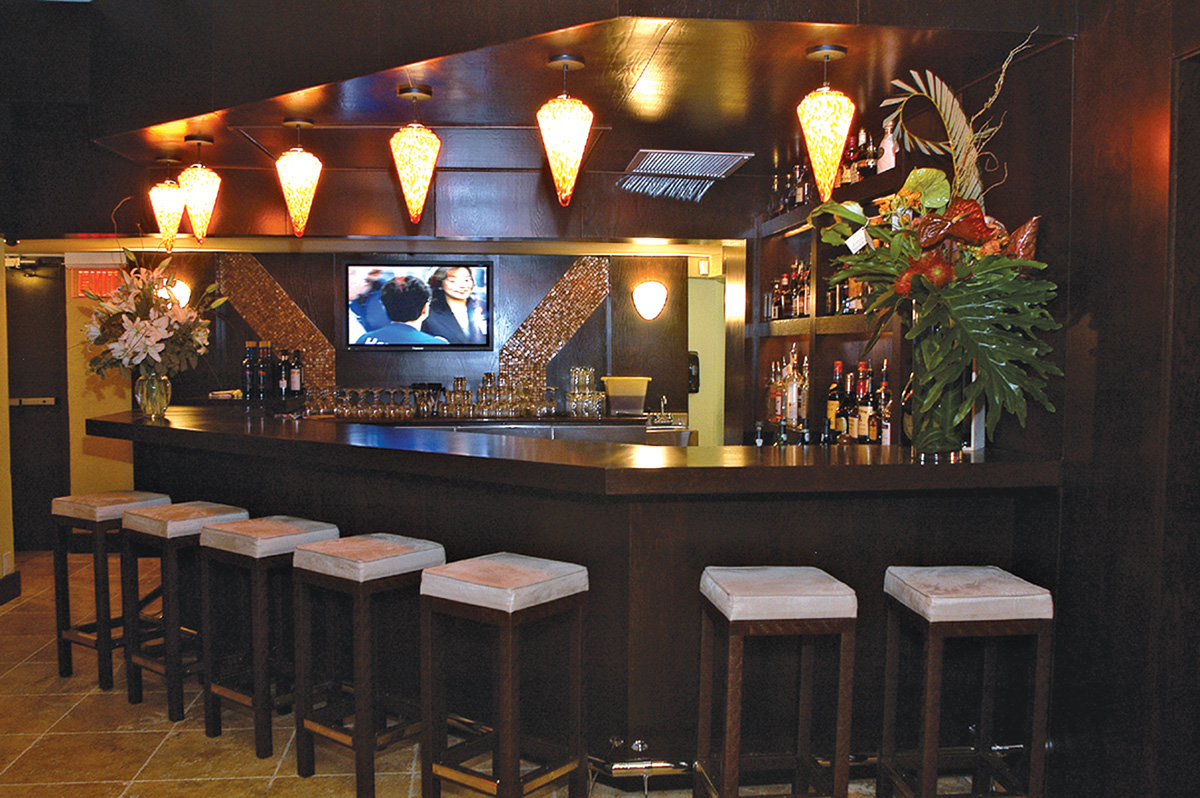 Jazz Fusion
What better combination than good food and good jazz? Every Wednesday night at Caramelo Restaurant in Coral Gables is an "Evening of Sweet Sounds," full of great rhythms and tastes. Starting at 8 p.m., guests get a complimentary glass of wine, a specialized tapas menu and ballads of blue grass notes and saxophones. Try one of their daily fresh fish, pasta and risotto specials and sample the international wine selection at this Italian-Latin fusion restaurant. For reservations, stop by at 264 Giralda Avenue, Coral Gables, or call 305.445.8783.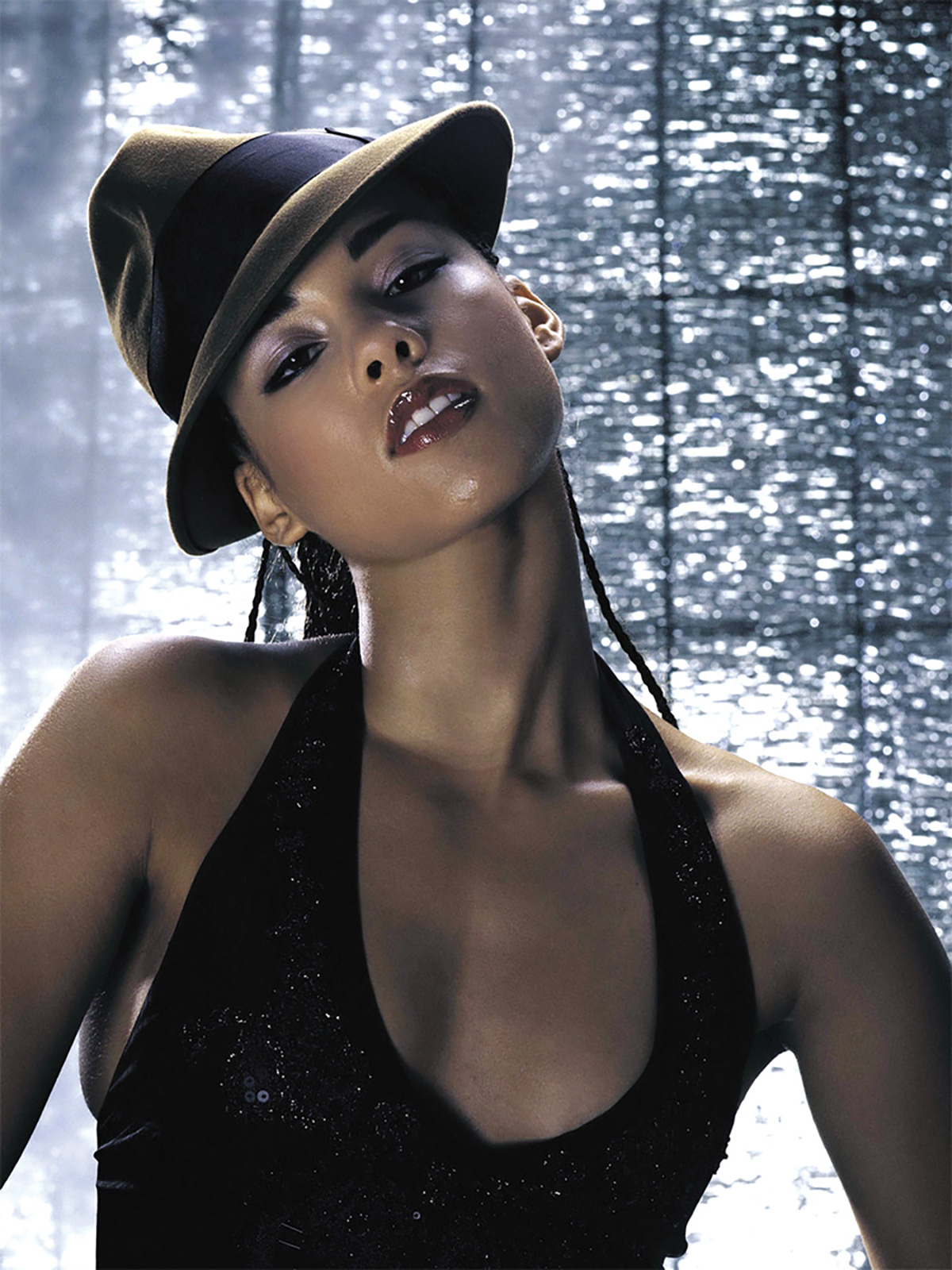 Right Keys
No artist today seems to have as much reach in both the Adult Contemporary and the Pop charts as Alicia Keys. On May 25, Keys performs at the American Airlines Arena and will surely attract fans from all walks of life. She's also gotten one of the most iconic designers in the world to take part in her As I Am U.S. tour. Giorgio Armani has added his creative style to the show by designing a custom wardrobe of three looks inspired by the Giorgio Armani and Emporio Armani collections. Whether you go for the music or for the fashion (or both), it's guaranteed to be a great show. Tickets are available from $36.75 to $97.25 at Ticketmaster.com.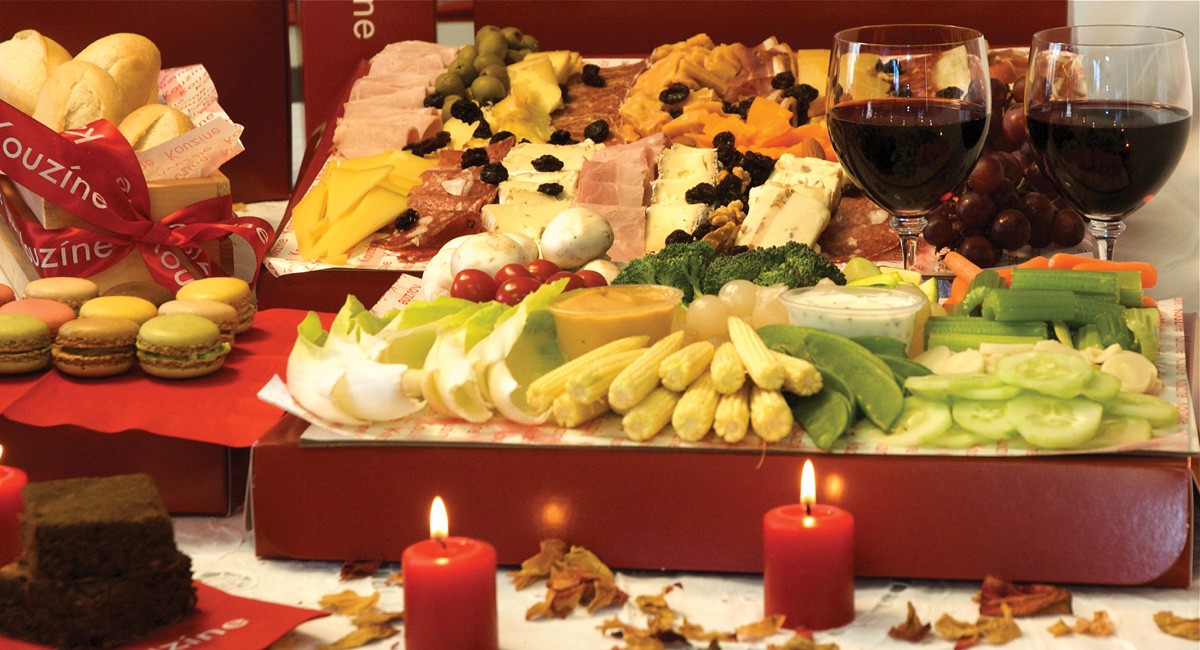 Boutique Bites
Take your pick from a bevy of appetizers, wines, desserts and much more at the newest and most delicious boutique in town. Kouzine is an elegant store that blends Latin-American mainstays like cheese, charcuterie and empanada trays with European delicacies such as petit fours and serranito sandwiches. Customers are encouraged to relax and enjoy the gastronomical tour of local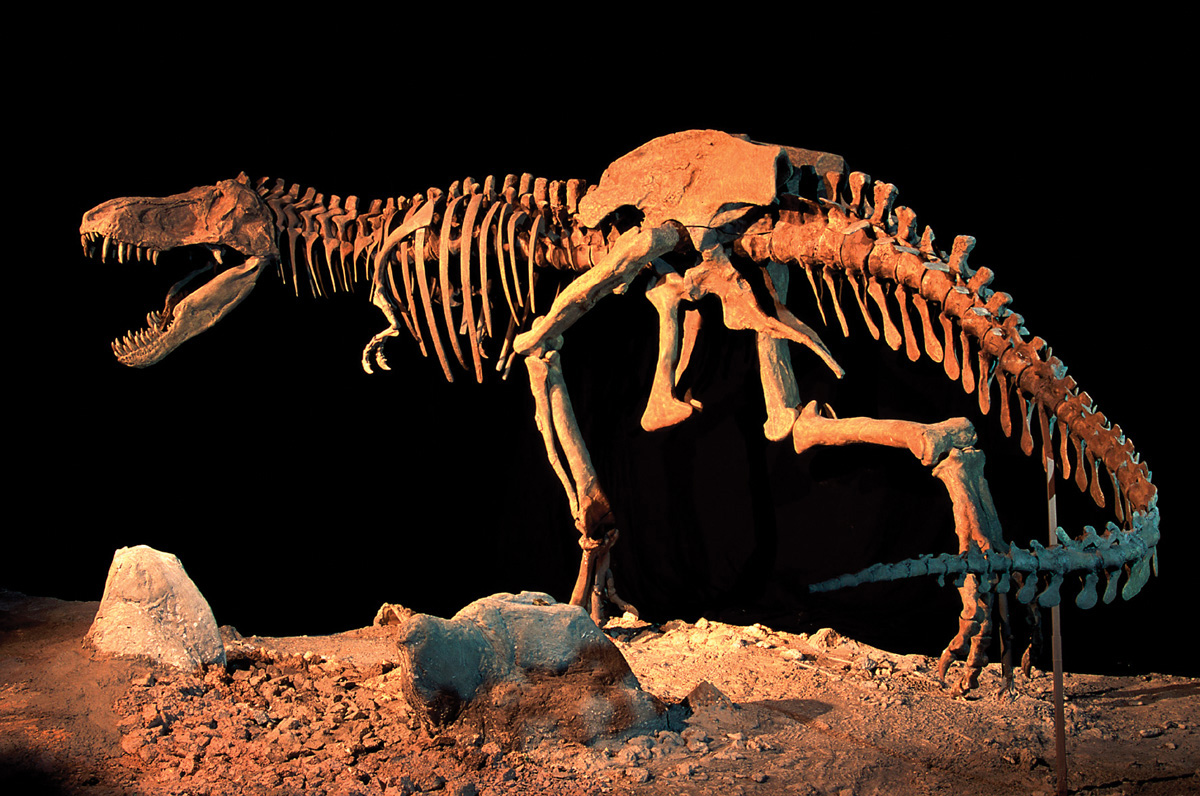 DINO TIME
The University of Miami's JurassiCamp teaches kids between the ages of 5 and 10 about fossils, dinosaurs and paleontology through hands-on experiences that include digging for fossils, making fossils and plaster footprint molds, and building a life-sized dinosaur. Each day children receive a real fossil to keep along with a fossil kit with tools for cleaning fossils out of stone or sand. Field trips, movies and guest speakers round out the experience. For more information, rates, dates, times and locations, visit FunCamps.com or call 305.666.2992.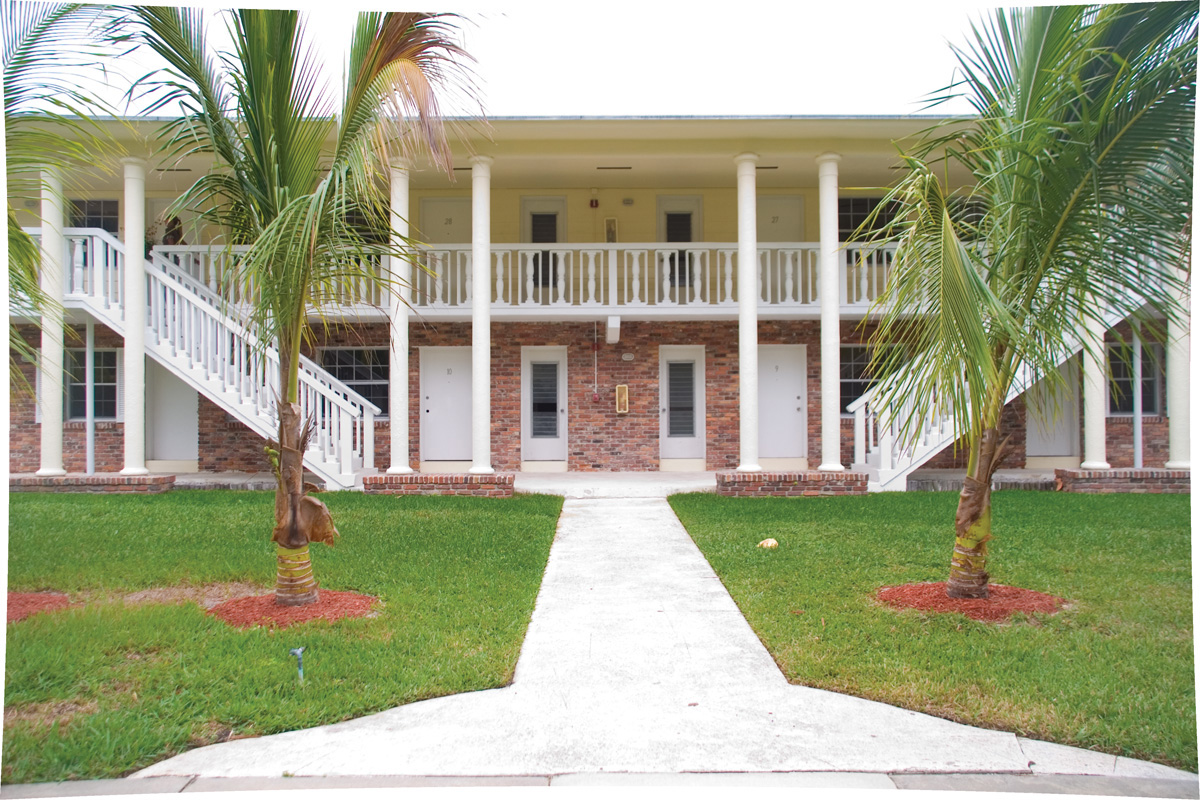 SWEET STAY
Sunrise Club at 100 Sunrise Drive in Key Biscayne was born to fulfill the island's need to have a hospitality option that combines quality service with a personal touch that makes guests feel like they never left home. Recently renovated, Sunrise Club offers modern interiors juxtaposed with its original facade, which has become a symbol of enchantment and tradition on the island throughout the years. The goal is to make travelers comfortable while they stay in the heart of paradise and enjoy everything Key Biscayne has to offer. It caters to pleasure travelers as well as those on business trips. It also serves as a haven for friends and families of Key Biscayne residents who want to stay close when visiting but prefer to have their own space when in town. For weekly or seasonal rentals that allow you to experience island living at its finest, call 305.365.0449.