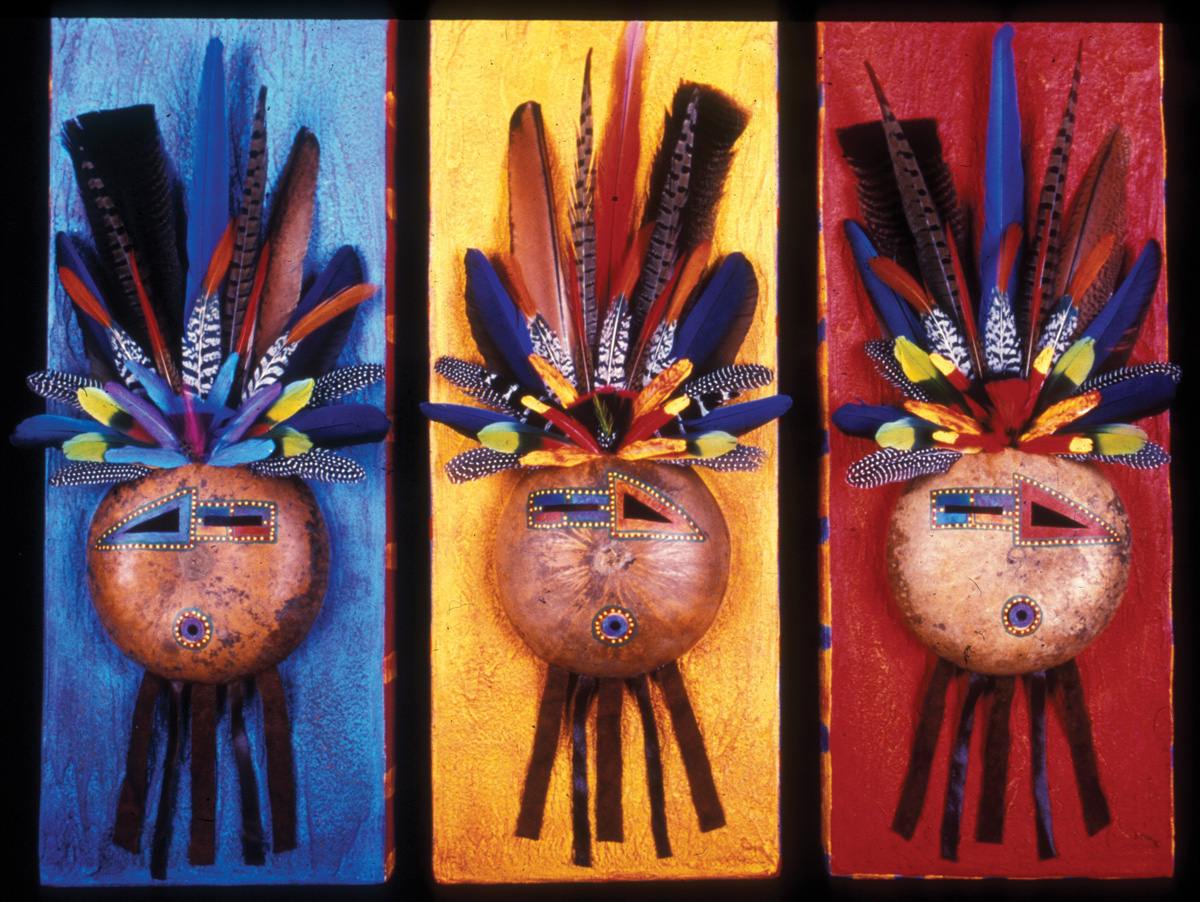 Art Stroll
Now in its 44th year, the Key Biscayne Art Festival has become a signature, not-to-miss event on the island. On Mar. 15-16, the event, which is free and open to the public, will feature artists and exhibits from all over the U.S along Crandon Boulevard. It's a picture-perfect event for art lovers and novice collectors alike.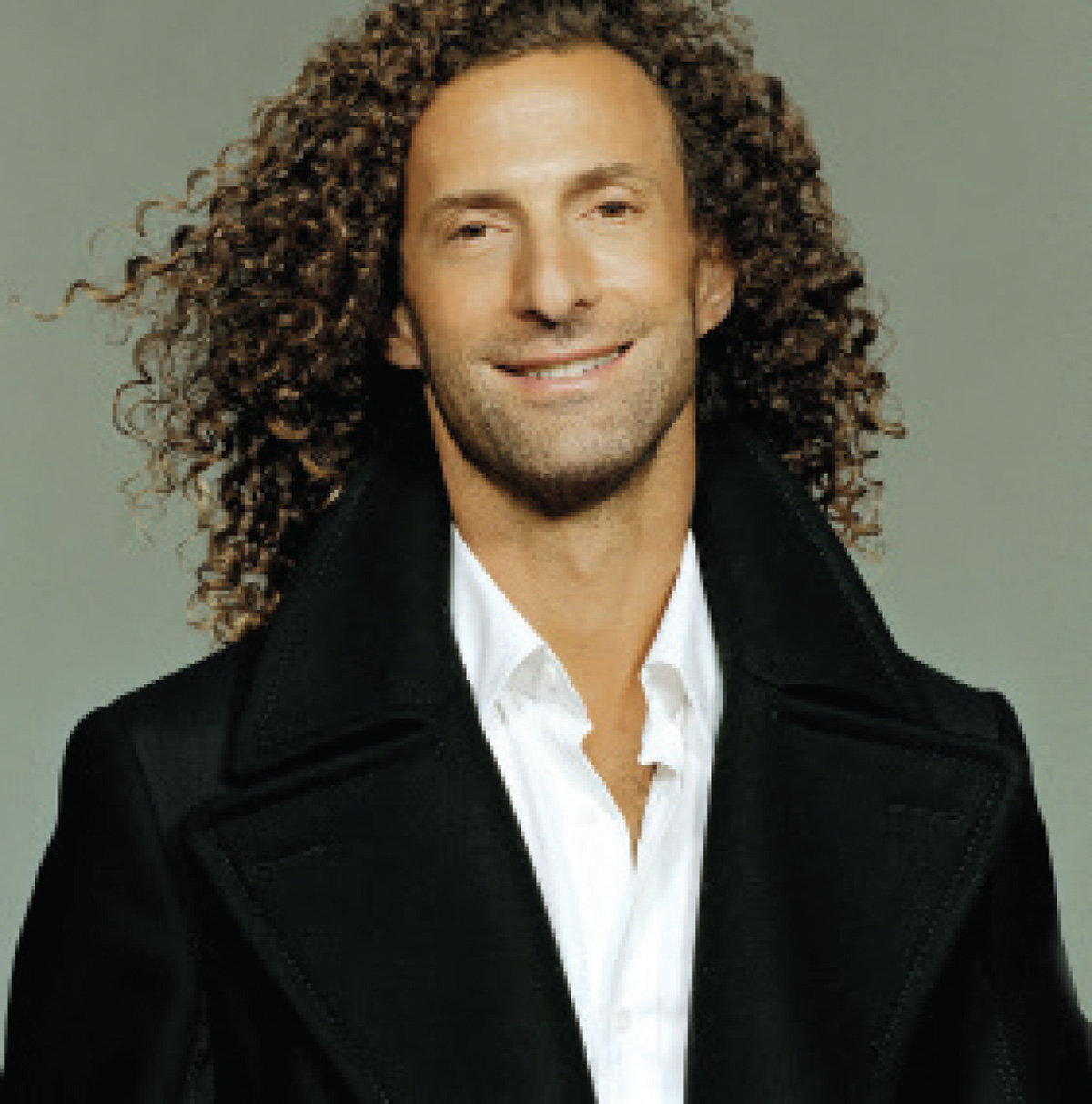 Sax Gent
They say 50 is the new 30 and Kenny G. has the lungs to prove it. The saxophone sensation will take the stage at Jackie Gleason Theatre of the Performing Arts in Miami Beach on Mar. 26 at 8 p.m. to showcase melodies from his new album Rhythm and Romance as well as some of his earlier hits. For tickets, go to Ticketmaster.com.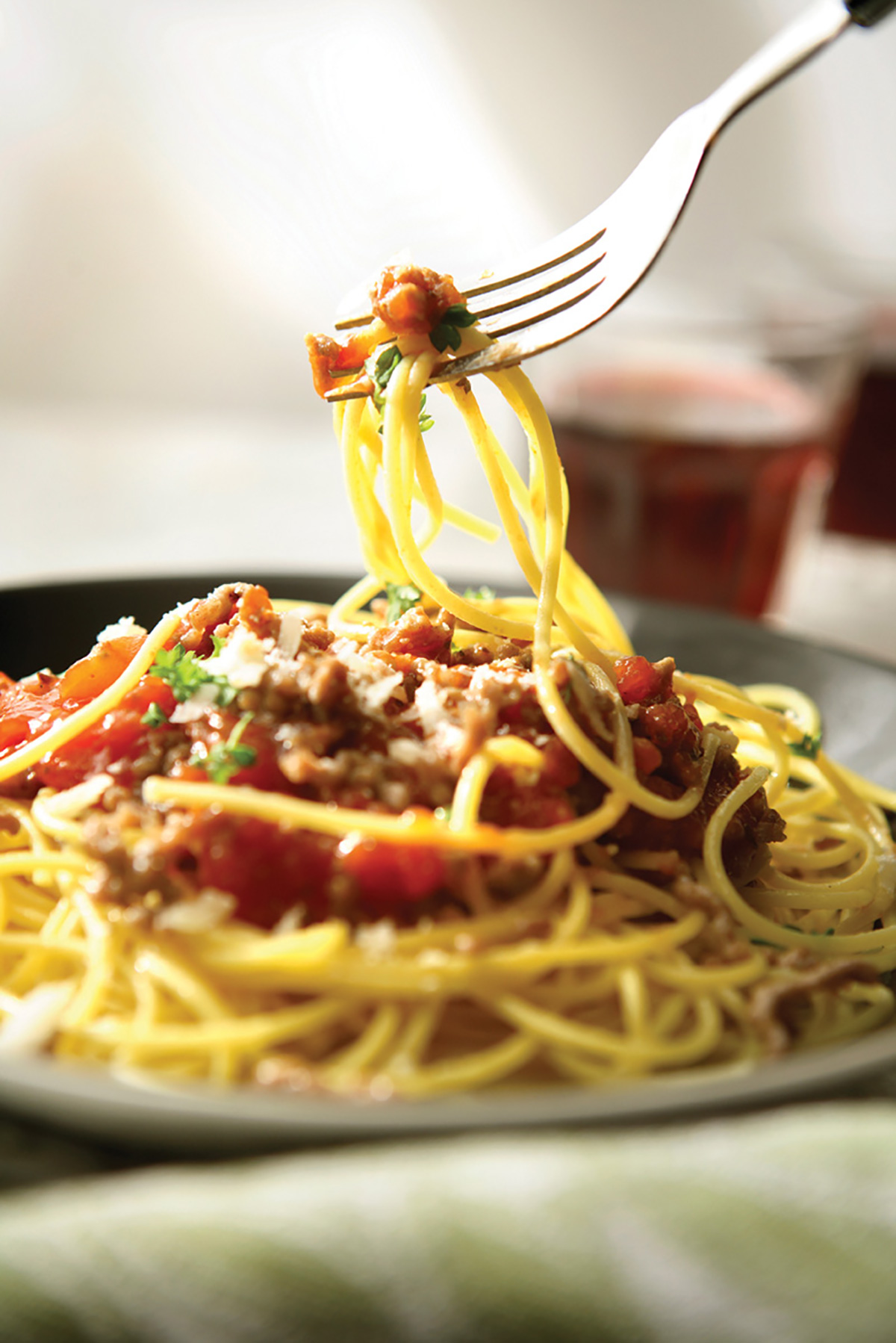 PASTA KINGS
Not many restaurants can proudly say they are celebrating their 14th anniversary but Tutto Pasta, a revered and highly celebrated trattoria, not only has made it for the long haul, they've done so in style. Tutto Pasta, centrally located in the heart of The Roads, prides itself on being a family-run restaurant. Chef and owner Joao Carlos Oliveira combines Italian cuisine with his Brazilian touch ensuring the flavors that waft from Tutto Pasta's kitchen will instantly transport your palate to the Italian countryside. From The Miami Herald to Zagat, it seems everyone is raving that this place is the real thing. The pasta, fresh bread and desserts are made daily in an open kitchen where customers can see every step of the process. And that alone is worth the visit.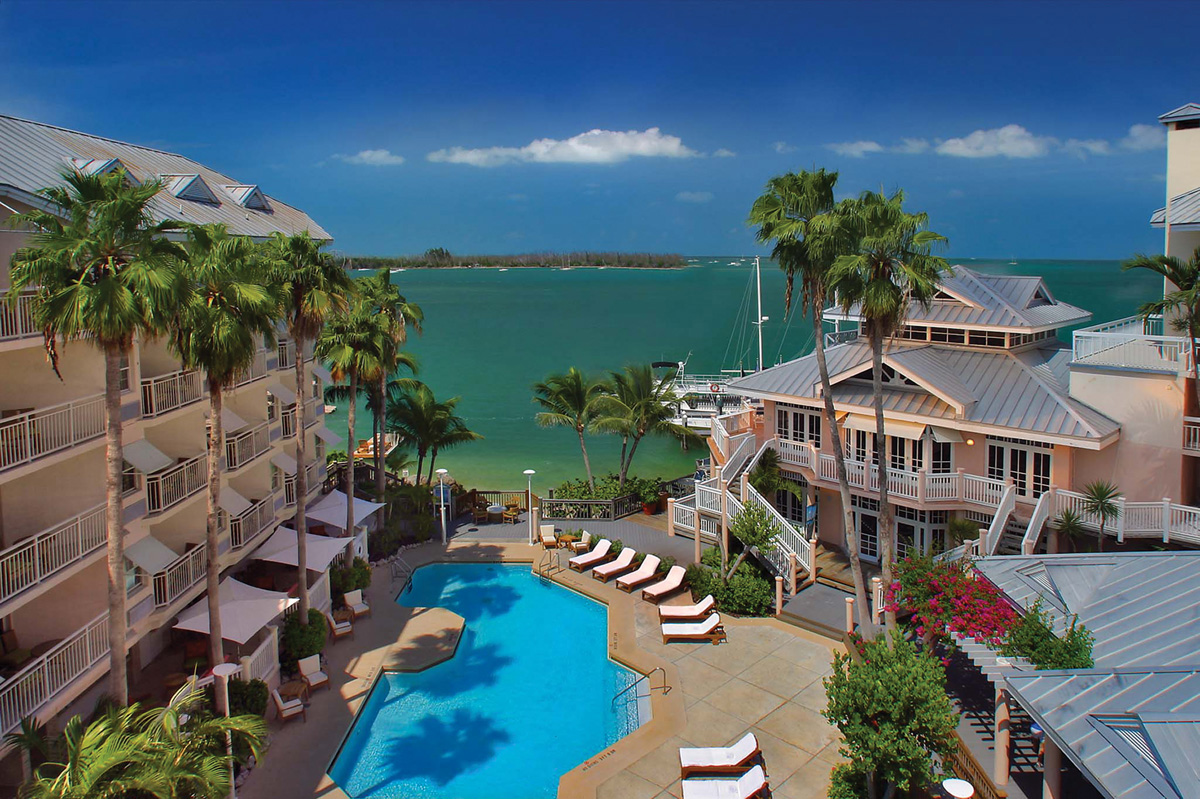 Green Resort
If you feel like getting out of town for a few days but still want to stay connected to nature, try staying at the Hyatt Key West, which recently became the first "Green Certified" resort in Key West by the Florida Green Lodging Program for their practices of communication, water conservation, energy efficiency and clean air. With an $11 renovation wrapping up, the resort has gone eco-glam with its new Jala Spa offering nature-inspired treatments luxuriously performed with all-natural products. Make a reservation at KeyWest.Hyatt.com.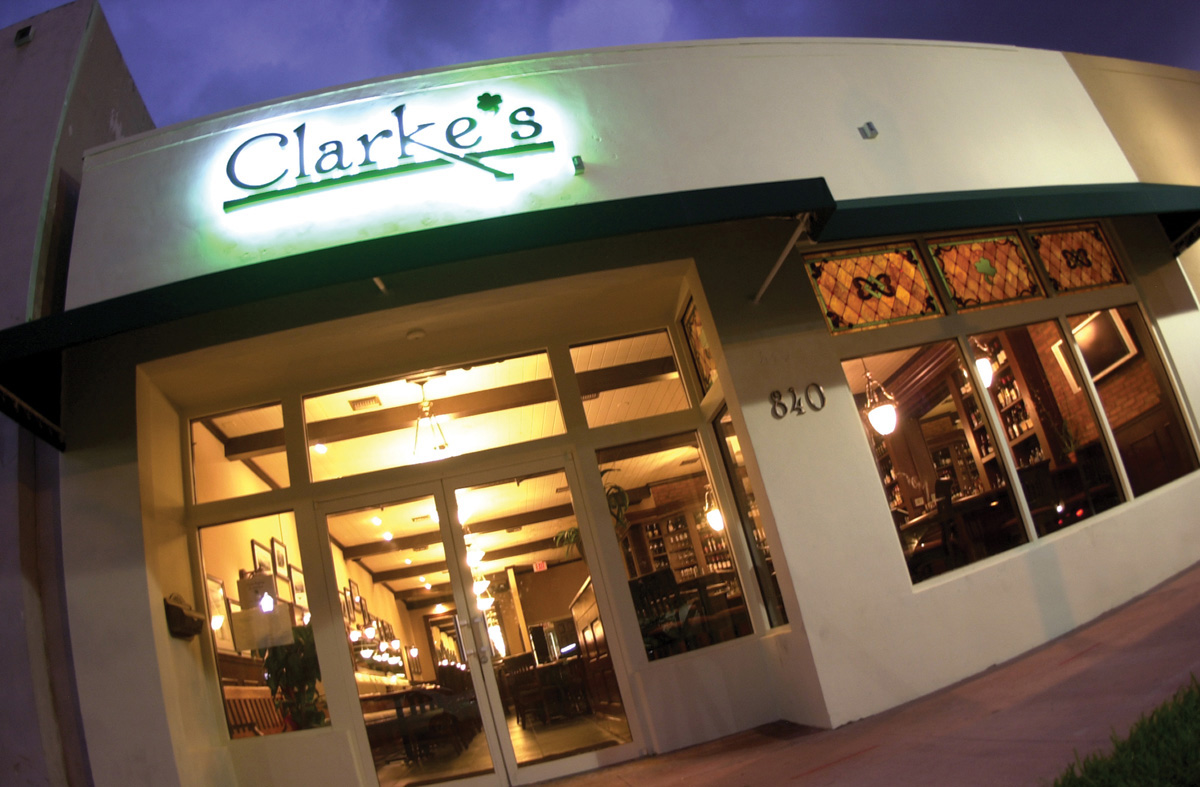 Ireland's Finest
Strolling along the SoFi District of South Beach there's no shortage of boutique venue's to stop in for a drink or two. But if it's a little Irish flair you're craving, nothing comes close to Clarke's on the corner of First Street, right off Alton. This laid-back mainstay is a favorite local networking spot and has more appetizers than you can handle. Our favorite order is the Irish Spring Rolls. Make sure to pair them up with a cold Pilsner or one of their other imported brews. Make sure to say hello to owner Laura Cullen before you order and tell her we sent you. For reservations, call 305.538.9885.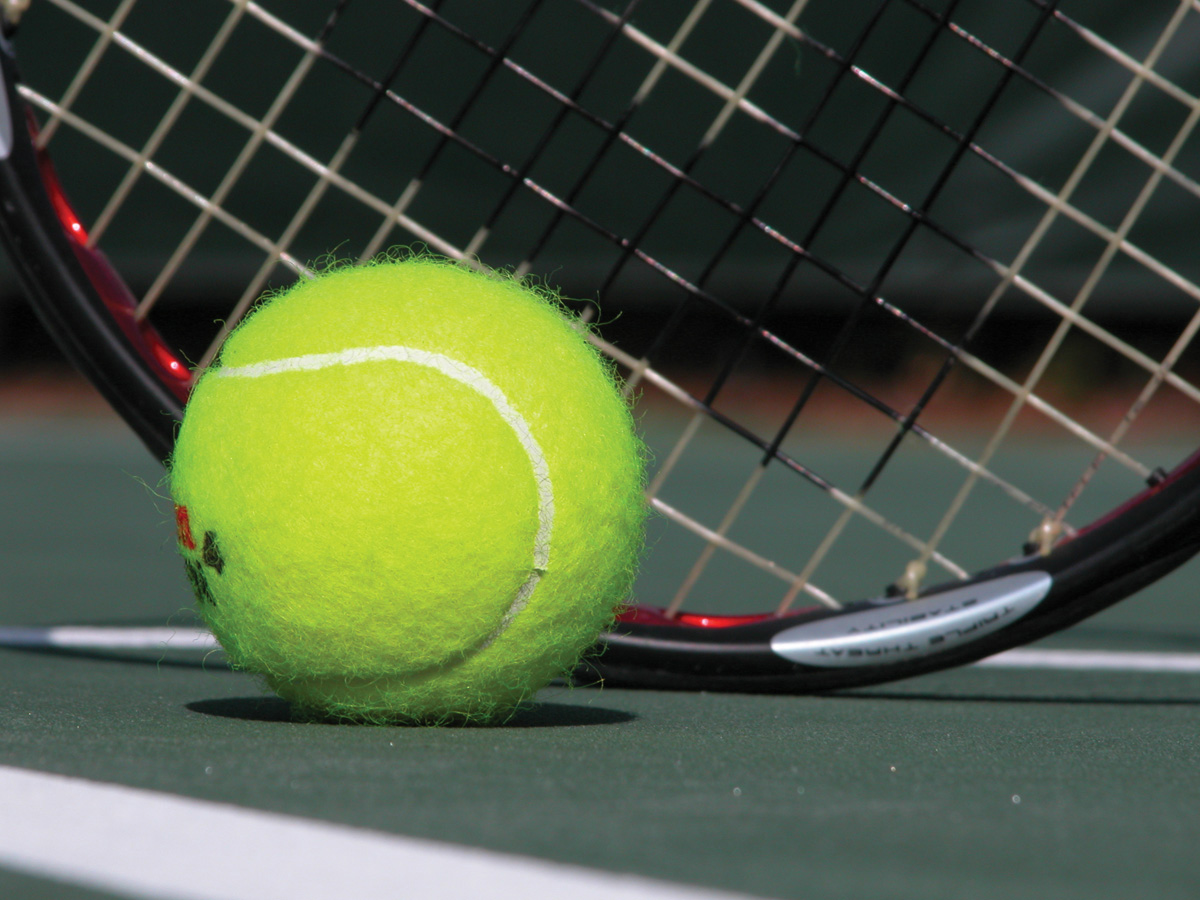 Tennis Time
Perhaps the most aniticipated event taking place during the two weeks the Sony Ericsson is in town is the second-annual Tennis Pro-Am at The Ocean Club Tennis Center. Top players from the present and tennis legends from the past will reunite in an event that will let participants share the court with tennis greats. Founded by former professional Ecuardorian tennis player Luis Adrian Morejon (pictured here), this exclusive event, scheduled for Mar. 24 at 5:30 p.m., will benefit the Fundación Manos Del Sur. Amongst the list of invited professionals are David Ferrer, Nicolas Massu, Luis Horna, Feliciano López, Nicolas Lapentti and Alejandro Falla. For more information, contact Lighthouse Event organizers Nicolas Pereira at 786.269.8266 or Luis Adrian Morejon at 305.409.8852.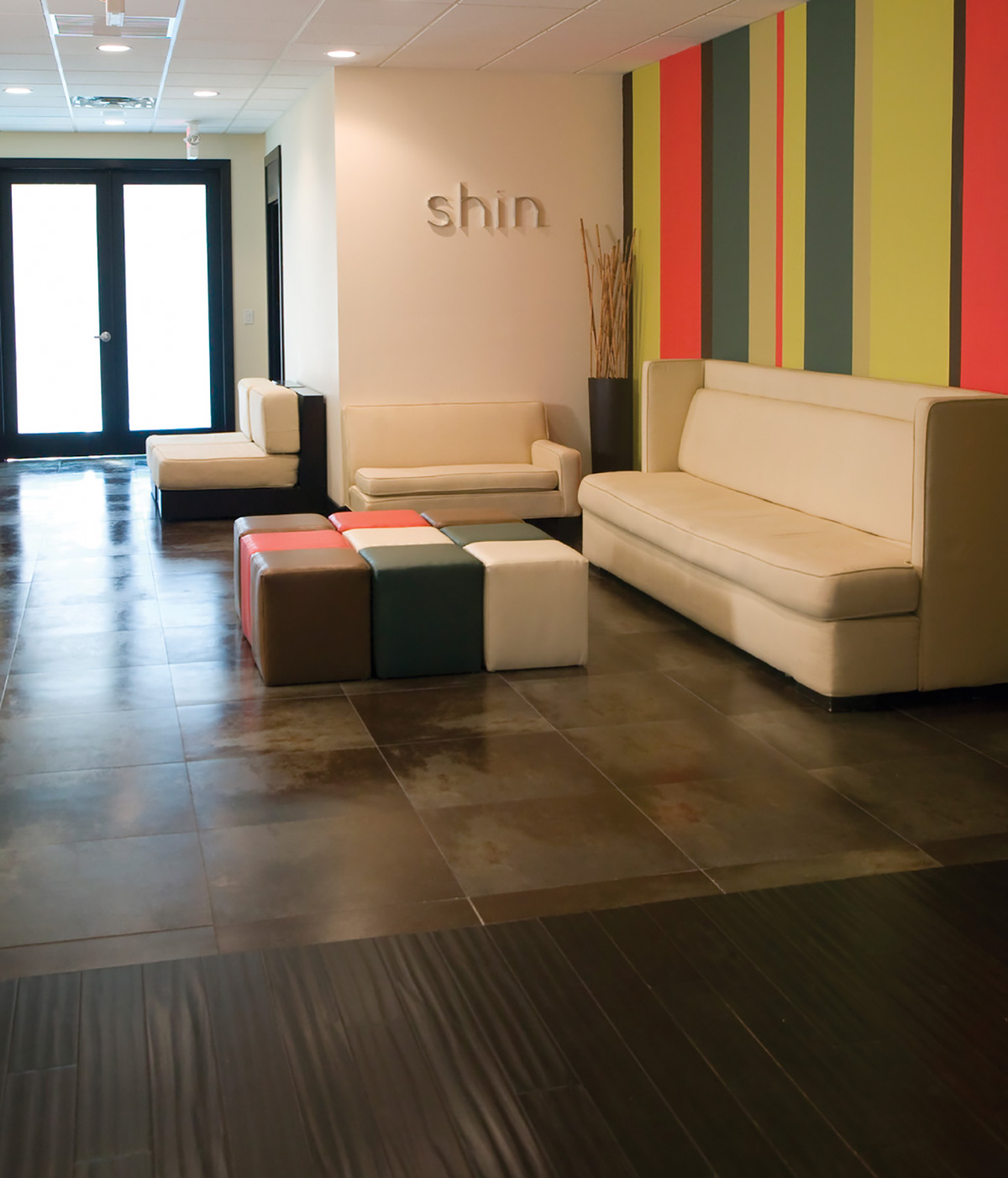 Modern Wellness
A healthy mind needs a healthy space and Shin Wellness is just the place. Recently relocated to their new space at 4500 Biscayne Boulevard, Shin Wellness offers everything from Tai Chi, Arnis classes, massage therapy and meditation classes to bellydancing and Asian Wok cooking. For a complete schedule of events, visit ShinWellness.com.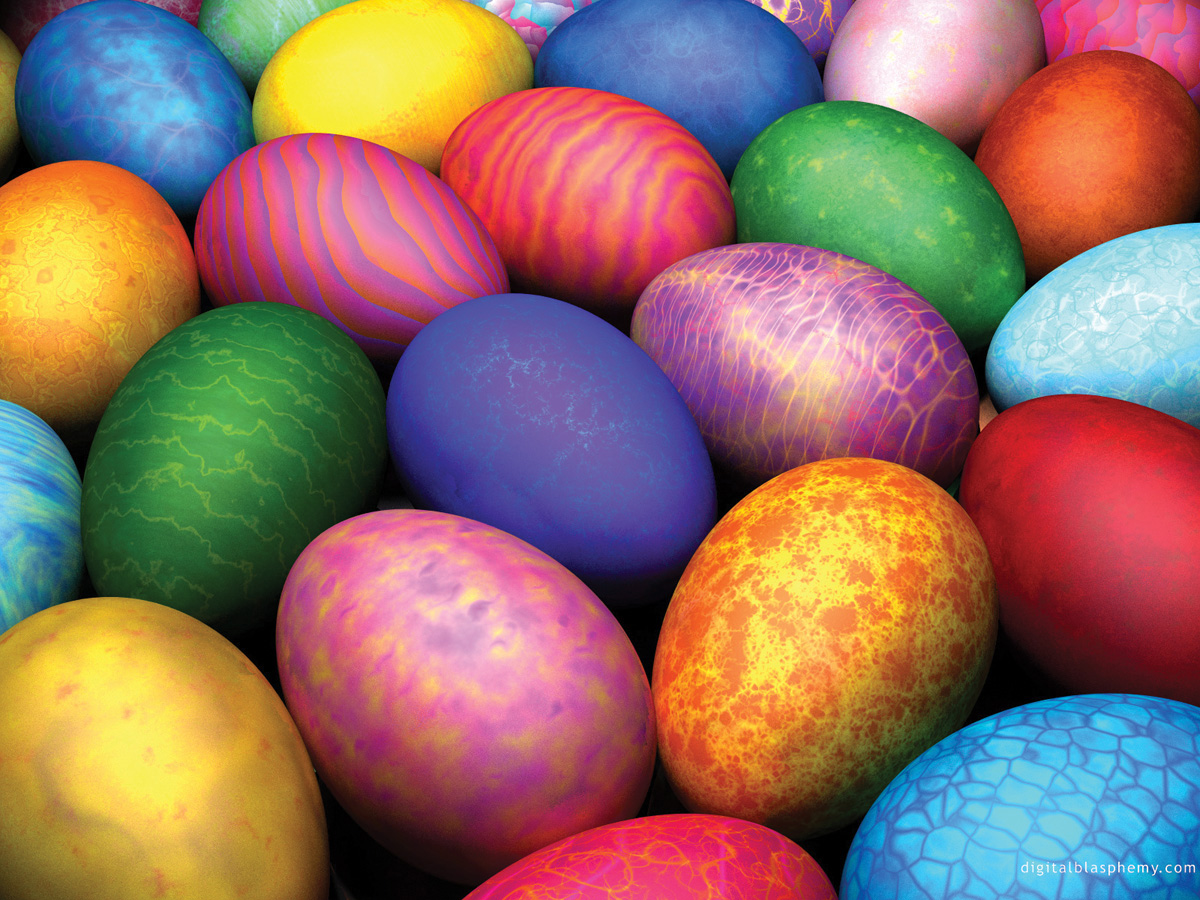 Egg Hunt
What's Easter without an egg hunt and a couple of chocolate bunnies thrown in? If you're not sure whether your backyard has the best hiding spots, head out to the Village Green on Mar. 15 for the Annual Village Egg Hunt. The hunt will begin at 9:30 a.m. sharp with the Easter Bunny making an appearance and be available for photos. For additional details, call 305.365.8900.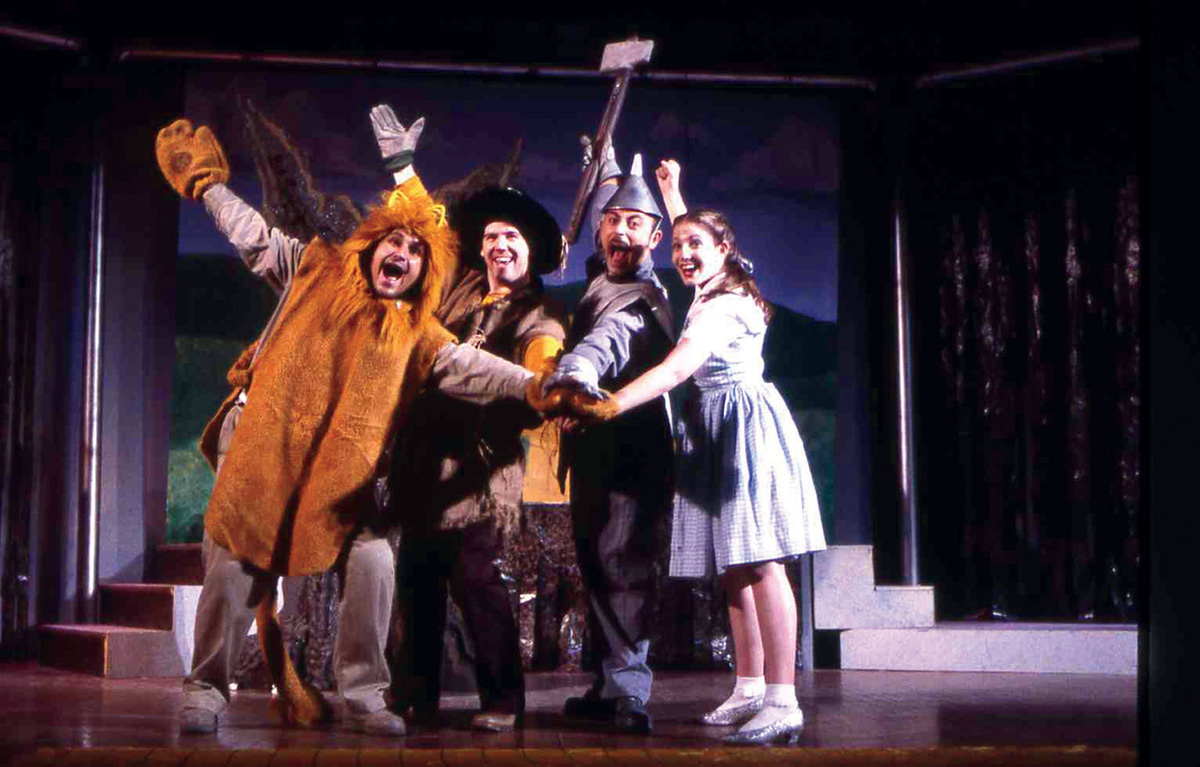 Oz Land
This classic tale about Dorothy's journey to Oz with the Tinman, Scarecrow and the Cowardly Lion is one for all ages — as long as you're still young at heart. See it through Mar. 29 at the Actors Playhouse at the Miracle Theatre. Tickets start at $15. All performances take place on Saturdays at 2 p.m.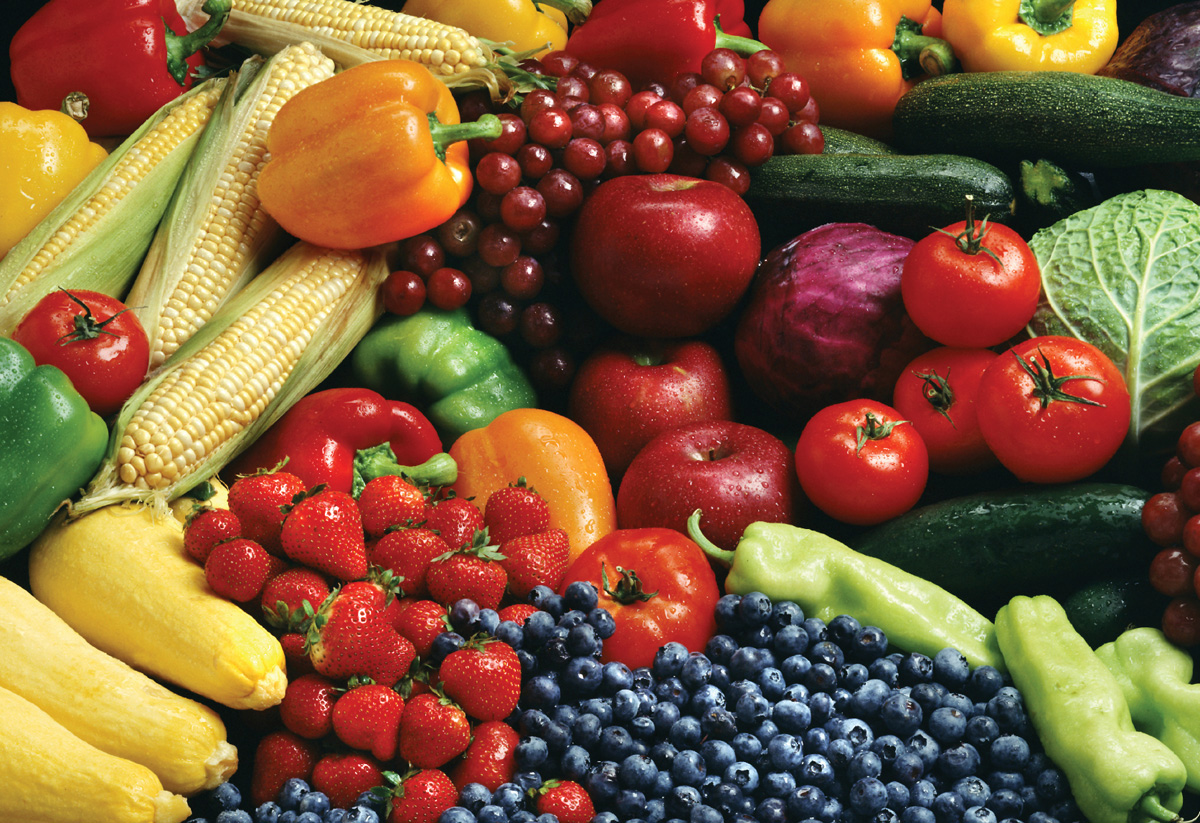 Power Fruits
If by chance you ever happen to stray toward Everglades National Park with the kids on your way to some alligator wrestling, you might want to stop by at Robert is Here for a quick tropical-fruit shake pick-me-up or a healthy flash-frozen snack. Open since 1959, this rural landmark is also a petting zoo and seller of homemade jams, jellies and honeys. To get a taste of this place for yourself, visit Robert is Here at 19200 SW 344th St. in Florida City. For more information, go to RobertIsHere.com.