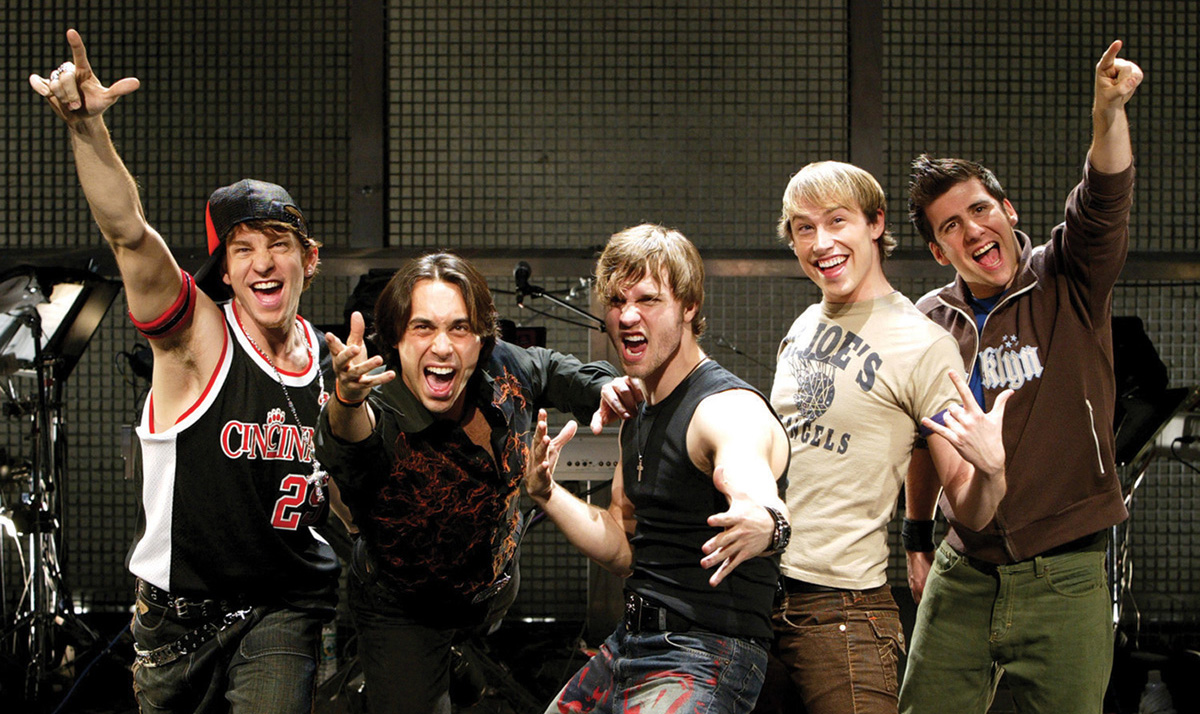 Holy Knights
Premiering Jan. 16 and running through Feb. 10, Altar Boyz at the Actors' Playhouse at the Miracle Theater is a tongue-in-cheek musical that has fun with organized religion, telling the story of Matthew, Mark, Luke, Juan and Abraham on the last leg of their Raise the Praise tour. The Boyz come ready to steal hearts and sing songs to an audience of screaming, adoring fans of all denominations. To purchase tickets, visit ActorsPlayhouse.org.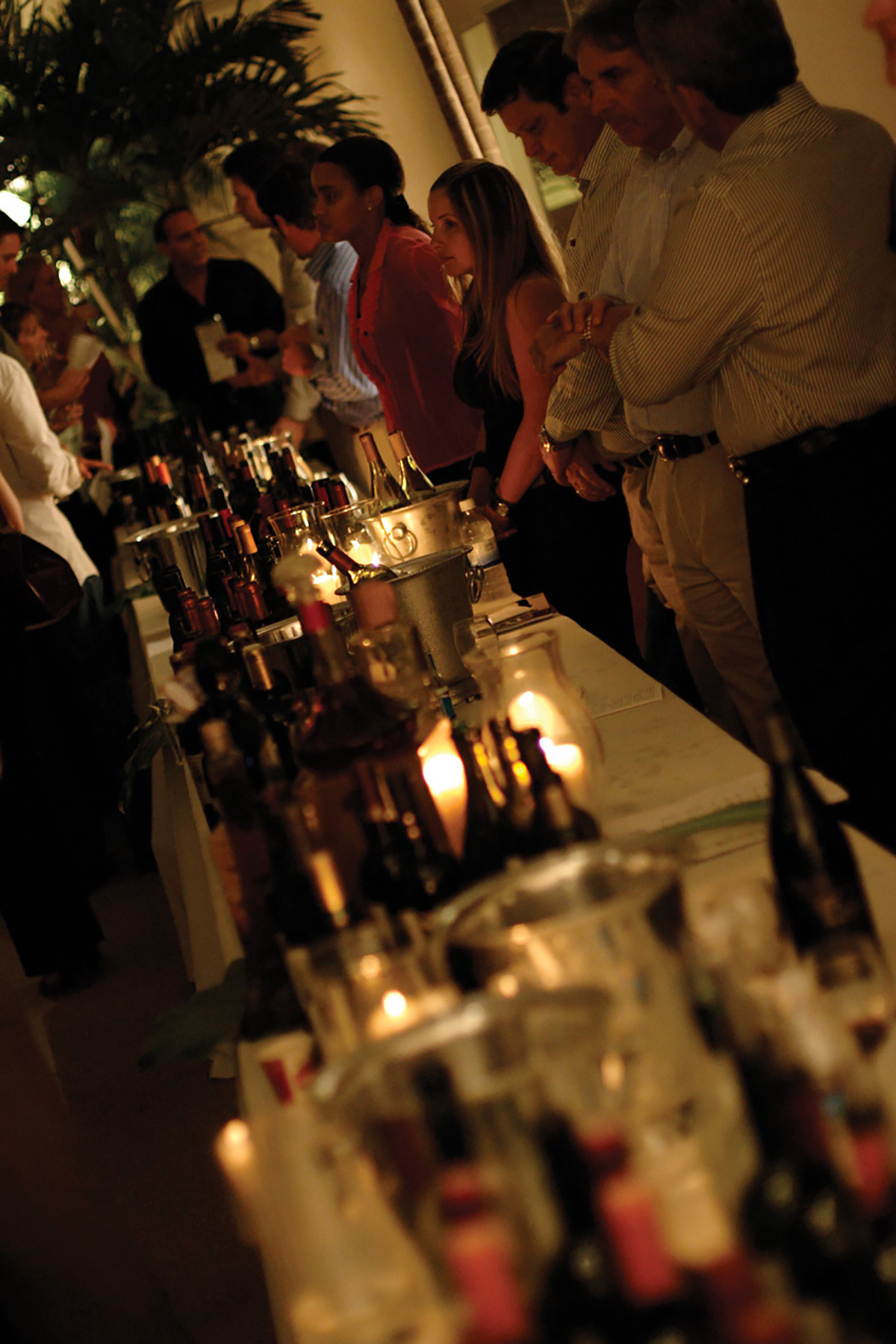 Fine Wines
Sample more than 100 wines from around the world at The 4th Annual Fine Wines at Fairchild on Jan. 19. Located within the tropical setting of Fairchild Tropical Botanic Garden, the event will feature Sterling, Catena, Mondavi, Veuve Cliquot and Moet & Chandon, to name a few. Tickets range from $65 to $180 for the Main Tastings and VIP Tastings. Find out more at FairchildGarden.org.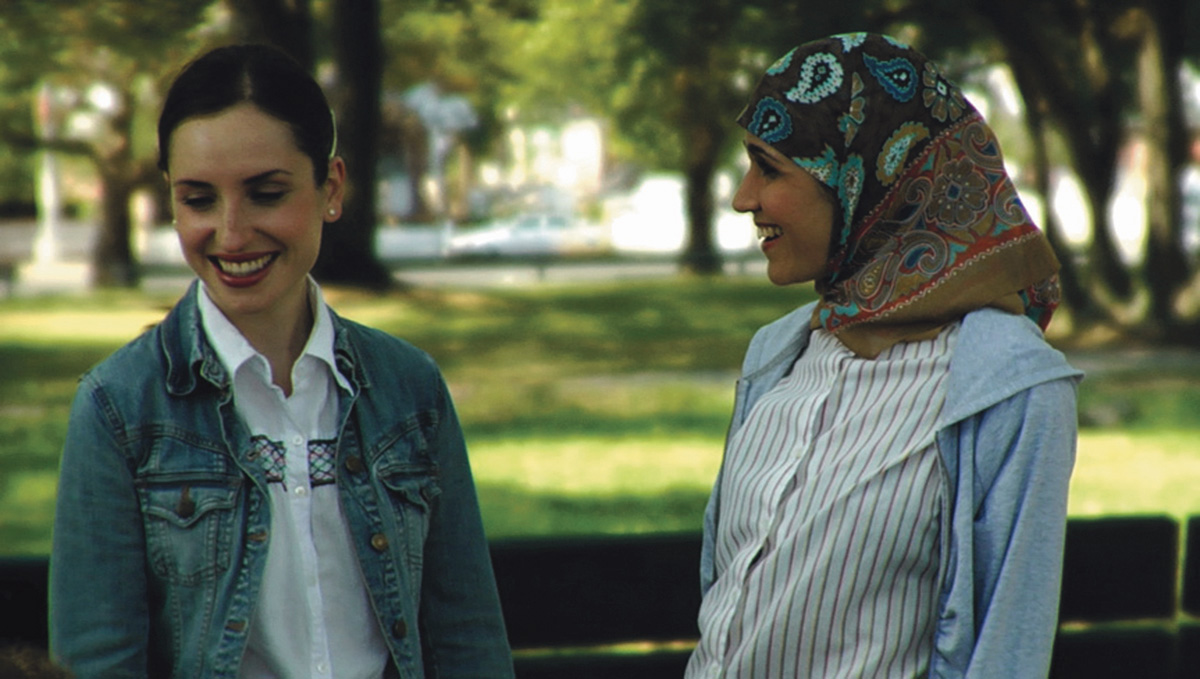 Yid Flicks
Catch a movie or two at the Miami Jewish Film Festival from Jan. 19-27. Now in its 11th year, the festival will feature films that are diverse in topics, styles and genres, mixing the newest features and documentaries with some classic Jewish-themed films. Tickets are $10 each. For a complete schedule of showings, visit MiamiJewishFilmFestival.com.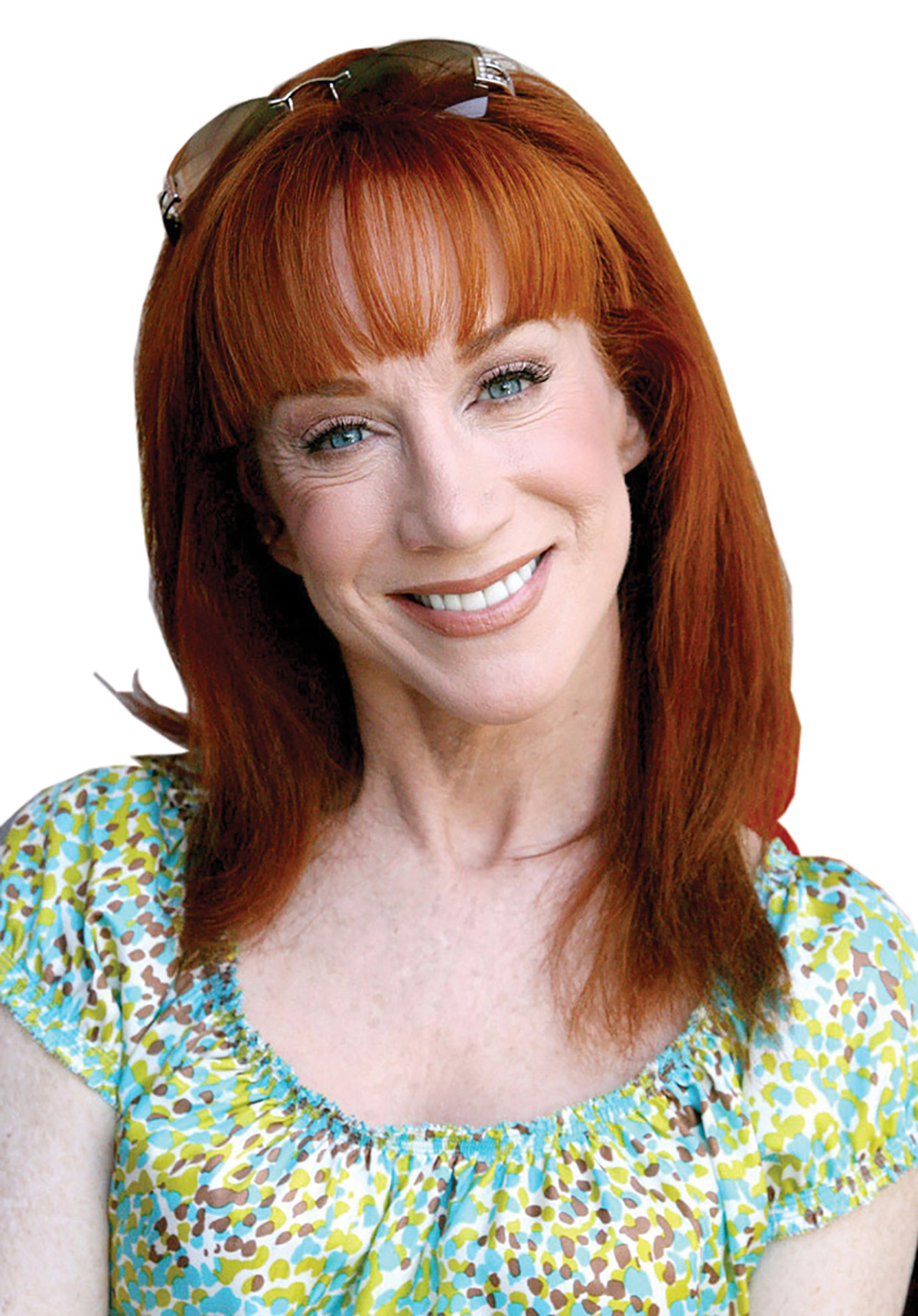 Comic Relief
Stand-up comediene Kathy Griffin comes to Jackie Gleason Theatre of the Performing Arts on Jan. 16 at 8 p.m. This Emmy-winning queen of funny who is known for her "Life on the D-List" will propel to the A-list with her sold-out performance in South Florida. Secure your spot today at TicketMaster.com.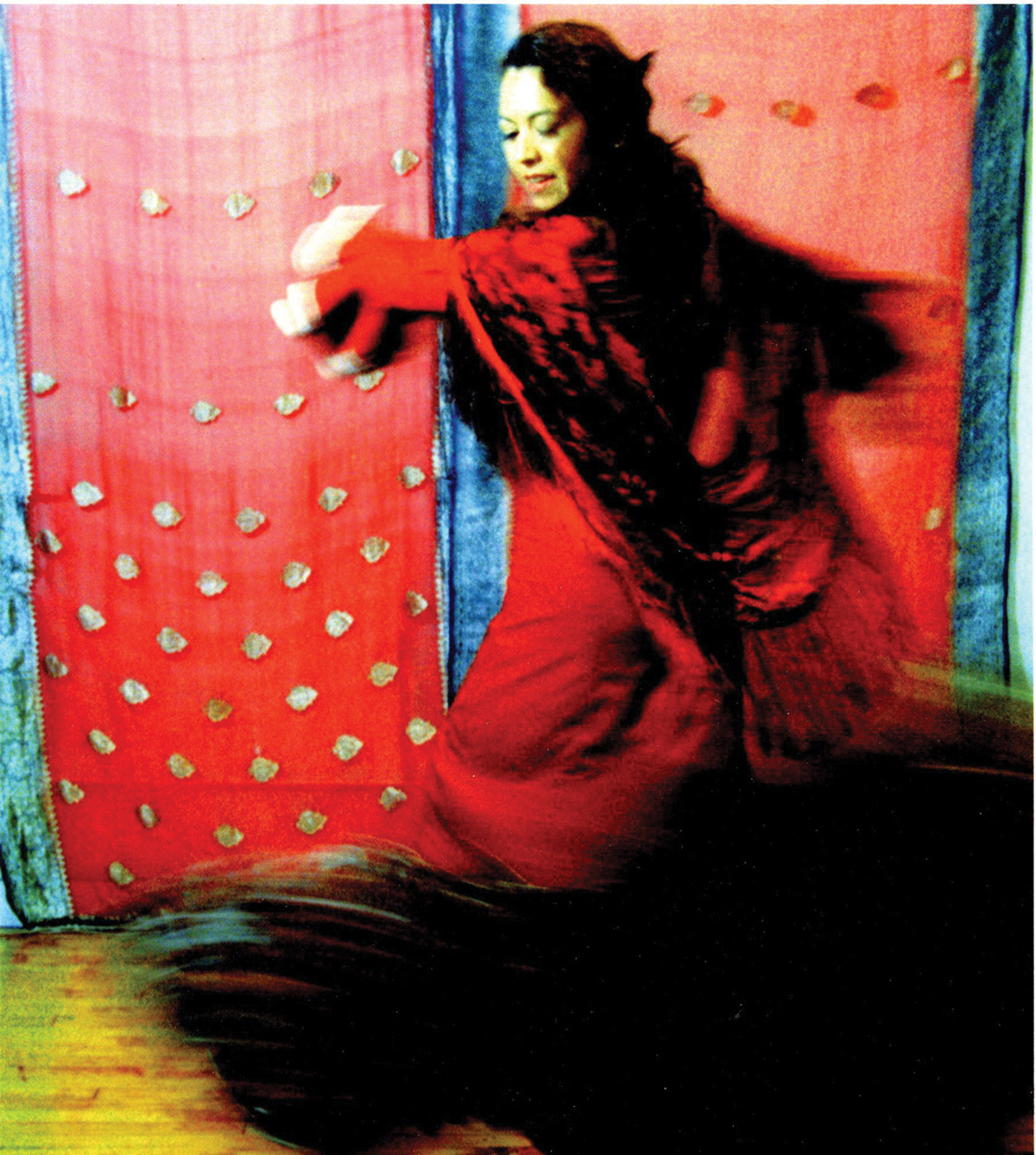 Dance Diva
Created with every woman, every shape and every age in mind, The Art of Exotic Dancing for Everyday Women is a dance class that embraces the idea of transformation and self-confidence through movement. The six-week course is $69 at Body Sense Studio and starts Jan. 12. For more information, call 305.321.9506.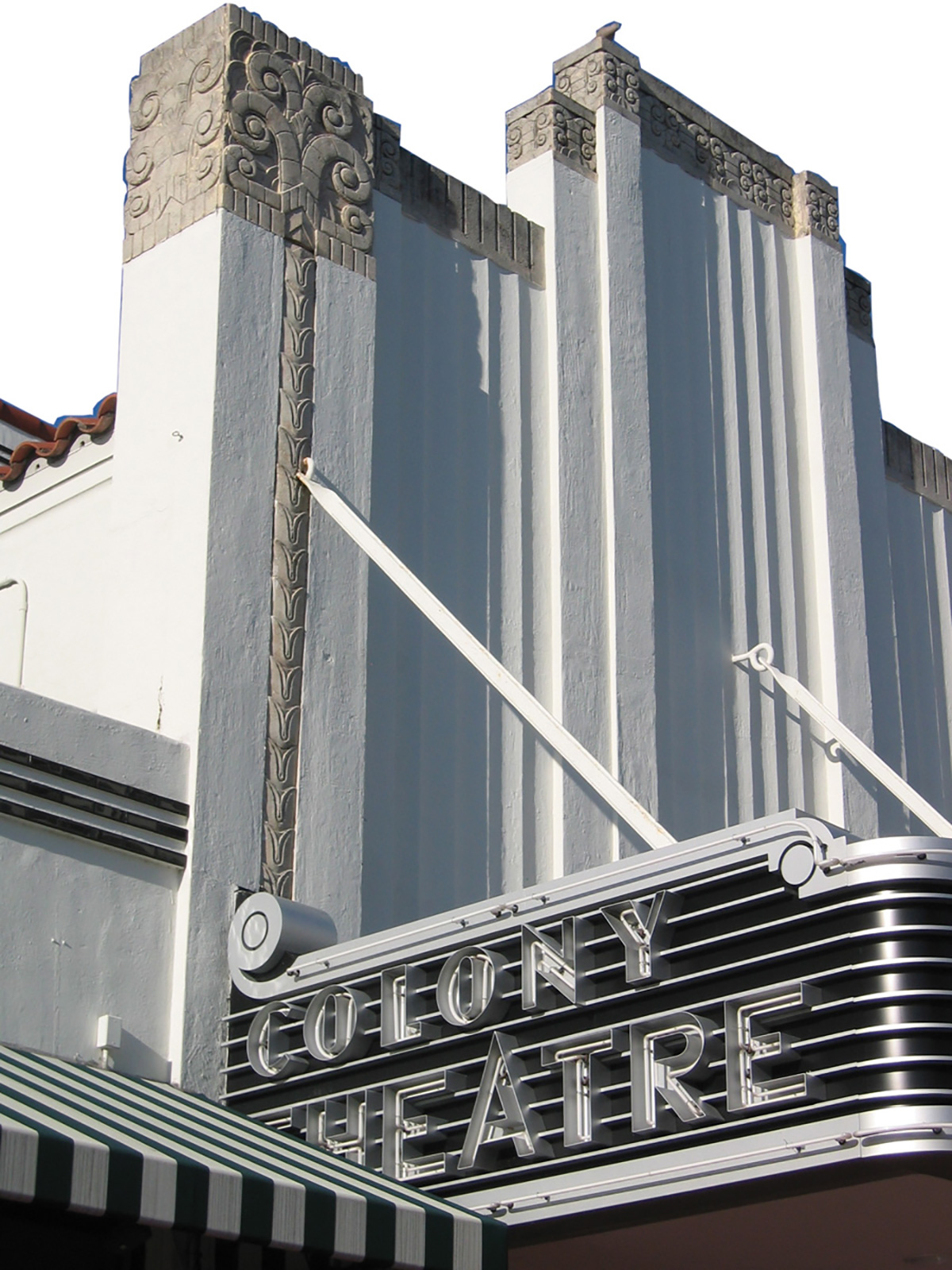 Artful Weekend
This month's Art Deco Weekend from Jan. 18-20 will celebrate the exuberant, toe-tapping Broadway musicals of the 1930s and '40s that resulted when Broadway met Art Deco. Visit ArtDecoWeekend.com for a schedule of events and venues.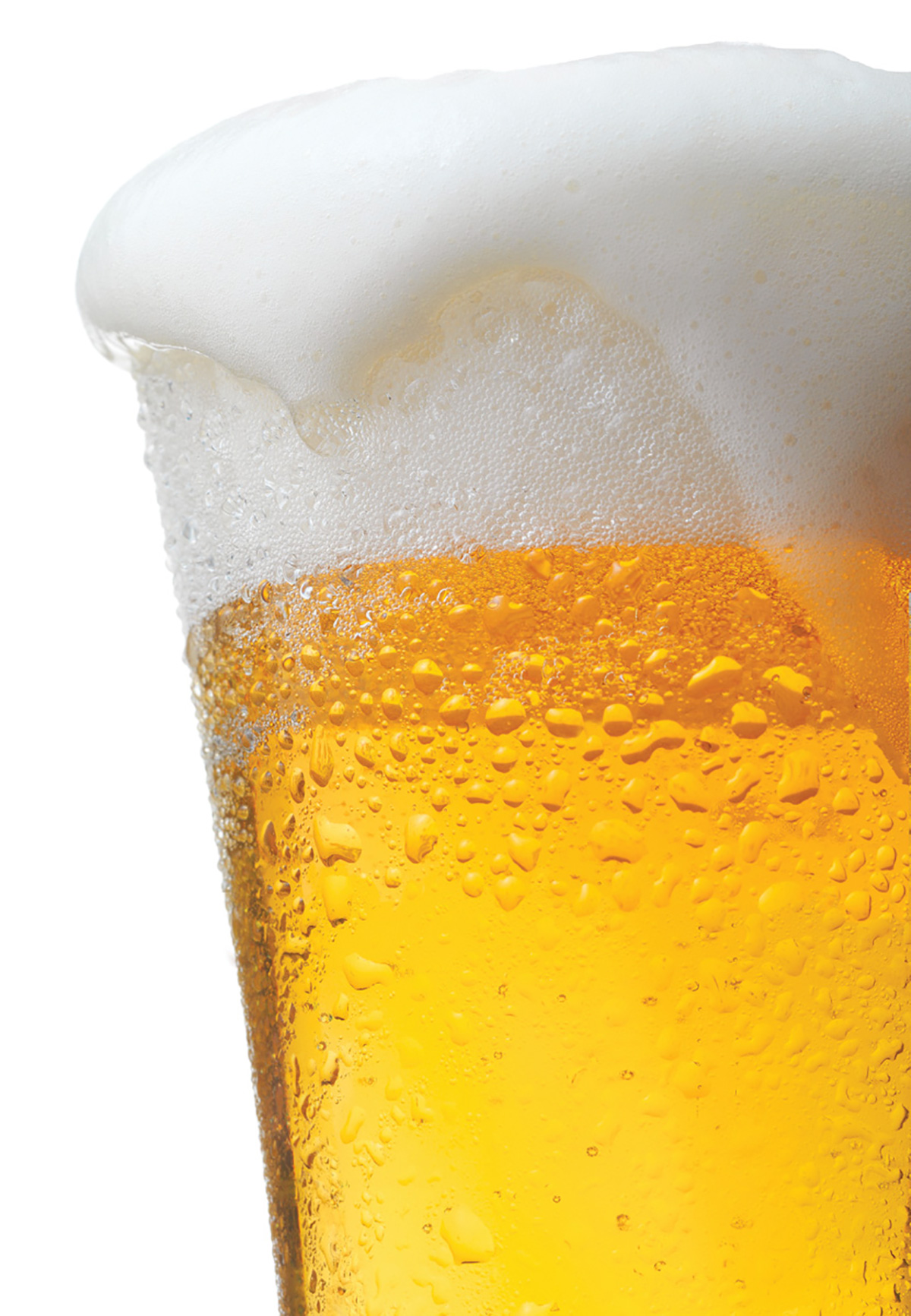 Prime Brew
If worldly brew is on the agenda, head over to The Abbey Brewing Company at 1115 16th Street in Miami Beach for some of the best microbrews on this side of the planet. Must-orders include the home-brewed pale ale and oatmeal stout. Make sure to meet bartender Aaron when you get there and tell them we sent you. Open daily from 1 p.m. to 5 a.m.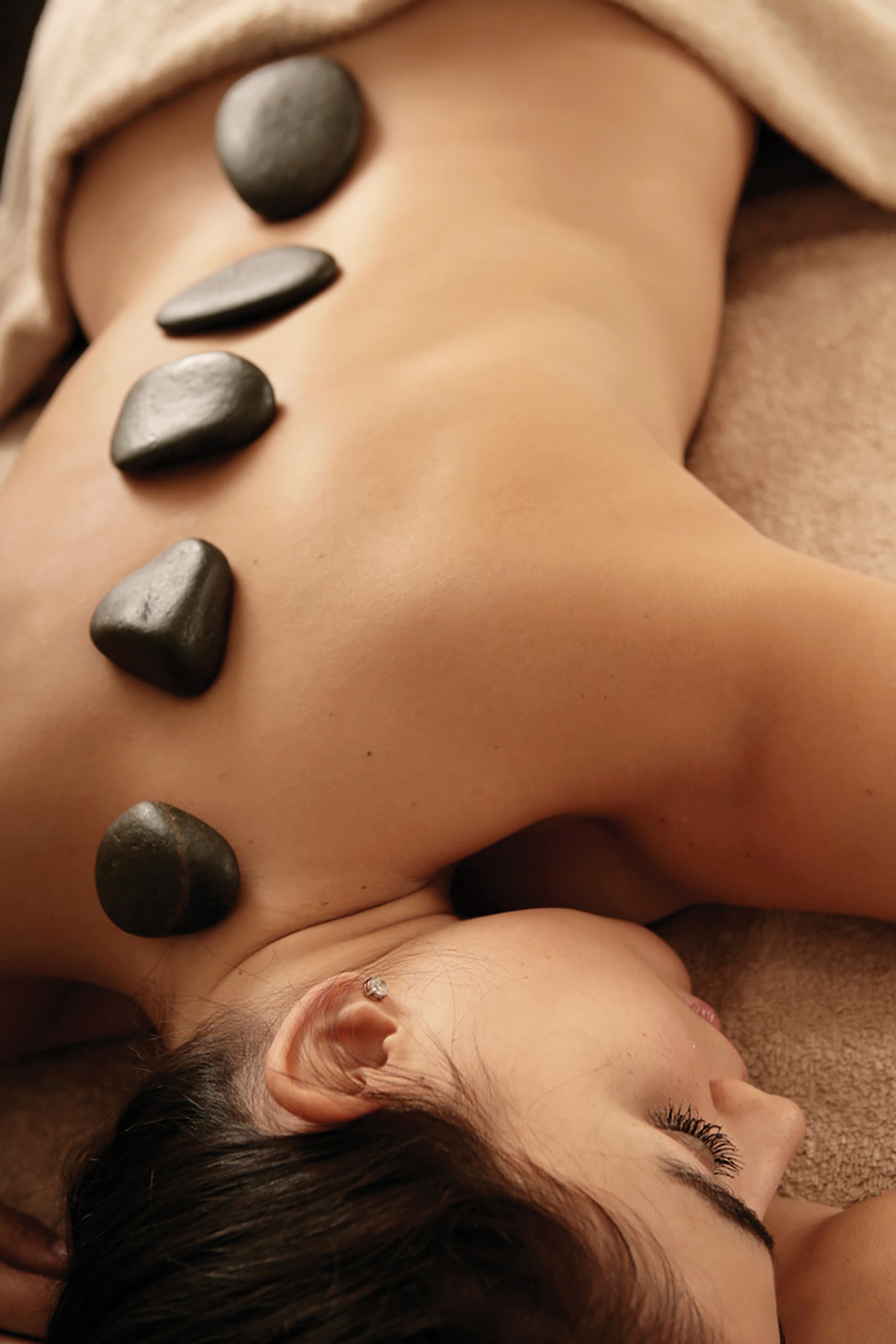 Sweet Retreat
Looking for a world-class pedicure, facial or massage in Miami? Try Elemis Spa at the Village of Merrick Park, 330 San Lorenzo Drive #2345 in Coral Gables. From their award-winning aroma-therapy treatments to their renewal and detox program and lunch-hour menu, this rejuvenating oasis has something for everyone — including those looking for a new hairdo at their on-site salon. For reservations, call 305.774.7171.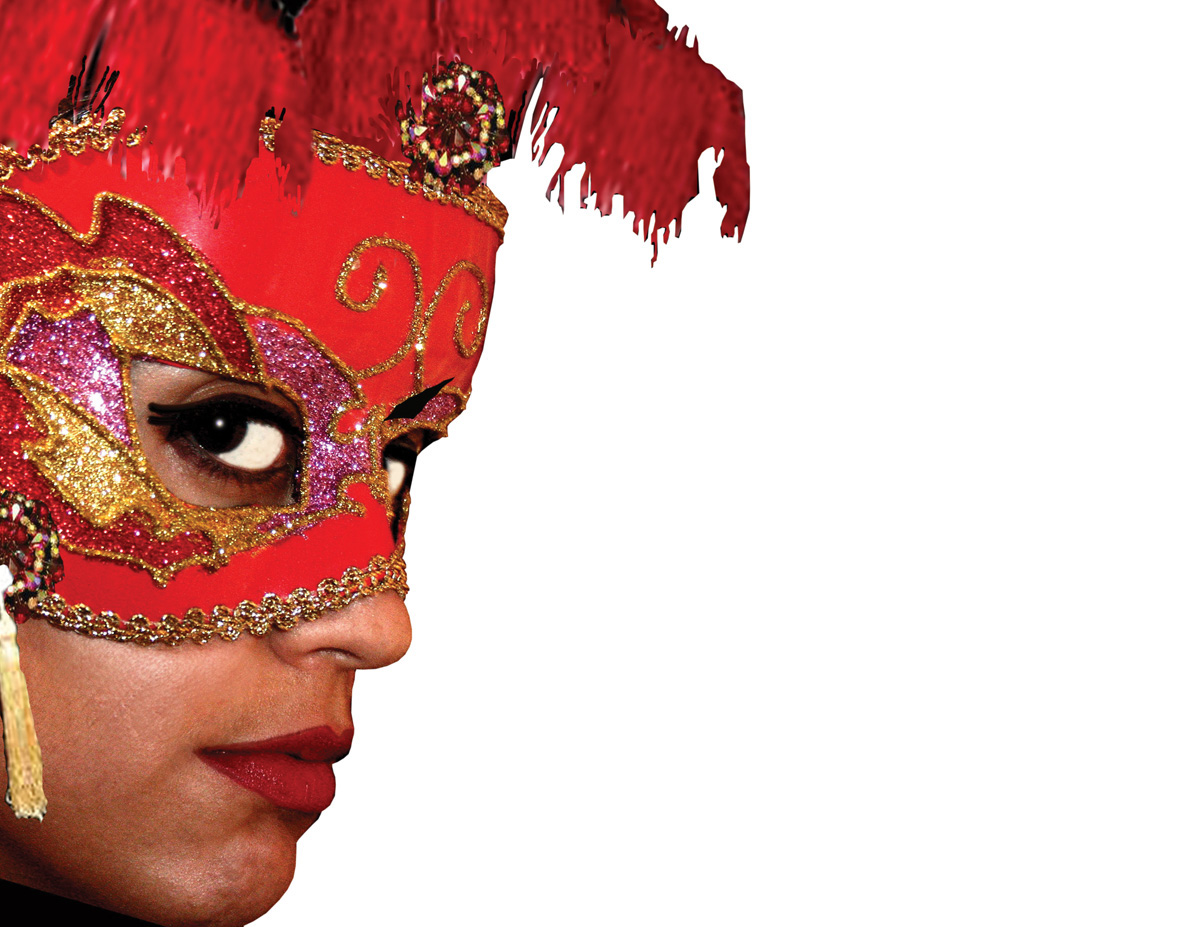 Much Ado
Shakespeare in the Park will present Much Ado About Nothing, one of the playwright's most famous comedies about a battle of the wits between two bachelors, from Jan. 17-20 at Peacock Park in Coconut Grove. The event is free and open to the public. To find out about this and other shows, visit ShakespeareMiami.com.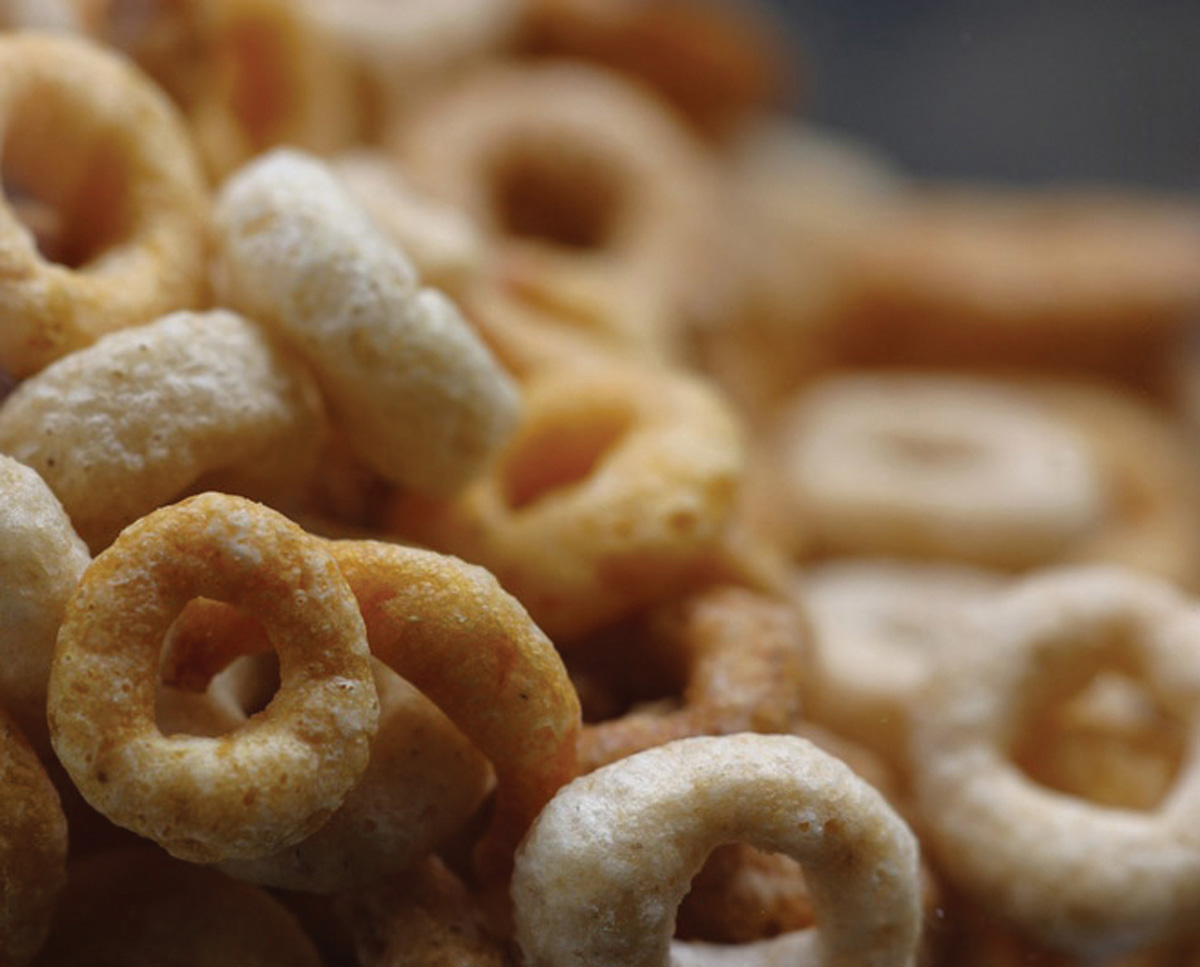 Power Bowl
For a creative spin on a traditional bowl of cornflakes, grab the kids and head over to The Cereal Bowl on 1560 S. Dixie Hwy. in Coral Gables, right across from the University of Miami. For as little as $3, you can feast on creative custom-made cereal combos, cereal shakes and giant Rice Krispie cakes that can be custom-created for birthdays. There's a full coffee bar as well as a happy hour from 5p.m.-7p.m. On weekends, cartoons grace the plasma TVs in the dining area. Open for breakfast, lunch and dinner.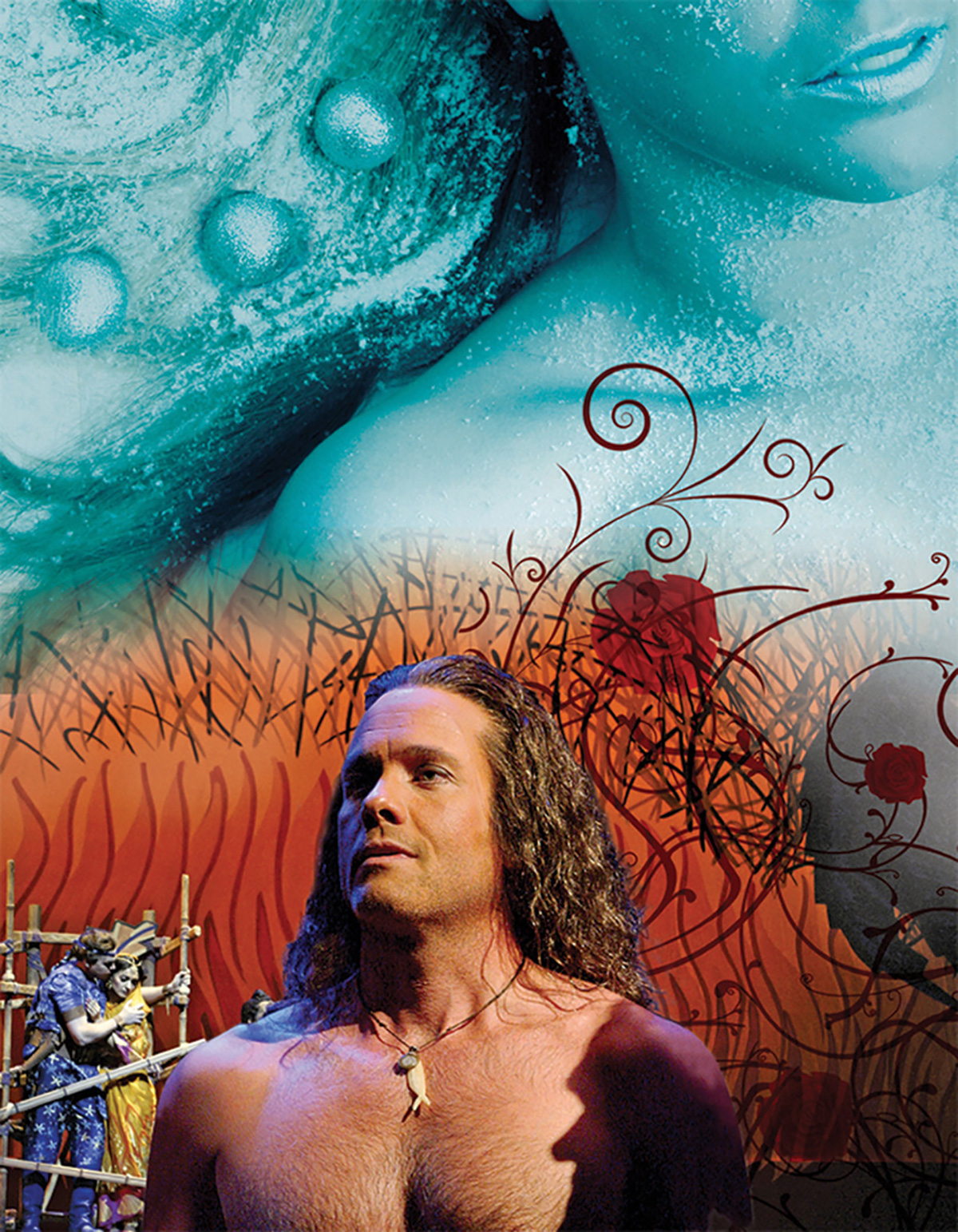 Opera Impact
Torture, murder, attempted rape and suicide shake this opera into a riveting psychological drama. Premiering Jan. 26 at the Carnival Center for the Performing Arts and featuring music by Puccini, The Pearl Fishers tells the story of a famous diva who fights to save her lover. Visit Fgo.org for more information and tickets.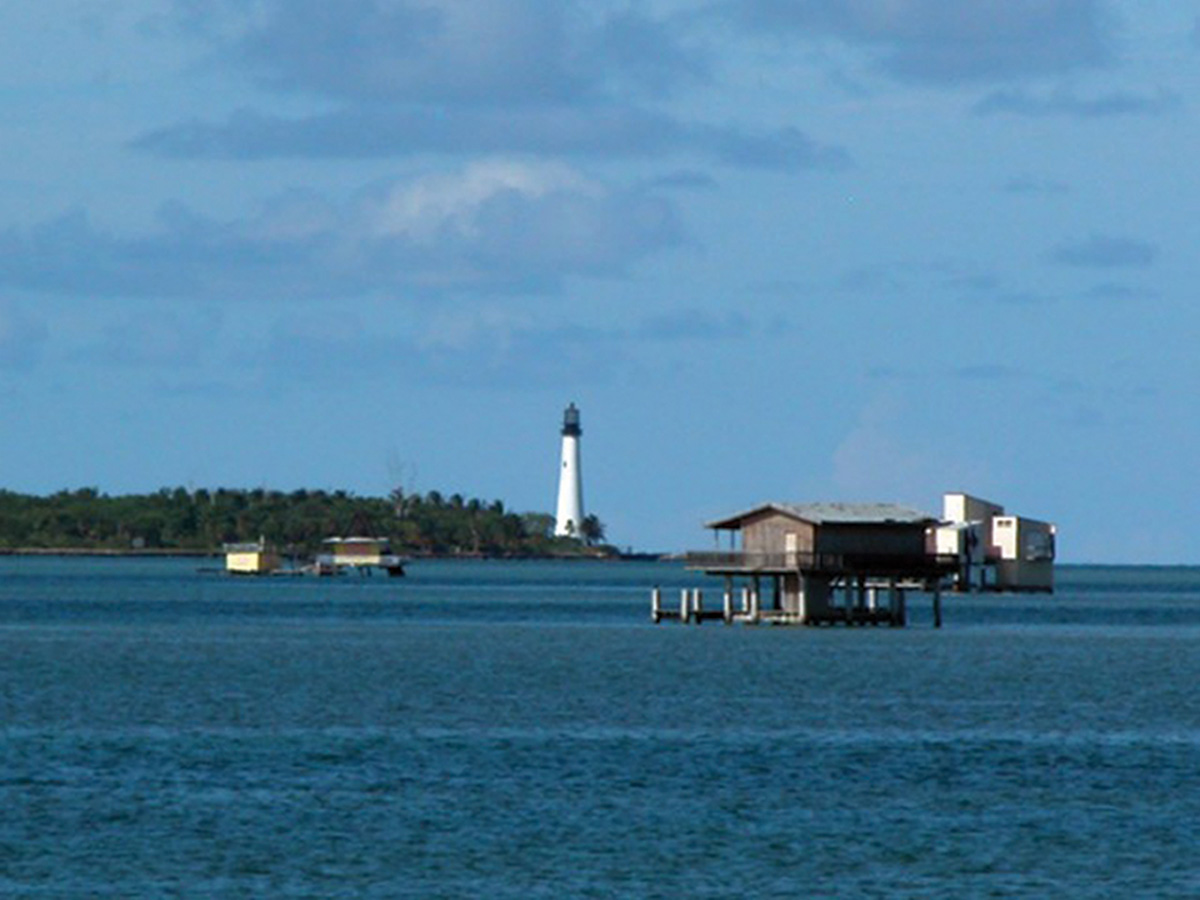 See Stiltsville
Get a taste of Florida history during this Jan. 20 boat tour of Stiltsville, a remnant community of seven houses perched on stilts in the middle of the crystal turquoise waters of Biscayne Bay. Presented by the Historical Museum of Southern Florida and Dr. Paul George, the tour features the Cape Florida Lighthouse and the history of Key Biscayne. Admission is $37 for HMSF members and $42 for non-members. Call 305.375.1621 for reservations.
Rock Voyage
The Simple Man Cruise 2008 is a four-day musical escape aboard Carnival's Imagination departing from Miami on Jan. 10 with stops in Key West and Calica. Hosted by rock legend Lynyrd Skynyrd, the cruise will include performances by more than a dozen other acts. For an updated list of performers and tickets, go to SimpleManCruise.com.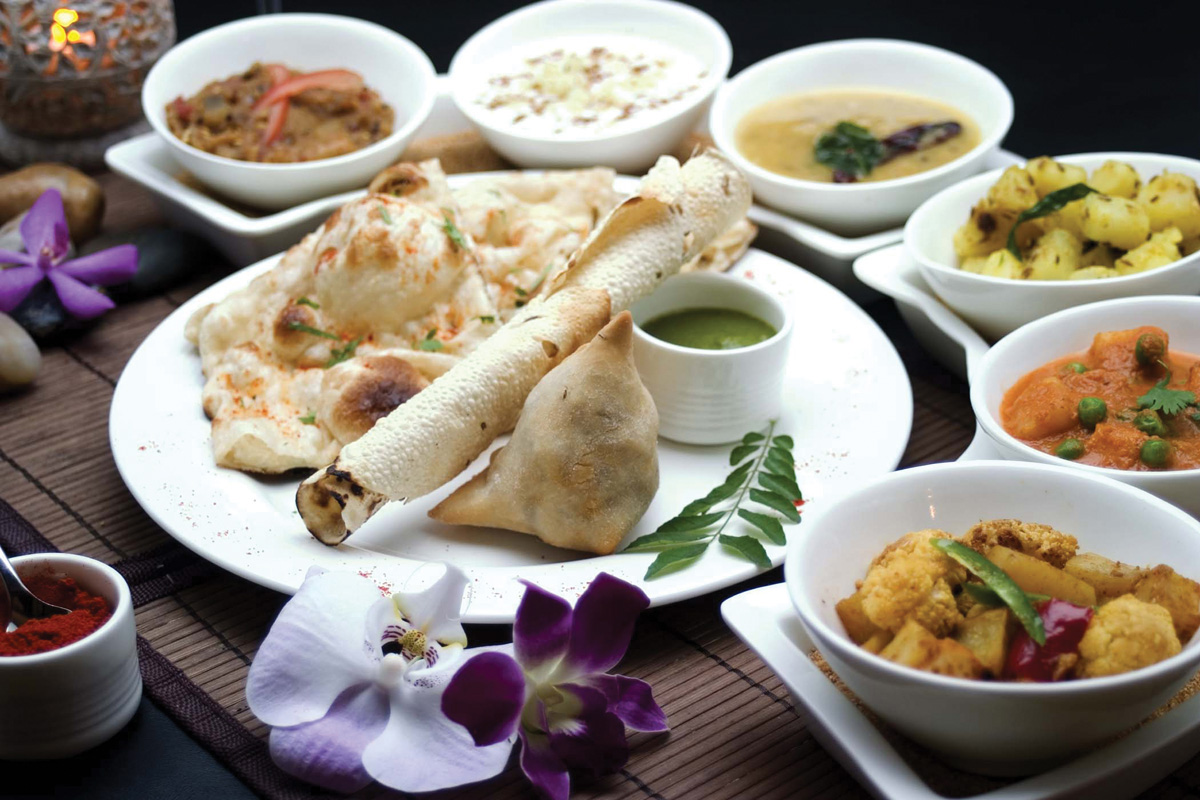 Indian Eats
The flavors of India has just hit 530 Ocean Drive in South Beach with a modern twist on classic Indian fare with the opening of Ishq, a restaurant that's name translates into "love." Patrons at this intimate 150-seat oasis have an expansive menu to enjoy along with the restaurant's signature Samsara, a custom-made sangria with a choice of flavored brandy, juice and wine. Transcending the essence of "love," the space offers warm mahogany woods and walls adorned with original Indian artwork. Their namesake is augmented by a 14-person community sharing table and a mother-of-pearl stone inlaid bar at the center of the restaurant. For lunch or dinner reservations, call 305.532.4747.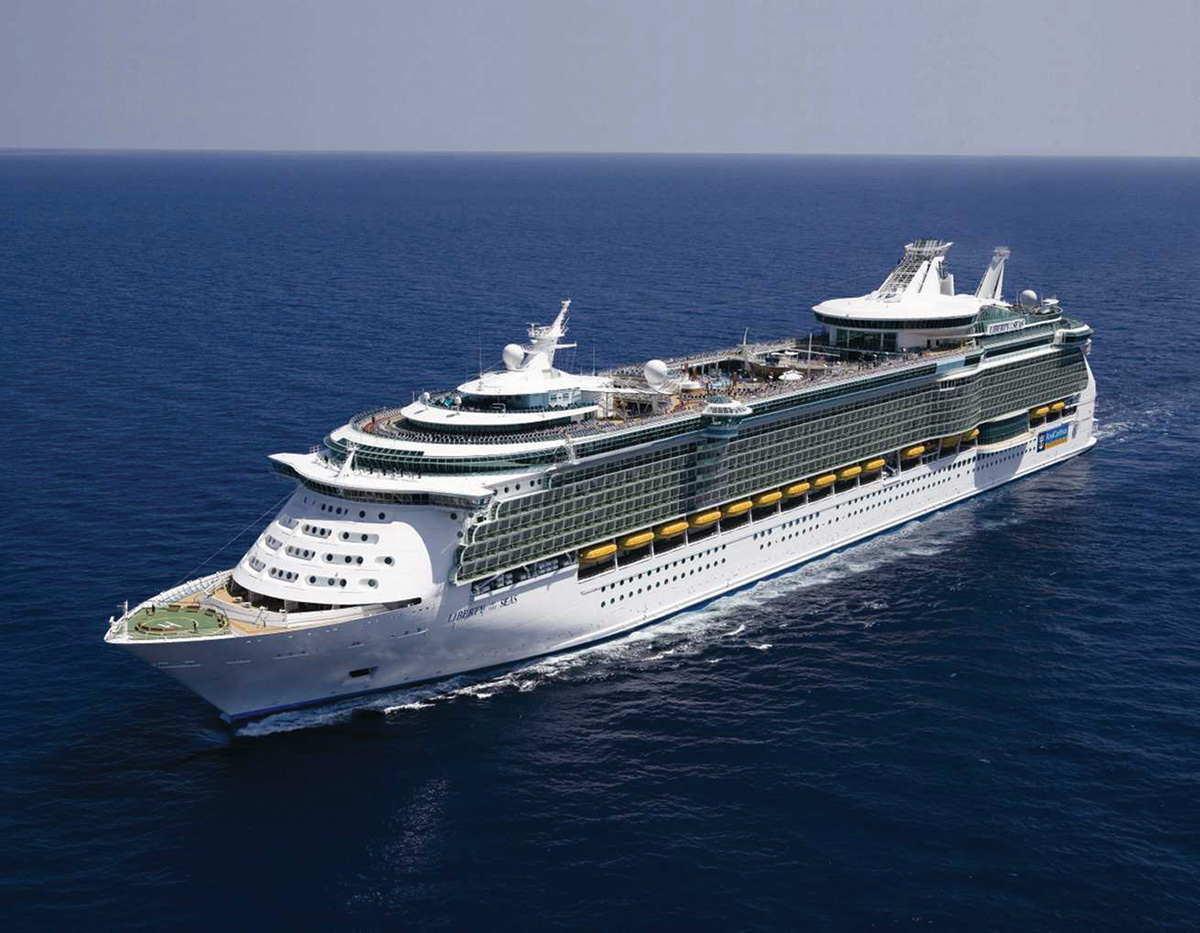 Cool Cruise
Going back to school never sounded so fun. From Jan. 26 to Feb. 2, UM's Rosenstiel School of Marine & Atmospheric Science will host an oceanographic cruise on Royal Caribbean's Liberty of the Seas. Ports of call include Labadee, Montego Bay, Georgetown and Cozumel. Cabins start at $690 per person. Call 305.421.4612 to find out more.