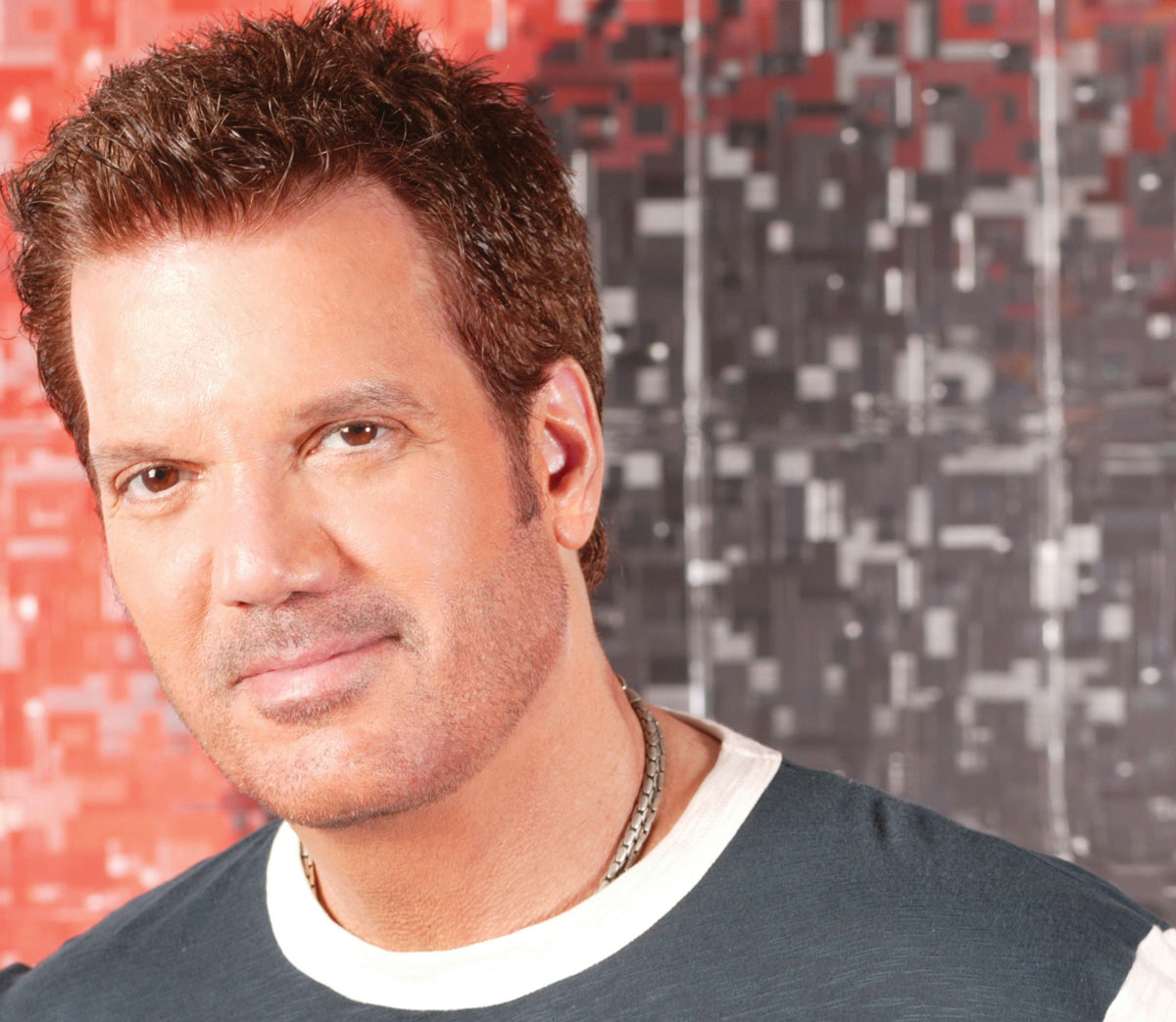 Cuban Beats
With all the attention focused on Cuba since the Obama administration took office, it's only natural that one of the most recognized Cuban artists of his time, Willy Chirino, kicks off his "Pa'lante" tour. Translating to the "Move Forward" tour, the artist's hope is that the music is heard from the international melting pot that is South Florida all the way to the capital of the island nation where he was born. See him live at American Airlines Arena on June 6 at 8 p.m. For tickets, visit Ticketmaster.com.
Queen Feast
Remember all those breakfasts your mom used to make you every morning until the day you moved out of the house? It's time for payback…but with a more lavish Mother's Day Brunch at Cioppino at The Ritz-Carlton Key Biscayne. But this isn't your typical run-of-the-mill dining experience…it features culinary acrobatics and innovative egg combinations from the Chef de Omelet, among other options families can expect are chilled seafood and caviar area, artesian cheeses, carved meats, a Bloody Mary display and a whole room dedicated entirely to desserts! Seatings for May 10 are at 11:00 a.m., 1:00 p.m. and 3:00 p.m. Cost is $82 for adults and $40 for children. To make a reservation, call 305.365.4286.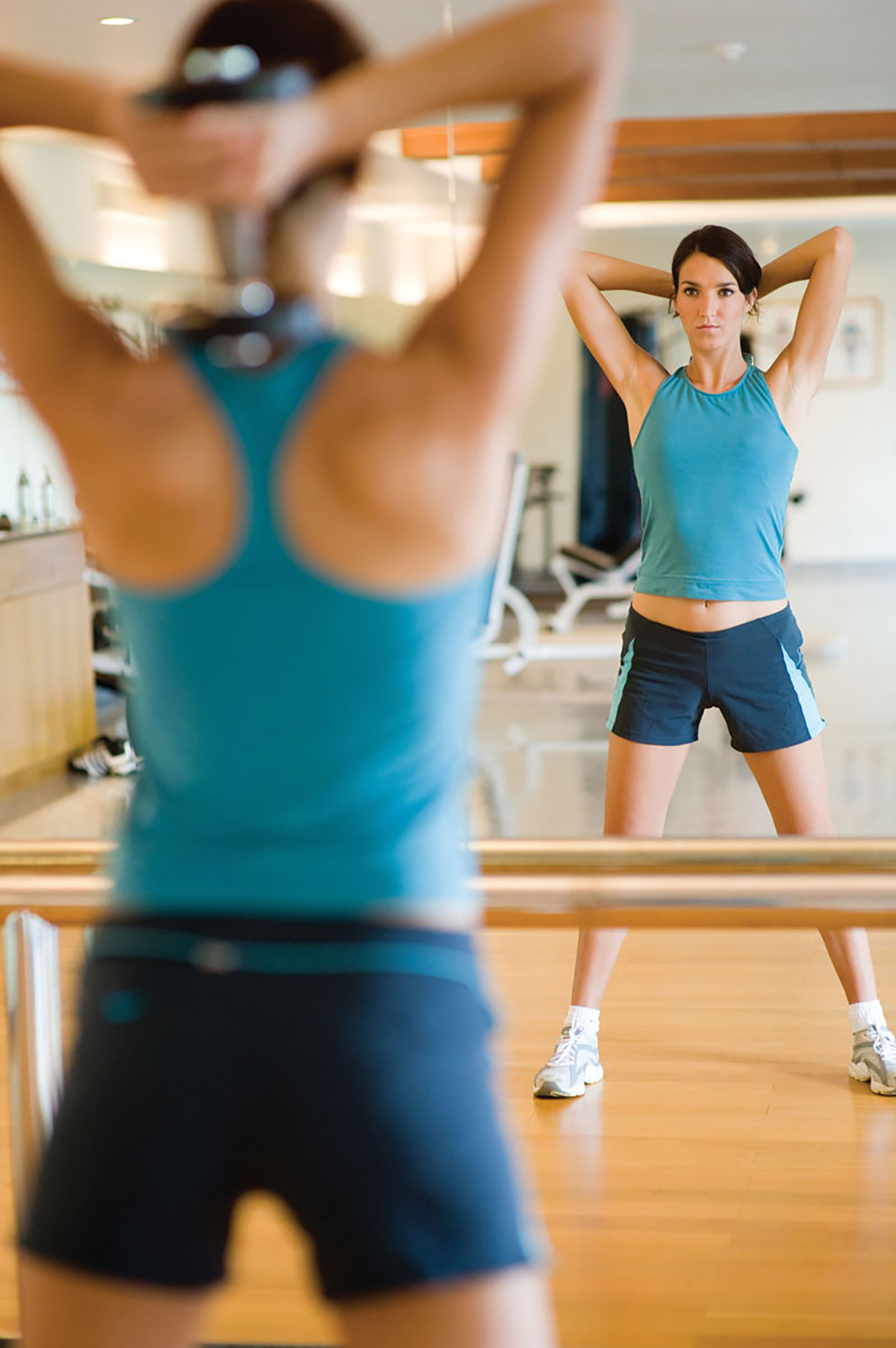 Better Bod
We all know you can't suck in love-handles or thighs, but you can definitely shrink them with the right workout regime and diet. Cathy Toruño of Be Fit With Cathy wants to get you in tip-top shape just in time for summer with her proven training, tips and fitness breakthroughs. She's worked with some of Latin America's most revered celebrities and personalities to make sure they look great on and off the air no matter what the angle. For a consultation, call 786.356.4738 or visit BeFitWithCathy.com.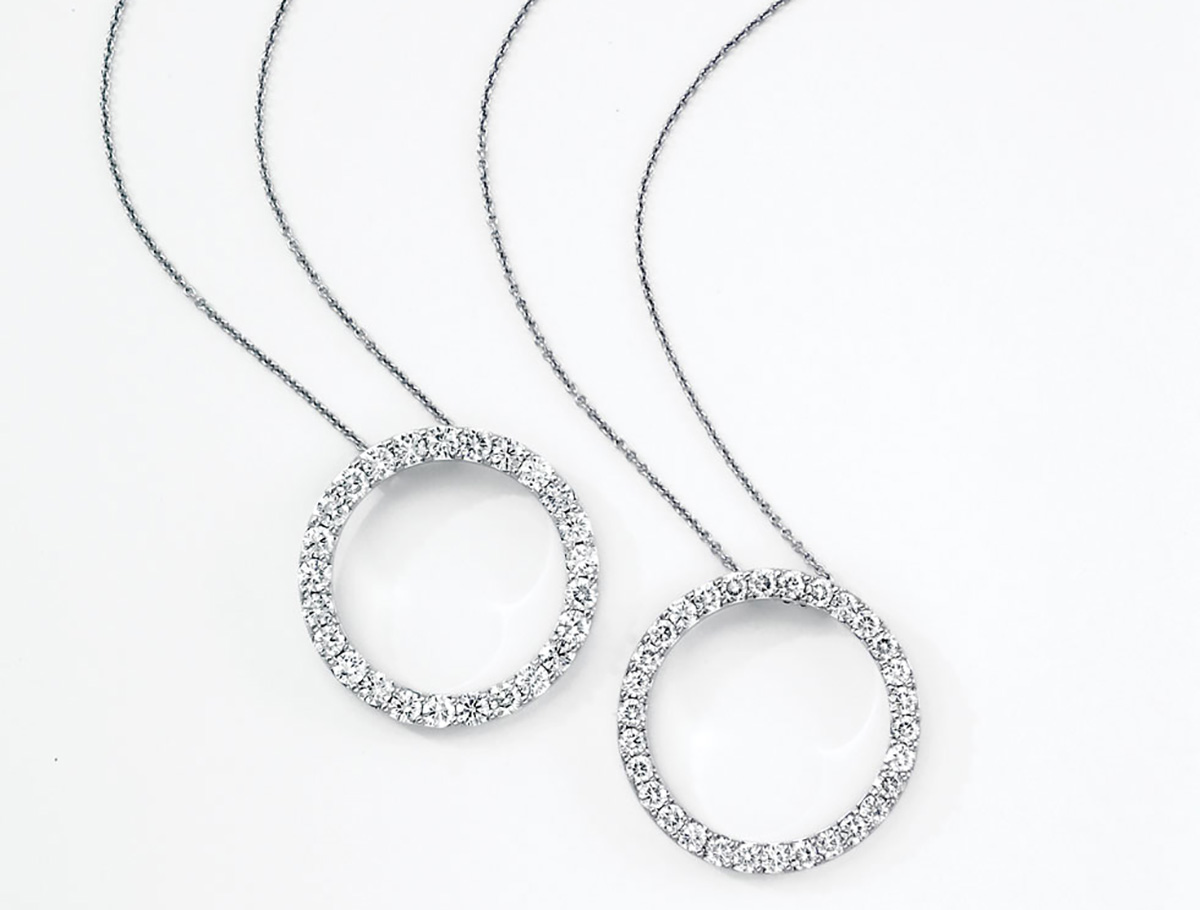 Make Her Feel Special
Each year, men, women and children alike are faced with the daunting task of finding the perfect gift for the moms and wives in their lives on the only day out of the year reserved especially for them. Make this Mother's Day one to remember with a little help from Sowinski Jewelers in Mary Brickell Village. Their Roberto Coin collection includes the very popular 18Kt. White Gold Diamond Circle Pendant and the beautiful and radiant Inside/Outside 18Kt. White Gold Diamond Hoops. Sowinski is also an authorized retailer of other fine designer brands, including John Hardy and Pianegonda, among others. In addition, they carry timepieces by Philip Stein, Breil and the "fun-to-wear" Toy Watch. The store is also known for their own exclusive fashion and custom designs, diamond jewelry and for having the best selection of children's jewelry. Stop by and take advantage of their special Mother's Day promotions for every pricepoint. Sowinski Jewelers is located on the first floor of Mary Brickell Village behind Rosa Mexicano. Complimentary valet parking is available with purchase. Open Mon.-Thurs. 11 a.m.-9 p.m.; Fri and Sat. 11 a.m.-10 p.m.; and Sunday 12 p.m.-6 p.m. For more information, call 305.372.7844.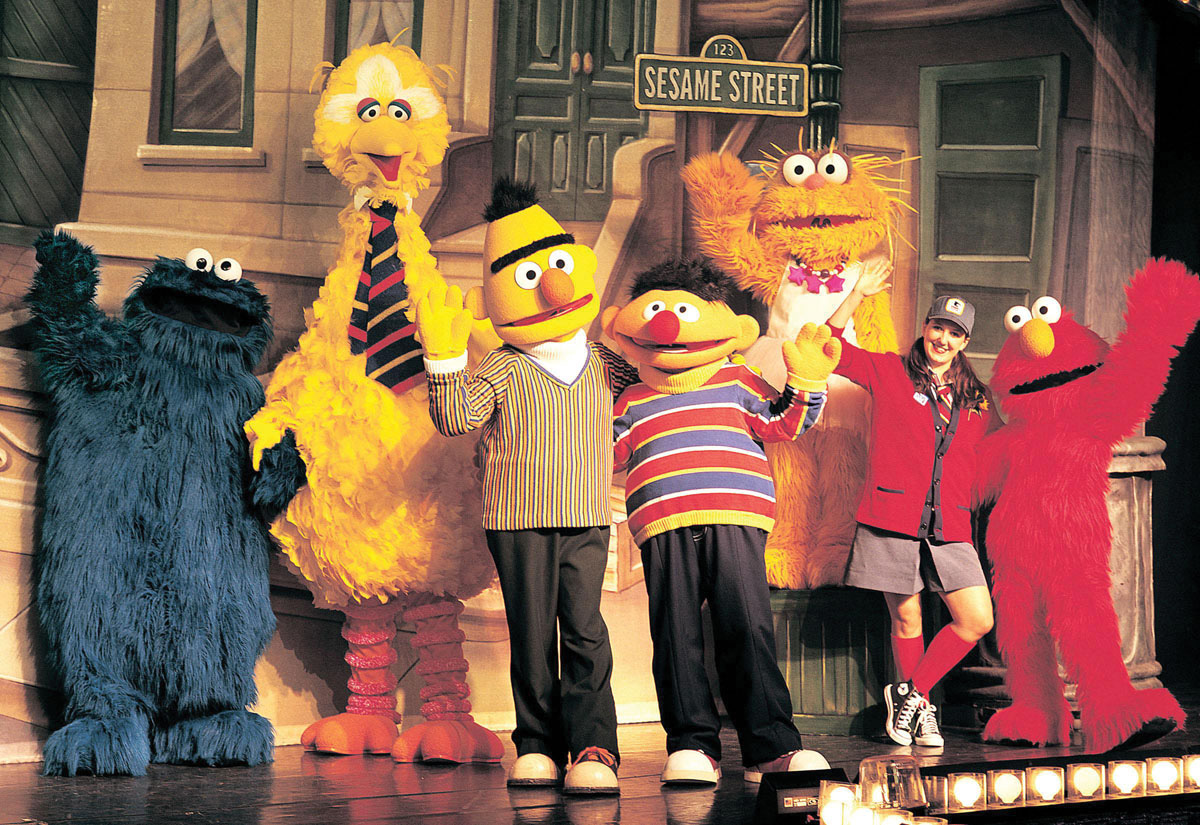 Old Friends
Sometimes characters are created that are so unforgettable they transcend generations and become part of your family for a lifetime. Such is the case with the cast of Sesame Street. The Cookie Monster, Big Bird, Bert & Ernie, Elmo and the rest of the gang take the stage at American Airlines Arena on June 13-14 for Sesame Street Live: When Elmo Grows Up. Get tickets for the whole family at Ticketmaster.com.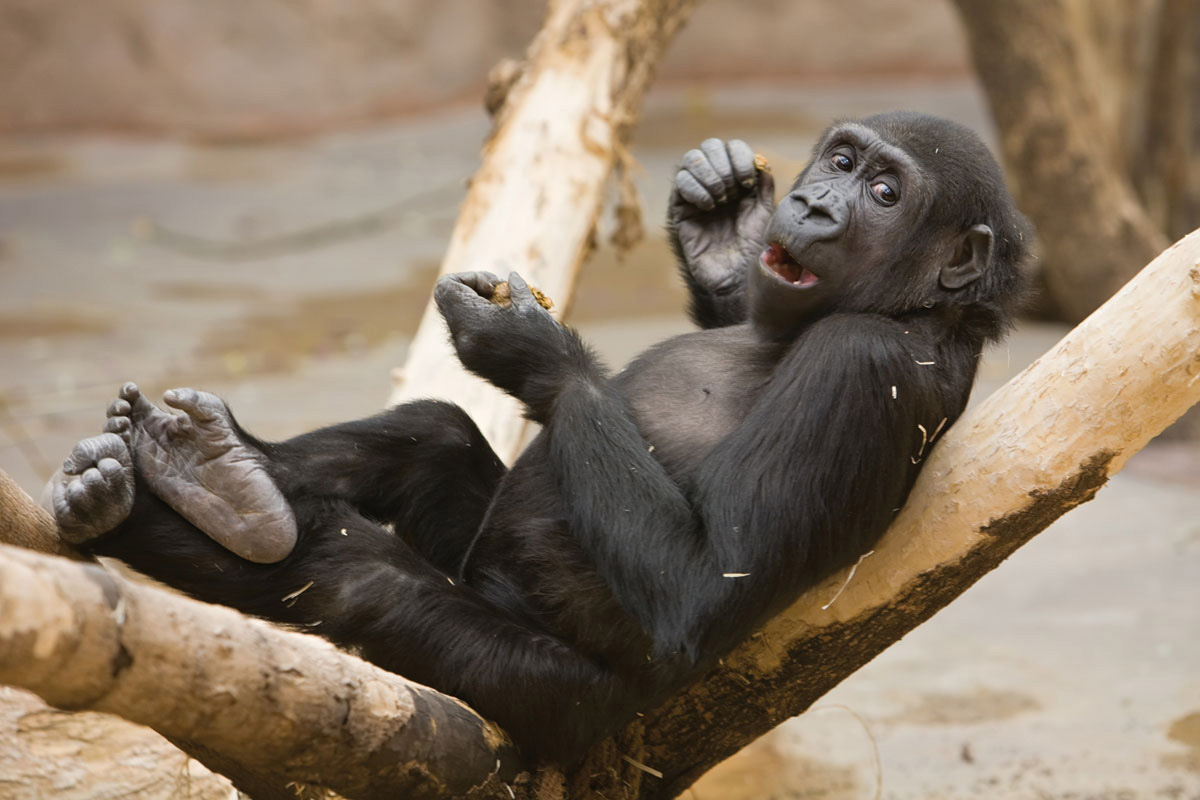 Monkey See
Remember when you used to climb all over your dad's shoulders as a kid, like a little monkey? Relive those fond memories of childhood this Father's Day at one of South Miami-Dade County's last truly authentic local attractions: Monkey Jungle. A total of 30 species are represented amongst its 400 primates including gibbons and spider monkeys. The 30-acre reserve is now in its third generation of family ownership and promises more attractions, interactive shows and tours than ever before. Adult admission is $29.95; kids get in for $23.95. For more information, visit MonkeyJungle.com.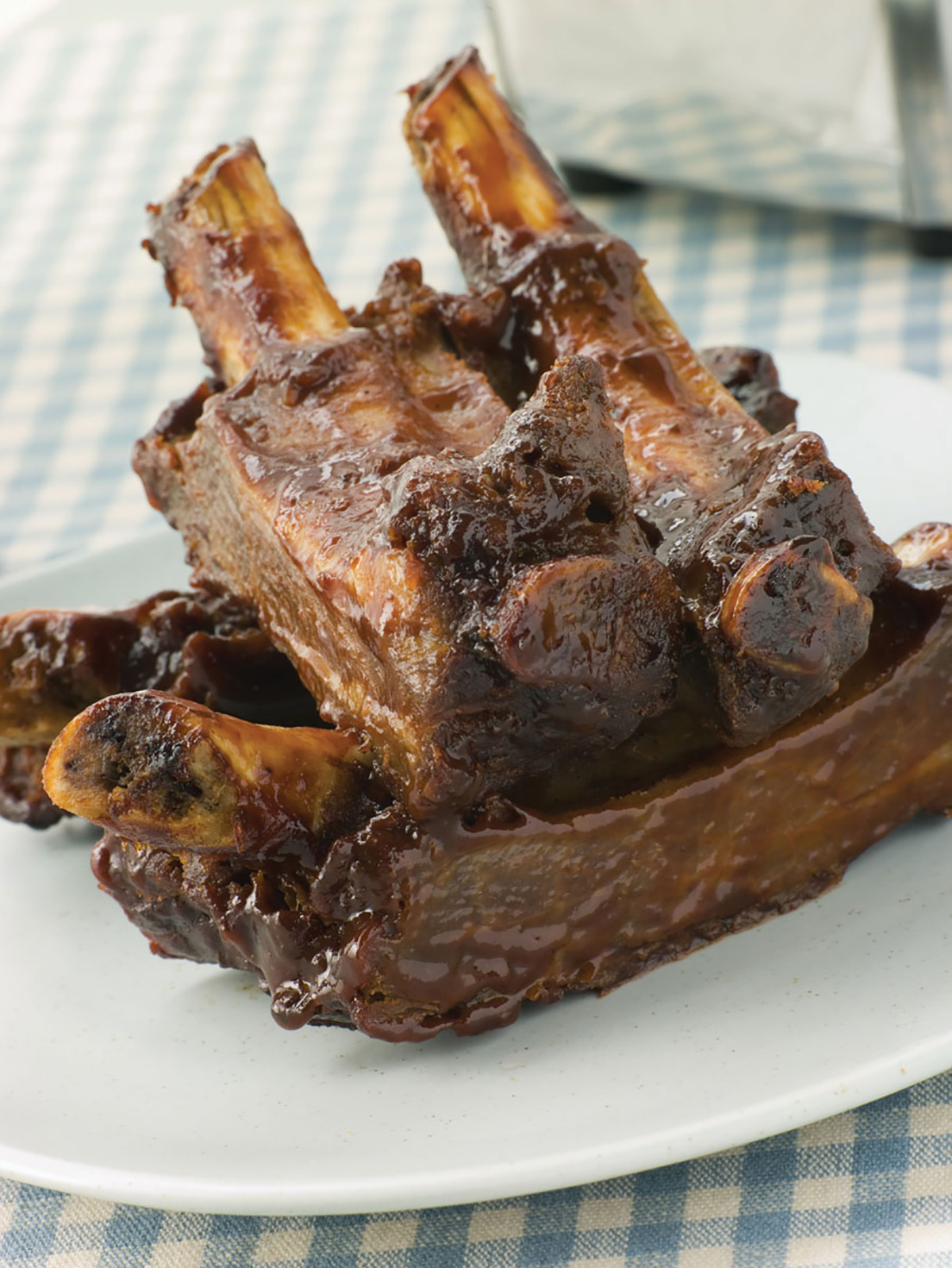 BBQ Bash
Make sure you arrive hungry to the Key Biscayne Lions Club First Annual Argentine-Style BBQ on Friday, June 5 from 7:30 p.m.-Midnight at the Key Biscayne Beach Club, 685 Ocean Drive. Throughout the event, patrons can expect an endless array of the best of Argentine parrilla as well as music, libations and tasty side dishes. Adults are $25 per person and children ages 5-12 are $5. Tickets are available at the door or from Lions Club Members. For more information, call Sol De Camps at 305.992.4697.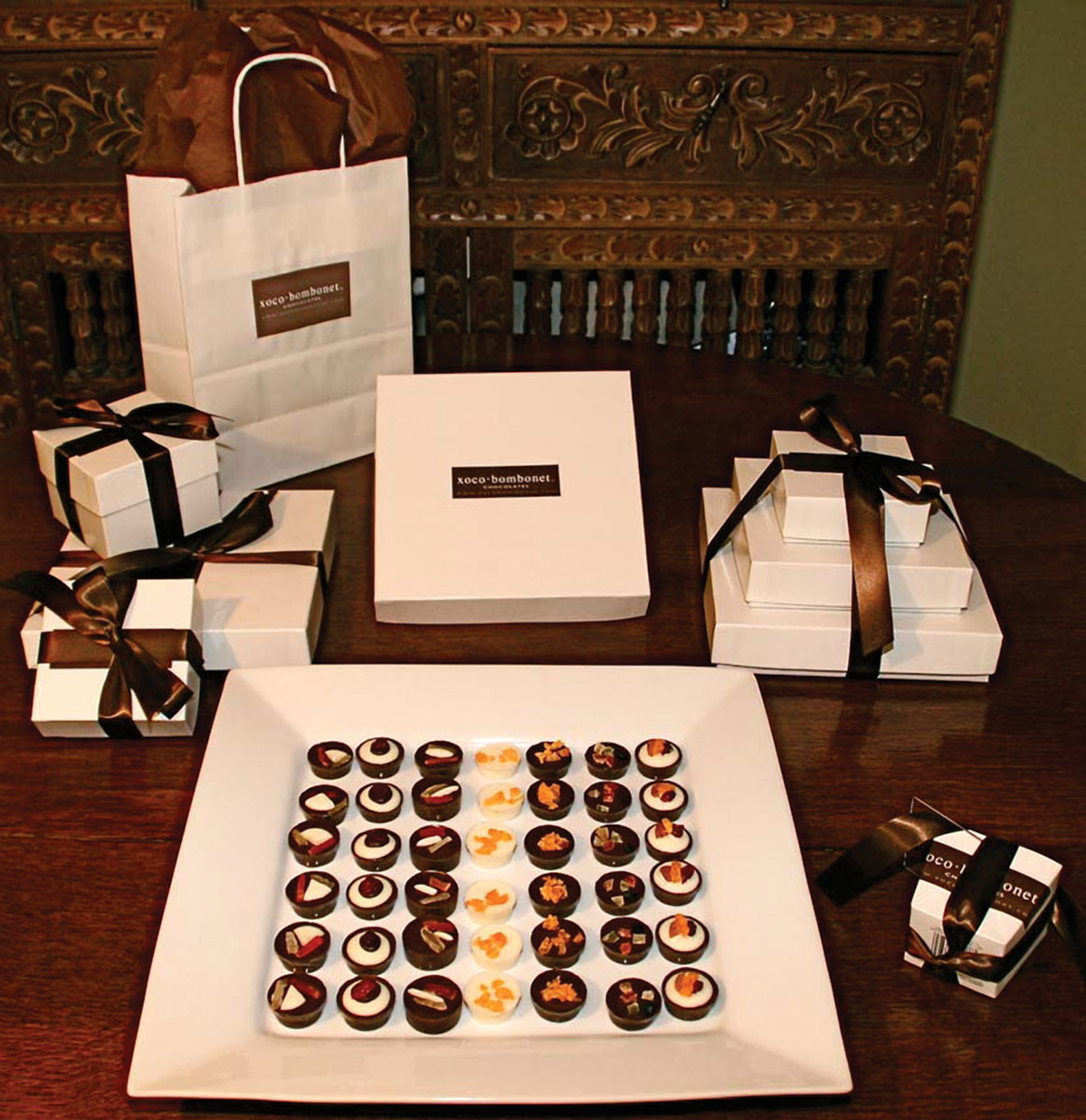 Chocolate Surprise
With all the holidays and special occasions to celebrate throughout the year, and with Mother's Day right around the corner, why not make the time you spend with loved ones extra-special with something sweet, savory and creative. Xoco–Bombonet is a chocolatier determined to deliver the best handmade gourmet bonbons on the market made with chocolate from Venezuela and dried fruits and nuts from the tropics and the Mediterranean. These chocolates are not only a dream for the tastebuds; they are also artistically designed to be a delight to the eyes as well. To taste them for yourself, visit XocoBombonet.com.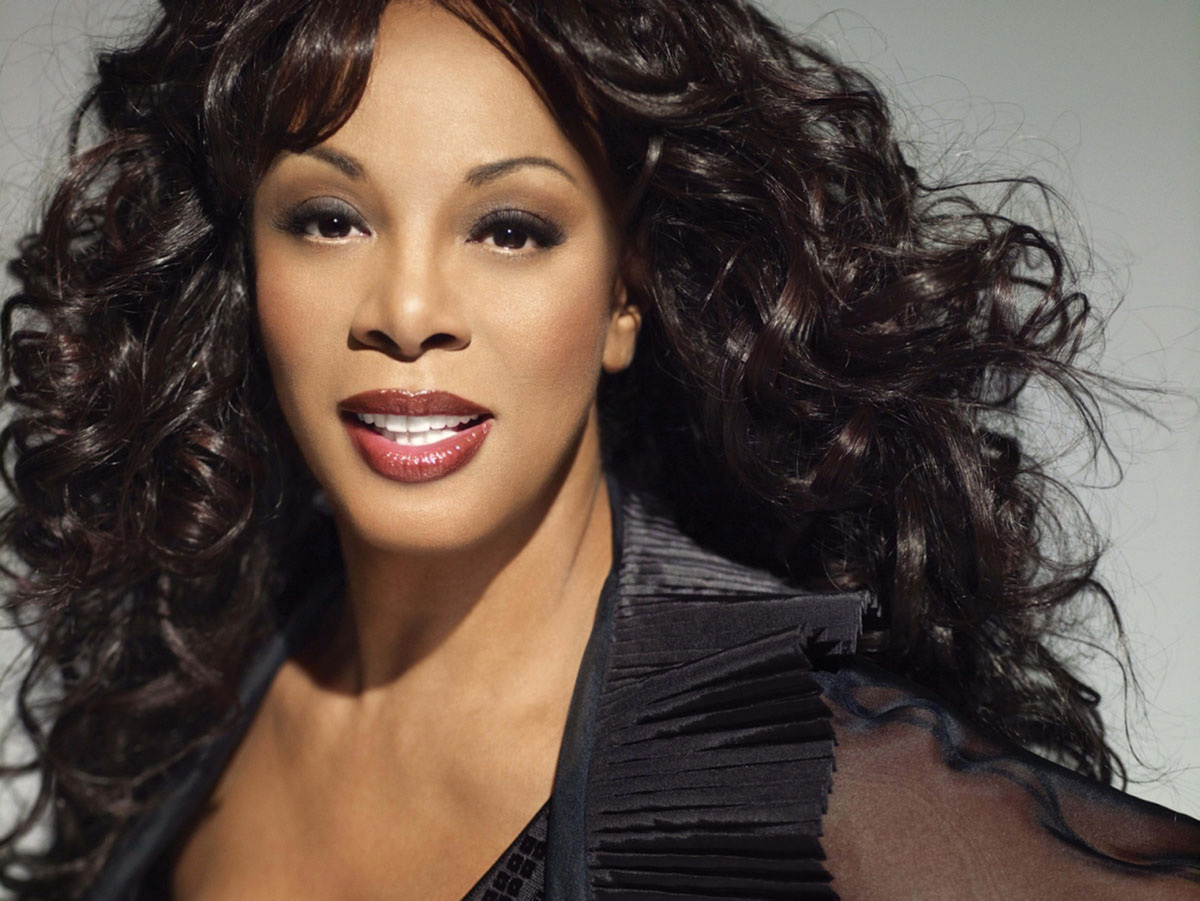 Disco Daze
One of the most successful female recording artists of the 1970s, disco diva Donna Summer is coming to Hard Rock Live in Hollywood on May 17. With more than 130 million records sold worldwide, Summer is the first artist to have three consecutive albums hit #1 on the Billboard charts. And if you're over the disco phase, don't fret. Since her debut, this versatile artist has released contemporary R&B, gospel and mainstream pop tracks, ensuring everyone will have at least a couple of songs they'll enjoy before the "Last Dance." Book your tickets today at Ticketmaster.com.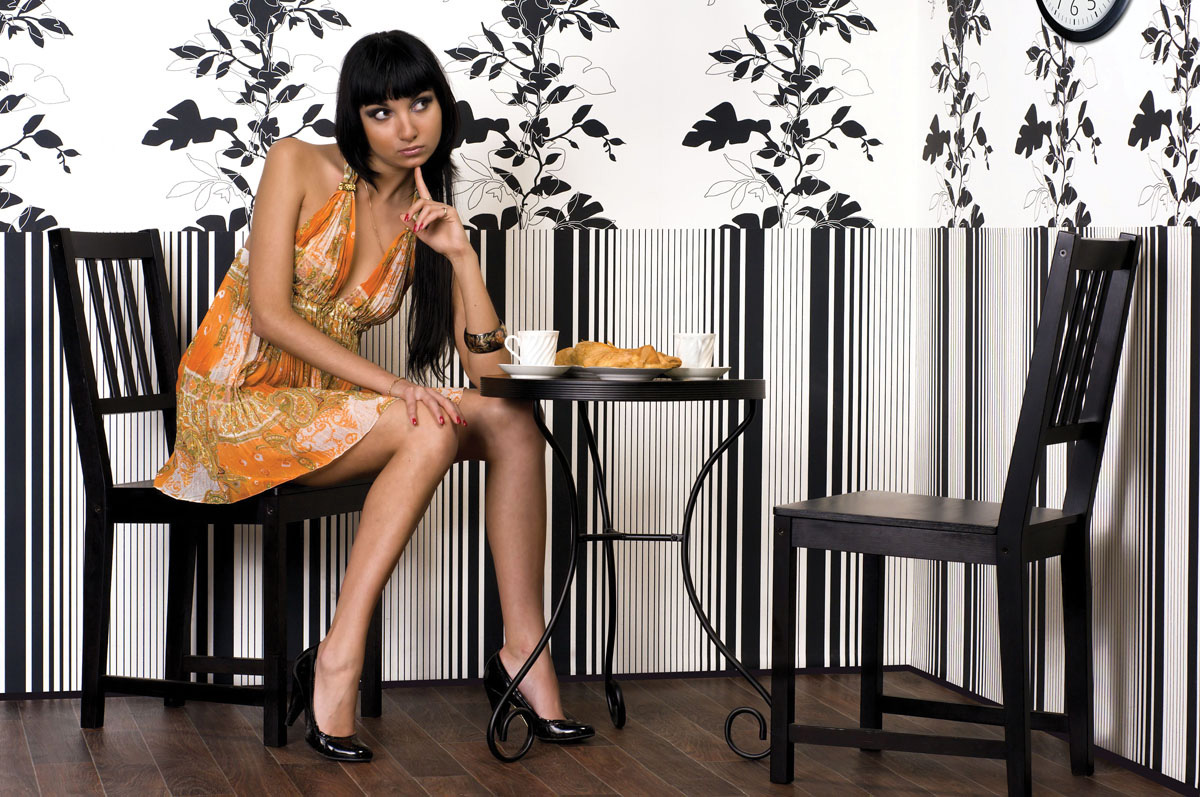 Design & Dine
If you love fashion and food, make sure to put the 2009 Design & Dine event on your calendar. Combining the best of the style and culinary worlds under the starry skies of Miami's Design District, this unique experience serves up a mix of fun garnished with a dash of couture and a pinch of epicurean. Make sure to arrive at the Buena Vista Building (180 NE 39th St.) by 7 p.m. on June 11 to ensure you get the full experience that's expected to last until 11 p.m. A portion of the proceeds will benefit Hands of Miami. Cost is $30 at the door; $20 in advance. For more information, call 305.571.7525.