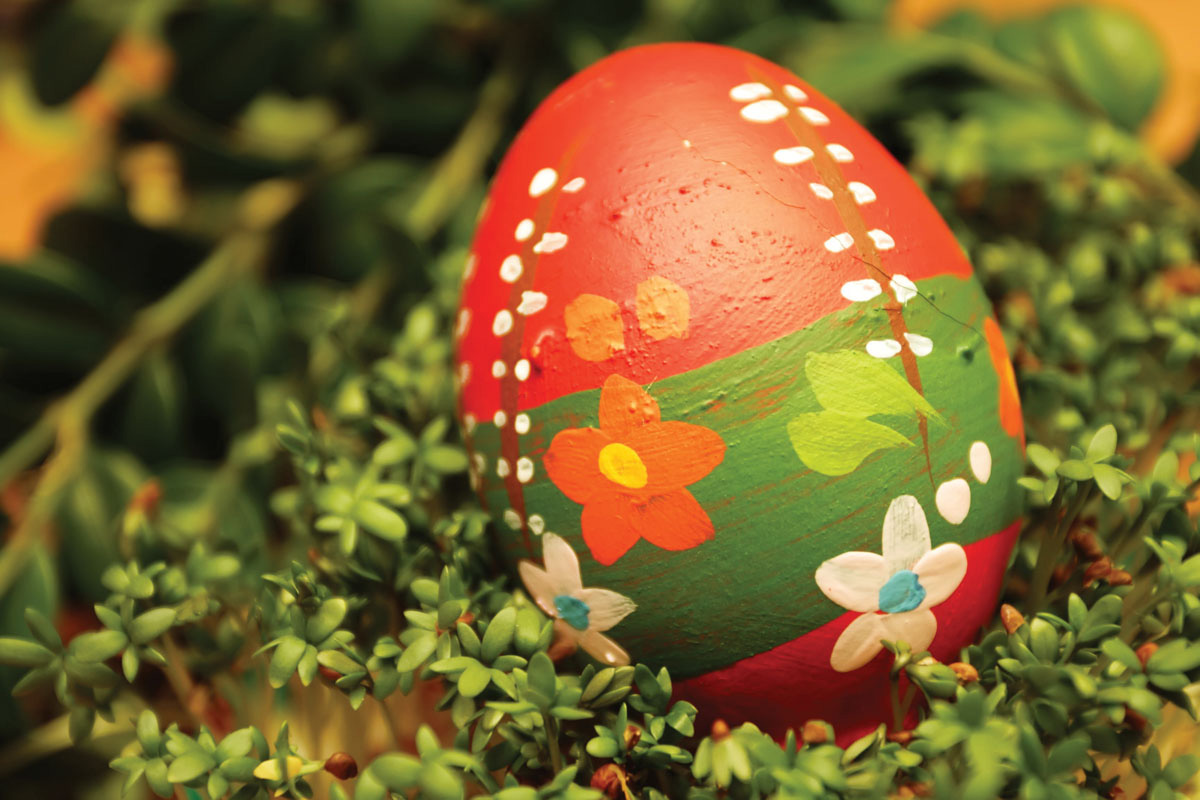 Fun Hunt
The most scenic egg hunt in Miami takes place at the Miami Seaquarium Apr. 10-12 from 10 a.m. to 4 p.m. Activities include the craftiest egg hunt in town, face painting, bounce houses and a visit from the Easter Bunny himself! Each child participating in the egg hunt will receive a complimentary goody bag with candy and a commemorative plush pal. For more information, call 305.361.5705 or visit MiamiSeaquarium.com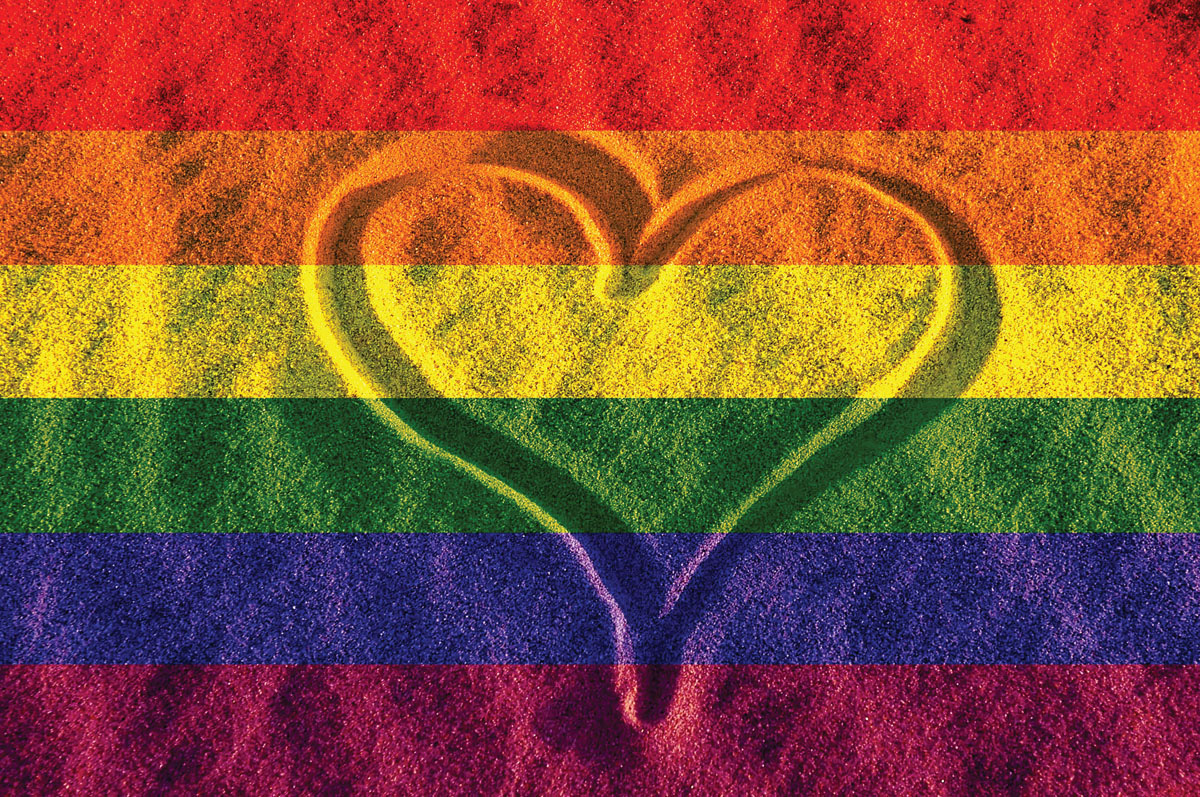 New Horizons
Enrich. Entertain. Educate. That is the mission of the 11th Annual Miami Gay & Lesbian Film Festival from Apr. 24-May 3. The series of events aims to encourage a sense of community through international and culturally diverse film, video and other media that offer historical and contemporary perspectives on the gay, lesbian, bisexual and transgender experience. For more information and a full schedule of events, visit MGLFF.com.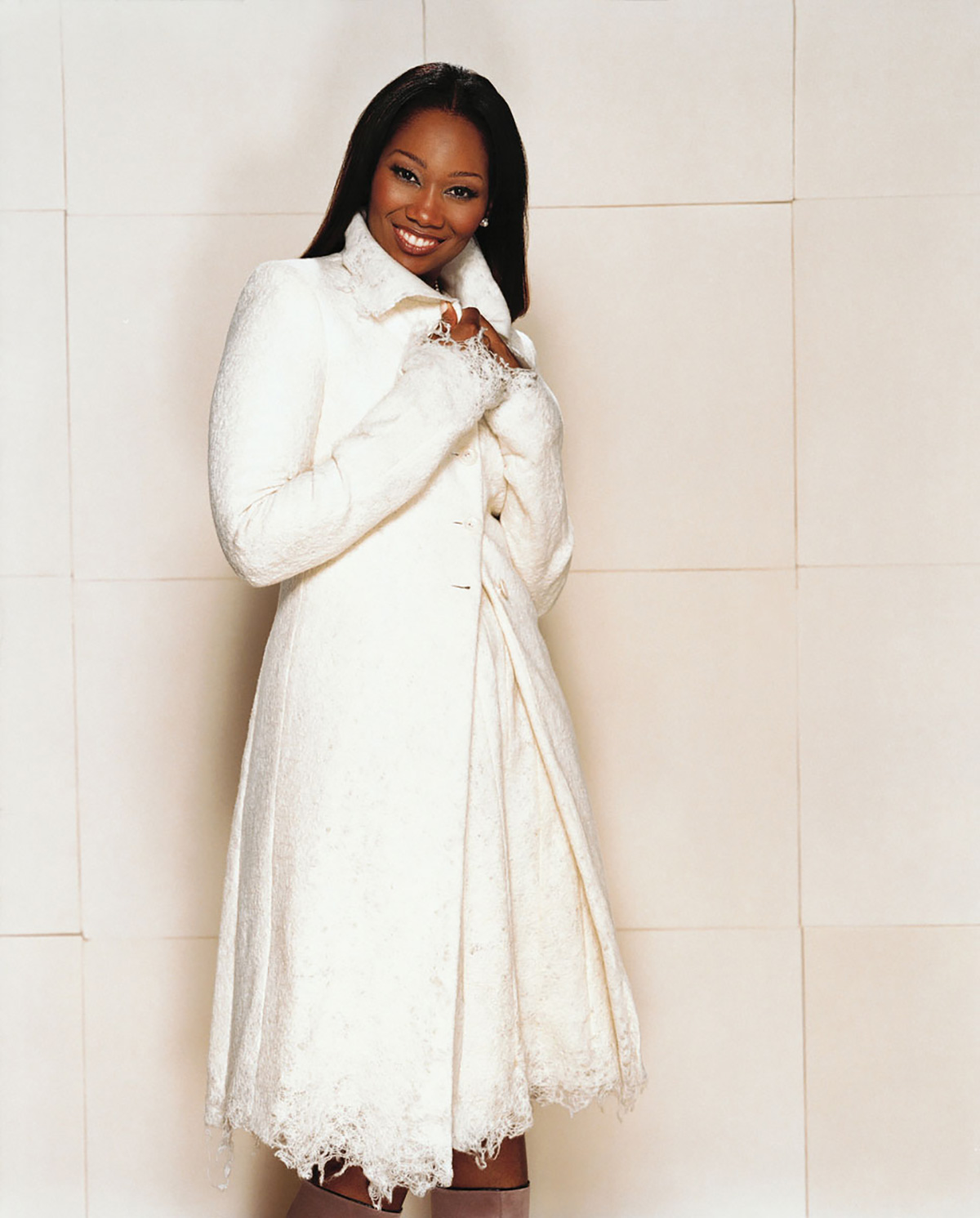 Gospel Queen
The say Texas always does it bigger and better and Lone Star State native Yolanda Adams is no exception. The gospel singer plans to bring her spiritual sounds to the James L. Knight Center on Apr. 24. Among her many accomplishments, her song "Hold On" was included in a compilation in support of Barack Obama's campaign entitled "Yes We Can: Voices of a Grass Roots Movement." Don't be surprised if Natalie Cole, Alicia Keyes and Chaka Khan drop in for a duet, since they are all rumored to be including on her upcoming album. For tickets, visit TicketMaster.com.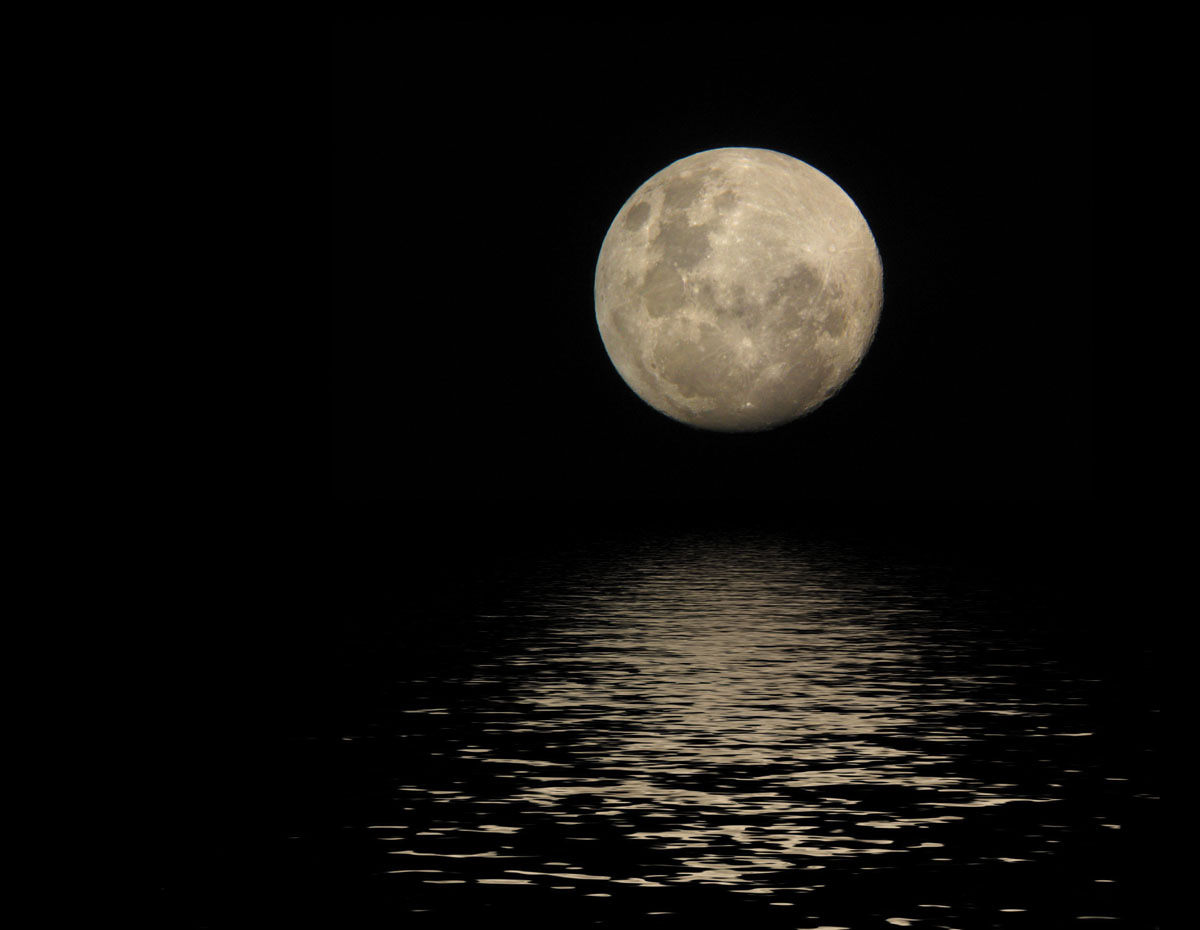 By Moonlight
It's a bird. It's a plane. No, it's the full-moon at Barnacle State Park in Coconut Grove. On Apr. 9, bring a picnic to enjoy casual concerts as you stare up toward the heavens with family and friends. Gates open at 6 p.m. and music lasts from 7-9 p.m. Pets and alcohol are not permitted. The cost is $7 for ages 10 and up, $3 for ages 6-9; and those under 6 are free. The Barnacle is located at 3485 Main Highway in Coconut Grove. For more information, call 305.442.6866 or visit FloridaStateParks.org.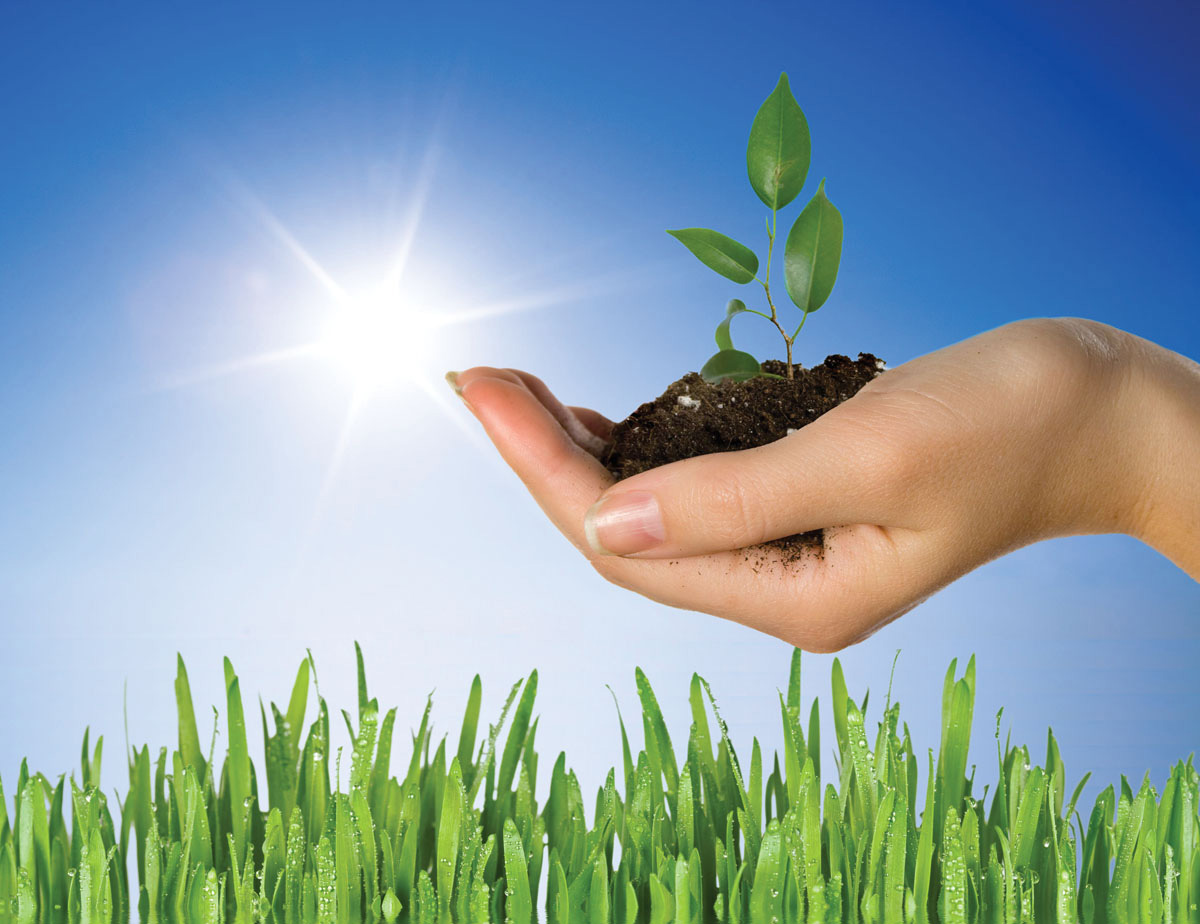 Worldly Endeavor
Get ready to give Mother Nature her dues during EarthFest at Crandon Park in Key Biscayne. The pre-Earth Day festivities on Sunday, Apr. 19, will feature live musical guests, workshops, tram tours, nature tours and special events for the entire family. EarthFest aims to inspire community-wide discussions on how to spread the messages of sustainability, interdependence, peace, unity, compassion and action toward positive change. For more information visit GreenerMiami.com.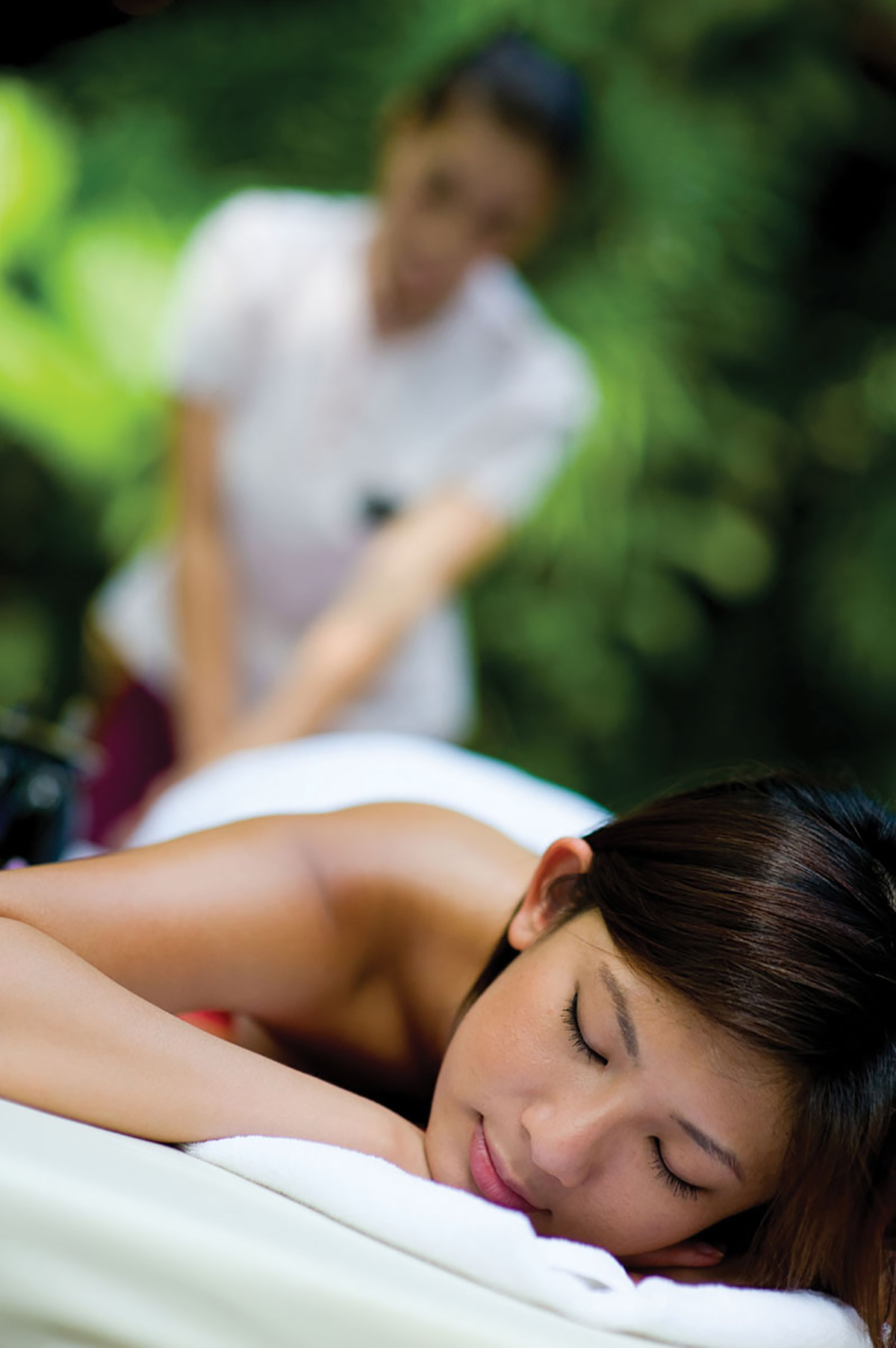 Seaside Refuge
Relaxation has a new name with the newly opened Spa 101 at the Hilton Bentley Hotel on South Beach. Taking its cues from Asian culture, minus the pretense and pompous rituals, owner Iris Van de Coevering has created an alternative experience on a peaceful, sun-swept perch at the tip of Ocean Drive. The stunning and compact new facility overlooks the ocean from its two-level terrace on the 4th floor of the luxury boutique hotel. The hand-picked staff, all trained by Van de Coevering, share her commitment to personalized treatments that engage all of the senses with an in-depth and enjoyable approach. All services include an element of massage and superior organic products that are tailored to each individual for a blissfully personal experience. To check it out for yourself, visit Spa101ocean.com.