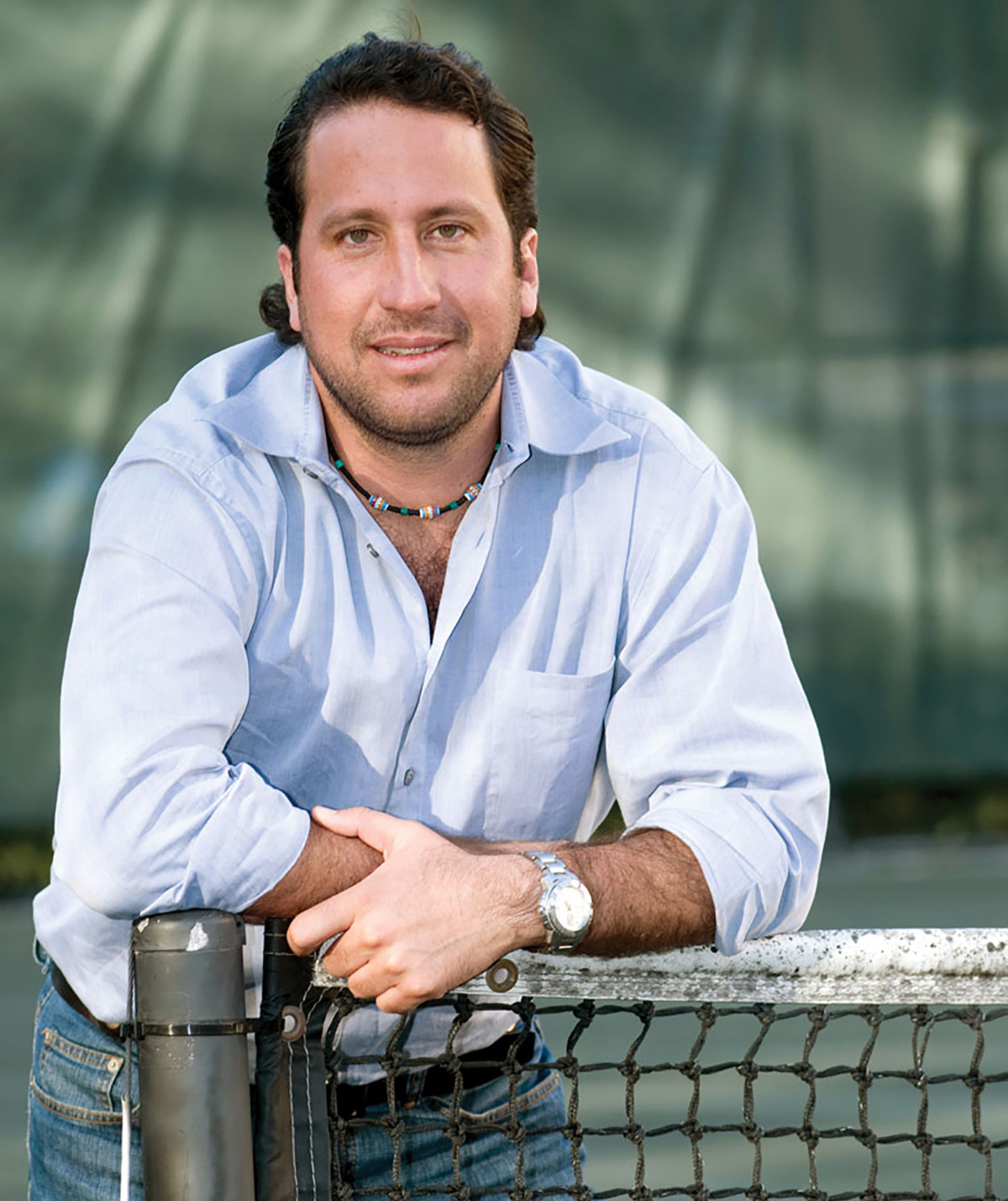 Pre Game
Major event sponsor Biscayne Capital invites you to attend the 3rd Annual Tennis Pro-Am on Mar. 23 at 5:30 p.m. at the Ocean Club Tennis Center. This event which takes place a few days prior to the Sonny Ericsson, enables participants to share the court with top ATP players from the present and tennis legends from the past. And, if you'd rather be the spectator and share the same passion for the game, attendees have an opportunity to get a close-up with these stars at an exclusive Private Cocktail Party that will follow the tournament. Cocktail Party tickets are sold for $50 each with part of the proceeds benefitting Autism Speak. Amongst the list of 10 invited professionals are David Ferrer, Guillermo Vilas, Juan Martin del Potro, Feliciano López, Guillermo Cañas, Jose Antonio de Armas, Andres Gómez, Nicolas Lapentti, Pablo Arraya and Maurice Ruah. For more information about participating in the event or purchasing tickets for the Private Cocktail Party, contact organizers Nicolas Pereira at 786.269.8266, Luis Adrian Morejon at 305.409.8852 or Vannessa Serrano at 305.301.6504.
Tennis Overload
Never to be outdone, The 2009 Sony Ericsson Open promises another tennis tourney jam-packed with fierce matches, adrenaline-pumping encounters with some of tennis' biggest names, perfect weather and a venue unmatched anywhere else in the world. From Mar. 25-Apr.5, our quaint island will transform into a sports mecca. Make sure to stop by the VIP tent for killer cocktails, candid interviews with the players and just about anything else you could want between matches. Last year witnessed 10 session sellouts and shattered the all-time attendance record with 297,011 guests visiting the Tennis Center at Crandon Park. For ticket packages and complete schedules, visit SonyEricssonOpen.com.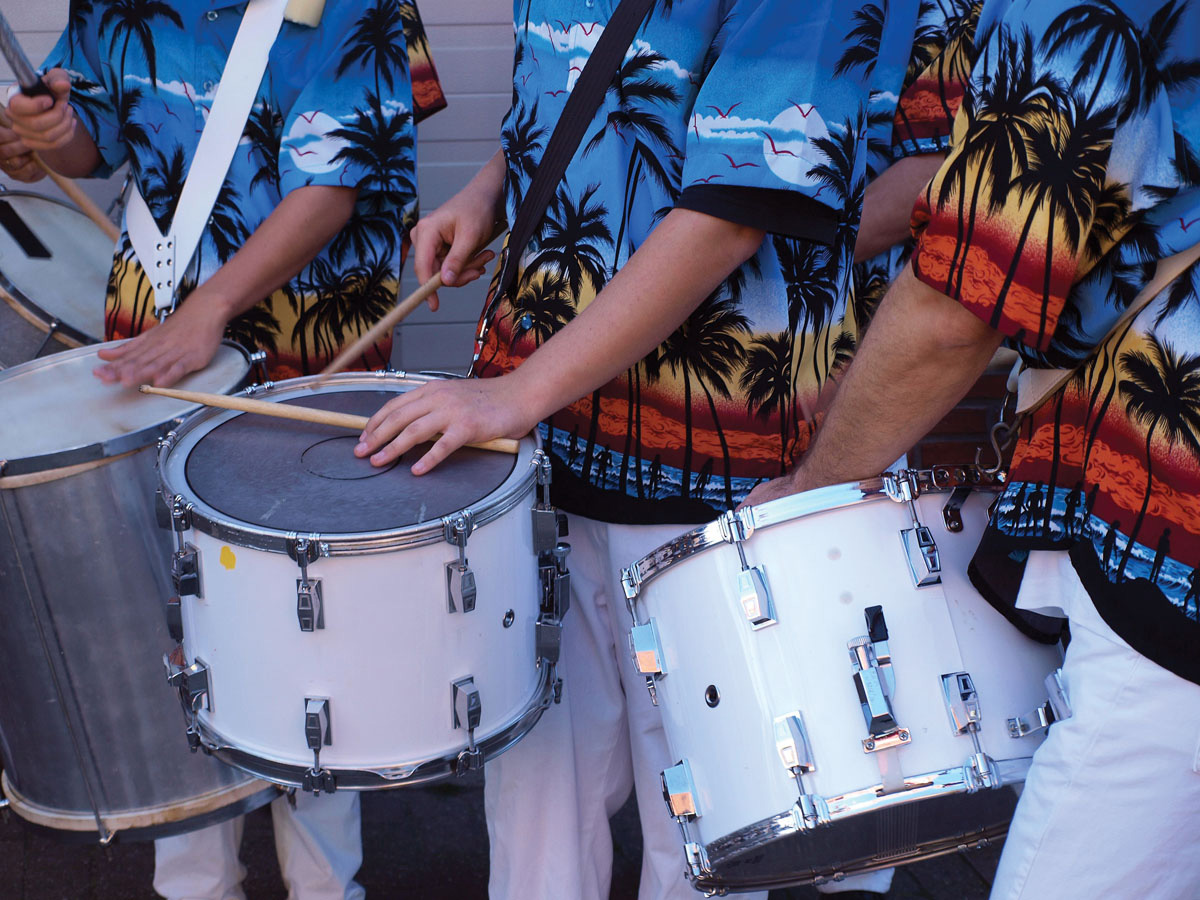 Street Beats
No matter where you were born or where your parents are from, one thing's certain: The Calle Ocho Festival doesn't discriminate. With virtually every country in Latin America and many parts of the Caribbean, Europe and other parts of the world represented, the 24 blocks that comprise Carnival Miami from Mar. 5-15 will make you feel at home. As patriotic flags from across the globe flap with hundreds of thousands of excited revelers basking in their differences, the 30 stages of live entertainment, appetizing aromas, cold brewskies and knick-knack stands galore guarantees everyone is brought together under one sky.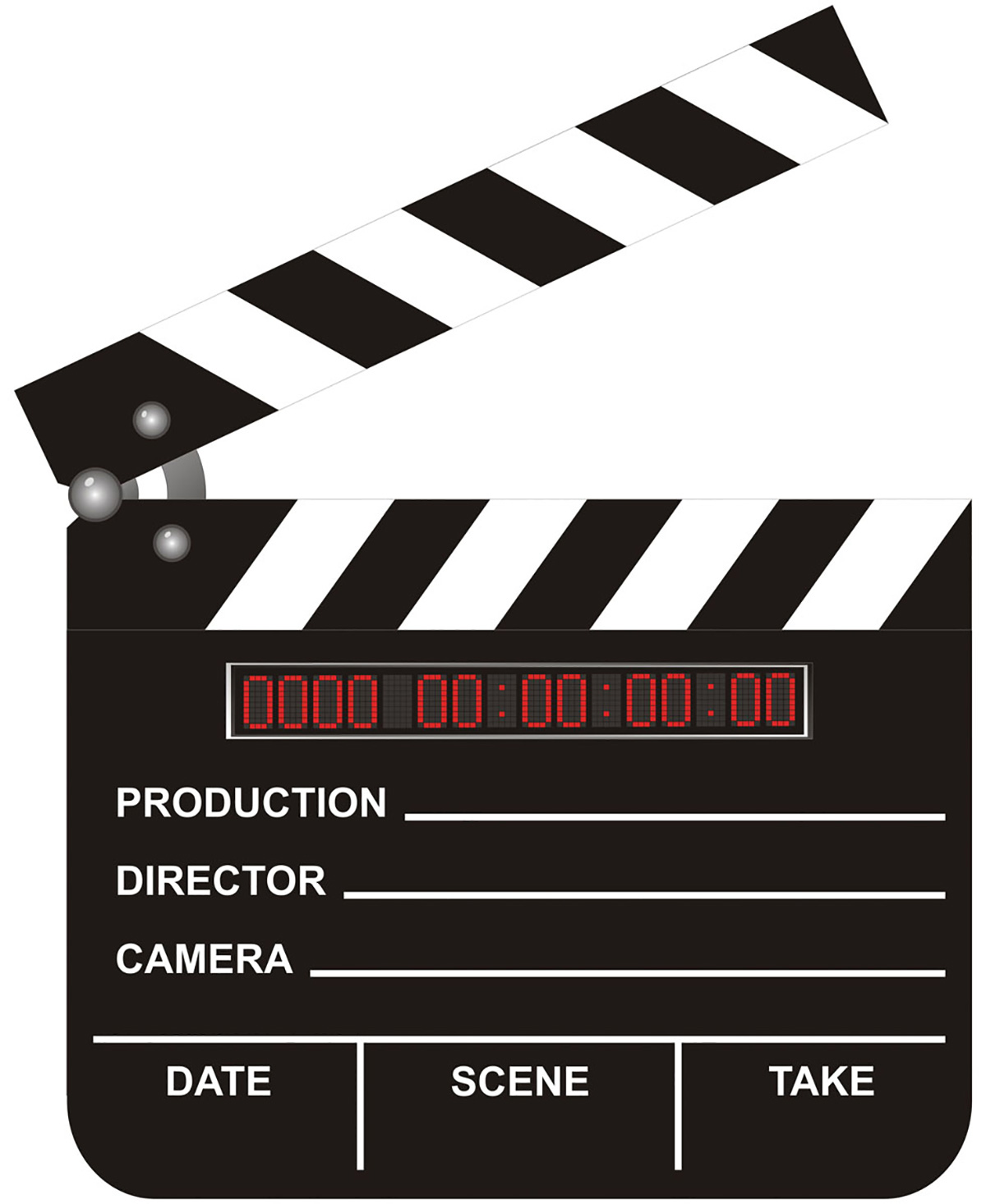 Film Fest
Leave your rentals from Netflix and Blockbuster at home, The Miami International Film Festival is back in town from Mar. 6-15. With hundreds of filmmakers, producers, directors, writers, actors and screenings on hand, the festival promises to provide some of the most unique entertainment experiences around, all within screening venues as diverse as the films themselves. The Gusman Center for The Performing Arts, Colony Theatre on Lincoln Road and the Tower Theatre in Little Havana are just some of the historic landmarks that will be hosting this year's debuts. For a complete program guide and tickets, visit MiamiFilmFestival.com.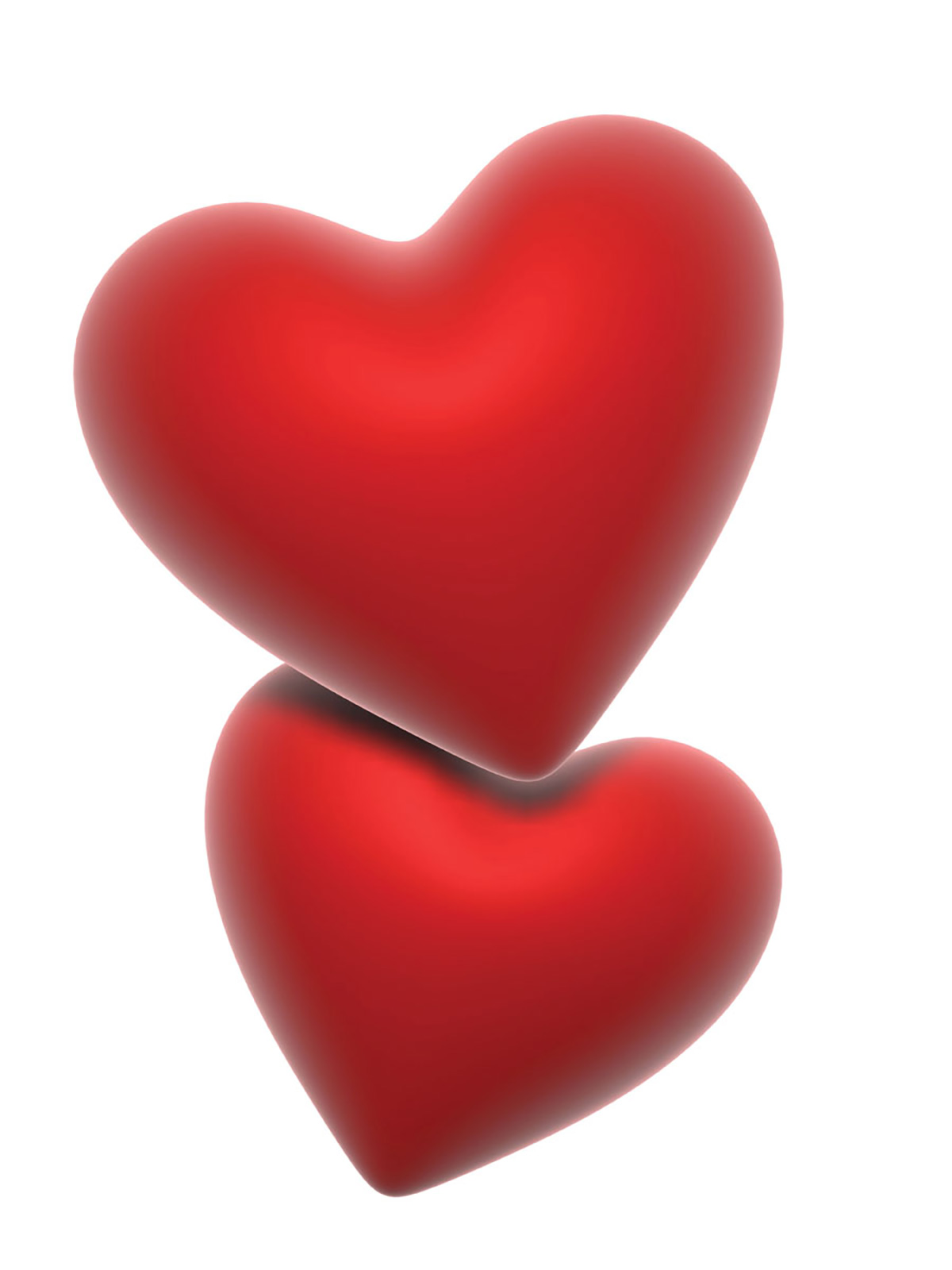 Healthy Hearts
Ladies, get ready. The Sister to Sister Heart Health Fair is coming to the James L. Knight Center for a day of high-energy heart screenings, cooking, fitness demonstrations, educational seminars, exhibits and giveaways for women looking to be as healthy as they can be. Miami is one of 13 cities nationwide hosting National Women's Healthy Heart Fairs in collaboration with the Sister to Sister Foundation, a nonprofit dedicated to offering free heart-disease screenings and heart-healthy information to help prevent the #1 killer of women. Taking place on Friday, Mar. 6 from 8 a.m.-2 p.m., the event was purposely scheduled on a workday to encourage employers to take responsibility for their female employees and promote wellness. For more information, visit SisterToSister.org.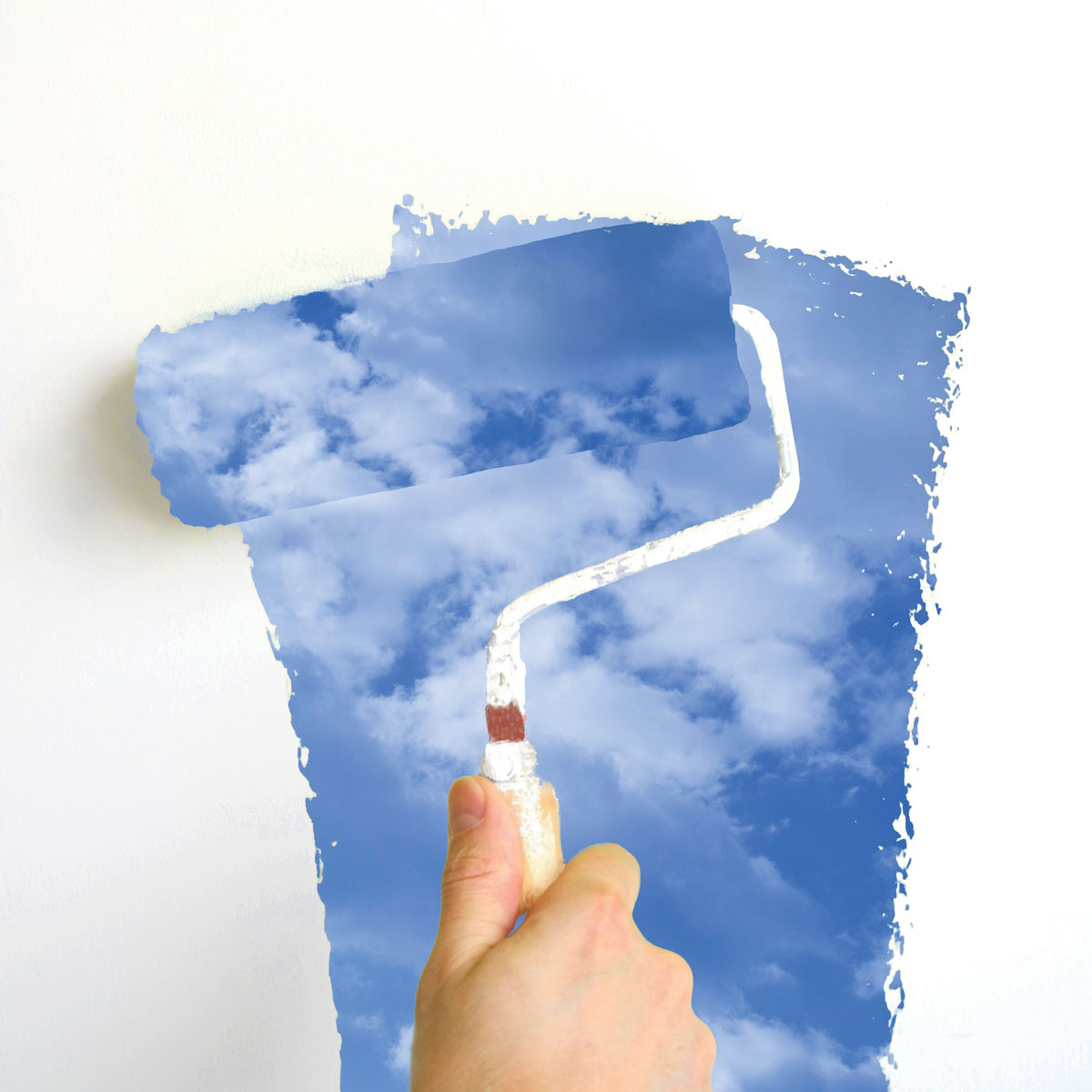 Heavenly Creations
Life-size sculptures, spectacular paintings, one-of-a-kind jewels, photography, ceramics and much more will converge on the island paradise that is Key Biscayne for one fabulous weekend from Mar. 21-22. The 45th Annual Key Biscayne Art Festival is one outdoor extravaganza you don't want to miss. Open from 10 a.m.-5 p.m., hundreds of creative professionals and art lovers will unite to appreciate art in all its forms with one of the world's most serene communities as the backdrop. For more information, visit ArtFestival.com.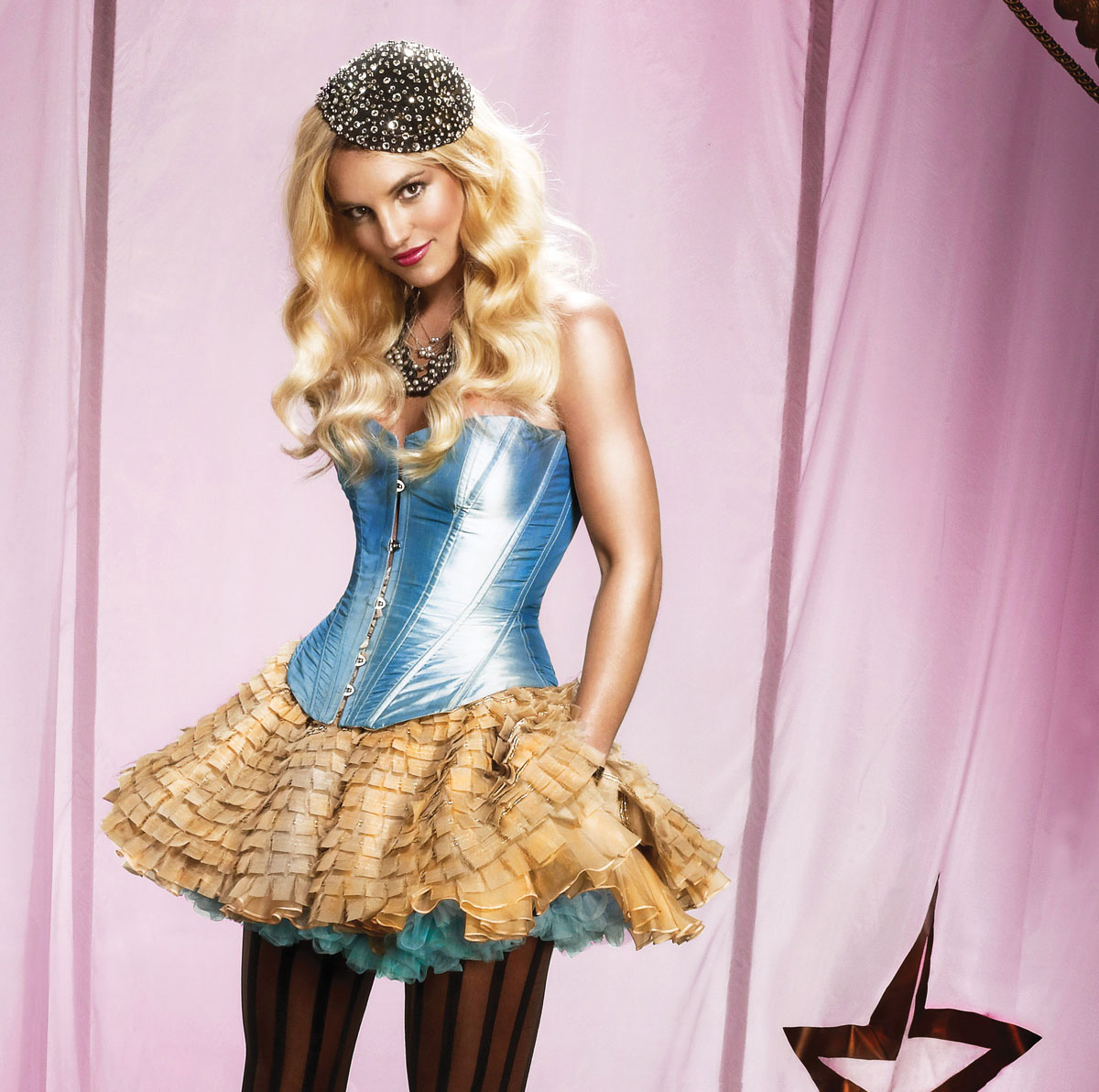 Britney's Back
Get ready for the greatest show on Earth when "The Circus Starring Britney Spears" comes to town Mar. 7 at American Airlines Arena at 8 p.m. The Pussycat Dolls will join the star on stage along with choreographed moves by famed stepper Jamie King. Circus is the sixth studio album from the Pop Princess and features such hits as "Womanizer" and the oft controversial "If U Seek Amy." The album marked Spears' comeback after a rocky year highlighted by personal breakdowns, custody battles and a bitter divorce. For special ticket packages, visit BrinteySpears.com.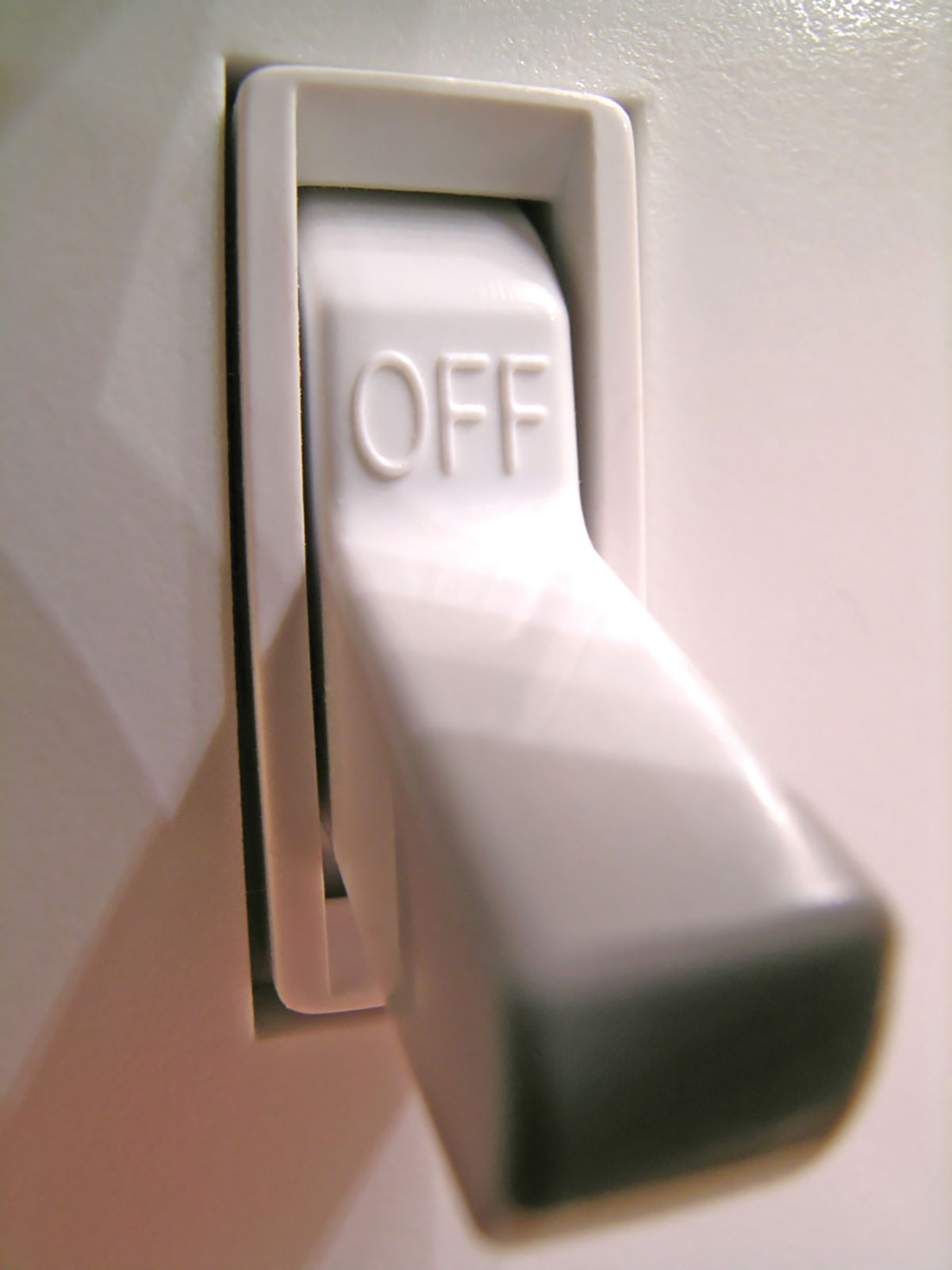 Lights Out!
The Biscayne Nature Center will hold a signature art-themed event for families in honor of Earth Hour. The event will feature yoga in the park as well as "Candlelight Sales" through retail shops and promotional menus. The event is in support of the World Wildlife Fund's campaign to get individuals, businesses, governments and organizations around the world to turn off their lights for one hour — Earth Hour — on Mar. 28 at 8:30 p.m. to make a global statement of concern about climate change and to demonstrate a commitment to finding solutions. For more information, visit EarthHourUS.org.