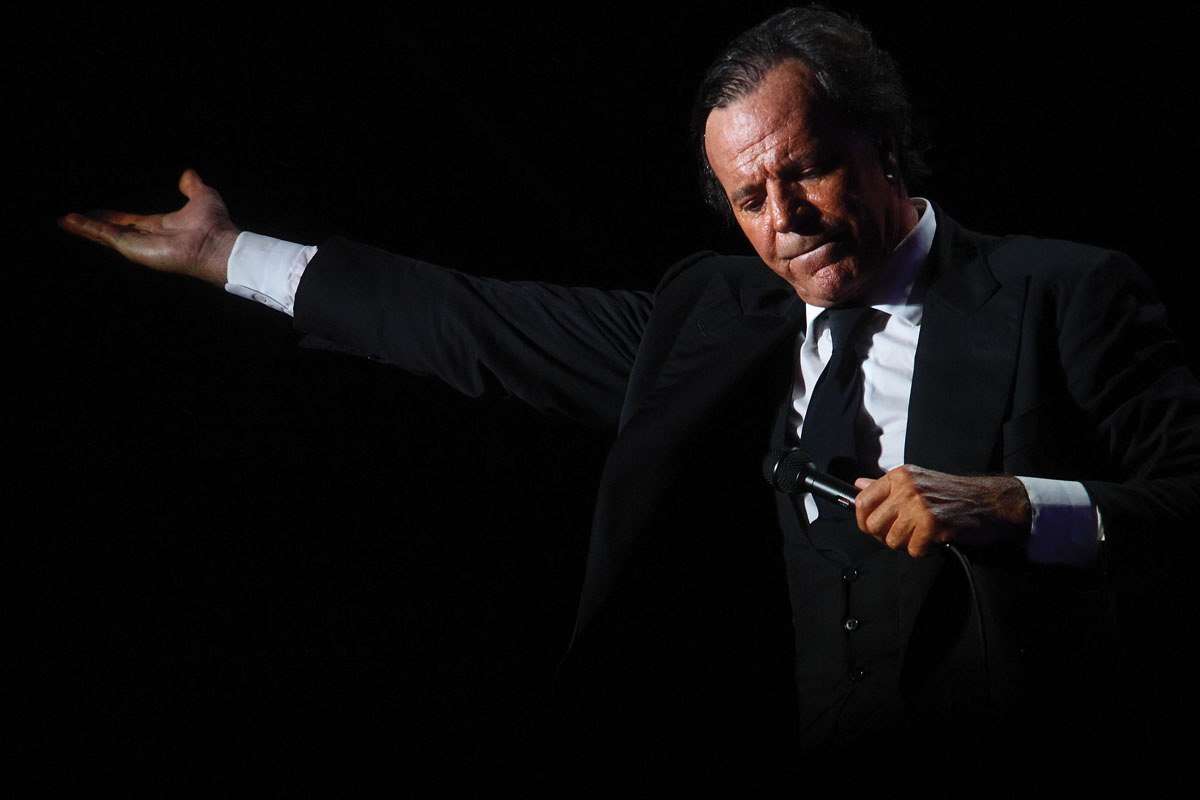 Romantic Serenade
With more than 250 million albums sold in 14 languages and 5,000 live concerts under his belt, few are immune to Julio Iglesias' melodic trance. And what better way to spend Valentine's Day than by listening to his most dramatic hits from the 77 albums he's released throughout his 40-year career? You can bet he'll be singing "To All The Girls [He's] Loved Before" and each will be swooning to every lyric. For tickets to his American Airlines Arena appearance on Feb. 14 at 8 p.m., visit Ticketmaster.com.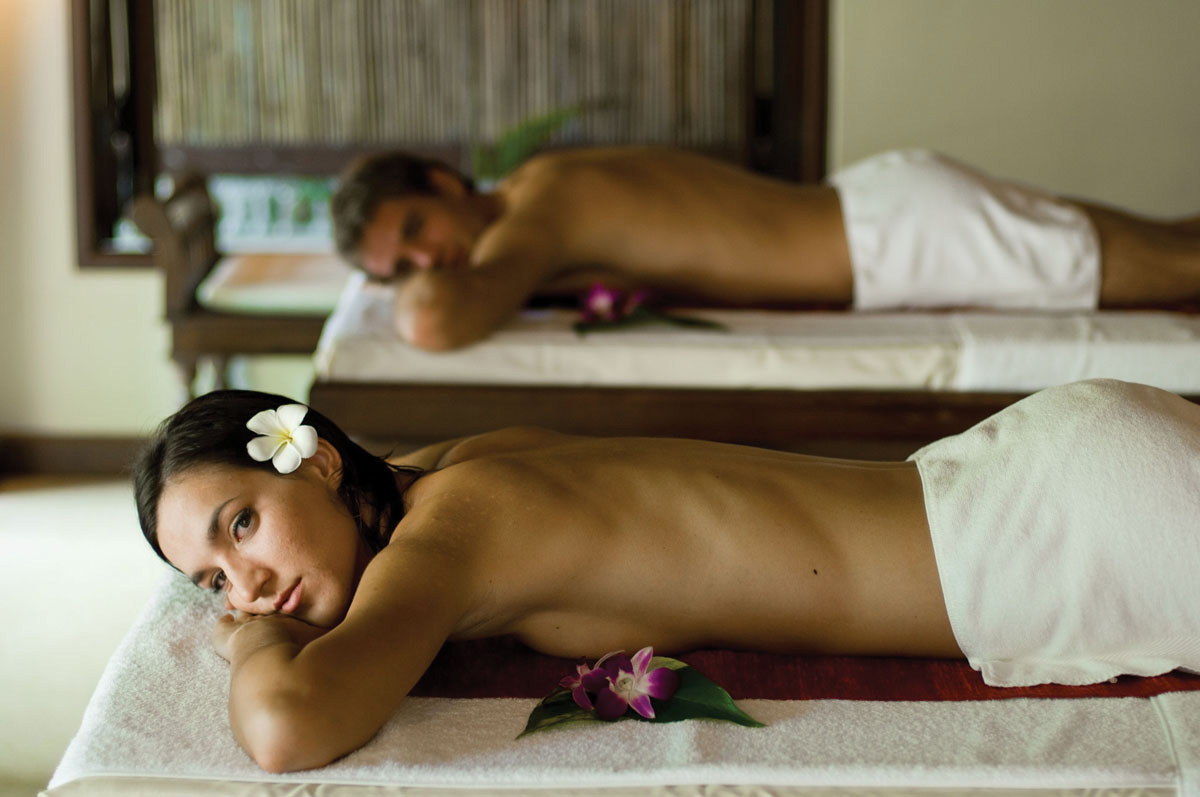 Couple's Spa
Grab the love of your life and take a road trip up to the most relaxing oasis north of the county line at the Spa @ The Ritz-Carlton at 1 North Fort Lauderdale Beach Blvd. The "Two By The Sea" couples' option will ensure you and that special someone will have the most romantic — and relaxing — time of your life as you massage your stresses away and share a one-of-a-kind experience that will bring you closer to both your partner and yourself. To schedule the perfect session just in time for Valentine's Day, call 954.465.2300.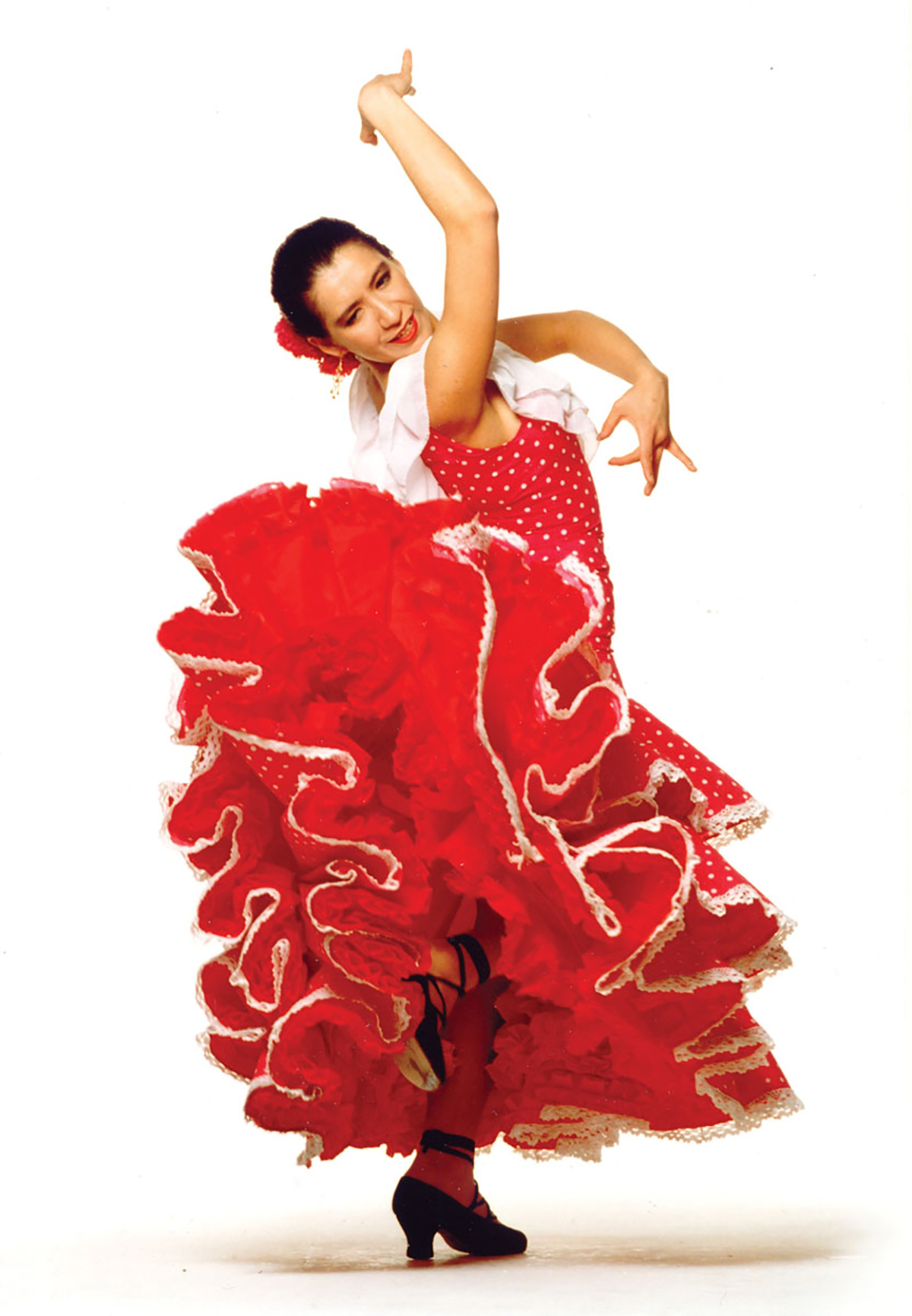 Passion Dance
The hottest flamenco event in the country comes to the Knight Concert Hall on Feb. 12 when Flamenco Festival Miami 2009 makes its debut at the Adrienne Arsht Center. Carmen, Estrella Morente and Los Farruco will showcase theatrical brilliance and passionate dancing at its finest on Feb. 12, 19 and 28, respectfully. Packages start at $105 for all three shows. Last year, all the seats were filled and hundreds were left wishing they had bought their tickets early. For tickets and a detailed description of all the shows, visit ArshtCenter.org.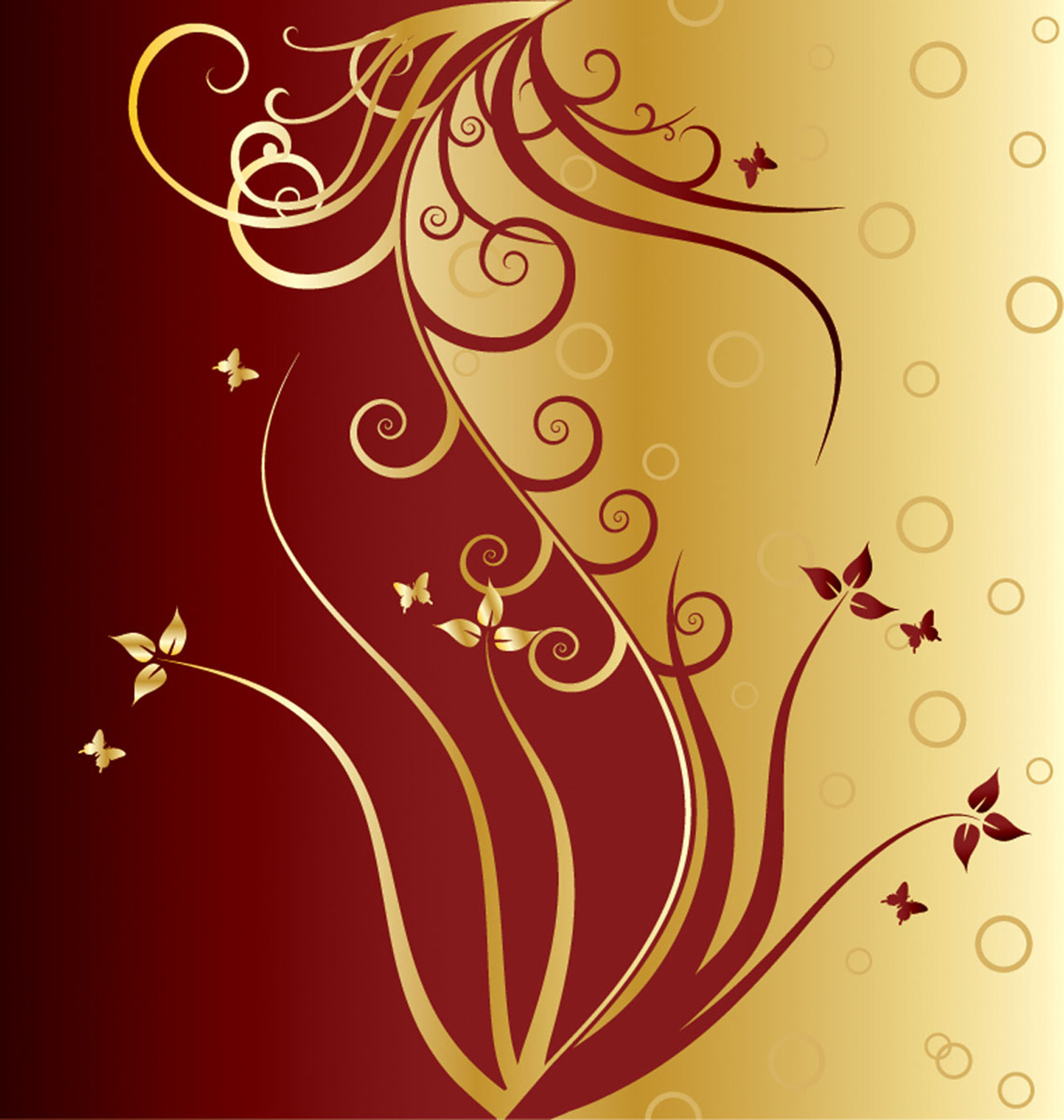 Art Haven
Gear up to get creative with more than 150,000 art aficionados at the 46th Annual Coconut Grove Arts Festival from Feb. 14-16. View the works of hundreds of artists and craftsmen, sample tasty cuisine and enjoy live music and entertainment while you ponder contributing to the approximately $4 million of artwork projected to be sold. Stop by along McFarlane Road, South Bayshore Drive or Pan American Drive to get your tickets for $7. For more information, visit CoconutGroveArtsFest.com.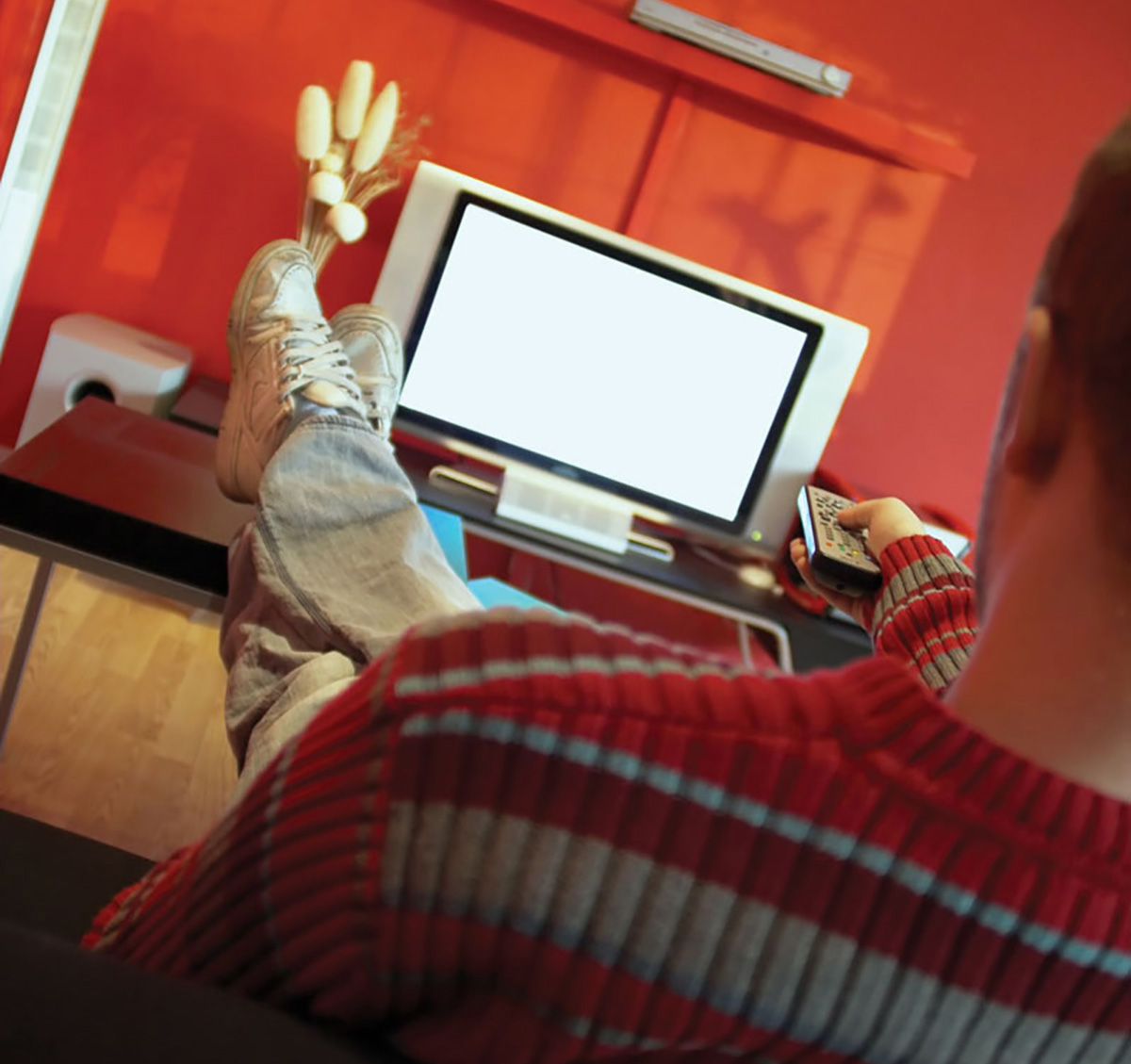 Party Control
Why not make a commitment to allocate some of those miscellaneous entertainment dollars to your home this year with the offerings from Key Biscayne-based Audio Visual Gallery. From home theatres to flat-panel televisions and lighting installations that will impress anyone who comes through your door, this firm offers the latest technology in home automation to integrate your world and simplify your life. For a complete rundown of how you can turn your abode into an entertainment hub for your family and friends, call 305.361.1211.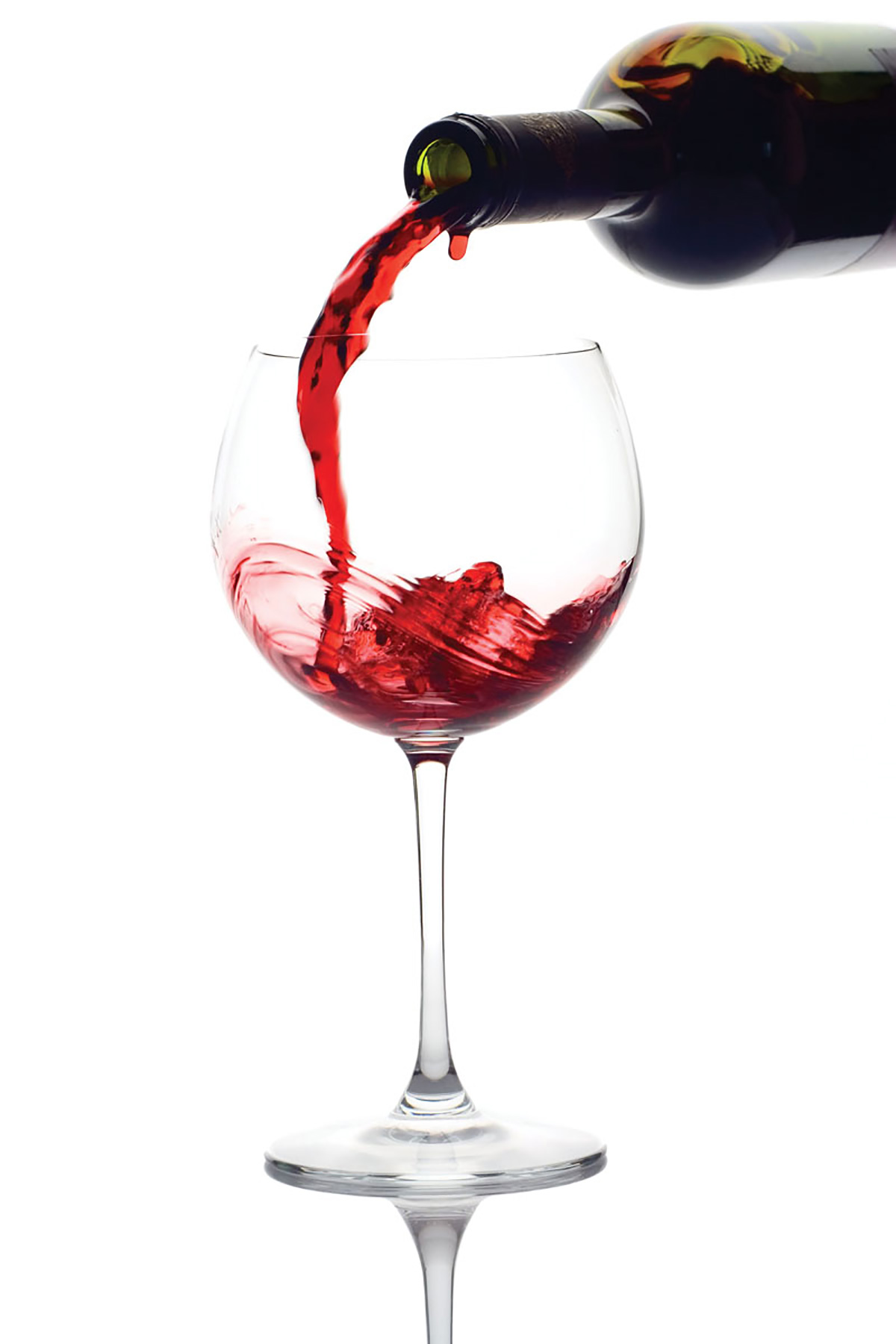 Wine & Dine
Combining the international appeal of top-quality libations from around the world with the international pizzazz of the world's most celebrated chefs and culinary personalities, The Food Network's South Beach Wine & Food Festival is a national, star-studded, four-day smorgasbord showcasing the finer things in life. This year the imbibing and munching takes place from Feb. 19-22. Among the cameo appearances scheduled are Emeril Lagasse, Rachael Ray, Bobby Flay and Paula Deen. Several high-profile events are also planned throughout the city in conjunction with the festivities. For tickets and a complete schedule of events and cameos, visit SOBEfest.com.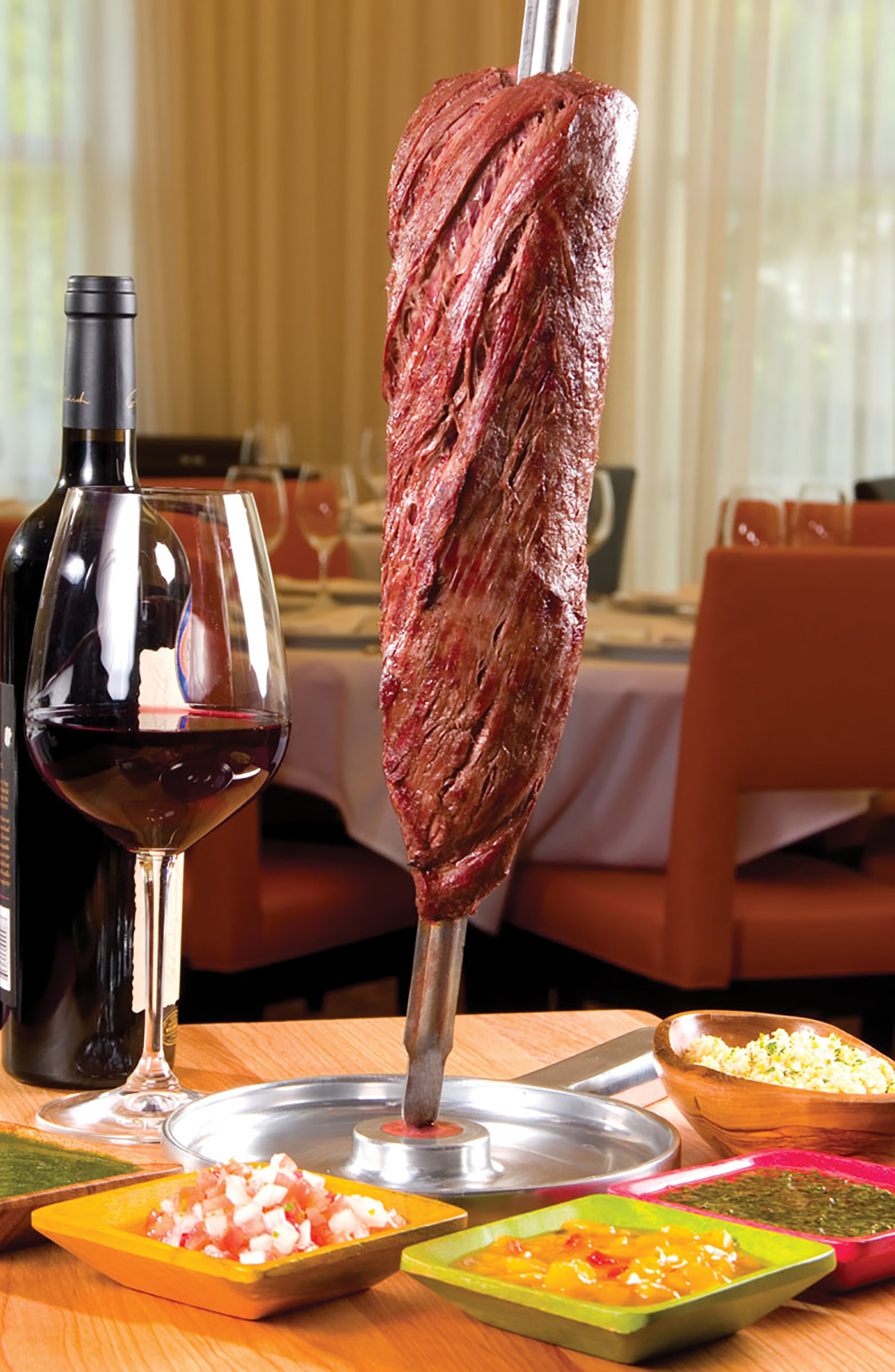 Meat Lovers
If you think an overpriced, whimpy meal at one of Miam's hundreds of cliché fine dining establishments is going to cut it this Valentine's Day, you'd better think again. Grimpa Steakhouse in Mary Brickell Village is turning up the heat with an unprecedented $100 per couple feast including a bottle of champagne, a full churrasco rodizio, a special salad bar and live music. Make sure to save room for dessert and stick around for an opportunity to win a romantic Cancun getaway for two. Book your reservation today before space runs out by calling 305.455.4757.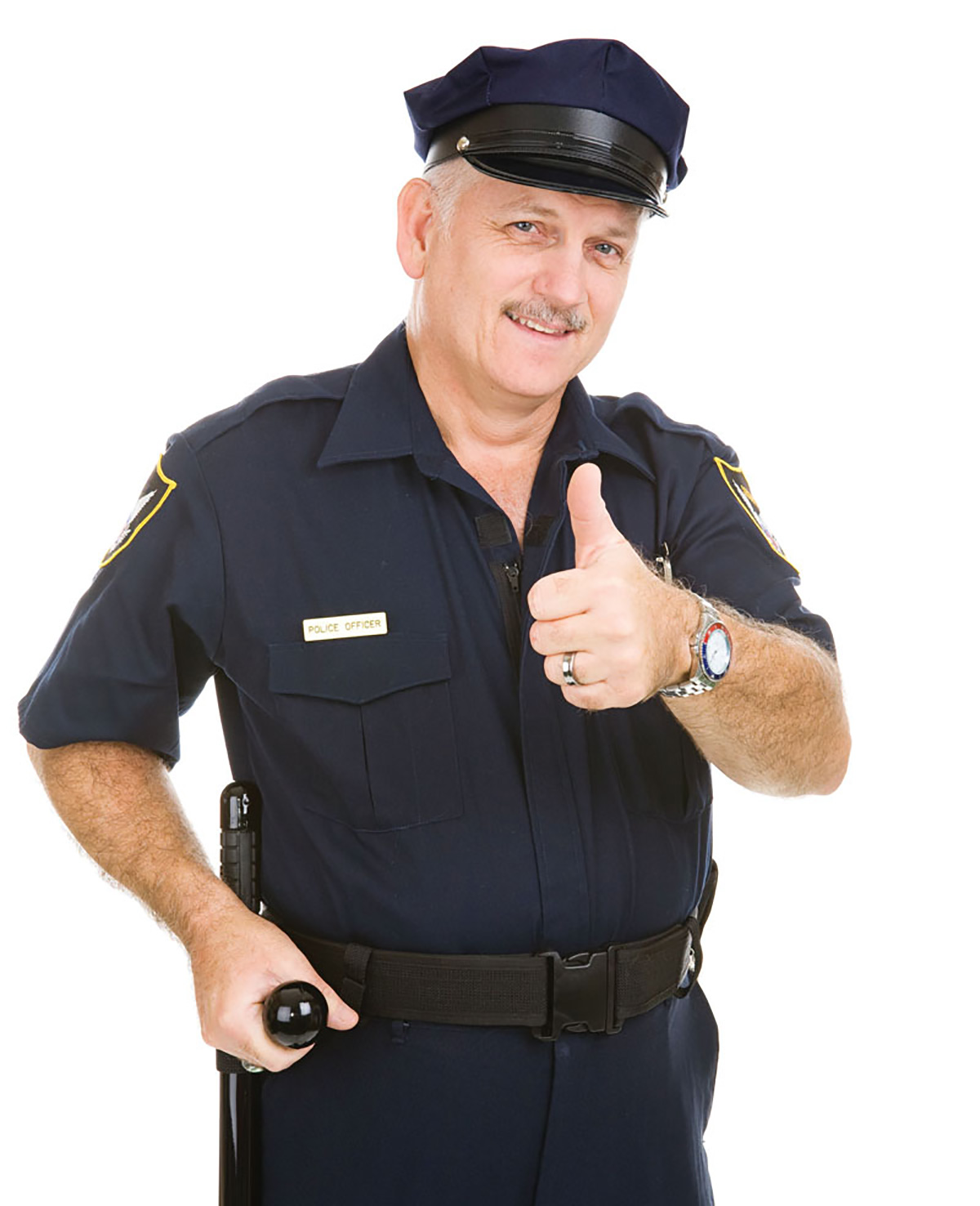 Safety Fun
A bounce house? A rock-climbing wall? Hotdogs? Face painting? A dunk tank? It may sound like a day at the carnival, but Key Biscayne's Public Safety Day is anything but. Brought to you by The Key Biscayne Police Department and South Bay Group, this day-long extravaganza from noon to 4 p.m. on Feb. 7 is meant to put safety first. "Our goal is to have fun while educating people about our excellent Public Safety departments," says Vicki A. Cruz of The Key Biscayne Police Department. Besides the fun and games, there will be police and fire vehicles on display; a vehicle extrication demonstration; water safety classes; and a document-shredding truck to safely dispose of confidential files and avoid identity theft. Additionally, booths will be set up for Crime Prevention, Crime Scene Investigation, D.A.R.E., C.P.R., S.A.F.E. and the upcoming Citizens' Police Academy. Kids can also get information on the P.A.L. Youth Directors Council and get fingerprinted. A raffle benefiting the P.A.L. program and the JMH Burn Center will also be held, with prizes ranging from restaurant gift certificates to an iPod. To donate an item for the raffle, contact 305.365.5555 ext. 1128.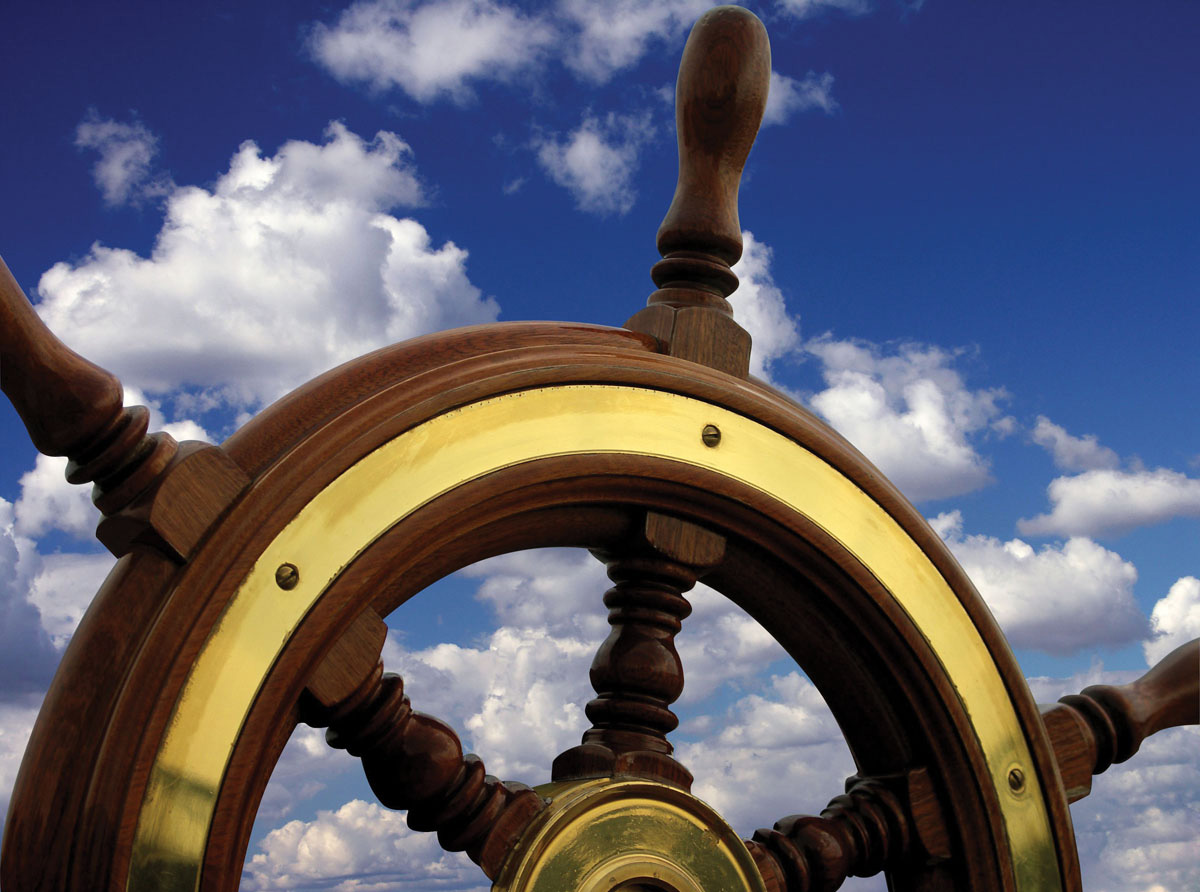 Yacht Flaunt
With the world's most dynamic selection of nautical chariots on display, the Miami International Boat Show & Strictly Sail from Feb. 16-19 at the Miami Beach Convention Center is sure to leave the struggling economy in its wake. Besides the informative booths, sea trials and unavoidable recession deals, the show offers exotic dishes and buzz-inducing drinks to complement that dream yacht you've always wanted. For more information and a complete map of this year's show, visit MiamiBoatShow.com.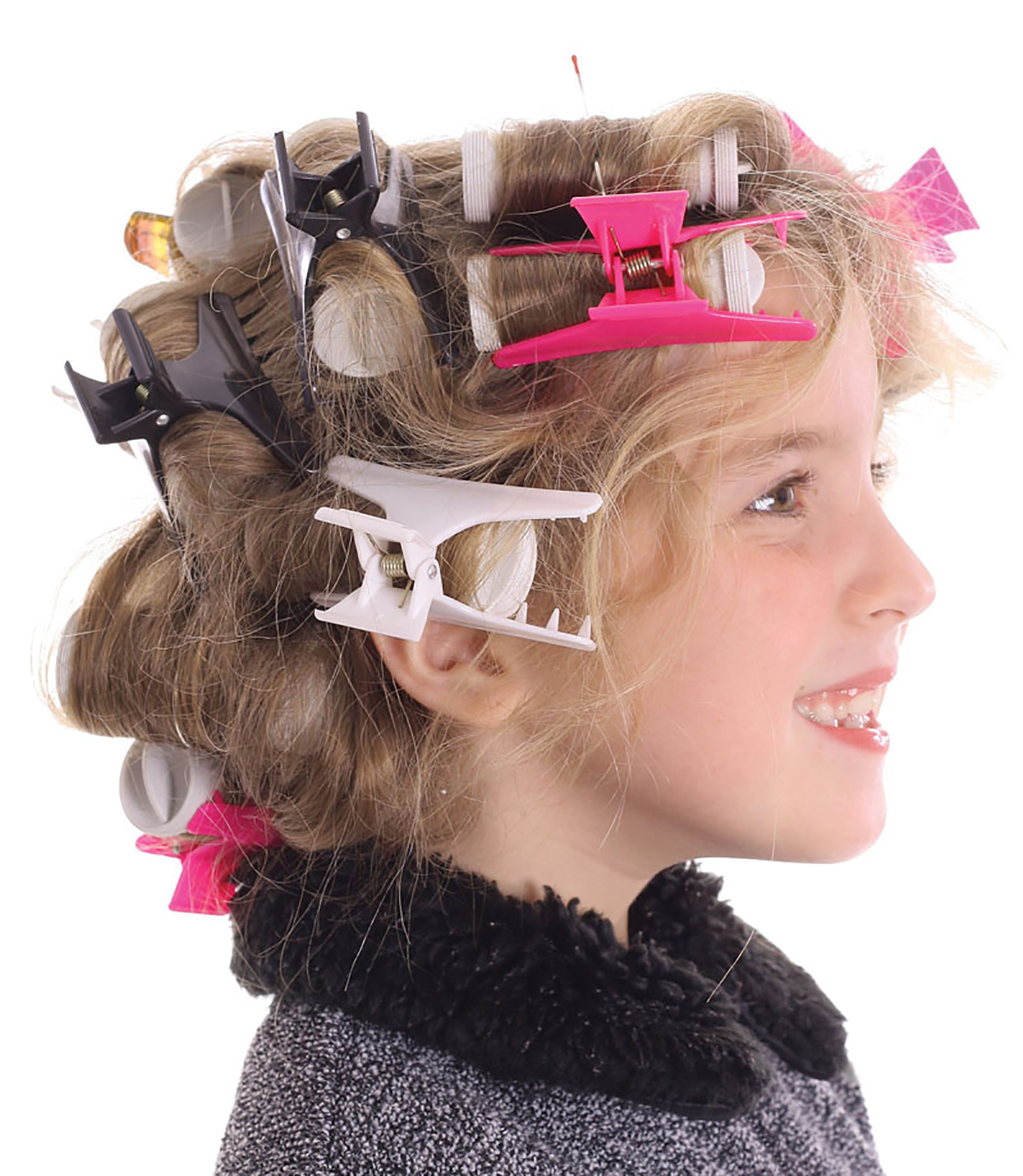 Pampered Youth
The most unique, luxurious, healthy and glamorous youth spa is opening its doors in North Miami Beach to help make the dreams and special occasions of little princesses all around South Florida come true. From Tea Time to Fairytale Fashion Shows as well as a wide variety of deluxe spa and salon services, the experiences at Le Petite Youth Spa are as unique as they are unforgettable. Stop by at 3097 NE 163rd St. throughout the month of February to celebrate their grand opening. For more information, 305.949.1100 or visit LePetiteYouthSpa.com.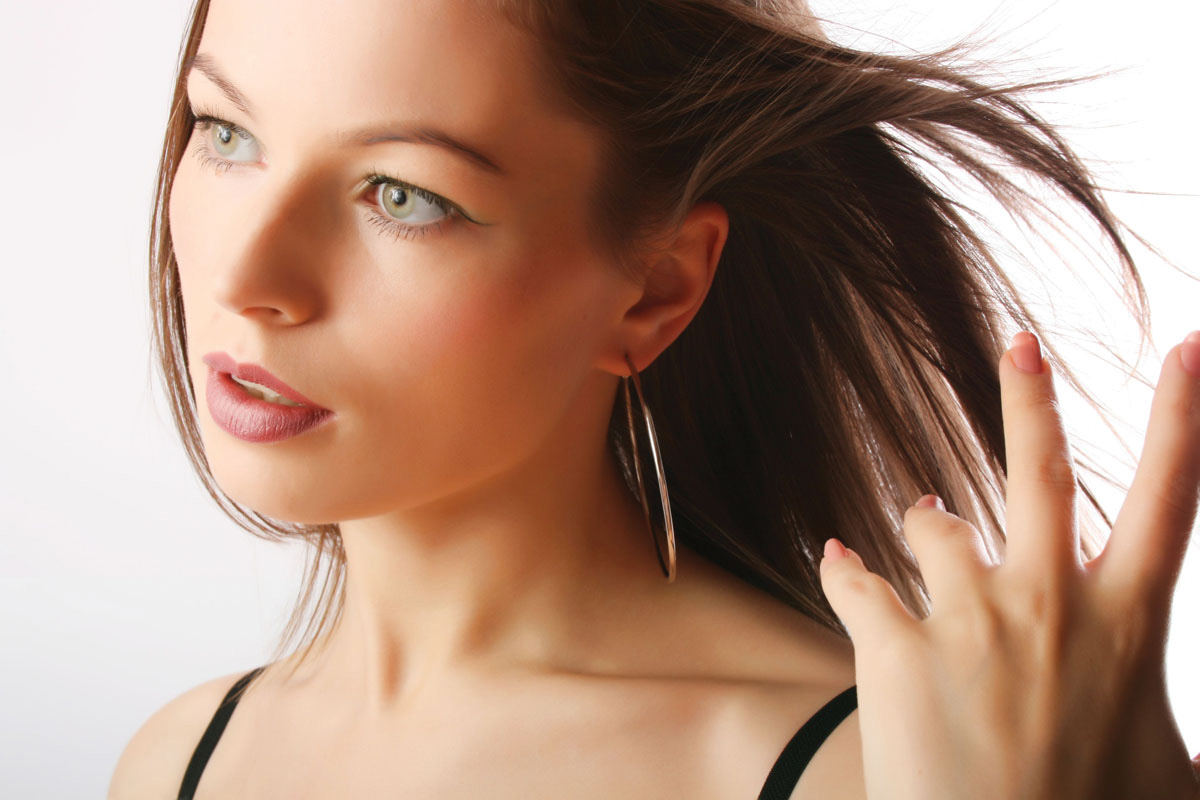 Beauty Lounge
Key Biscayne's newest salon has announced their grand opening next month, as well as their fantastic Valentine's Day specials. Have your eyebrows waxed, nails done, and hair fixed for a bargain price at Ceci's Hair Spa. Promising to provide exceptional service, Ceci's offers hairstyling, manicures, pedicures, massages, waxing, tanning, facials, hair coloring, highlights and more. Located at 604 Crandon Blvd., Suite 204, this professionally staffed salon will help you discover limitless ways to define your own personal style and beauty for any event. For Valentine's Day don't arrive alone, because Ceci's Hair Spa offers you two haircuts for the price of one! Blowdrying starts at $25, a manicure and pedicure combo will only set you back $30, and all waxing will be 40% off. Ceci's motto is "All women are naturally beautiful but we all must do things to realize that beauty. I can help make that happen." To make an appointment, call 305.361.8399.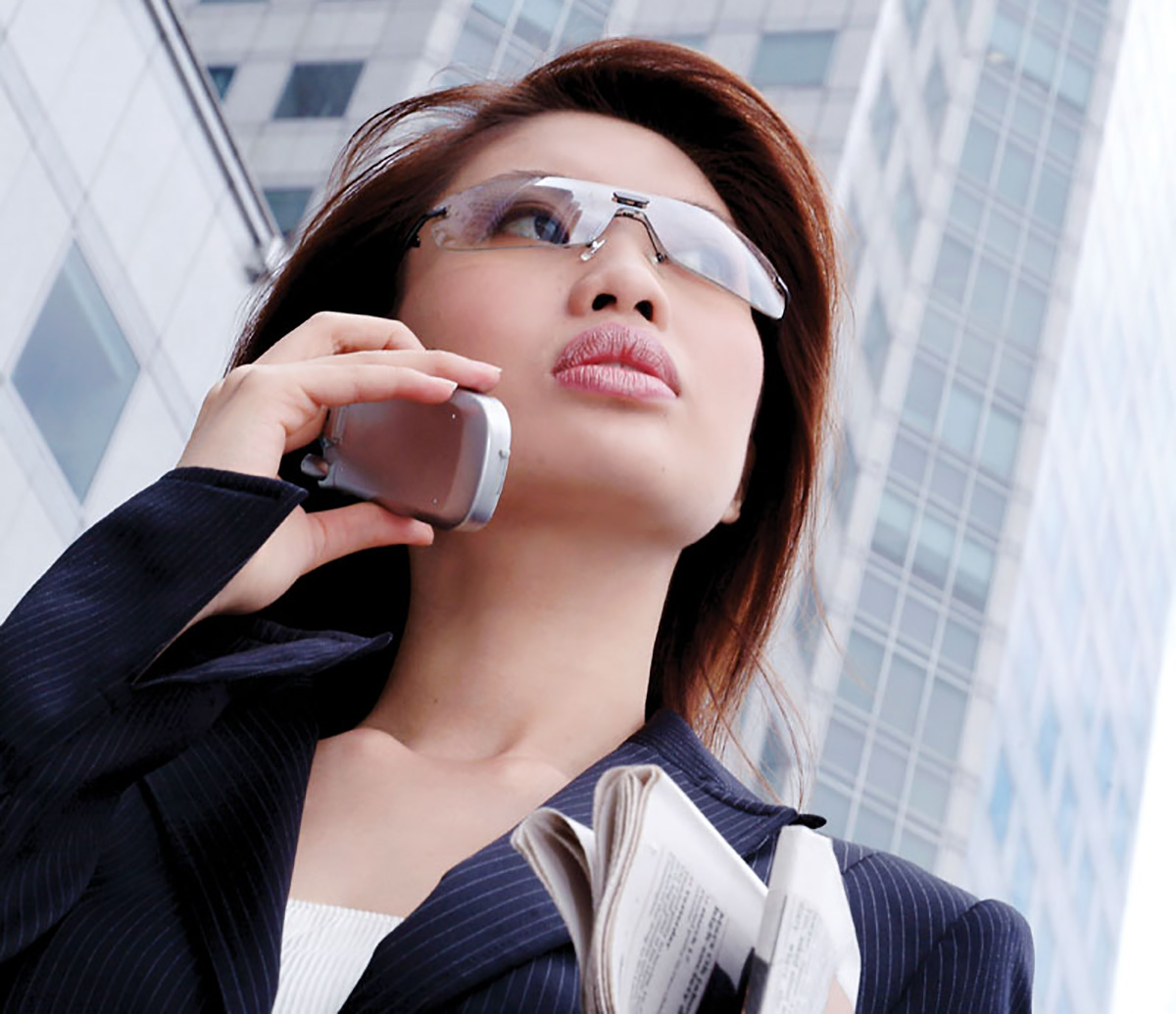 Corporate Salute
WEL (Women Executive Leadership), a Florida-based organization that advocates, educates and connects accomplished women, will announce the winners of its 2008 Corporate Salute on Feb. 11 at the Seminole Hard Rock Hotel & Casino in Hollywood. WEL will honor 16 Florida companies that have two or more female directors on their boards. This signature event provides an important advocacy platform that brings necessary attention to the landscape of gender diversity in the corporate world. In addition to saluting award-winning companies, WEL will release its 2008 Census Study that details the status and number of women in the boardroom and in executive positions at Florida's Top 150 public companies. Qualified members from the corporate sector, private enterprises and not-for-profit organizations are encouraged to join WEL. For membership information and to attend the Corporate Salute, visit WomenExecutiveLeadership.com.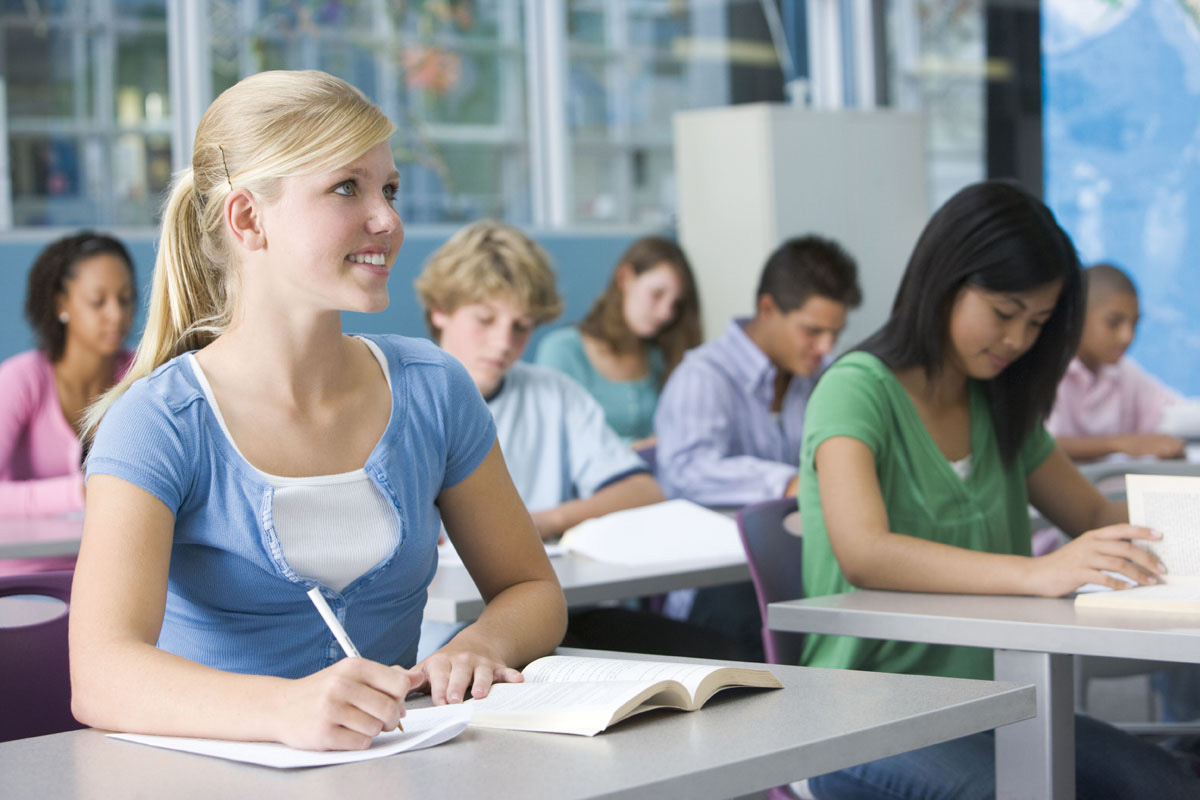 Motivated Youth
Founded under the principles to encourage, inspire, educate and motivate South Florida's youth, the Motivated Youth Program is set to host a gala to celebrate founder David Evensky's 40th birthday on Feb. 21 from 8:30 p.m. to 11:30 p.m. at a private residence at 5285 Pine Tree Dr. in Miami Beach. The gala will incorporate a fusion of fashion, music and entertainment, with the album release and performance of Afro-Bolivian rock artist Pancara, a fashion show by renowned haute-couture designer Timoteo Corelli and live beats by famed DJ People. A silent auction of luxury products will also take place at the event. Individual tickets cost $150, with all proceeds benefiting the program. For tickets or to find out about sponsorship opportunities and donations, call 305.448.8882 ext. 211.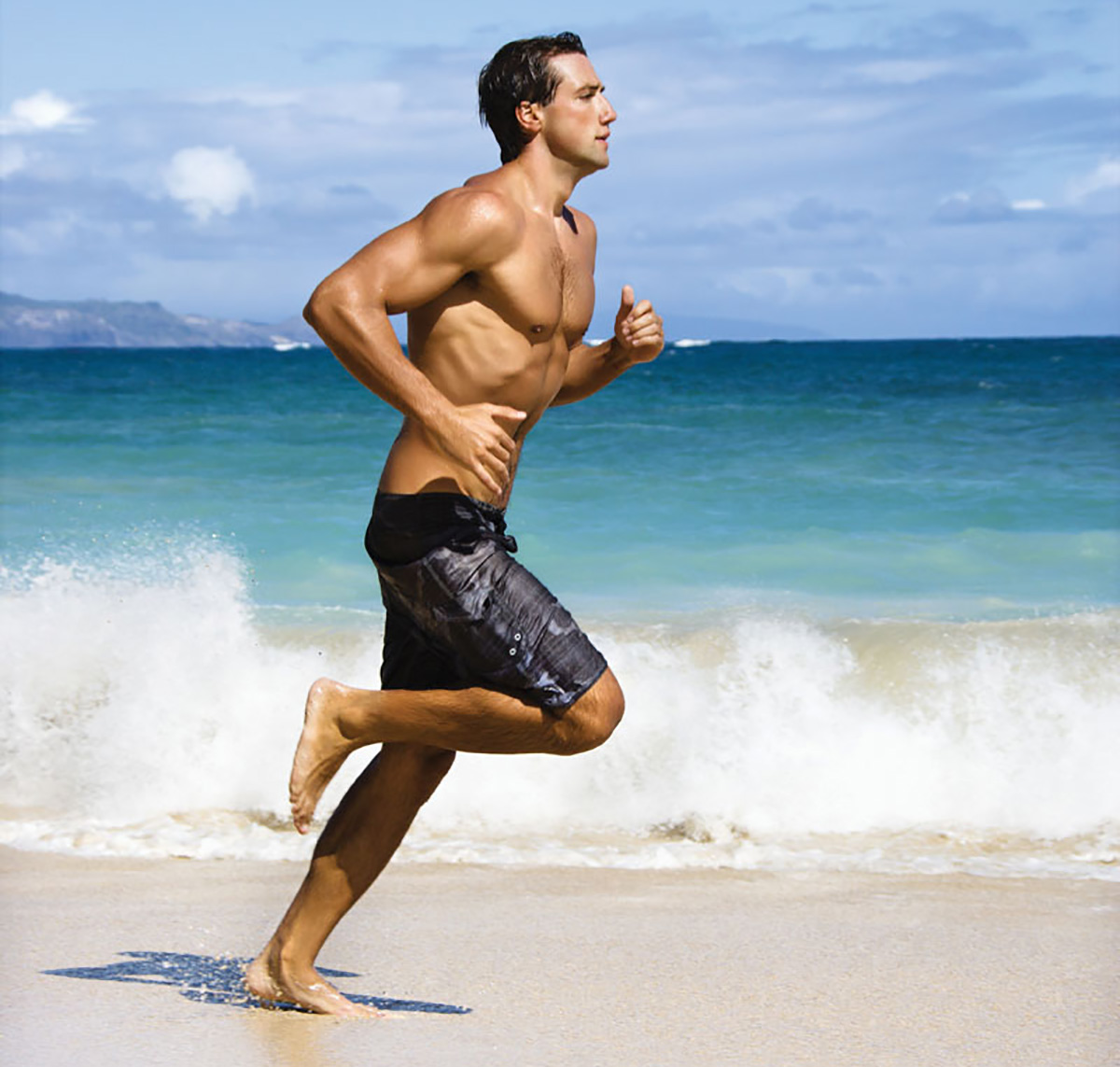 Get Fit
Gear up for the Living Fit & Feeling Good Health Fair on Feb. 21 from 10:00 a.m. to 2 p.m at Cherry Blossom Learning Center, 2933 SW 3rd Ave. The event will feature fun activities for the entire family, free health screenings, safety information and chances to join karate and Zumba classes. For more information, call 786.355.9515.