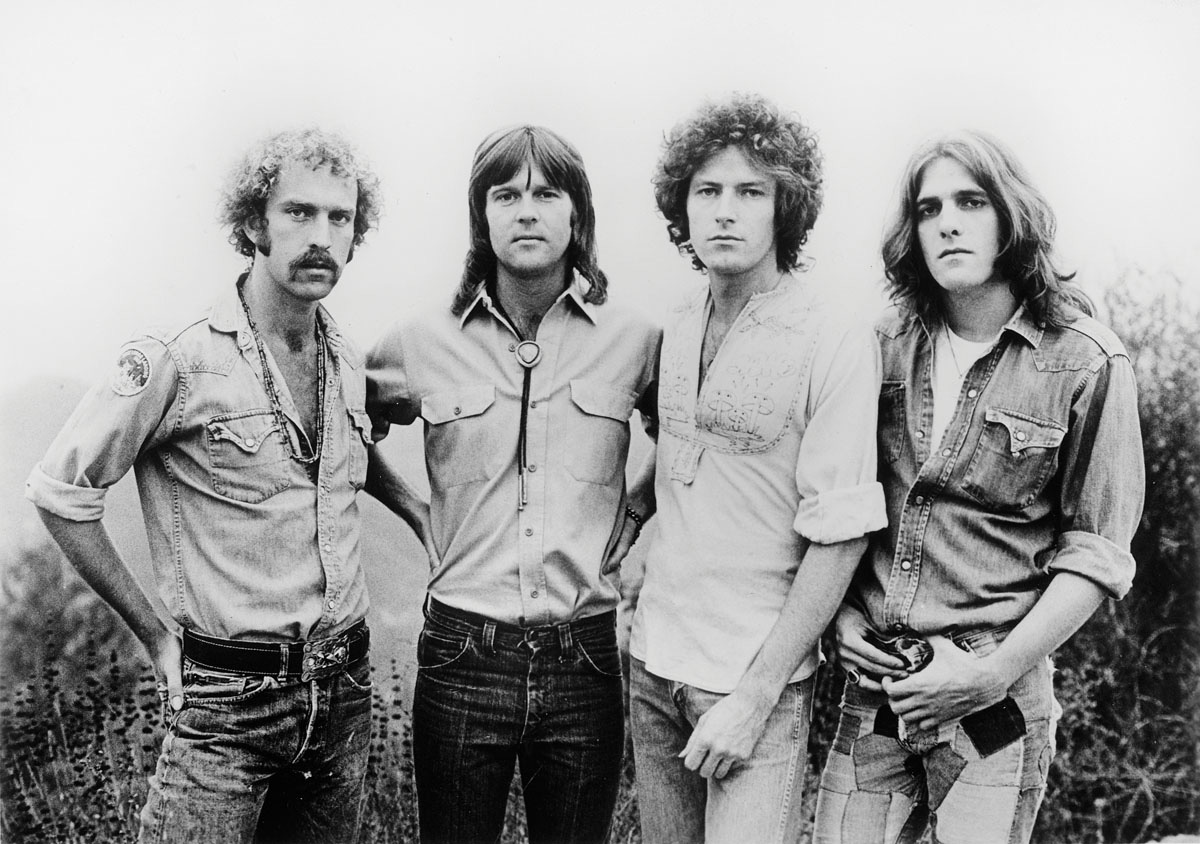 Eagles Soar
Being the best is nothing new for the members of The Eagles, but being touted as the premier live performers of all time is an honor. Such is the case with their Long Road Out of Eden tour, scheduled to hit South Florida on Jan. 26 at Bank Atlantic Center in Fort Lauderdale. The tour celebrates the band's first studio album since 1979, a rockin' masterpiece that took six years to complete and shares the tour's namesake. For tickets, visit Ticketmaster.com.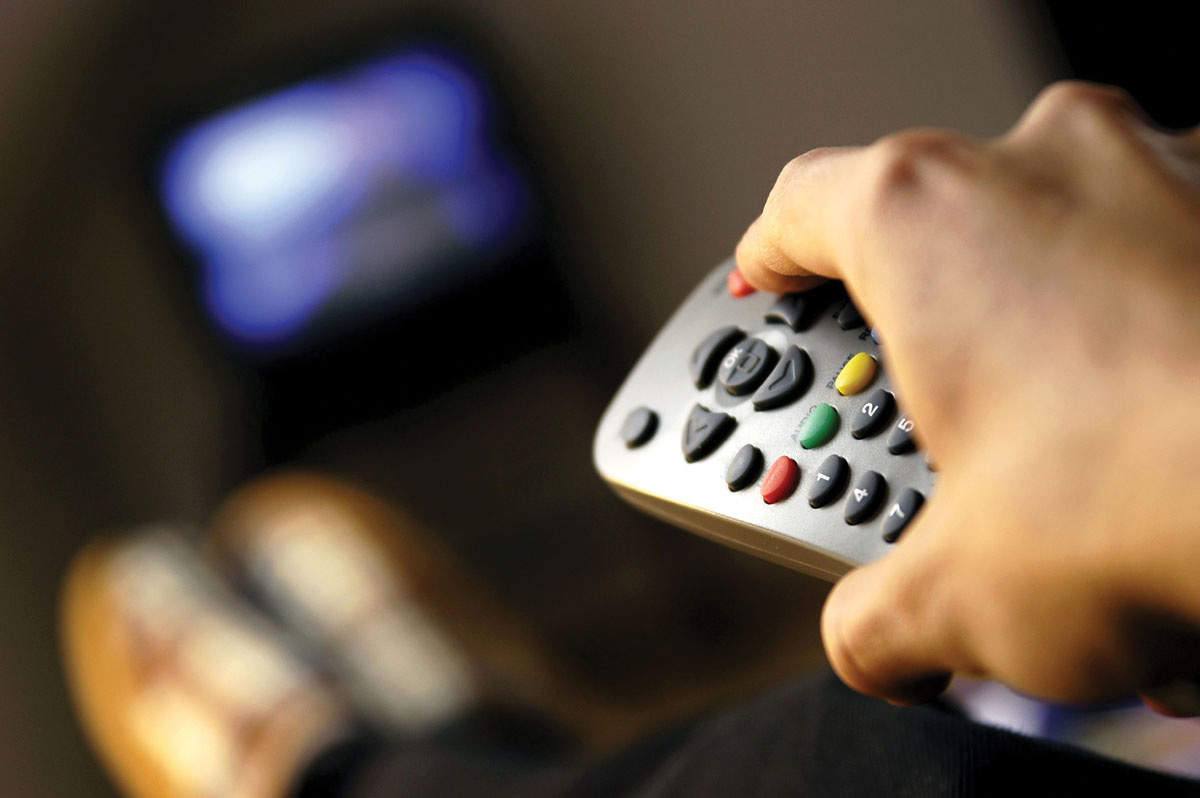 Party Control
Why not make a commitment to allocate some of those miscellaneous entertainment dollars to your home this year with the offerings from Key Biscayne-based Audio Visual Gallery. From home theatres to flat-panel televisions and lighting installations that will wow anyone who comes through your door, this firm offers the latest technology in home automation to integrate your world and simplify your life. For a complete rundown of how you can turn your abode into an entertainment hub for your family and friends, call 305.361.1211.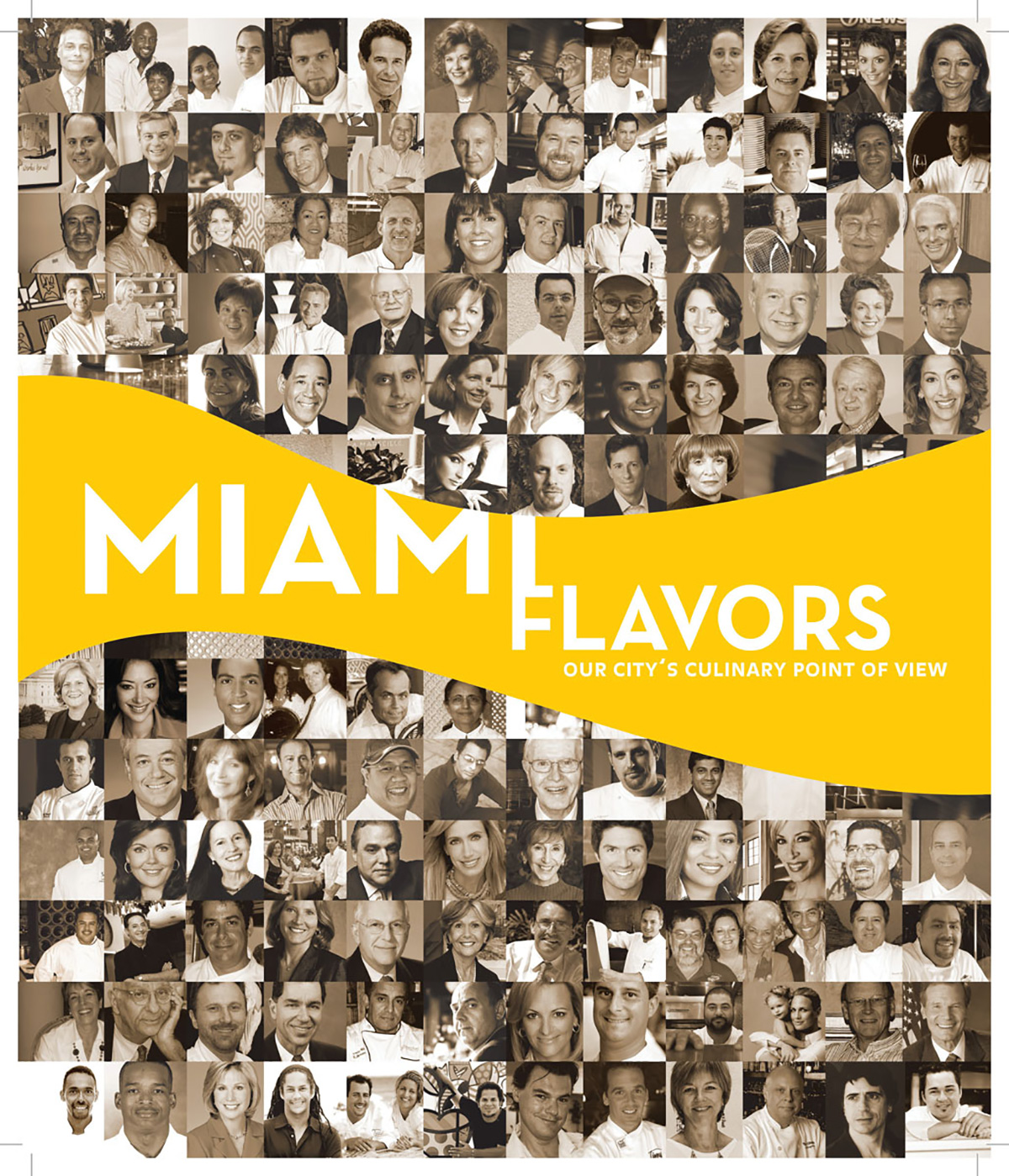 Good Read
Miami Flavors: Our City's Culinary Point of View brings together a diverse collection of chefs, restaurateurs, civic leaders, artists, musicians and media personalities to support the mission of Miami Children's Hospital. This cookbook is the direct result of tremendous effort by volunteers of the Community Council, an affiliation of the Miami Children's Hospital Foundation. Thanks to a grant from Cargill International, Inc., 100% of the proceeds from the sale of Miami Flavors will be donated to the Miami Children's Hospital Emergency Department to help refurbish emergency room patient waiting areas. Miami Flavors can be ordered online at MCHF.org.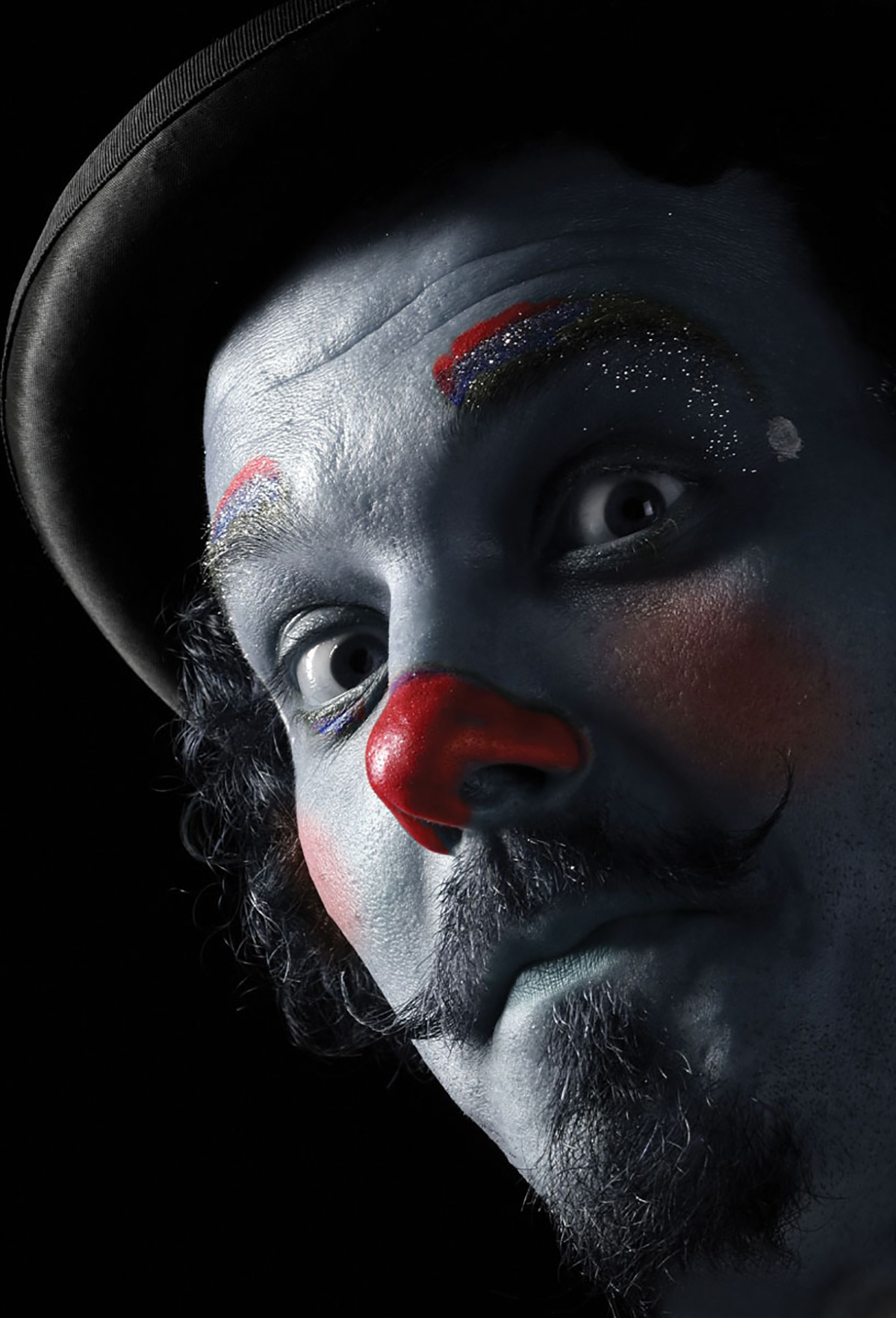 Circus Time
Watch dogs fly, elephants groove and one courageous man stand eye-to-eye with a pack of Bengal tigers at Ringling Bros. & Barnum & Bailey's Over the Top extravaganza on Jan. 23 at American Airlines Arena. This whimsical circus spectacular also features extensive audience participation, revved-up motorcycle madness, a double-decker trapeze act and Chinese acrobats propelling through the air. For special offers and tickets, visit Ringling.com.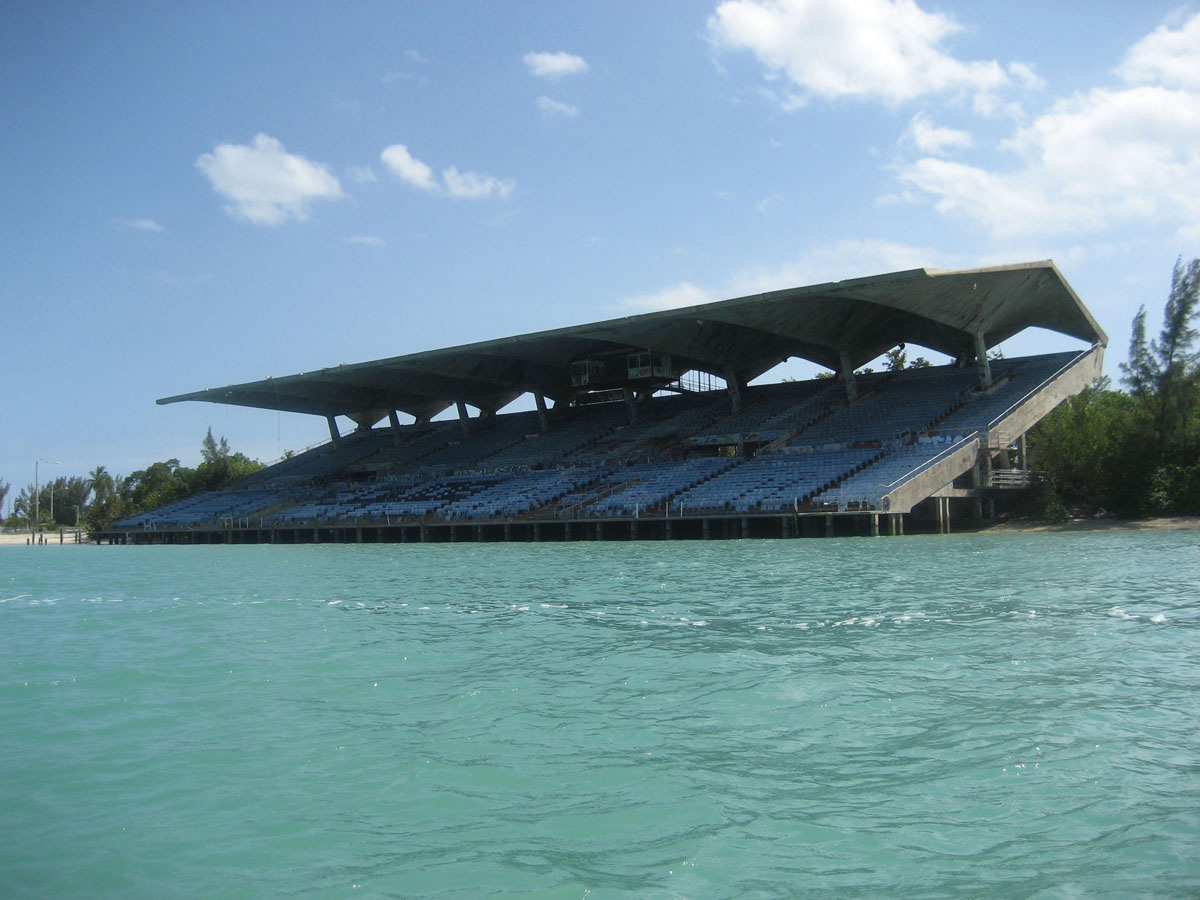 Stadium Savior
The Future of Key Biscayne's Marine Stadium comes into focus when the Dade Heritage Trust and Friends of Marine Stadium host a seminar on the subject on Jan. 10 from 9:30 a.m.-1:30 p.m. The event will take place at the Miami Rowing Club, 3601 Rickenbacker Causeway, Virginia Key, next to the Stadium. The seminar will feature a panel discussion on the issues of restoring the stadium. In the second half of the program, promoters and organizations will present their ideas for events and uses for the venue. At the conclusion, the Miami Dragon Boat Club will provide water tours of the Marine Stadium by Chinese dragon boat. For more information, visit MarineStadium.org.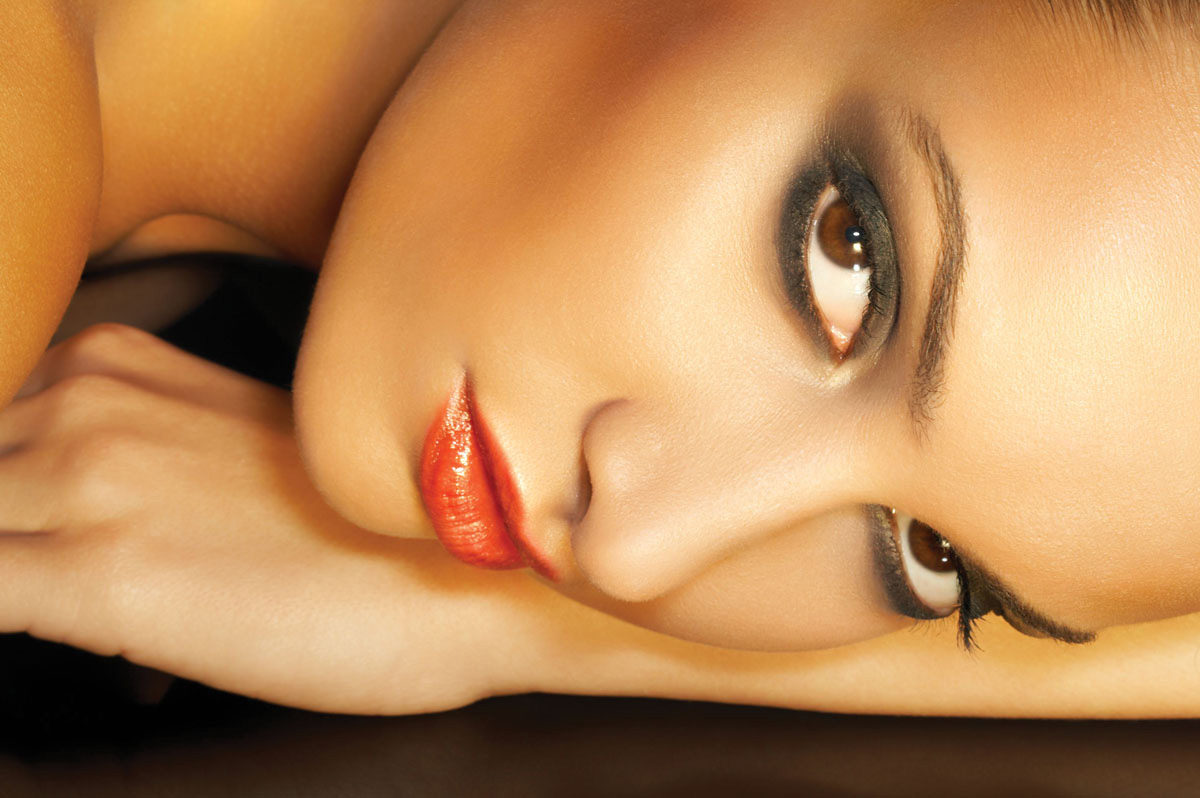 Better You
Looking to make your social soirees that much more special? Why not splurge on your body instead of that designer outfit that you'll probably only wear once. Touted as "Miami's Aesthetic Source," Ocean Blue Plastic Surgery is a full-service cosmetic surgery center offering body contouring, breast augmentation and lifts, tummy tucks and lipsuction as well as a variety of skin care products for both men and women. The center's board-certified plastic surgeons are also experienced in facial surgery including facelifts, necklifts, browlifts, rhinoplasty and eyelid surgery. If going under the knife isn't for you, the quick beauty benefits of Botox, Radiesse and other non-surgical options are also available at Ocean Plastic Surgery. To set up a complementary consultation, call 305.857.9985.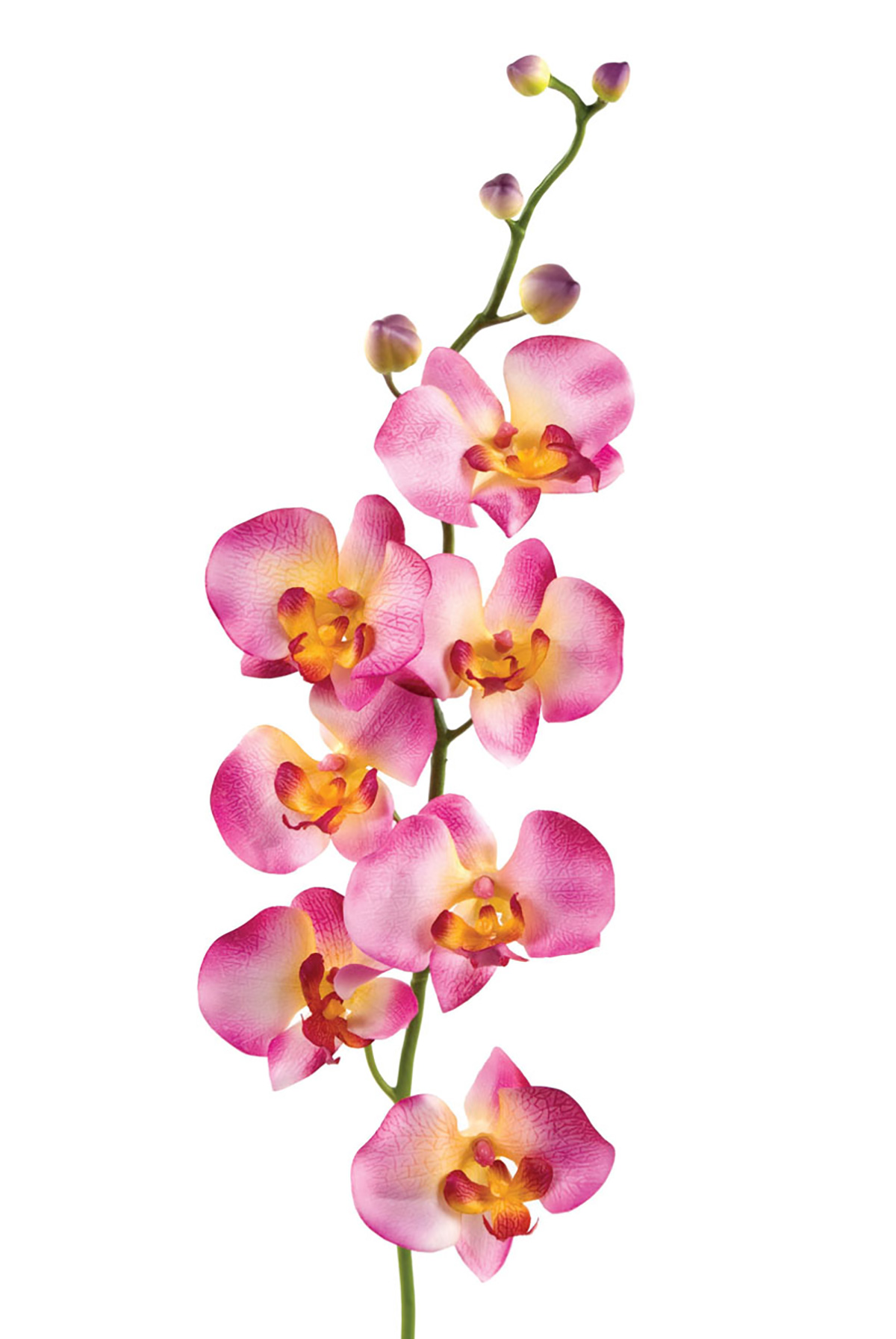 Orchid Mania
Take advantage of Miami's sunny winter and make a trip over to the Miami-Dade Fair Expo Center for the Tamiami International Orchid Festival on Jan. 31 to view breathtaking displays by hundreds of orchid breeders. Sit in on free lectures and stock up on plenty of supplies for growing and maintaining your beautiful bulbs. Springtime is just around the corner, so grab everything you need for the upcoming growing season and get ready to mingle amongst fellow orchid aficionados. For more info, visit MiamiOrchidFestival.com.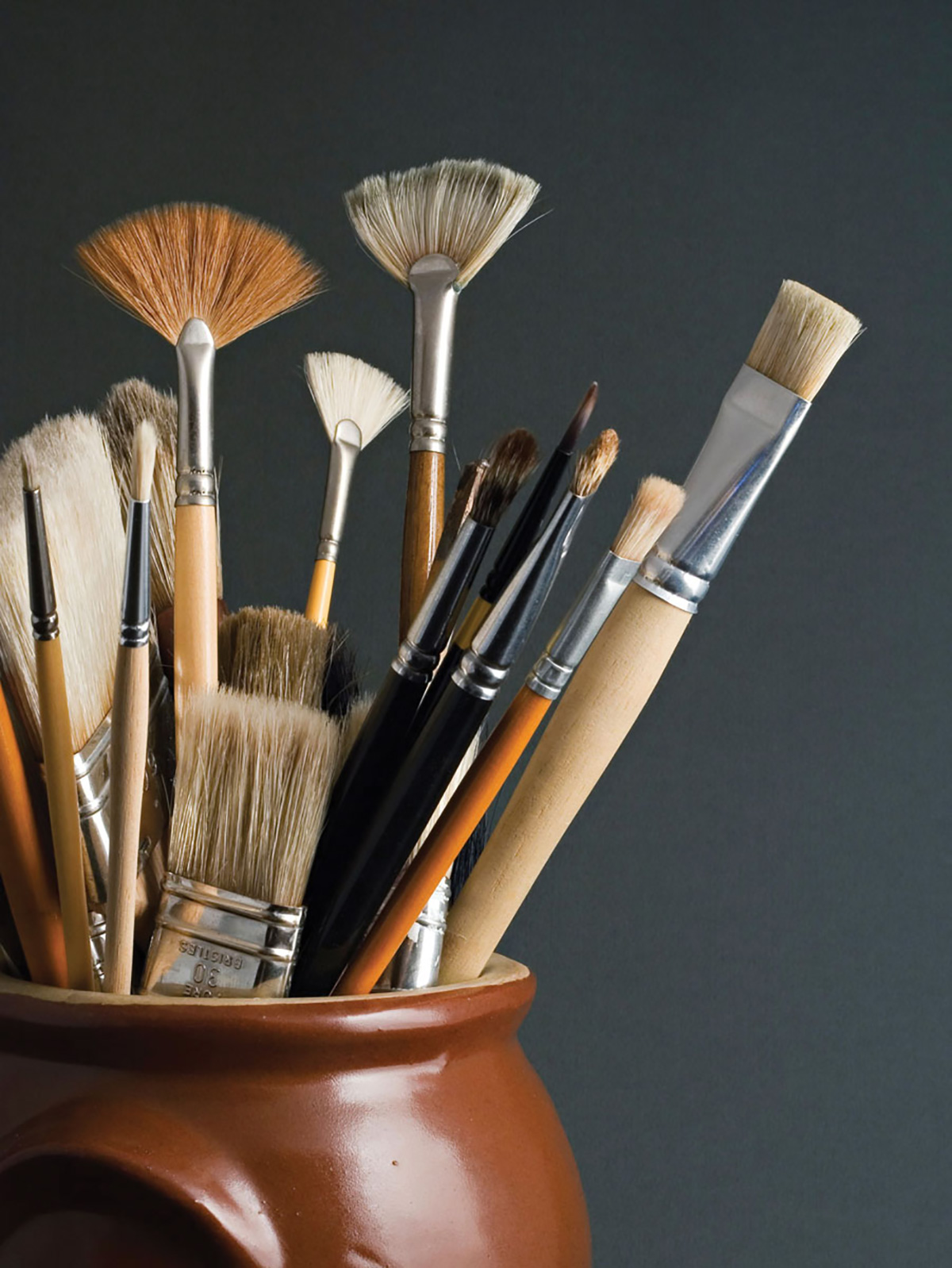 CREATIVE JOURNEY
Art History for Kids teaches children the fundamentals of art — from Leonardo da Vinci to Vincent Van Gogh, from the impressionist Monet to the cubist Picasso. "We explore all the major artistic currents with your child through painting and creating, through fun activities and entertaining lessons," says founder and teacher Monica Campana. "Picasso said that it took him 80 years to draw like a 5-year-old…who knows…maybe your child will emerge as a young Picasso…and hopefully it will not take 80 years to discover his or her talents!" Classes are offered at the Village of Key Biscayne Community Center four times a month starting Jan. 5. Space is limited, so call 305.365.8900 to sign your kids up today.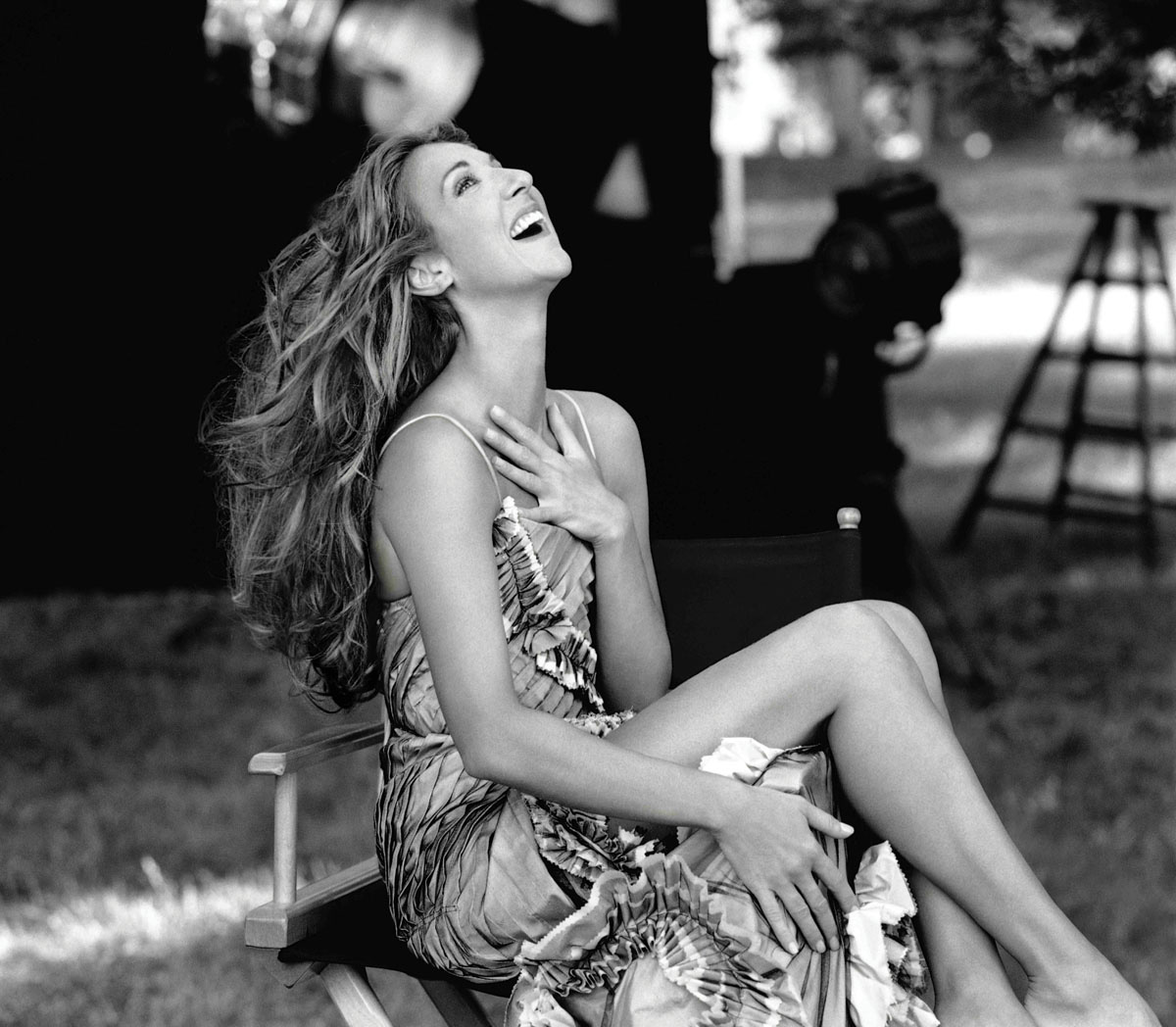 Forever Celine
The queen of melody with a voice that can silence even the most unruly crowds across the globe proves that she "will go on" with her Taking Chances world tour. Fresh off her years-long stint in Vegas, and after taking some time to be with her family, the smooth singer with the pipes of an angel has been embraced by the fans she's serenaded thus far in her global serenade. Catch her live at American Airlines Arena on Jan. 23 at 8 p.m. For tickets, visit Ticketmaster.com.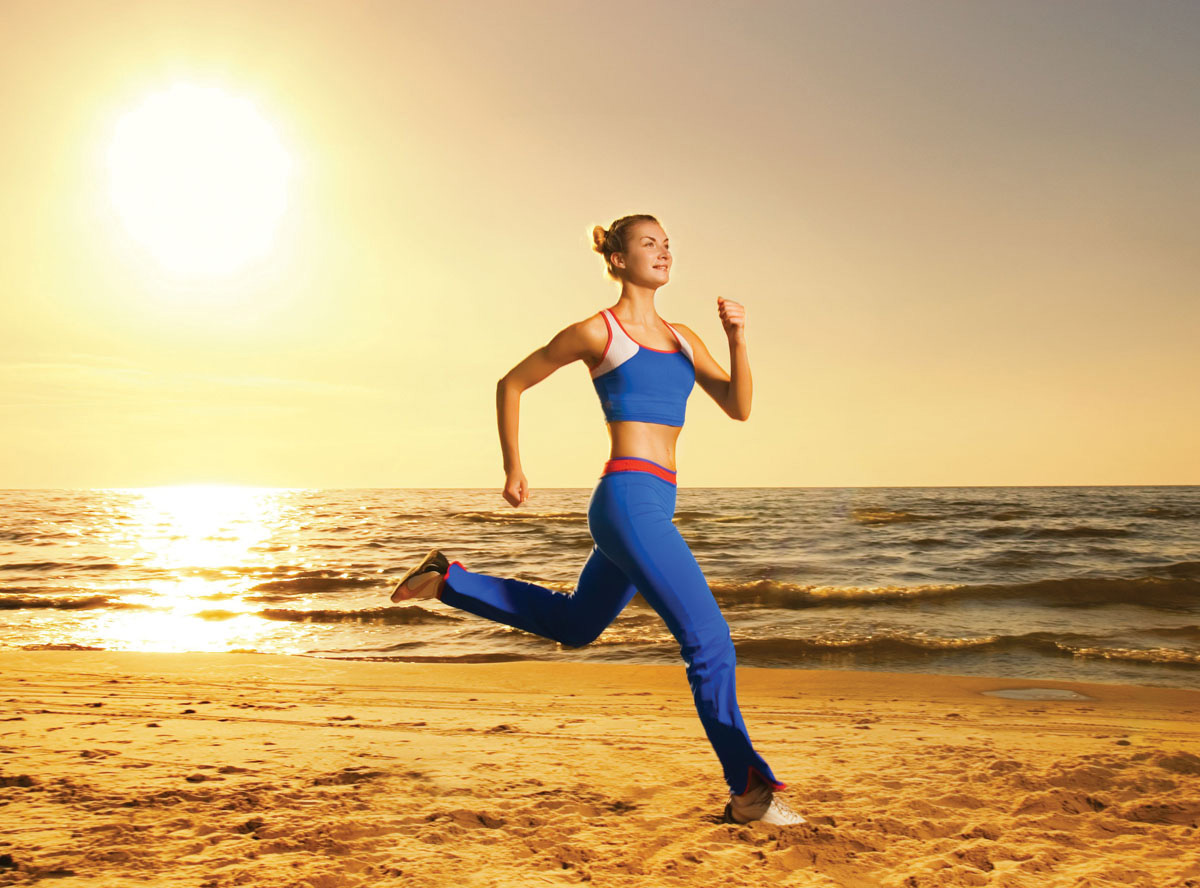 Run Fun
Start getting your lungs ready, your legs toned and your laces tightened: The 26.2-mile ING Miami Marathon is coming to town Jan. 25. Besides the workout of a lifetime, all participants will receive a tech tee and performance running cap, post-race food and refreshments, a special spinning medal and a digital photo crossing the finish line. There will also be plenty of activities and goodies for onlookers who come out to support the runners. To register for $95 for the full marathon or $70 for the half-marathon before Jan. 19, or to get tips on how to be a savvy spectator, visit INGMiamiMarathon.com.