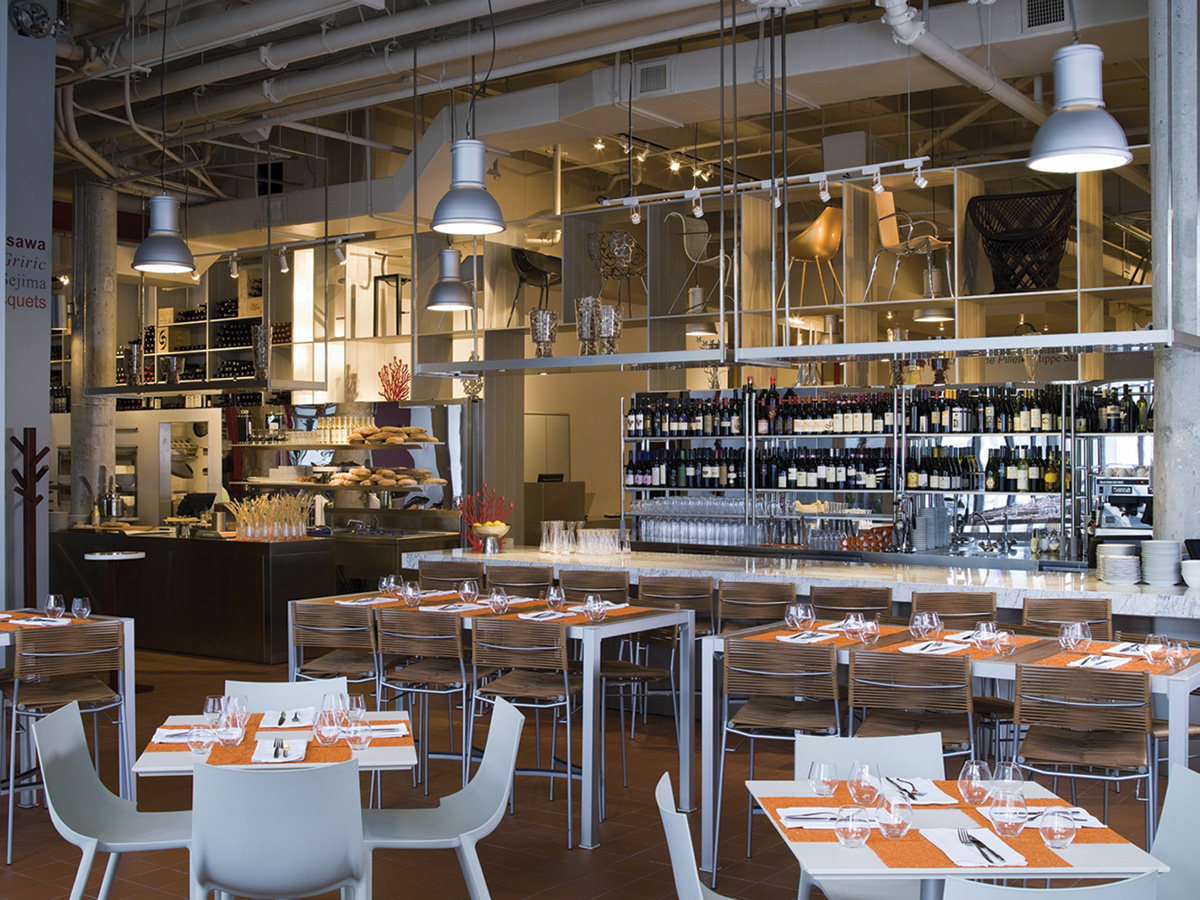 Truffle Heaven
The Miami Design District's most acclaimed Italian eatery, Fratelli Lyon, has announced a special menu to celebrate Italian truffle season. From Dec. 3-6, diners will have the opportunity to partake in an indulgent culinary experience created by Chef Ken Lyon featuring a special five-course tasting menu prepared with both the exorbitantly priced and highly prized white truffles from Alba in the Piemonte region of Italy as well as black winter truffles. The menu is priced at $325 per person, exclusive of tax and gratuity, reflecting the rarity and astronomical prices commanded by the exclusive tuber. For an additional $100, the menu can be paired with wines from Fratelli Lyon's exemplary wine list. Considered "The Diamond of the Kitchen" and praised for its purported aphrodisiacal powers, white truffle season is short, with much of the cream of the crop harvested from September to December in the Alba area. For reservations, call 305.572.2901 or stop by in person at 4141 NE 2nd Ave.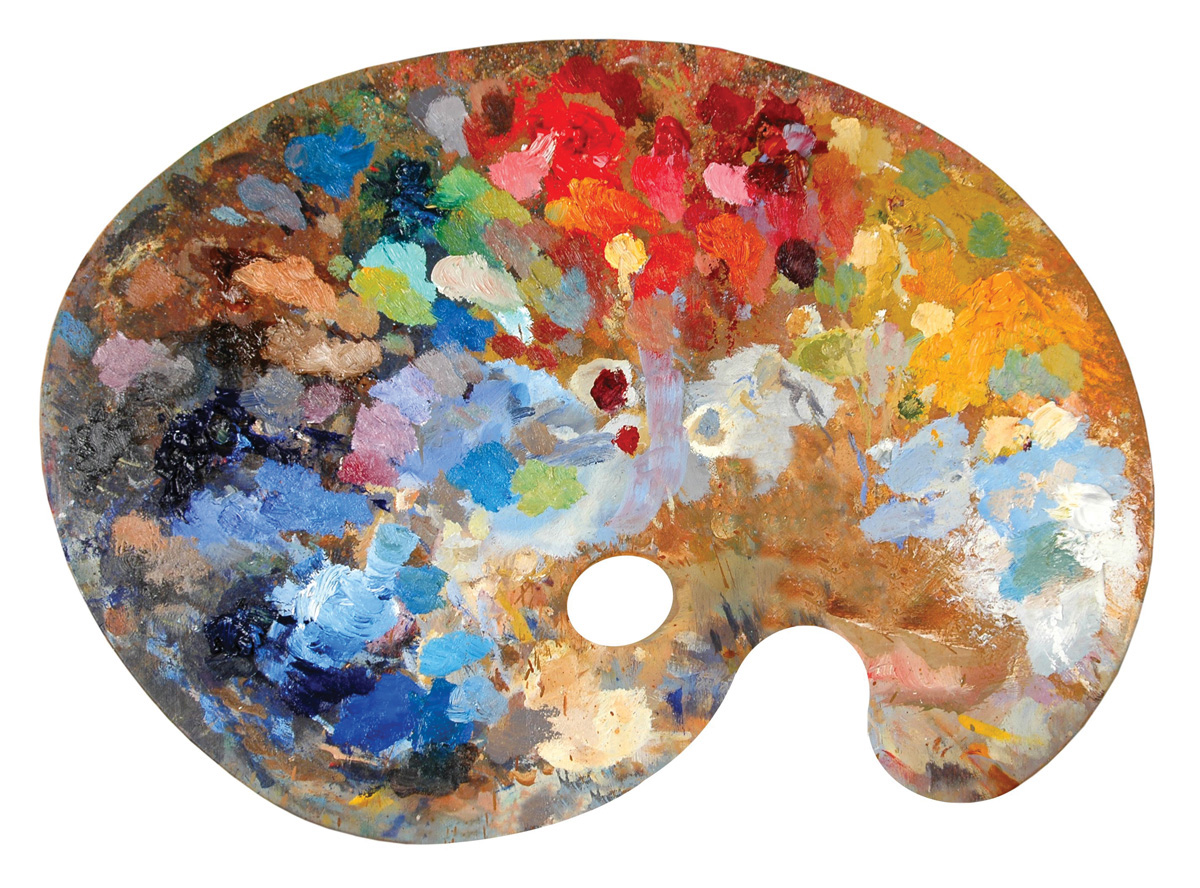 Artistic Sprawl
The 7th installation of Art Basel Miami Beach rolls into town Dec. 4-7 to showcase art from more than 240 leading galleries in the U.S., Canada, Latin America and Europe, comprising more than 2,000 of the world's best creative minds. This year welcomes special sections devoted to recent artworks and video and sound-based works as well as live performances, an open-air cinema and art in public spaces displays. For a complete schedule, visit ArtBaselMiamiBeach.com.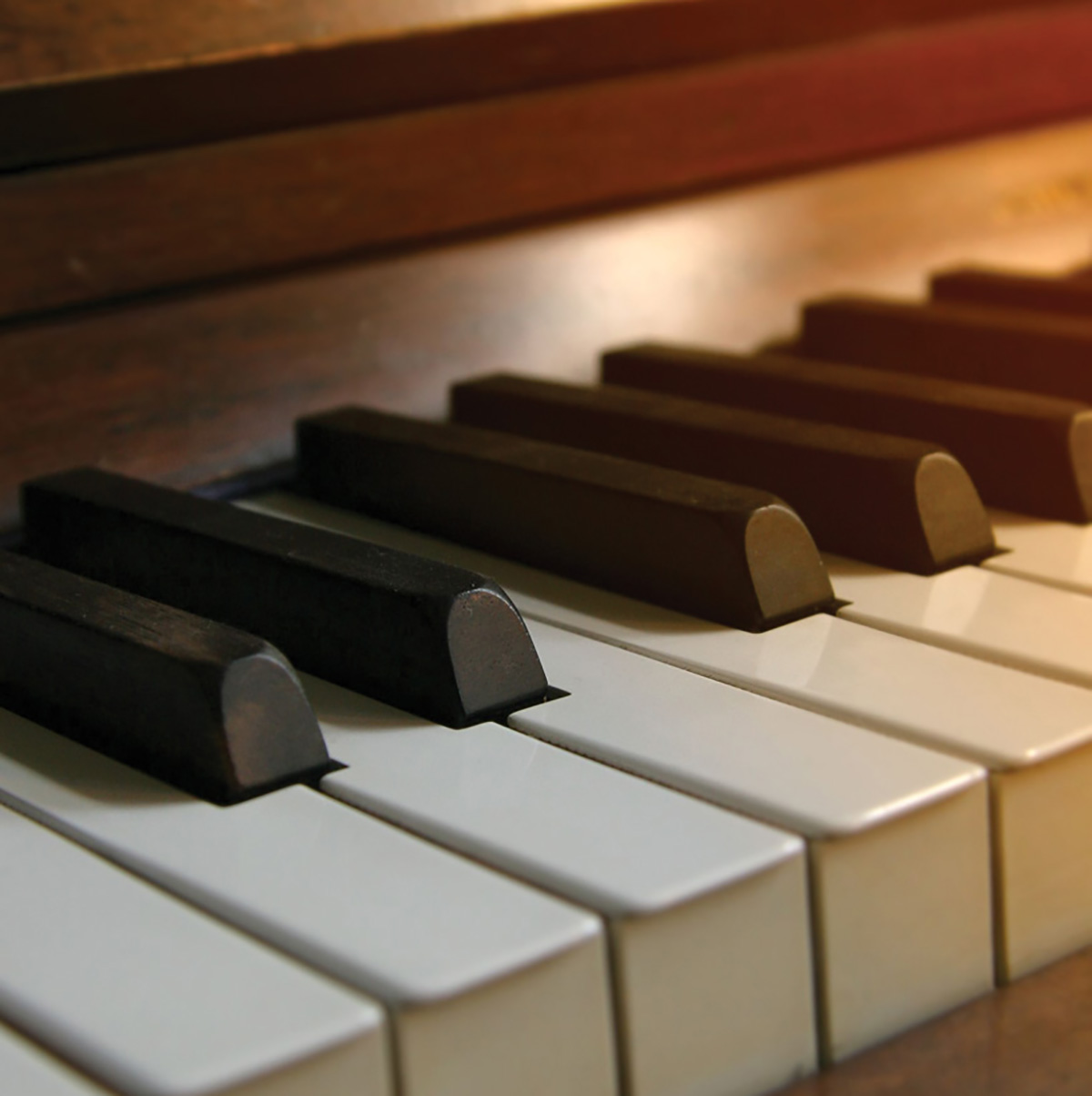 Memorable Melodies
With last-minute present hunting and party preparations taking up most of our time and thoughts this month, Bill Murray's Memories, a touching collection of sentimental piano favorites, provides the perfect relief from the hectic holiday hustle-and-bustle. The Key Biscayner dedicated this compilation to his mother, who nudged his childhood perseverance at the piano, and to his wife, Sonia, who inspired and actively supported the creation of the album. "I invite you to create your own memories while enjoying these uniquely beautiful melodies," says Murray of the collection of tracks that includes his classical renditions of Armando Manzanero's "Somos Novios" and Morris Albert's "Feelings," among others. To get a copy to play while sipping wine with family and friends this holiday season, call 305.365.8388 or email WBmurray@Hotmail.com.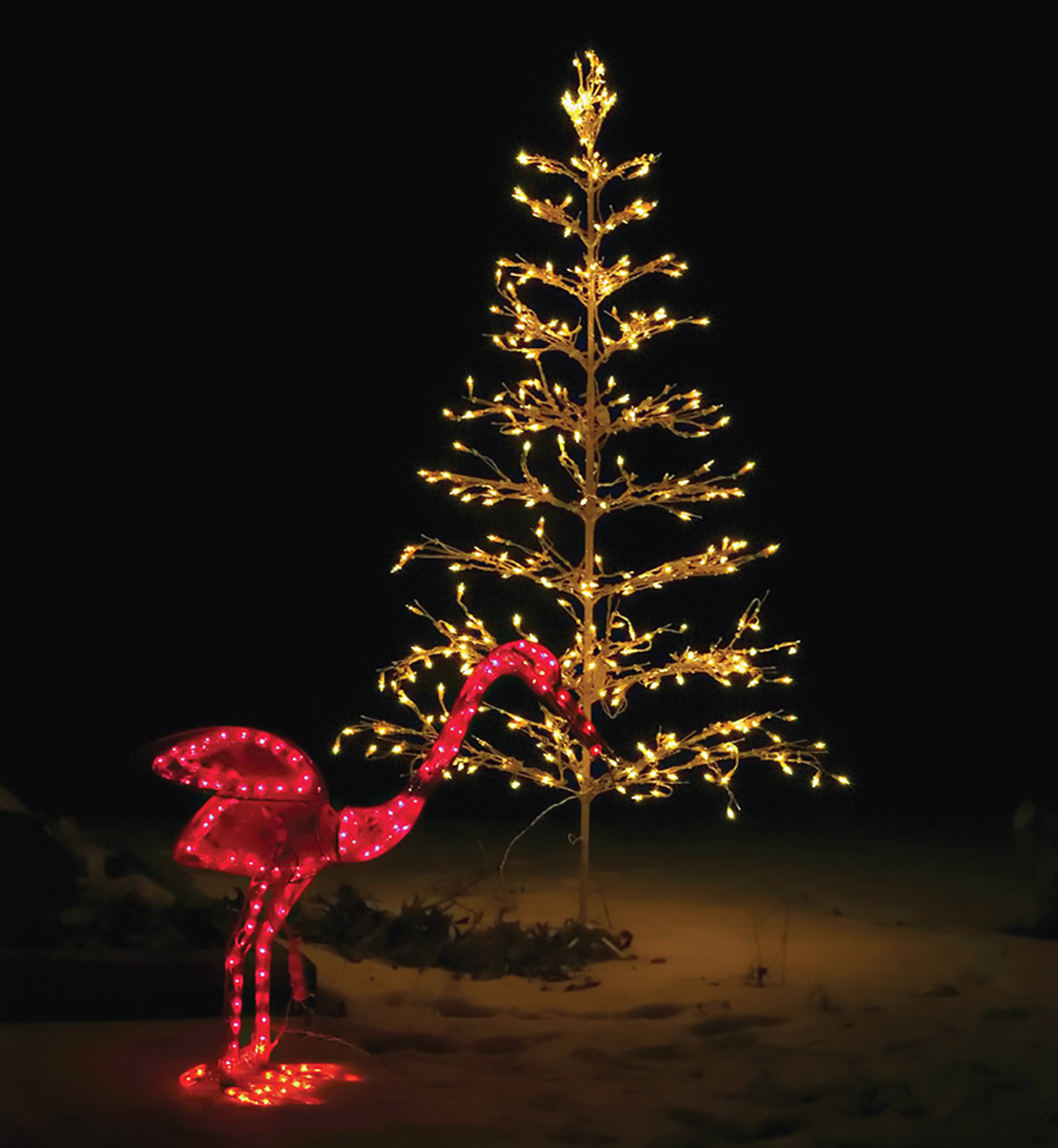 Sea of Lights
Although winter's snow and chilly temperatures are not typical of South Florida weather, the forecast at Miami Seaquarium calls for magic and merriment during Winter Nights & Lights from Dec. 20-Jan. 4. The holiday extravaganza will transform the park into a virtual Winter Wonderland with a magical light exhibition of marine animals including reef fish, flamingos, dolphins, seals, sea lions, killer whales and more. In addition to the magical marine light exhibit, Miami Seaquarium will feature holiday shows and exhibits, the Kid's Winter Express Train, holiday bounce houses, extended park hours, fireworks and much more. For tickets and more information, visit MiamiSeaquarium.com.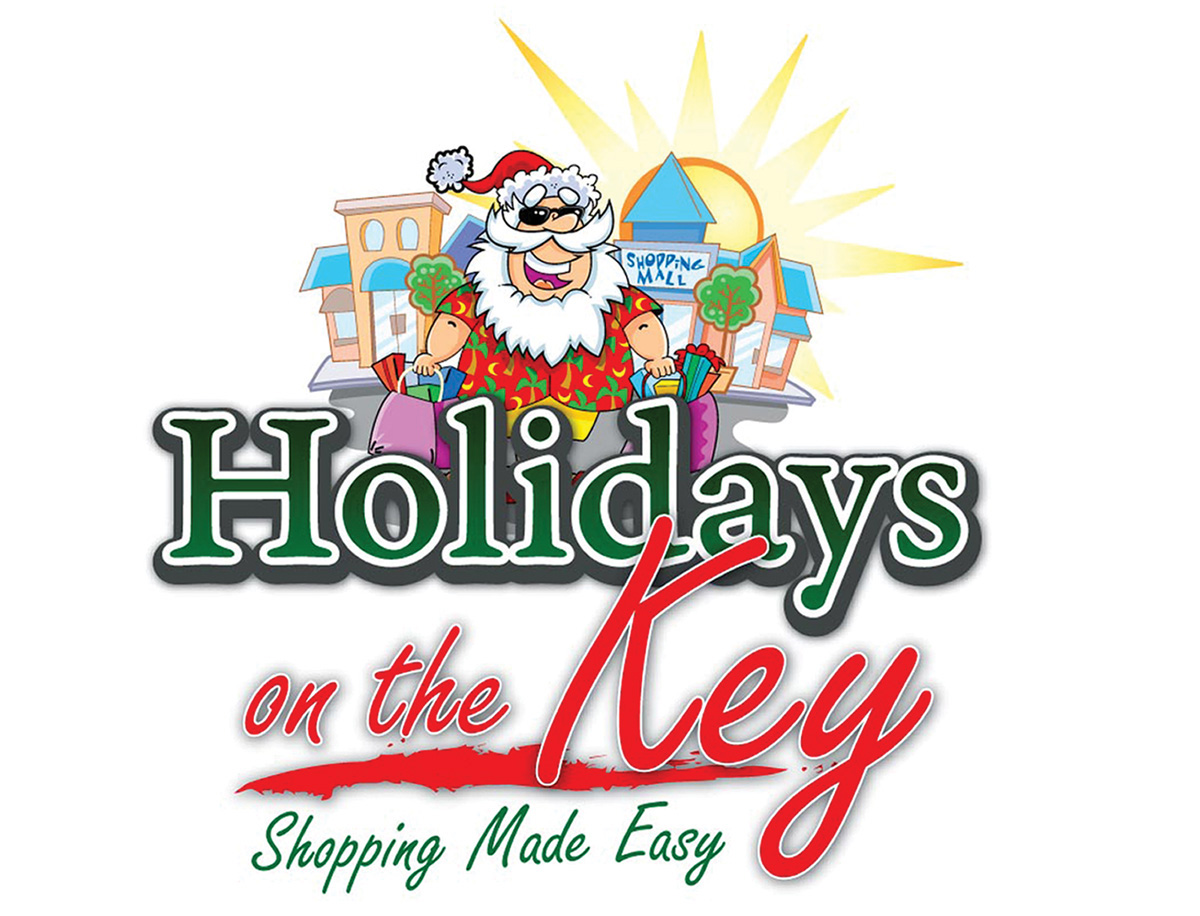 Shopping Spree
During the entire month of December, "Holiday on the Key: Shopping Made Easy" will take place with participating stores on Key Biscayne open until 8 p.m. and participating in a raffle program. Kick-off night is Thursday, Dec. 4, and stores and restaurants will be offering discounts, specials, food, drink and surprises from 5 p.m. until 8 p.m. The Village of Key Biscayne will be providing a circulating bus to escort shoppers around the island. Look for the "Holidays on the Key: Shopping Made Easy" sign in participating businesses and enter the free raffle sponsored by the Key Biscayne Chamber of Commerce. Make sure to ask for a raffle card at the first establishment you make a purchase. After that, every time you make a purchase, ask to have a star affixed to the raffle card. When you make six purchases and have six stars, you're eligible to receive a $300 gift certificate or two second-place prizes of $100. The drawing takes place on Dec. 23.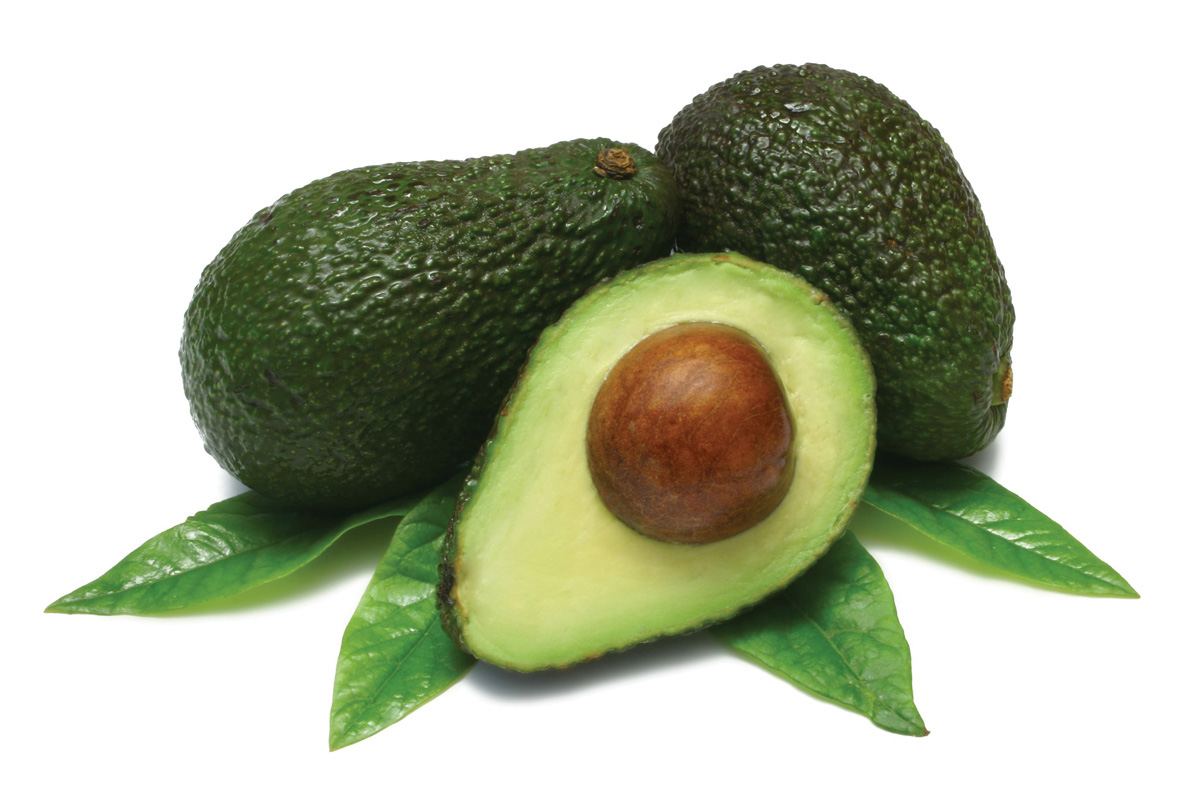 Avocado Wine
Yes, that's right: Avocado wine. Sounds tempting? Maybe not at first listen, but your initial hesitance will be transformed into a pleasurable experience once you take a sip of this unique concoction available exclusively at Schnebly Redland's Winery in Homestead. Every fourth Friday of the month, this unique winemaker offers exclusive wine tastings complete with a live concert, gourmet feast and site tours. Their revolutionary avocado-flavored wine is available in Dry, Sweet and Standard. Stop by to try all of their exotic dinner and dessert wine selections at 30205 SW 217th Ave. For directions or more information, call 305.242.1224 or visit SchneblyWinery.com.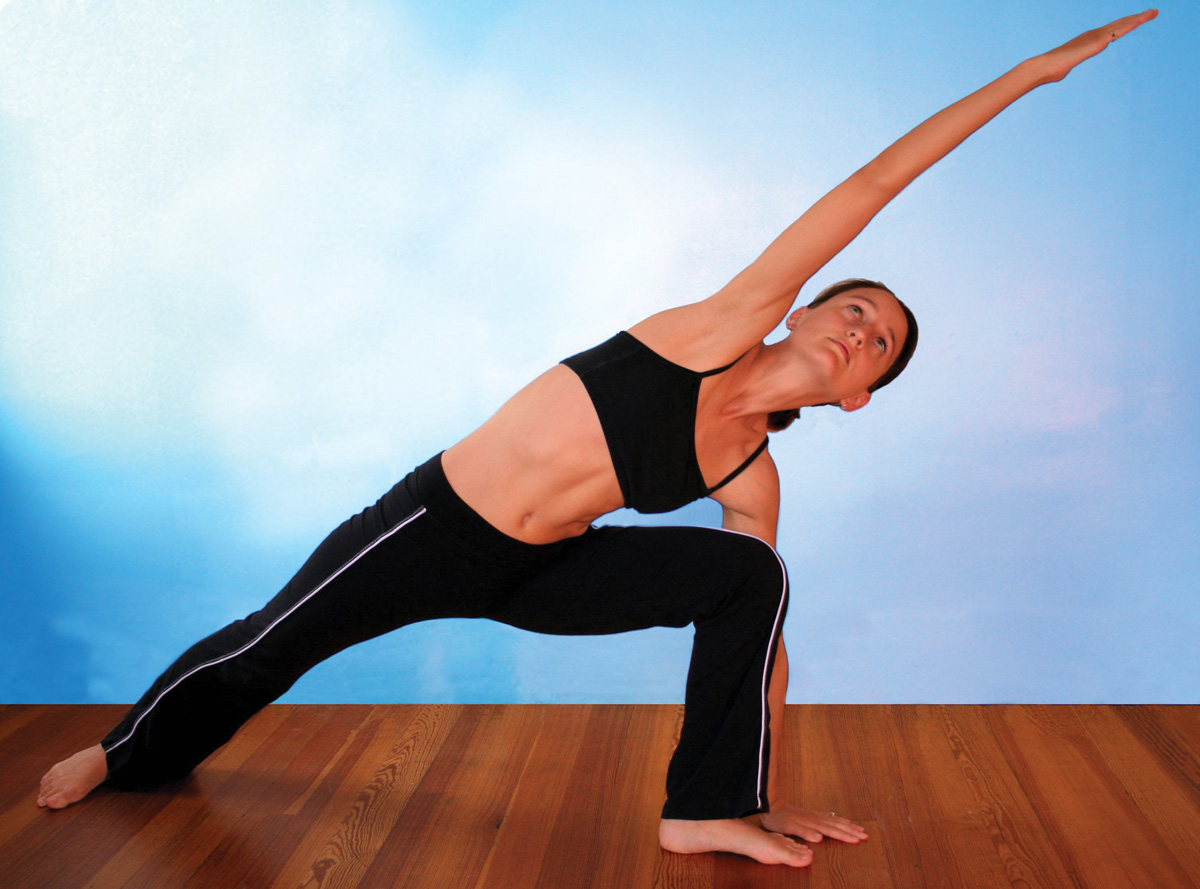 Economic Wellness
Urging fitness aficionados to not let the economy slow down their workouts, Inner Strength Studios is offering personal training for as low as $17 a session! Classes offered include Pilates Mat Level 1 & 2, Vinyasa Yoga, Senior Stride Fitness, Yogalatis and Circuit Training. What's more, the studio's educated staff of degreed and accredited professionals are ready to customize a program that gives you strength, flexibility and endurance to meet any of life's many challenges. "Personal training has reached a level beyond simple rep counting," says founder Adita Yrizarry. "We provide a specialized form of training to create, implement and achieve goals that are customized to each client's specific needs." For more information, visit Professional-Fitness.com, call 305.365.5264 or stop by the studio at 660 Crandon Blvd., Ste. 160 at the Key Biscayne Office Building behind Winn Dixie.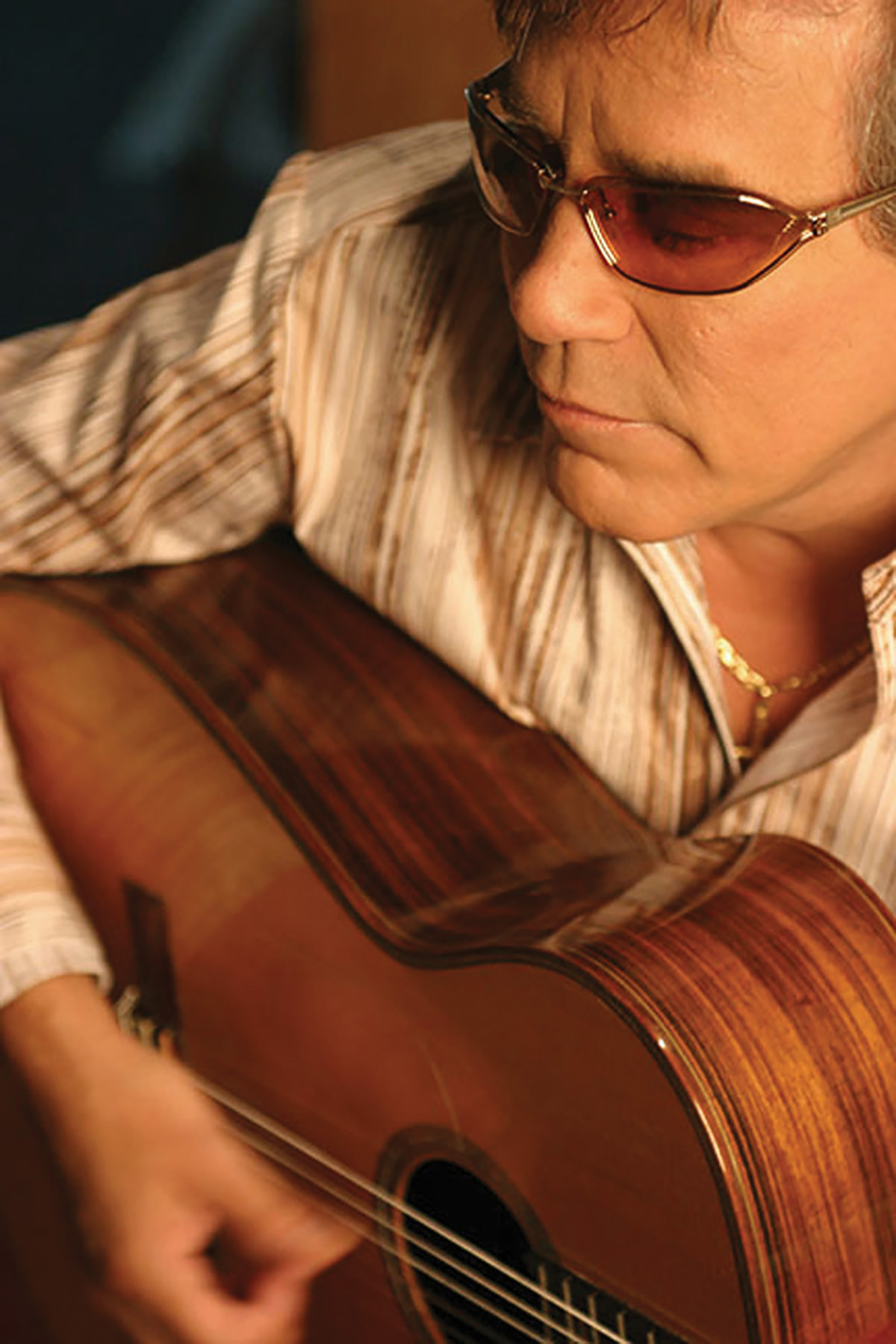 Guitar Dreams
Known as the greatest living guitarist of his time, Jose Feliciano comes to Miami's Knight Concert Hall on Dec. 11. Feliciano's music is synonymous with an international presence that has influenced popular music for more than two generations. He's credited with bridging musical styles in a way that has never been equaled and is recognized as the first Latin artist to crossover into the English music market, opening the doors to others who now play an important part in the American music industry. For tickets, visit Ticketmaster.com.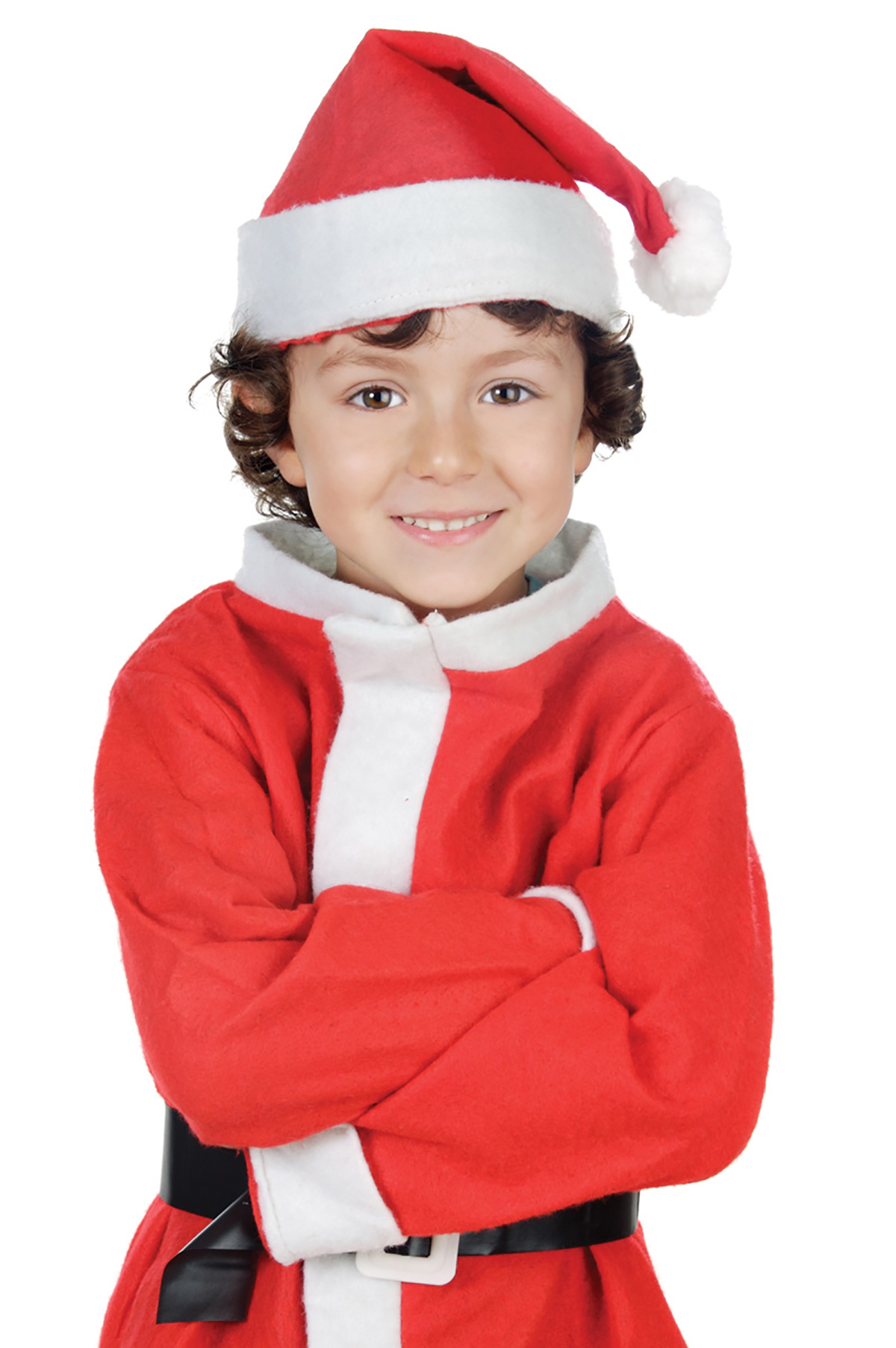 Christmas Bazaar
Key Biscayne's St. Agnes Acadamy celebrates their 3rd Annual Christmas Bazaar on Dec. 7 from 9 a.m. to 4 p.m. This extravaganza allows you to shop for everyone on your Christmas list while visiting with Santa and his elves and taking part in silent auctions and raffles. The kids will enjoy face painting sessions, sand art creations and more. Food and drinks from around the world will keep you energized for the duration of this one-of-a-kind family holiday event. For more information call 305.361.3245 or visit St-Agnes-Academy.com.