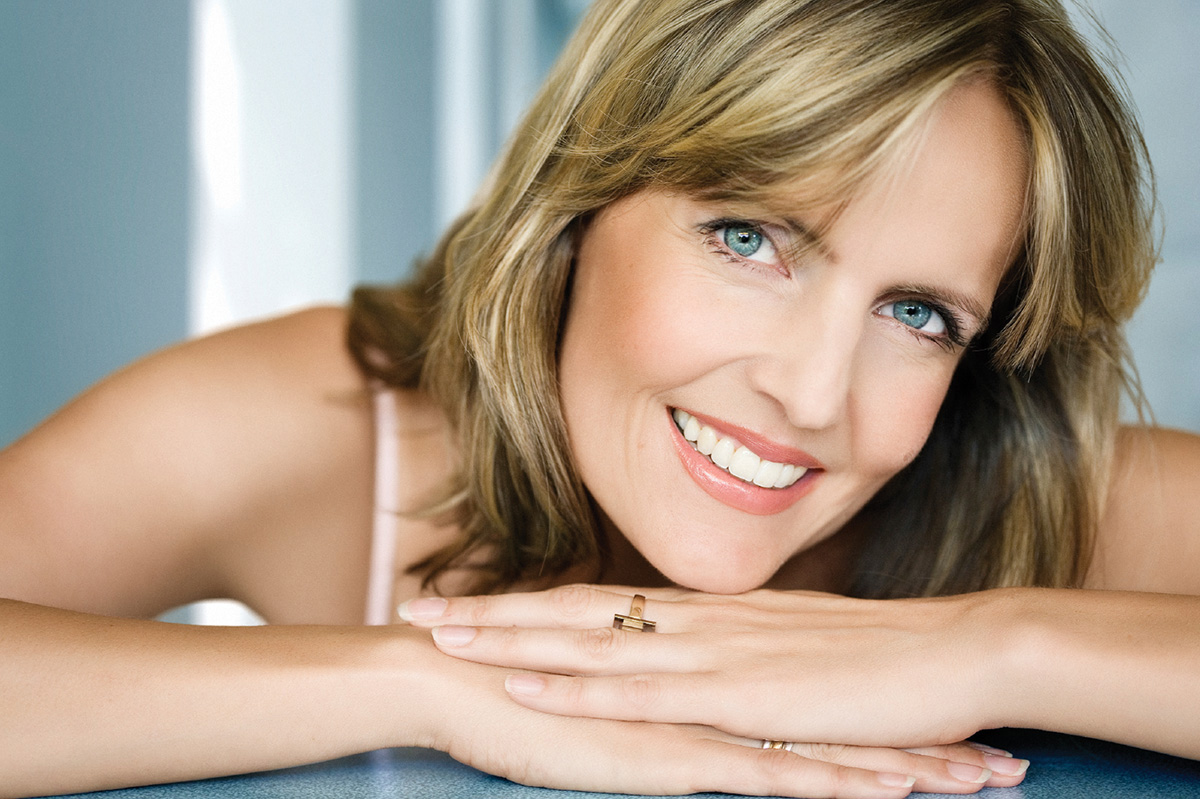 Party Smile
If your teeth are dingy, yellowing or just plain stained from wine, coffee, Diet Coke, cigarettes or all the fruity cocktails you've been imbibing lately, it may be time to take your smile to the next level at Key Biscayne's Smile With Zenitude, already considered by many South Florida white-teeth aficionados as the premier cosmetic and restorative dental spa in the Sunshine State even before their December Grand Opening. Here, artistry meets science to provide a unique blend of caring, comfort and the most advanced dental procedures available including 1-hour whitening, Lumineers and Invisalign, all with an island paradise as the backdrop. Get a brighter smile today at their location at 604 Crandon Blvd., Ste. 205 in Key Biscayne or call 305.361.0810 to make an appointment.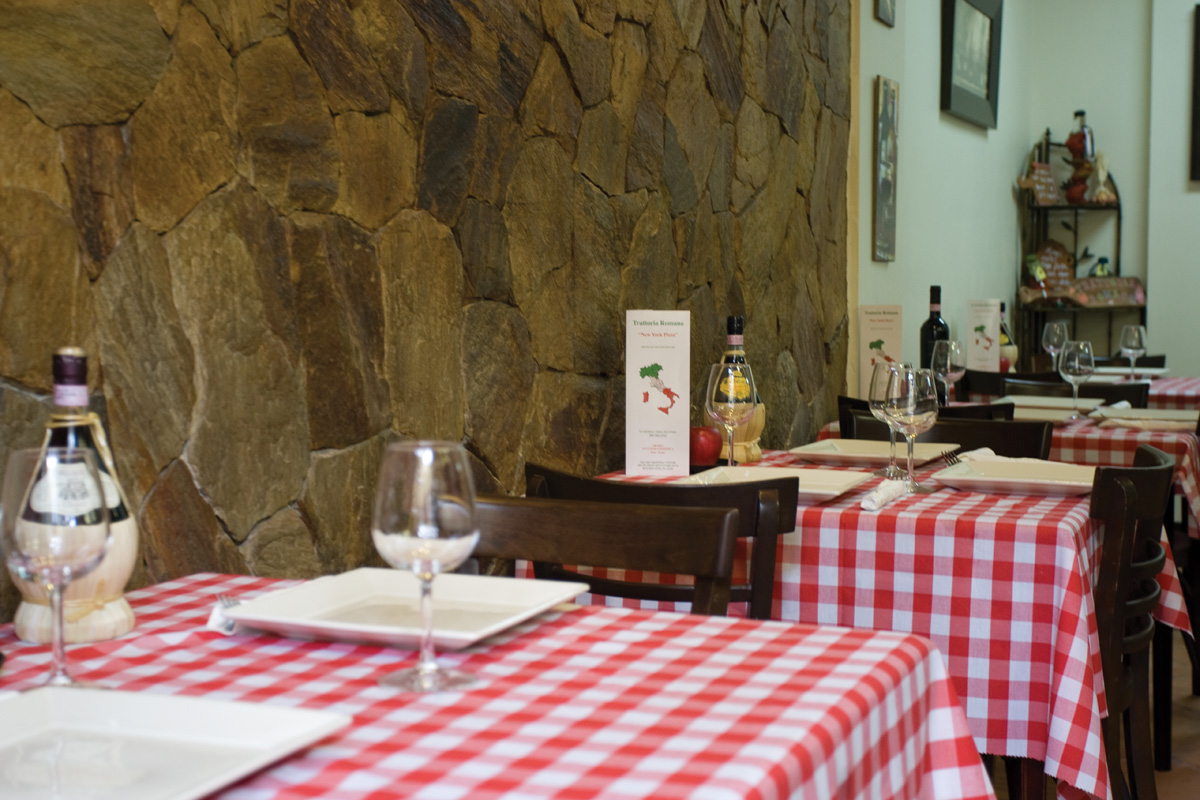 Iconic Italian
Whenever a new Italian restaurant launches, most experienced connoisseurs judge it by the 3 A's: Authenticity, Ambiance and Affordability. Under that criteria, Trattoria Romana gets an A+. Taking over the same space occupied previously by the legendary New York Pizza, owners Carlos Guerrero and Chef Sandro Della Fazia say they have one goal in mind: To satiate your need for the freshest, most satisfying Italian cuisine possible while evoking nostalgic feelings of home. Not a difficult task considering that Chef Sandro spent most of his life in Italy, even earning his culinary degree in Rome. After 27 years in the kitchen, it made sense when his old high school buddy, Guerrero, approached him with a once-in-a-lifetime opportunity to bring an authentic, affordable Italian restaurant to Key Biscayne. "The personalized and comfortable ambiance we offer combined with our entirely fresh and made-to-order menu options was the perfect complement to the captive, community-feel of Key Biscayne, which stirs in both of us memories of the small, tight-knit towns we grew up in," says Guerrero. "We wouldn't have launched this project anywhere else in the world!" Among the most favored menu offerings is the Trastevere Pizza, named after the popular South American restaurant Chef Sandro helmed in Venezuela. They also have a vast variety of fresh salads, homemade pastas, paninis, appetizers and desserts. To try it out for yourself, stop by at The Square Shopping Center at 260 Crandon Blvd., #E-35, or call 305.361.2111.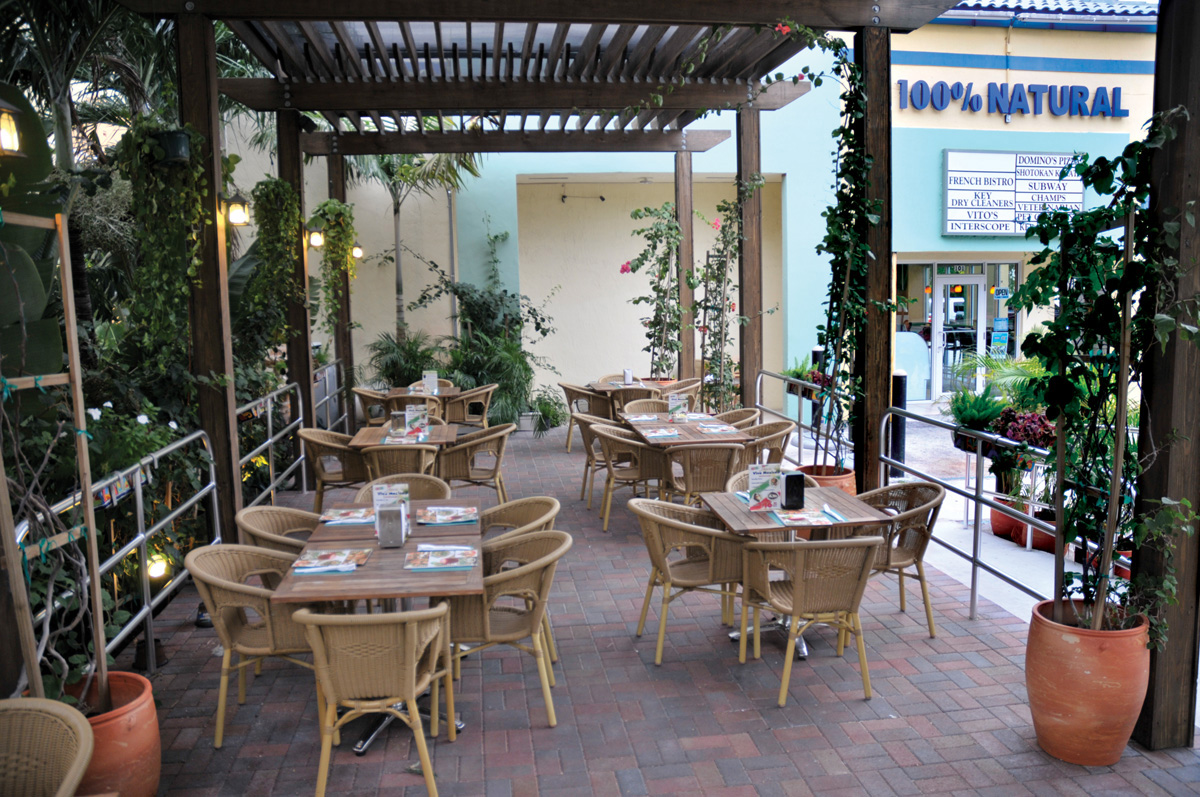 Natural Cuisine
With humble beginnings back in 1980 in Acapulco, 100% Natural Restaurants
promote a lifestyle free of artificial anything and serve their patrons a
healthy dose of freshness and flavor with every dish, beverage and dessert
on their menu. Check out their latest location in Key Biscayne at
180 Crandon Blvd., Ste. 101. For reservations, call 305.365.0455. For a
complete menu, visit 100Natural.com.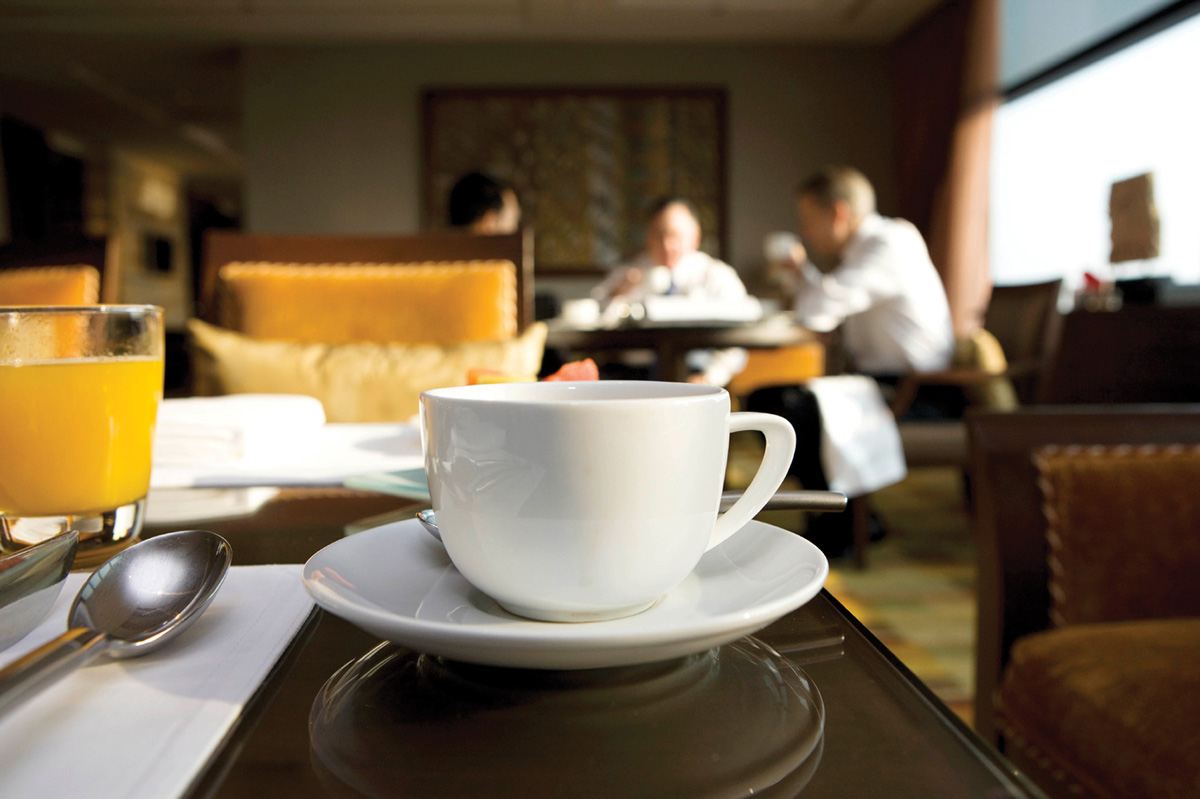 Power Meal
If you or someone you know is passionate about real estate and interested in meeting some of South Florida's top professionals in the field, Southbay Realty Group has devised an appealing way to get everyone under the same roof. Every month the firm invites realtors from various real estate agencies to a breakfast meeting at the Ocean Club in Key Biscayne. Among the primary objectives are to network, improve relationships and communicate all the different projects each is working on. Attendees also learn about Southbay Realty's projects with South Bay Developers Group. For more information, contact Mark Chatburn at 305.365.7676 or MChatburn@SouthbayRealty.net.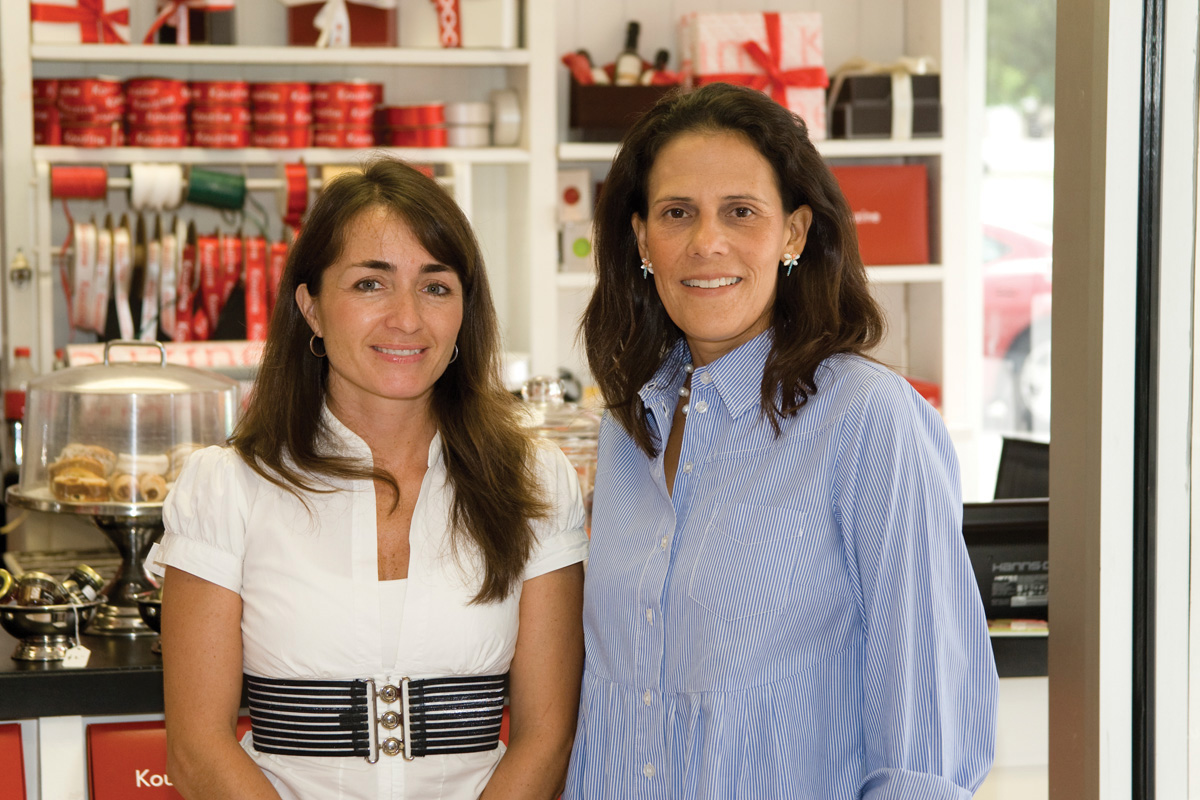 Tasty Retreat
Claudia Batlle and Mariela Roman Valdez know that happy clients are satisfied clients. And that's why they've created Kouzine, a full-experience gastronomical boutique that caters to healthy appetites and social butterflies alike. "We started Kouzine because we visualized a need in the social and corporate circles in the U.S., specially in Florida, to have personalized and high-quality casual catering and gift services," says Batlle. "We blended some ideas from our respective Latin American cultures with European and local concepts to come out with a very unique product for our customers." Kouzine believes that some of the best moments in life are simply those shared with friends, family or colleagues over a glass of wine and savory appetizers. "We follow Socrates' philosophy that 'Wines calm the spirit, sooth our worries, renew our delights and provide oil to the ephemeral flame that is life.'" Besides the culinary delights such as homemade sandwiches, empanadas, salads, quiches and brownies, Kouzine also has a vast selection of wines and specialties from different countries, all hand-selected and very exclusive. "One of the best compliments we've received was a client that said that when you come into Kouzine, you can smell perfection," says Roman Valdez. To further augment the experience, Batlle and Roman Valdez host monthly wine and appetizer tastings with revolving themes. "We've always known it's important for people to live the Kouzine experience and taste the different flavors we offer before deciding to become our lifetime customer," says Batlle. "It's essential to showcase the quality of our products and emphasize our commitment to service within a friendly atmosphere where people meet and enjoy wines and delicacies together." Part of that commitment includes personalized gift services that allow guests to design their own gifts by selecting from a variety of packaging options, products and wines. So what do these savvy socialites have in store for the future? "Our plan is to open new stores in South Florida and eventually offer franchise opportunities in Florida and the rest of the country." Stop by their location at 2223 SW 13th Ave. or order online today at Kouzine.com.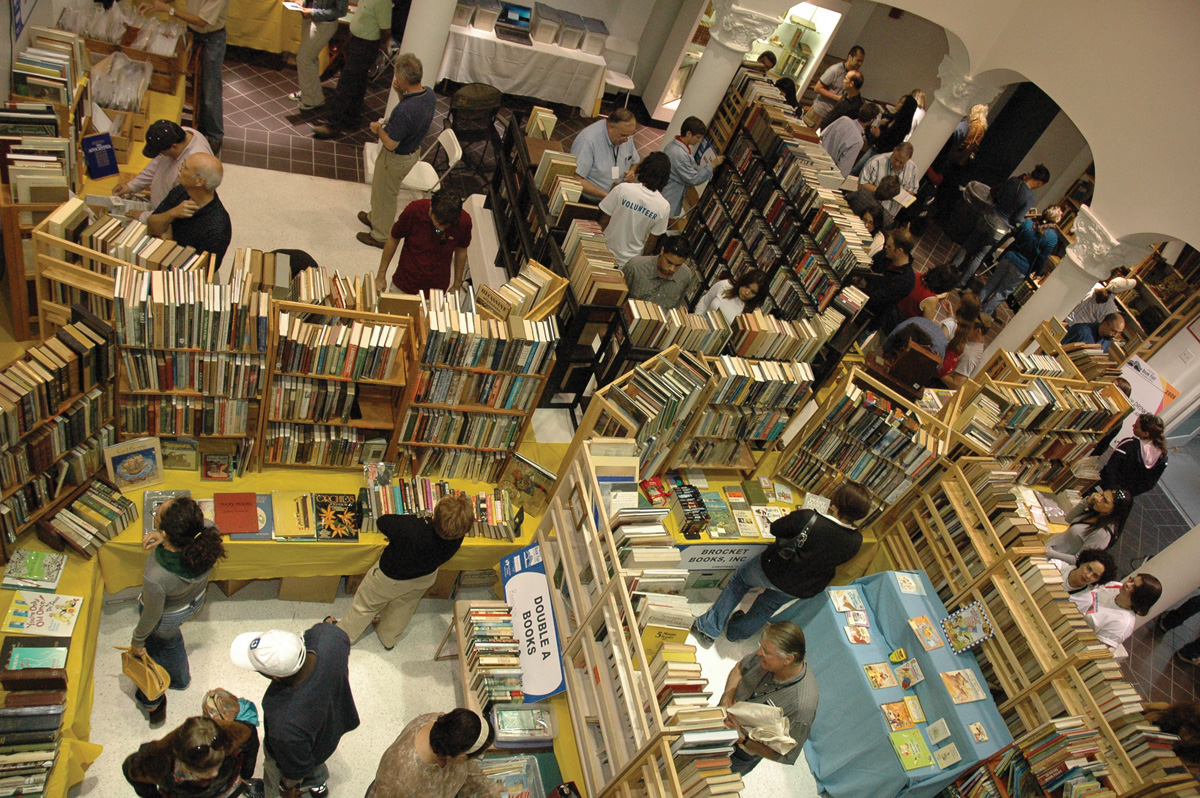 Reading Rules!
What started as a small, two-day festival called Books by the Bay in 1984 is now the largest Book Fair in the U.S., celebrating its 25th anniversary this year. During the Miami Book Fair International from Nov. 12-19 at the Miami-Dade College Wolfson Campus, 400 authors, including Junot Diaz, Wally Lamb, Cristina Garcia and Amy Tan, will make speaking appearances. The festival also has a Children's Alley and an Antiquarian Annex that showcases signed first editions and original manuscripts. For more information, call 305.237.3258 or visit MiamiBookFair.com.
Automotive Showcase
If you're an auto aficionado, you won't want to miss the South Florida Auto Show. With more than 1,000 cars, trucks and SUV's on display at the Miami Beach Convention Center, there's something for every driving style and need. Get sneak peeks at next year's models, like the Corvette Z06, which is the fastest model in Corvette's history, or stroll down the Memory Lane exhibit for a bit of nostalgia. For more information, call 305.947.5950 or visit SFIAutoShow.com.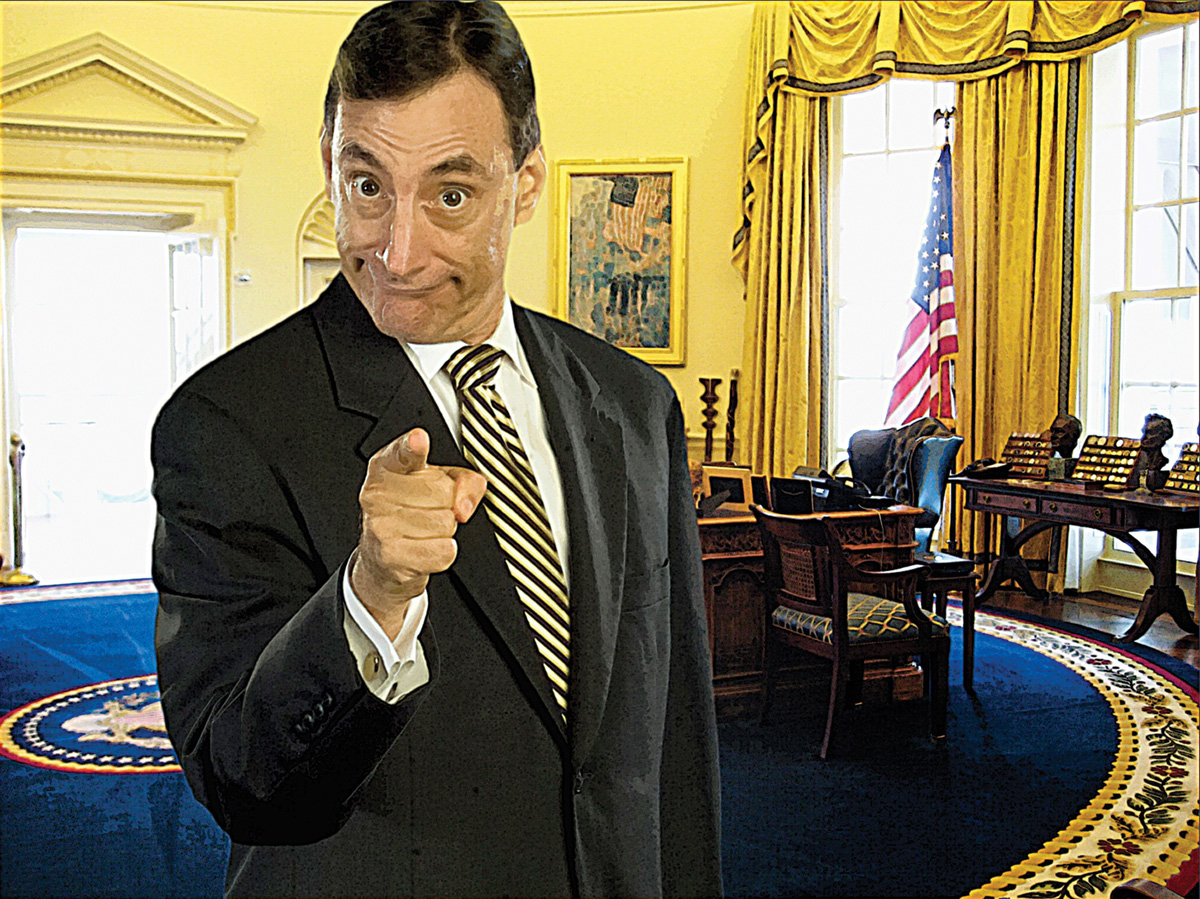 Political Spirit
Lighten up and get into the (better) presidential mood of things this month with the hilarious and appropriately-named play November at GableStage in the Biltmore. Set in the Oval Office just days before a presidential election, the play, written by Pulitzer Prize-winner David Mamet, involves civil marriages, gambling casinos, lesbians, American Indians, presidential libraries, questionable pardons and campaign contributions — you know, the usual when it comes to politics. The production lasts through Nov. 16 at the Biltmore's GableStage. For tickets, call 305.445.1119 or visit GableStage.org.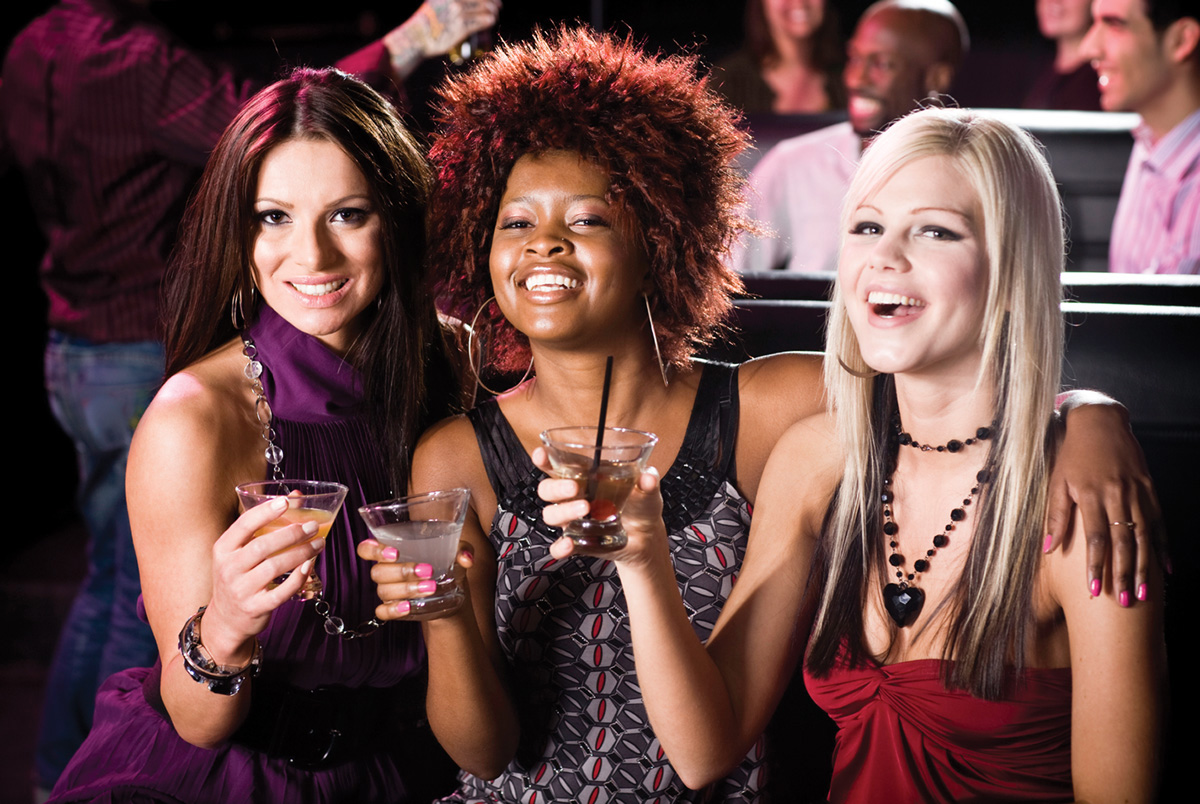 VIP Experiences
When it comes to the newest and best in nightlife, dining and style, word of mouth is usually how you find out about the most exclusive openings in town. In the never-ending "friend-of-a-friend" chain, you're well-connected, but there's always room for one more source. Introducing RareDaily Miami, an exclusive email newsletter that recently launched in the Magic City. Sent out twice a week, it'll keep you up-to-date on everything from the hottest new club on South Beach, to obscure indie-film screenings in chic locales and wine and scotch tastings at the best bars in town. Subscribe for free at Miami.RareDaily.com.