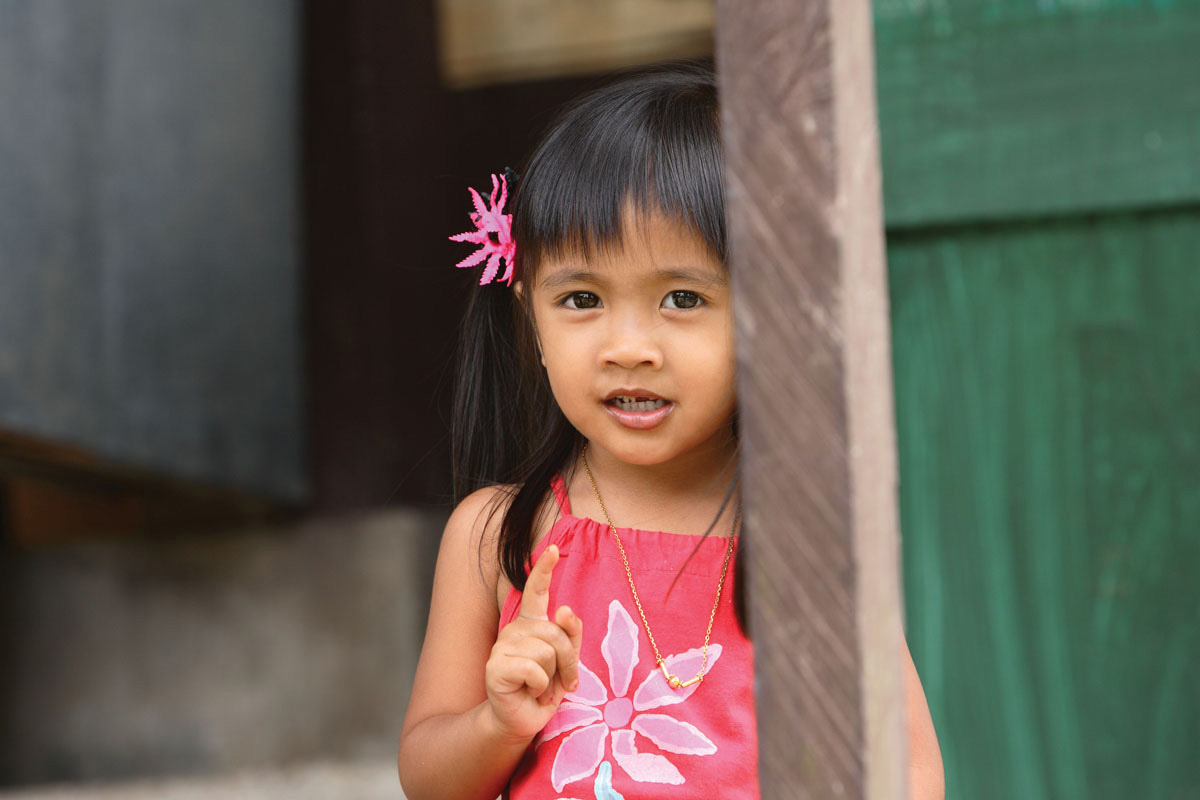 Hope Blossoms
Nothing shows you appreciate all the blessings that have been bestowed upon you quite like giving back to your neighbors in need. The 5th Annual Fall Fundraiser of The Sundari Foundation, Inc., will be held at the Margulies Warehouse in Wynwood on Oct. 16 at 8 p.m. to benefit the Lotus House Women's Shelter, an organization that provides free housing, sanctuary and support for homeless women and children. This art event promises to be a fun and interactive experience shaped as much by the artists as by the audience. Tickets are $100 per person. For more information, call 305.365.2478 or visit LotusHouseShelter.org.
Face It
Tightening hollow skin or muscles surgically may allow you to look better, but not necessarily younger. An effective surgical procedure called "fat grafting" removes excess fat and shifts it to places where fat was lost, primarily in the folds around the mouth and under the eyes, shaving years off your appearance. The procedure can be done alone or combined with eyelid work and a facelift. It may even open new doors…or a velvet rope or two! For more information, call Dr. Michael Kelly of Miami Plastic Surgery at 305.595.2969.
Moving Musical
The "Big O" isn't one to take on projects of tiny proportions. Enter Oprah Winfrey Presents: The Color Purple, a musical based on the classic Pulitzer Prize-winning novel by Alice Walker and the Oscar-nominated film by Steven Spielberg. This motivational story follows 1930s rural Southern black woman (played by American Idol Season 3 winner Fantasia Barrino) who prevails after encountering many struggles and obstacles in her life. Nominated for 11 Tony Awards, the musical has a Grammy-nominated score that's sure to unite audiences of all walks of life. For tickets to the Oct. 27-Nov. 1 shows, visit ArshtCenter.org.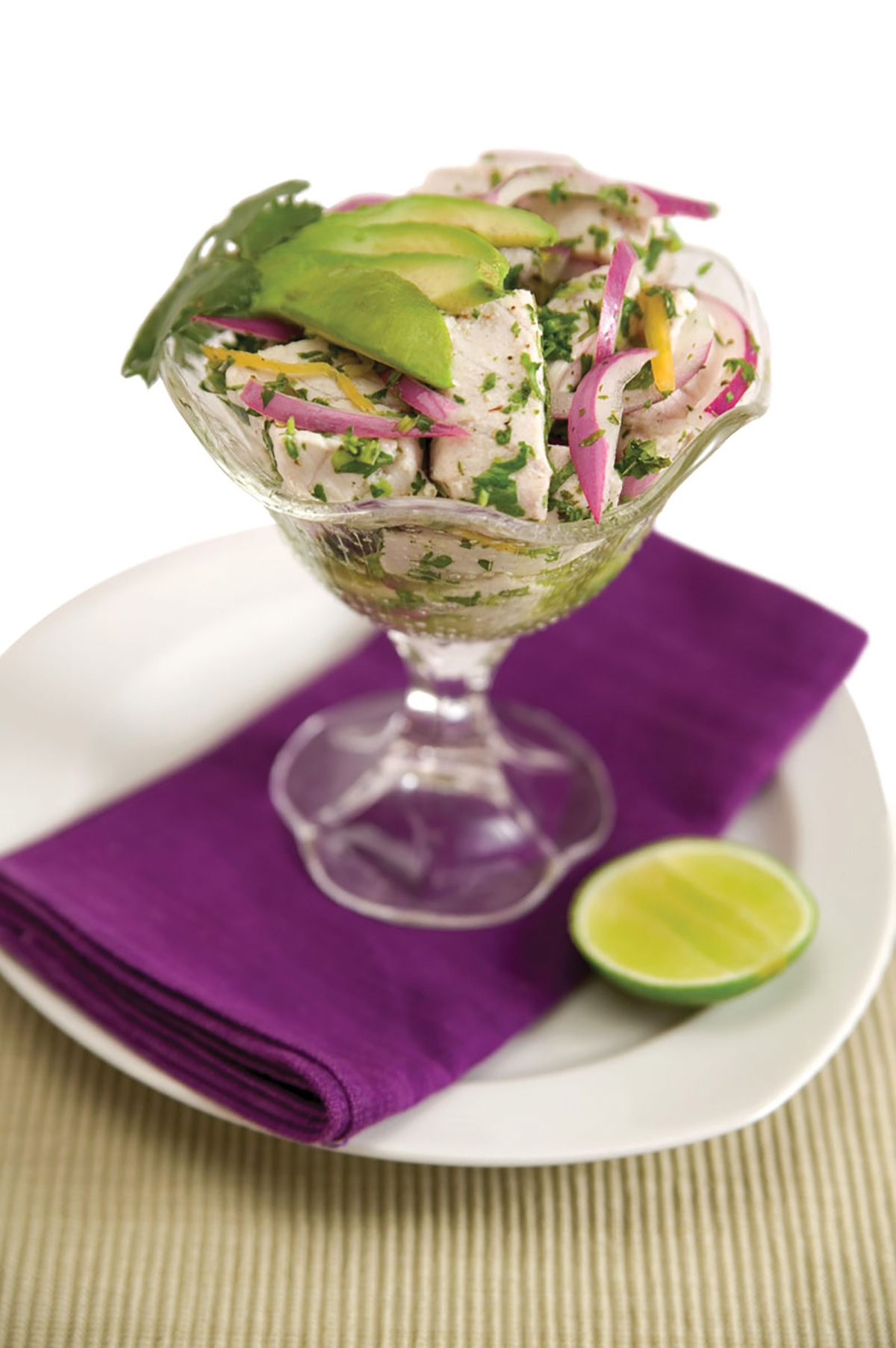 Ceviche Surprise
Any preconceived notions you have about natural food can be disregarded once you experience 100% Natural Restaurant. Known for having the best ceviche in town, they always use the freshest ingredients for their mouth-watering recipes. Unlike the typical Peruvian ceviche made up of citrus-marinated seafood, 100% Natural makes theirs with a Mexican twist — mixing in fish, shrimp, tomatoes, onions, avocado, cilantro and lime juice for only $11.50. Stop in today at 180 Crandon Blvd. or visit 100natural.com.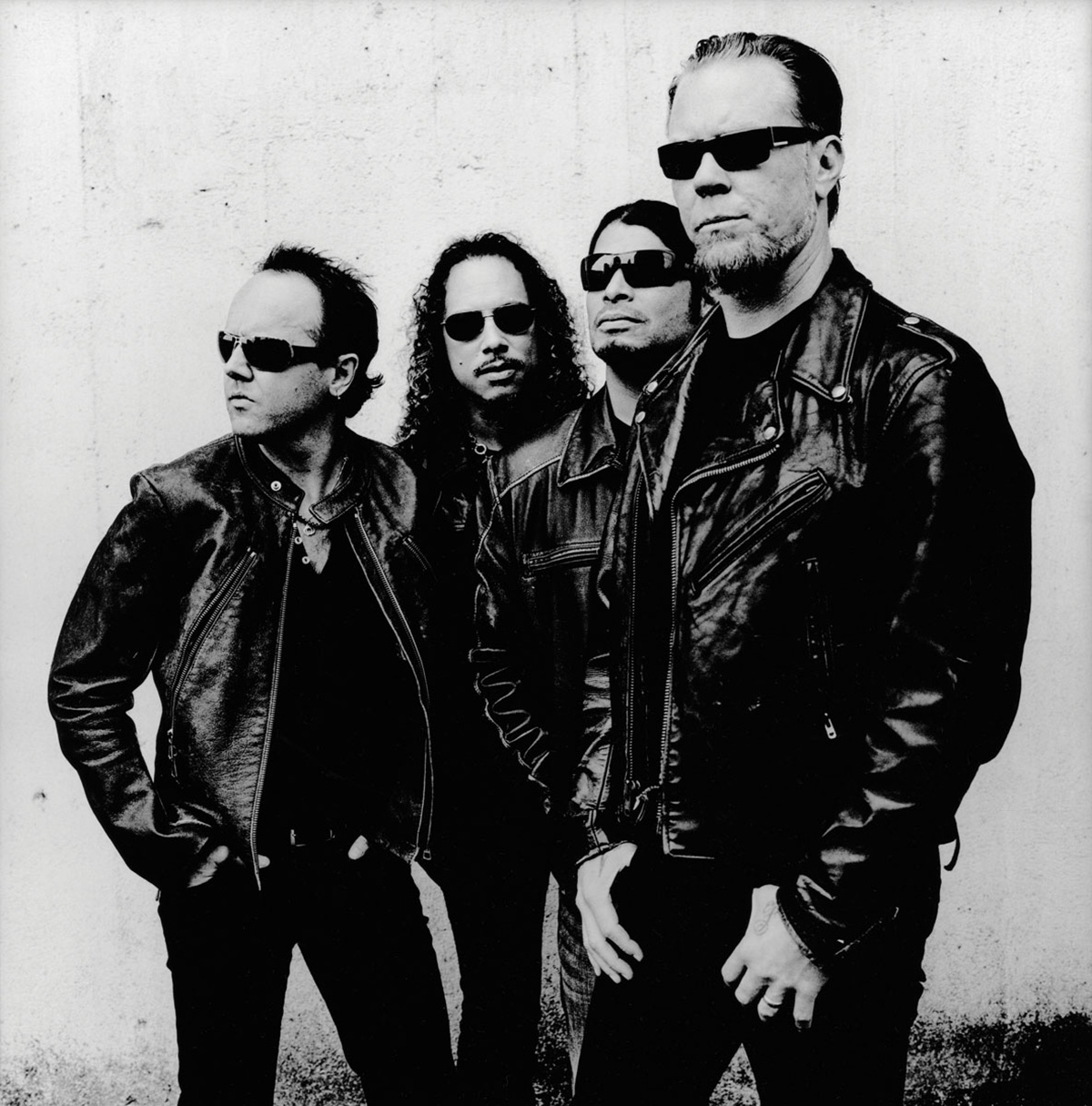 Rock Out
Ah, the '80s! The legendary heavy-metal band Metallica will be performing at the BankAtlantic Center on Oct. 1 at 7 p.m. The members of Metallica has been banging out hits for nearly three decades with 9 Albums under their collective belt including Death Magnetic which was released in 2008. Having received multiple Grammys throughout their musical career and best known for their hit singles "Enter Sandman" and "Until It Sleeps," this is a show your inner rocker wouldn't want you to miss. To purchase tickets, visit Ticketmaster.com.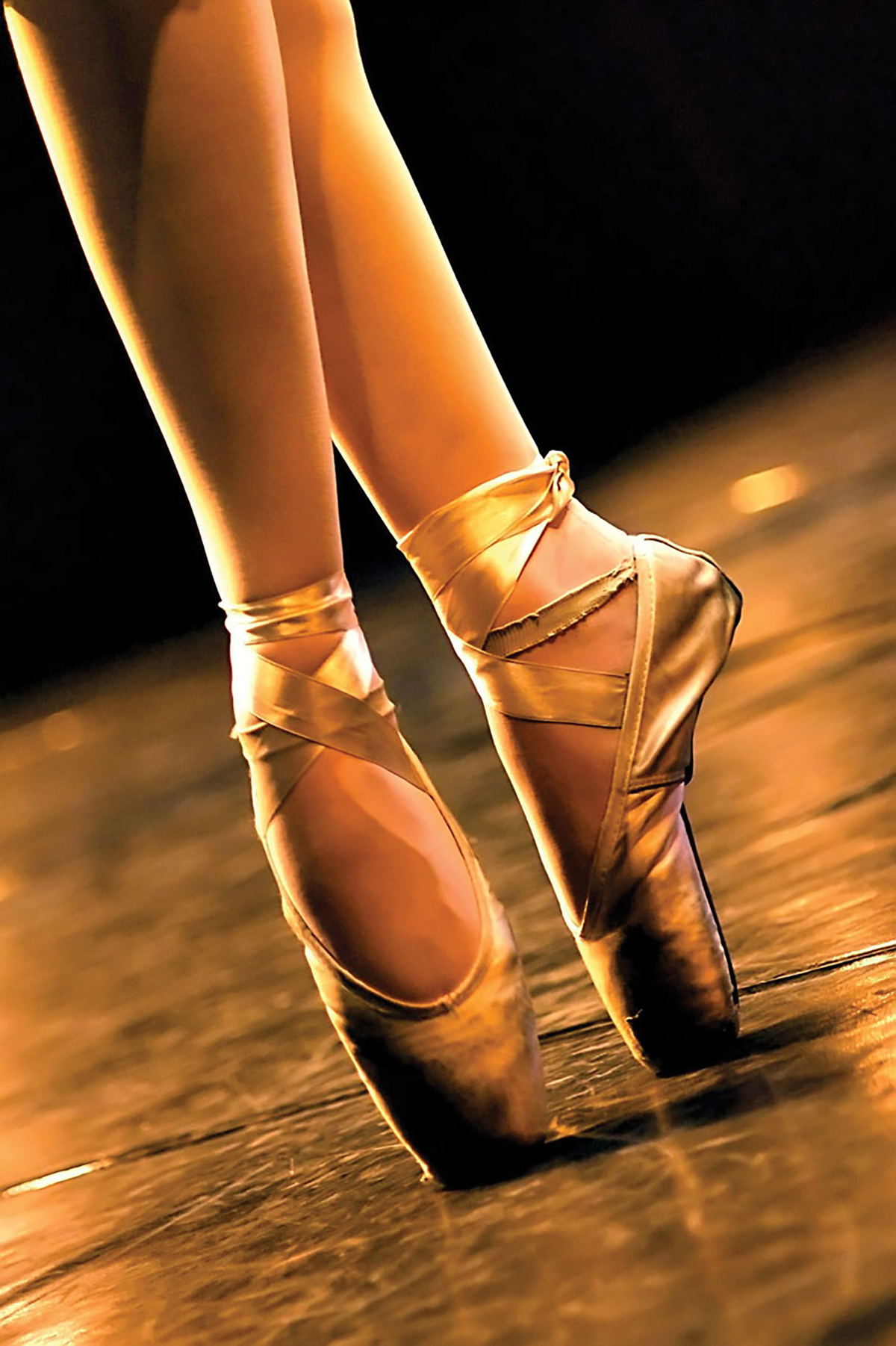 Ballet Fest
Prepare to stay on your toes at the 14th Annual International Ballet Festival as you witness one of the most internationally renowned ballet festivals in the world, featuring performances by more than 120 dancers from 25 ballet companies throughout Asia, Europe, Latin America, North America and the Caribbean. For tickets to the Sept. 13 show, visit InternationalBalletFestival.com.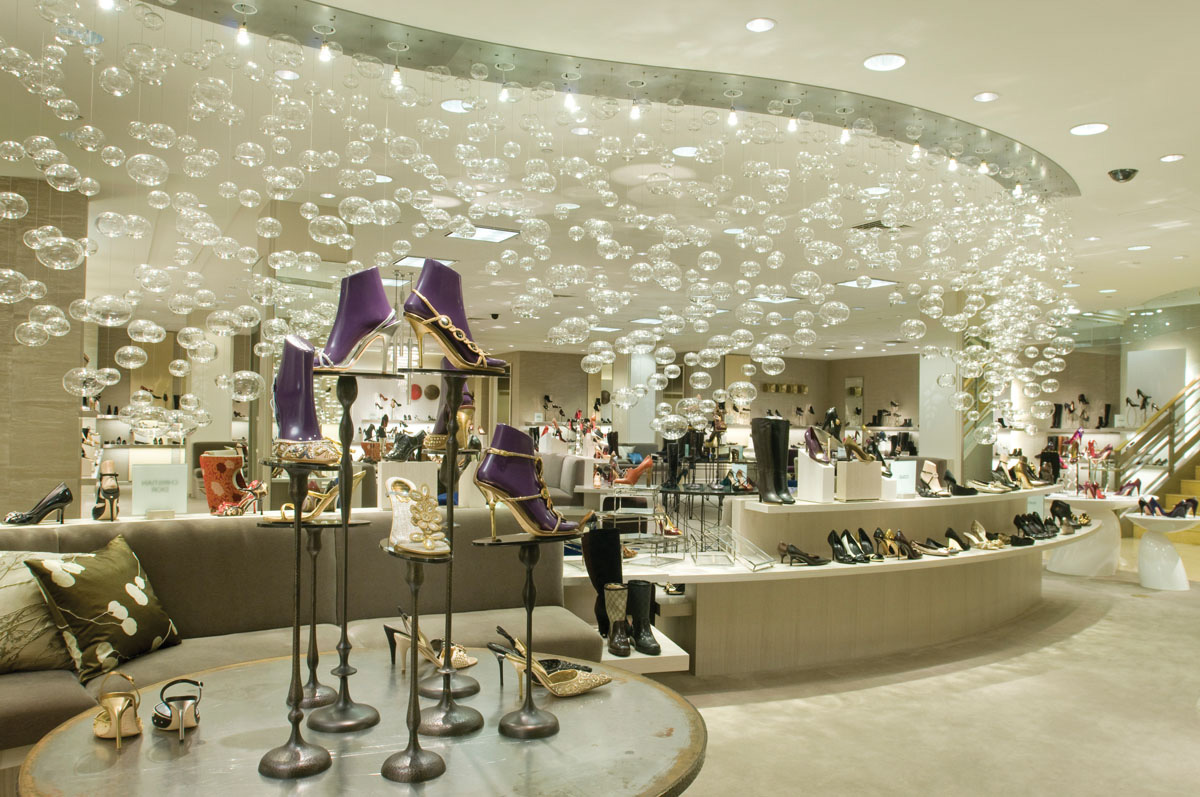 Shoe Salon
Saks Fifth Avenue Dadeland is expanding its designer shoe collection with the debut of 10022-SHOE. Based on the New York flagship's shoe floor — so big it has its own zip code — the Dadeland version will open this September with an enhanced selection including Brian Atwoo, Camilla Skovgaard and Elizabeth & James in additon to current designers Chanel, Christian Louboutin, Jimmy Choo, Prada and more. The salon will be the sixth 10022-SHOE location, joining the designer shoe salons in New York, Beverly Hills, Houston Galleria, Phoenix, San Francisco and South Coast Plaza. The space will be accented by a unique variety of chandeliers, modern tables from Eero Saarinen and Warren Platner, vintage furniture pieces and custom-designed curved banquettes.