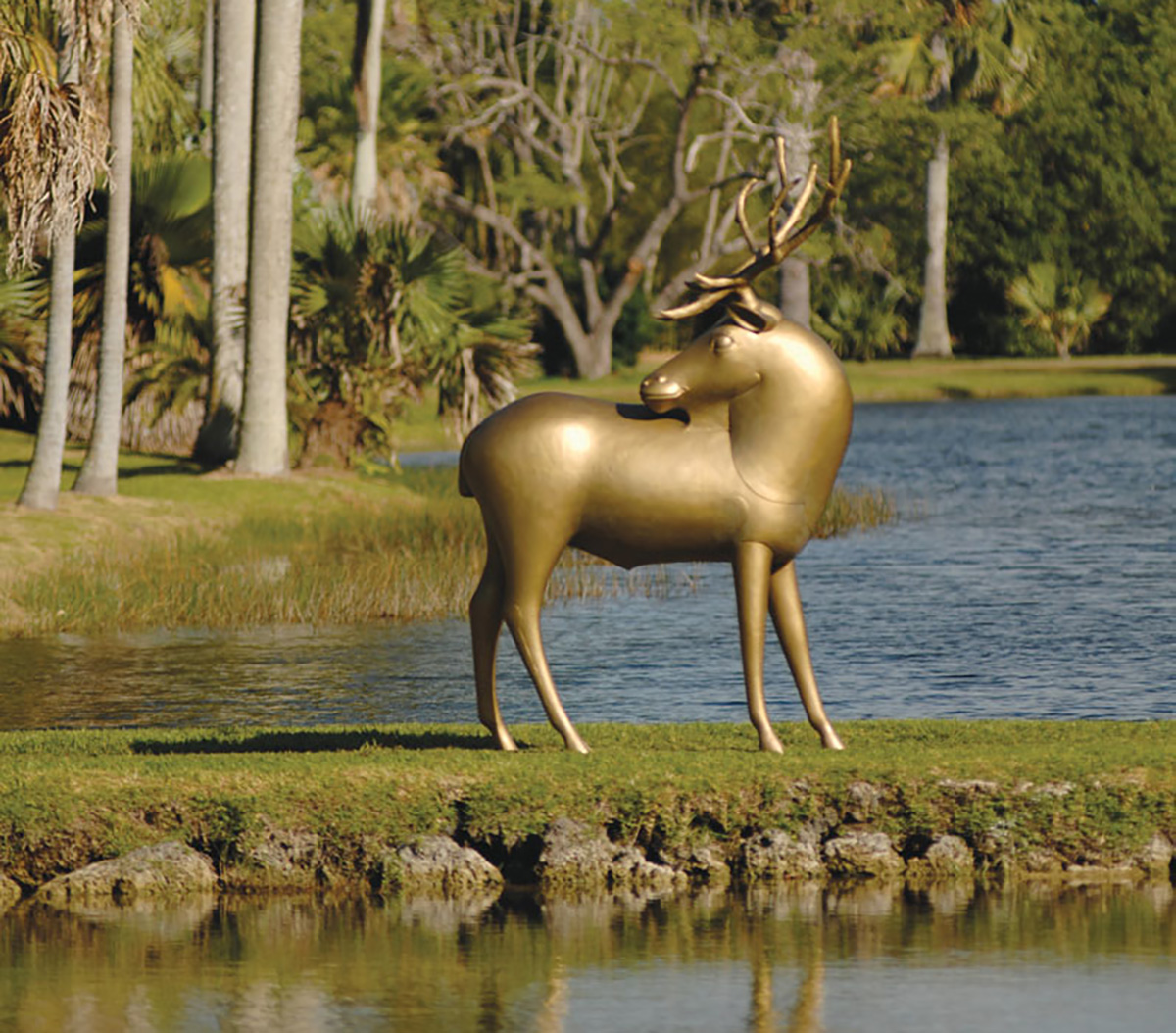 Make this your month to get over to the Fairchild Tropical Botanic Garden, and you'll arrive in time to catch a glimpse of the whimsical sculptures of Claude & François-Xavier Lalanne. The garden is currently hosting more than a dozen of the couple's world-famous sculptures, scattered throughout 83 acres of lush, tropical landscape. Rabbits, owls, deer and even a playful crocodile are beautifully integrated into this garden setting; Closes Apr. 30; FairchildGarden.org.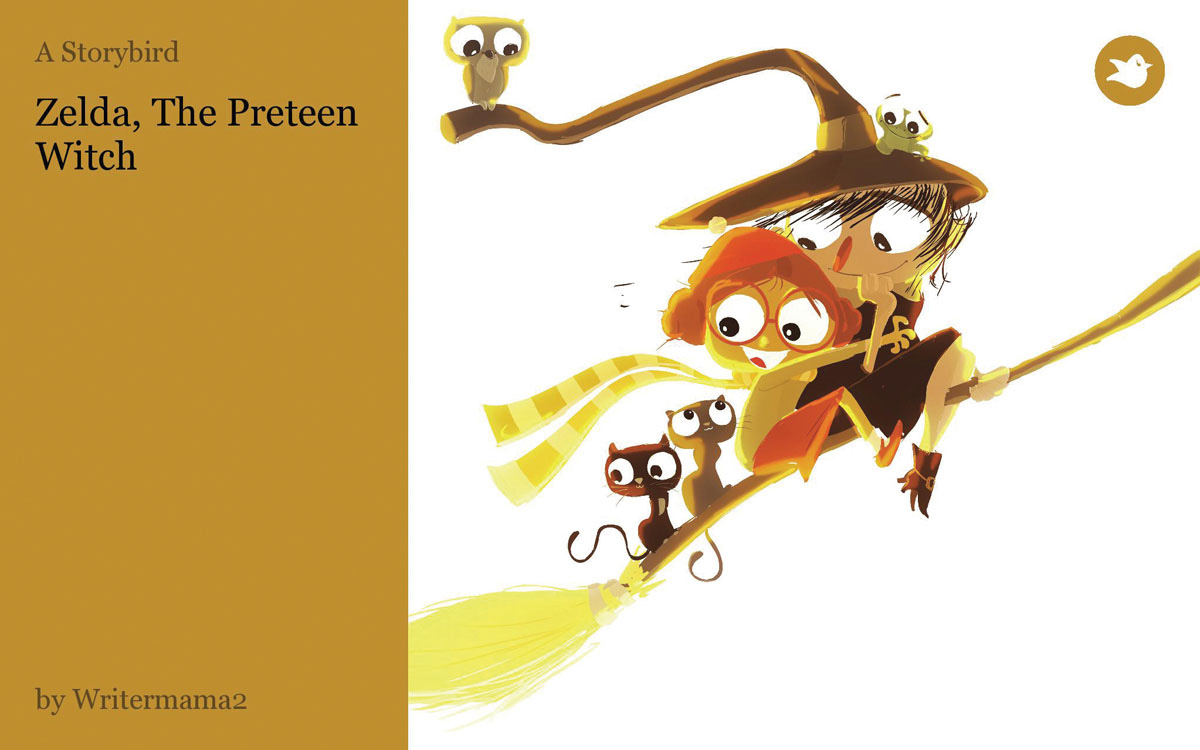 Book Maker
Your creative side will fall in love with Storybird. The site provides users with collections of top-notch, innovative artwork to use to create their own short, illustrated stories or books, which can then be shared online or turned into beautiful, hardcover printed copies. What's more, it's collaborative, which means your child can create a book with the help of a far-away grandparent or friend. It's also free and easy-to-use: The only costs apply to printing your work; Storybird.com.
Artful Pieces
Wearing a one-of-a-kind Camilola bracelet or necklace is like showcasing your very own work of art. Created by Key Biscayne resident Camille Olabarrieta, this line of "wearable art" attracts women of all ages to don her jewelry. Graduated from Pratt Institute, Olabarrieta studied fashion design and is also a painter. Over the years her work has become a fusion of two of her passions: fashion and art. To Olabarrieta, her jewelry pieces are like little paintings. When she designs her jewelry, she thinks like an artist and works with color, contrast and composition in mind. Olabarrieta finds much of her inspiration at art shows, such as last year's Art Basel Miami Beach. Inspired by the primary colors and modern art at the fair, she created new designs from Murano glass squares she found that resemble mini modern art paintings. She also uses other limited materials that are not easily found, such as coral, turquoise, bone and wood. All the pieces are so unique and different that no two are exactly the same. Her love for fashion photography likewise comes through in her paintings, most of which incorporate an element of fashion. For example, she paints portraits of fashion models found in current magazines, as well as figures dressed in '60s couture. For more information on Olabarrieta and her work, email her at Camilola@AOL.com.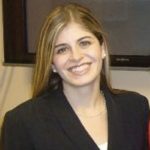 ›Alexandra Figueredo is co-founder of the site ArtistaMundo.com, a global online community which promotes the arts and provides exposure to artists. She worked several years in private banking, most recently as a luxury construction lender.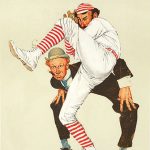 "Some folks think I painted Lincoln from life, but I haven't been around that long.
Not quite." — Norman Rockwell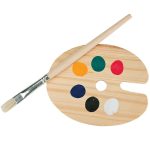 Color Fact
In ancient times, sculptures came in Technicolor and they were painted to look more lifelike. Michelangelo and his contemporaries were the first to buck this trend, opting to keep the natural marble.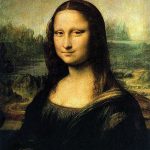 Oh, Mona!
Modern technology has given us a better glimpse of the genius behind the Mona Lisa. Using X-ray fluorescence, researchers have learned how Da Vinci used mico-thin glazes to create Mona Lisa's flawless complexion.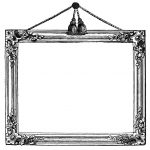 Hanging Wisdom
When hanging a painting, keep it out of direct light, which grays out colors and contributes to fading. Instead, place a moderate-strength spot or track overhead to draw attention.