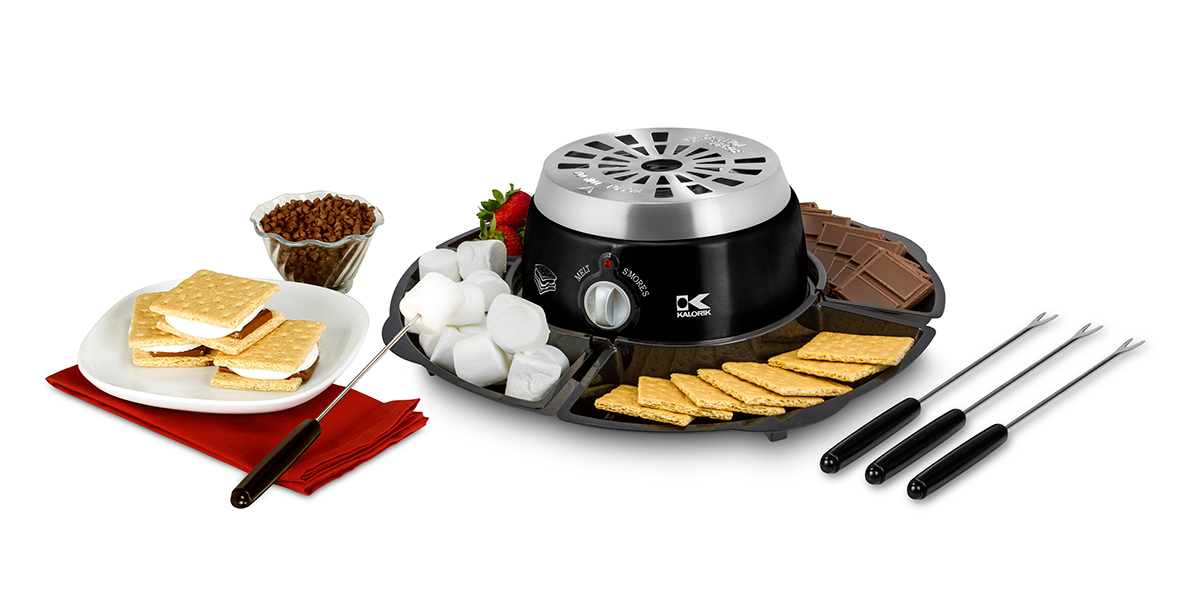 1. Stainless Steel S'Mores Maker by Kalorik Price: $40 Why we picked it: As a producer of a snack practically synonymous with blissful childhood memories, any article even ostensibly about great objects for children would be lacking without this handy treat maker. Featuring a flame free electric heating unit, accessory marshmallow forks and easy clean stainless steel exterior, this convenient contraption promises you unlimited access to all that's good and gooey in this world from the skeeter-free sanctity of your own home! Also available in crimson. Where to find it: Available in a wide range of big box retailers.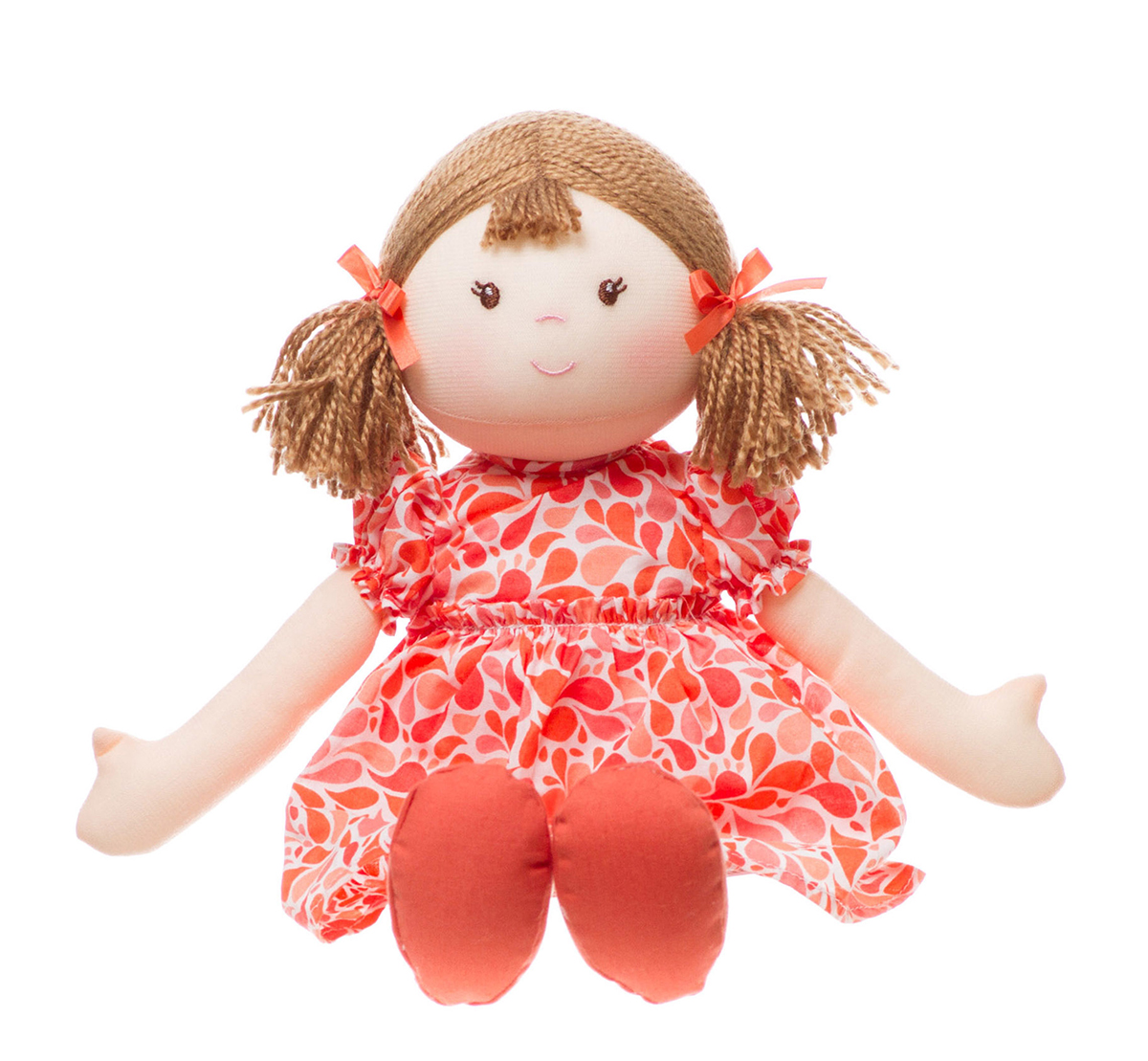 2. The Bella Doll by Baby Cottons Price: $45 Why we picked it: A refreshingly undemanding plaything for our overly-digitized age, the Bella Doll, like all Baby Cottons products, is lovingly crafted with their trademark Pima cotton from the coastal valleys of Peru. A classically inspired design sure to catapult your child into valuable years of cherished daydreams, the Bella Doll will allow your child to expand the bounds of their imaginations while interacting with an object blessedly free of noxious chemicals. Available in a variety of styles. Where to find it: Baby Cottons at Shops At Merrick Park, 370 San Lorenzo Ave., Ste. #2410, Coral Gables; BabyCottons.com.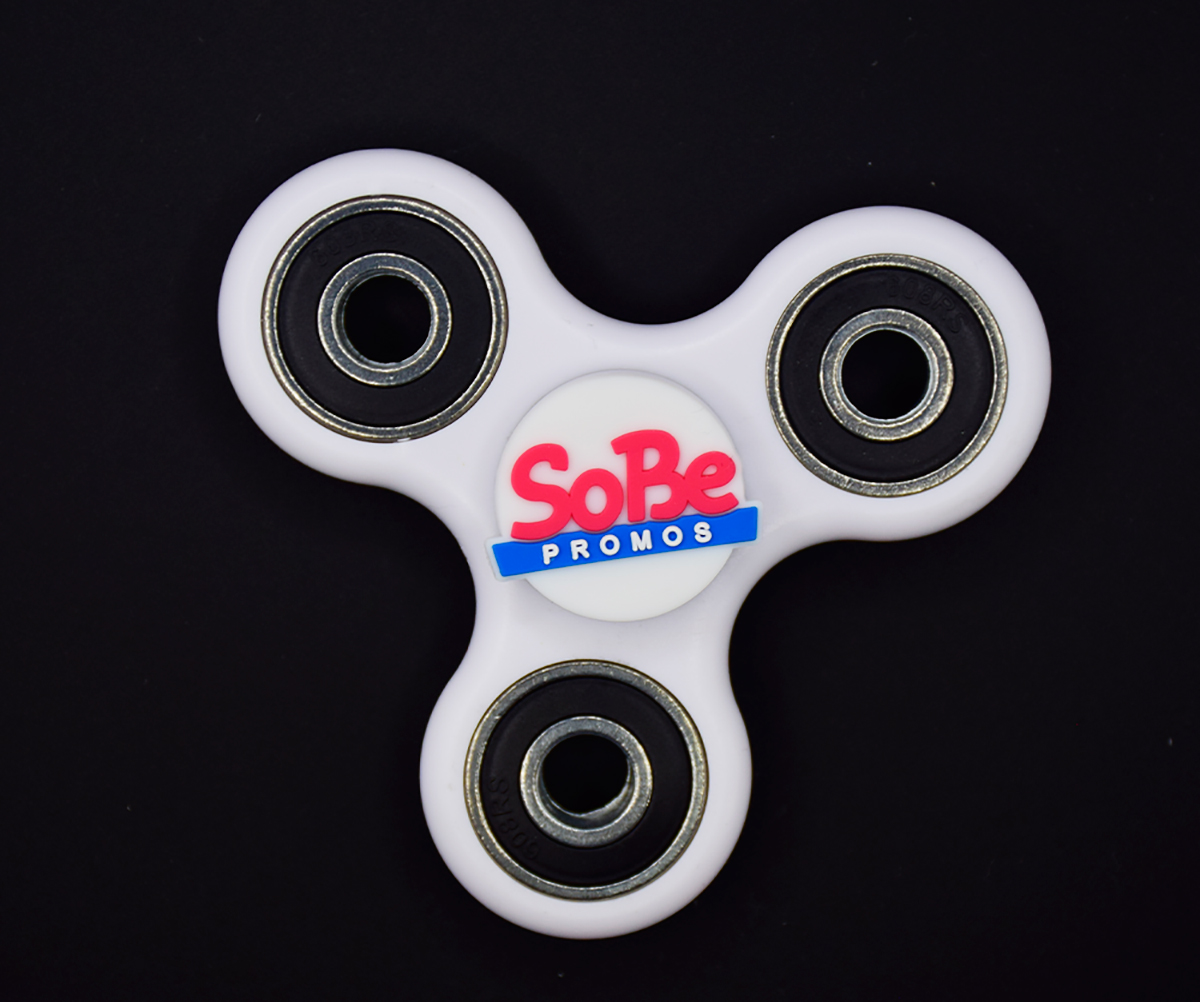 3. Personalized Fidget Spinners by Sobe Promos Price: Contact for pricing Why we picked it: A tremendous trend sweeping the country even down to our sublime southern tip, fidget spinners were originally marketed in the 90's as a focus for the fidget-prone person, the last few months have seen these delightful doo-dads infiltrating every strata of the teen and preteen consciousness. Although available at big box retailers, we'd suggest securing fidget spinners from Sobe Graphics, either as an indispensable marketing tool or as a precious party favor for gatherings. Where to find them: SobePromos.com.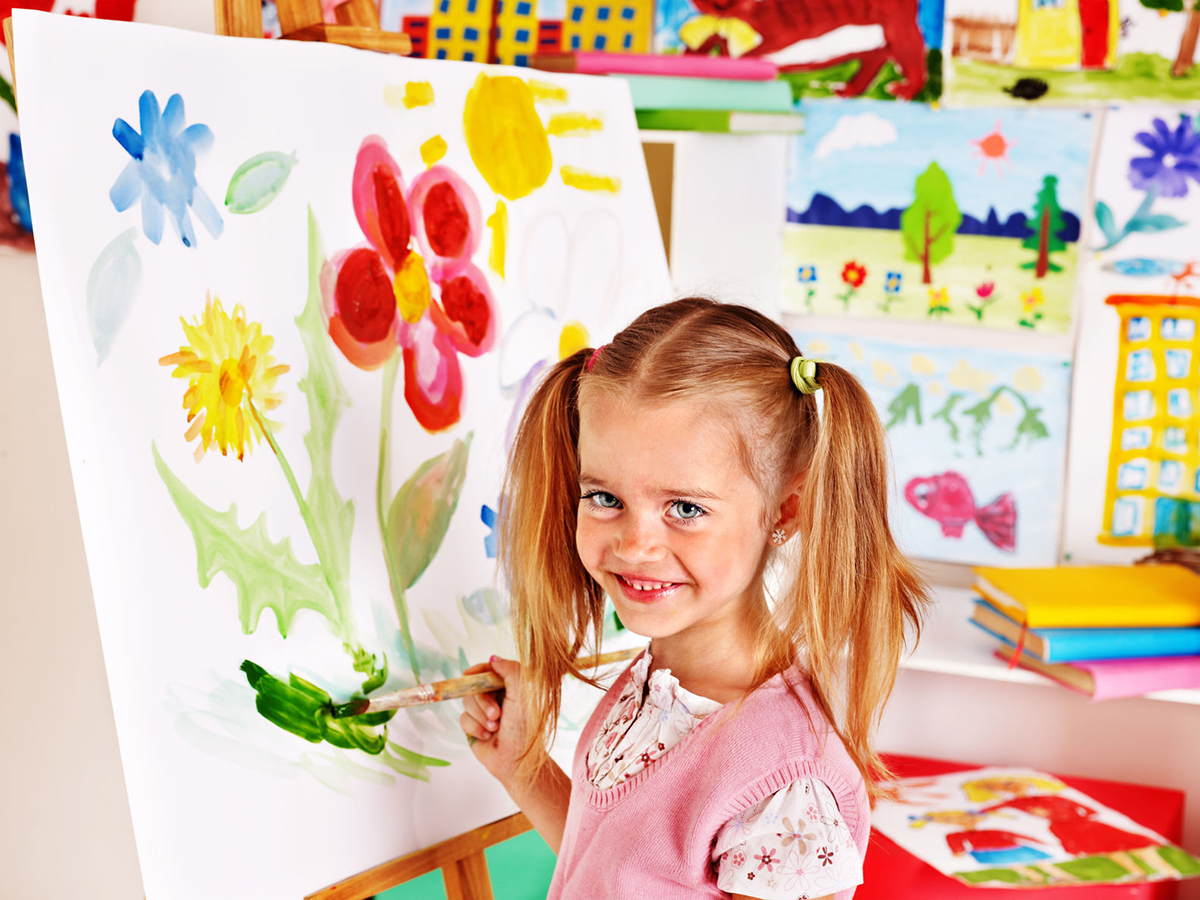 4. Human Horizons Art School Price: Contact for class pricing Why we picked it: While the right material good can really hit the spot, when it comes to our city's future leaders, aren't our resources better spent expanding their minds and sharpening their interests? In that spirit comes the oil painting and drawing classes at the Human Horizons Art School, a time-tested program guaranteed to unveil the artist in any little Miamian. Located in Westchester, this heartfelt program offers an ideal expenditure of energy for anyone 5 years of age or older. Where to find it: Human Horizons Art School, 8150 SW 8th St., Ste. 208; 305.264.2783.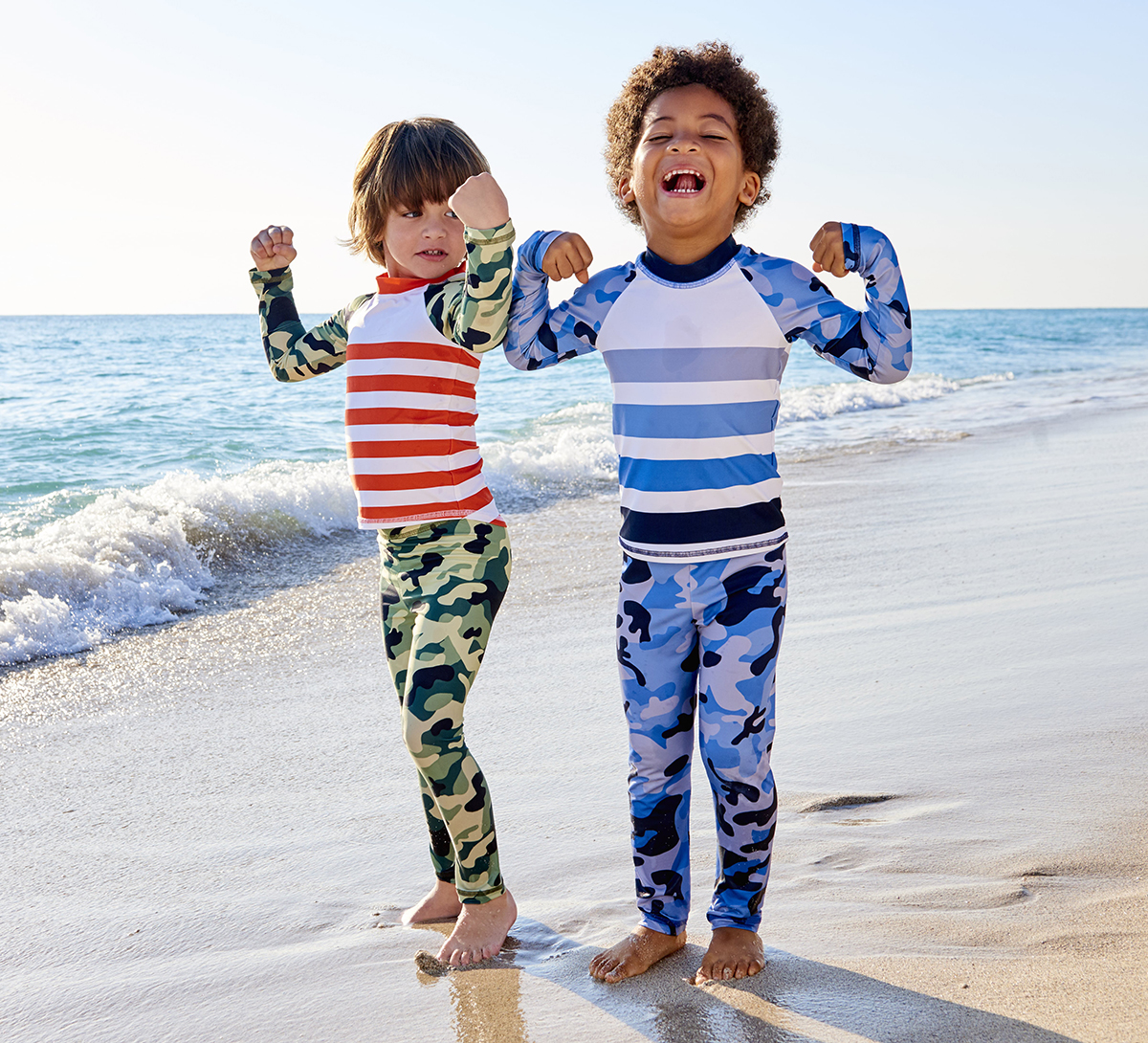 5. Swimming Costumes by Sun Pop Life Price: Varies per piece Why we picked it: An ideal (and fantastically fashion forward) armor to guard your young ones against the ravages of the South Florida sun, these lovely, locally made swimsuits are crafted with chemical-free fabric that blocks 99.8% of sun rays. Cutting down drastically on the amount of sunscreen that needs application, and a number of enterprising design features specifically added for active kids, we anticipate seeing a lot more of these fun suits in the coming months. Where to find it: SunPopLife.com.