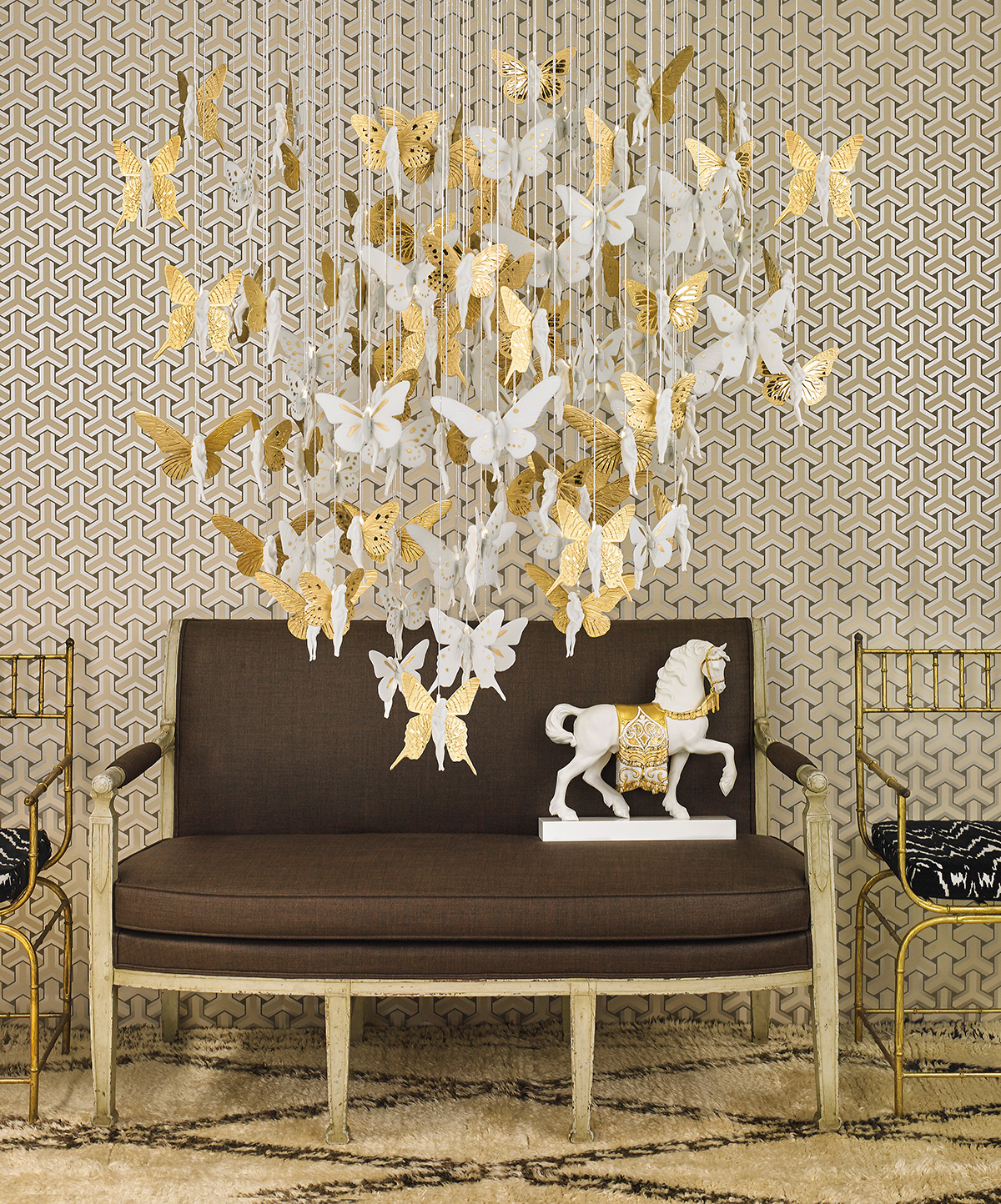 1. Niagara Chandelier Gold Cost: $19,000-$120,000 Why we picked it: The newest version of the Niagara Chandelier makes a jaw-dropping statement with its 100+ porcelain fairies decorated with golden luster applied by the brand's best artists, combined with the latest fiber optic technology to bring the cascade to life. This 1.1m diameter lamp joins the existing white versions ranging from .6 meters/70+ fairies to 2 meters/300+ fairies. Where to get it: Lladró Boutique; 140 NE 39th St., Ste. 204, Miami; 305.573.4659; Lladro.com.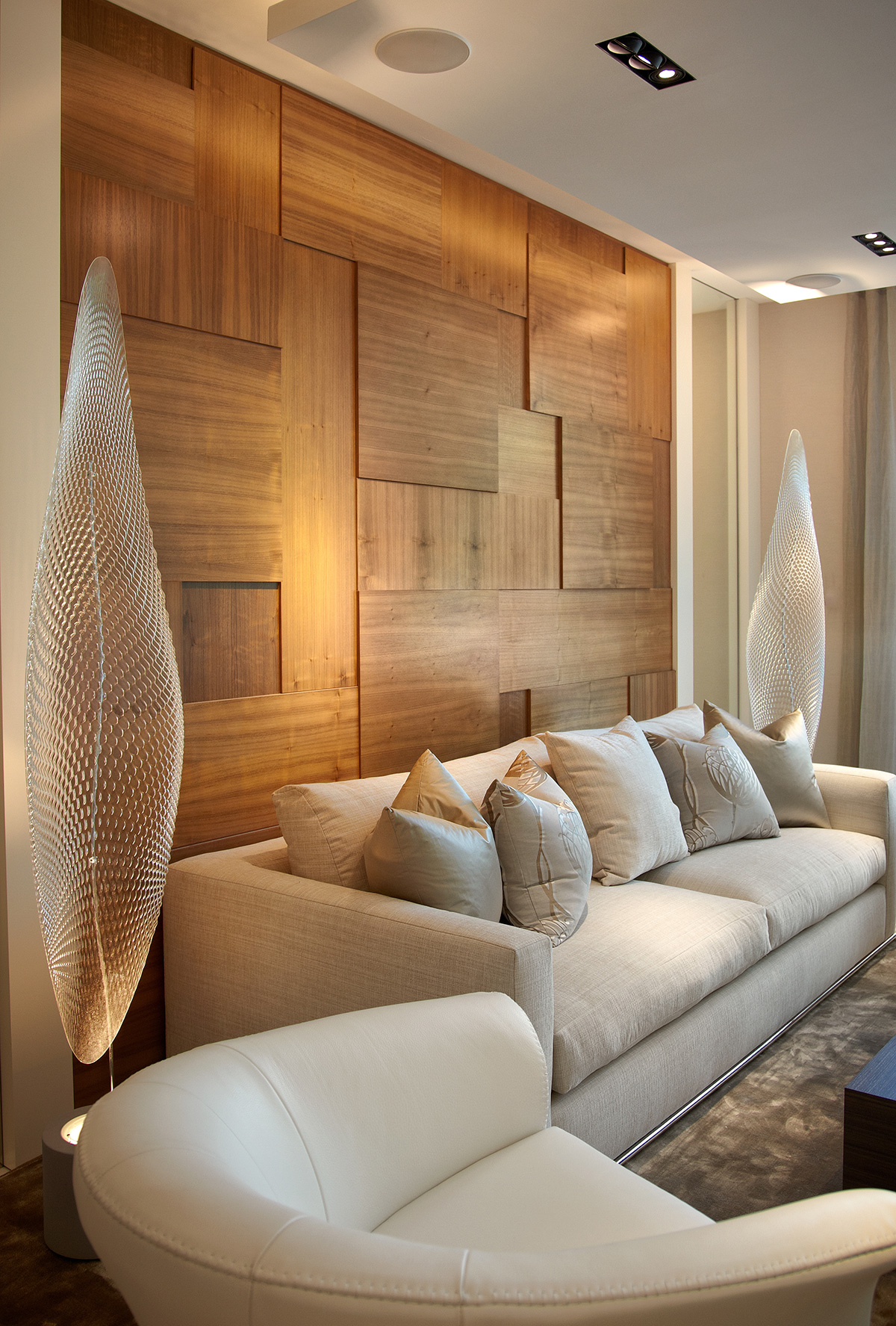 2. Floor Lamp Cost: $1,530 Why we picked it: The Floor Lamp from the Artemide Collection features light and airy construction with a chromed steel structure and a body diffuser in transparent methacryate with texture and painted lighting unit. Where to get it: Interiors By Steven G., Inc.; Corporate Showroom: 2818 Center Port Circle., Pompano Beach; 954.735.8223; Boutique Showroom: 18288 Collins Ave., Sunny Isles Beach; 305.974.0161; InteriorsByStevenG.com.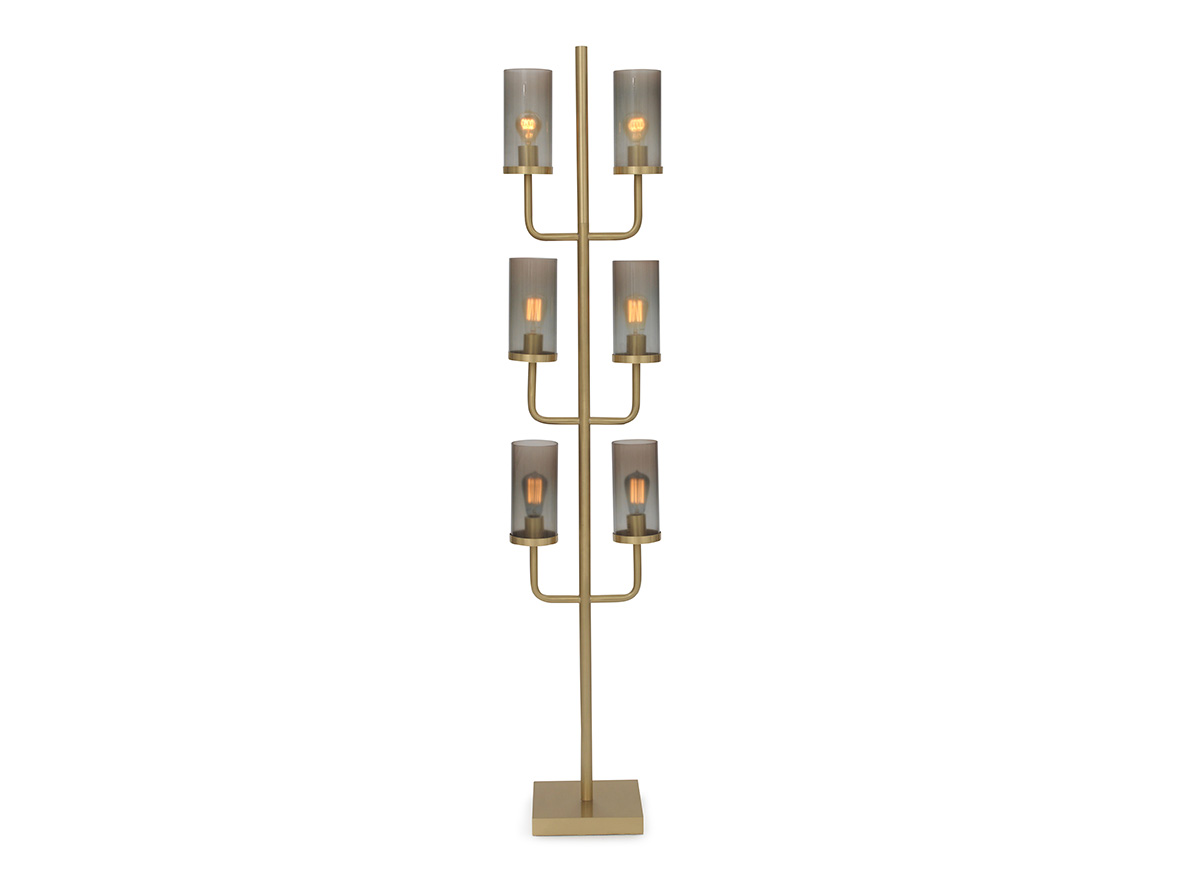 3. Mina Floor Lamp Cost: $1,200 Why we picked it: The glamorous, bold MGBW exclusive 6-light Mina Floor Lamp is the perfect way to incorporate a metallic accent into a room. The brushed brass and smoky glass add warmth and character to any space and sets a convivial mood for entertaining, especially when used with vintage Edison-style bulbs shown here (sold separately). Where to get it: Mitchell Gold + Bob Williams; 3800 N. Miami Ave., Miami; 786.609.9920; MGBWHome.com.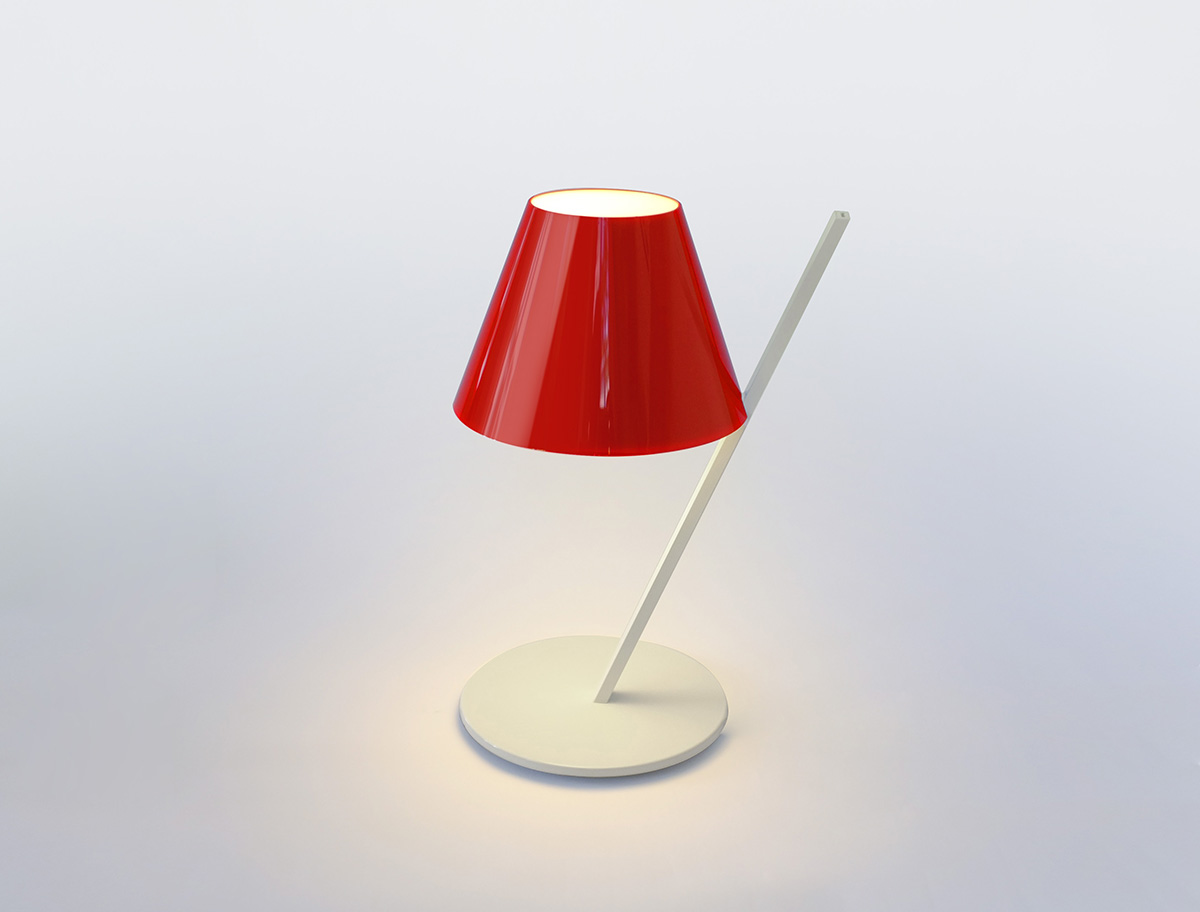 4. La Petite by Andrea Quaglio & Manuela Simonelli Cost: $265 Why we picked it: For this forward-thinking creation, we'll let the designers put it in their own words: "La Petite walks on a wire, balancing between full and empty. There's no symmetry in its design, but there is order. It creates a subtle harmony of elements disassembled, in equilibrium at the boundary between light and dark." Where to get it: Artemide; 2222 Ponce De Leon Blvd., Ste. 100, Coral Gables; 305.444.5800; Artemide.net.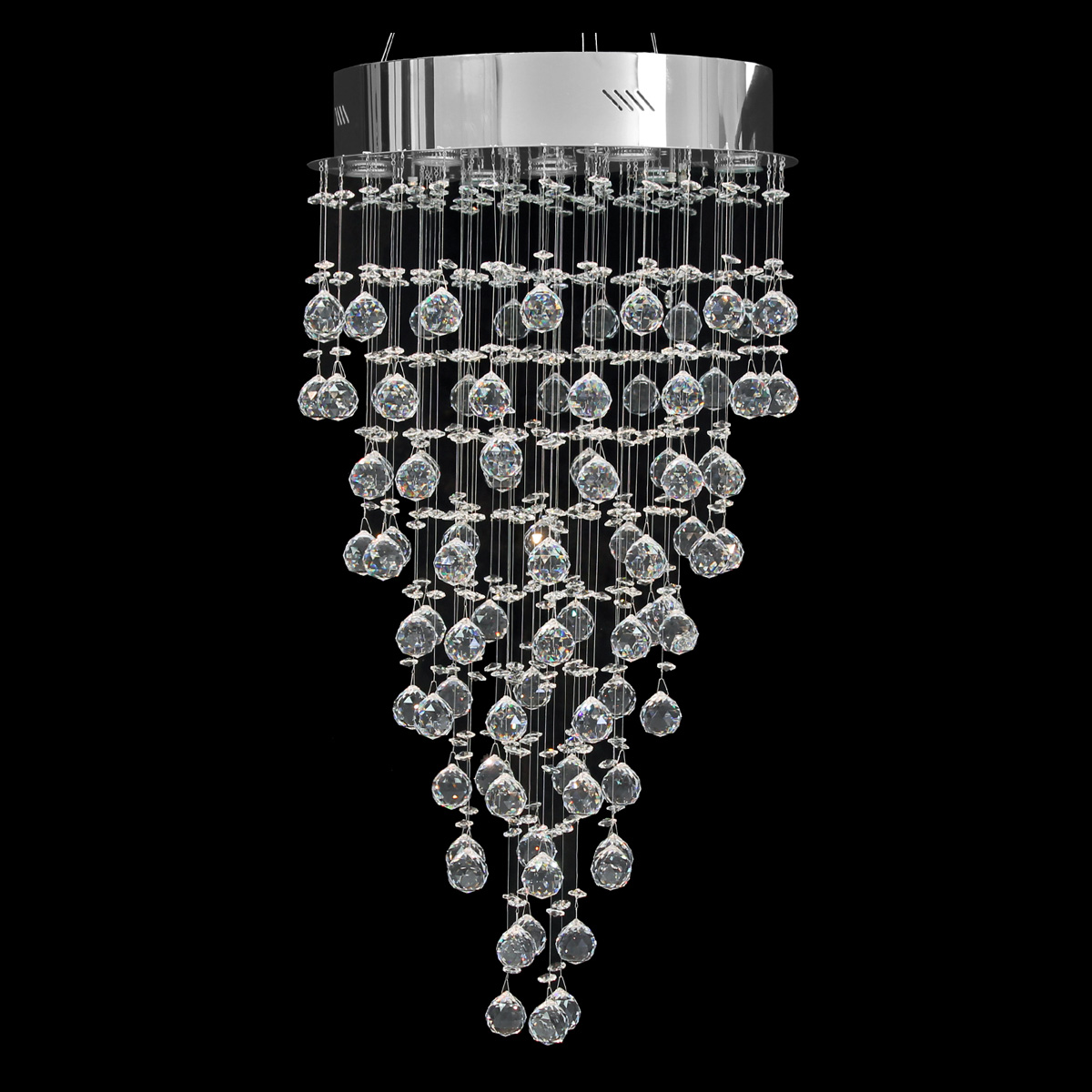 5. Girolamo I Ceiling Lamp. Cost: $799 Why we picked it: The strands of clear faceted crystals suspended from the flush mounted chrome ceiling pan define simplicity and sophistication. The 7 lights of this timeless creation shine down to give the illusion of sparking movement as the light diminishes toward the bottom of the fixture. Where to get it: El Dorado Furniture; 2475 SW 8th St., Miami; 305.642.4355; ElDoradoFurniture.com.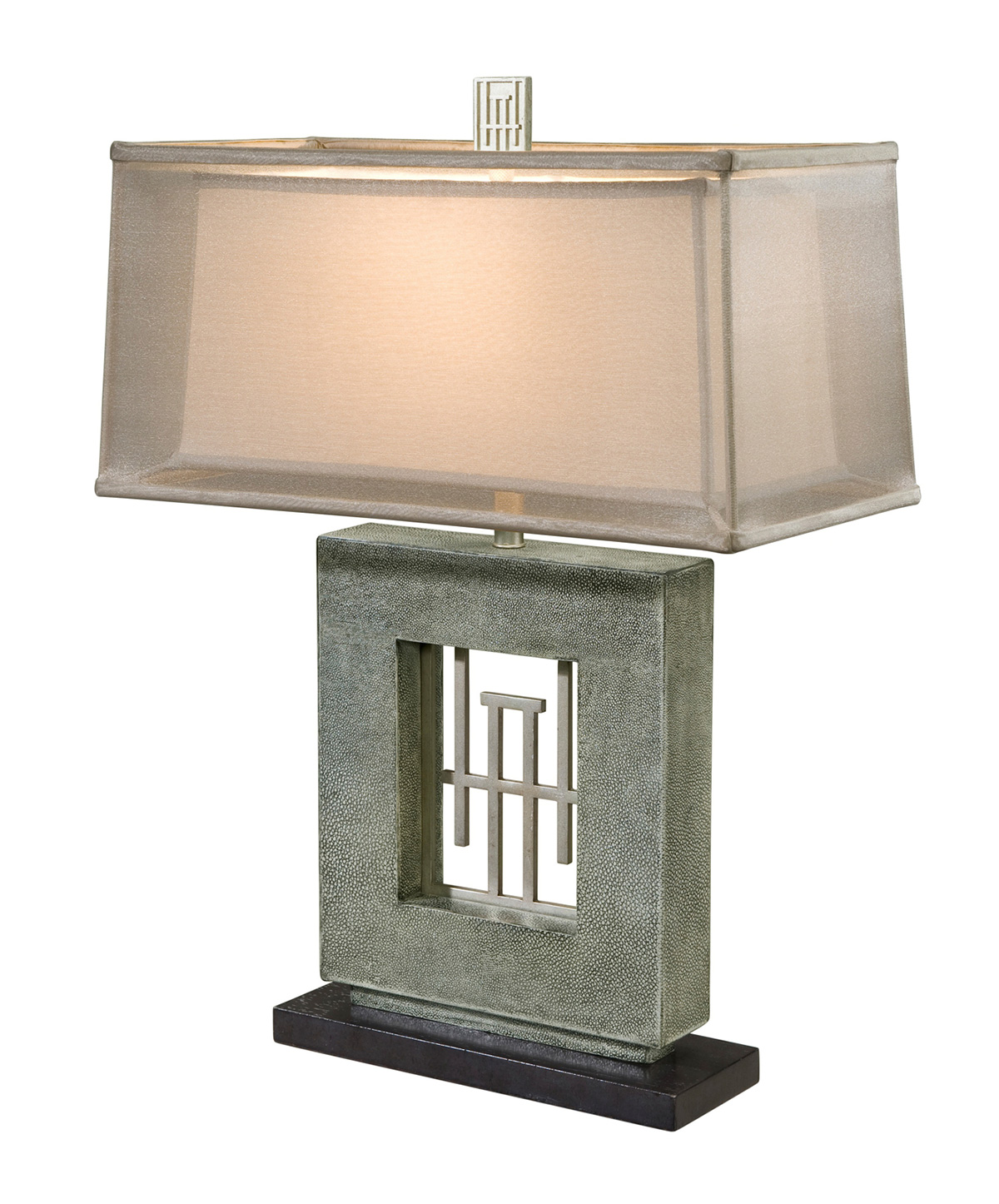 6. AH Signature Table Lamp Cost: Contact for pricing Why we picked it: As with all Adriana Hoyos signature pieces, the AH Signature Table Lamp is at once functional and a piece of art. The strong contemporary design shows her roots in Latin American style redefined for an American and international market. The combination of different materials are created to breathe life into living environments. Where to get it: Adriana Hoyos, 4100 NE 2nd Ave., Ste. 105, Miami; 305.572.9052; AdrianaHoyos.com.