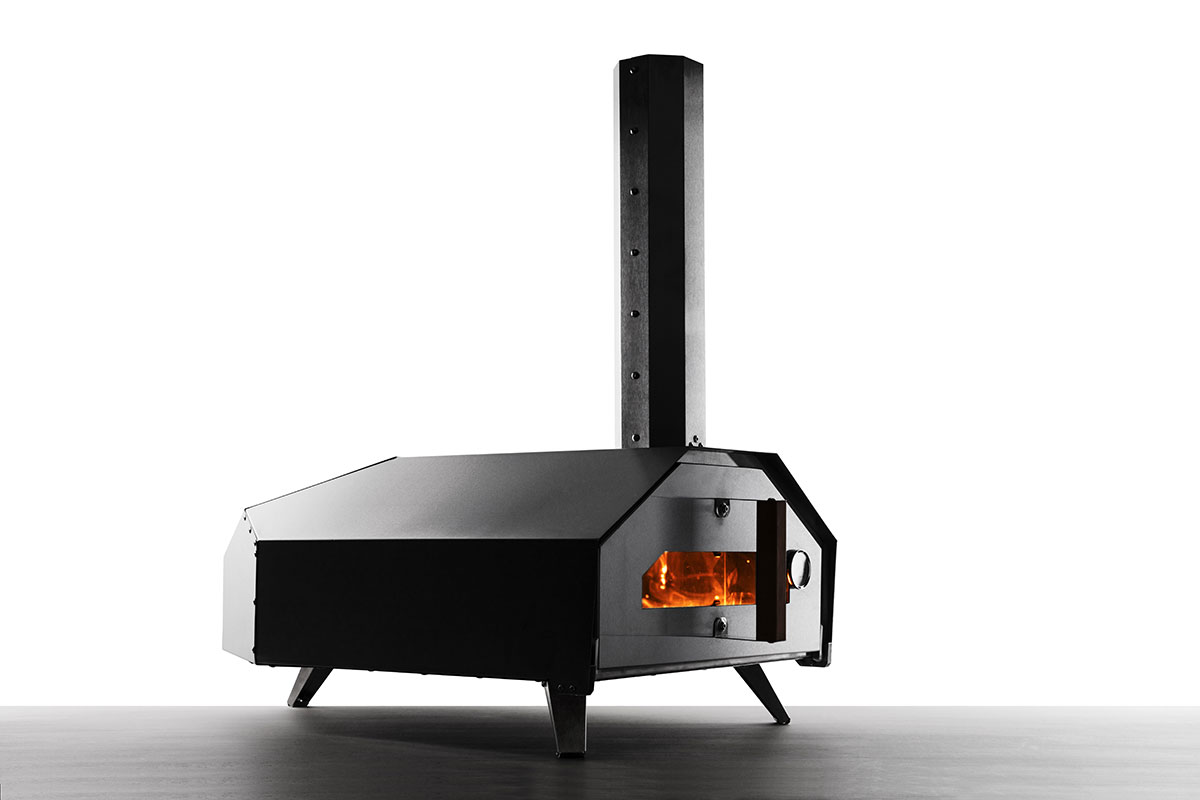 1. Uuni 3 Wood-fired Pizza Oven Cost: $599 Why we picked it: The indispensable outdoor cooking essential you didn't know you couldn't live without, Uuni's wood pellet-powered oven takes only 10 minutes to heat up and 60 seconds to cook a freshly tossed pie. Free of such petulant chemicals as propane, this eco-friendly oven provides a genius alternative to a potentially jejune backyard barbecue. Where to find it: Uuni.net.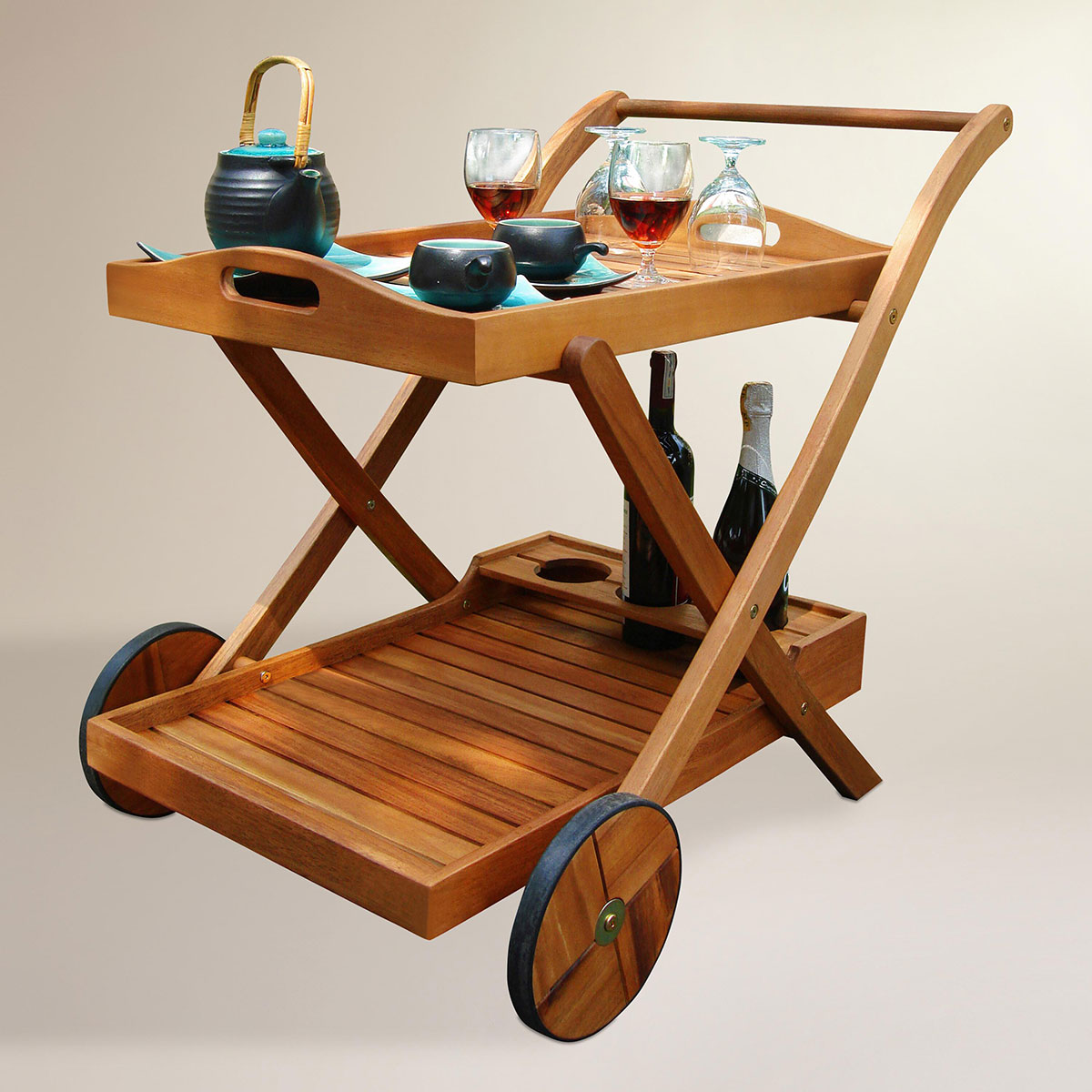 2. Eucalyptus Wood Serving Cart by World Market Cost: $139 Why we picked it: An essential serving tool crafted of that most hearty of hardwoods, in additional to its classically carved exterior, this rubber-wheeled refreshment repository features a removable top tray with handles and a bottom shelf with bottle storage. Cheaper than a butler, and infinitely more agreeable than schlepping back and forth to your house. Where to find it: WorldMarket.com.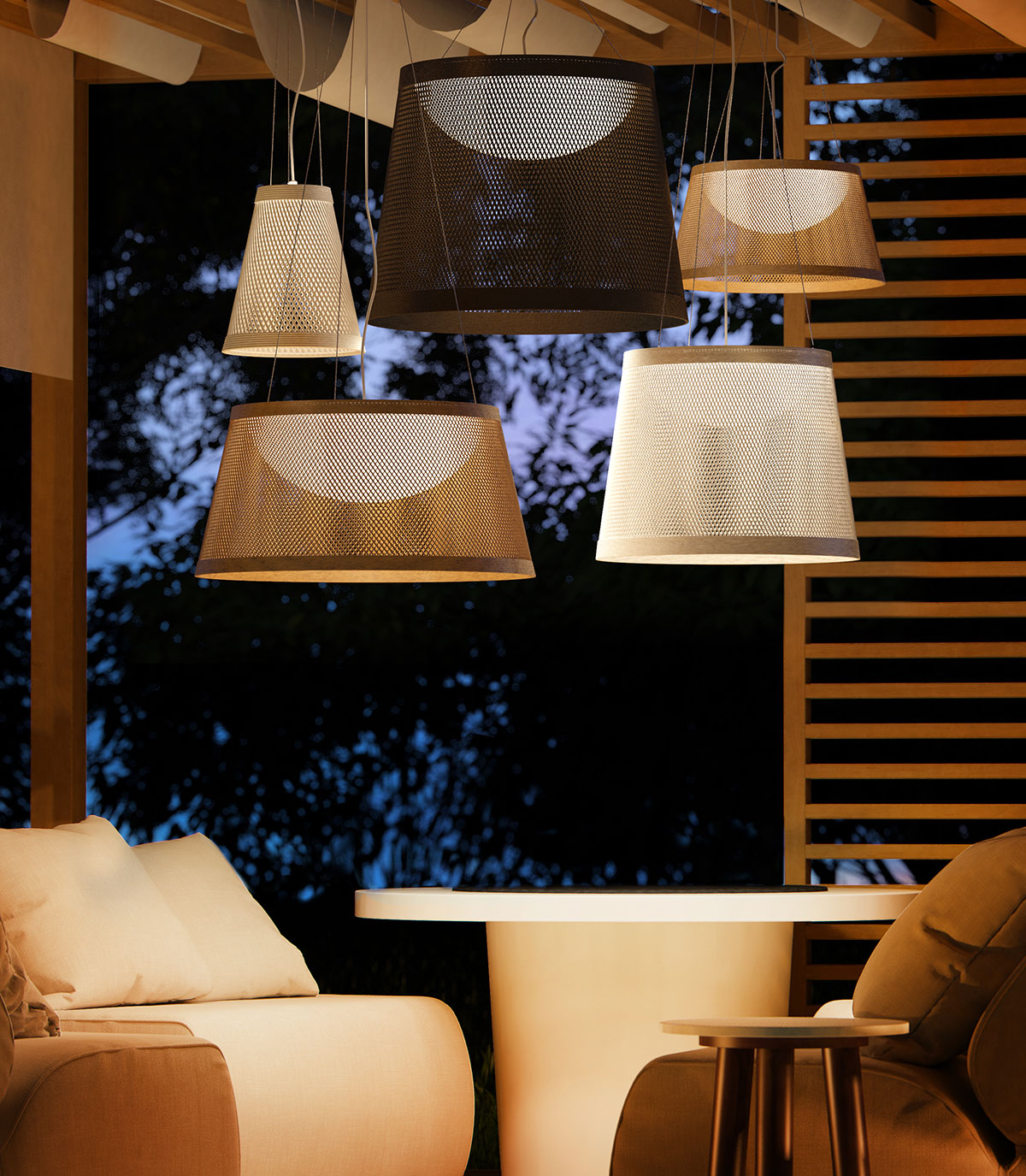 3. Bahama Pendant Lamp by Maxim Cost: Starts at $285 Why we picked it: Effortlessly integrating the charm of a Caribbean estate into any Magic City yard, these handsomely handwoven lanterns feature a polyurethane exterior that grant them a rugged resilience ideal for South Florida weather. Available in various sizes and finishes for a fantastic range of decorating options. Where to find it: Farrey's Lighting & Bath, 3000 SW 28th Ln., Coconut Grove, Farreys.com.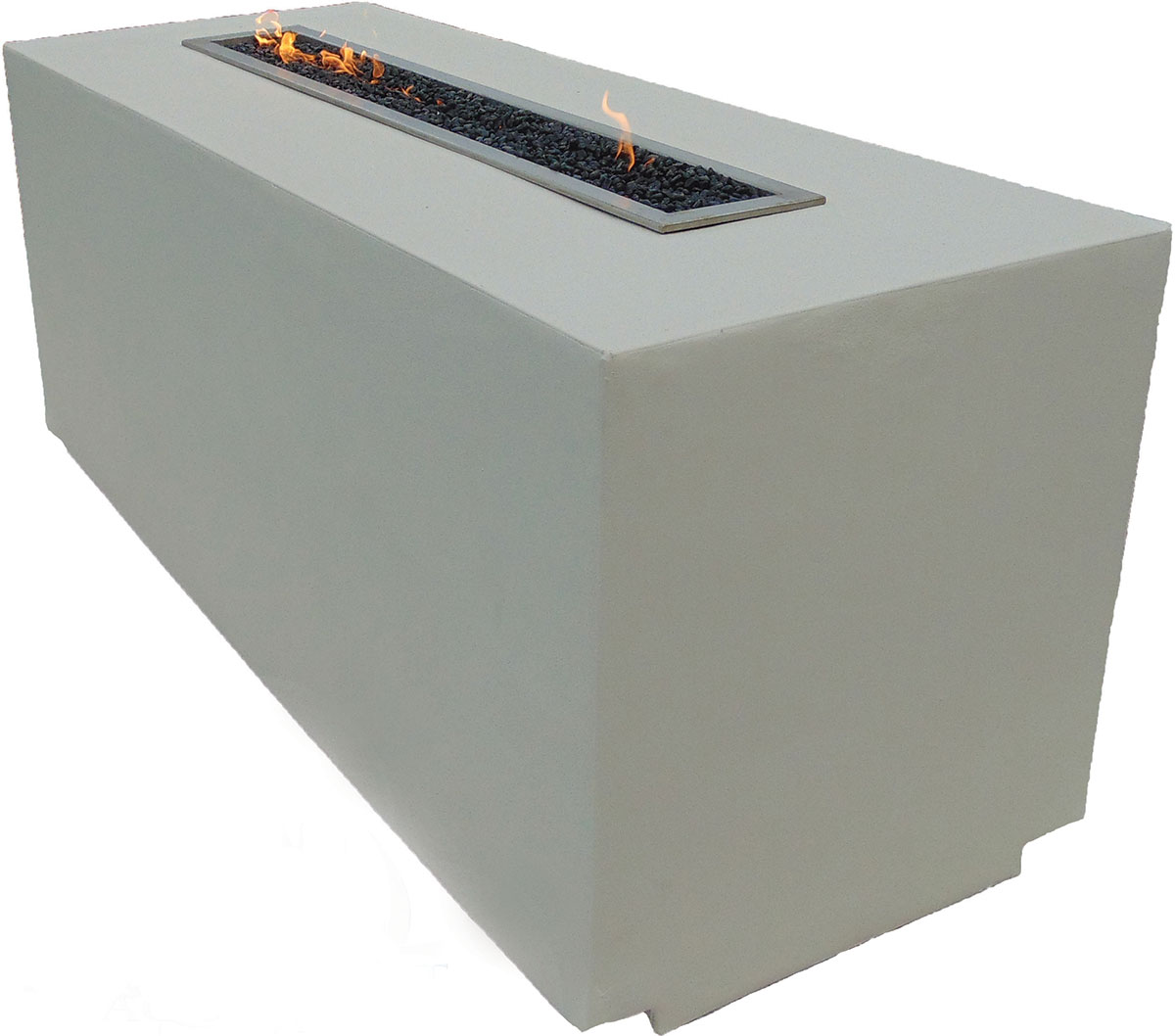 4. 68 Series by Aqua Fire Pit Cost: Contact for pricing Why we picked it: Sizzling in every sense of the word, this provincially sourced pit is modern enough for the most contemporary of Miami homesteads while still providing the most primitive of outdoor entertainments. Tested to last for years and constructed to the most rigorous of safety standards, this heavenly hearth will make every outdoor gathering an A+ occasion. Where to find it: AquaFirePit.com.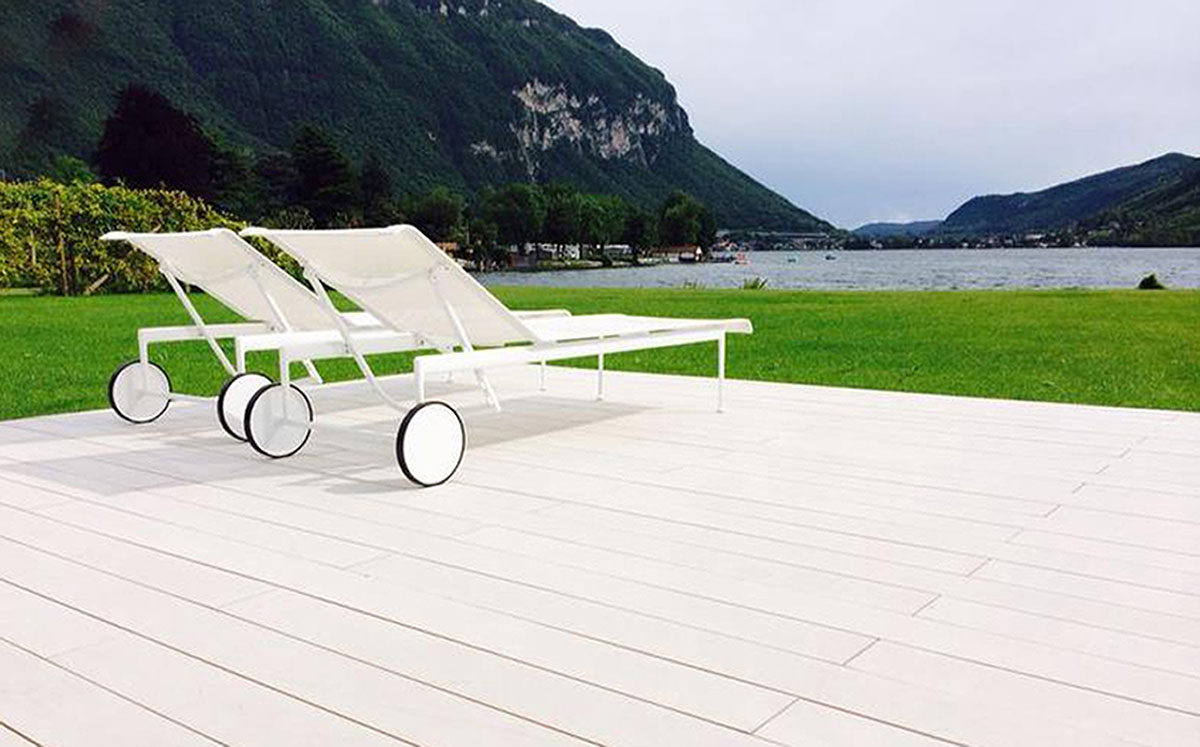 5. Disegna Decking by Deco 27 Cost: Contact for pricing Why we picked it: A marvellously modern counterpoint to classical wooden decking, this breathtaking blend of recycled fibers and ruggedizing polyurethane coating ensures an outdoor entertainment area every bit as durable as it is dashing. Concerned that the sheer white could conflict with your color scheme? The Disegna is available in multiple tints to accurately accentuate any hue of Miami home. Where to find it: Deco 27, 2446 SW 28th Ln., Miami; Deco27.net.