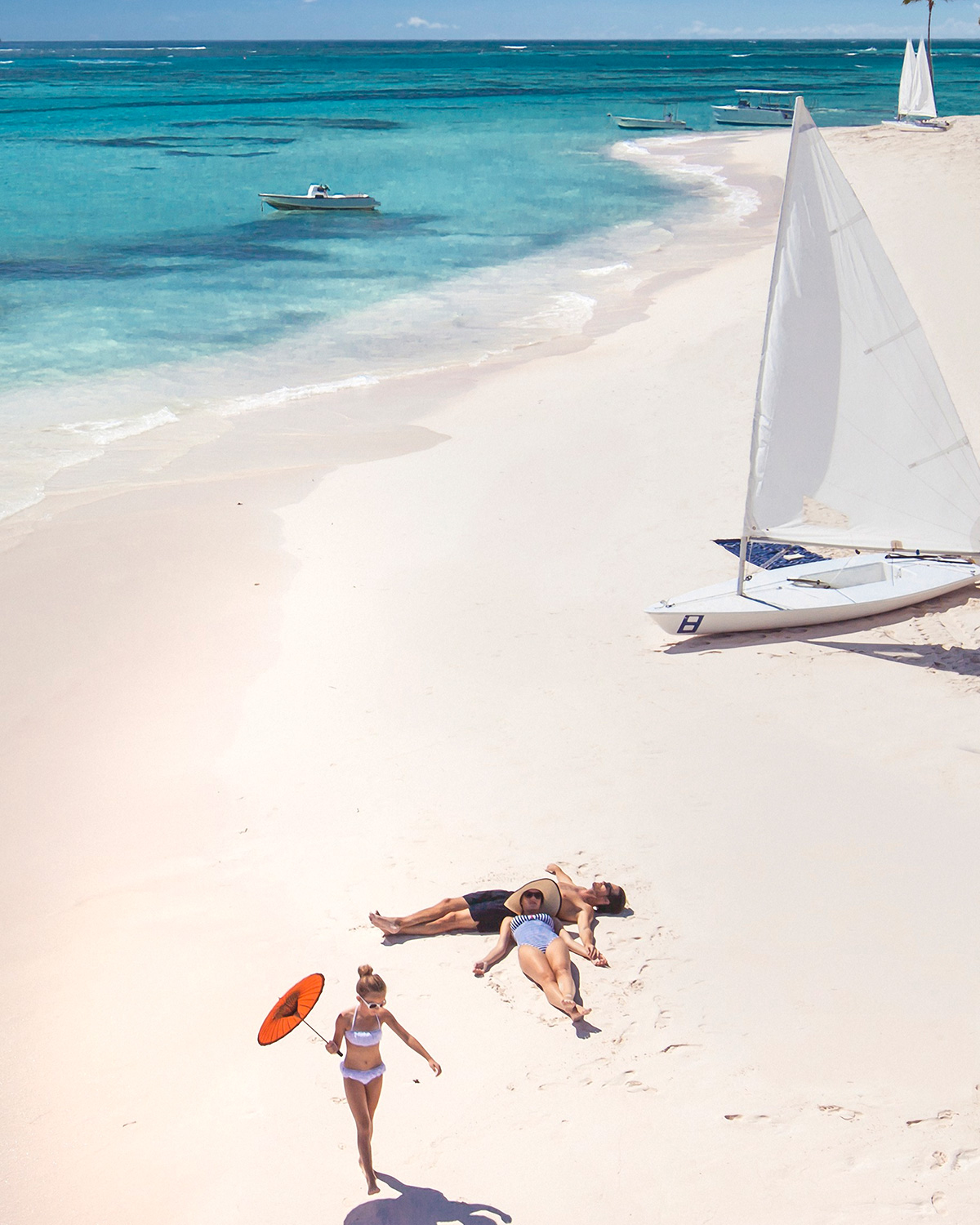 Club Med CREACTIVE by Cirque du Soleil, opening in mid-June 2015, is the latest in the Club Med evolution, and to say it will be impressive is an understatement. Although Club Med has been known for their trapeze schools for the past 25 years, the Club Med CREACTIVE by Cirque du Soleil opening in mid-June 2015 takes the concept to a whole new level with the opportunity to learn many of the breathtaking acrobatic disciplines showcased in the world-famous Cirque du Soleil shows, which have awed close to 150 million spectators around the world.
"This new concept will leverage, for the benefit of Club Med guests, the expertise and knowledge of Cirque du Soleil, who are unrivalled innovators in the realm of circus artistry," says Club Med's Chairman & CEO Henri Giscard d'Estaing. "It will also capitalize on the heritage and talent of Club Med in creating extraordinary memories in beautiful vacation destinations."
Designed for both adults and children, CREACTIVE will offer extremely energetic activities as well as tamer endeavors that can be enjoyed by those as young as 4 years old. All of these exceptional activities and lessons are part of Club Med's all-inclusive rate at no additional cost to guests. "The original CREACTIVE experience will invite vacationers to participate in a variety of recreational circus acrobatic and artistic activities ranging from high bungee, flying trapeze, aerial silk, tightrope and trampoline to juggling, percussion, dance and mask-painting, amongst many others," says Daniel Lamarre, Cirque du Soleil President & CEO. "Guests will be fully immersed in a fantastically colorful and imaginative environment that's custom-designed to encourage both adults and children alike to learn new skills, play and have fun under the supervision of Cirque du Soleil-trained staff, which will help them progress and discover unexpected new abilities."
Looking for less excitement and more tranquility? Nestled on the northeastern end of the resort and opening in Dec. 2015 will be the completely new lavish adults-exclusive Zen Oasis. This antidote to stressed-out everyday life will boast 78 deluxe Zen guestrooms that encourage serenity from the moment one steps inside. The bathrooms are like small spas with rainfall showers, large soaking tubs, chromatherapy lighting and L'Occitane products. The harmonious amenities continue with yoga mats and opulent outdoor daybeds on private terraces and gardens. This exclusive retreat understands the importance of water in relaxation and features a zen pool with in-water lounge chairs, a lap pool and a pristine private beach, plus an open-air palapa for yoga. There's also a wellness bar that serves healthy smoothies, teas and light bites, but also understands the importance of a great cocktail.
"Club Med's new CREATIVE by Cirque du Soleil options will offer energetic and artistic endeavors for the whole family."
Additionally, the newly renovated gym will be a healthy getaway boasting classes inspired by the latest fitness trends. Similarly, Celeste Restaurant is being remodeled to serve an adults-exclusive a la carte dinner menu to further extend the serene experience. Reservations are required, but eating there will be part of the all-inclusive price. The Zen Oasis is designed to offer the best of everything, which means guests get access to the main resort including Club Med CREACTIVE by Cirque du Soleil.
Club Med celebrates its 65th Anniversary this year, and proudly reports they have grown significantly throughout all of their decades in the business, managing to stay at the forefront of the industry, changing as needed to keep up with the current vacation requests and requirements of the times. It has been repositioning itself over the past decade to focus on the international upscale tourism market. They have invested in the opening of new resorts and the renovation of others, such as Punta Cana. Today they have over 65 resorts around the globe. What most people don't realize is that many of these are ski resorts in prime destinations ranging from The Alps to China's largest ski resort, Club Med Yabuli.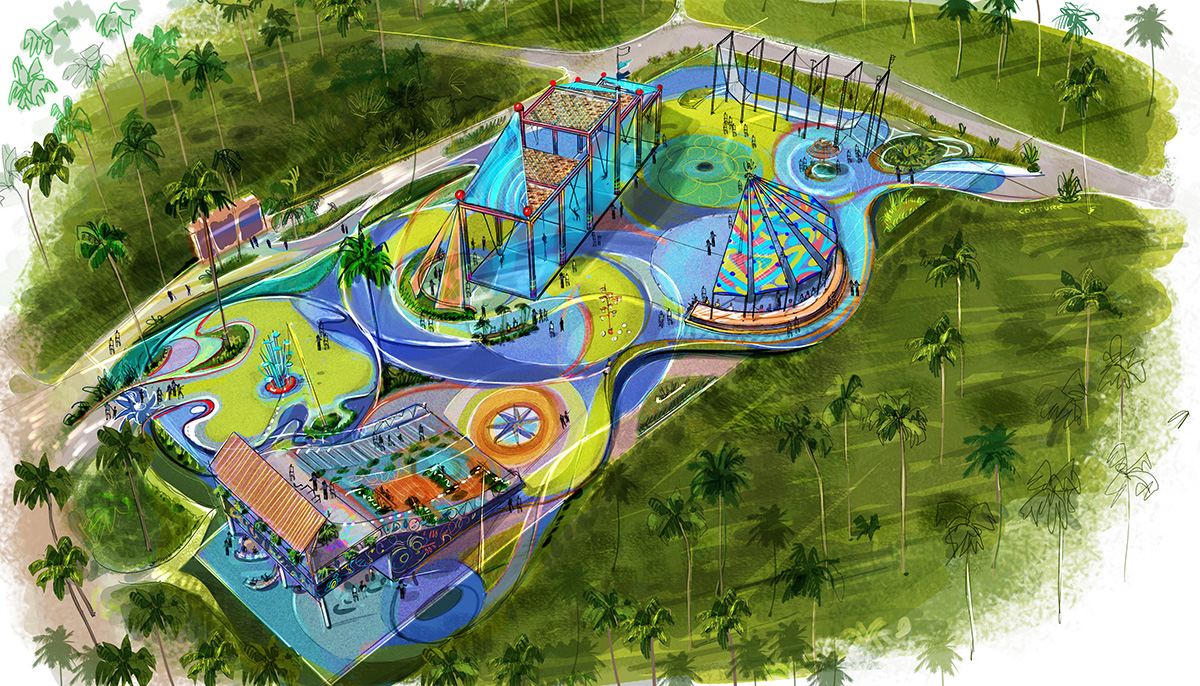 Authenticity and tradition come together at exotic Club Med Punta Cana with its 553 well-appointed rooms and mix of adventure in the form of virtually endless sports activities, relaxation and rejuvenation with the first and only L'Occitane-branded spa in The Caribbean. The company has been the first to build resorts in many locations and Punta Cana is no exception. In fact, they even helped build the airport there. Which is a good thing because starting this June, we expect that those flights will be full.
For more information or to book the vacation of a lifetime, call 800.ClubMed or visit ClubMed.US.