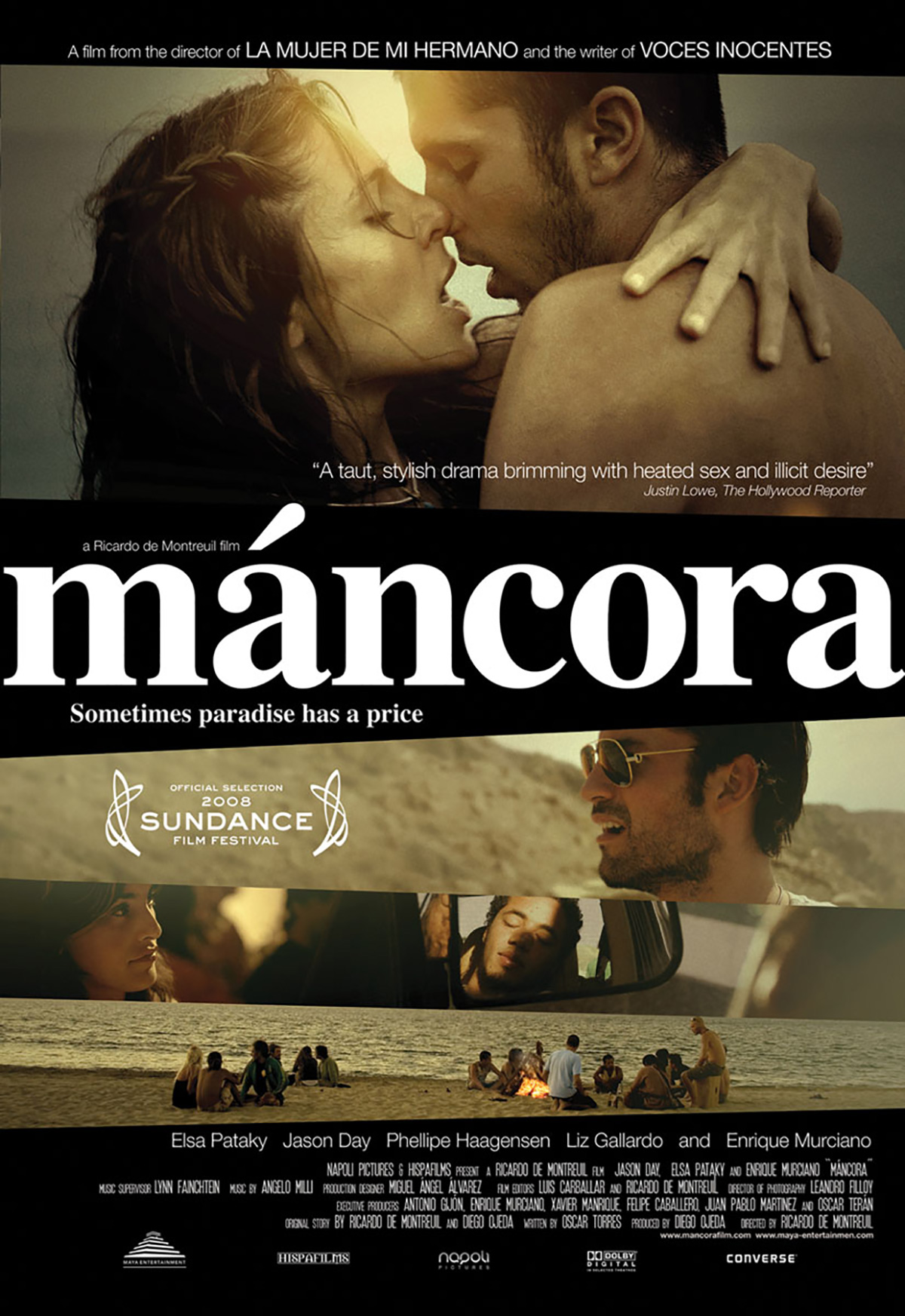 Key Biscayne has yet another reason to gloat with pride. A few of its residents have just come off a successful world debut tour of their film, Mancora, a tender and pulsating road-trip drama that delicately traces the shifting emotional boundaries between disconnected souls who converge at popular beach town in Peru. Mancora's producer, Diego Ojeda, executive producer, Antonip Gijon, and one of the film's stars, Enrique Murciano (of Traffic, Without A Trace and The Lost City fame) all call the island home. They teamed up with director Ricardo de Montreuil (La Mujer De Mi Hermano) and writer Oscar Torres (Innocent Voices) to make Big-Screen magic with Mancora. "We want to show that these characters are real. Much of what they do was inspired by a lot of what goes on in Key Biscayne," says Ojeda. "It's a reflection of today's youth through their ever-changing and evolving values. It's a chance to see what could happen if you allowed your vices to take over." The film will have a red-carpet local premiere on Mar. 13 during the Miami International Film Festival. On Mar. 20, it will be released at Lincoln Road Regal Cinema and Cocowalk 16 AMC. For more, visit MancoraFilm.com.
Below are some of the many film festivals Mancora was screened at last year:
Sundance Film Festival, Mill Valley Film Festival
Stockholm Int'l Film Festival, Sao Paulo Int'l Film Festival, Ibiza Int'l Film Festival, Seattle Int'l Film Festival, Edingurgh Int'l Film Festival, Bergen Int'l Film Festival, New York Int'l Latino Film Festival, Los Angels Int'l Latino Film Festival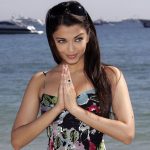 "In Bollywood, it's always a happy ending."
— Aishwarya Rai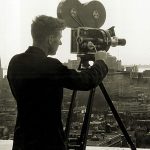 Film Forte
The Indian film industry is the largest in the world with an average of 1,000 films a year. It rakes in an estimated audience of 3 billion annually.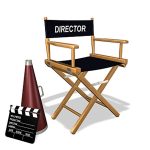 Bollywood vs. Hollywood
Annually, the U.S. releases half the amount of movies released in India, but the U.S. dominates total annual revenue with a whopping $10 billion compared to India's $2 billion.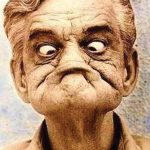 Who's Older?
Bollywood started in 1899, 11 years before the birth of Hollywood. Each still has many of its founding principles in place, although both have evolved significantly.