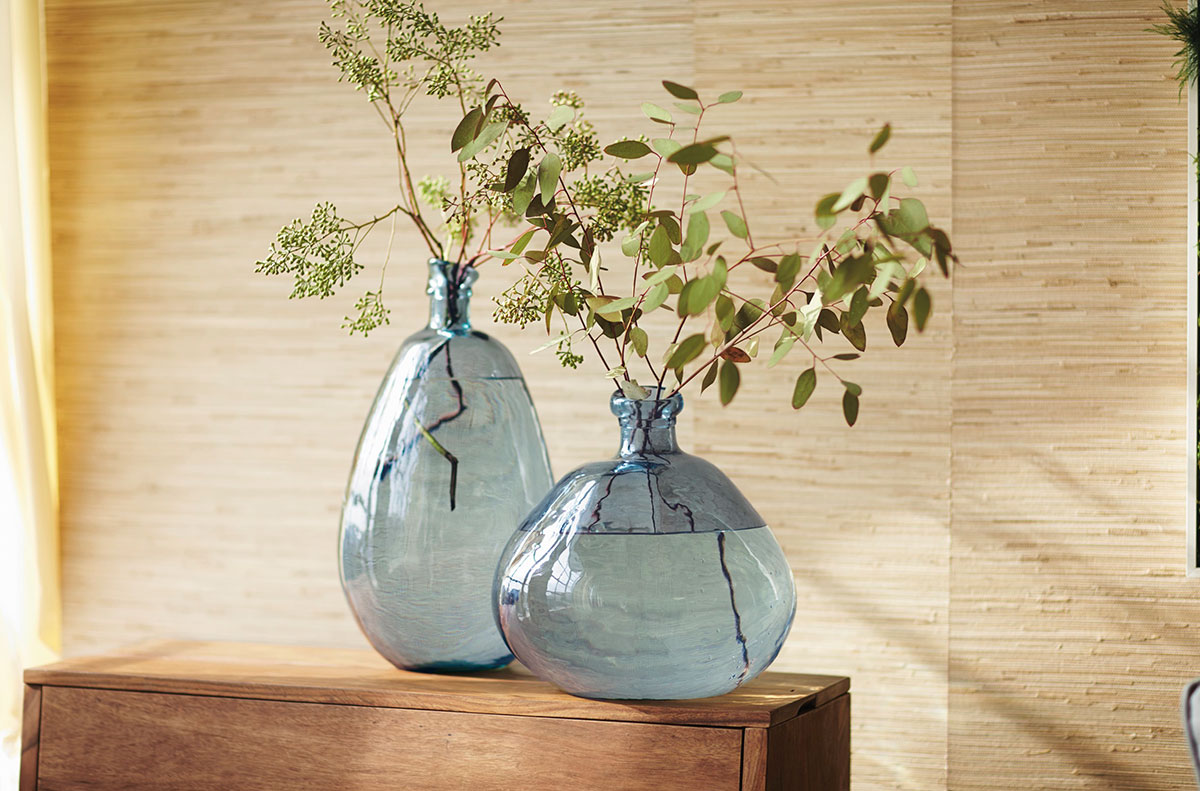 1. Balloon Vase by Vivaterra Cost: $40 Why we picked it: Oddly cheering, these affably asymmetrical vases are stylish, sophisticated and constructed entirely of recycled glass. Proof that chic doesn't have to bear a colossal carbon footprint, these delightful light-refracting vessels will enliven your eye while lightening your heart. Available in a number of sizes. Where to find it: VivaTerra.com.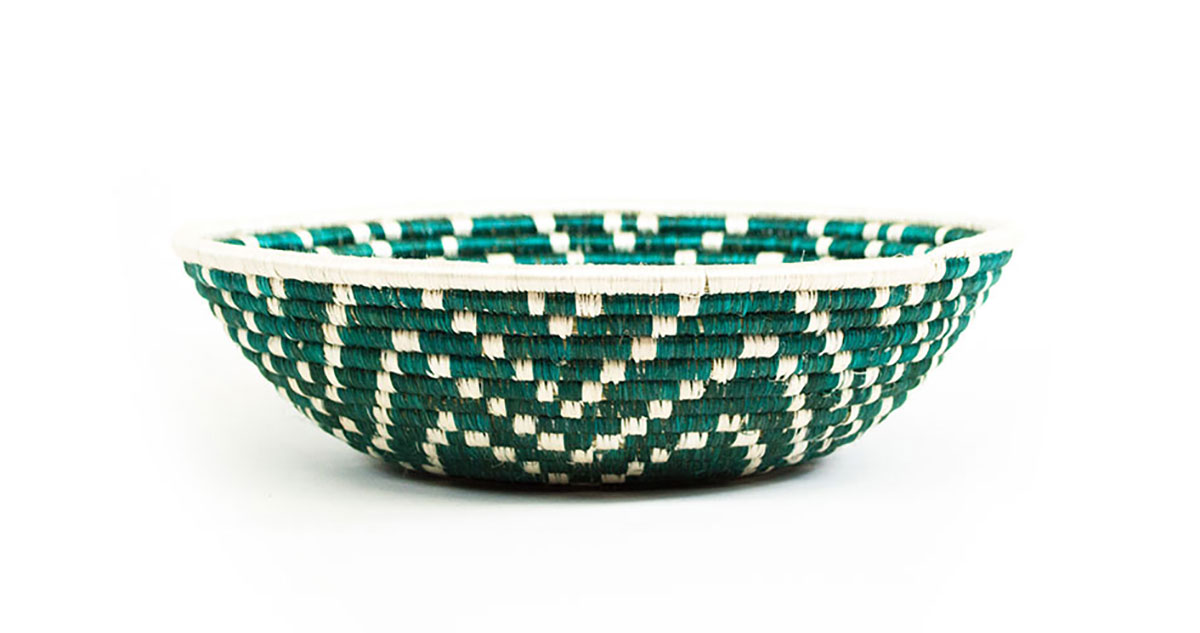 2. Hand-Woven Basket from All Across Africa Cost: Contact for pricing Why we picked it: From fair trade to sustainable, these handsome hampers bear every ethical adjective you could imagine. Handcrafted by African artisans using a millenia-old amalgamation of dyed sisal fibers and sweetgrass, you won't believe the medley of sensational styles available from these earnest, eco-friendly craftspeople. Where to find it: AllAcrossAfrica.org.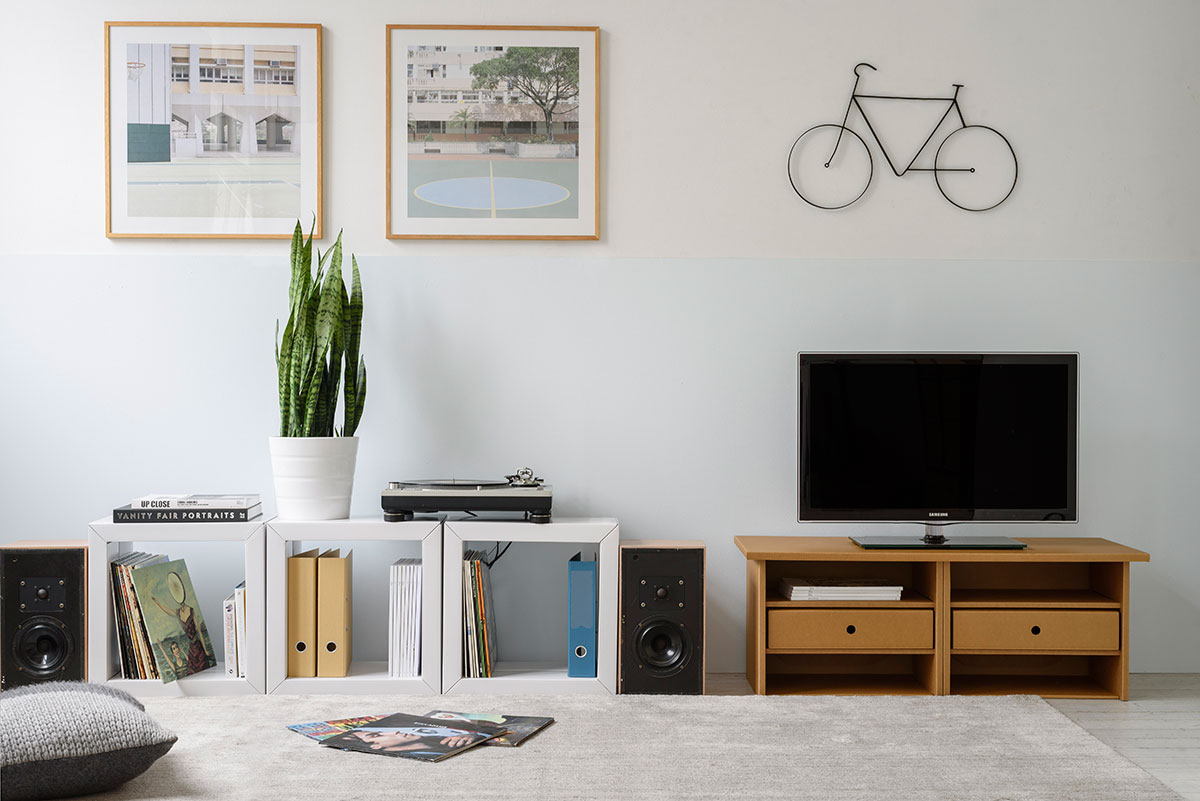 3. TV Unit by Karton Cost: $149 Why we picked it: Utilizing engineering as ingenious as it is ecological, Karton is an Australian outfit dedicated to producing fashionably modern furnishings that are also 100% recyclable. Able to hold even the heftiest of entertainment units, this piece includes subtle shelving to tuck away pesky AV cables as well as removable drawers to better store coffeetable books and photo albums. Where to find it: KartonGroup.com.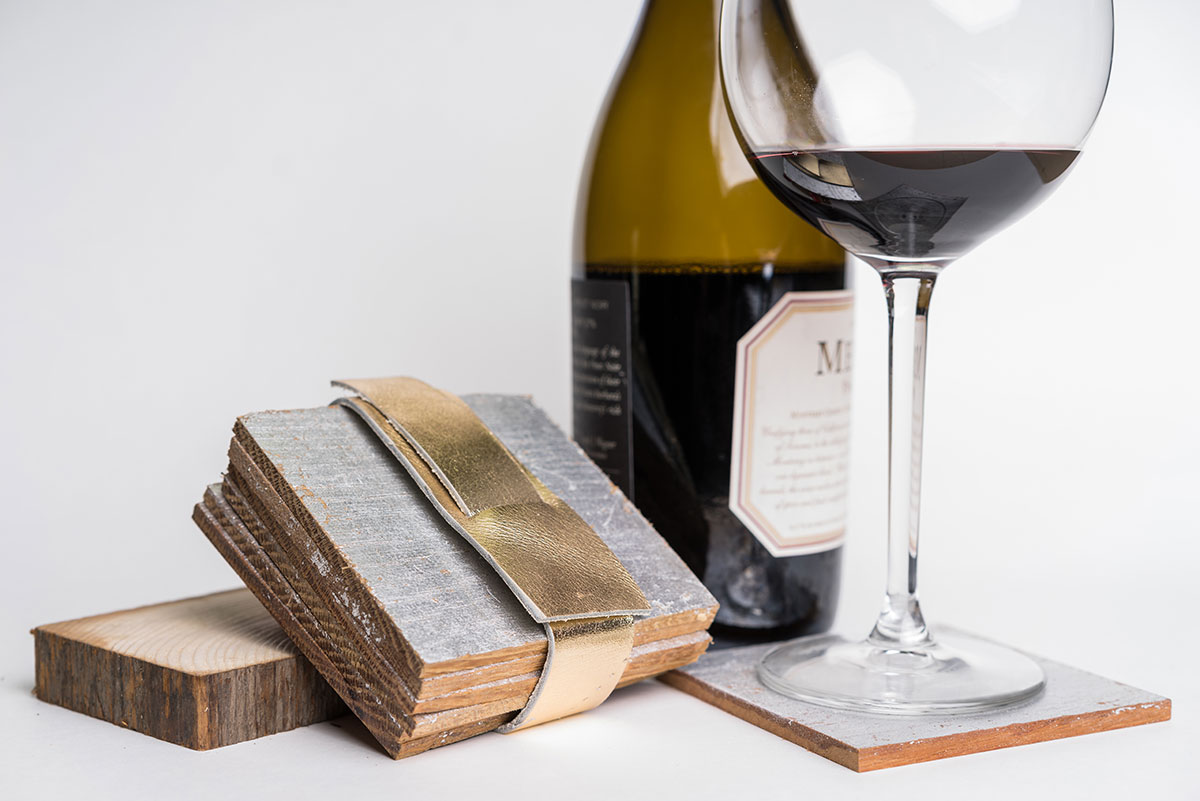 4. Coasters by Karmatika Cost: Contact for pricing Why we picked it: Proof that no item is too small to be above sustainability, Karmatika has turned its steadfast passion for environmentally sourced woods toward this very necessary accessory. Charmingly crafted from recycled woods and bearing an undeniably rustic aesthetic, you'll want nothing more than to slip these dandy doodads under your sweating drinks! Where to find it: Karmatika.com.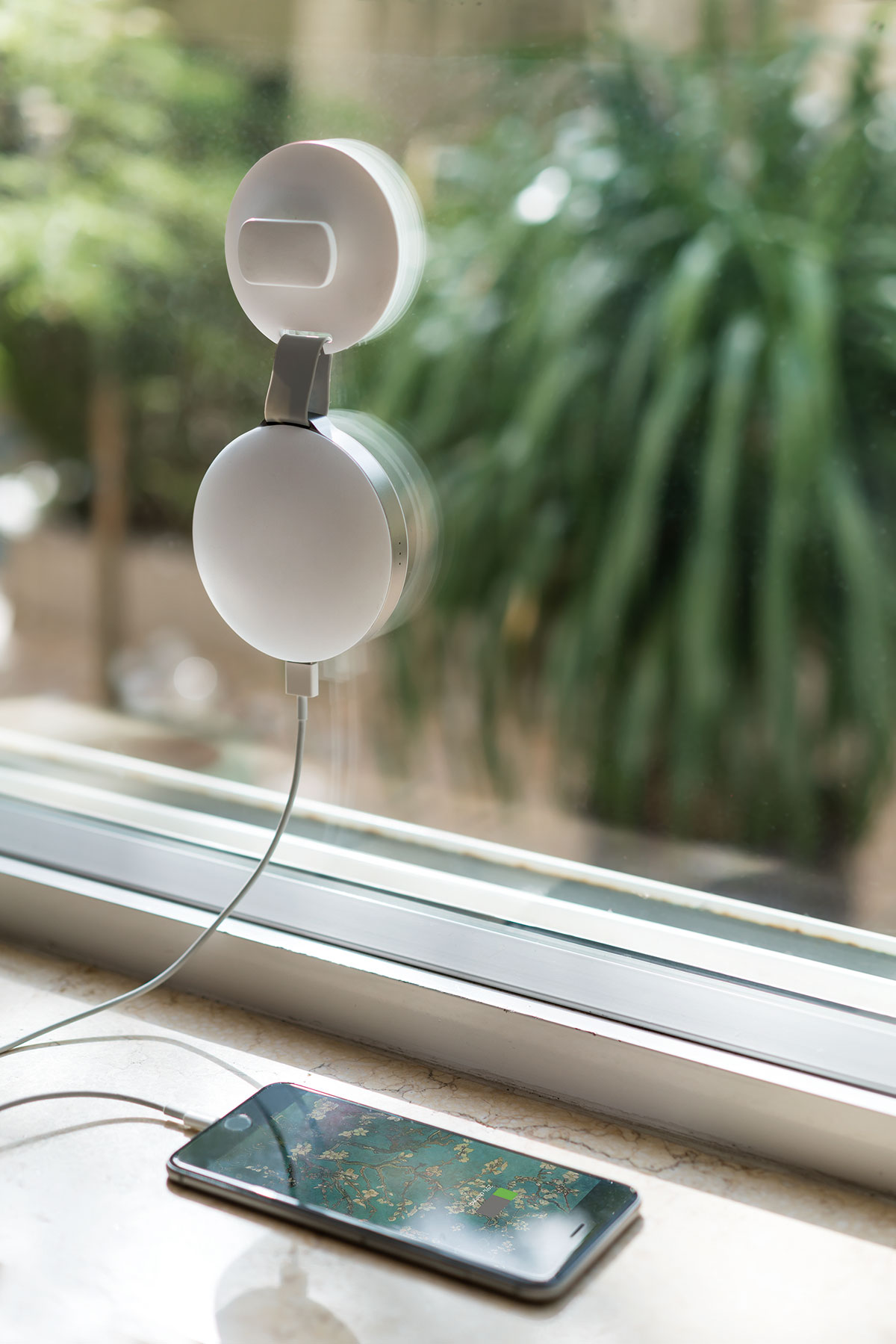 5. Notos Solar Cell Phone Charger by XD Design Cost: $50 Why we picked it: Sequestered as we are in the southern tip of the Sunshine State, there's no reason we should be relying on FPL to power our phones through the daily barrage of Snaps, Tweets, Instagrams and other accessory onomatopoeia essential to the modern lifestyle. Easily attaching itself to any window for a quick boost, this faddish gadget works just as well sucking up rays off of Biscayne Bay as it will in a Brickell hi-rise. Where to get it: XD-Design.com.