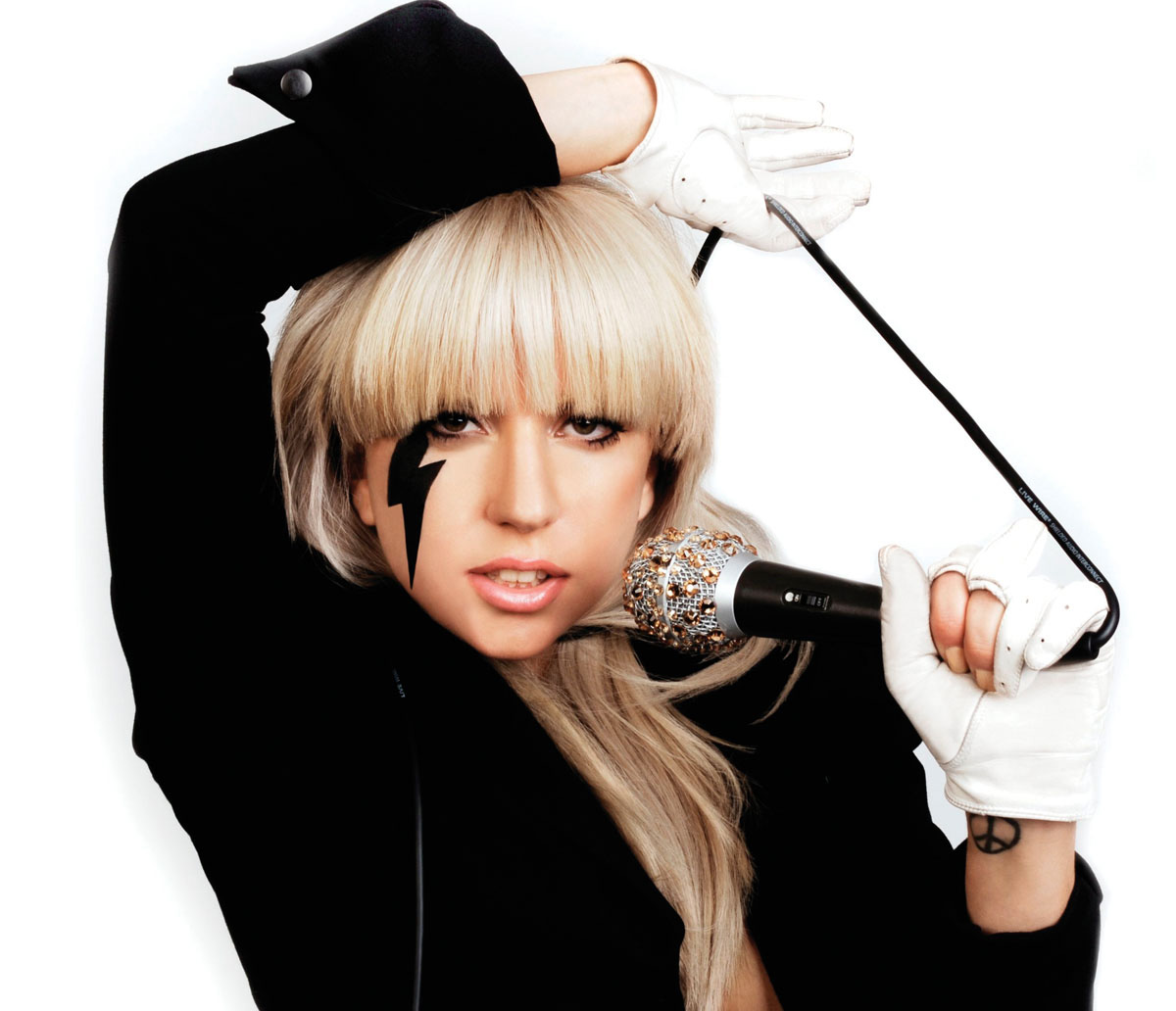 Go Gaga!
Put on your Poker Face and head over to Lady Gaga's Monster Ball at James L. Knight Center on Dec. 31 at 7 p.m. She picked South Florida to spend her New Year's Eve and she even added a second show to her tour. She likes us, she really, really likes us. Get your tickets today before they're sold out at Ticketmaster.com.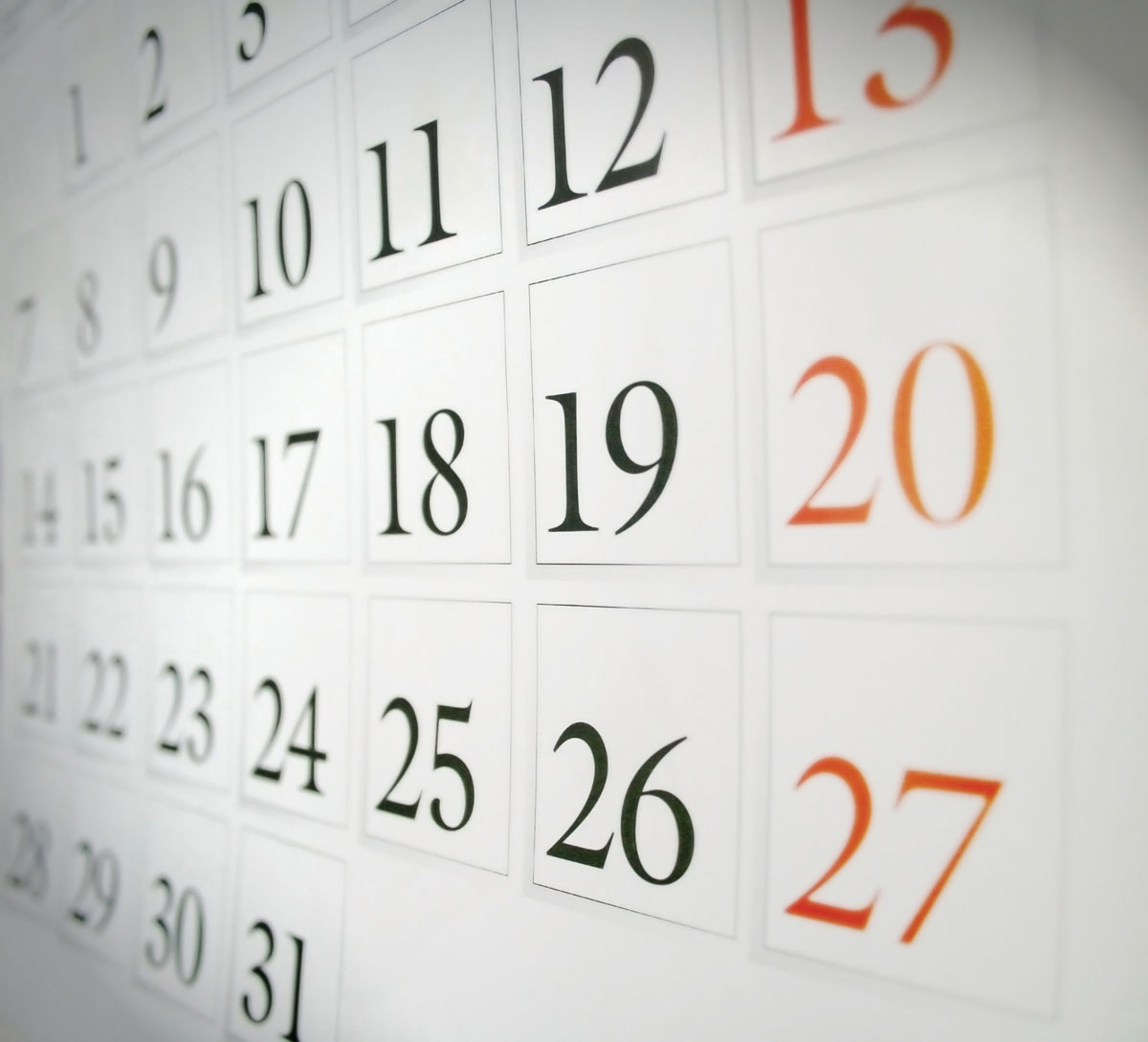 Custom Calendar
Before you start spending big bucks on calendars for all your friends and family this holiday season, pay a visit to Vista Print and make your own personalized calendar with fun family photos, customized themes or just about anything you want. Calendars start at $3.49 at VistaPrint.com.
Soothing Saturdays
Village of Merrick Park has created the perfect antithesis to the dreaded commotion of hectic holiday shopping with its Soothing Saturdays Event Series. These relaxation-themed shopping events take place every Saturday until Dec. 19 from 2 p.m.-6 p.m. Activities include relaxing Bossanova Jazz music, complimentary massages from Elemis Spa, a soothing tea station and an aromatherapy station from L'Occitane. Shoppers will receive a complimentary Village of Merrick Park soy aromatherapy candle with a purchase of $250 or more anywhere in the center. To experience it for yourself, stop by at Village of Merrick Park, 358 San Lorenzo Ave. in Coral Gables. For more information, visit VillageOfMerrickPark.com.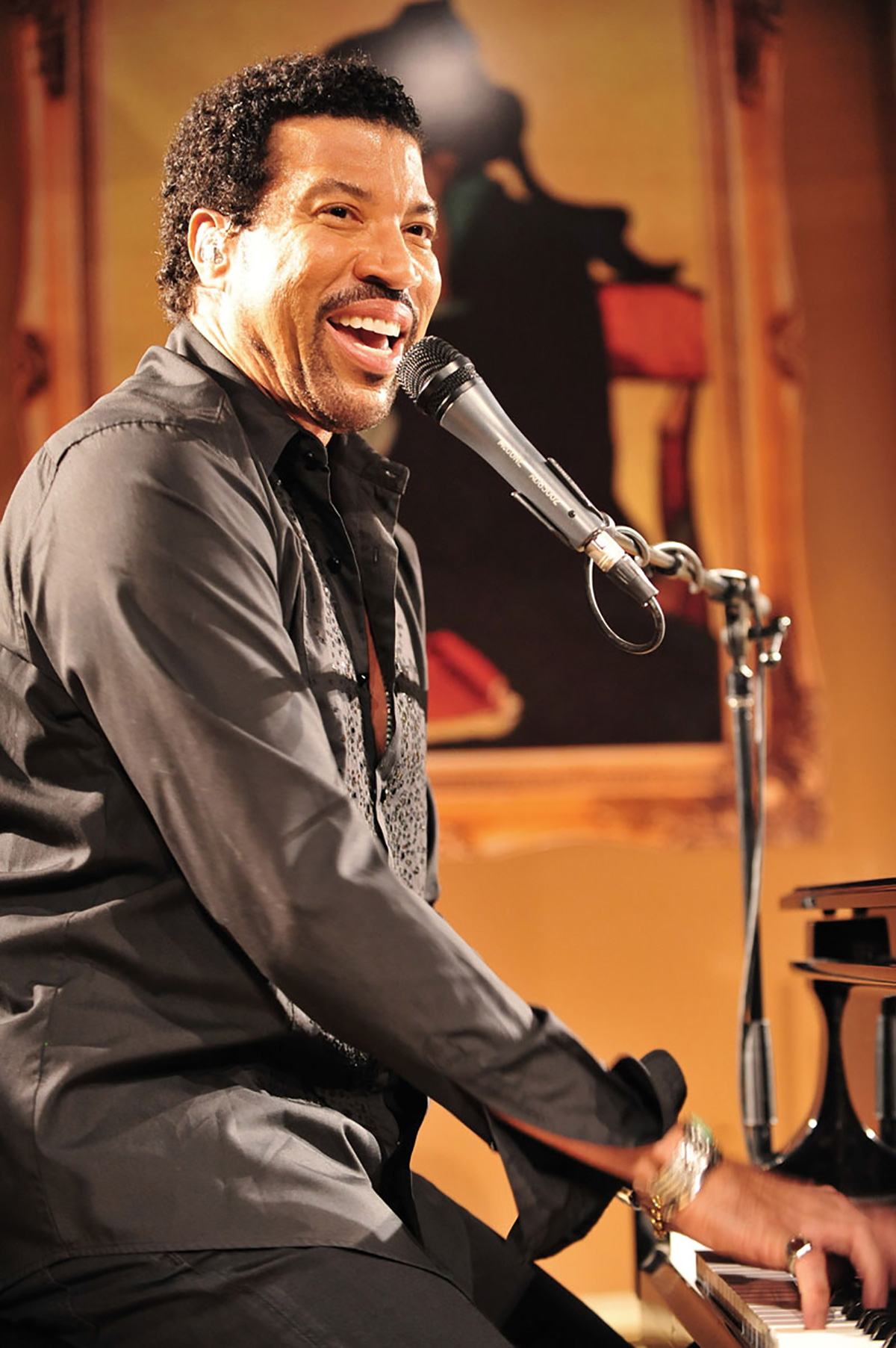 Sing On!
Say You, Say What?! Say Hello to Lionel Richie on Dec. 13 at 7:30 p.m. at Fort Lauderdale's Hard Rock Live. Fans will sing-along to old classics while grooving to new jams. You can bet throngs of die-hard loyal followers will be celebrating their Endless Love with him All Night Long! For tickets, visit Ticketmaster.com
Christmas Special
Actor's Playhouse at the Miracle Theatre in Coral Gables does it again with Another Night Before Christmas, a musical comedy written by Sean Grennan and Leah Okimoto that causes us to examine the true meaning of the holiday season with a fresh, unexpected plotline. For more information, visit ActorsPlayhouse.org.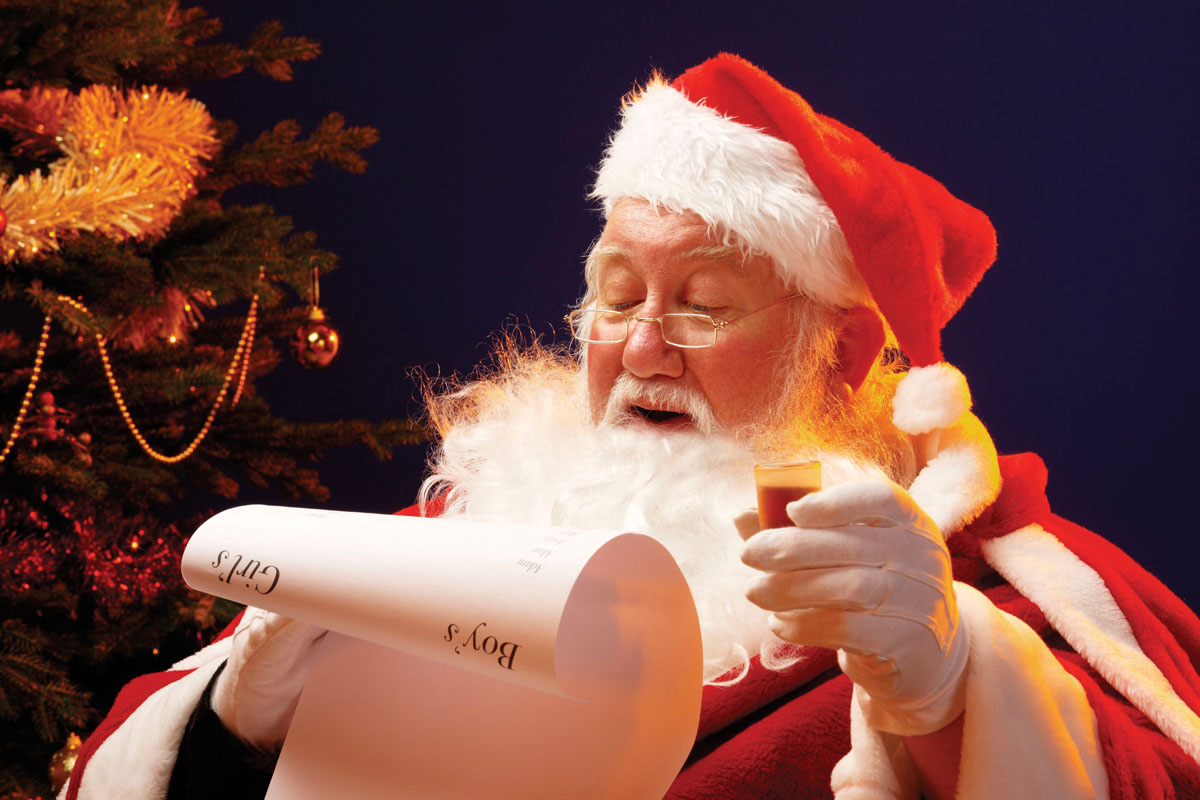 Santa's Stories
The 4th Annual St. Agnes Academy Christmas Bazaar at 122 Harbor Drive comes to town on Dec. 6 from 9 a.m.-4 p.m. The day promises a schedule filled with fun activities anchored by more than 45 vendors, a silent auction and food choices including Ceviche from Marcelo, parrillada, crepes and dessert. Elves will make a cameo on stilts from 11 a.m.-12:30 p.m. and Santa will share his stories from 12 p.m.-1:30 p.m. Children will be allowed to pick a balloon design from 1 p.m.-4 p.m. Parents will even have a chance to sell their gold! For more information, visit St-Agnes-Academy.com.
Art Heart
If you think Art Basel Miami Beach is the only show in town from Dec. 1-6, let us introduce you to everything else going on. Anchored by Art Basel Miami Beach, 2009 welcomes Art Midtown, Design Miami, Photo Miami, Femme Art Miami, Art Miami, Ink Miami and Sculpt Miami, among many other artistic events. Keep your eyes peeled 'cause this year promises to host more than you can handle!